Ramsey Assembled FM25 FM Stereo Low Power HiFi Transmitter Church Gym Bar etc 25 [Refurbished]
(
363098730059)

)

Regular price

$264.00

Sale price

$413.00

(1 available in stock)

Factory Assembled Version • FM25 FM Stereo Transmitter • Frequency Agile • PLL Digital Tuning • DIP Switch Frequency Selection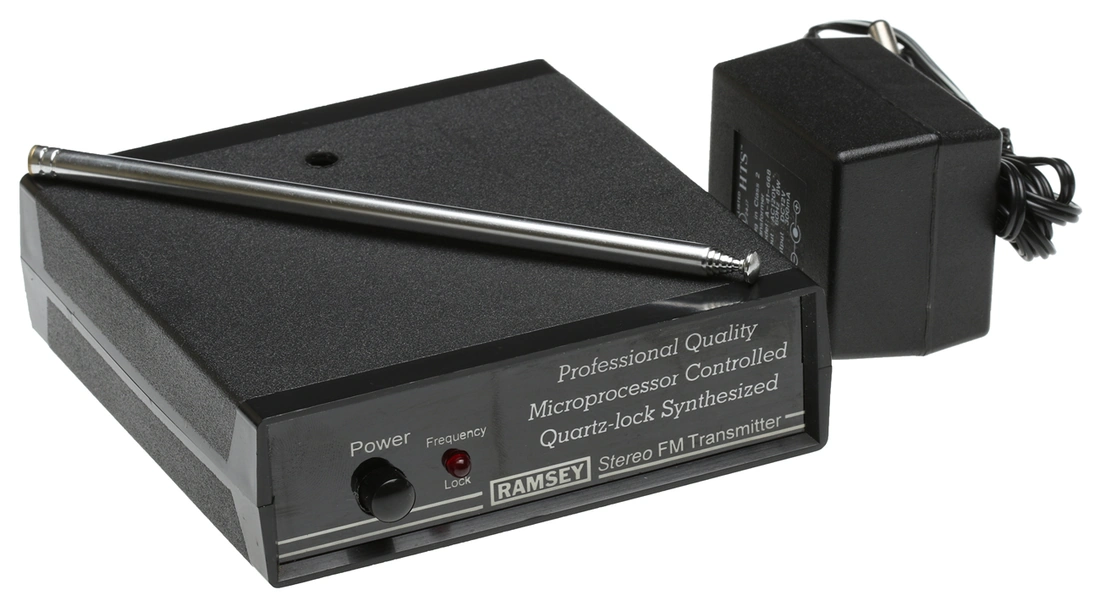 A used Ramsey low power stereo transmitter. It's suited to local transmission only - say, up to 400-500 feet over open terrain when sending to a car radio. Power level and audio gain can be adjusted via internal controls to tailor coverage and modulation depth. The biggest determinants of range are the height of the antenna above ground level and how 'clear' the path is between transmitter and receiver. For greater range you can replace the included basic telescopic antenna with a roof type FM antenna using the rear panel RCA Connector and avoid having metal objects between transmitter and receiver. These are no longer available factory assembled as the FCC gave Ramsey a hard time, so save yourself the hassle and risk of having to build one from a kit. Includes 115V AC power supply as shown. Audio input is via dual RCA jacks. Further details may be obtained from the User Manual (https://www.prostudioconnection.net/2003/Ramsey_M25B_Manual.pdf) - this document applies to the later B version, but the set up is the same. I have used one of these personally for years to distribute audio from internet radio stations, podcasts etc around the house and garden to regular FM receivers. They may look rather basic but the design is excellent and they work very well. If you really want to sound like a pro broadcaster then I have suitable on-air processors from Orban and Inovonics listed separately.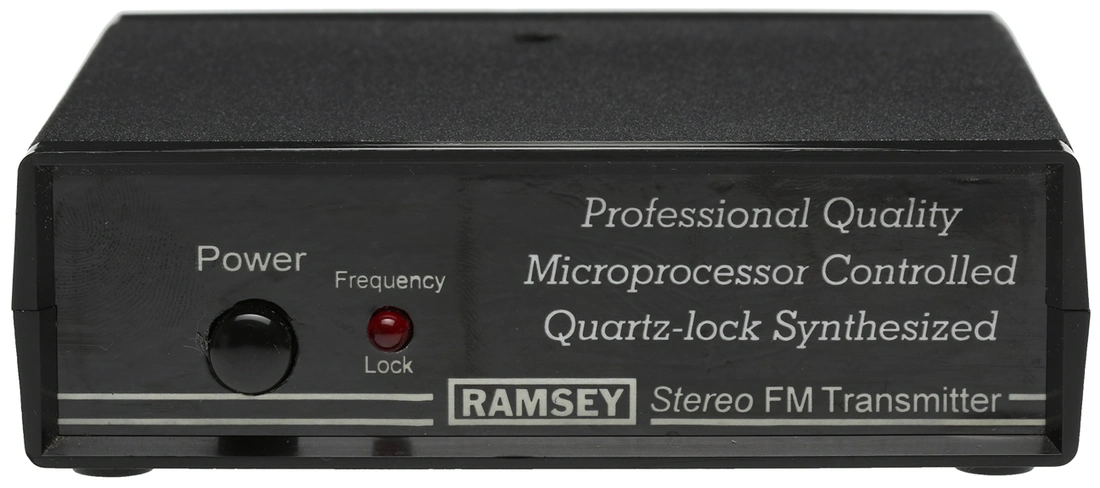 Description
Synthesized 88 to 108 MHz for no frequency drift!
Professional quality for exercise clubs, realtors, drive-ins
Adjustable RF output power
Microprocessor controlled
The ideal campus or school radio station
No annoying hum - even better stereo separation than the original!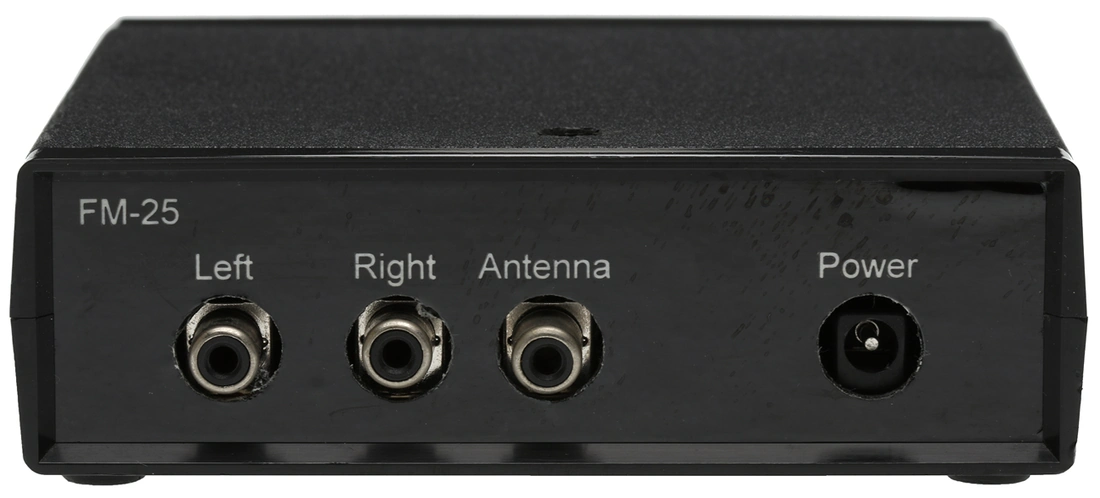 Need professional quality features but can't justify the cost of a commercial FM exciter? The FM25 is the answer!
A cut above the rest, the FM25 features a PIC microprocessor for easy frequency programming without the need for look-up tables or complicated formulas!
The transmit frequency is easily set using DIP switches, no need for tuning coils or "tweaking" to work with today's digital receivers.
Frequency drift is a thing of the past with PLL control making your signal rock solid all the time - just like commercial stations.
The audio quality is excellent with amazingly good stereo separation to keep even the pickiest audiophiles happy! Connections are as good as they get; use the provided cable to interface with the line output of any CD player, tape deck, computer or mike mixer. Just build it, plug it in, and you're on the air!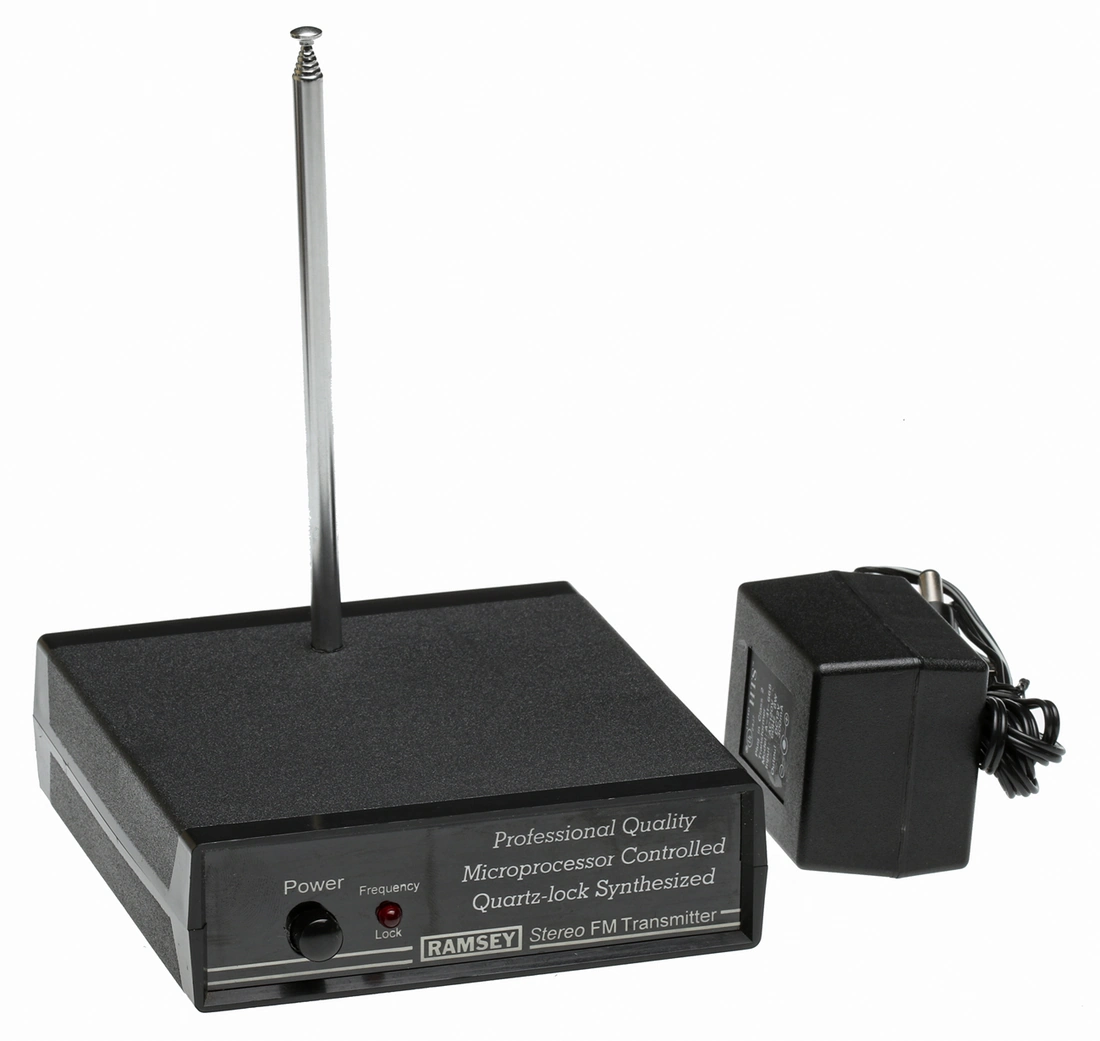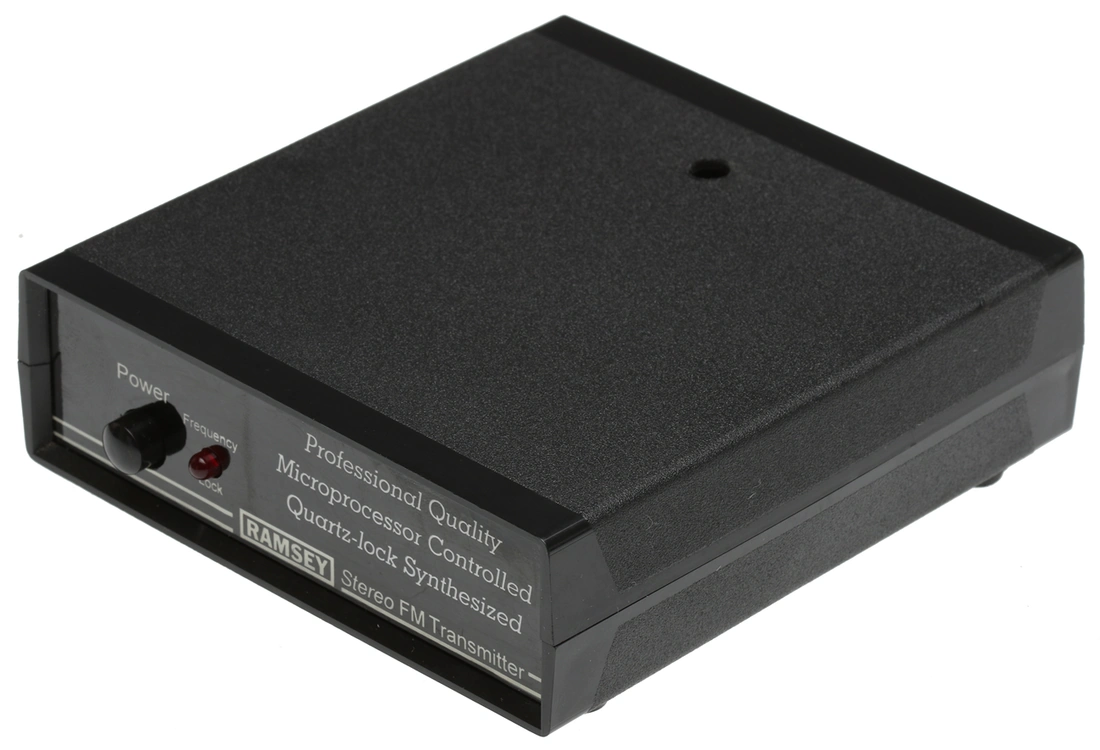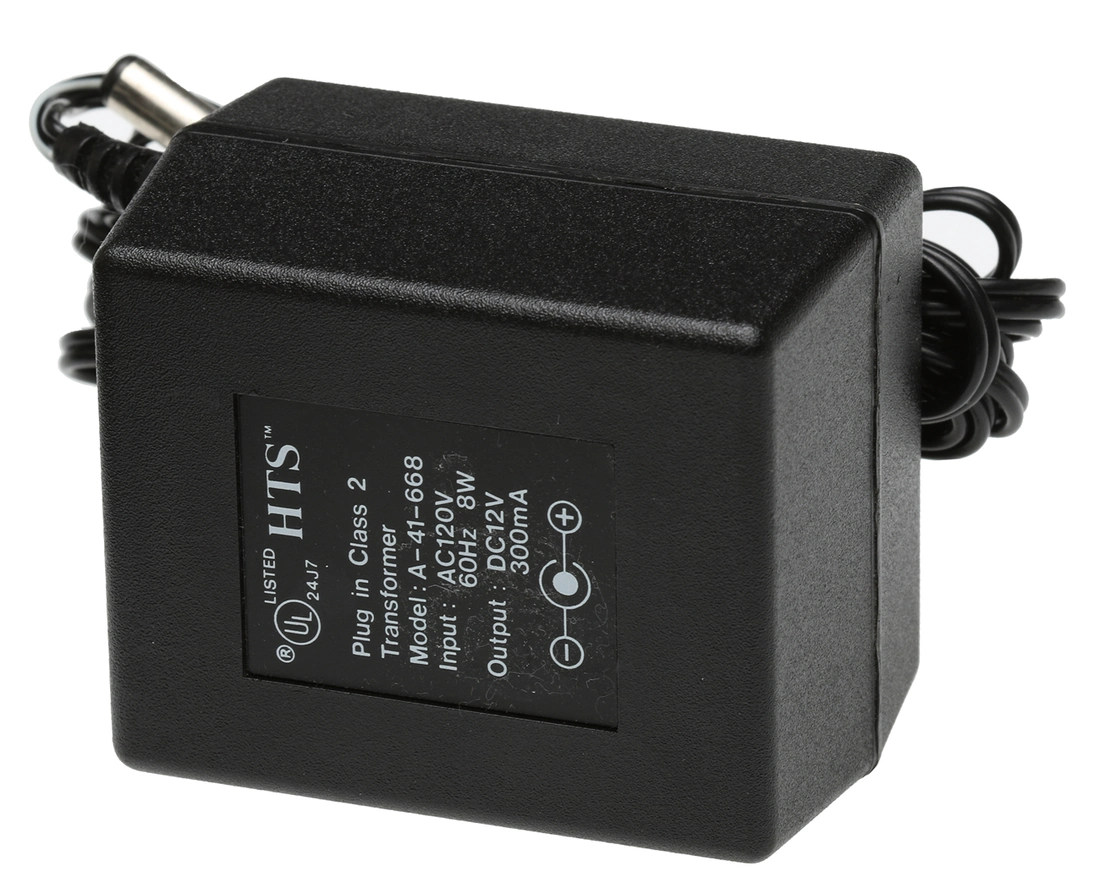 ---
Share this Product
---
More from this collection