Canare BCJ-XP-TRA Digital Audio Format Converter Balun 75 Ohm S/PDIF 110 AES/EBU [Used]
(
234564566185)

)

Regular price

$9.91

Sale price

$15.00

(8 available in stock)

Canare Digital Audio Format Conversion Balun • Converts 110 Ohm AES/EBU to 0.5V 75 Ohm S/PDIF Levels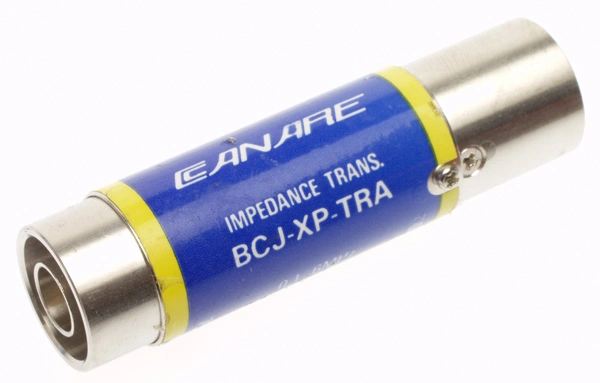 This is a multiple item listing so individual units will vary slightly. These are used baluns in good cosmetic condition and guaranteed to be fully working.
Product Description
This is a small in-line transformer for interfacing between 'Pro' digital audio equipment that generates digits of a couple of volts in level with an impedance of 110 Ohms - and consumer type equipment that is expecting to see a signal of no more that 0.5V amplitude with a 75 Ohm impedance.
Stated bandwidth is 6MHz so this should be good for signals of almost any common sample rate.
Connections are XLR male for the 110 Ohm signal and BNC for the 75 Ohm signal.
For the avoidance of doubt, this is not a Analog/Digital converter. It converts between two digital signal levels.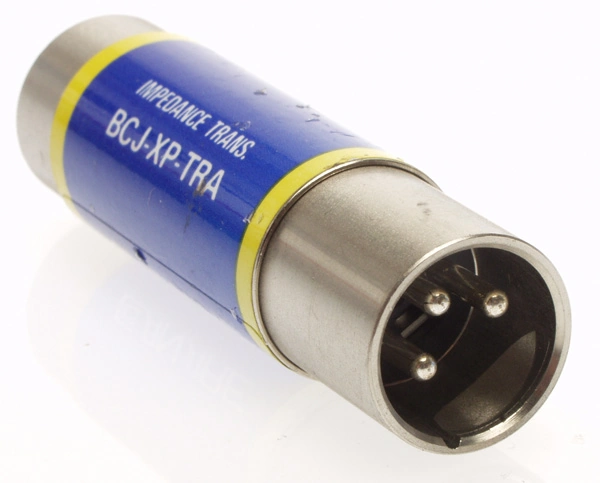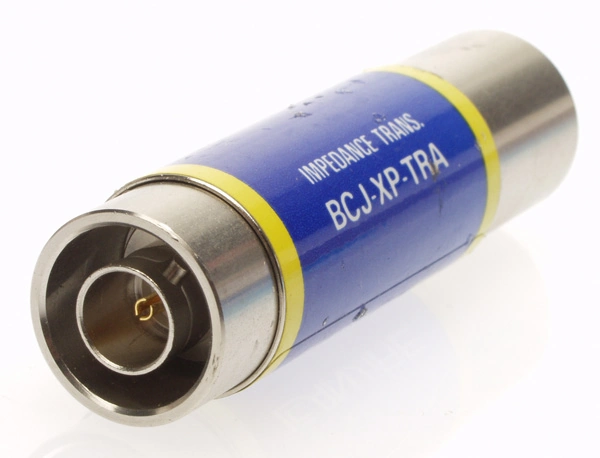 ---
Share this Product
---
More from this collection