Wheatstone Audioarts PS-6040 Broadcast Console Power Supply +/-18V 5V 48V PS-60 [Used]
(
284807501697)

)

Regular price

$367.00

Sale price

$539.00

(1 available in stock)

Suits PS-60 Console • +/- 18V, 5V, 48V Outputs • Very Good Cosmetic Condition • Tested/Guaranteed


Lightly used, good cosmetic condition. Fully working.
Buying a replacement power supply from the manufacturer is an expensive proposition if yours has failed - or just become separated somewhere back in time.
The schematic may be obtained from
https://www.prostudioconnection.net/1606/PS-6040.pdf
Here's your chance to pick up a replacement, spare or standby Wheatstone/AudioArts PSU.
Usually Sells for $1,329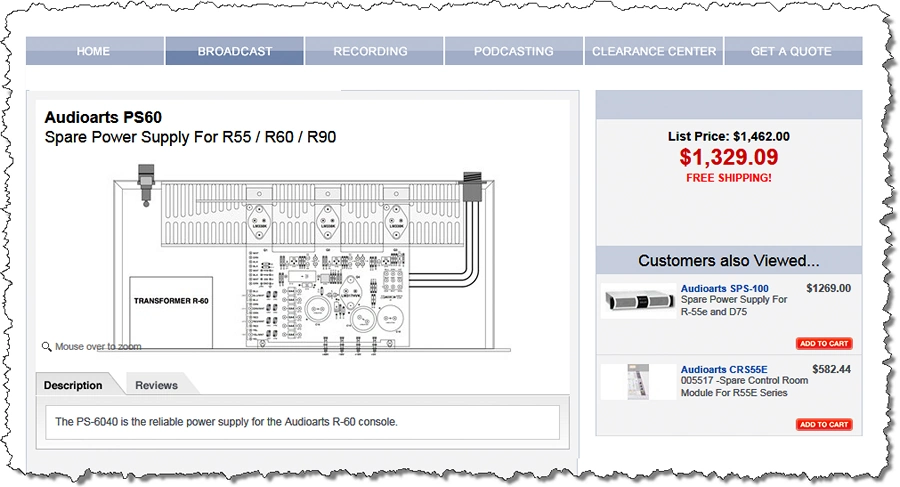 This supply has the following outputs
1. +18V

2. -18V

3. 48V (nominal) for microphone phantom power

4. 5V DIG output
Does not include cable to connect to console but a matching AMP 9 Pin plug can be obtained from supply houses such as Mouser.
The power supply can be adjusted to work on 230V power by means of changing the straps on the PCB.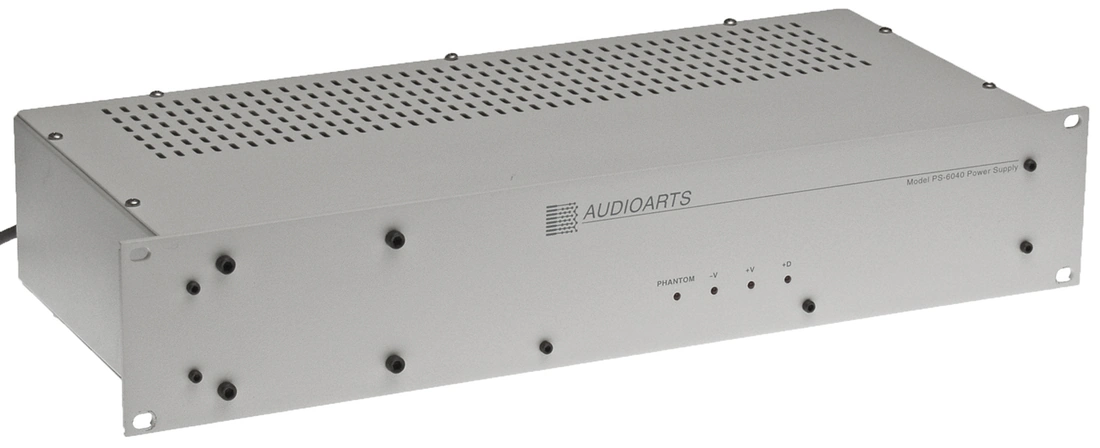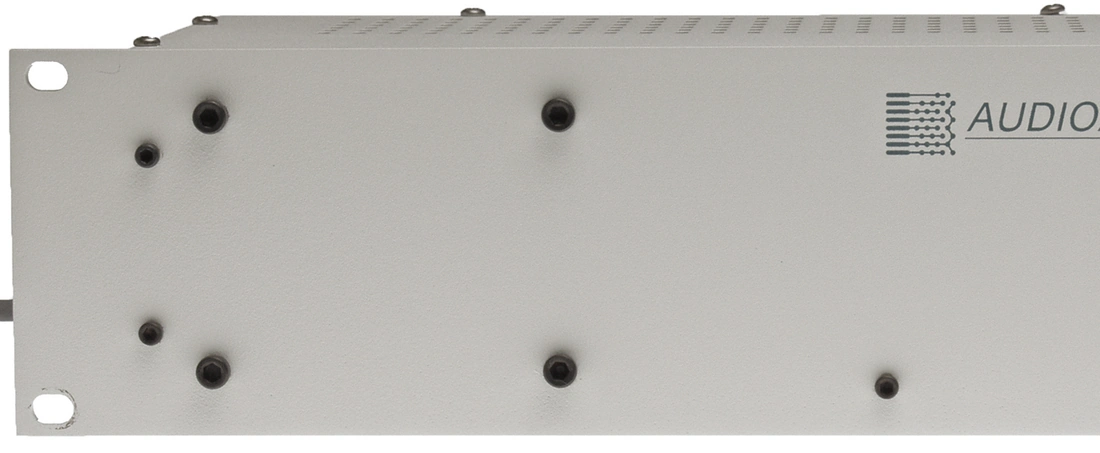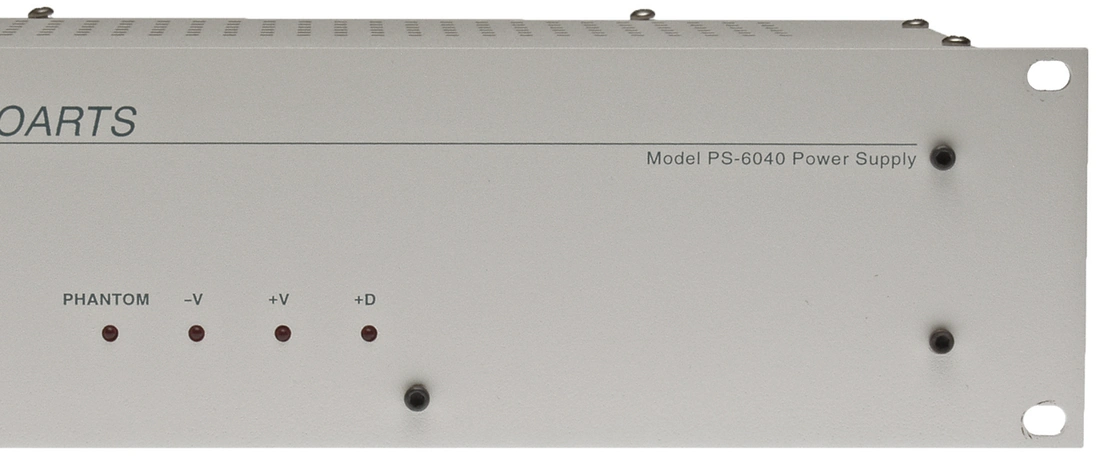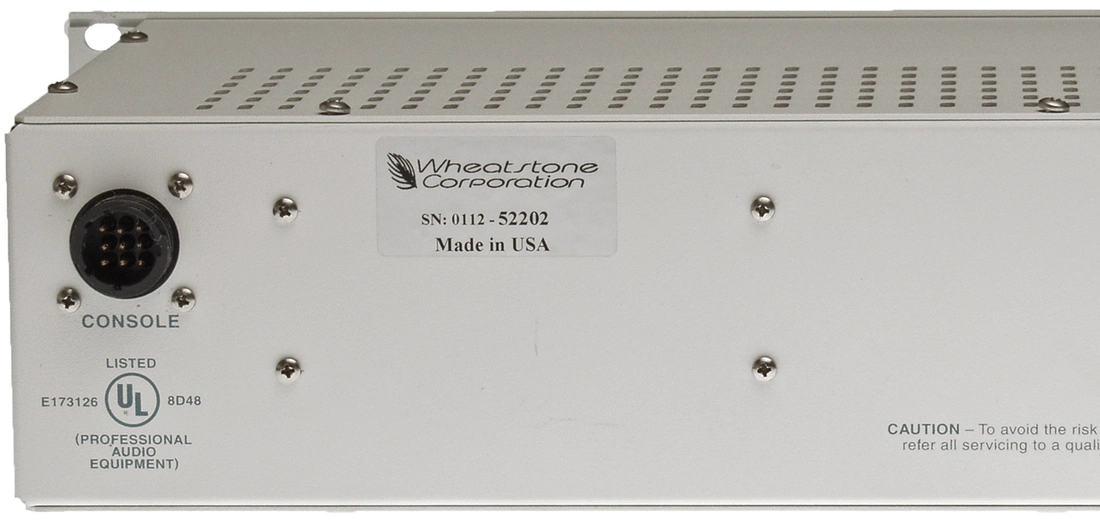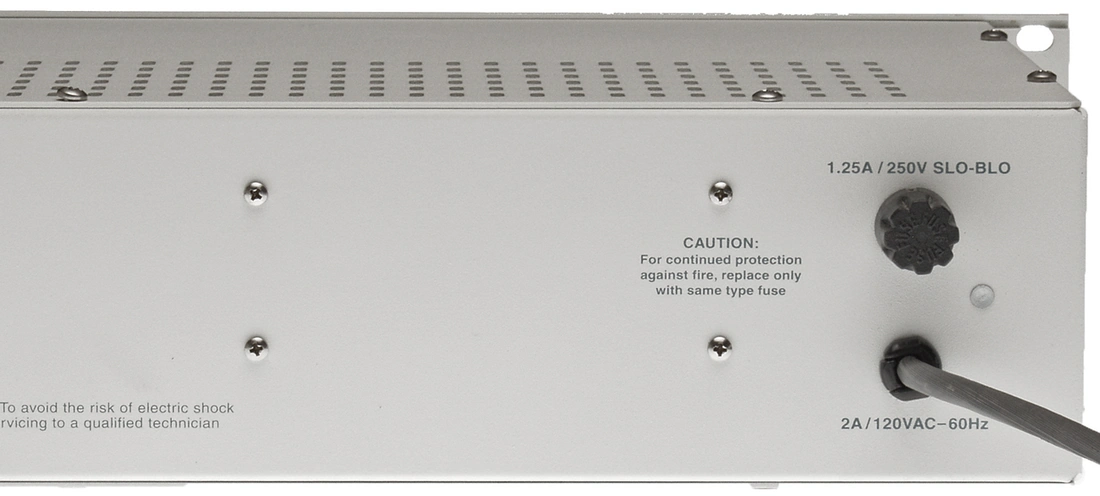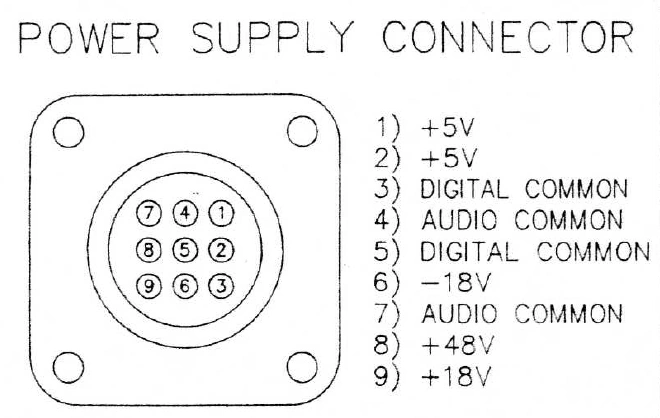 ---
Share this Product
---
More from this collection