AudioScience CBL1144 XLR AES Digital Audio Breakout Cable w/ CBL1101 ASI6144
(
362873344318)

)

Regular price

$135.00

Sale price

$201.00

(2 available in stock)

New Old Stock • Hard To Find Discontinued Item • AudioScience CBL-1144 AES Digital Audio Breakout Cable w/ CBL1101 for ASI6144 etc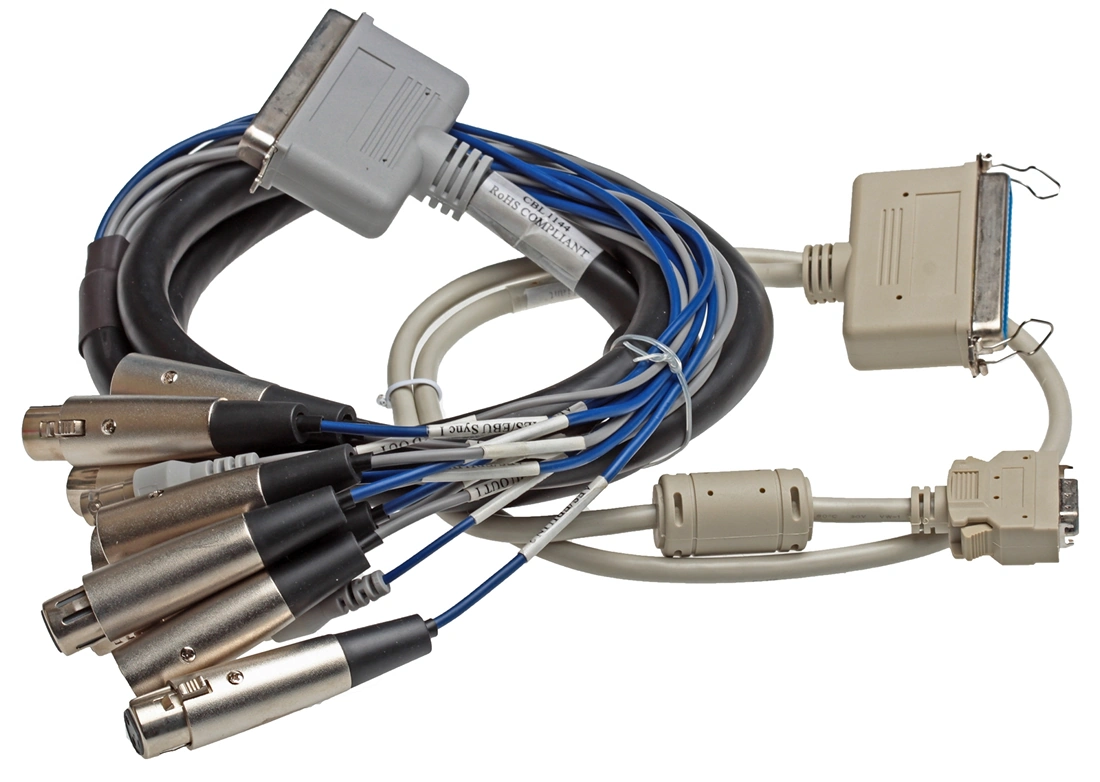 Cable is new/open package. The CBL1101 cable is included which connects to the HD26 digital connector on your ASI sound card.
Description
A replacement Digital Audio (only) breakout cable for the Audioscience 5000 and 6000 series cards (when used with the INCLUDED HD26 pin cable).
Much more cost effective to buy used than to make up your own. For the avoidance of doubt, this cable connects to the card's Digital I/O port so it does not work with analog signals.
Most commonly used with these ASI Cards to carry the digital audio signals.
ASI5041/5044
ASI6114
ASI6118
ASI6244
ASI6514/6614
ASI6544/6644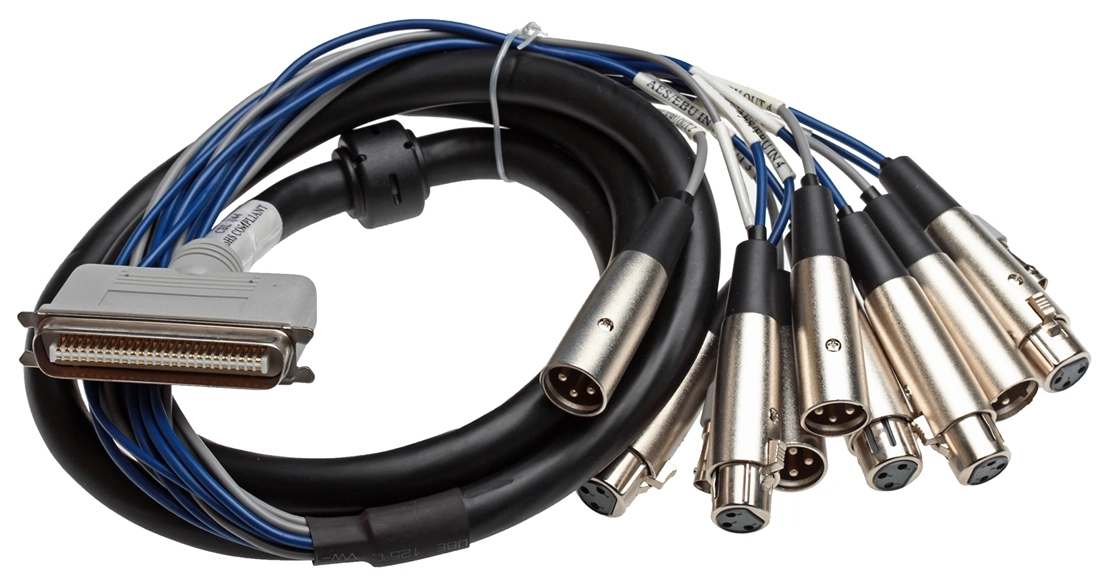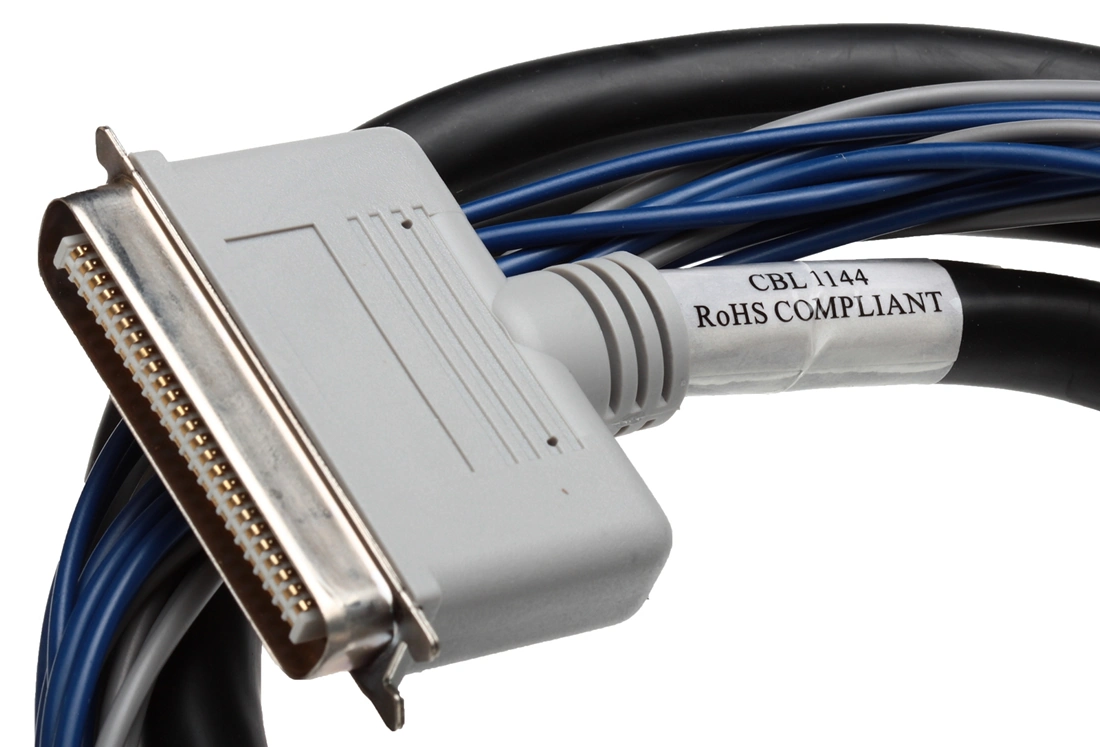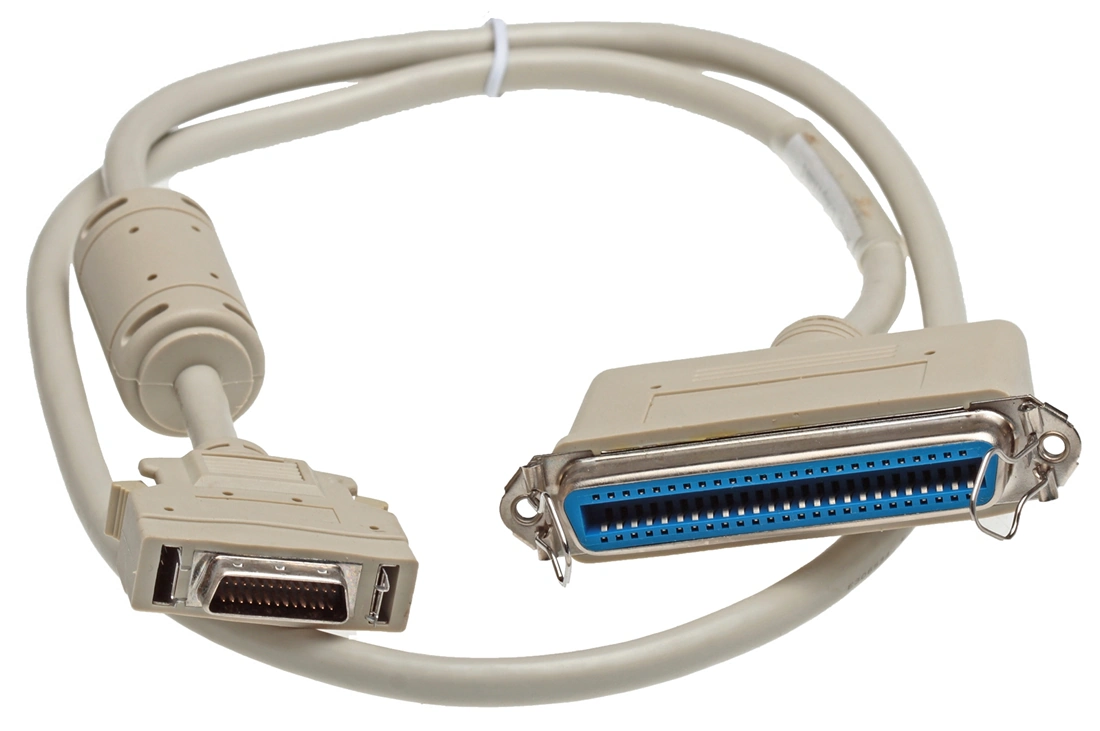 ---
Share this Product
---
More from this collection