ACME Durapac 17" LCD Micro ATX Portable Rugged PC Luggable Lunchbox Computer [Used]
(
364133036948)

)

Regular price

$1,348.00

Sale price

$2,160.00

(1 available in stock)

Tested/Guaranteed • Never Deployed • Intel i7 CPU • 17.3" 1920 x 1080 LCD Screen • 600W PSU • Windows 10 Professional • Ready for Upgrade Project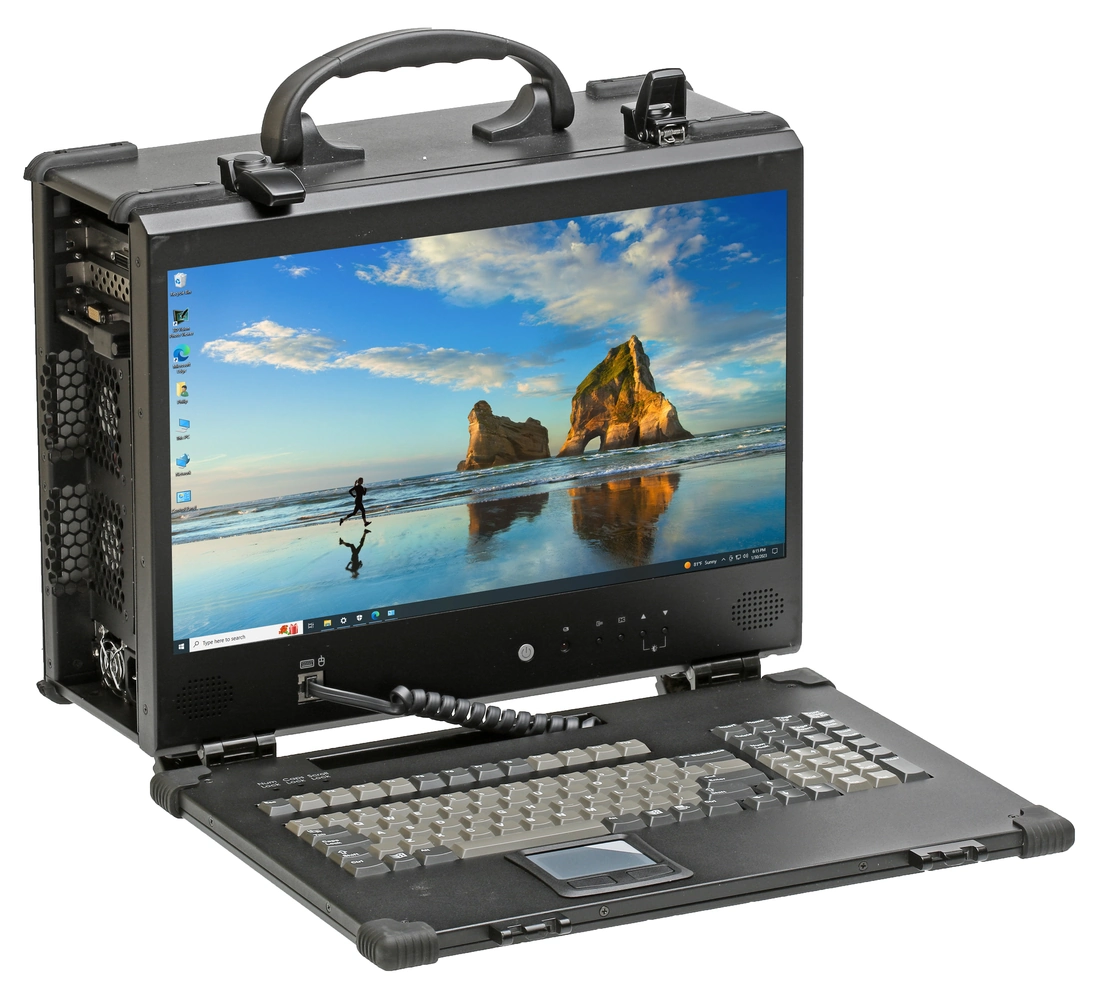 Photos show the actual item for sale
Introduction
Here's a probably-never-deployed portable computer that's ideal for a custom build project. Given the lack of any wear on the keys and dust on any of the fan blades, I would say that this has never been put into service. The only known blemish is that the case is a little out of square (see photos). This is something that you may be able to correct while you have the internals out of the case. It doesn't seem to affect anything the way it is now - these cases are designed to be rugged for use in industrial environments. It looks like it's just been sitting around for a few years.

The photos will show you the spec of the current board, CPU and peripherals etc. I recommend you review them to obtain the detailed technical specs of the unit. In summary, the board is an Asus H87M-PRO with a 4th Gen i7 CPU and 8GB of RAM installed. Windows 10 Professional is installed and activated OK. There are two hard drives - one 128GB SSD and one 500GB conventional. There's an slot-load optical drive (untested and unwarranted). The integral LCD display is driven by a GT610 add-in card.

The screen is a 17.3" 1920 x 1080, probably with close to zero hours on it.

The PSU is rated at 600W but is a conventional form factor allowing to to be replaced if your new componentry will draw more current.

This is one of the best lunchbox type cases that I have come across for use as a start point for a custom build. Unusually, the interior space is completely open without any mounting hardware above the board to get in the way of fans, heatsinks, cables, RAM modules etc. There's even room for full length add-in cards if you have a specialized application requiring oversized hardware. The case uses a conventional ATX type snap-in I/O shield so you won't even need to cut your own rear panel apertures. I imagine that you could pick from a very wide variety of standard Micro-ATX motherboards (ie. 4 expansion slots) as the start point for your project.
There's an asset number engraved on the rear panel below the decal. I've touched up the paint here to cover that (and in a few other spots) so that the overall appearance is very good.

These are sold by companies such as BSI (eg. the Prism or FieldGo series) and Dolch in a variety of vertical markets for specialized applications. New, they cost thousands and offer a flexible and upgradeable industry standard Micro ATX PC chassis that takes standard expansion cards - but in a "luggable" form with integrated keyboard and monitor.
No un-pictured cables, documentation or accessories are included. Please only buy this if you are an experienced system builder and know what you are doing as the seller cannot provide technical support.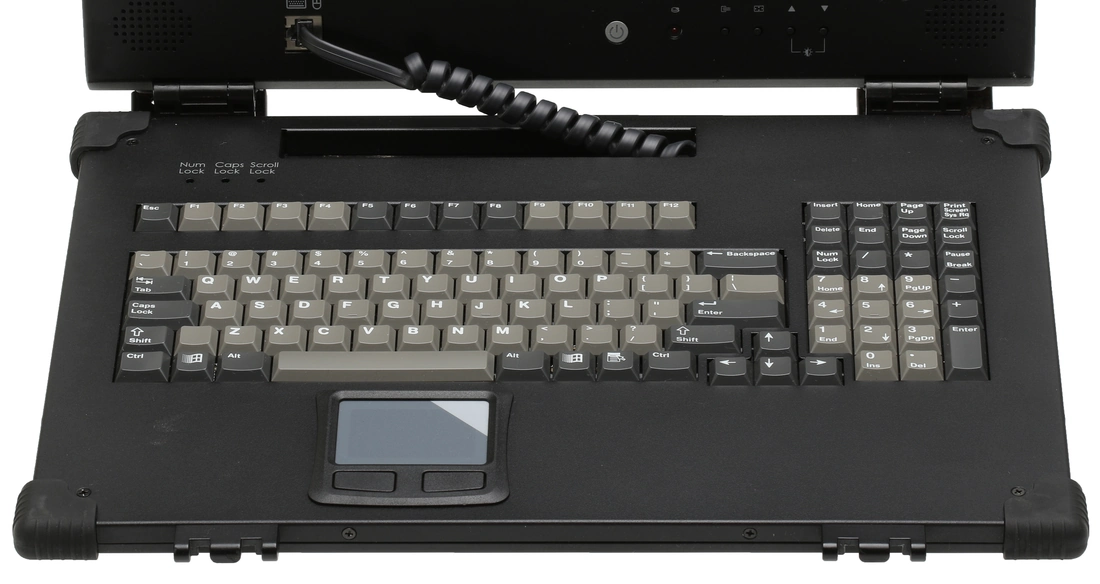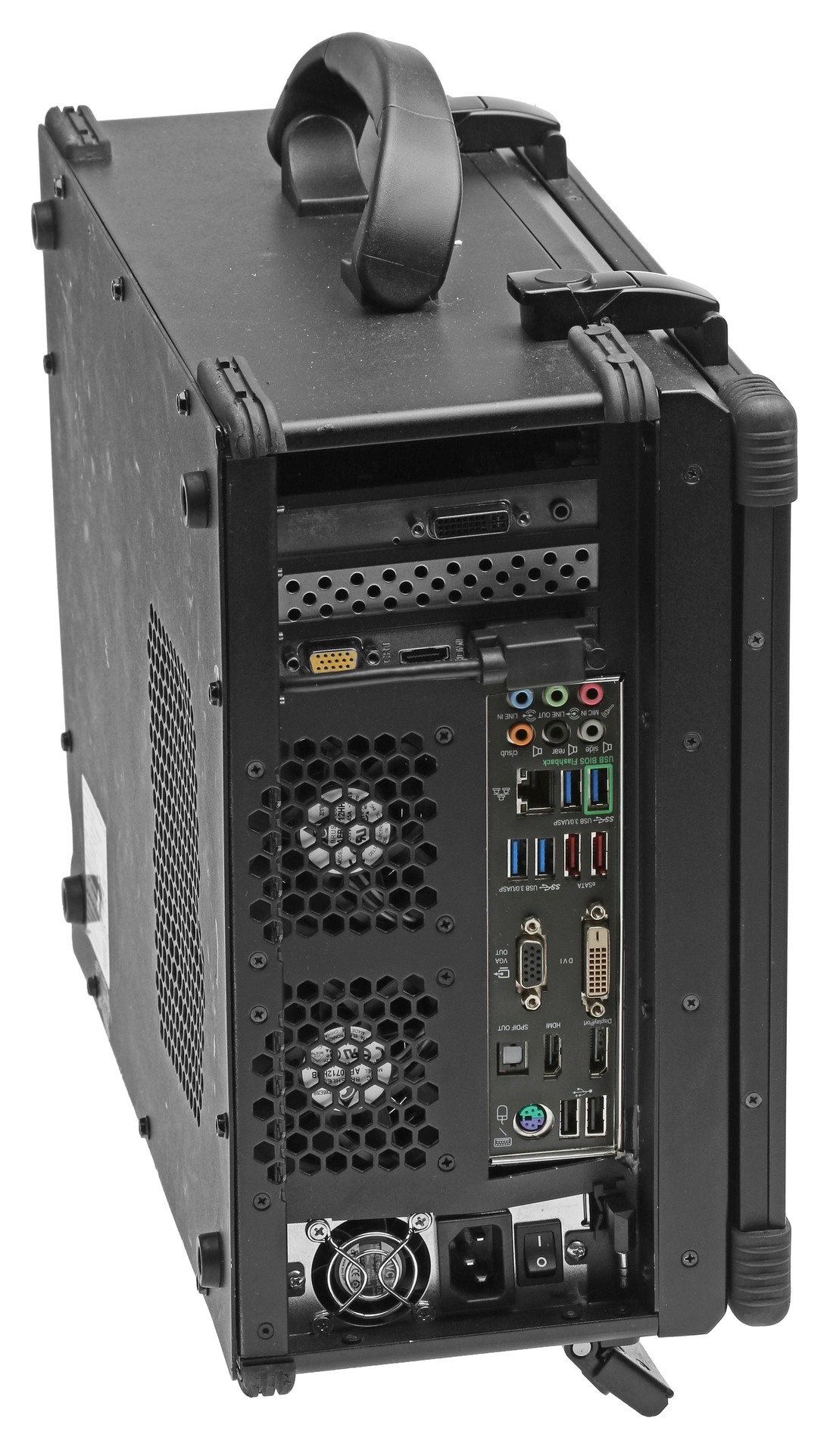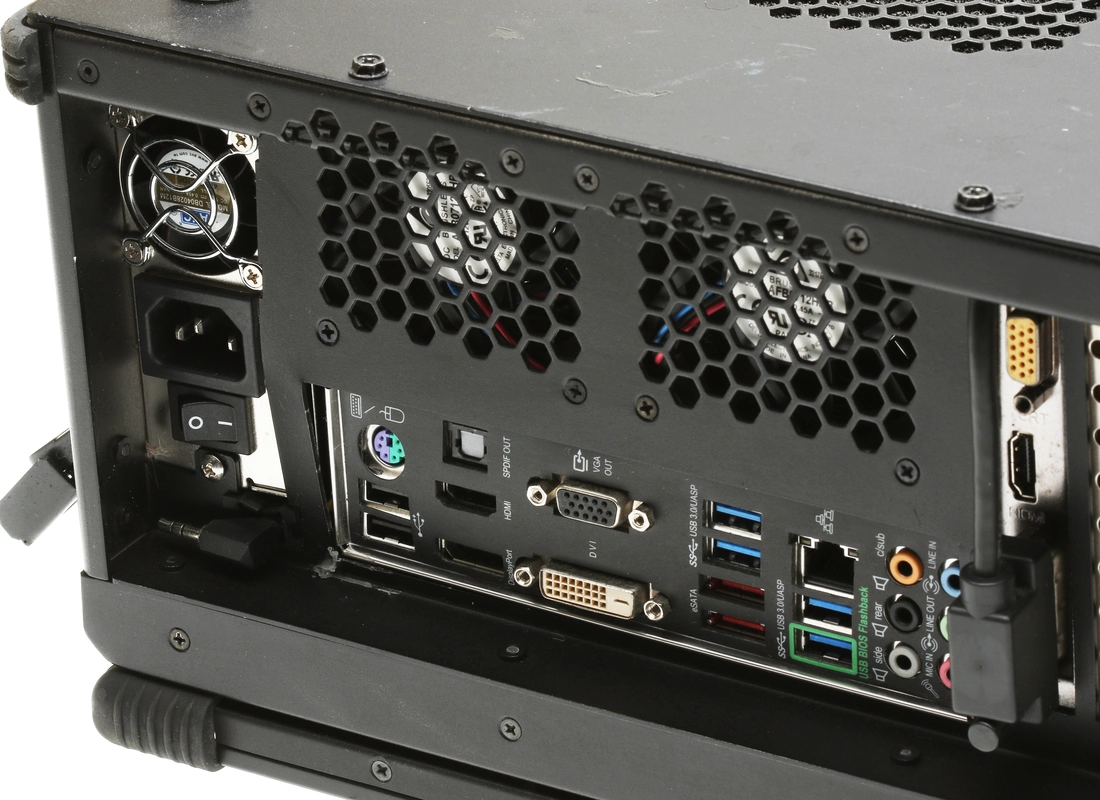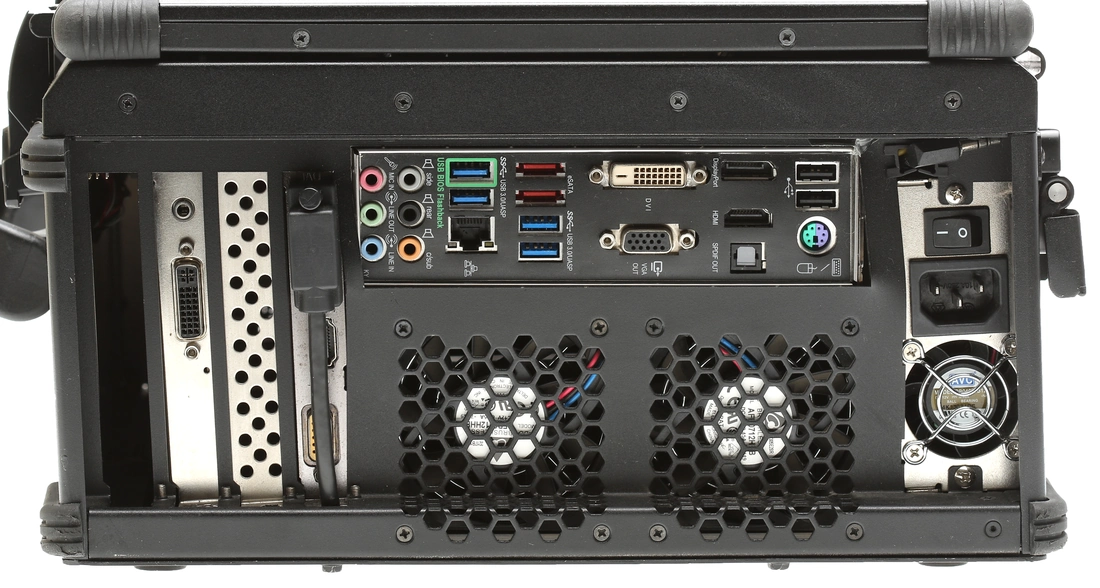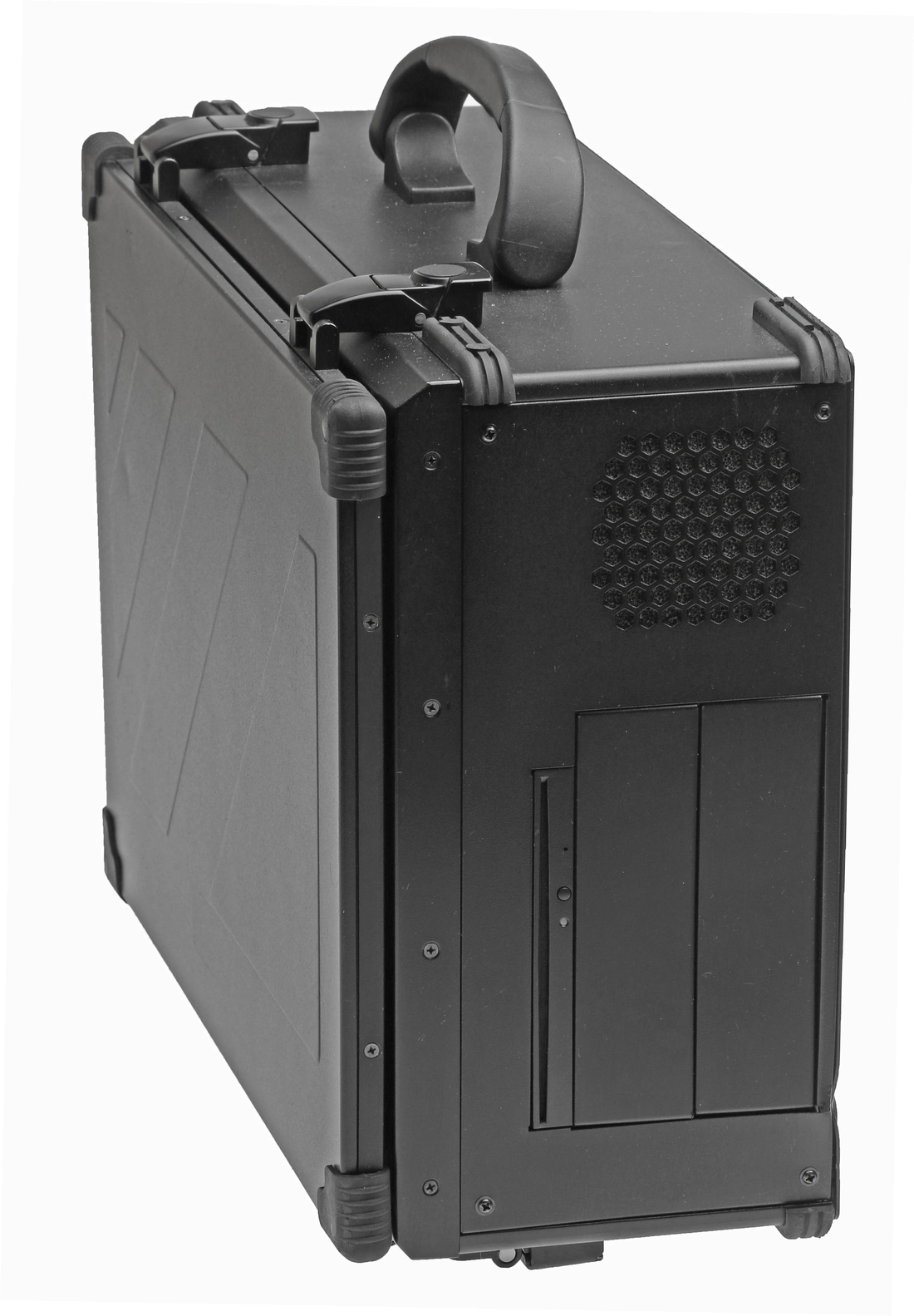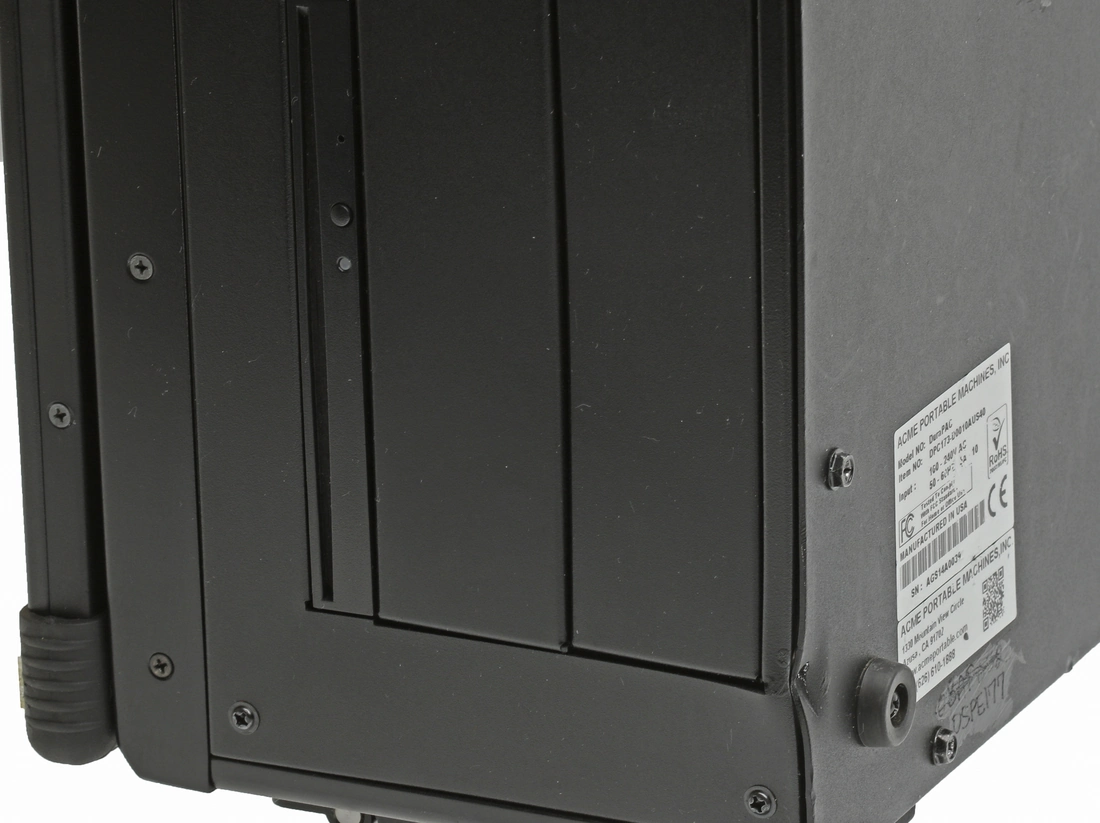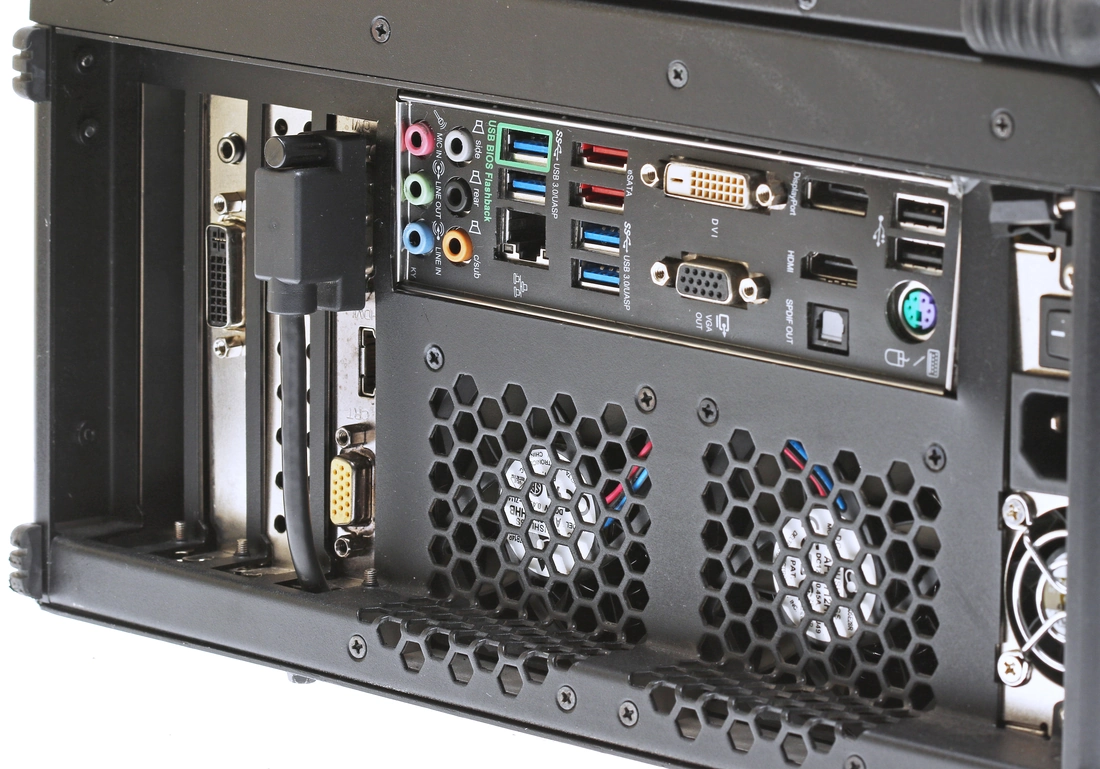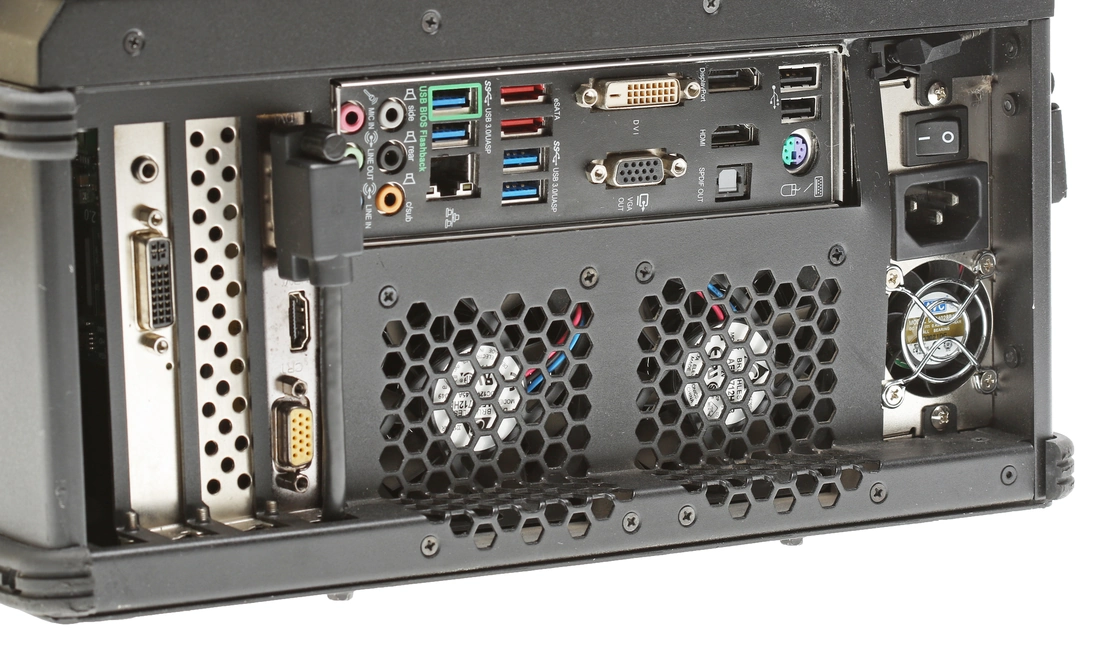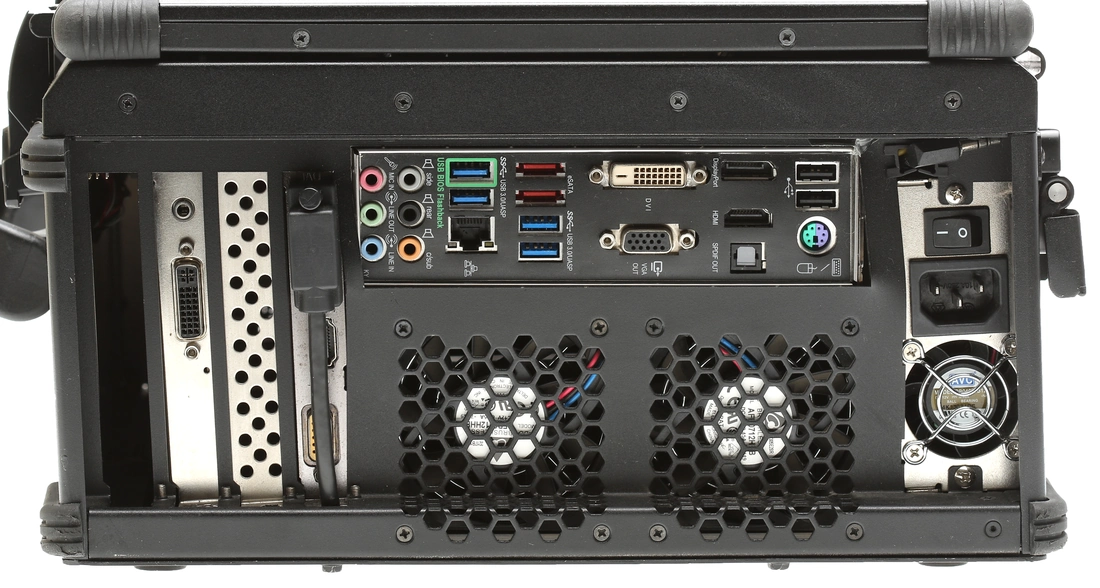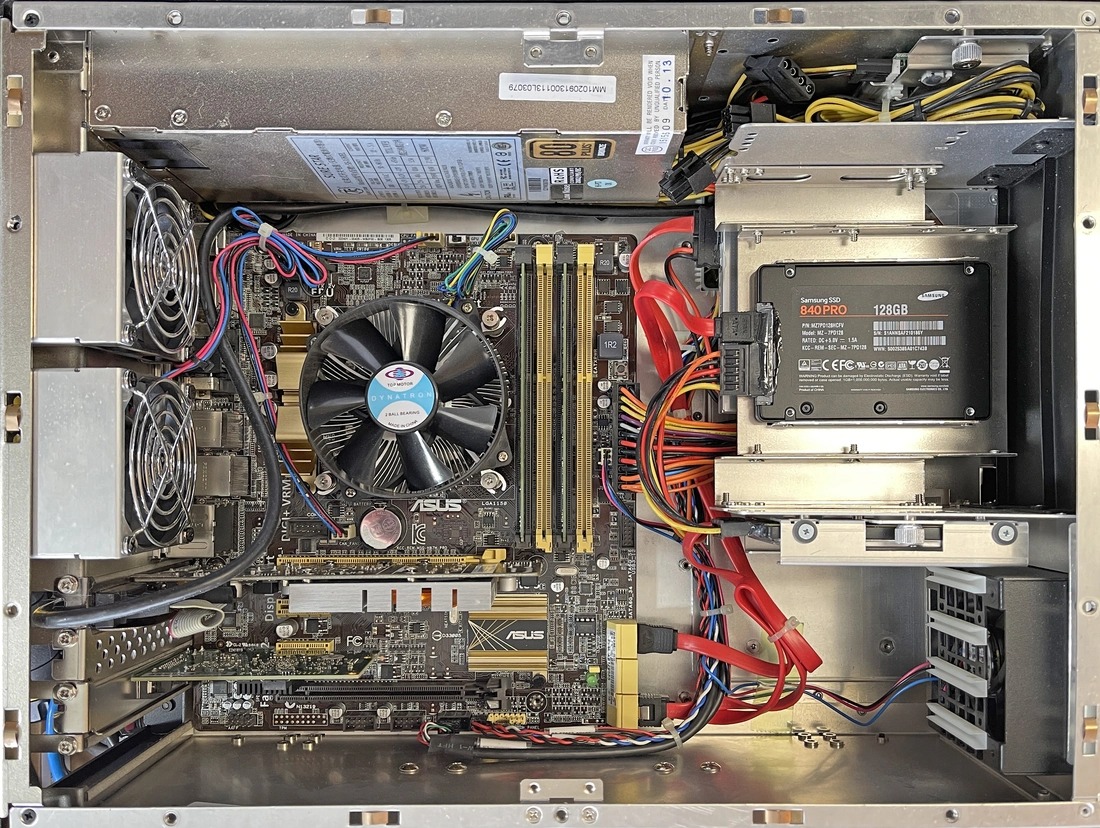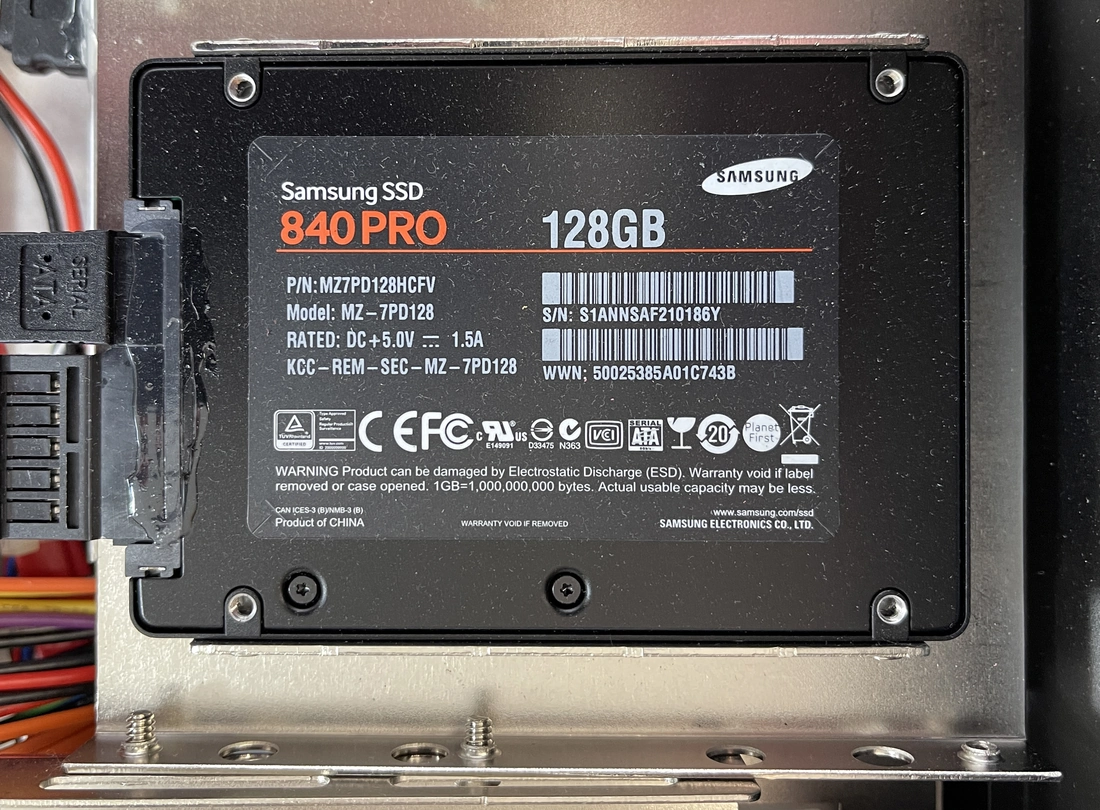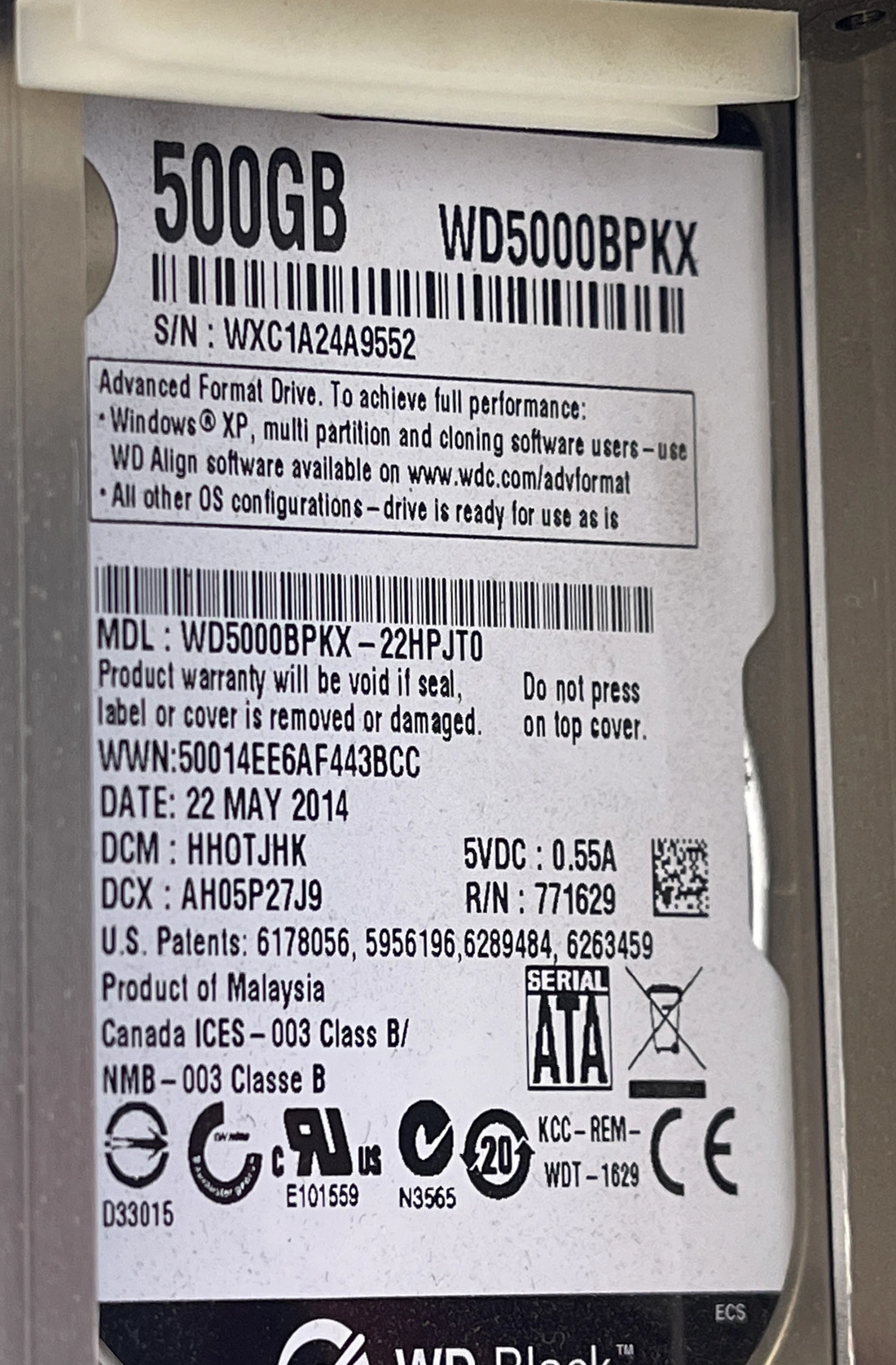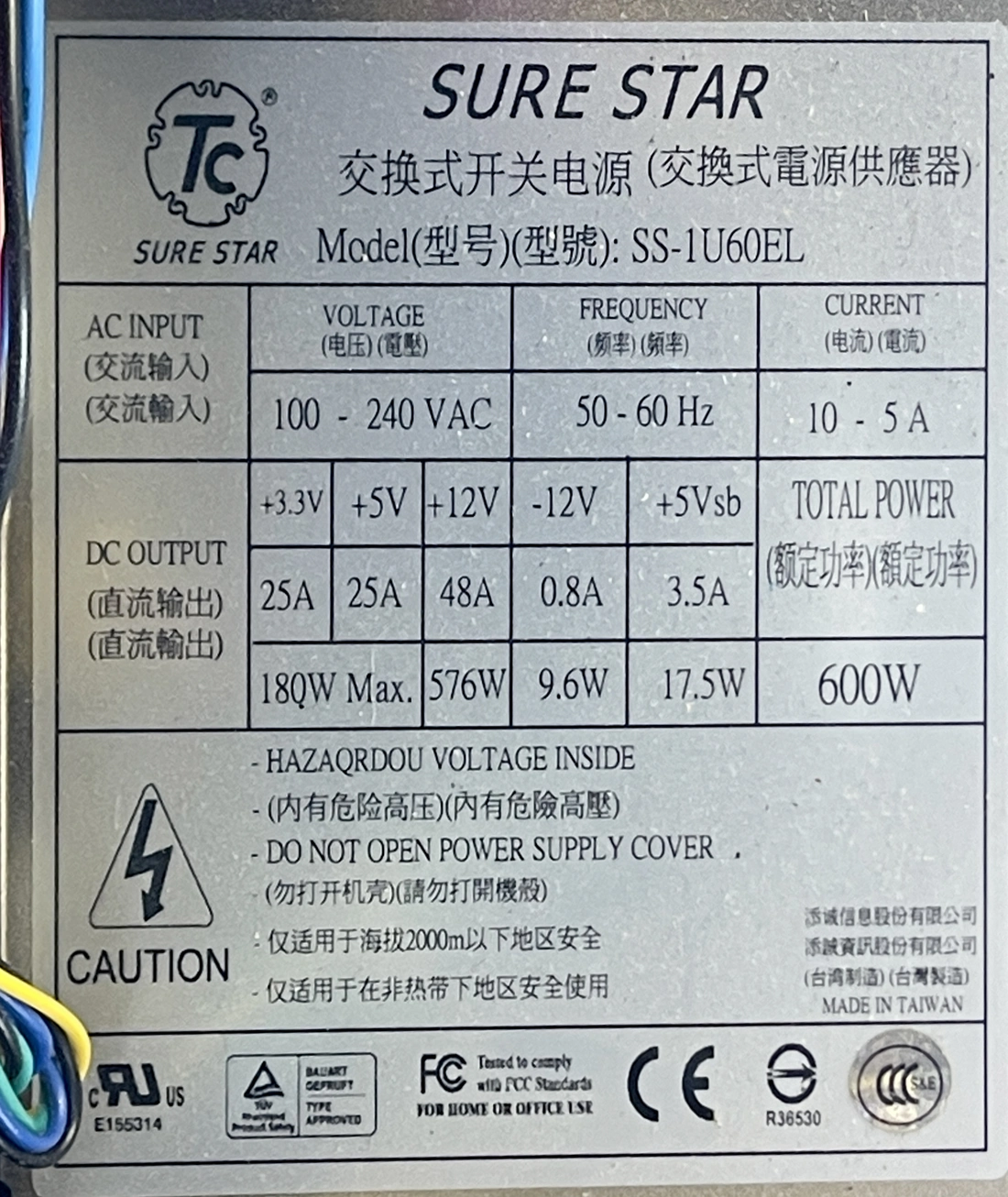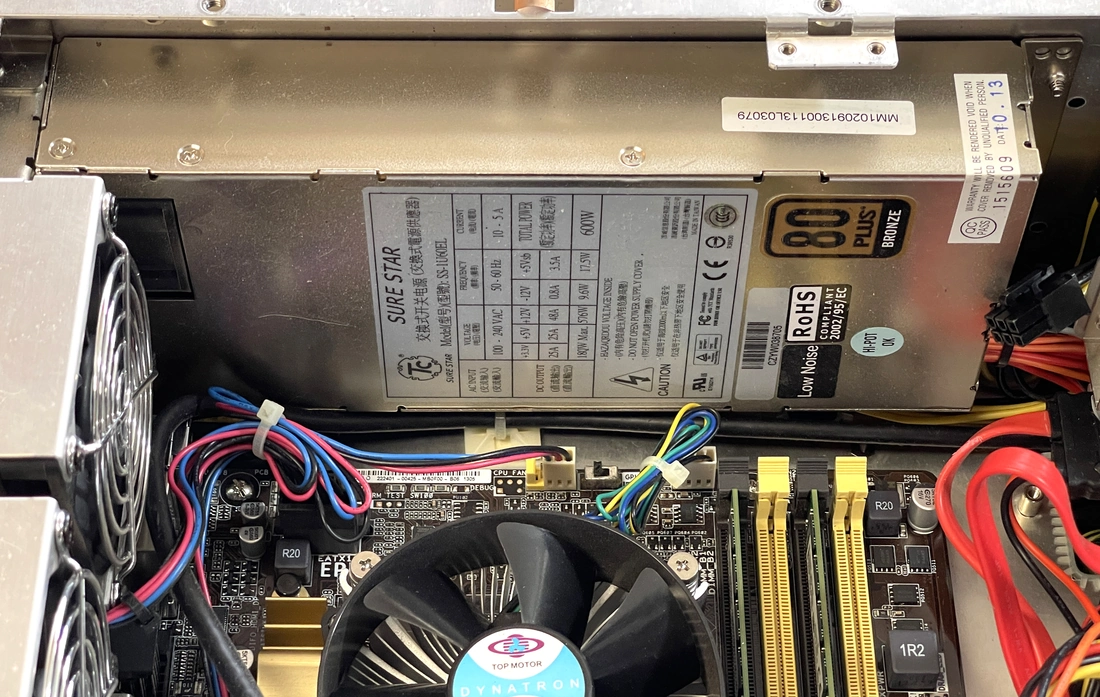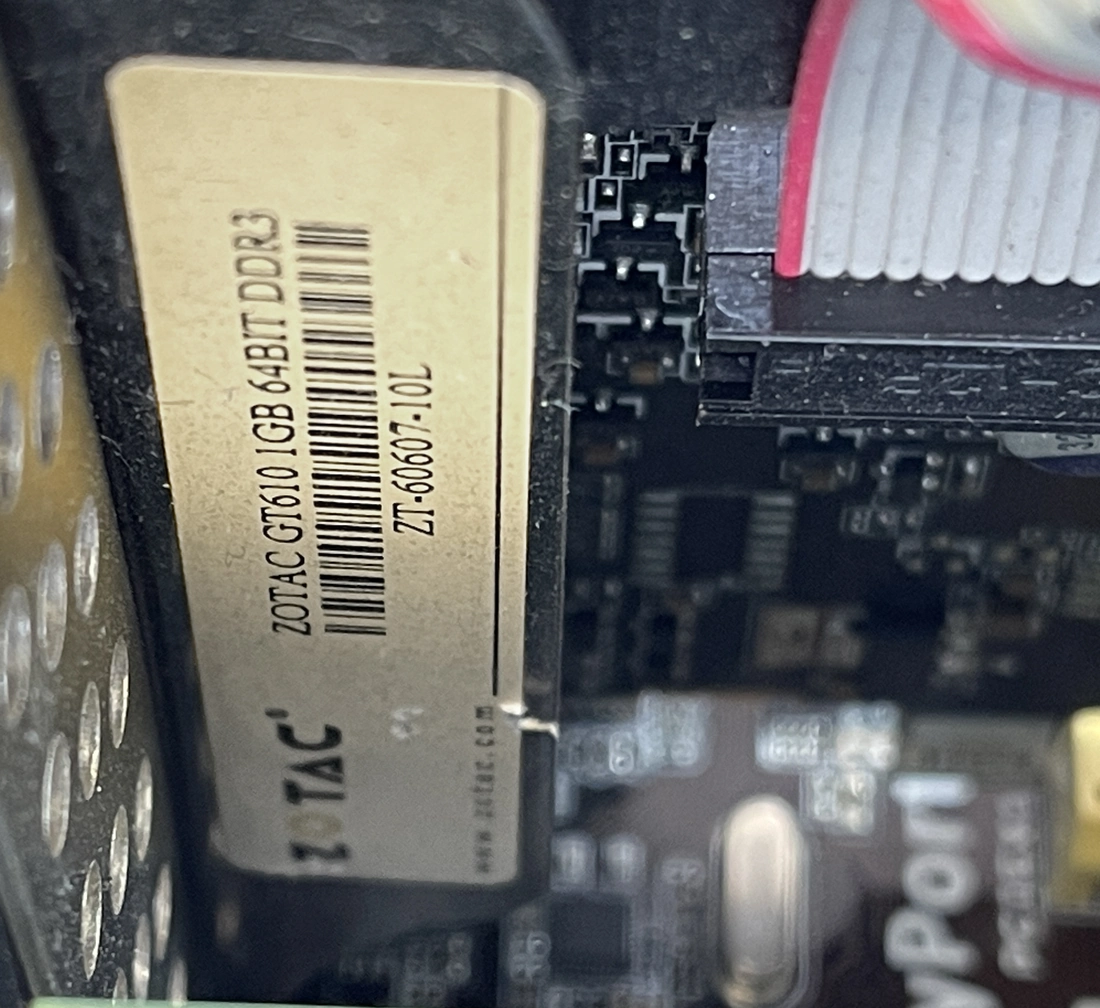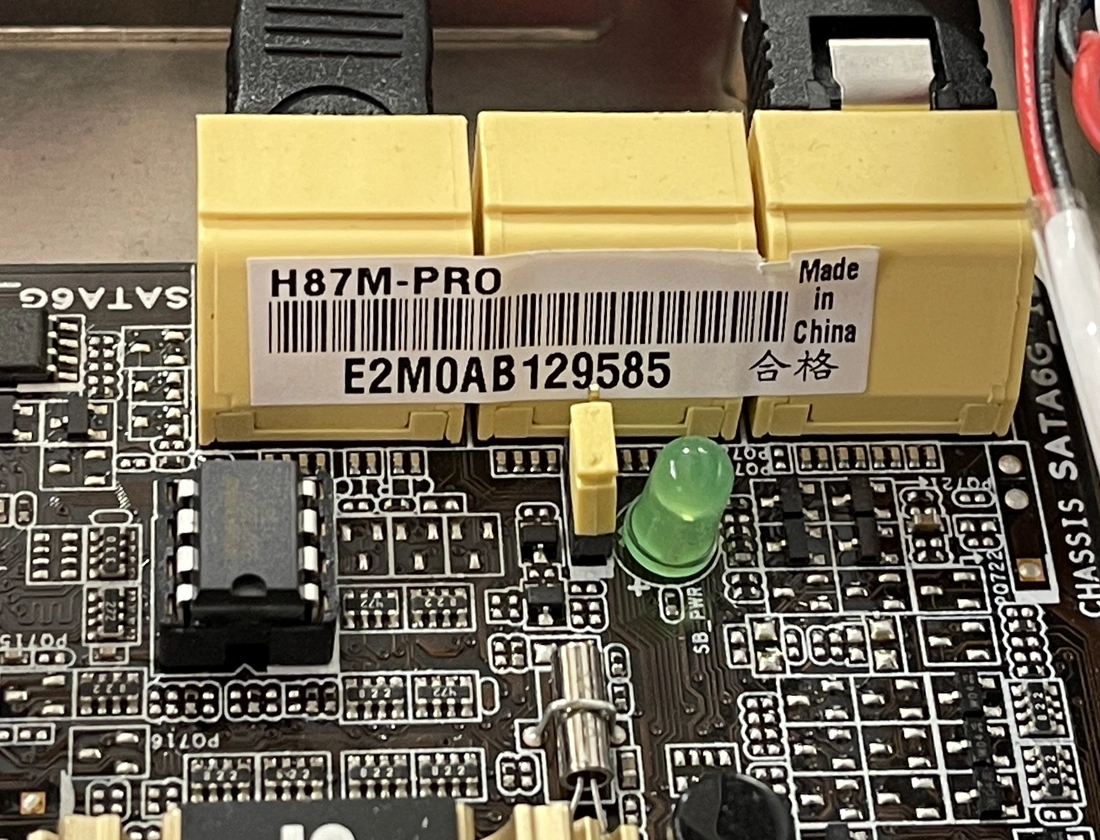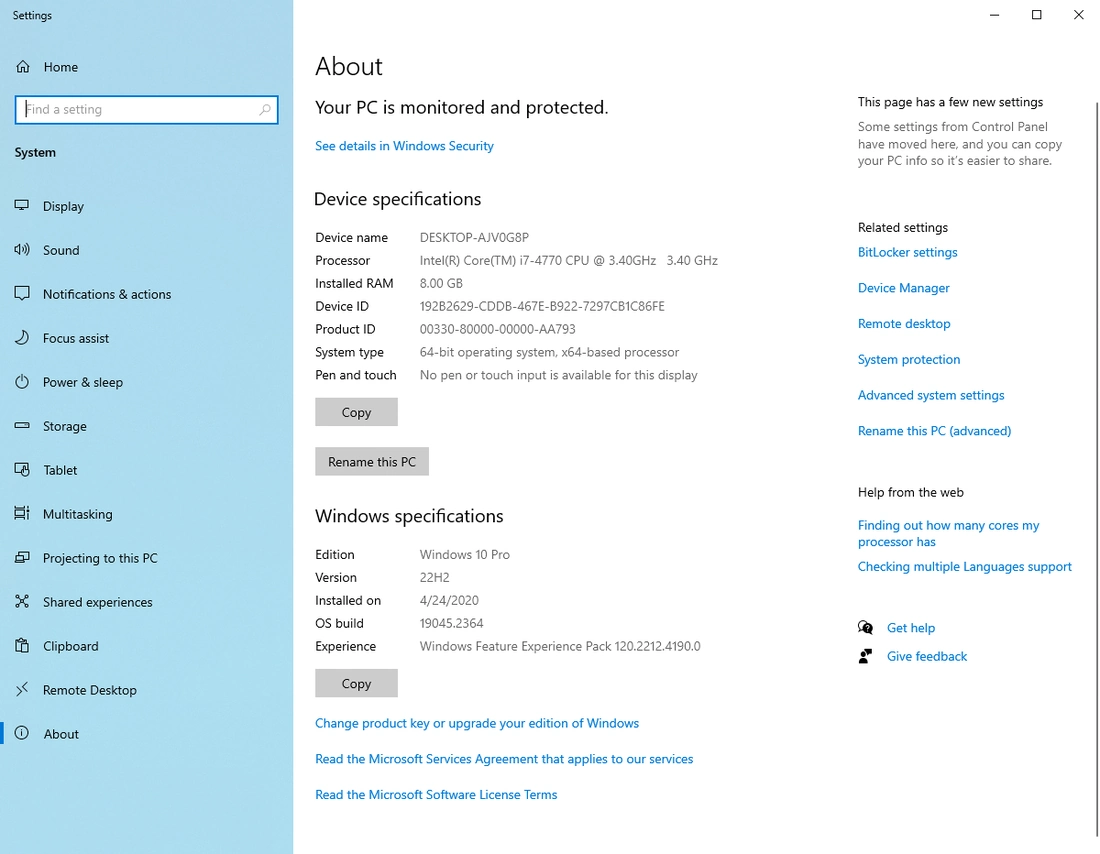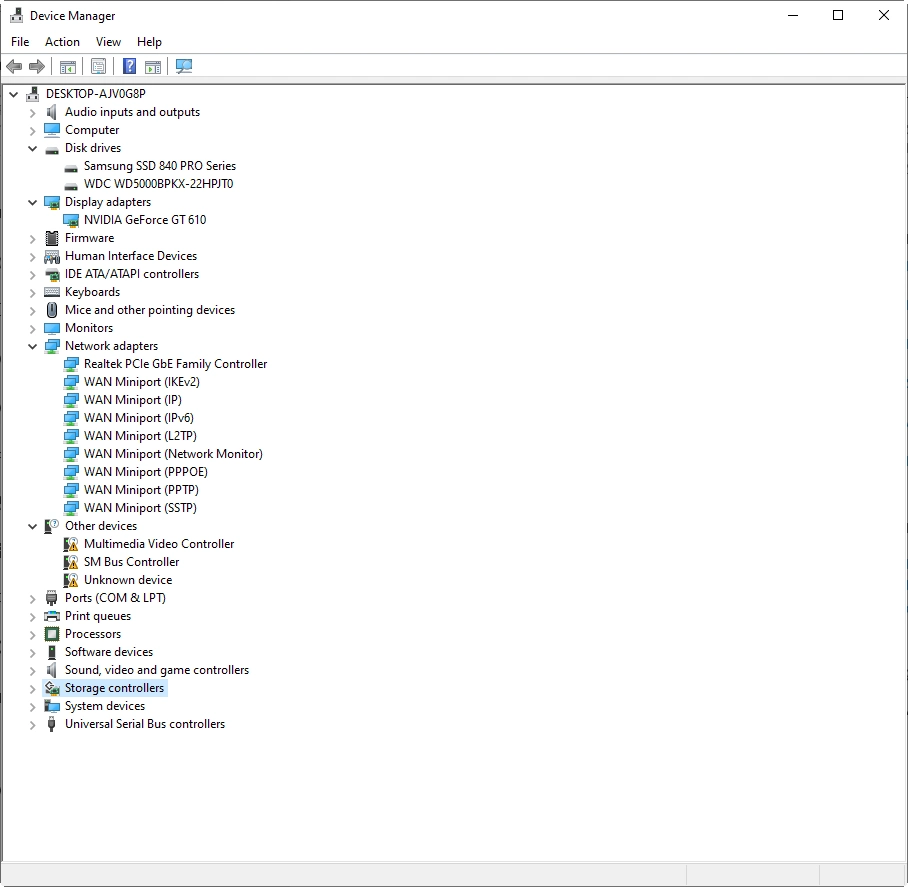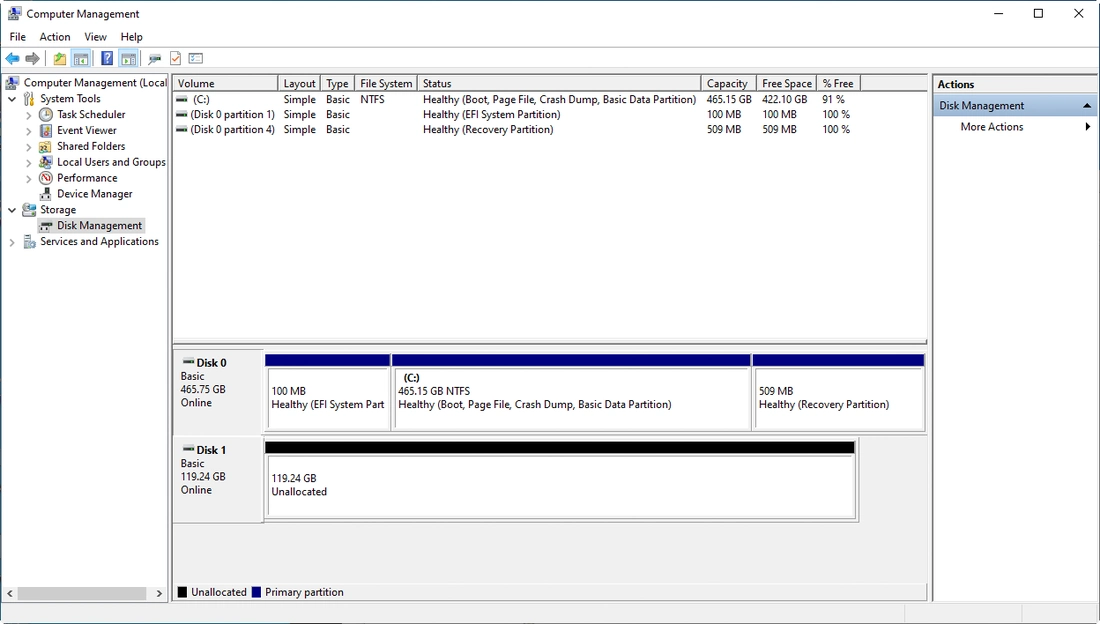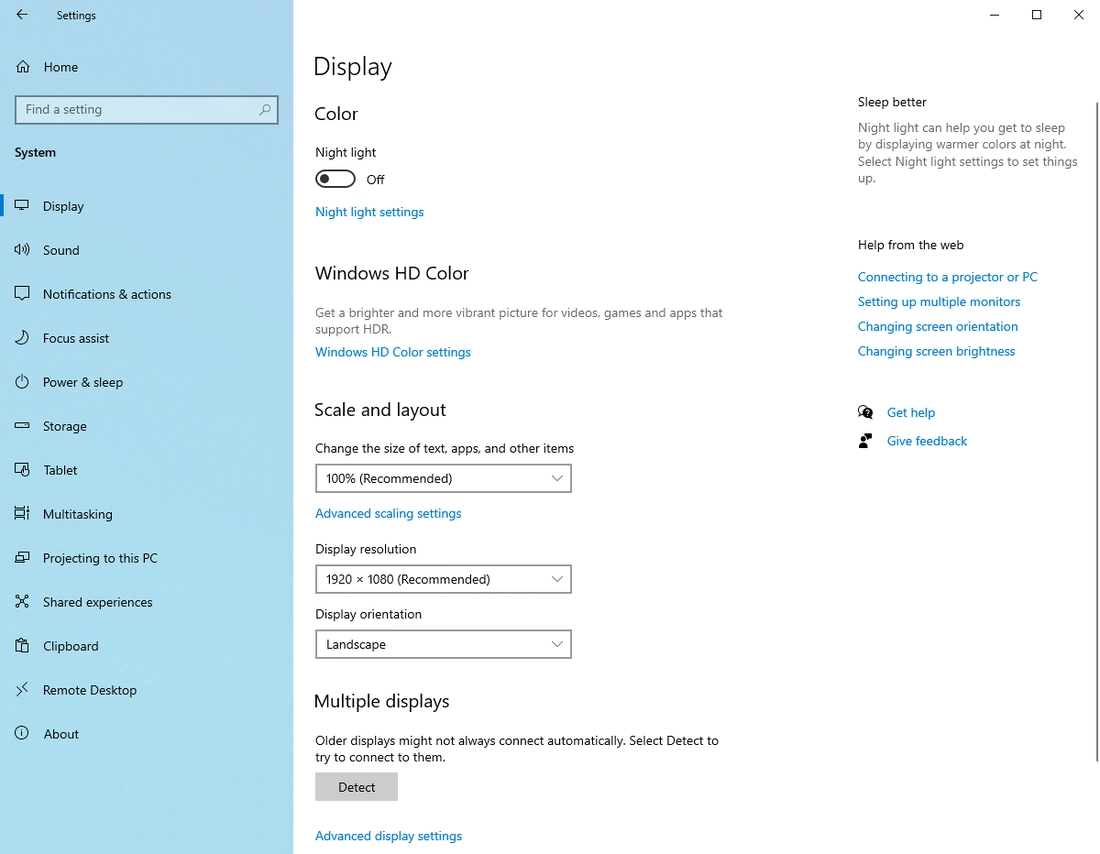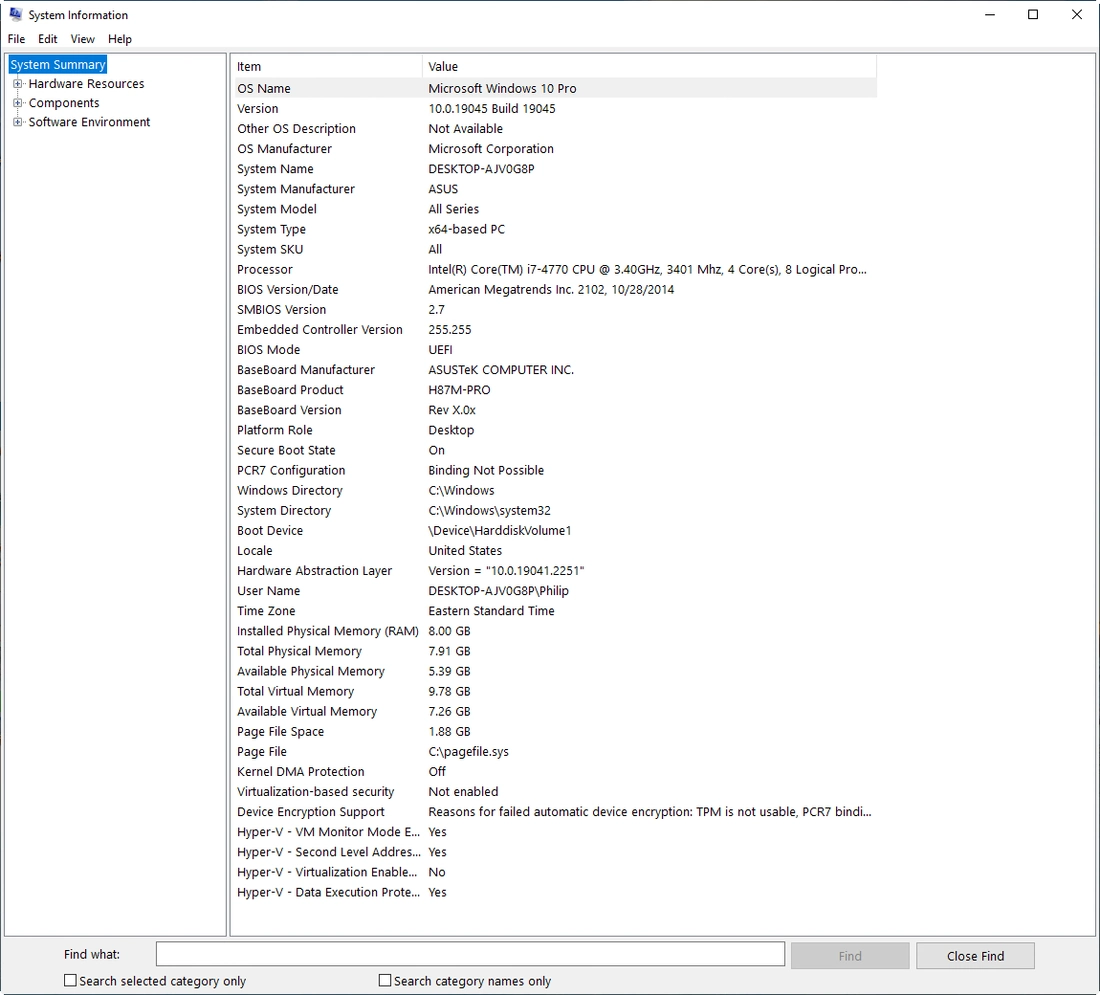 ---
Share this Product
---
More from this collection