Andrew Maxrad GPS-QBW-20NMSCM GPS 20dB Conical Antenna w/ Dual Pole Mount Kit
(
364551577290)

)

Regular price

$68.20

Sale price

$101.00

(2 available in stock)

Andrew (Maxrad/PCTEL) GPS-QBW-20NMSCM 20dB GPS Antenna with Dual Pole Mount Kit

3.3V to 9V Power • N Connector • New Old Stock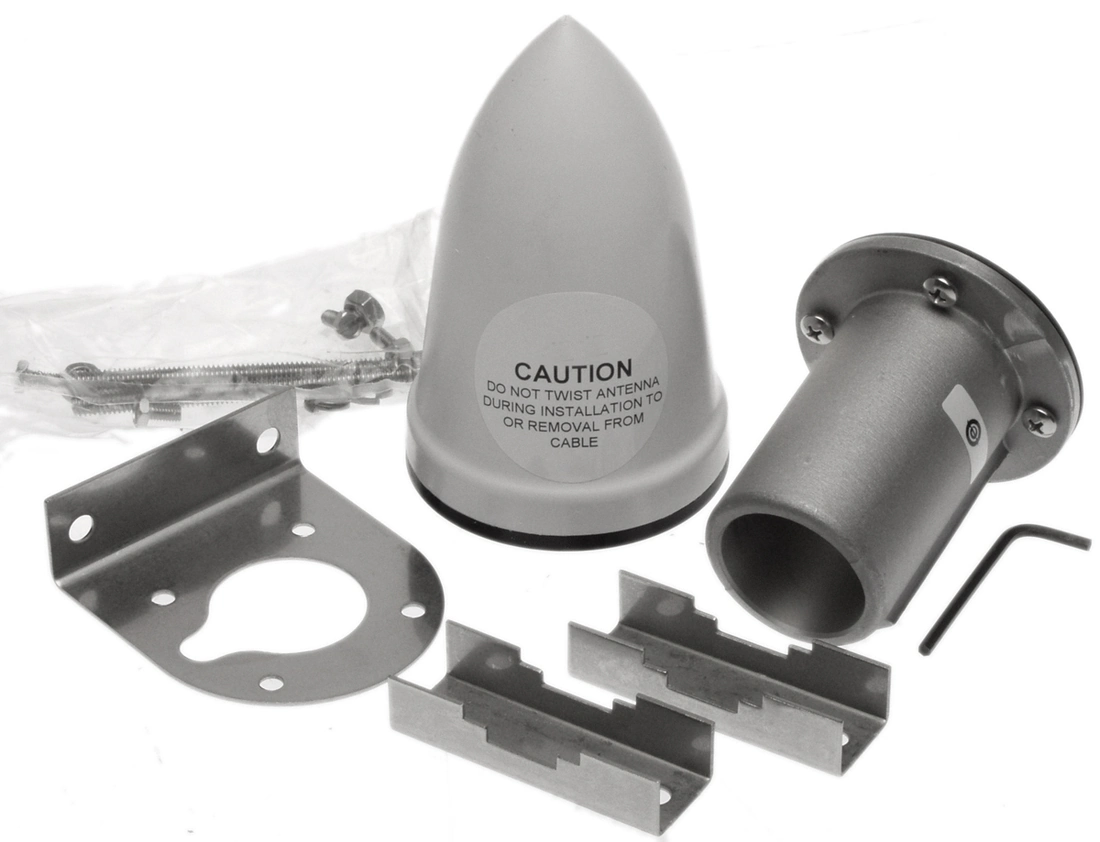 Item is new old stock and unused.
Description
The GPS-QBW-20NMSCM timing reference antennas are specifically designed for long-lasting, trouble-free deployments in congested cell-site applications.

The proprietary quadrifiliar helix design, coupled with multistage filtering provides superior out-of-band rejection and lower elevation pattern performance than traditional patch antennas.
Their unique radome shape sheds water and ice, while eliminating problems associated with bird perching.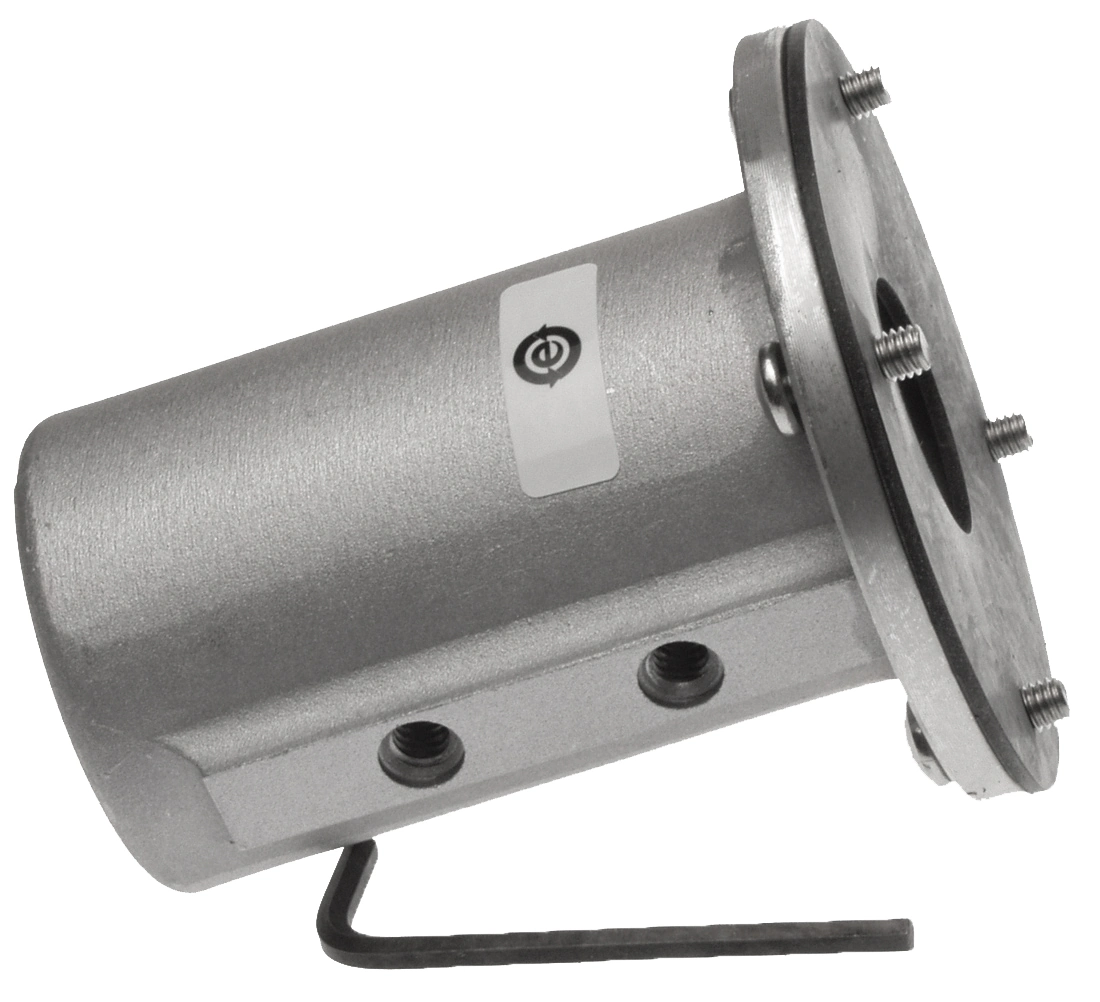 ---
Share this Product
---
More from this collection