Arbiter AS0087800 GPS 38dB 5V Active Timing Antenna F Connector Outdoor - MINT- [Refurbished]
(
285296060731)

)

Regular price

$118.00

Sale price

$175.00

(1 available in stock)

Very Lightly Used • Near Mint Conditon • 38dB Gain • Rugged Outdoor Radome • F Connector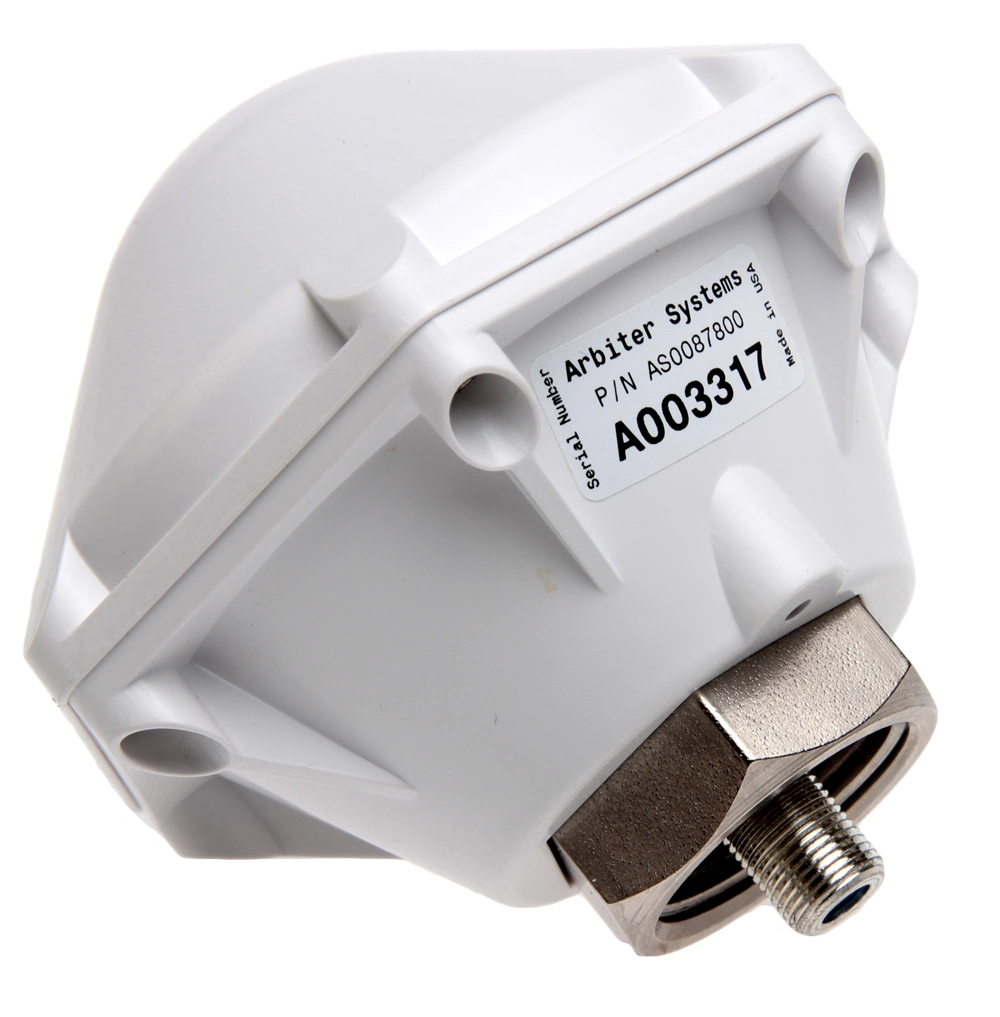 Item is close to mint confition and has been tested to confirm correct operation.

Description
The Active Antenna is designed for long life in challenging environments.The radome is molded of ASA resin for excellent weatherability. Weather-resistant EPDM O-ring seals are standard. A plated and threaded metal coupling nut provides outstanding corrosion resistance and accepts both 1 in -­ 14 marine mount and 0.75 in NPT pipe thread. Exposed assembly screws are stainless steel. A separate mounting bracket kit is also offered (p/n AS0044600).
The Model AS0087800 features a built­in LED with weatherproof light pipe to indicate when the antenna is receiving power.This helps simplify installation and commissioning by signalling that the antenna is correctly connected to the GPS receiver.
This antenna has exceptional rejection of interfering signals, low noise figure, and high gain. With a specified temperature range down to - 55 °C, the Active Antenna is usable in almost any location worldwide.
For a suggested suitable mounting pipe see Lowes item 56791 or similar [not included].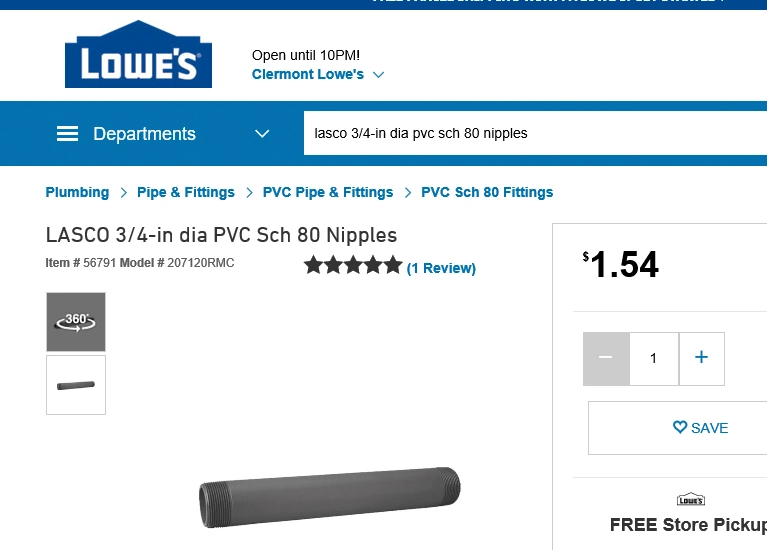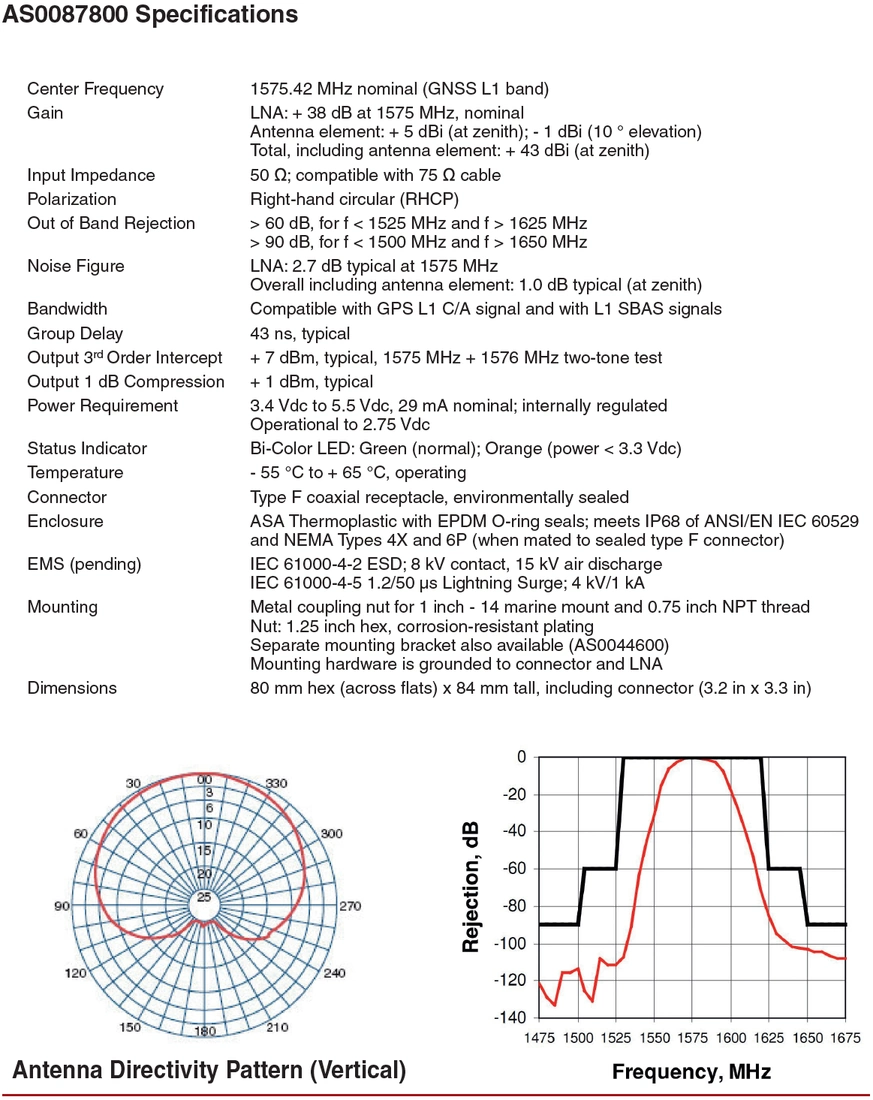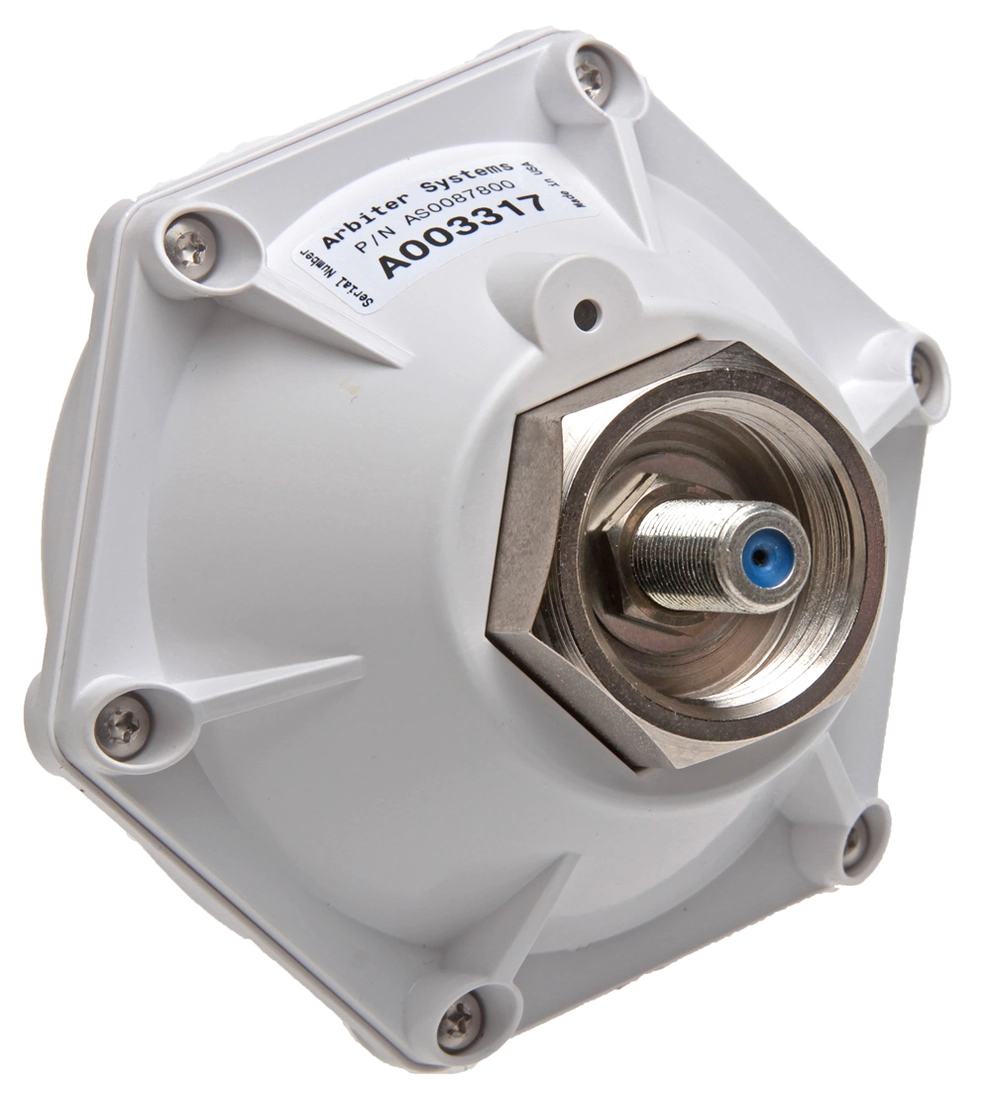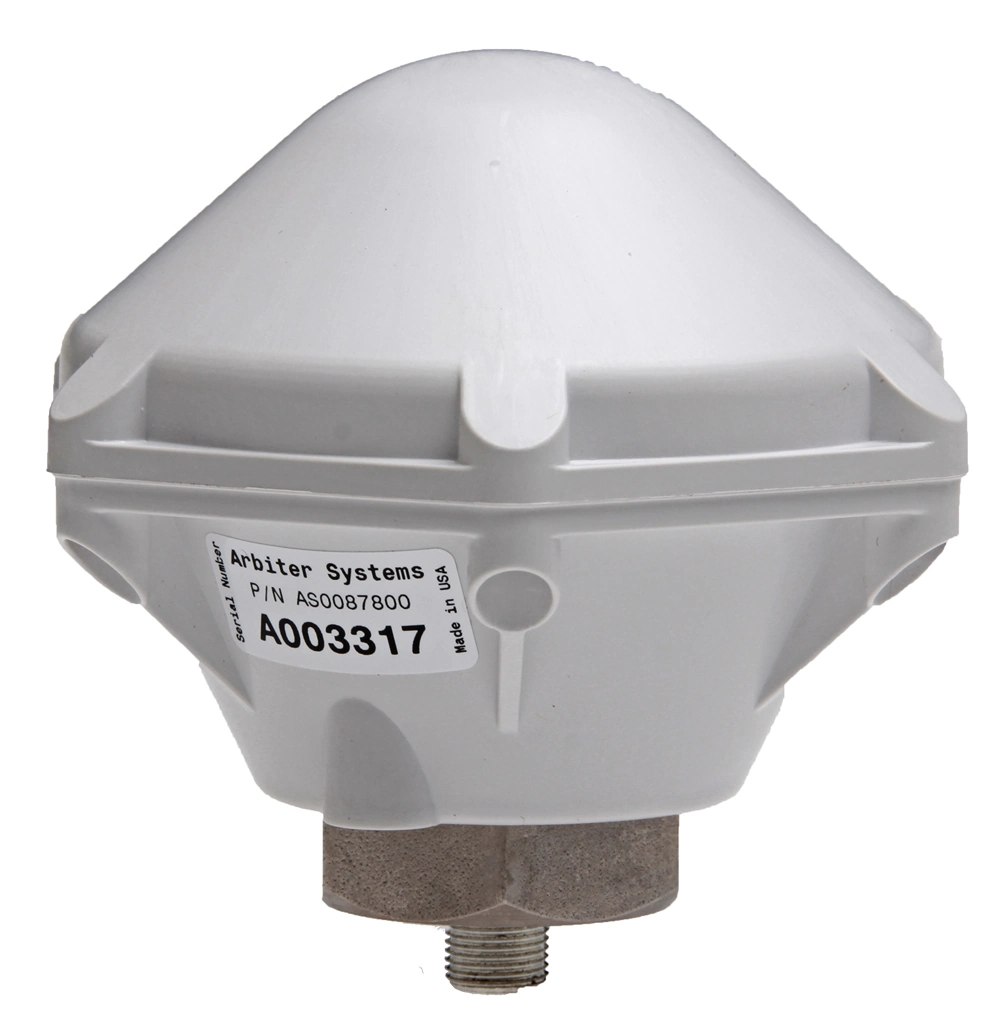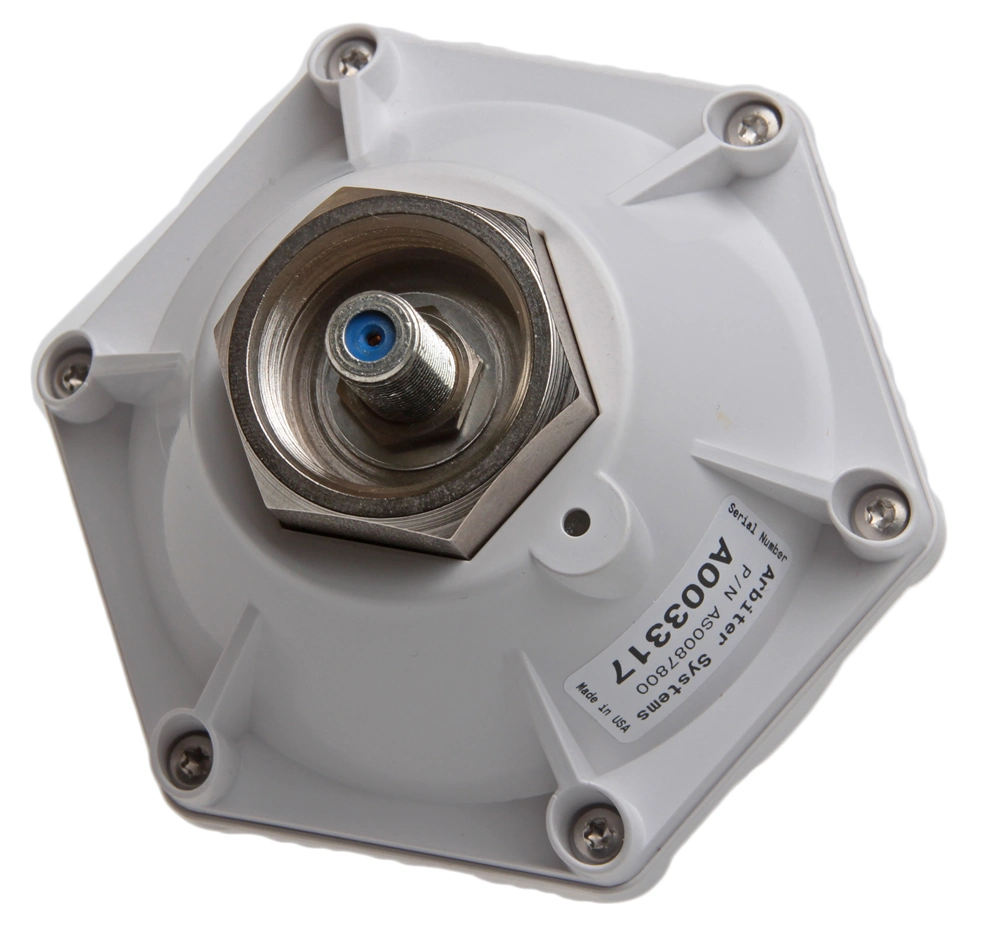 ---
Share this Product