Arbiter Systems 1084C PTP NTP Server UPGRADED GPS LED Clock Time Display IRIG-B [Refurbished]
(
364177473970)

)

Regular price

$1,139.40

Sale price

$1,894.00

(1 available in stock)

Tested/Guaranteed • Latest PTP Firmware • TCXO Oscillator • Option 34 - Dual NTP/PTP Servers • Large Red LED Display • Correct Date and DST Observance • 110-240V AC Power • Atomic Clock Time Receiver

Multiple item listing - there will be some very small, non-performance affecting cosmetic
variations between units.  The photos are representative of the condition of all units.


Introduction
Here's a lightly used GPS disciplined master clock unit with an Option 34 (NTP/PTP) add-in board installed. This provides two Ethernet ports both capable of running NTP and PTP timekeeping protocols. It also has IRIG-B, Serial and 1 PPS outputs as well as an impressive and hard-to-find optional large red LED time display. The unit has been tested to confirm that it works as it should. The unit comes with a basic antenna to allow you to test the unit immediately upon receipt. For a permanent installation an outdoor antenna with a full view of the sky will be required. The antenna voltage is 5V so almost any professional GPS antenna with a gain of 26dB or more will suffice. The PTP board firmware has been upgraded to the latest version available at the time of listing. Ethernet Port 2 is set to DHCP address assignment so you can easily access the web config screen (see screenshots below). The web login is set to the default value - clockoption:password.  The GPS receiver is a late model 12 channel type that shows the correct date - see photos.


Description
Focused on high performance and maximum value, the Model 1084C delivers high end time-keeping results.
Three BNC connectors deliver several output options supporting IRIG-B modulated, and various combinations of IRIG-B unmodulated, Programmable Pulse (supporting multiple output modes) and 1 PPS. All are high drive outputs capable of driving multiple loads wired in parallel.
Full details may be obtained from the User Manual
(https://www.prostudioconnection.net/1507/Arbiter_1084_Manual.pdf)
Features
Highest accuracy, < ± 40 ns typical; < ± 100 ns worst case
Three BNC output connectors
Two Form C (SPDT) fail-safe relays, locked and jumper selectable
Event input support
Four LEDs for monitoring operating status.
LCD display and keypad, providing easy access to setup and system status information.
LED time display
IEEE C37.118 compliant for Synchrophasor use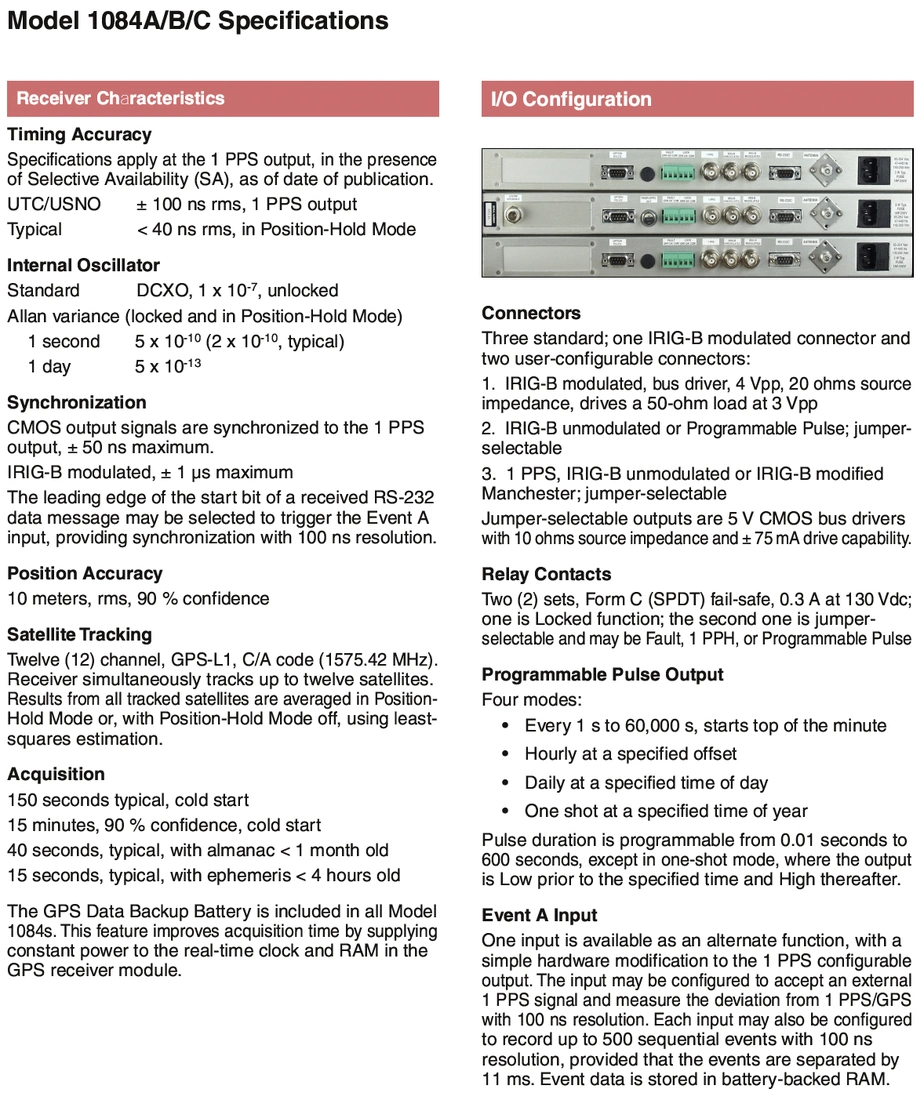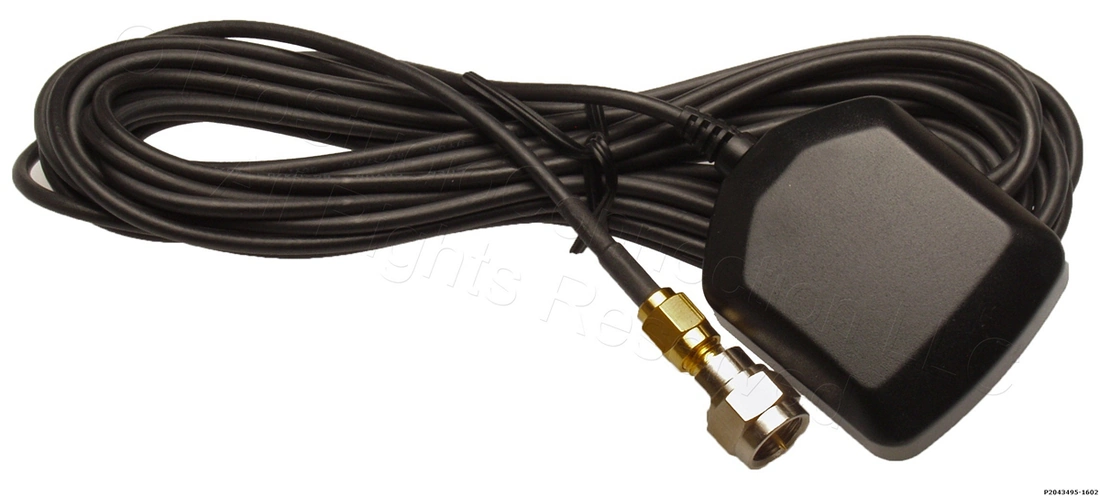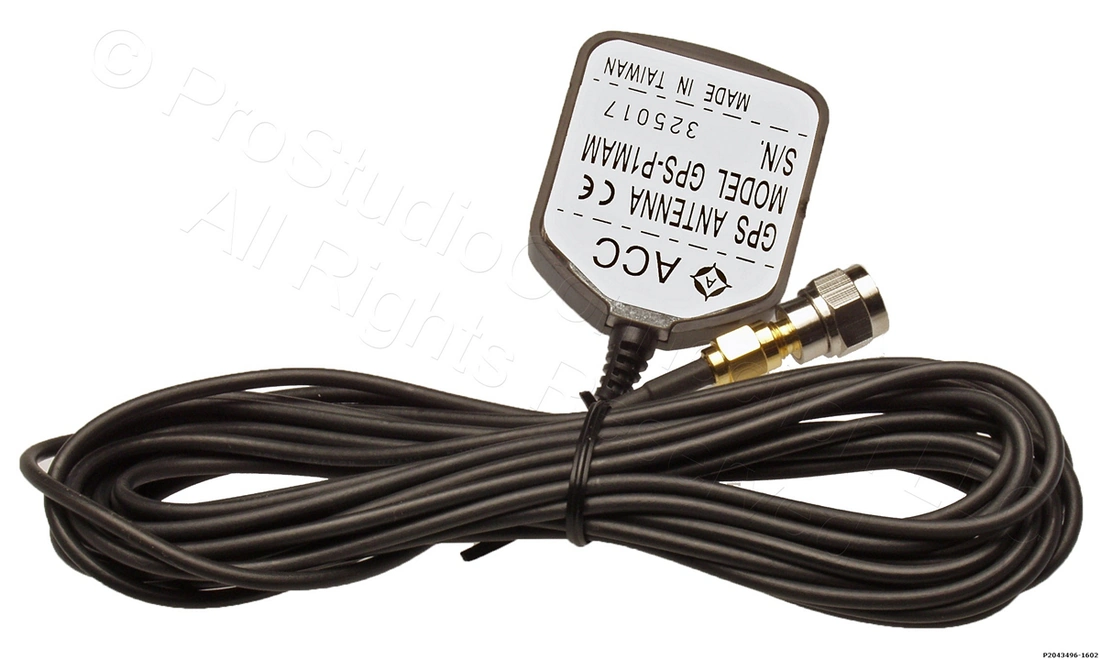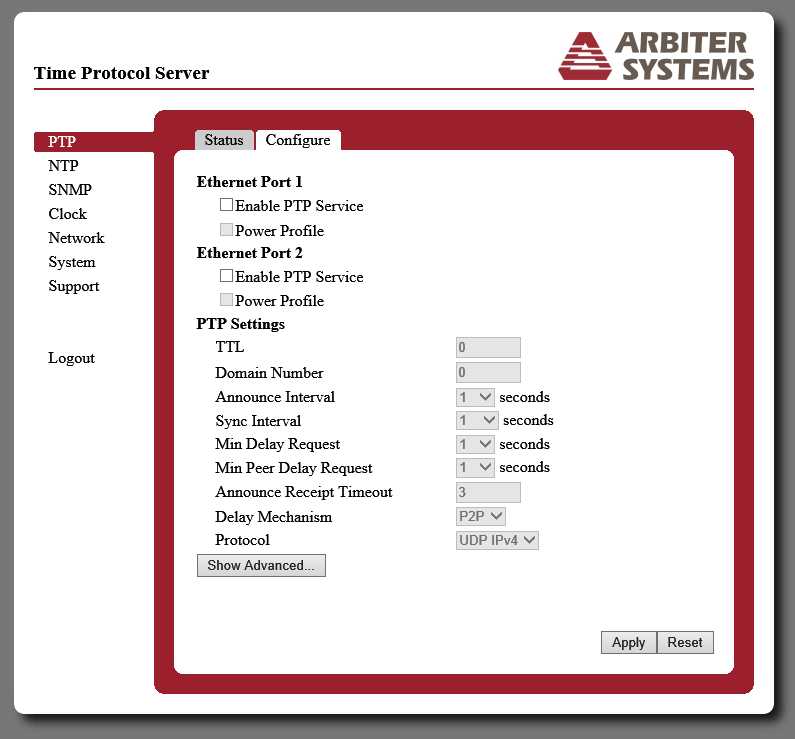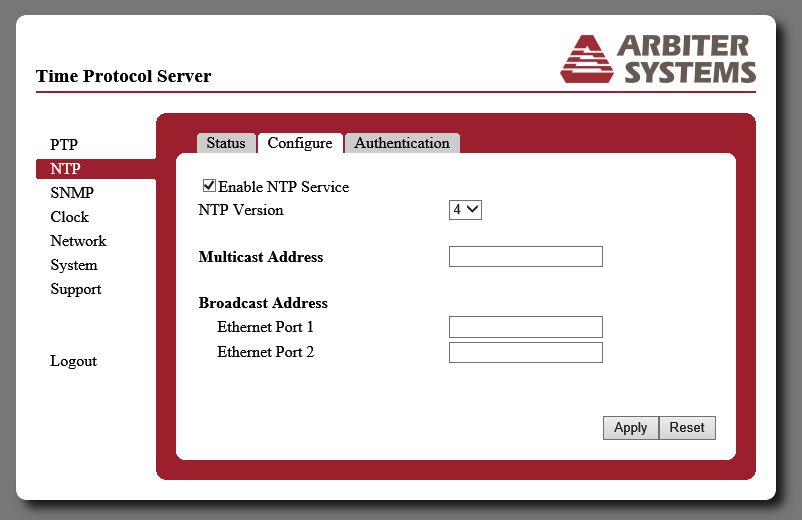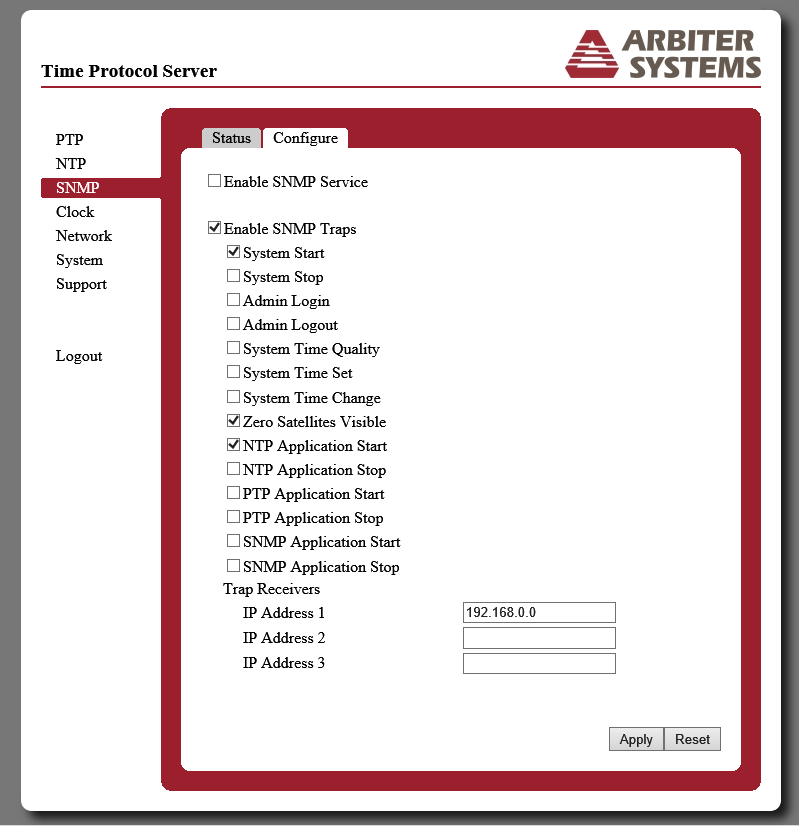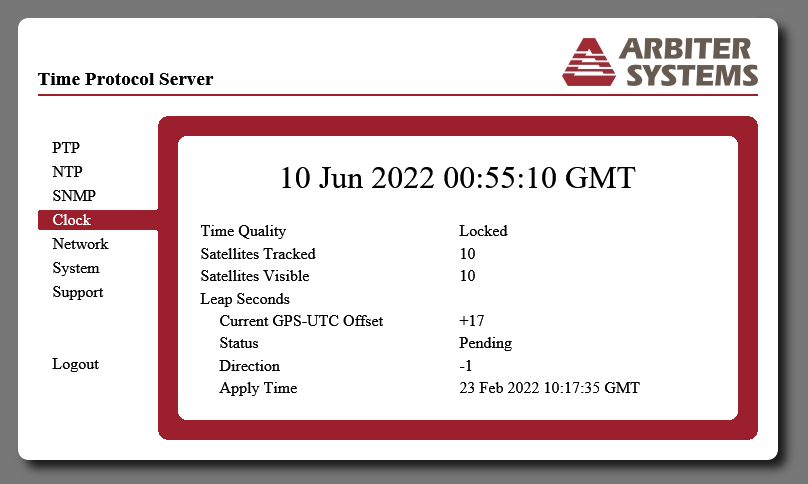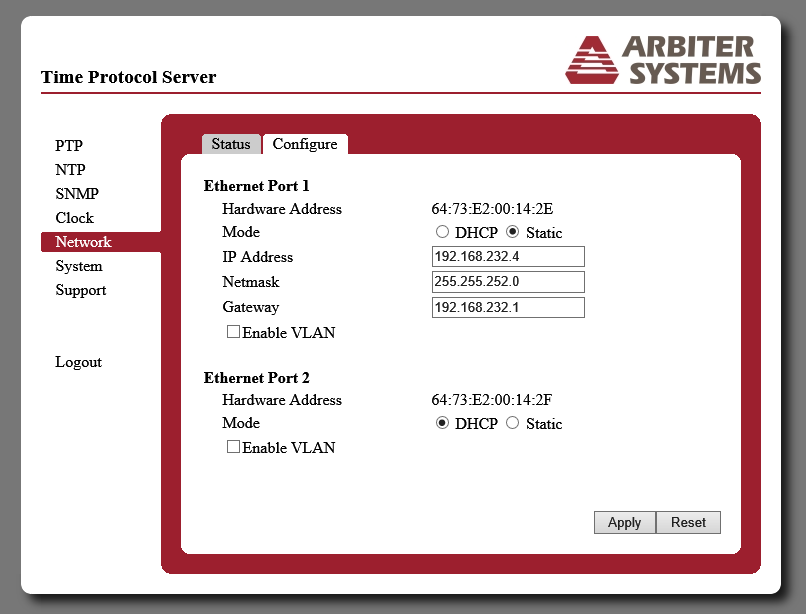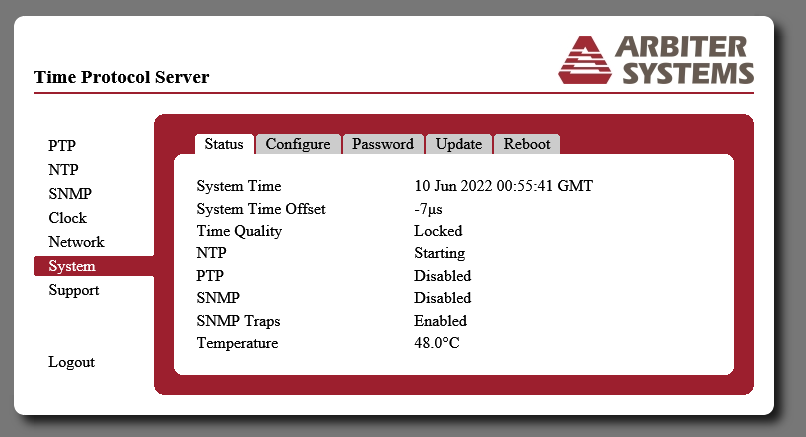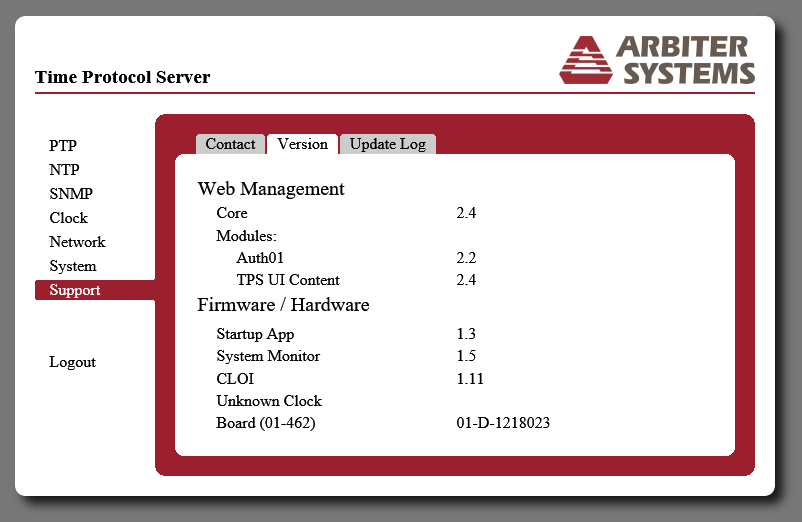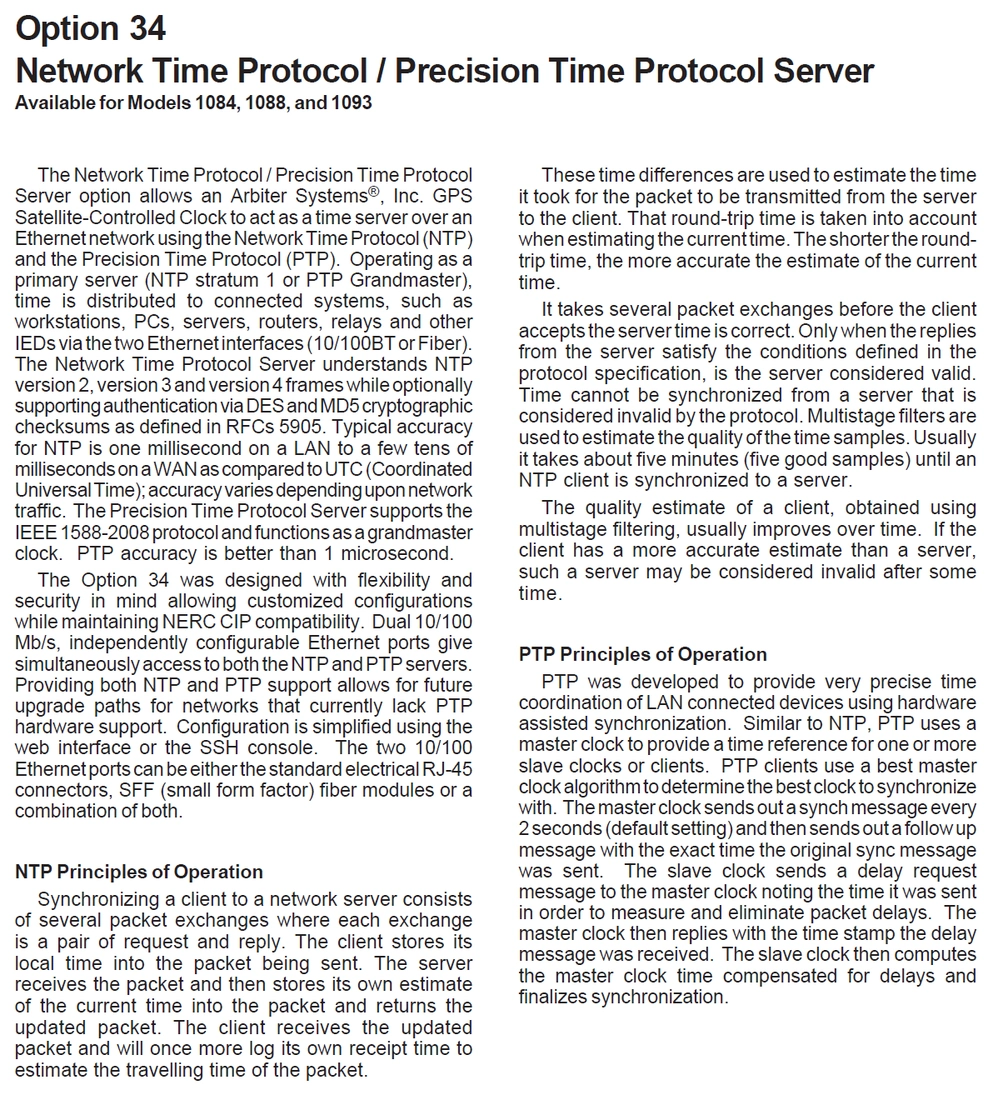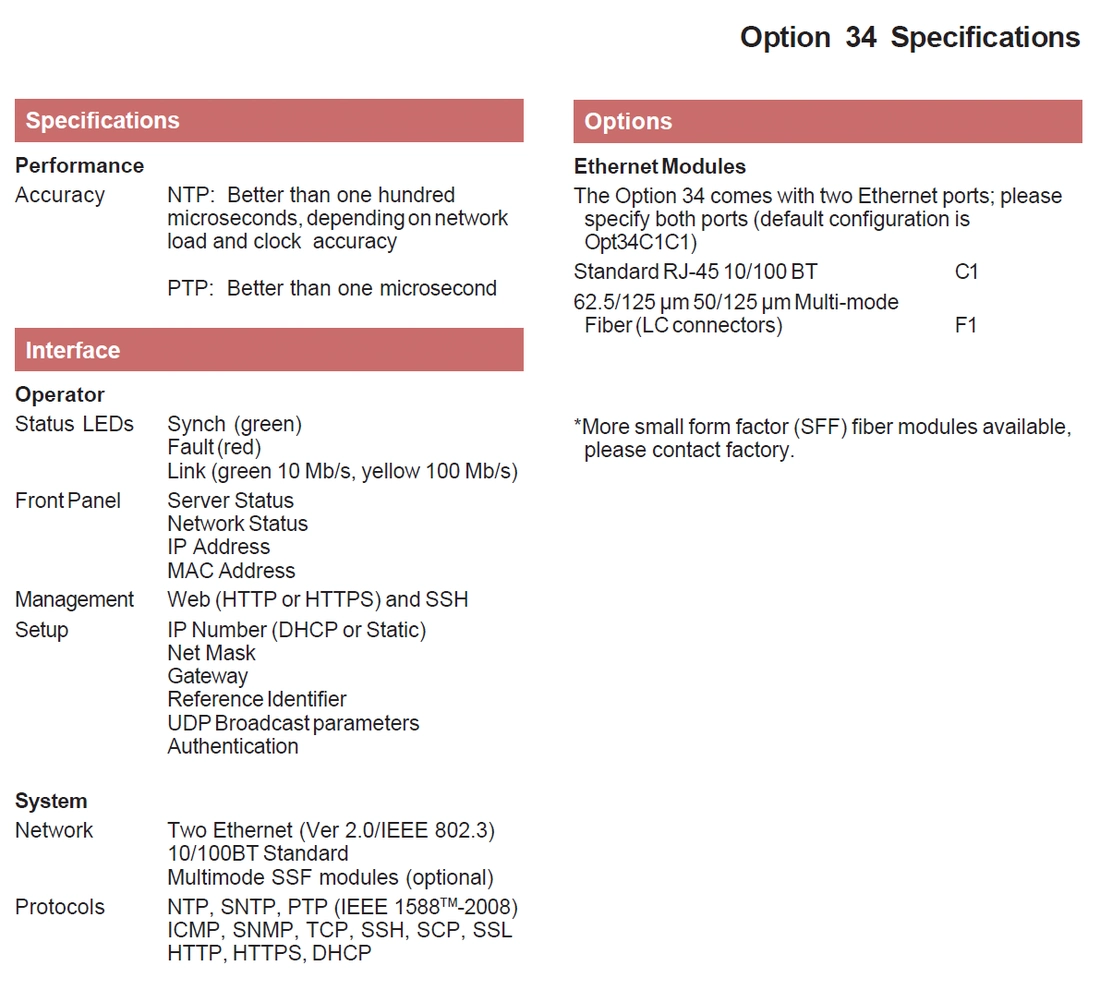 ---
Share this Product
---
More from this collection