Audioarts PS-RD Radio Broadcast Console Mixer Power Supply +/- 15V+7.5V +48V [Used]
(
234565774425)

)

Regular price

$393.00

Sale price

$682.00

(1 available in stock)

Audioarts Radio Console Power Supply • May Suit Various Broadcast Consoles • Outputs ± 15V, +48V Phantom +7.5/5V for Logic


Photos show the actual item for sale

Buying a replacement power supply from the manufacturer is an expensive proposition if yours has failed - or just become separated somewhere back in time... Last time I checked a replacement PSU similar to this was selling for well over $1000.
This one has been checked internally and the output voltages confirmed to be in line with normal levels. The logic output is about 7.5V at the moment as it has a separate heavy duty module driving that rail. There's an adjustment control on the module if you want to set that closer to 5V. The audio rails are set at +/- 15V, again with the ability to adjust slightly if required. There's a small module to produce +48V (nominal) to provide phantom power to the studio mics.

Here's your chance to pick up a replacement, spare or standby PSU for much less than the price of a new one from the manufacturer.
Does not include the umbilical cable to connect to console.
Sorry I have no futher techical information.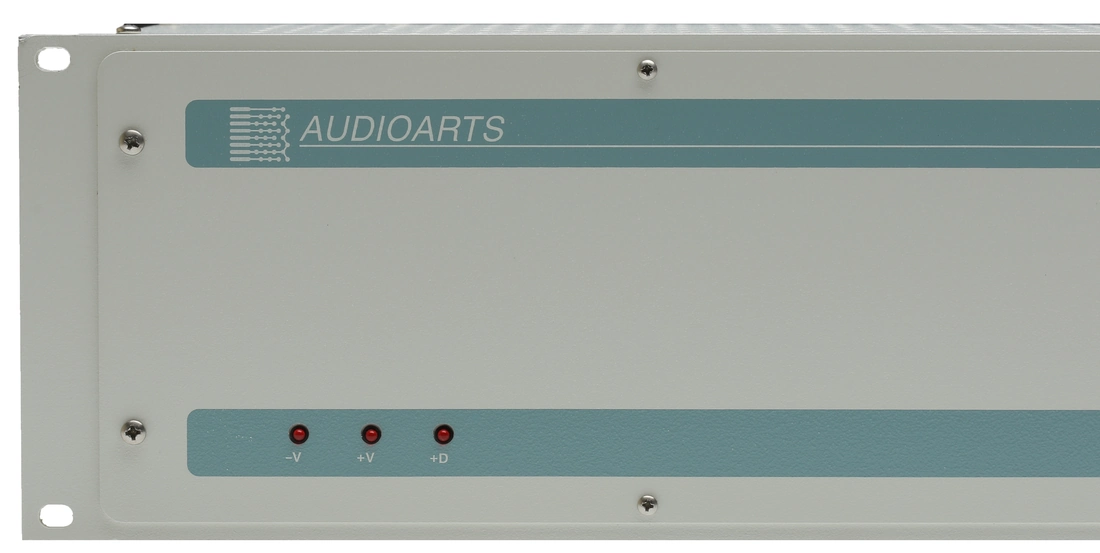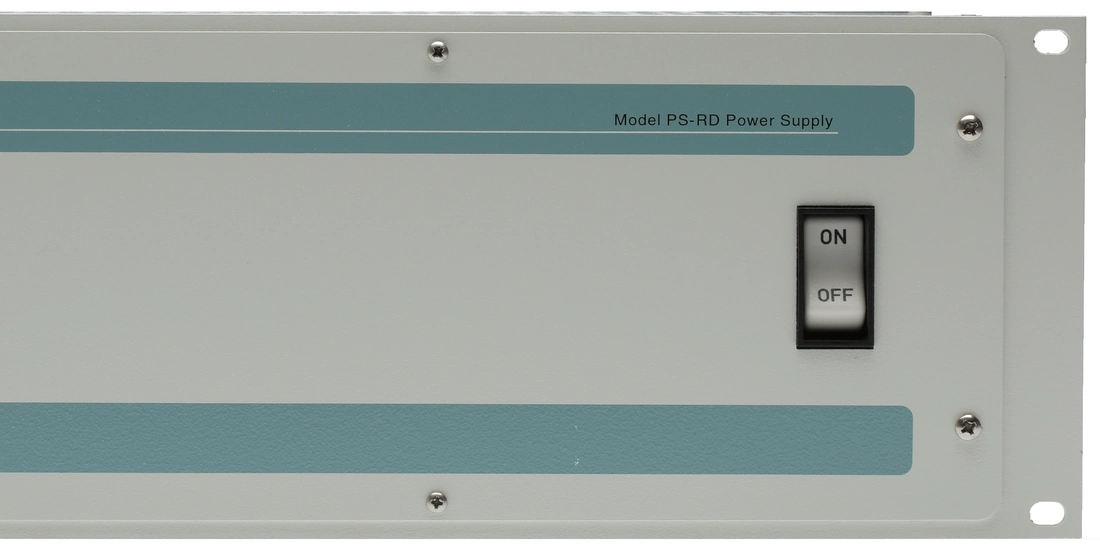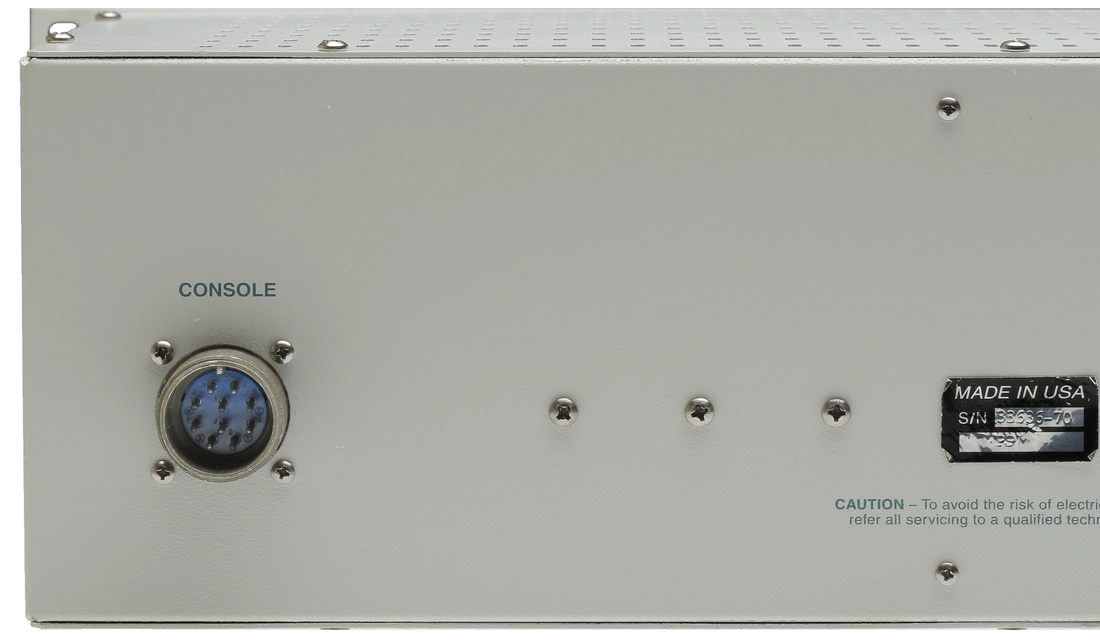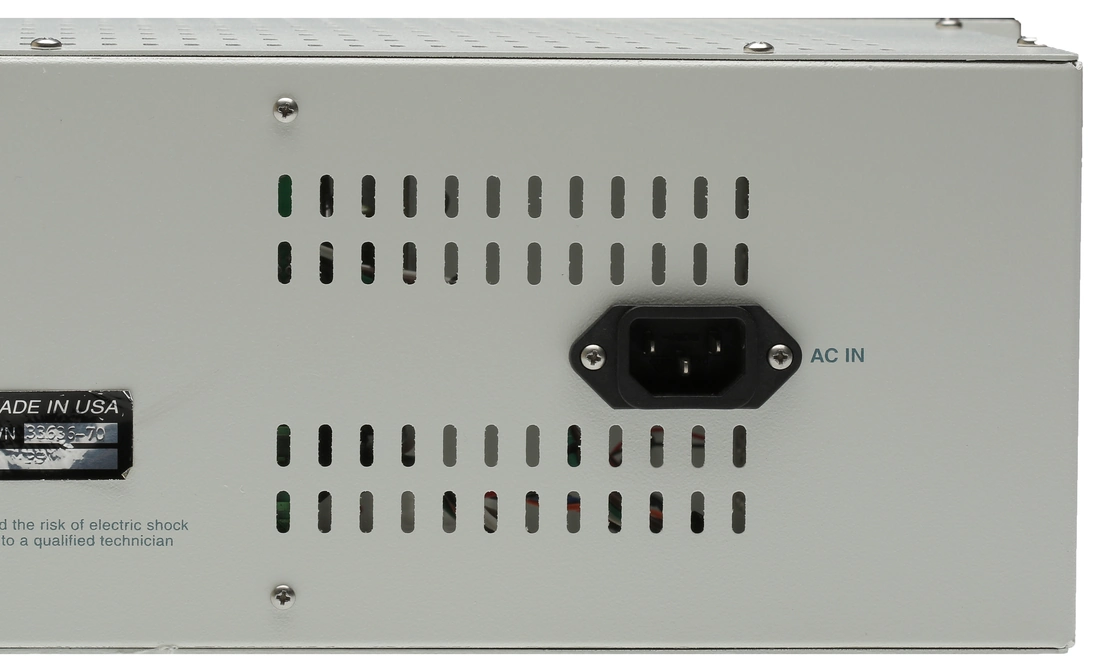 ---
Share this Product
---
More from this collection