Broadcast Tools 6x1 Stereo Audio Matrix Switcher/Router Automation GPI RS-232 [Used]
(
285503301729)

)

Regular price

$221.00

Sale price

$329.00

(1 available in stock)

Tested/Guaranteed • Broadcast Tools 6x1 Stereo Switcher • Audio Automation Router • RS-232 Control • With Power Supply & Serial Cable

Photos show the actual item for sale

Item is used and has been tested and confirmed that it works as it should. Power supply input voltage is 115V AC.
Description
The 6 X 1 Stereo Audio Switcher/Router passively switches or routes a variety of electrical signals to a destination. The 6 X 1 Stereo Audio Switcher/Router selects six stereo inputs to a single stereo output.
The 6 X 1 Stereo Audio Switcher/Router provides PASSIVE switching through gold contact relays. The passive switching means that the unit can route a signal in both directions (multiple sources to a single destination, or a single source to multiple destinations). Recommended levels are between -20 and +20 dBm. Due to the passive nature of the switching, distortion and noise are almost non-existent and in no way change the quality of the signal it is switching.
More information may be obtained from the User Manual at
https://www.prostudioconnection.net/2310/Broadcast_Tools_6x1_Manual.pdf
In addition to their normal use with audio signals, the unit can also be used to switch digital signals and telephone lines.
The 6 X 1 Stereo Audio Switcher/Router is controlled by means of front panel switches, and are optionally controlled from a rear panel 15 pin male D-connector.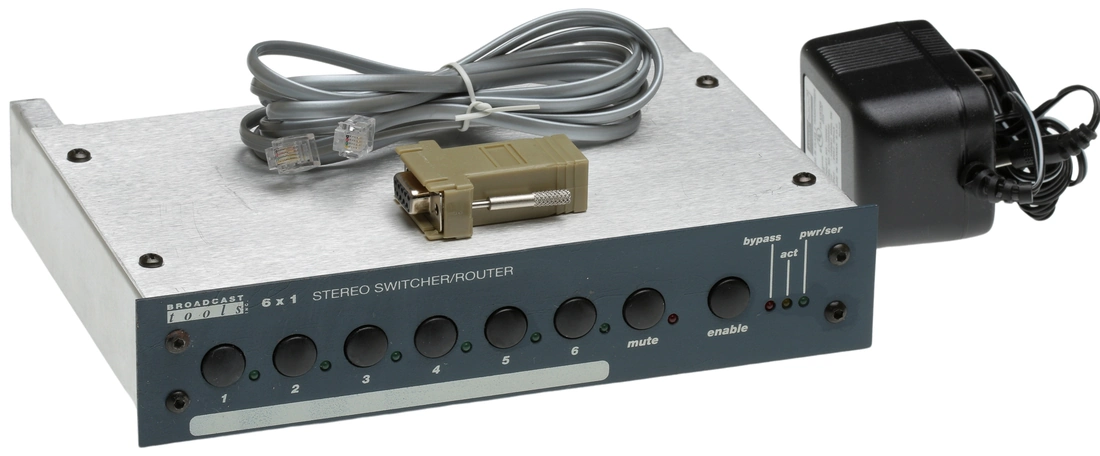 Source number one is configured to route audio to the output in the case of loss of power to the unit. The sources which are not selected can be terminated with a 620 ?, 1/4 watt load resistor [not installed in this unit].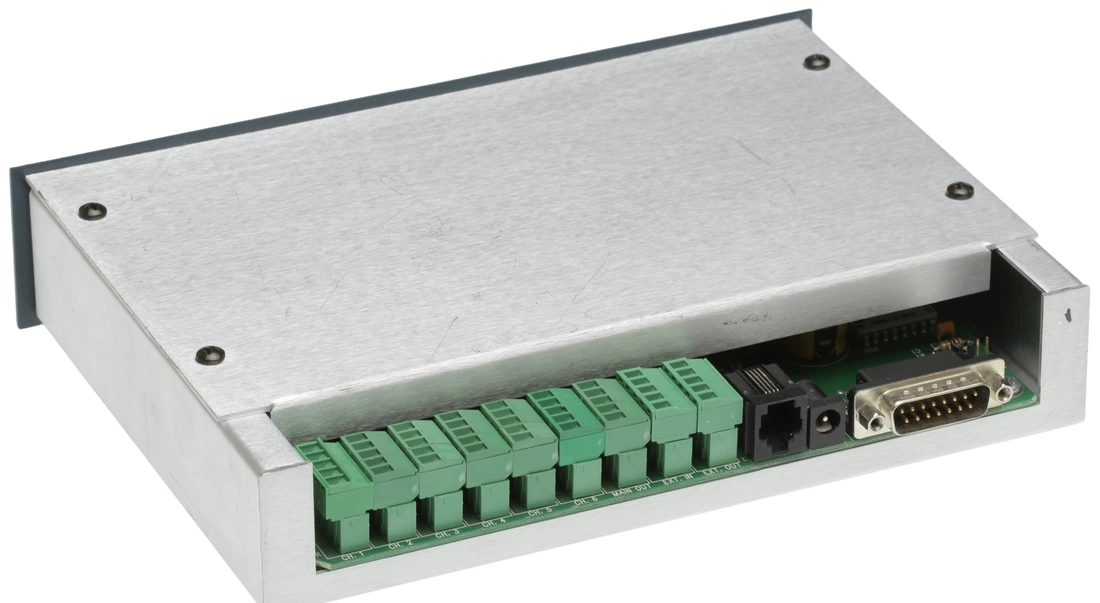 Applications
Some of the applications of the 16 x 1 include:
Studio selection and routing
Audio processing selection
Exciter input selection
Remote broadcast input selection
STL source selection
Automation source selection
Multiple station Music On-Hold and/or PA switching
EAS audio switching
ISDN or Phone hybrid feed selection
IFB selection
Satellite audio channel switching
Console monitor inputs and outputs selection.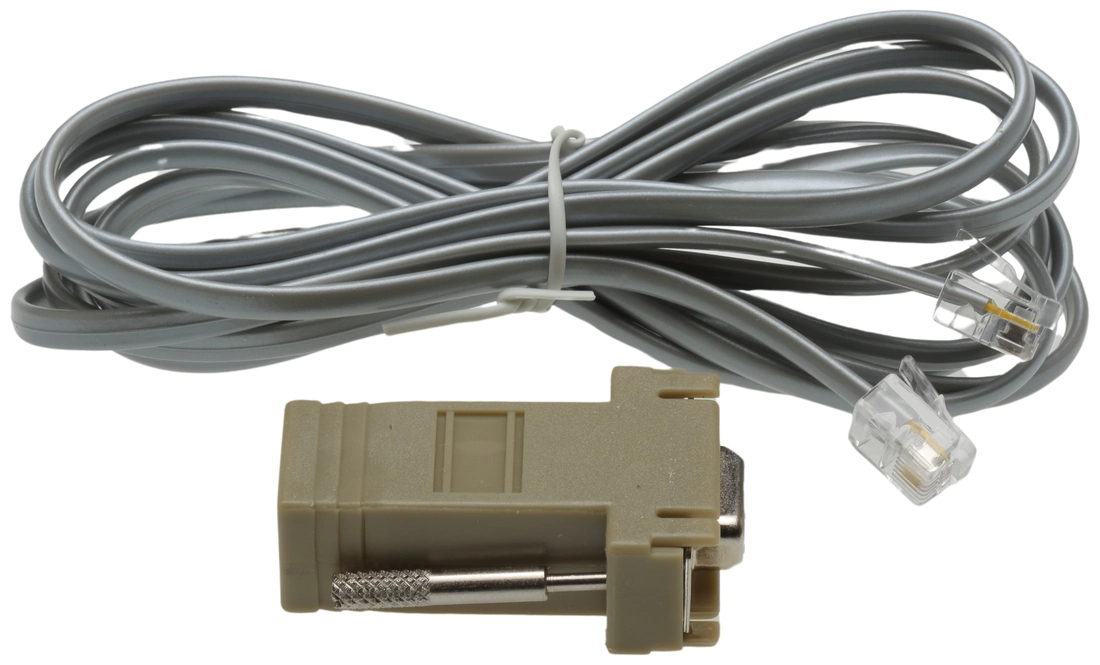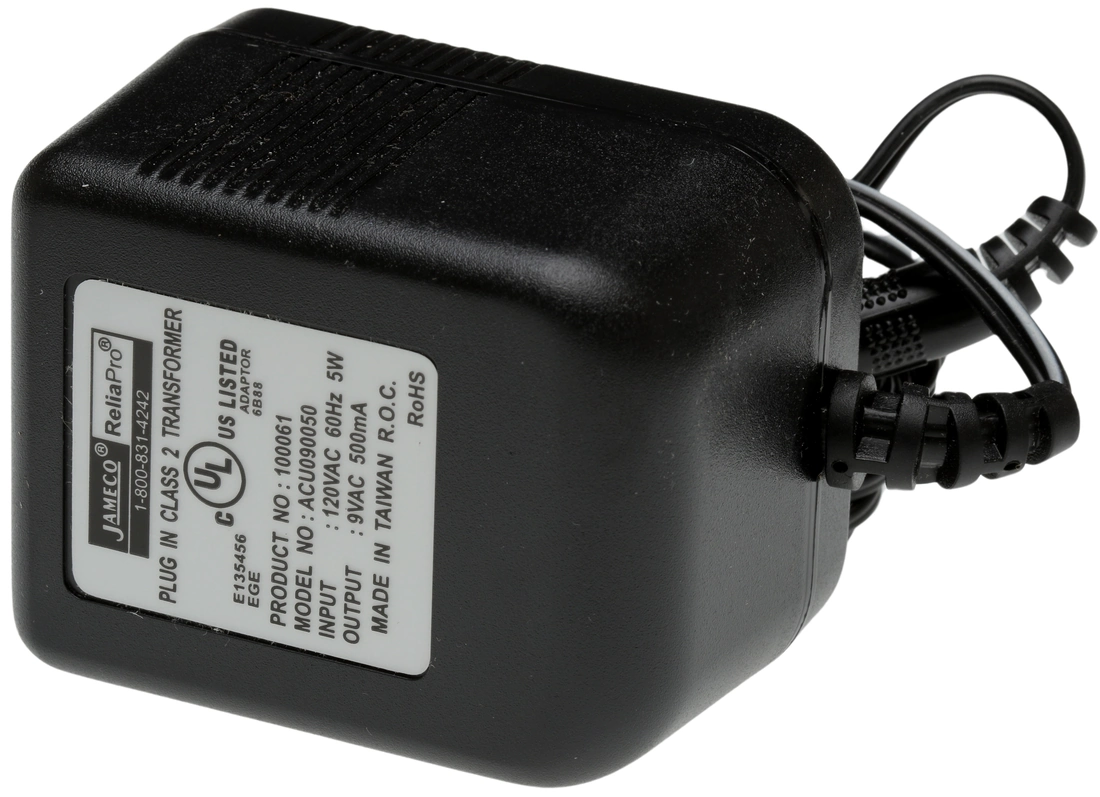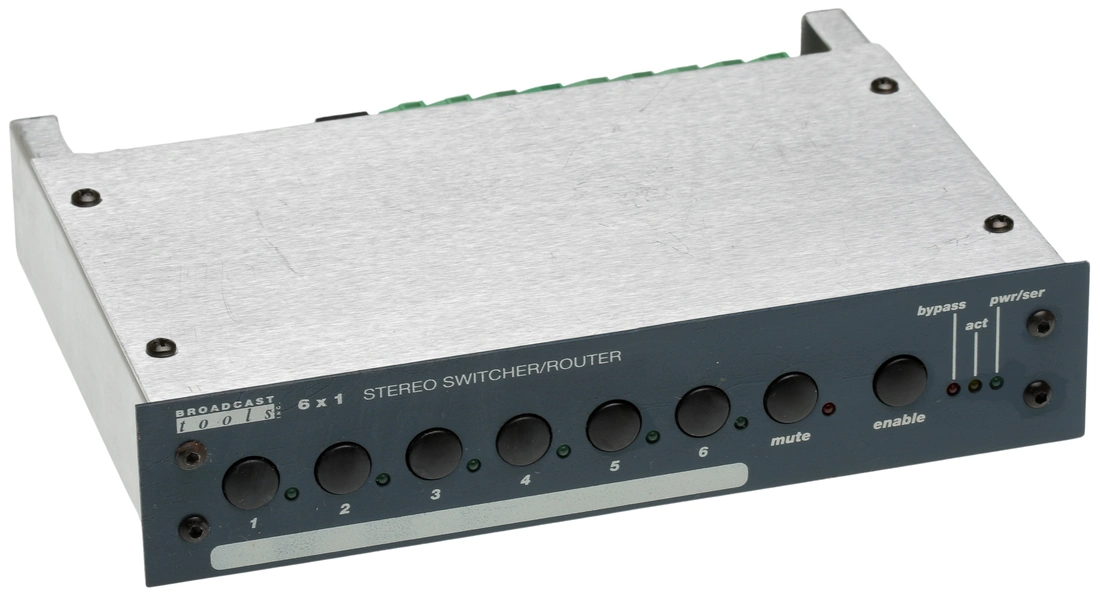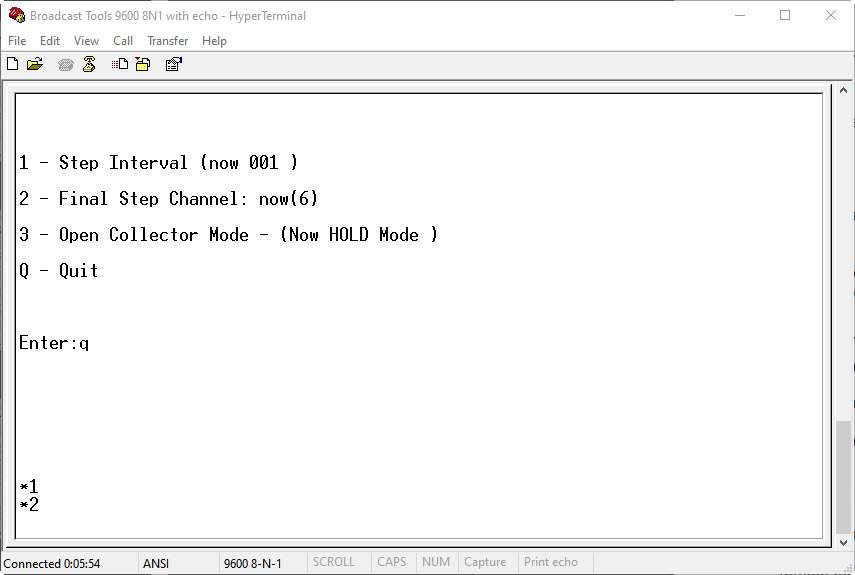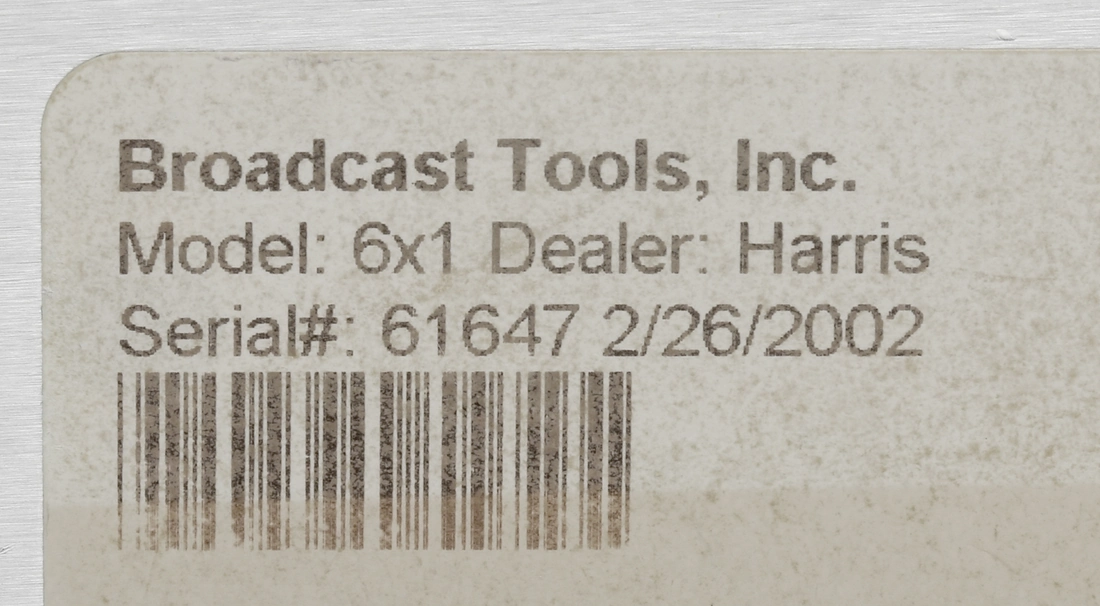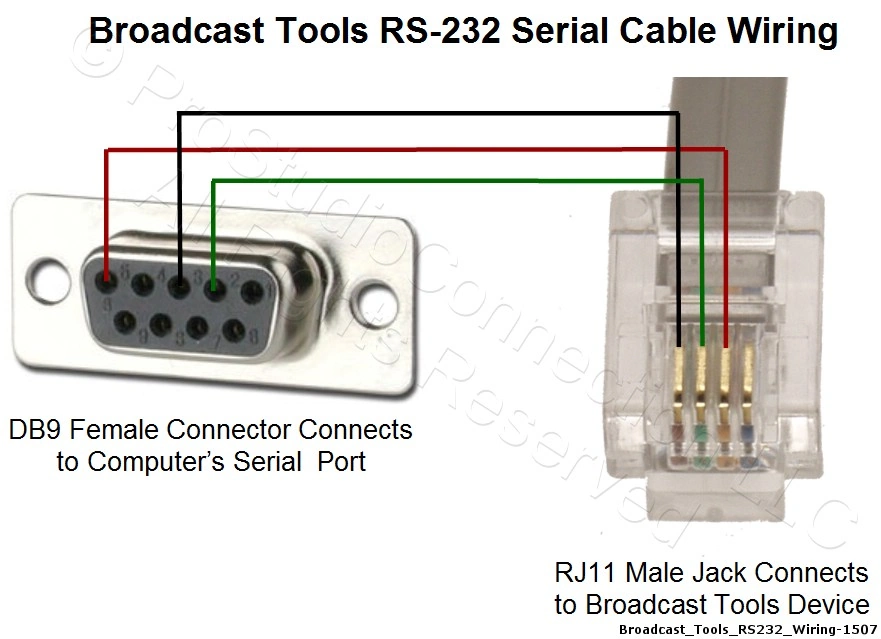 ---
Share this Product
---
More from this collection