Broadcast Tools ACS 8.2 Plus Stereo Balanced Automation Switcher Router 115/230V [Refurbished]
(
363724498722)

)

Regular price

$549.00

Sale price

$804.00

(1 available in stock)

Tested/Guaranteed • Fully Working • 115/230V Auto Power • Excellent Cosmetic Condition • Silence Sensor • All Connector Blocks Included • Automation Triggers • RS-232 Control • List Price $929


Item is lightly used, in excellent near-mint cosmetic condition, and has been tested to confirm that it works as it should. The power supply (115V/230V Auto) and all connector blocks are included, as is a serial cable to connect the unit to your automation PC. No unpictured documents, cables or accessories are included. The manual may be downloaded from https://www.prostudioconnection.net/1112/Manual_ACS8x2Plus.pdf.
Description: 8-input Audio Switcher With Integrated Triggers, AGC, Relays, and Silence Sensor
The Broadcast Tools ACS 8.2 Plus provides matrix audio switching of 8 stereo inputs to 2 stereo plus 2 mono outputs.
Any input assigned to output one has fading capabilities.
Matrix switching allows any/or all inputs to be assigned to any/or all outputs.
The ACS 8.2 Plus is equipped with a front panel monitor selection switch.
This allows the user to select which stereo output the VU meters and headphone amplifier monitors.
Optional AGC module [NOT INCLUDED] may be added to each output channel to maintain consistent levels.
The ACS 8.2 Plus may be controlled via front panel switches, contact closures, 5-volt TTL/CMOS logic and/or the multi-drop RS-232 serial port (an optional USB adapter is available from Broadcast Tools and not included with the item).
Installation is simplified with plug-in euroblock screw terminals.

The ACS 8.2 Plus is the ideal hardware to add to most automation systems, when stations are fed by a number of different satellite network providers. The automation system can easily switch between audio inputs and/or respond to incoming trigger closures.
Full details may be obtained from the User Manual
If you are familiar with the Broadcast Tools SS 8.2, the ACS 8.2 Plus is it's upgraded replacement. Some of the new features are a fully digital audio signal path and the ability to fade between input channels on output 1. Trigger and relay terminals are now on de-pluggable screw terminals for easy installation.
Typically, output 1 is fed direct to the Air chain, while output 2 is wired to the computer record input. This allows one satellite source to be fed to Air, while another is recorded in the background.

An internal stereo silence sensor with front panel LED indicators and relay with adjustable threshold and duration can be used to monitor the incoming satellite feed and trigger Simian to provide a backup service in case of failure.
Each input has a variable level control, so that the volume from all networks can be matched, a task made easier with the front panel LED VU Meters.
There's also a Stereo headphone amplifier with front panel output selection switch, headphone jack and level control. Outputs are also provided for a Stereo powered speaker output with front panel level control
The ACS 8.2 Plus has enough incoming triggers to respond to satellite network feeds as well as EAS alarms and mixing console remote starts.

Features
True matrix switching, any or all inputs may be assigned to any or all outputs. Any input assigned to output one may be faded up, down or dimmed from either the front panel, contact closures, 5-volt TTL/CMOS logic or the multi-drop RS-232 serial port.
Logic functions via microprocessor and non-volatile memory.
Internal stereo silence sensors monitor both output channels. Each is equipped with front panel "SS" LED indicators; separate SPDT alarm relays, adjustable alarm delay and restore duration. Sensitivity is factory set at -34db.
Front panel input selection switches are provided for each input channel with separate output indicator LED's.
Power-up selection of inputs to outputs, mute or last source selected.
VU meters with front panel output selection switch.
Stereo headphone amplifier with front panel output selection switch, 1/4
headphone jack and level control.
Most configuration options via rear panel dipswitches.
16 input GPI port (PIP) with LED indicator.
8 open collector channel status outputs or programmable via burst commands.
8 SPDT relay outputs with multiplex function on output two.
Programmable via serial burst commands.
Multi-turn input and output level controls.
Electronically balanced stereo inputs.
Electronically balanced stereo and monaural outputs.
Low noise and distortion circuitry.
Remote control of front panel functions and status.
Multidrop RS-232 serial port with data activity LED.
Multiple units may be cascaded to expand inputs.
1-RU chassis.

Technical Specifications
Input Levels: Max + 27dBu, balanced, bridging. > 20k ohms
Output Levels:

Stereo balanced outputs 1 & 2, +24 dBm. @ 600 ohms/+27 dbu @ 10K ohms
Monaural balanced outputs 1 & 2, +24 dBm. @ 600 ohms/+27dbu @ 10K ohms
Headphone output, +4 dBm @ 47 ohms

Gain: 6dB
Frequency Response: 20 to 20 kHz; +/- .0.25dB
Signal/Noise Ratio: >85 dB nominal, weighted 20 to 22Khz, @ +27dBu
Distortion: Less than 0.01% THD @ +27dBu
IMD (250/7kHz): Less than 0.01% IMD @ +27 dBu
Crosstalk: -80 dB @ 1khz / -55 dB @ 10 kHz from adjacent off channel
Mix Input: Unbalanced summing inputs @ 10k ohms, 0 dBu
Switching Method: Digitally controlled professional level analog switch arrays and DACs
Logic: Microprocessor / Non-volatile memory

Operation Control:

Front Panel - Momentary switches
Remote Momentary (> 100ms) compatible with 5 volts
CMOS/TTL logic, open collector or contact closures to ground
RS-232 - Multi-drop RS-232, 2400, 9600, 19200, 38400 8N1

Status/Control:

Front Panel - LED indicators
Control 8 - SPDT Relays / Silence Sensors - 2 SPDT (1 Amp)
Remote 8 - Open collector outputs 5-6 vdc @ 500ma total
RS-232 - Multi-drop RS-232, 2400, 9600, 19200, 38400 8N1

Interfacing

Audio & Remote Control - Rear panel depluggable screw terminals
Accommodates 16-28 AWG wire. Mating connectors supplied
RS-232 Serial - RJ-11/6P4C Reversed Modular cable & S9 D-Sub adapter supplied

Power: Triple output external (115V-230V auto) power supply included
Mechanical: 19" X 1.75" X 10.0" (WHD)
Weight 5.0 lb
Resources
User Manual - https://www.prostudioconnection.net/1112/Manual_ACS8x2Plus.pdf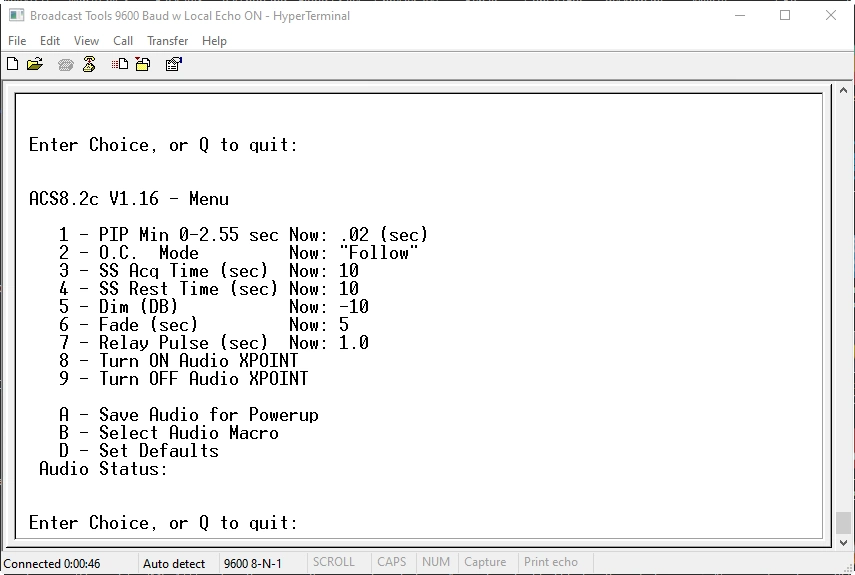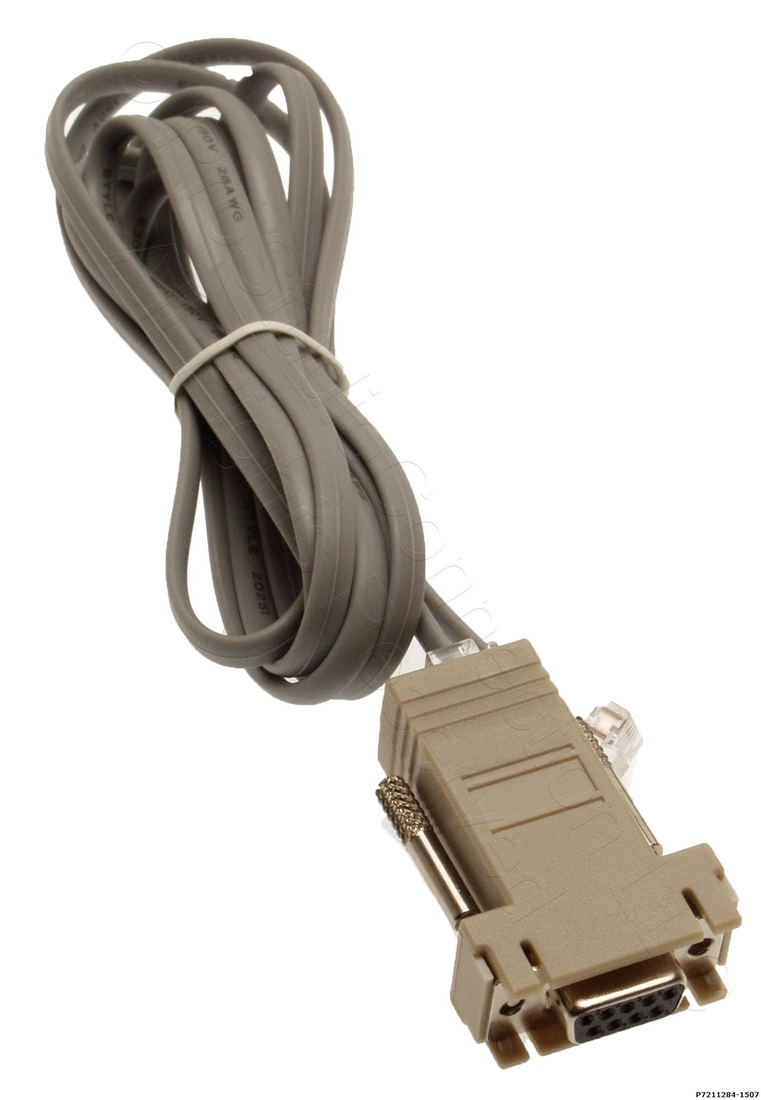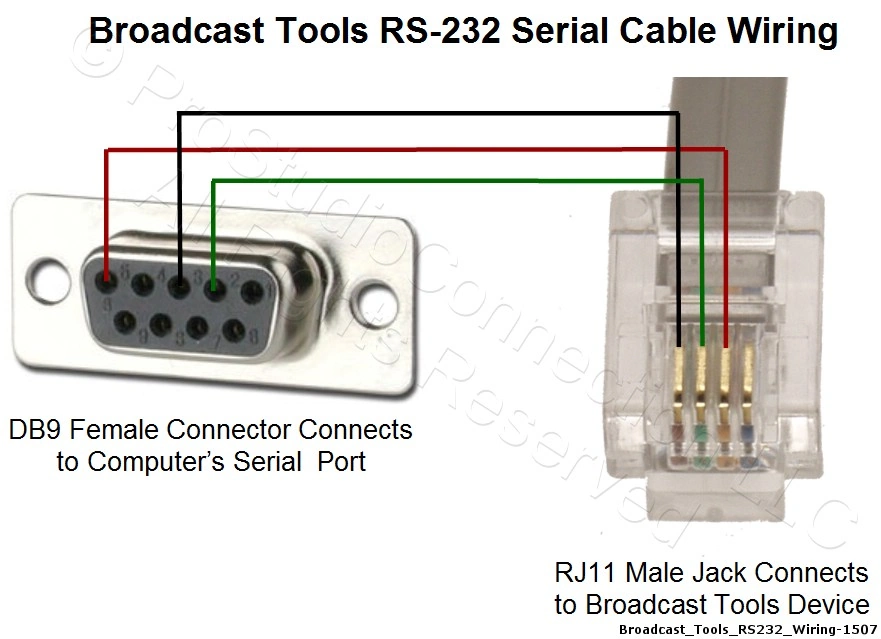 ---
Share this Product
---
More from this collection