Broadcast Tools DSD-2 25Hz 35Hz Subaudible Tone Decoder RS232 Automation Trigger [Used]
(
234362228751)

)

Regular price

$252.00

Sale price

$370.00

(1 available in stock)

Broadcast Tools DSD-2 • 25Hz and 35Hz Subaudible Tone Decoder • In-Band Triggering of Audtomation Events • Used, Good Condition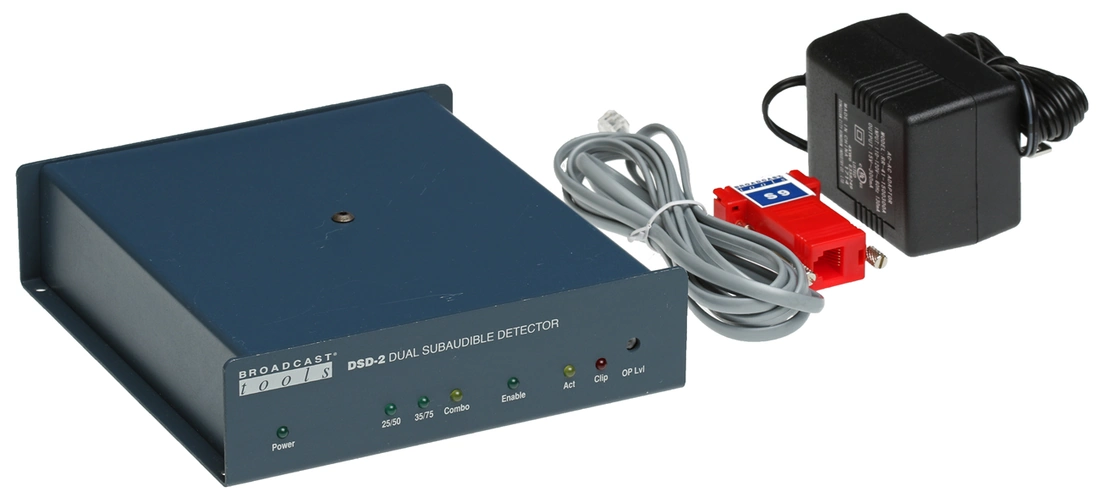 Unit is used and has been tested for good power up and responsiveness via the RS-232 serial I/O connection. Unit is in very good cosmetic condition and comes with 115V AC power supply and RS-232 serial cable.
Description
The DSD-2 is a 25/35 Hz sub-audible detector with a single channel 50-hertz high pass filter. The DSD-2's unique detection algorithm virtually eliminates false triggering due to level variations.
Full details may be obtained from the User Manual
(https://www.prostudioconnection.net/1808/DSD-2_Manual.pdf)
Features
SPDT relays and front panel LED's for each detected tone and a third for combinational tone detection detection enable/disable
Optically-isolated input with front panel LED indicator
Balanced input and output termination via 1/4 inch TRS jacks and plug-in euroblock screw terminals
RS-232 tone detection port
Front panel input audio presence and overload LED's and level control
The DSD-2 is powered by a surge protected internal bipolar 15vdc power supply affording superior headroom and high definition audio. The DSD-2 may be set on a desktop, mounted on a wall or up to three units may be mounted on the optional RA-1, Rack-Able mounting shelf (not included).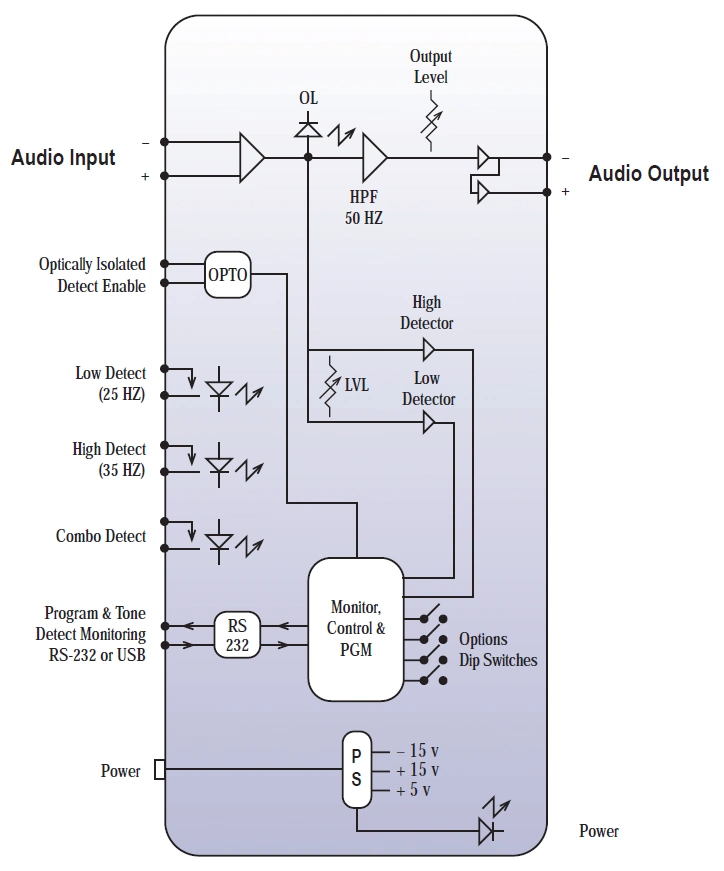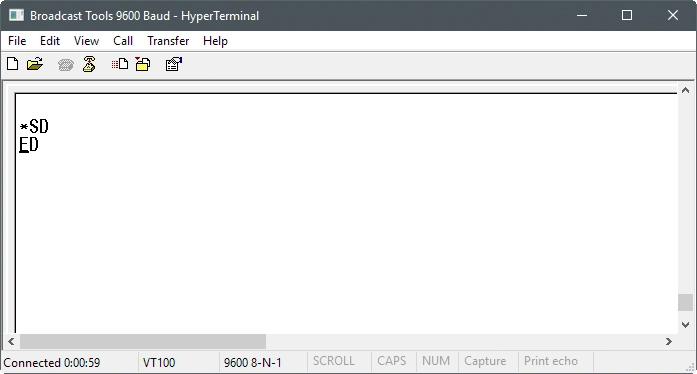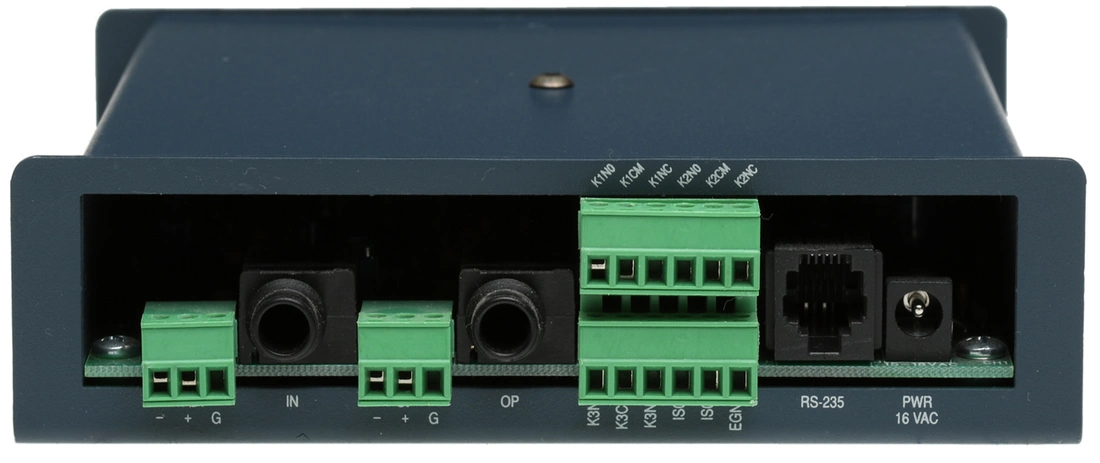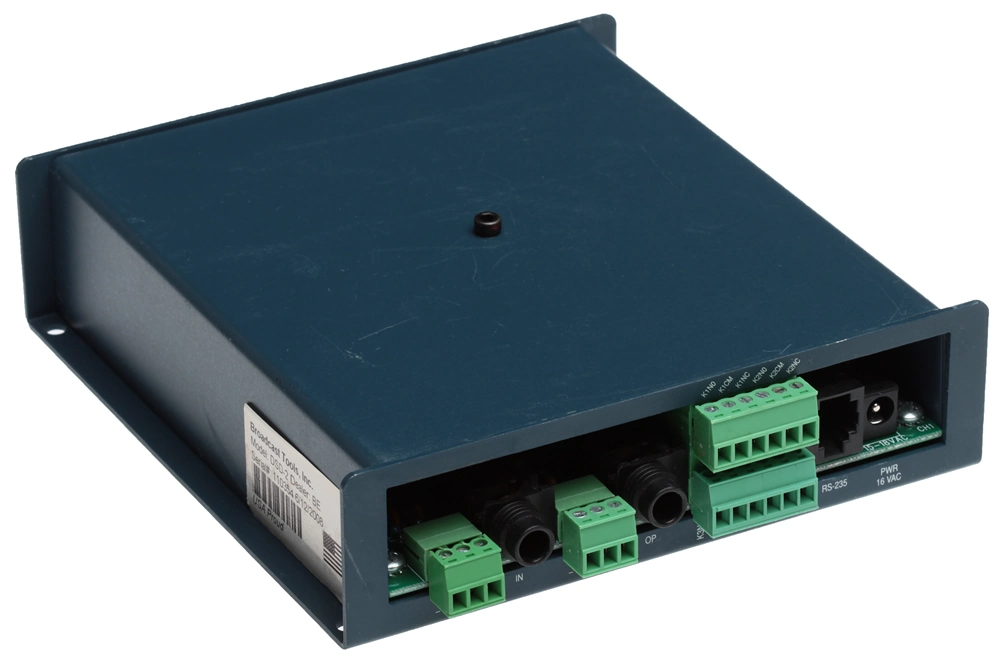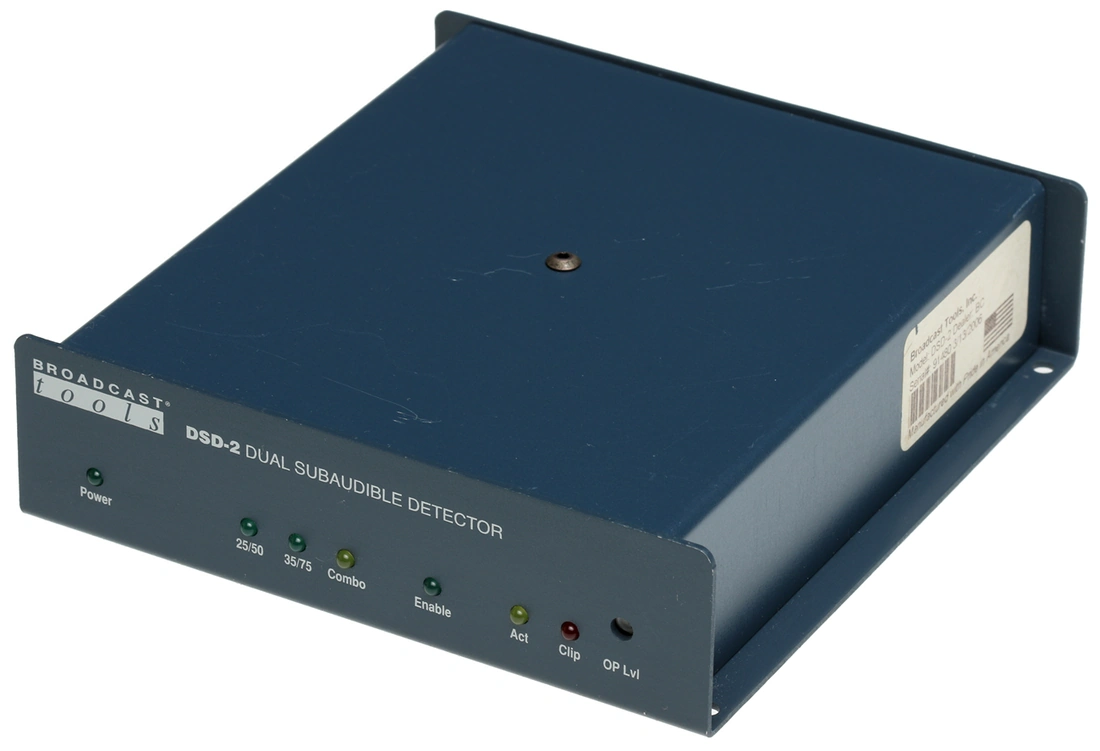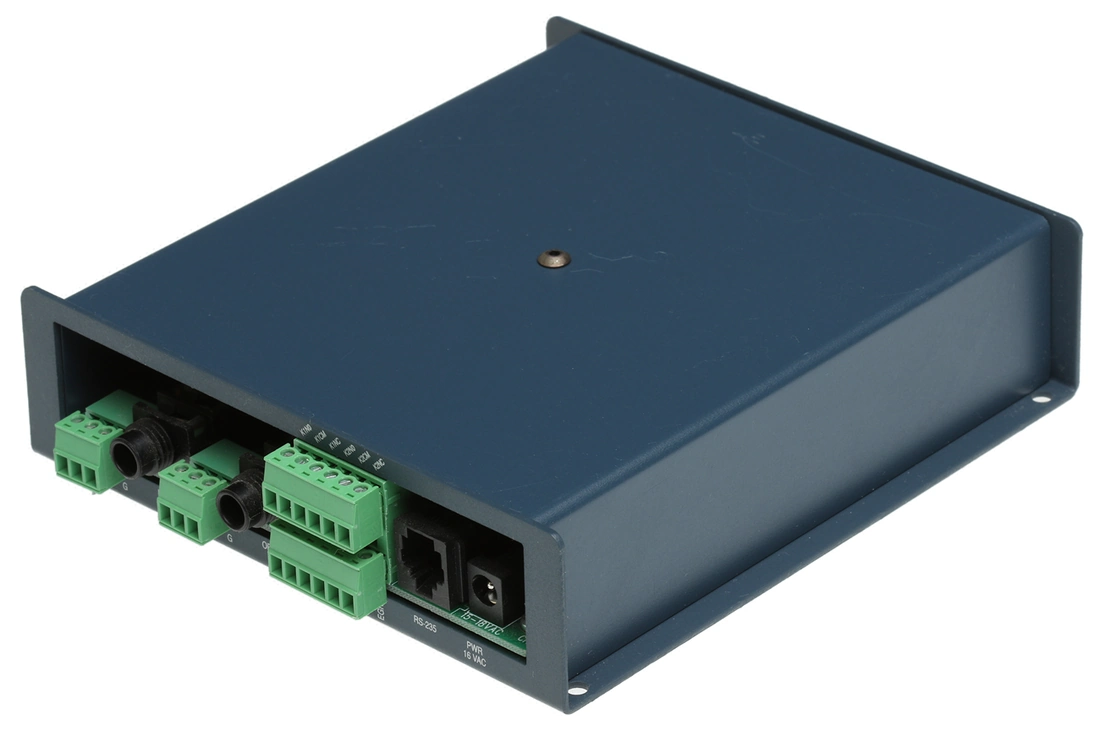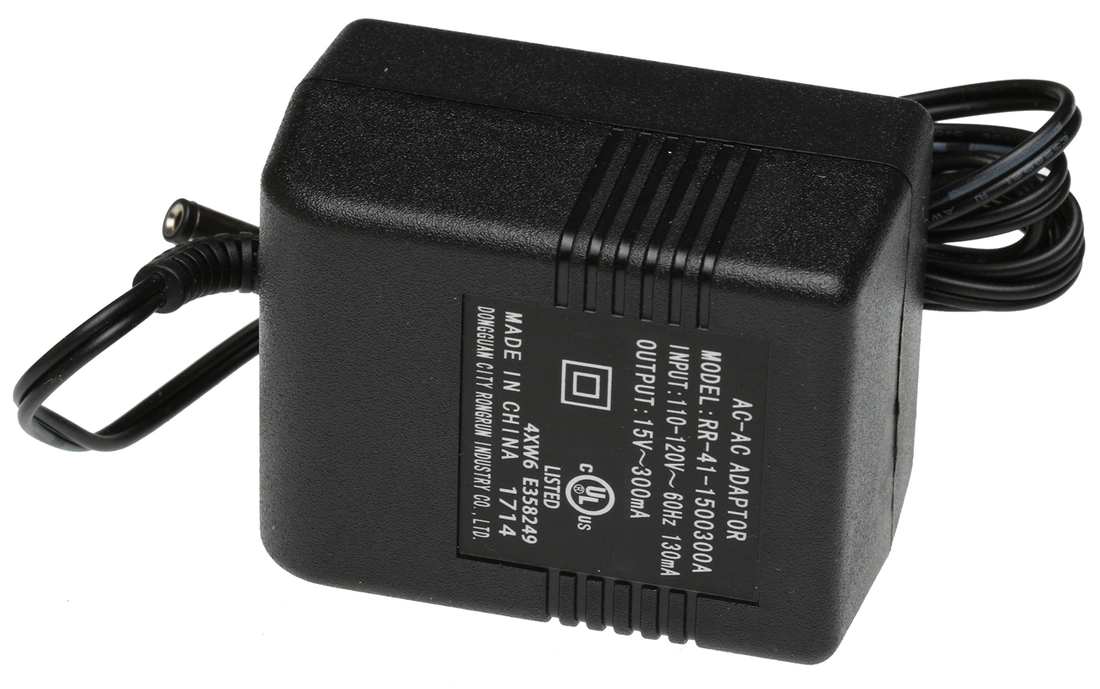 ---
Share this Product
---
More from this collection