Broadcast Tools Silence Monitor Program Audio Signal Loss Failover Alarm Relay [Refurbished]
(
283604152798)

)

Regular price

$203.00

Sale price

$303.00

(1 available in stock)

Used, Good Condition • Great for Output Monitoring and Failover Switching • Silence Monitor • Program Audio Signal Loss Failover Switch • Alarm Relay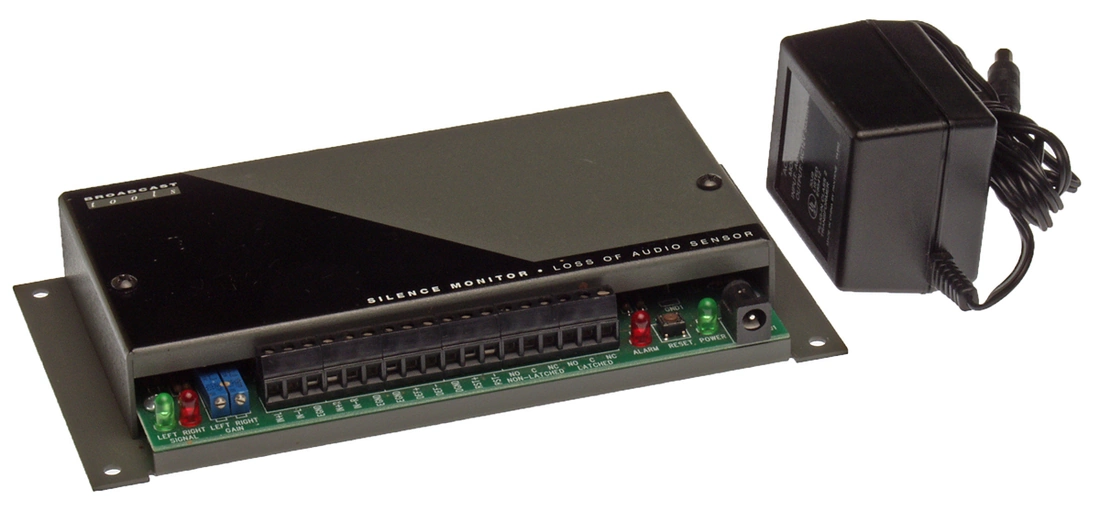 Photos show the actual item for sale
Description
The Silence Monitor is designed to monitor any stereo or monaural audio source for activity.
Sources to monitor may be modulation monitors, AM/FM/TV tuners, etc.
The absence of audio will extinguish the "SIGNAL" LED and close a relay after a precise programmable time delay.
Full details may be obtained from the User Manual
(https://www.prostudioconnection.net/1705/Broadcast_Tools_Silence_Monitor.pdf)
The relay remains closed for the duration of the loss of audio, while a second relay is latched and may be set to flash or be continuous.
The precise time delay is programmed via a 8 position dip switch used to select between 255 delay settings.
The time delay is in increments of 2 seconds, with a maximum time delay of eight and a half minutes.
The Silence Monitor is equipped with a alarm reset switch, signal, power, alarm LED, and opto-isolated remote reset and defeat inputs. The Silence Monitor is mounted in a aluminum case with mounting holes allowing convenient mounting.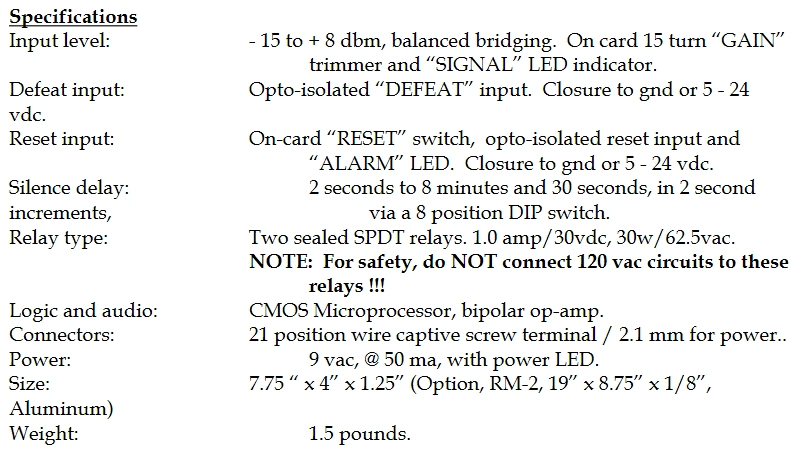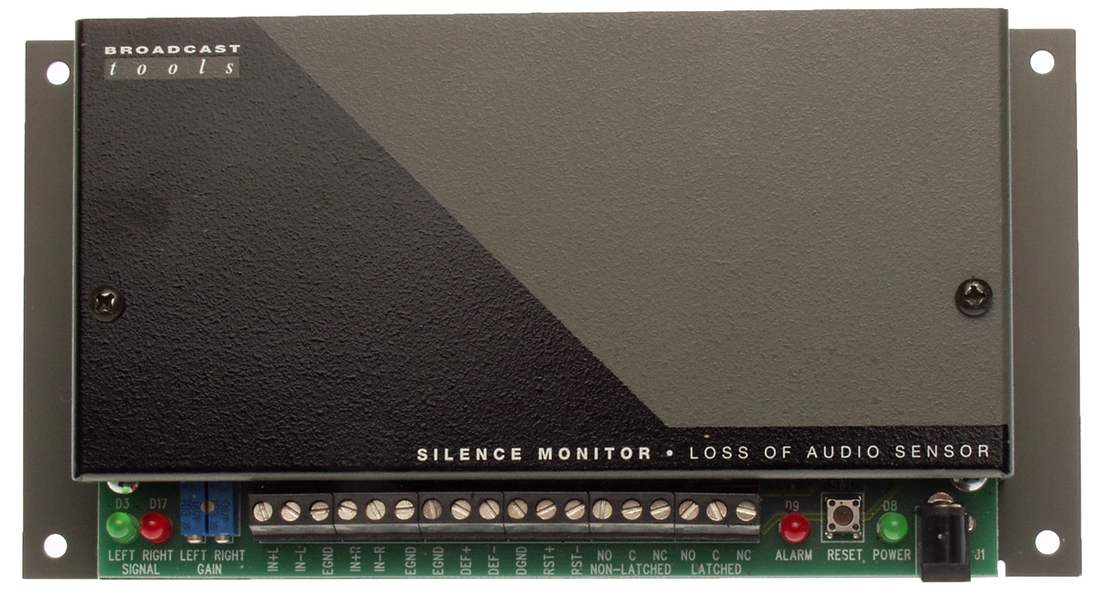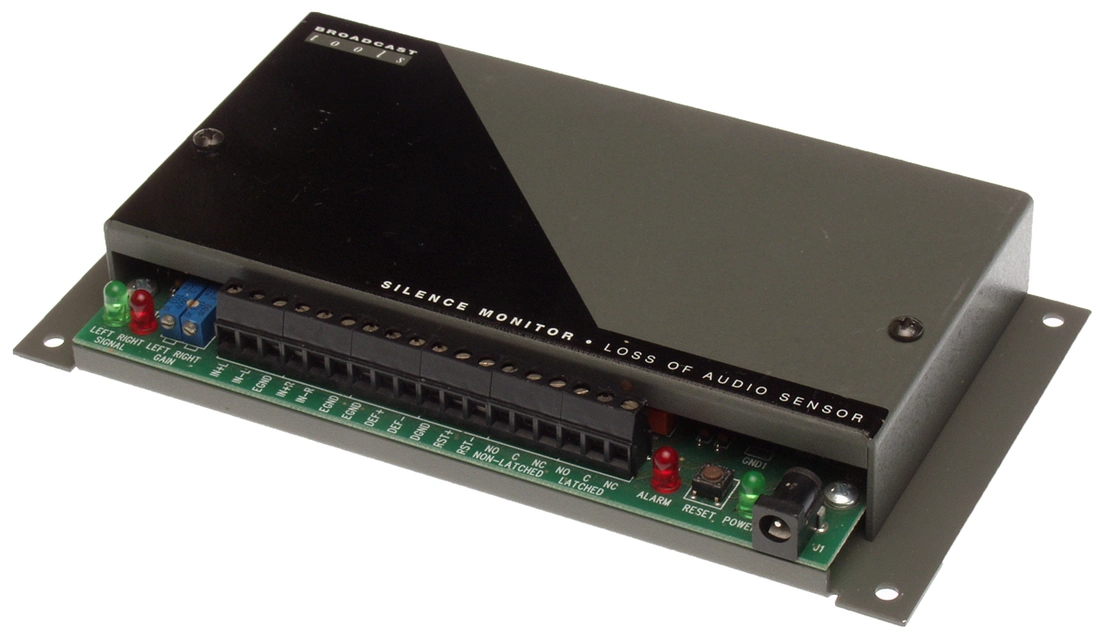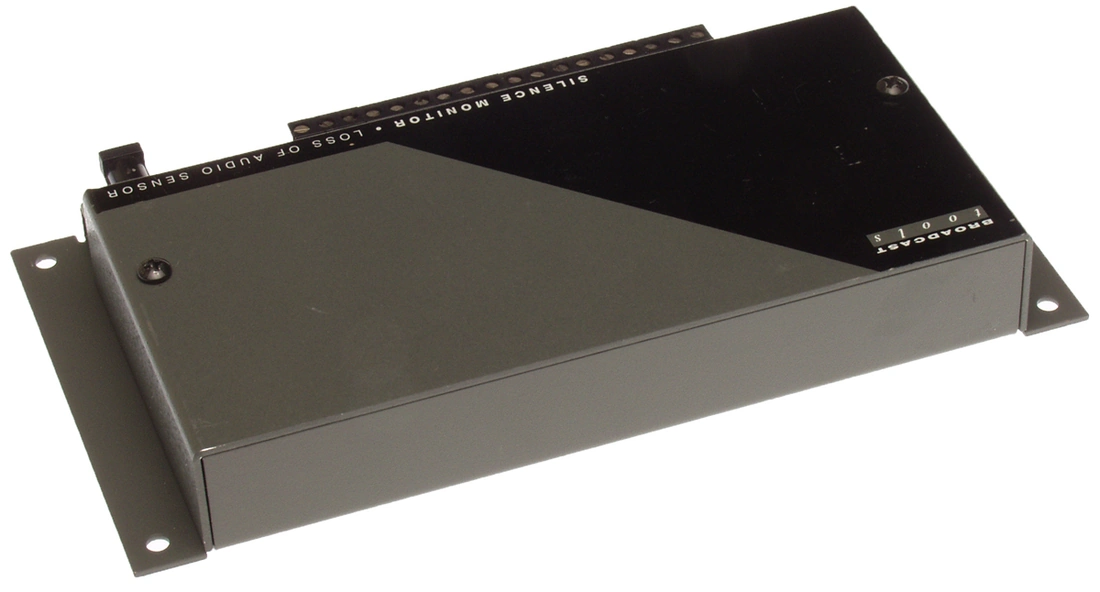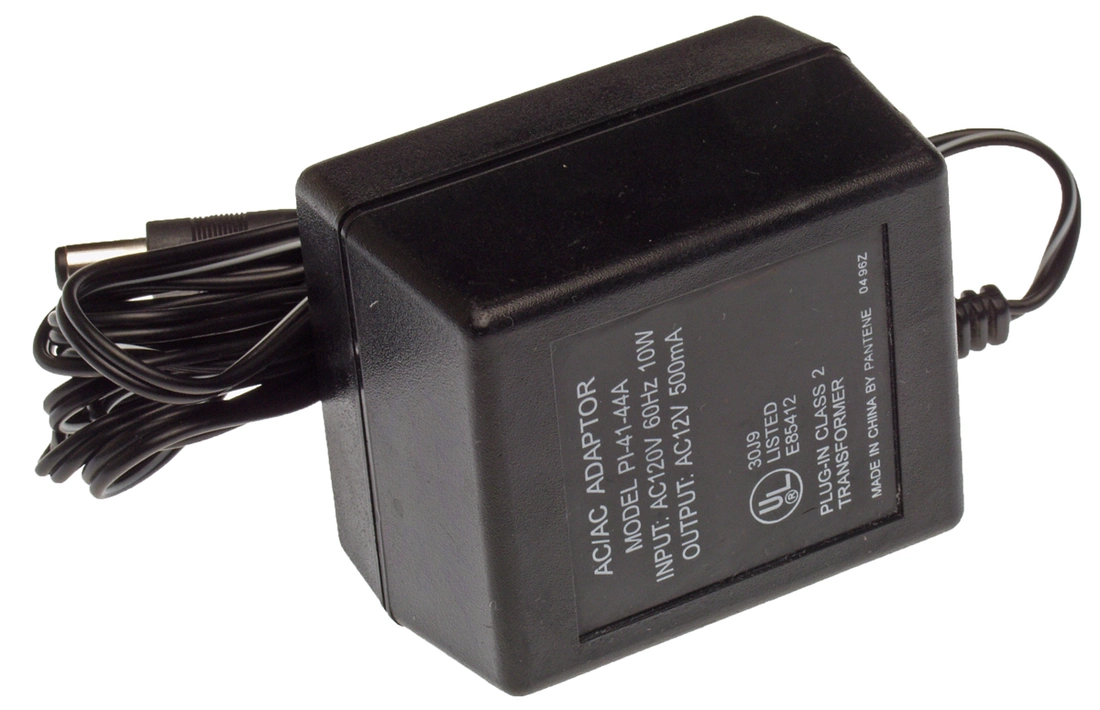 ---
Share this Product
---
More from this collection