Broadcast Tools SM-III Plus Silence Monitor Audio Loss Failover Switch Alarm [Used]
(
284109916425)

)

Regular price

$216.00

Sale price

$322.00

(1 available in stock)

Tested/Guaranteed • Fully Working • Great for Output Monitoring and Failover Switching • Power Supply & Connector Blocks Included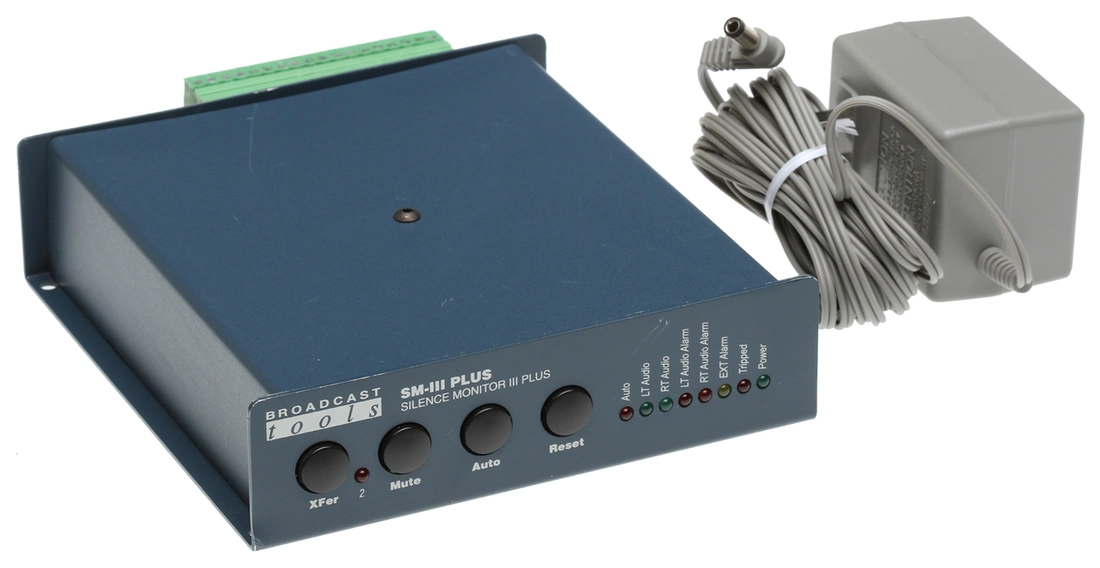 A used silence monitor/alarm/failover switch. It has been tested and confirmed to work as it should. The photos show the actual item for sale. A matched 115V AC power supply is included.
Description
The Broadcast Tools Silence Monitor III Plus improves on the features of the original Broadcast Tools SSM.
The Silence Monitor III Plus is designed to monitor any stereo or two independent monaural sources, generate alarms and transparently switch to back-up source equipment when silence is detected.
Full details may be obtained from the User Manual
(https://www.prostudioconnection.net/1709/Broadcast_Tools_Silence_Monitor_III_Plus_Manual.pdf)
The SM III Plus may be set on a desktop, mounted on a wall or optional RA-1 rack shelf for mounting up to three units in 1-RU.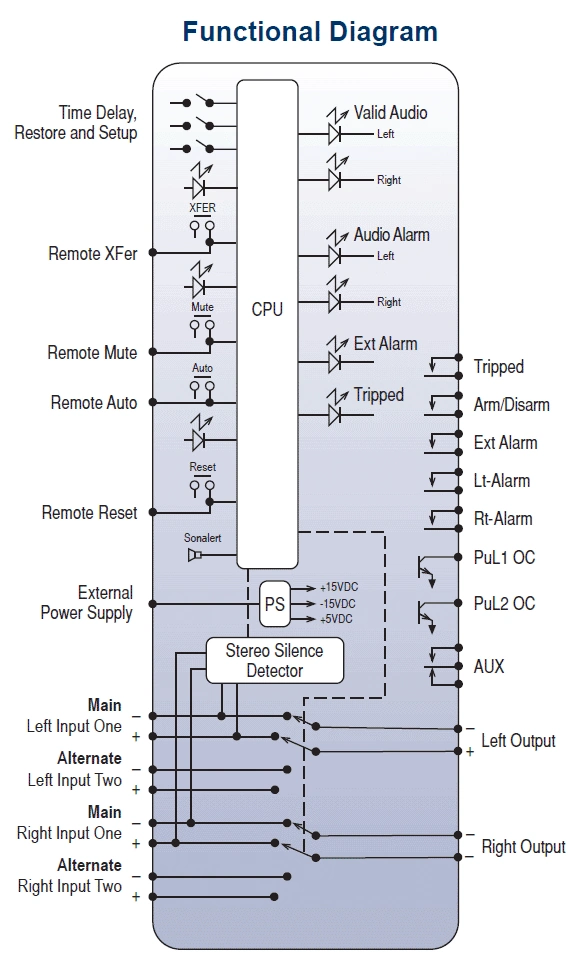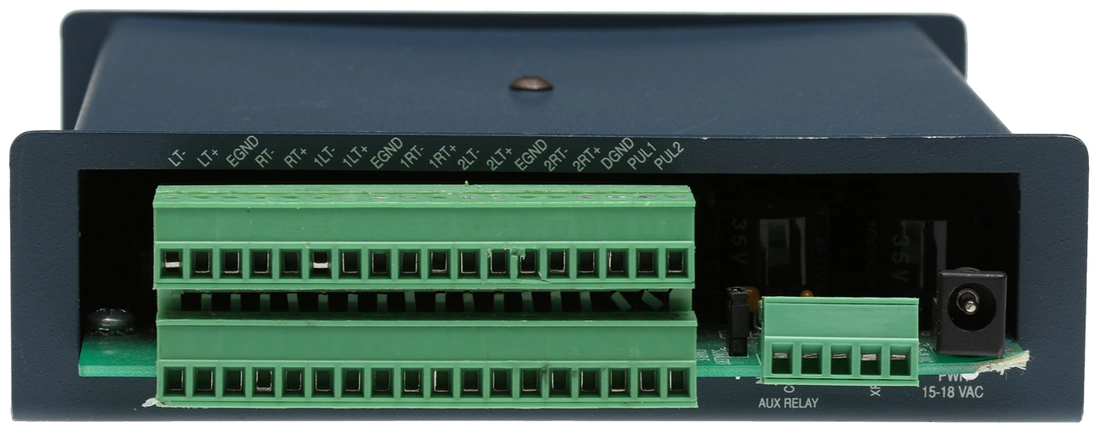 Product Features
Transparent stereo or dual monaural program switcher with front panel switcher transfer switch and indicator LED.
Dipswitch selection of silence detection of -23, -25, -35 and -45db
Precise time delay from 2 seconds to 85 minutes
Precise restore timing delay from off to 42 minutes
May be configured for stereo or dual independent monaural operation
Active balanced inputs
Front panel switcher transfer switch
Front panel \"Mute\" switch with built-in sonalert and remote defeat input
Front panel \"Manual/Automatic\" switch with front panel LED, remote input and relay
Front Panel Alarm \"Reset\" switch, Tripped LED and relay
External (\"Ext\") alarm input with front panel indicator and relay
Front Panel Power LED
Two independent audio alarm relays
Two pulse open collector alarm outputs
Auxiliary SPDT relay with user configuration of pulse and
Plug-in euroblock screw terminals
The SM III Plus may be set on a desktop, mounted on a wall or optional RA-1 rack shelf [not included] for mounting up to three units in 1-RU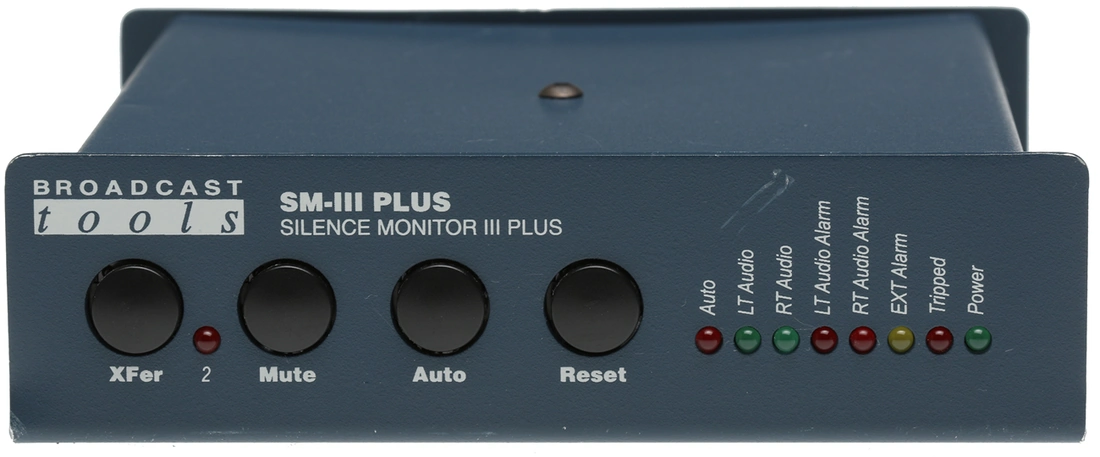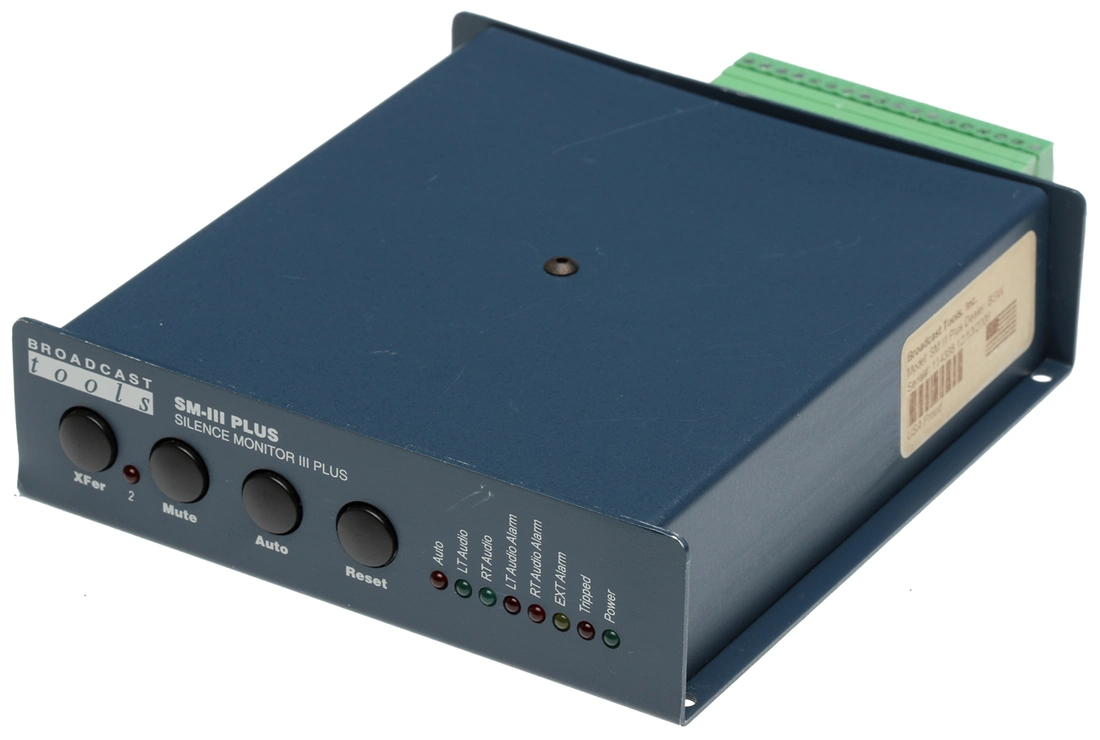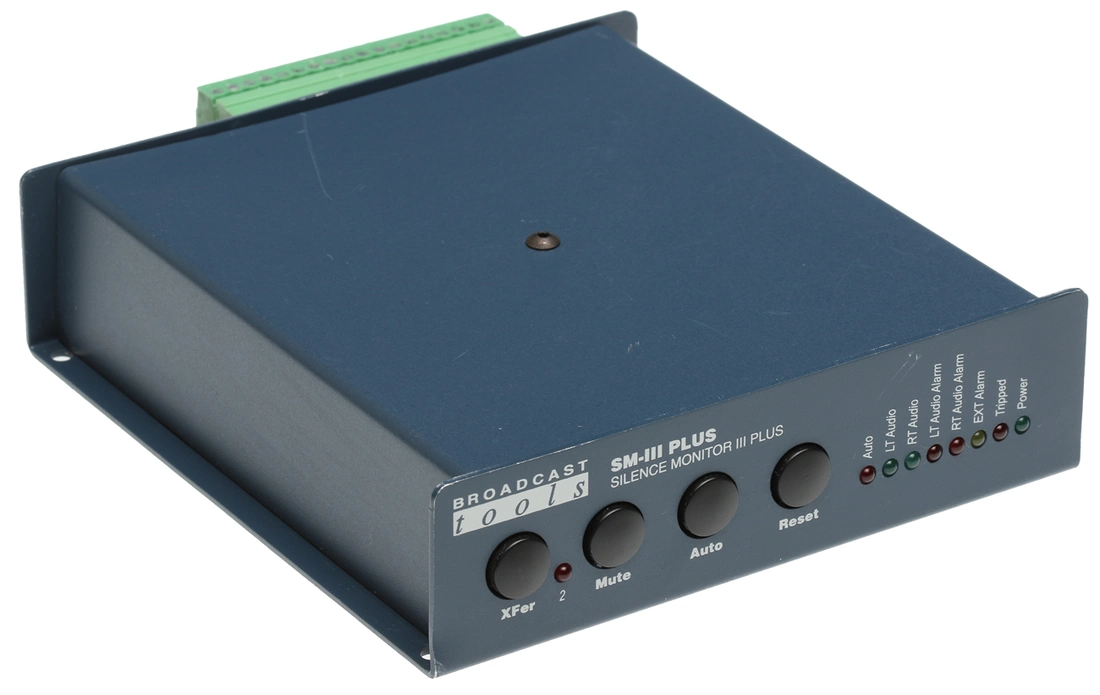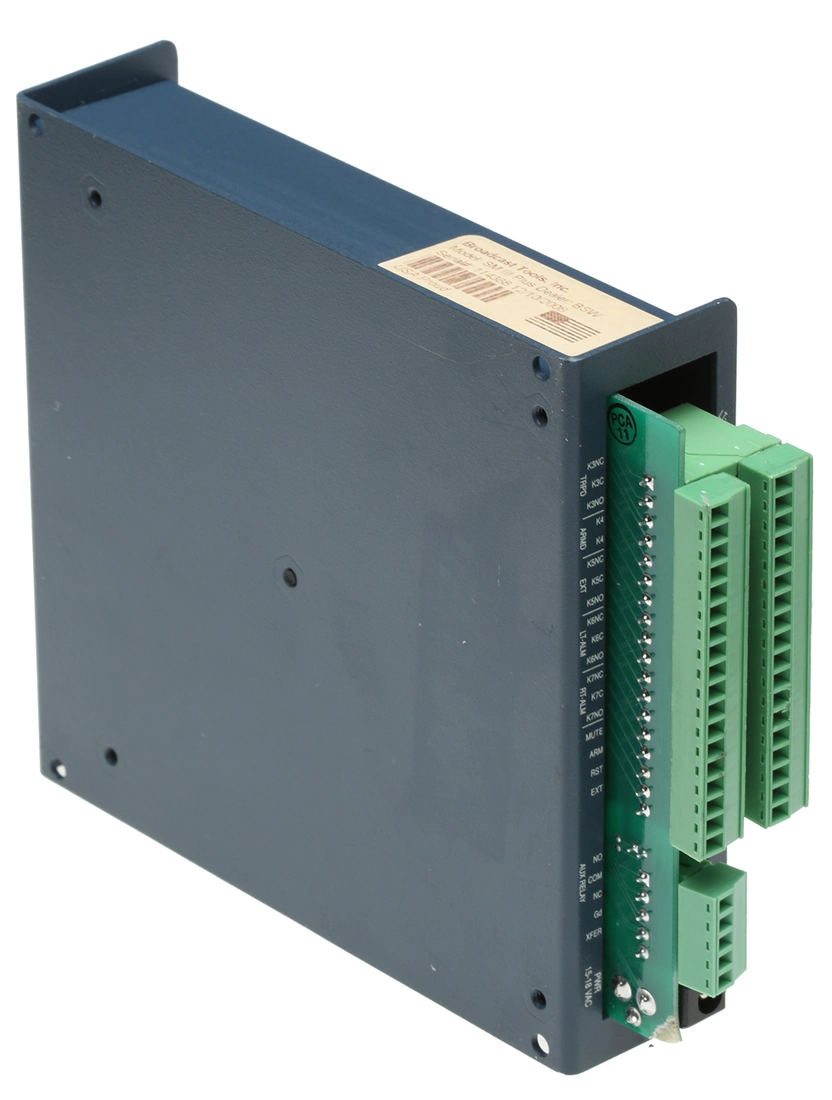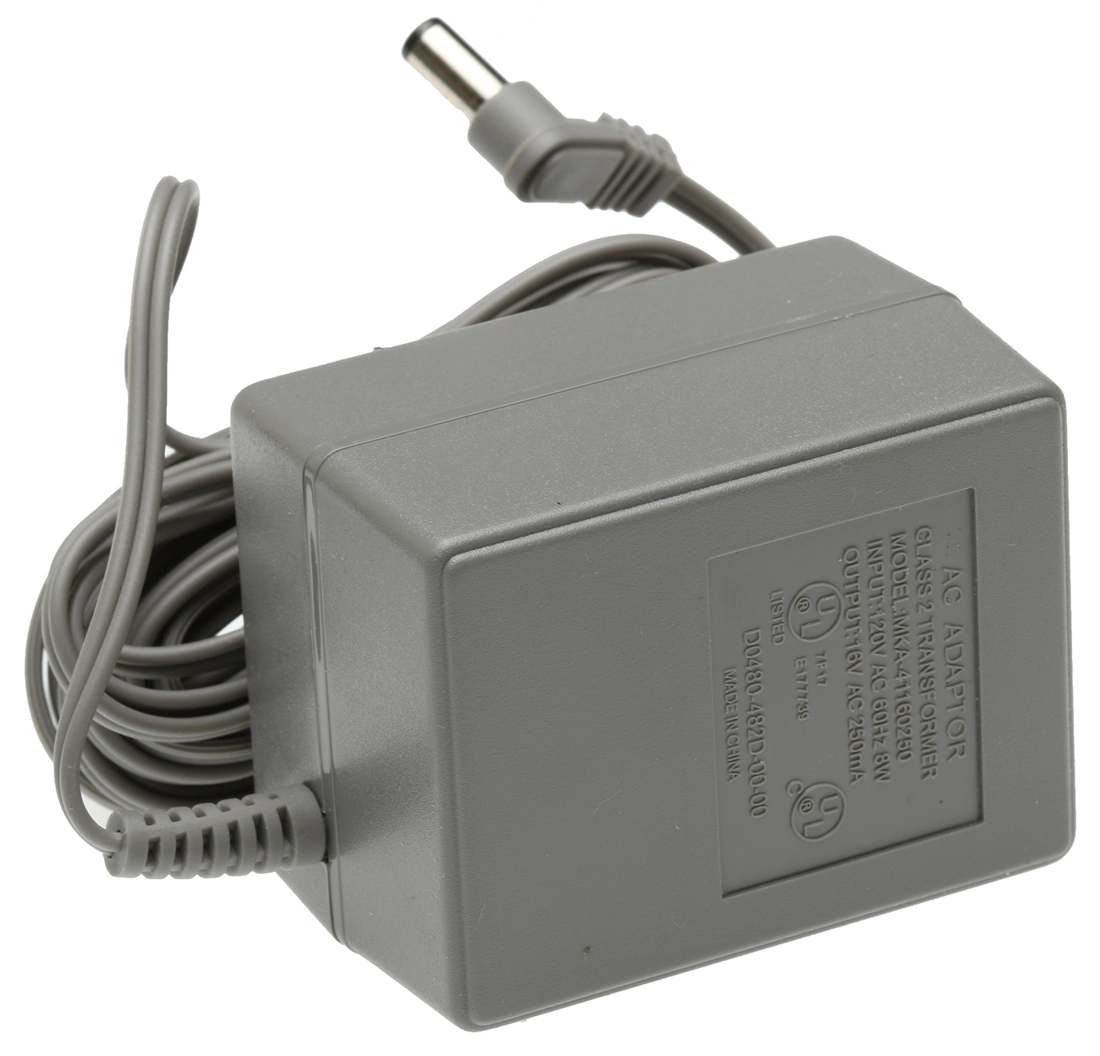 ---
Share this Product
---
More from this collection