Broadcast Tools Symetrix Lucid PS-3 7-Pin AC Power Supply Transformer ** 230V ** [Used]
(
284153548827)

)

Regular price

$69.76

Sale price

$115.00

(1 available in stock)

*** 230V Power *** • Used, Fully Working • Suits Broadcast Tools Devices (7 Pins) • Equivalent Symetrix PS3/PS-2 • Part Number 0851000AF • 7-Pin Din Connector • 10.5V AC & +/- 17V AC Outputs • IEC320 Input Connector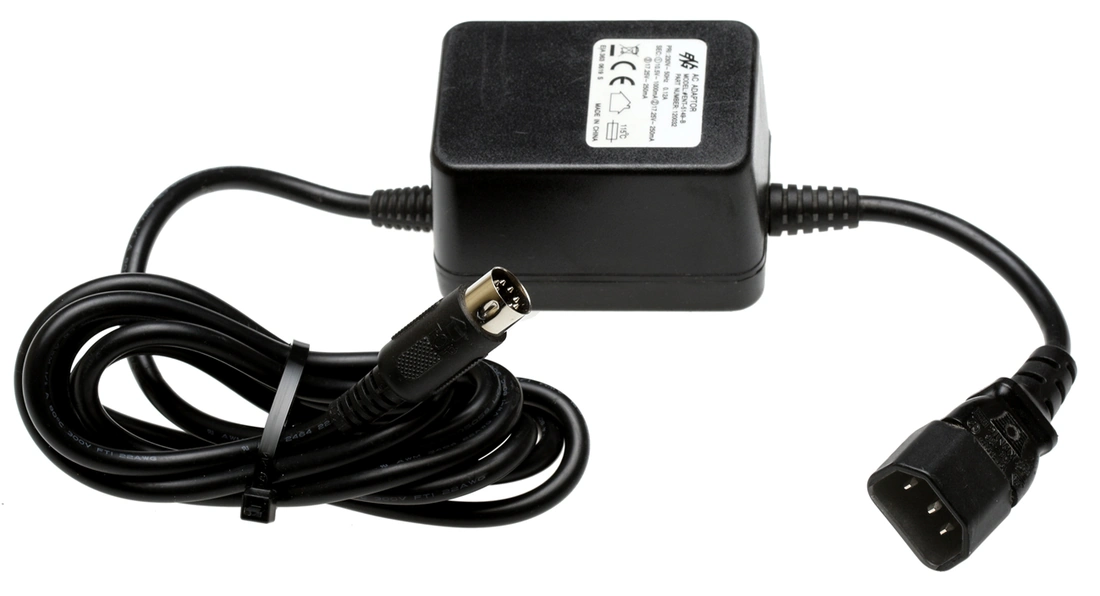 Description
Here's a used AC Power Supply as used on Broadcast Tools equipment with 7 Pin DIN connectors (it is NOT compatible with Broadcast Tools devices with a 5 Pin DIN connector). It also replaces the PS-3 power supply as used with Symetrix/Lucid/Airtools equipment with a 7 pin DIN power connector accepting three AC voltages.

It has been tested and confirmed to work as it should.
This is a 230V Input transformer - for export markets. It will not work on 115V in the USA.

The input connector is a standard IEC320 Type (ie. a normal "computer" type power cable can be used, but is not included).

There are two separate AC supplies coming out of the PS-3: 10.5 (or 8.5) VAC at 1A and 34.5 VAC CT at 250mA. Pinout is as follows: 8.5 VAC on pins 6 and 1, 37 VAC on pins 7 and 3, center tap at pins 4 and 5 are connected to earth ground. This is when viewed at the end of the PS-3 7-pin DIN plug.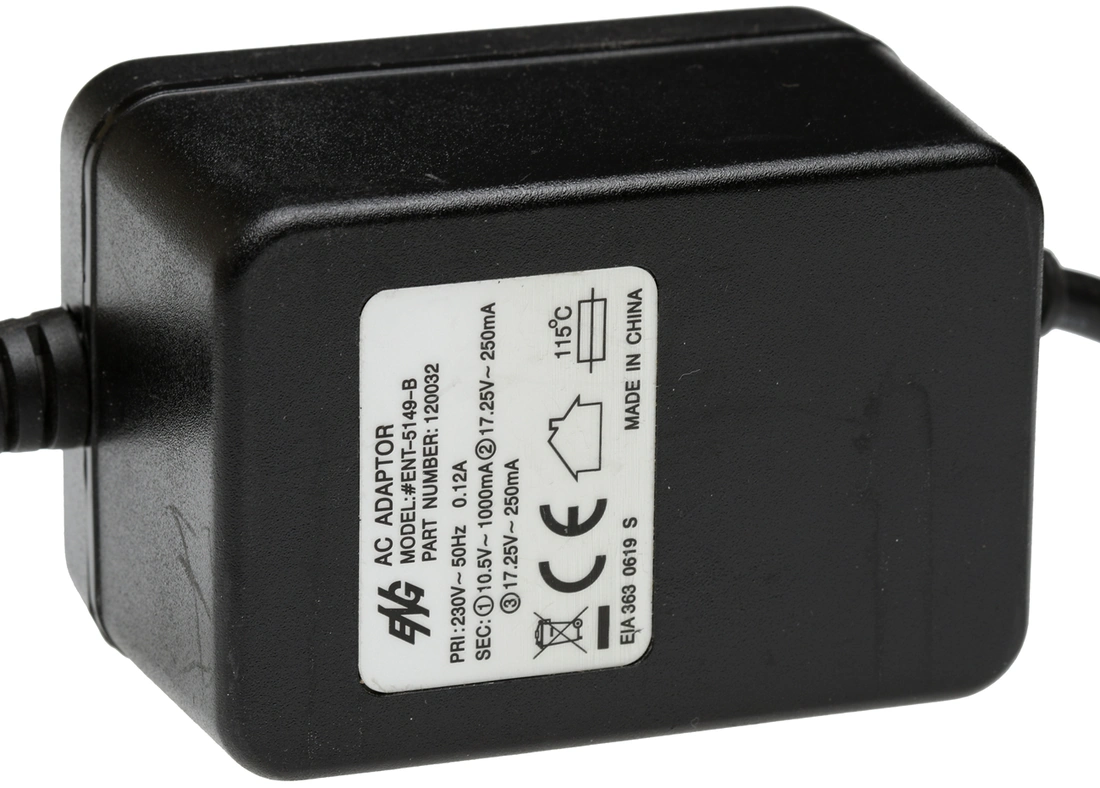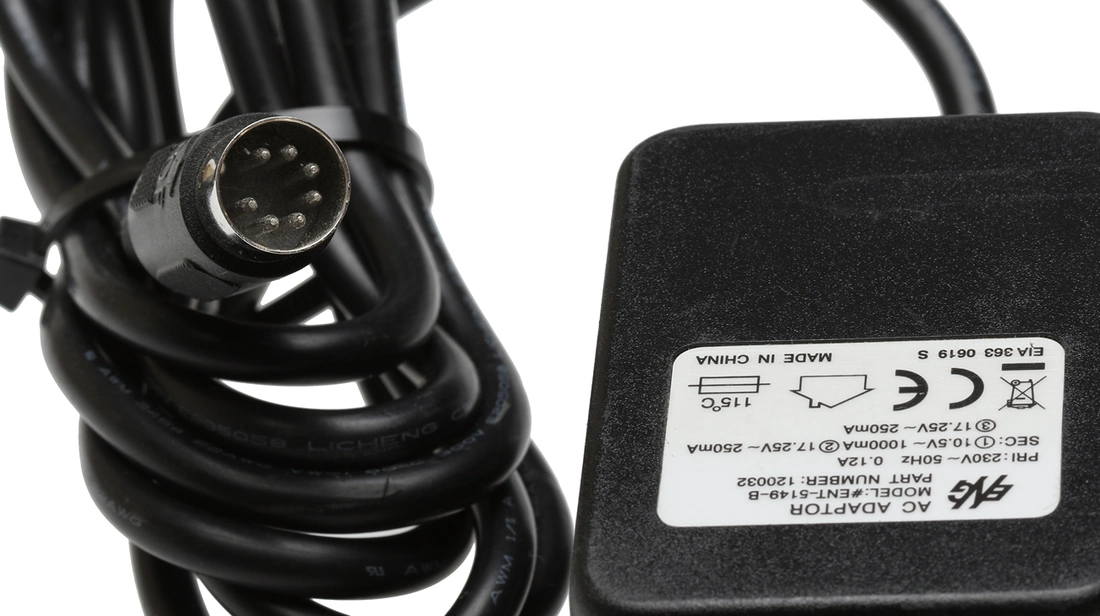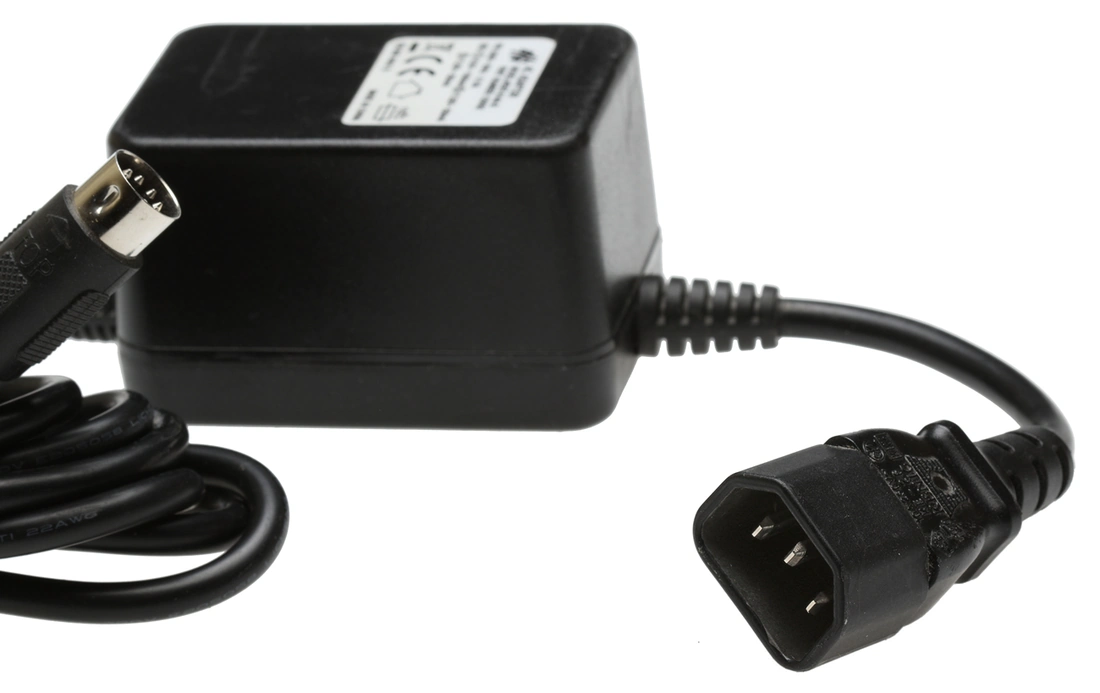 ---
Share this Product
---
More from this collection