Broadcast Vision BV900 Low Power 900MHz FM Transmitter for Sports Bar Gym etc [Used]
(
233592239729)

)

Regular price

$121.00

Sale price

$200.00

(1 available in stock)

BV900 • Low Power Transmitter • Great for Home/Gym/Sports Bar etc • Relay Audio Signal Over 900MHz Radio Link • FCC Approved
Photos show the actual item for sale
Description
Here's a BV900 transmitter from Broadcast Vision. These normally sell for over $300. 
They are commonly used in Sports Bars and Gyms to allow users to listen to TV etc on a matching 900MHz receiver. I do not have any receivers available.
Note that this item does not transmit in the FM broadcast band and you will not be able to receive the signal on a regular radio.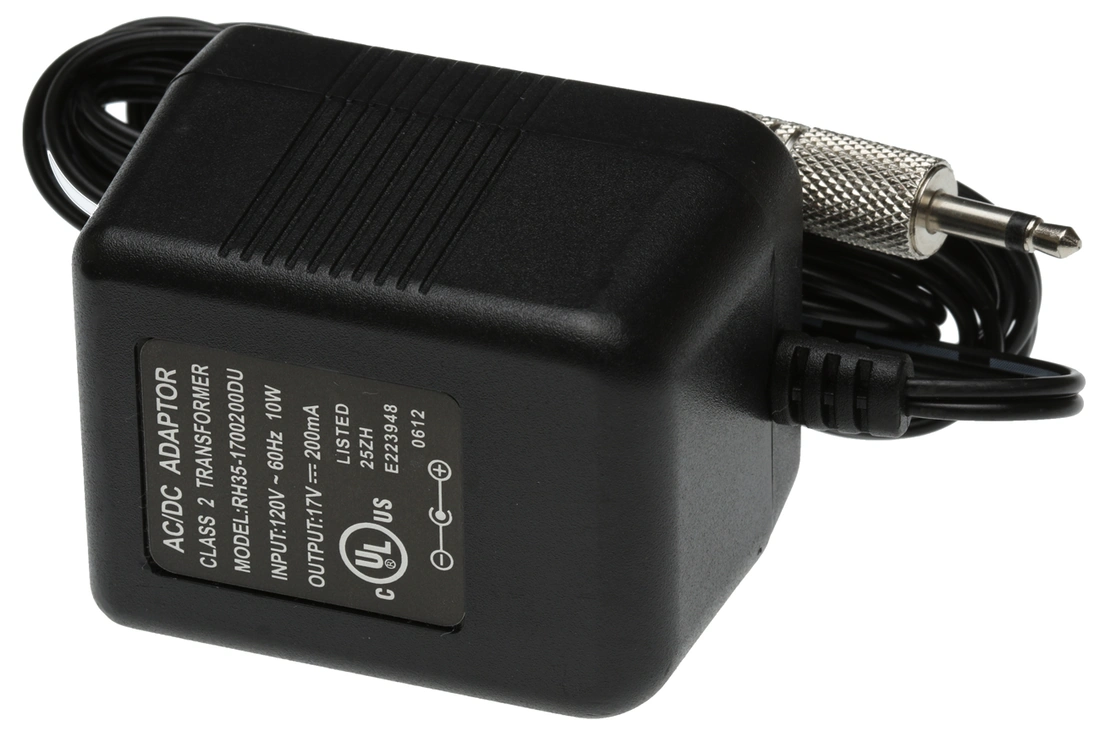 ---
Share this Product
---
More from this collection