Broadcast Vision FM2001 Stereo Low Power FM Home/Bar/Gym TV Audio Transmitter [Used]
(
363055911297)

)

Regular price

$88.79

Sale price

$373.00

(1 available in stock)

Tested/Guaranteed • Fully Working • FCC Part 15 Approved • Stereo Low Power FM Transmitter • Great for Church / Home / Gym / Sports Bar etc • Relay Any Audio Signal Over FM Radios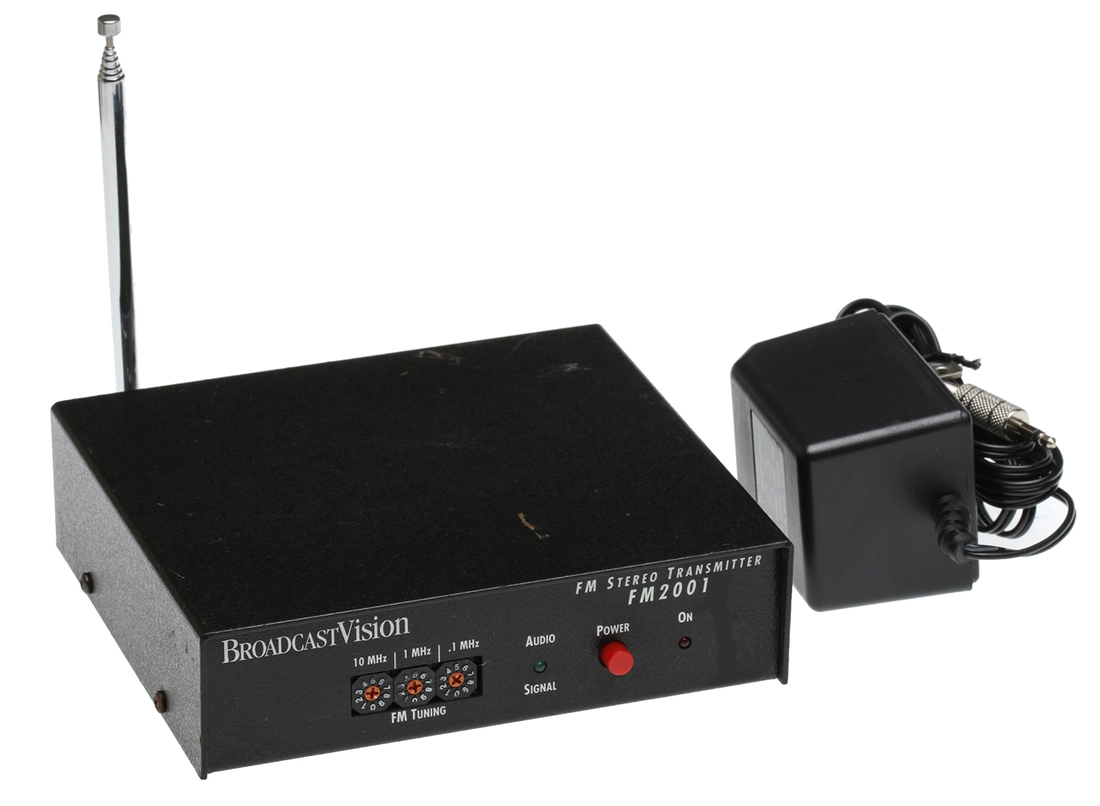 Used, in very good condition and tested for proper operation. The photos show the actual item for sale.
Description
Here's an FM2001 FM transmitter from Broadcast Vision. These normally sell for over $300.
They are commonly used in Gyms to allow users to listen to TV etc on their walkman FM receivers. It could equally be used to send audio around a home or business for reception on any FM radio.
Output power is 1mW so the signal isn't going to interfere with your neighbors' reception if you stick with the telescopic antenna. Input sensitivity is 0.1V to 1V so any line level signal (such as from a headphone or AUX output) should work fine.

The unit is in a nice metal case that's more robust than something like a Ramsey FM25B.
These are great for sending audio from internet radio received on a PC around the home so that you can listen just like it was coming from a local station. The range will depend upon local conditions, but the unit is designed to be used with receivers in the very immediate area so you won't be broadcasting to your local neighborhood without additional arrangements.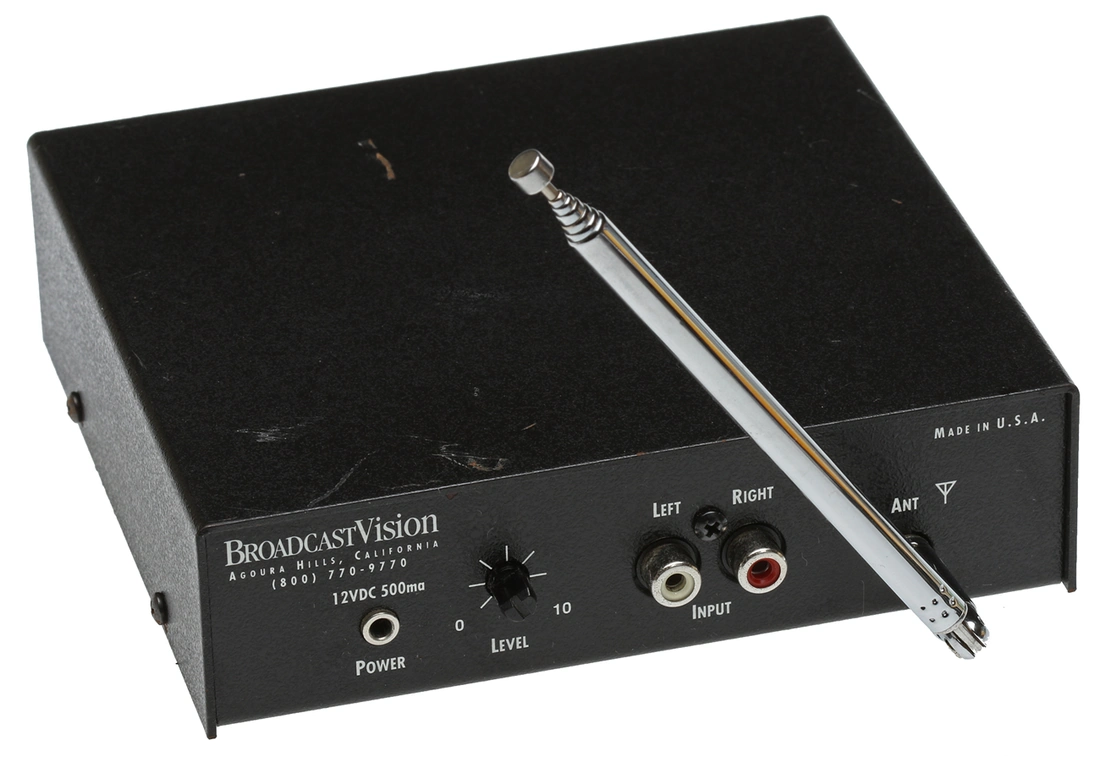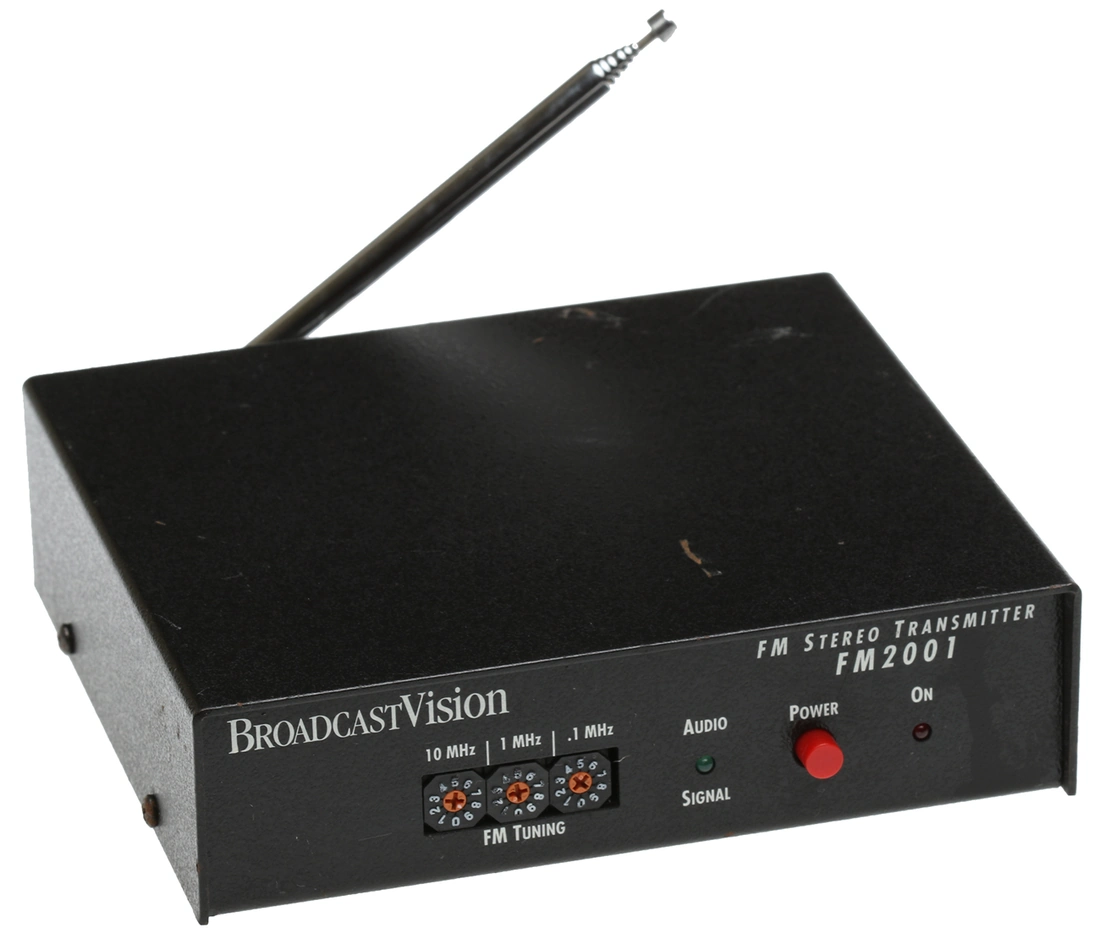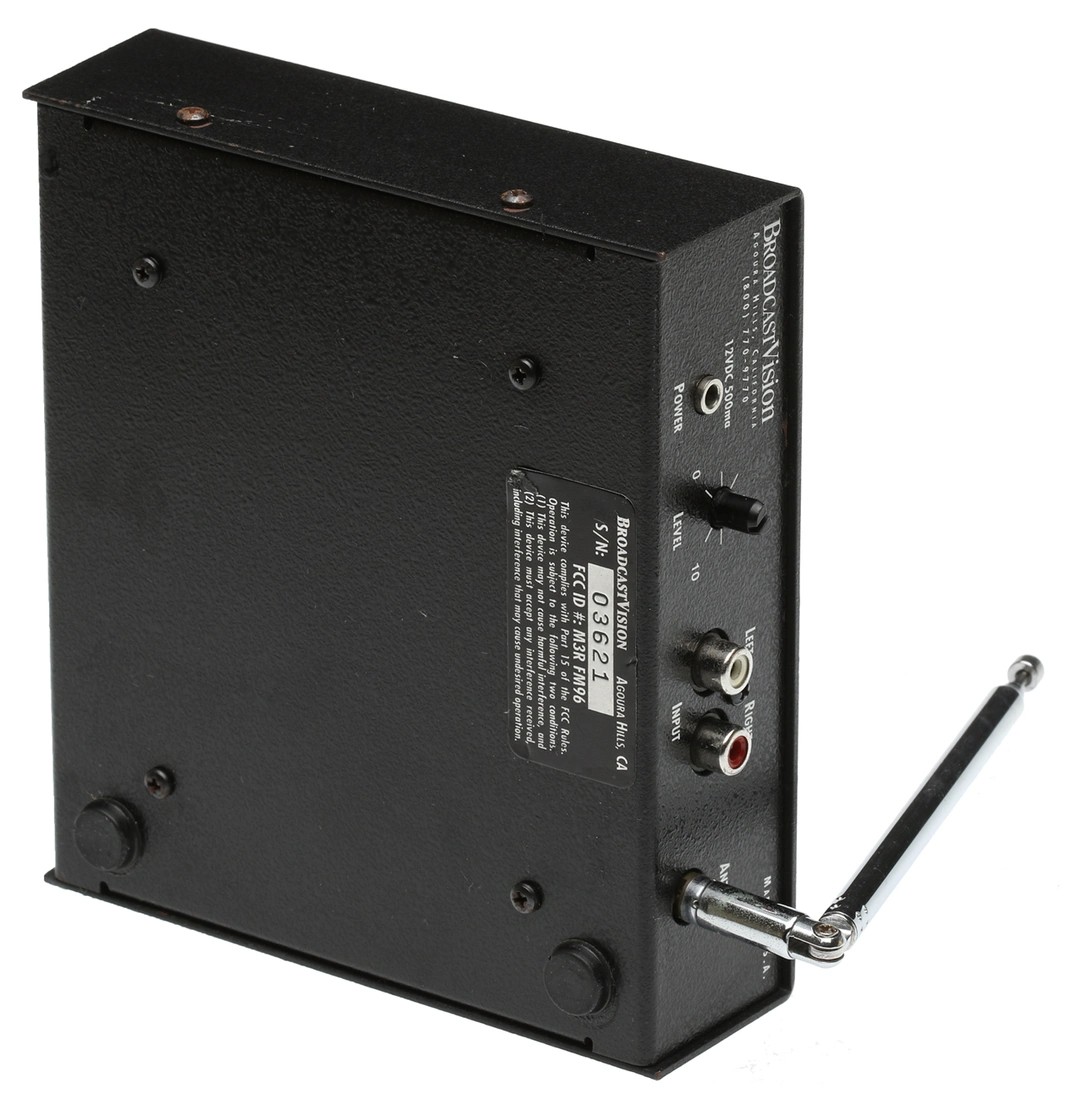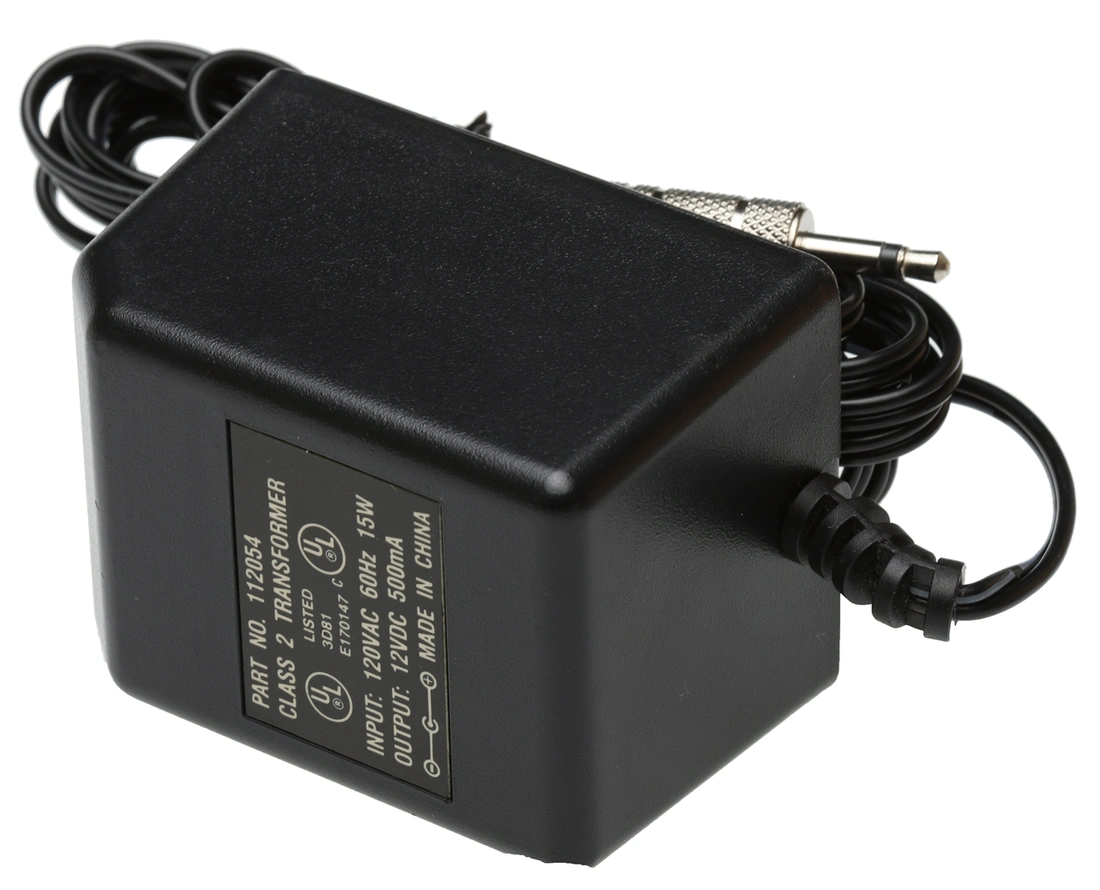 ---
Share this Product
---
More from this collection