Comrex Opal Broadcast Digital Wideband Codec 2-Line Opus Audio Over IP Endpoint [Refurbished]
(
234643932119)

)

Regular price

$1,276.00

Sale price

$1,841.00

(1 available in stock)

Tested/Guaranteed • Lightly Used • Excellent Near Mint Condition, Fully Working • 2-Channel AoIP Broadcast Audio over IP Interface • Opus Wideband Audio

Photos show the actual item for sale


Item is very lightly used and is in close to mint cosmetic condition. The photos show the actual item for sale. A matched 115/230V Auto power supply is included. The unit has been set to the factory defaults of address assignment via DHCP and web interface log in admin:comrex. The manual can be found at https://www.prostudioconnection.net/2208/Opal-Manual.pdf.
Usually Sells for $1,700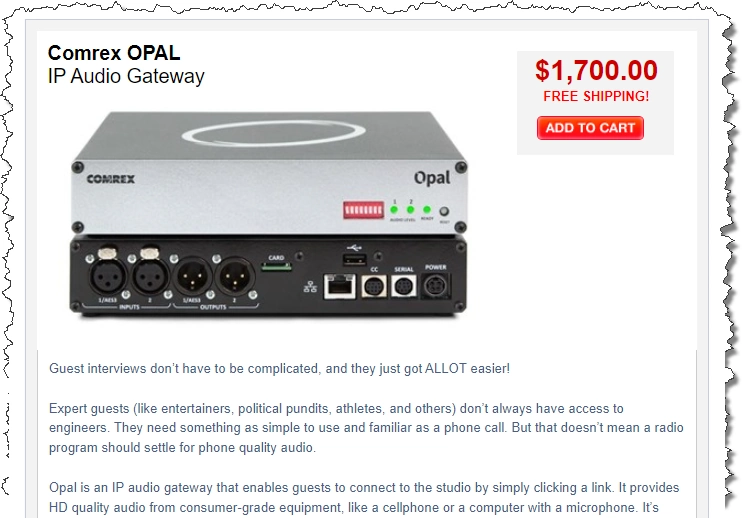 Description
Guest interviews don't have to be complicated, and they just got A LOT easier!

Expert guests (like entertainers, political pundits, athletes, and others) don't always have access to engineers. They need something as simple to use and familiar as a phone call. But that doesn't mean a radio program should settle for phone quality audio.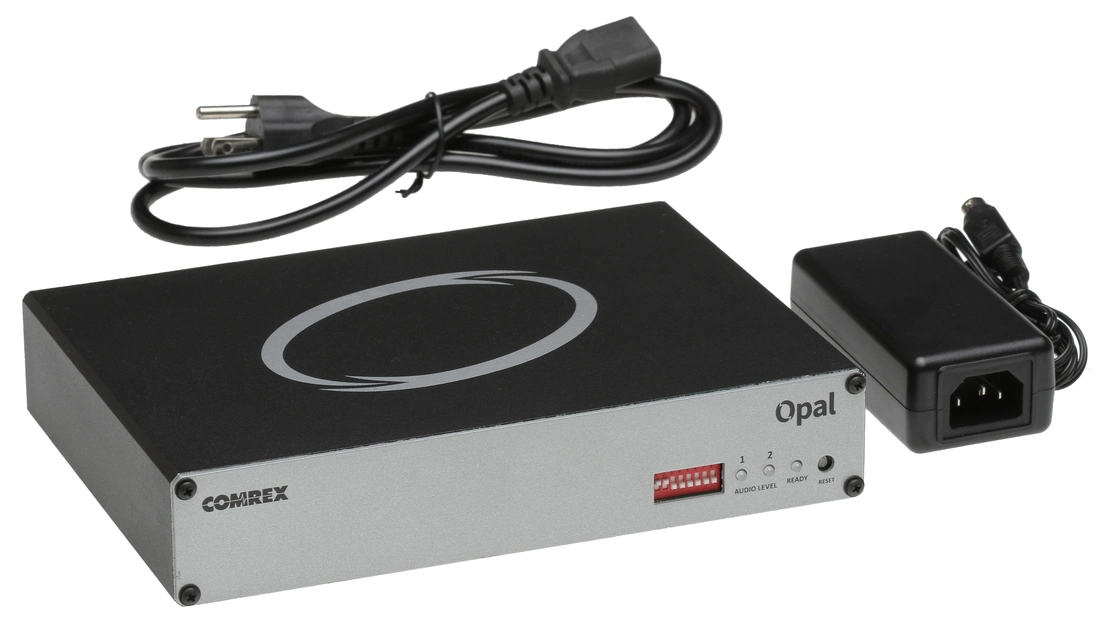 Opal is an IP audio gateway that enables guests to connect to the studio by simply clicking a link. It provides HD quality audio from consumer-grade equipment, like a cellphone or a computer with a microphone. It's easy enough to use without a technical background, and most importantly, it sounds great.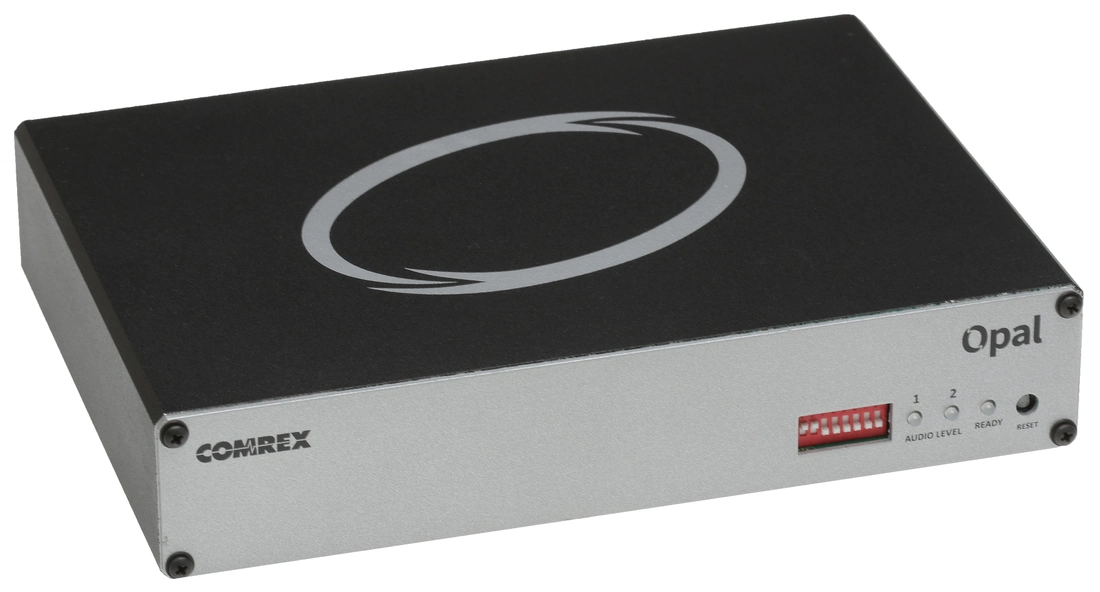 Simplicity

Opal enables guests to connect to the studio by simply clicking a link. Unlike Skype and other apps, the remote guest doesn't install a thing – they just click a button, and go live. This simplicity means that guests with no technical background can connect and transmit HD audio.

Compatibility

Opal works by activating the Opus encoder built into commonly used browsers, including Chrome, Firefox, and Opera. As a result, Opal can connect to any computer or Android device with one of those browsers installed. All a remote guest needs to transmit audio is a browser and a microphone.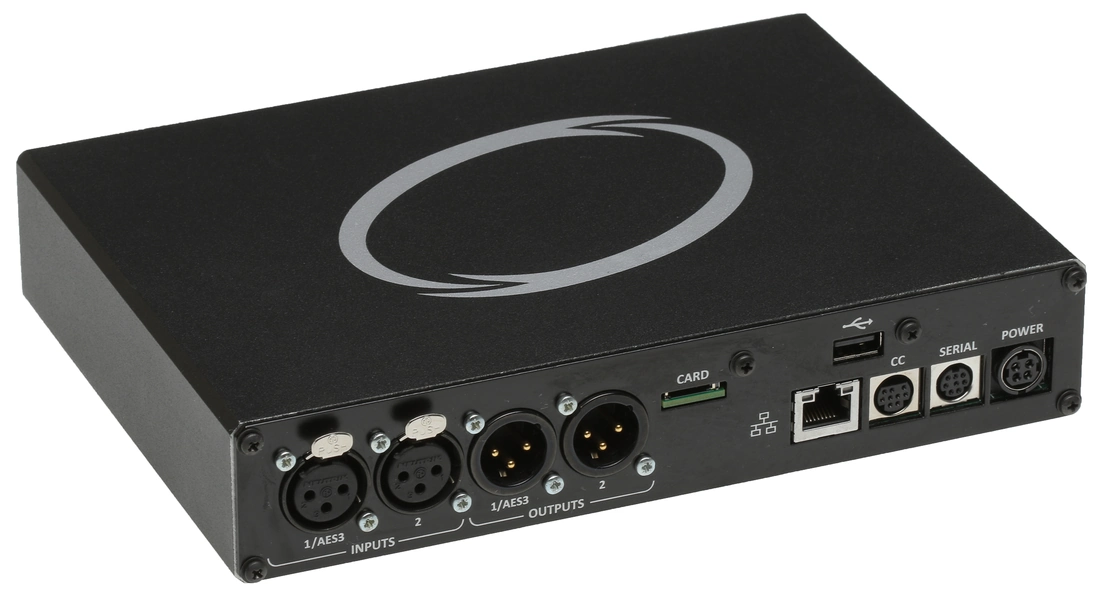 Opus Encoder

Opus is a ubiquitous encoder that is built into browsers like Chrome, Firefox, and Opera. Opus transmits high-fidelity, low delay audio in both directions. It uses very little network bandwidth, so it's highly reliable.
Main Features:
Interoperable with Chrome, Firefox, and Opera
Supports two discrete connections at once
Occupies ½U rackspace
Opus encoder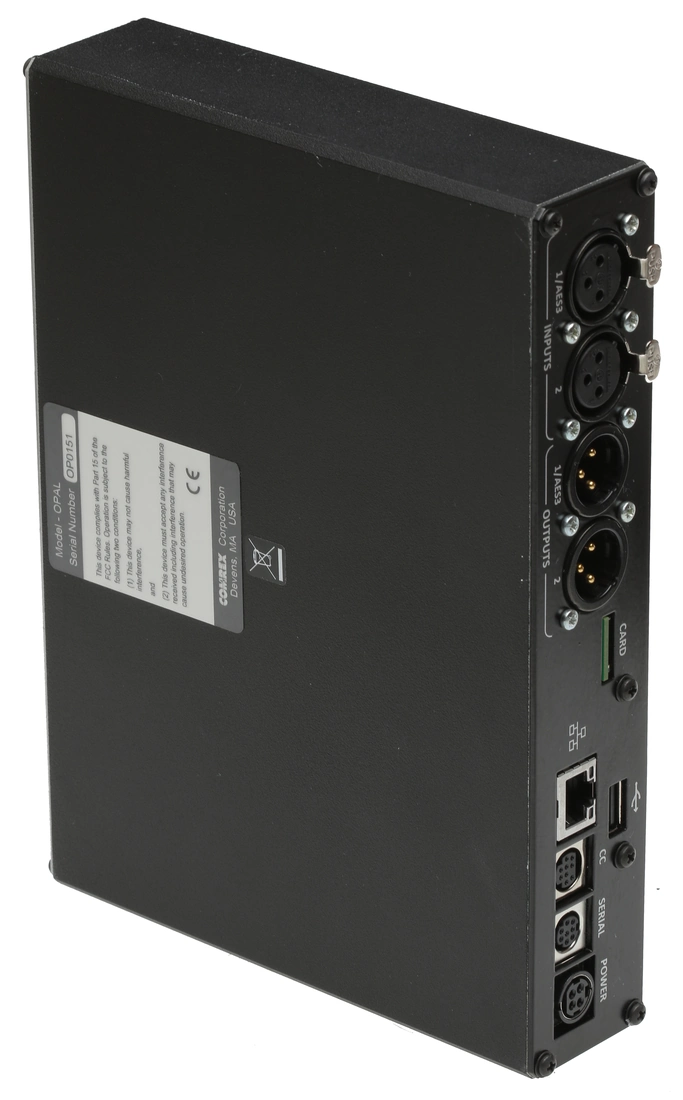 Specifications
Audio Connections
Balanced Ch 1/2 XLR line-level audio input (0dBu)
Balanced Ch 1/2 XLR line-level audio output (0dBu)
AES3 XLR Digital audio input (through Ch 1 XLR input when switched)
AES3 XLR Digital audio output (through Ch 1 XLR output when switched)
OPAL does require a unique, registered domain name for complete functionality
Other Connections
Ethernet port (1000Base-T)
Contact closures (9-pin mini DIN)
Serial port (8-pin mini DIN) (for future use)
Power (4 pin connector for external 24VDC supply)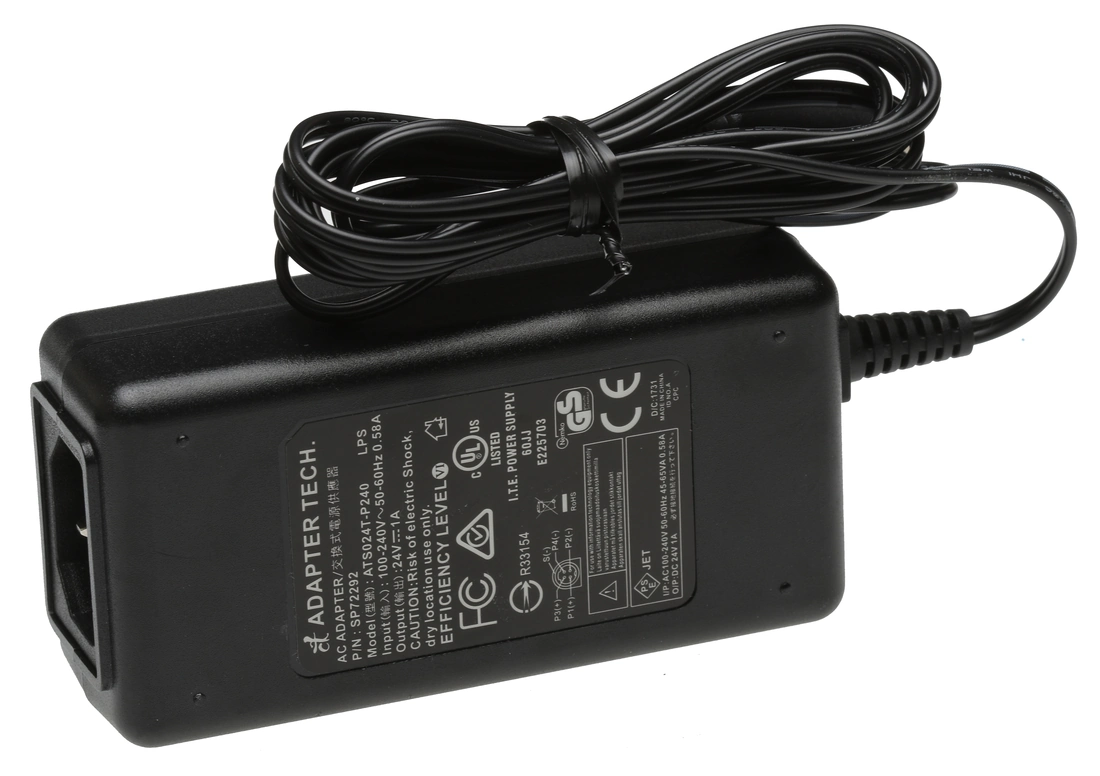 Audio Levels
Balanced audio input level: 0 dBu
Balanced audio output level: 0 dBu
Full scale is 20 dB above nominal
Power and Physical
External supply (24VDC 20 Watts)
Size (8.5" W x 6.25" D x 1.75" H; 21.59 cm W x 15.88 cm D x 4.45 cm H)
Weight (2.16 lbs; 0.98 kg)
Monitoring
L & R tri color LEDs display channel status/audio level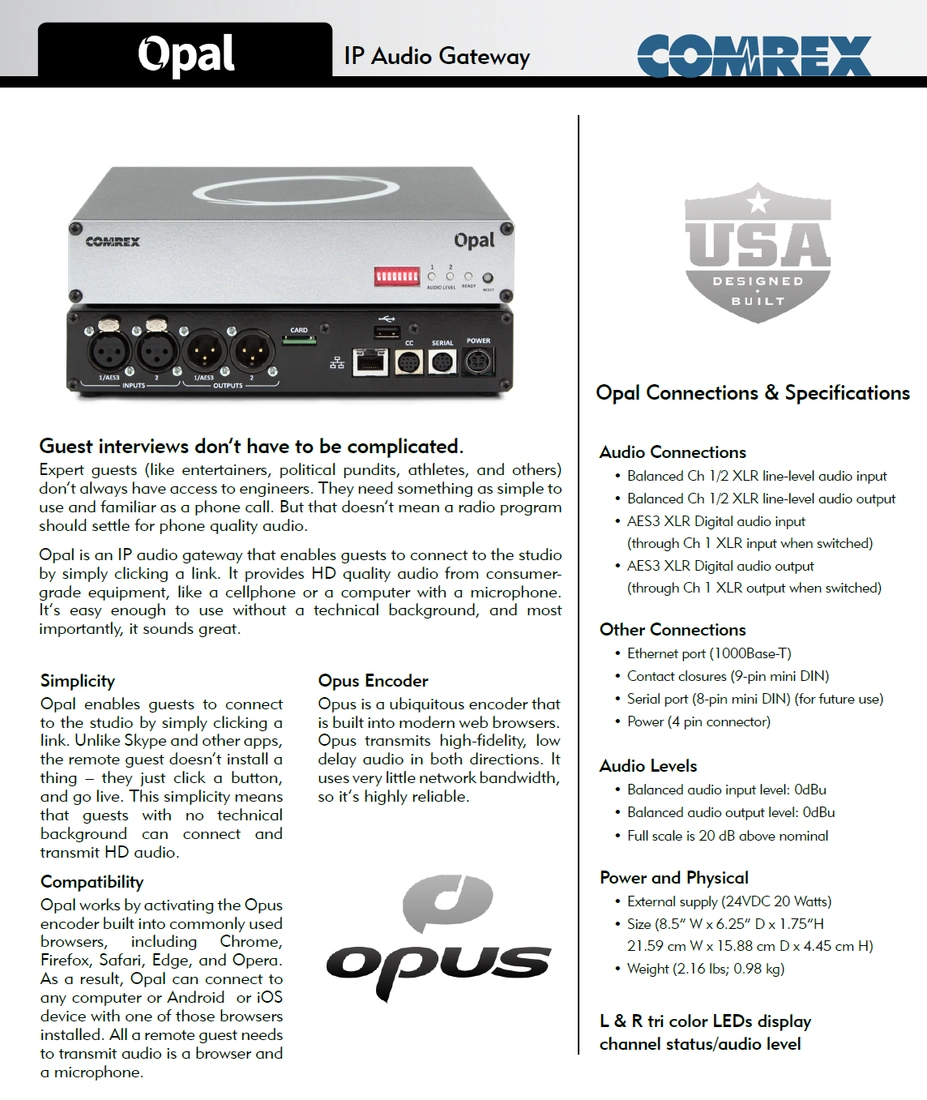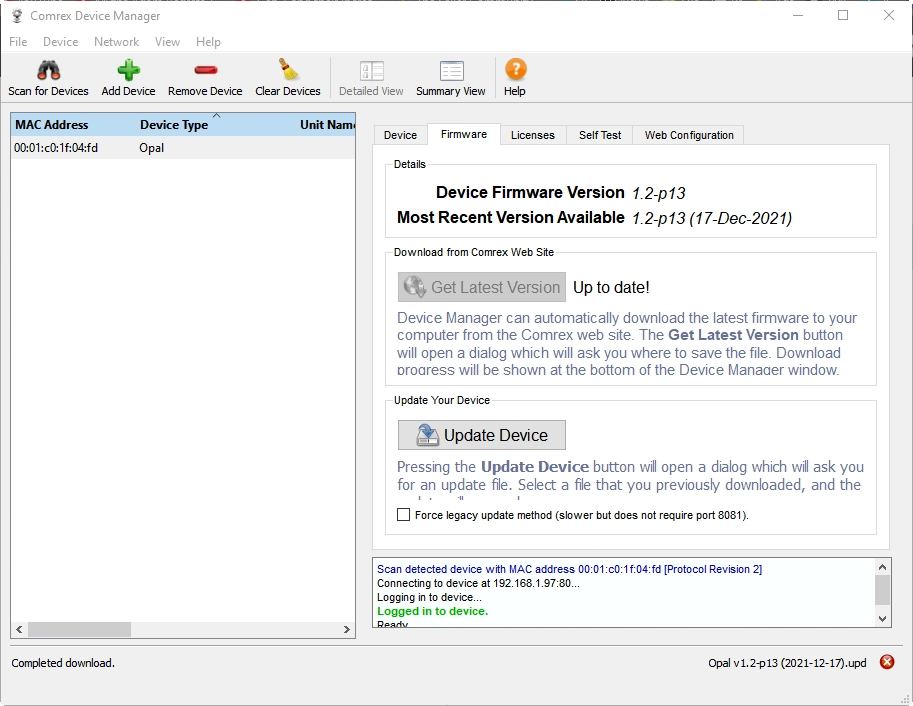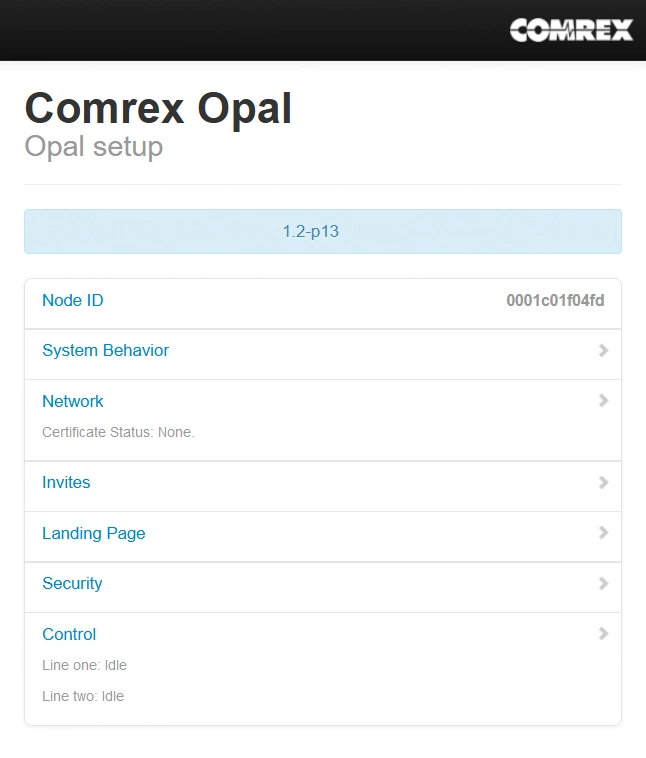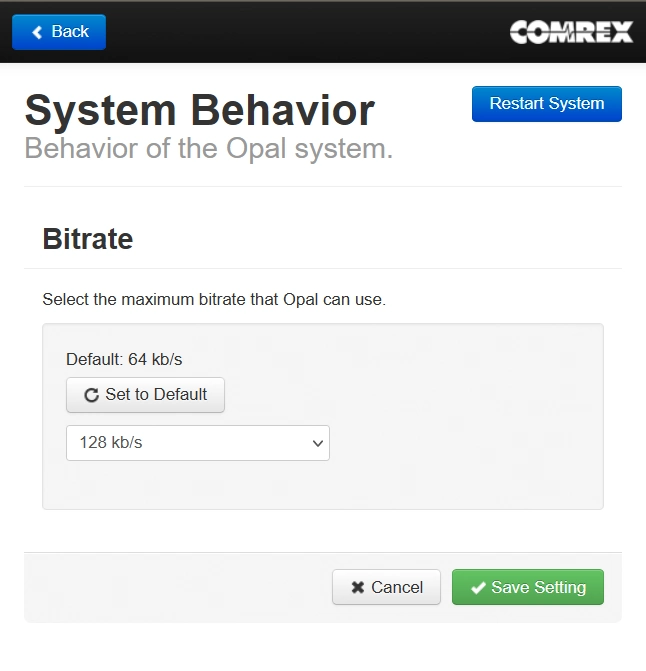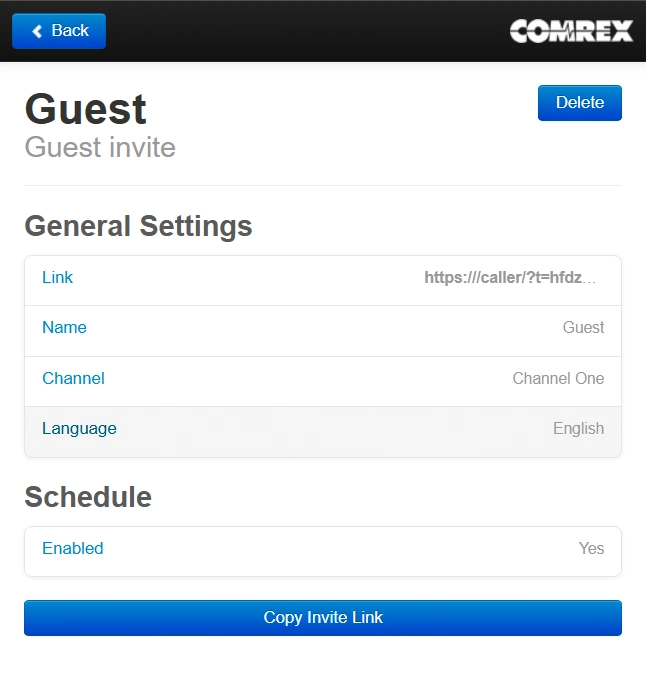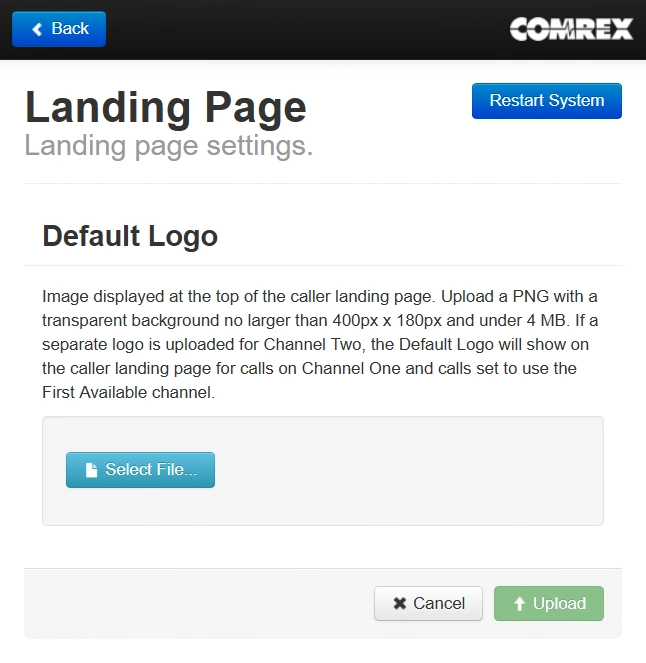 ---
Share this Product
---
More from this collection