Comrex VH2 Broadcast VoIP 2 Line Digital Hybrid G.722 Wideband Codec SIP Client [Refurbished]
(
285127530449)

)

Regular price

$900.00

Sale price

$1,319.00

(1 available in stock)

Tested/Guaranteed • Lightly Used • Excellent Condition, Fully Working • 2-Channel VoIP Broadcast Console Interface • G722 Wideband Audio

Item is very lightly used and is in close to mint cosmetic condition. A matched 115/230V Auto power supply is included. The unit has been set to the factory defaults of address assignment via DHCP and web interface log in admin:comrex.
This is probably one of the neatest devices that I have tested. It allows a studio to send and receive calls over the internet so no traditional copper line pair needs to be rented, and the studio location can be anywhere that has an internet connection. So calls can be taken at home and remote studios just as easily as at your main location. The unit can be paired with an inexpensive IP Phone to provide screening and dialling type functions if required.
Usually Sells for $1,425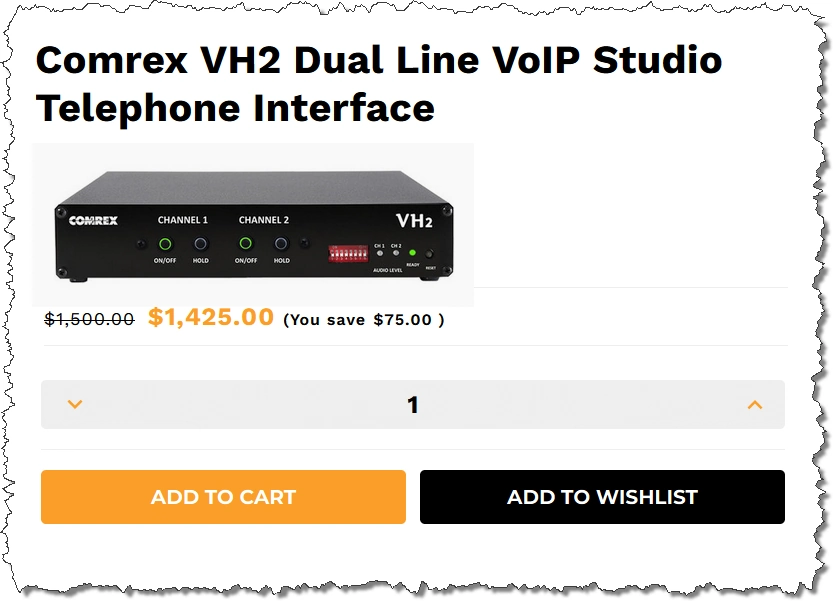 In my testing I set up Channel 1 as an incoming "Request" phone line using a basic SIP account which has a phone number associated. In that mode the unit operates like a traditional POTS hybrid but the audio quality in most cases should be better as the send and receive signals are not combined for the purposes of being transmitted via the same copper path. As no physical phone line is needed there is no monthly line rental payable.
I then set up Channel 2 as a Wideband Connection using a G.722 codec to send and receive a low latency, broadcast quality, 7KHz speech signal to/from web browser/smartphone/HD Phone etc. This sounded great and could be a backup or replacement to ISDN for occasional speech contributors (eg, weather, traffic, horoscopes etc). Again, the system is location-independent so my studio and contributor could be anywhere where an internet connection was available. I used OnSip in my test which is a free service, so maybe worth considering as an alternative to landlines and ISDN interfaces if you are under budgetary constraints.
Notes: There is a fairly steep learning curve to this device and I can't spend a couple of hours with the buyer getting it working with their SIP provider. So I recommend that you read the manual to understand what's involved in configuring this device. If you have set up SIP phones before then that will make the task much easier. The install files etc can be downloaded from https://www.prostudioconnection.net/1803/VH2-Install_Files.zip. A copy of screenshots taken during my testing is provided below to give you an idea of the process. One tip: You must assign the two SIP providers to the two channels for calls to be answered. By default Provider 1 is not assigned to Channel 1 etc.
The manual can be found at https://www.prostudioconnection.net/1802/VH2-Manual.pdf.


Description
Any studio that processes phone calls needs hardware to interface with phone lines. This device, traditionally called a Hybrid, filters, separates and provides gain adjustment and call control to more easily allow for recording or broadcasting "phoners". As telephone companies are shifting from traditional phone lines to Voice-over-IP (VoIP) systems, the devices that performed this job in the past are becoming outmoded.
Broadcasters now need a VoIP hybrid to ensure on-air and recorded phone calls sound as good as possible. A dual-line hybrid, VH2 connects two VoIP lines to a studio for individual broadcast or flawless conferencing. VH2 prevents echo and distortion, and automatically adjusts caller audio to a uniform level, leaving you with a result that's clean and clear. Plus, VH2 uses only VoIP phone lines, saving you money and increasing functionality. VH2 can even connect to many VoIP PBX systems.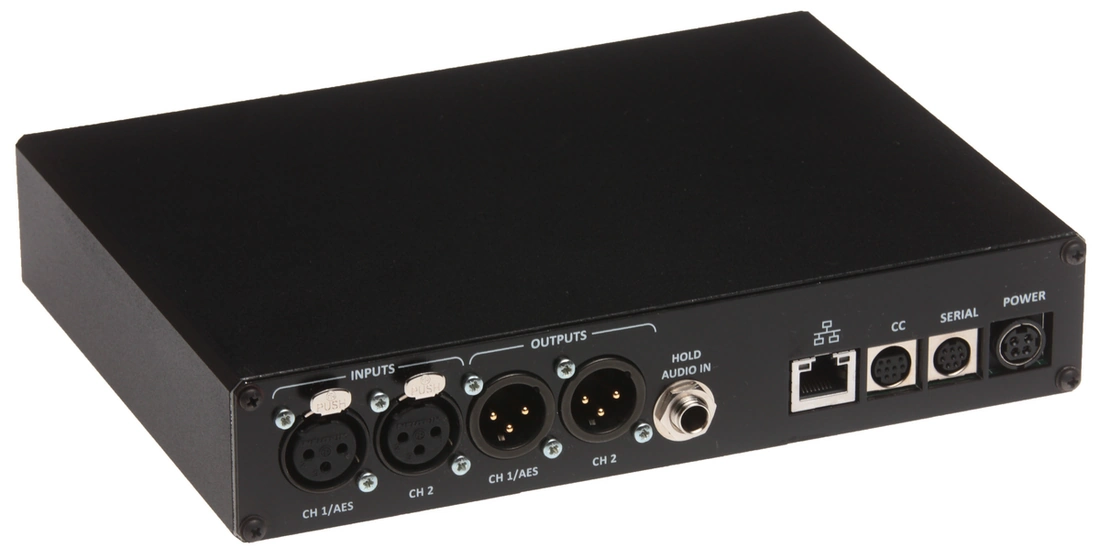 Features
Prevents echo and other artifacts
Supports normal phone calls (G.711) and wideband phone calls (G.722)
Allows for caller ID, outgoing calls, screening, and post-air management using companion VoIP phone set
Set up via easy-to-use web based configuration page
Easy Hookup
On-Hold Inputs
Consistent Audio Levels
Companion Phone
Status Indication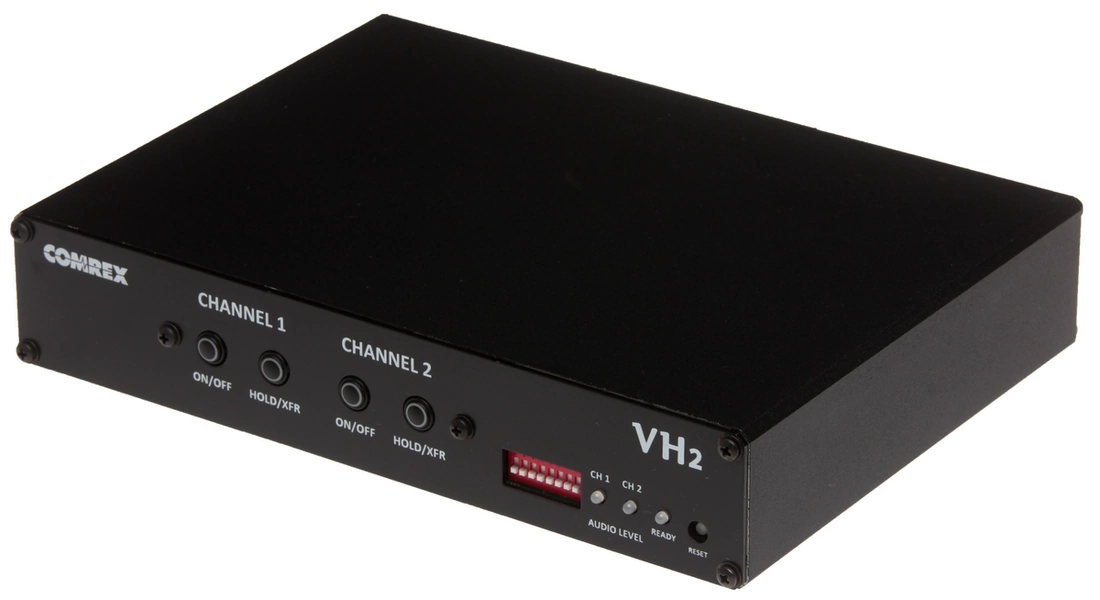 Specifications
Audio Connections: Caller audio out on balanced XLR-M output ; send audio in on balanced XLR-F input (clip +20dBu). Switchable to AES3 I/O (48KHz sampling rate only for AES3). On-hold audio in on ¼" TRS jack input (clip +20dBu)
Other Connections: 10/1000 Ethernet port, contact closures 9 pin mini DIN, serial port on 8 pin mini DIN, Power in on 4 pin mini DIN
Universal external power supply +24VDC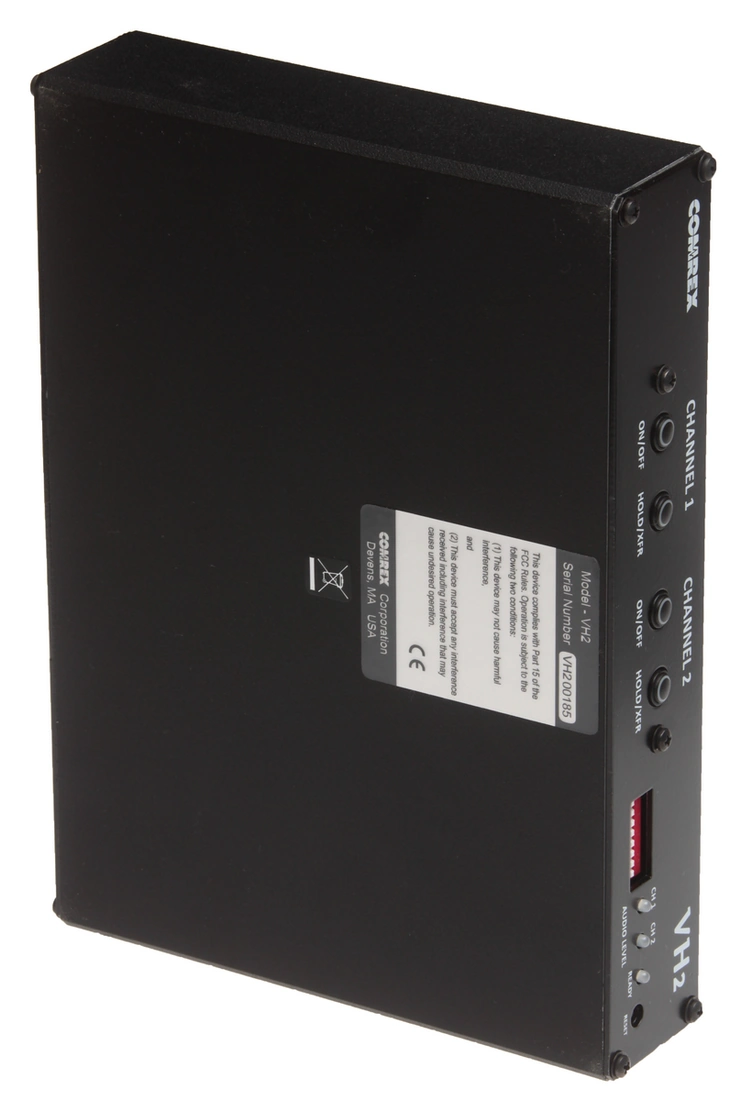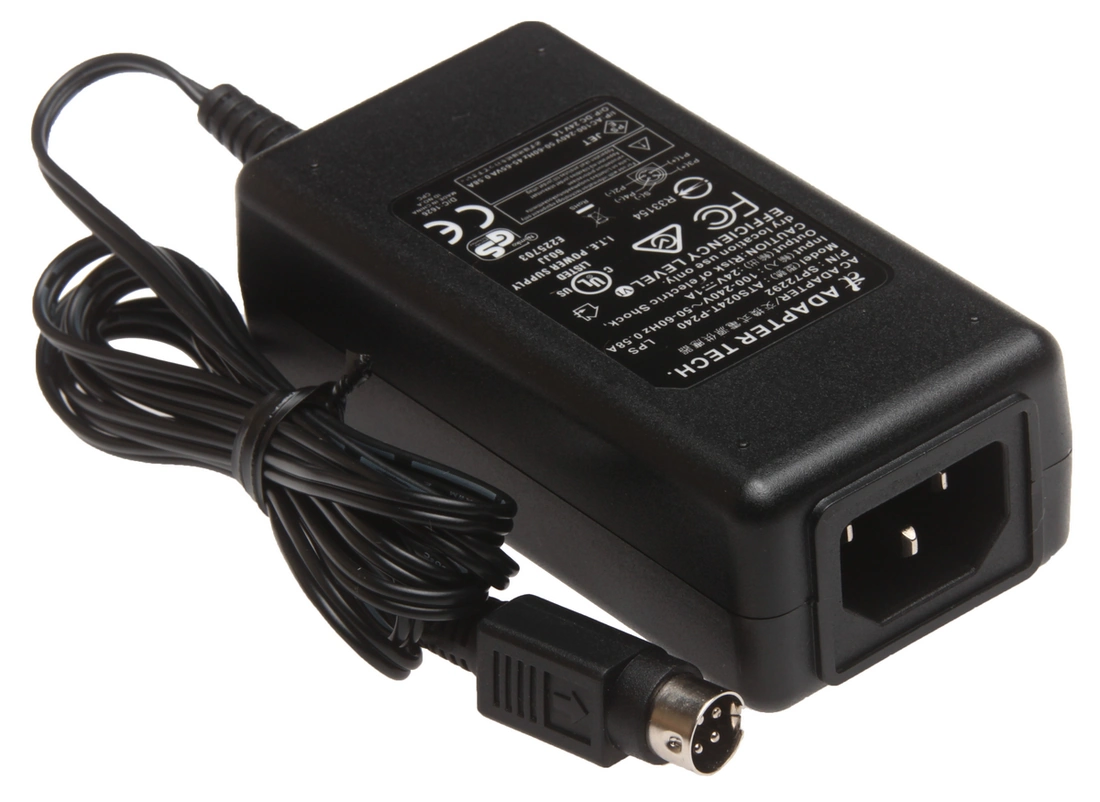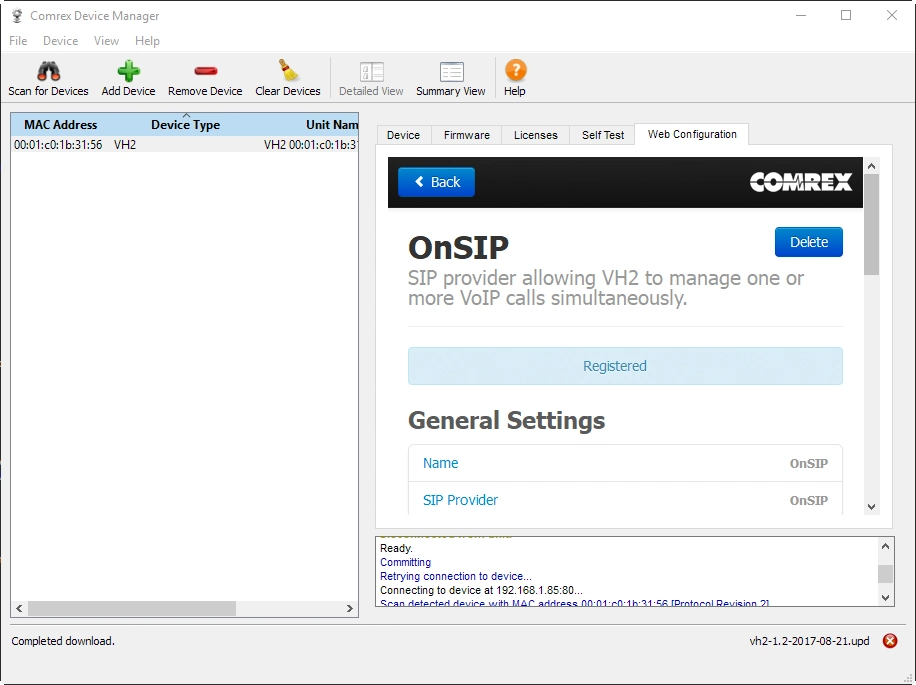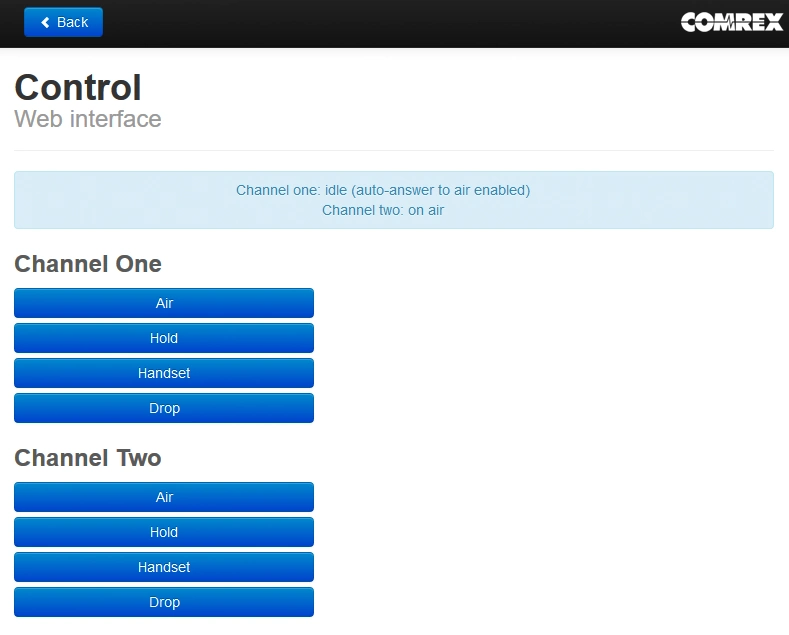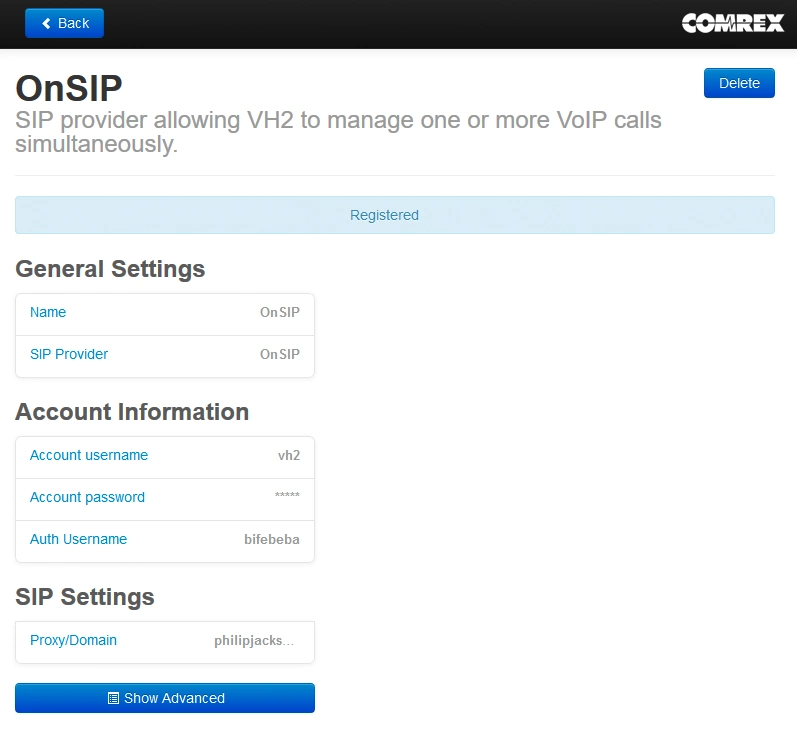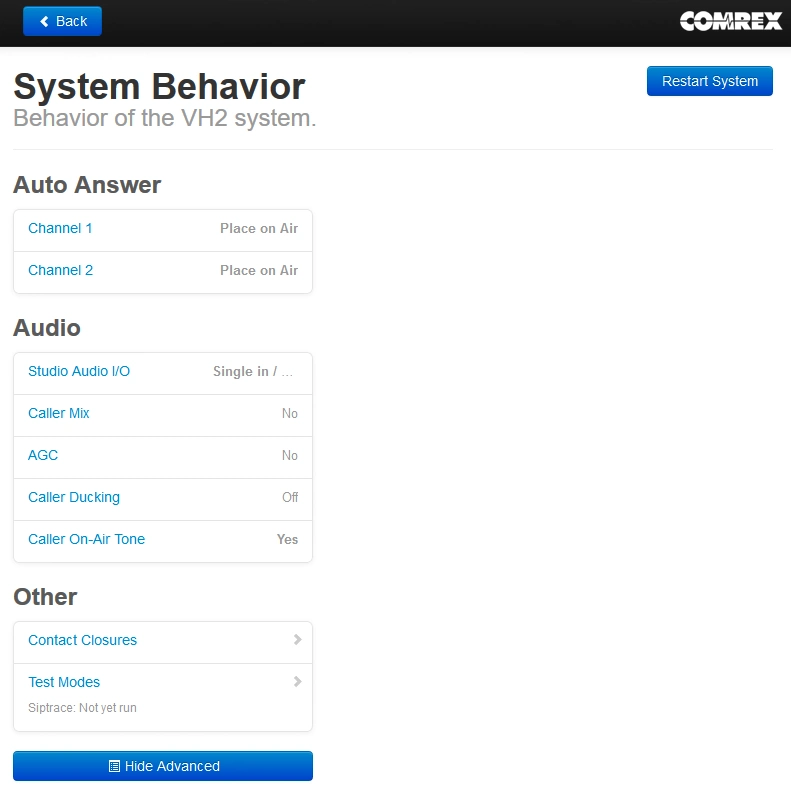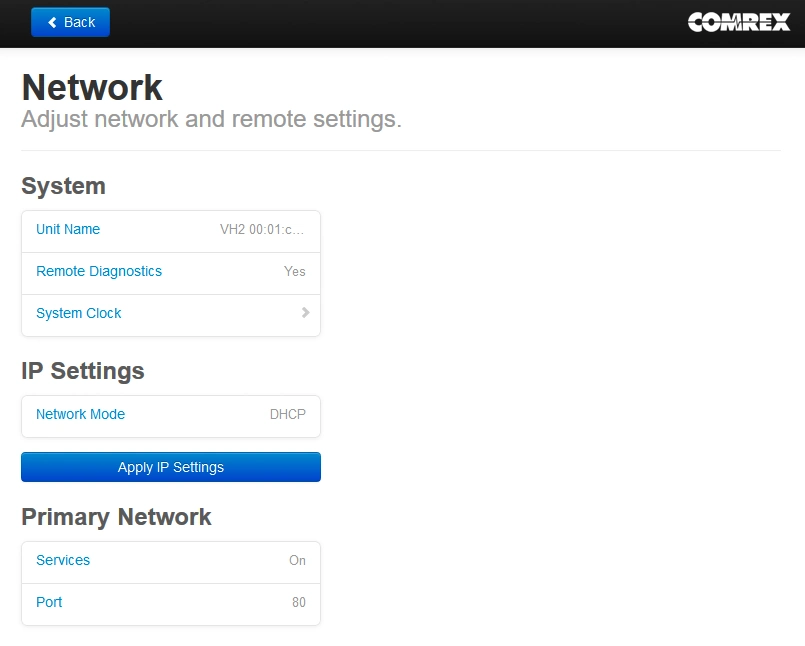 ---
Share this Product
---
More from this collection