DBX DDP AES Digital Audio Processor Compressor EQ Lookahead Brickwall Limiter [Refurbished]
(
234035393169)

)

Regular price

$336.00

Sale price

$494.00

(1 available in stock)

List $599 • With AES Digital Interface • Digital Domain Processing • 2 Independent Channels/Linked Stereo • Brickwall Limiter for IFB/STL etc



Photos show the actual item for sale
Used, and tested to confirm that it is fully working. Digital I/O option card installed. There is an internal CR2032 battery inside the unit which has just been replaced with a fresh cell. Input voltage is 115V. The photos show the actual item for sale. No unpictured accessories, cables or documents included. v1.3

DDP digital dynamic processor
Dbx Digital. . . now the possibilities really are endless. The dbx DDP offers you the processing power of digital, with the great sounds you know and want from the analog world. Plus, with digital technology, we can offer you more precise control and extended parameters than you could ever have with analog processing. The DDP gives you a true stereo processor, coupled with dbx True RMS Power Summing technology, or two independent mono units, giving you the versatility and power of processors costing many times more. Gating, compression (yes, with OverEasy, all-new VariKnee, or good ol' hard knee thresholds), limiting, de-essing and EQ (both in-path and sidechain) are available in the DDP in any order you want. The possibilities are endless.
The User Manual may be downloaded from here
(https://www.prostudioconnection.net/1509/DDP_manual.pdf)

The LCD display shows you all the information you need to know, complete with a digital meter that will blow your socks off, featuring peak and average levels at the same time.Wouldn't it be nice if you could see the effects of your entire setup in one place? They are displayed visually in the form of a graphical curve on the right side of the display, making it a snap to set up even the most challenging of systems. In fact, it works right out of the box, no Ph.D. required, with 50 great factory preset setups to help you get started.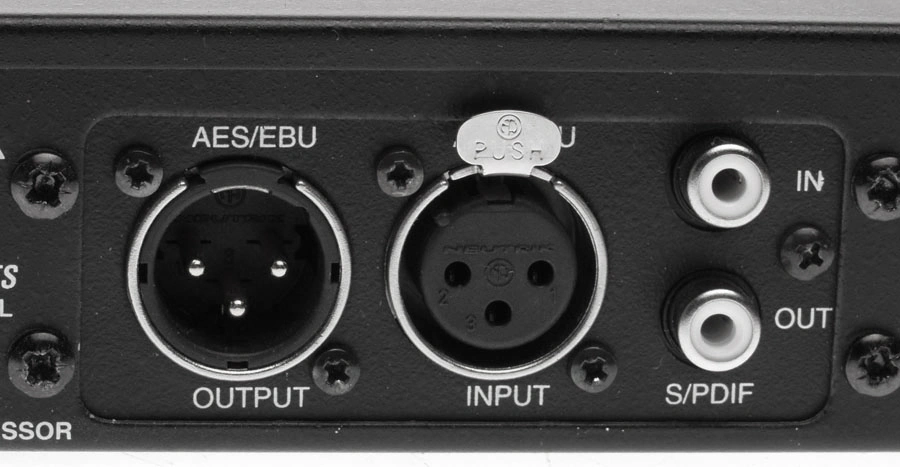 The DDP's operating system offers you the ability to refine and save presets to your liking then name and save them as your own presets for later recall. Wide ranging gain controls allow for both +4 and -10 operation, without any effort on your part. The 8-step analog LED ladders show you exactly what is coming in and going out of the DDP. Metering on the display shows the effects of the processing on the signal in real time. Audio performance is also top shelf, with ultra-wide range 24bit A/D and D/A converters with dbx TYPE IV Conversion System featuring TSE (Tape Saturation Emulation) right on board. Digital input/output is also available as an option, giving you the ability to go all-digital. Full MIDI SysEx automation functionality makes the DDP one of the most versatile processors on the market today.

Features:
All the classic dbx sounds in gating, compression, limiting, de-essing and sidechain EQ
The most extensive metering available
Graphic representation of signal shows composite effects in real time
TYPE IV Conversion System with TSE (Tape Saturation Emulation)
24-bit A/D and D/A convertors keep your signal pristine
"Building Block" style operating system lets you build and save your own presets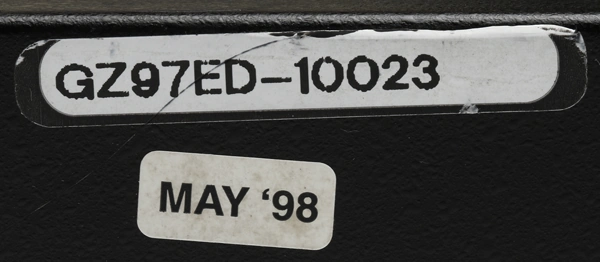 ---
Share this Product
---
More from this collection