Dell Optiplex 9020M Micro i7 16GB 256GB SSD WiFi 6 Bluetooth 65W PSU Win10 Pro [Refurbished]
(
284145980386)

)

Regular price

$354.00

Sale price

$520.00

(1 available in stock)

Tested/Guaranteed • Excellent Cosmetic Condition • Fast, Compact & Quiet • All Upgrades: WiFi 6 ax * Bluetooth 5.2 *16GB RAM * 256GB SSD • Windows 10 Professional • OEM 65W Power Supply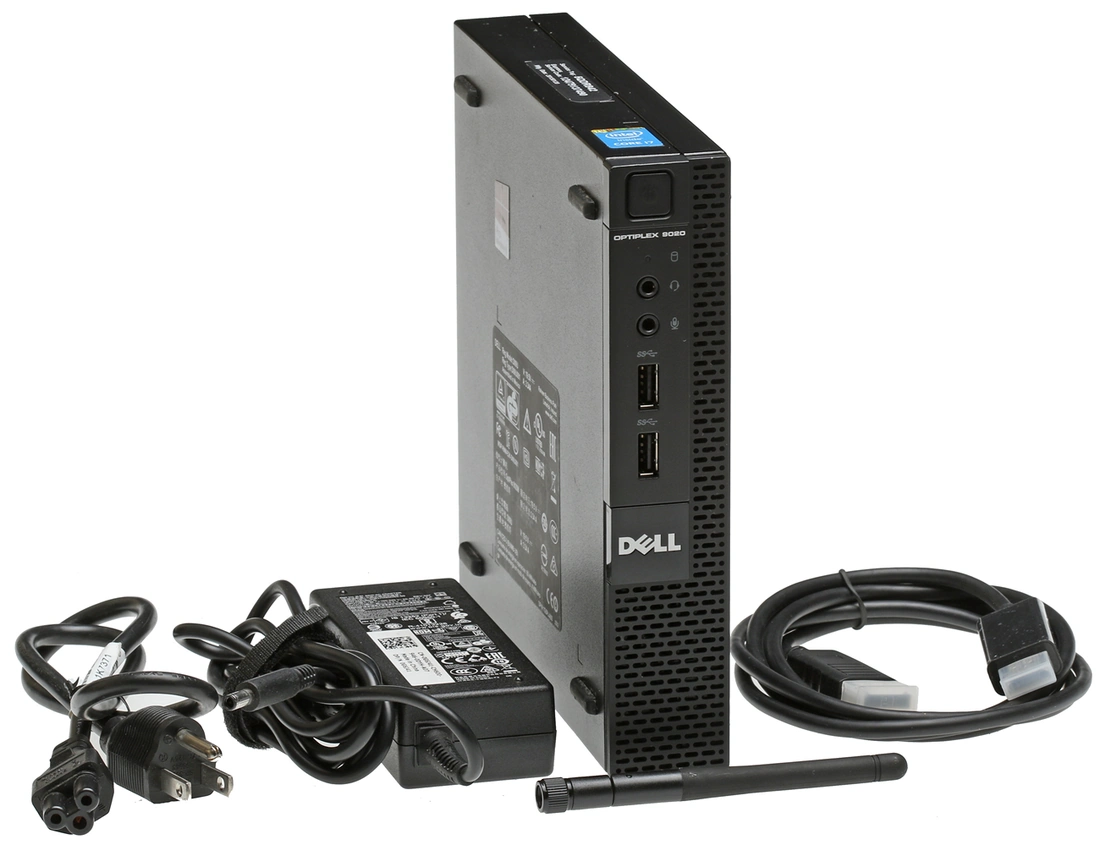 Description
I put together a couple of PCs for a corporate computing project that never happened, so this machine is going spare having been upgraded and tested fully. For my project I was looking for something compact enough that would mount behind the monitor to save on desk space and to reduce visible cables, but which was super-quiet. I needed a machine that had plenty of power to cope with business computing tasks.
The answer was the Dell Optiplex 9020M Micro Ultra Small Form Factor PC, with a number of upgrades.
The memory has been expanded to the maximum supported by the board - 16GB.
The hard drive is an SSD type for reliability and speed - 256GB. There's an M.2 M-SATA expansion port on the board should you want to add a second drive.
The internal WiFi card has been upgraded to an AX200 WiFi 6 version which also supports Bluetooth 5.2 connectivity. Of course you still have the wired network port should you prefer Ethernet networking.
The power supply is a Dell OEM 65W type.
The operating system has been updated to Windows 10 Professional which has been checked for correct authentication using a digital license.
It's small enough to attach to the back of your monitor so it won't take up space on your desk. I usually use a strip or two of velcro to attach these to the monitor rear - so that you can easily detach the unit if necessary.
The BIOS has been updated to the latest version
Note that the digital video output connector on the 9020M is a DisplayPort type. As most monitors have an HDMI input I am including a DP to HDMI video cable in the package.
If you want to use a second monitor then I have the matching expansion port listed separately.
The 9020M User Manual may be downloaded here [https://www.prostudioconnection.net/1908/Dell_9020M_Manual.pdf]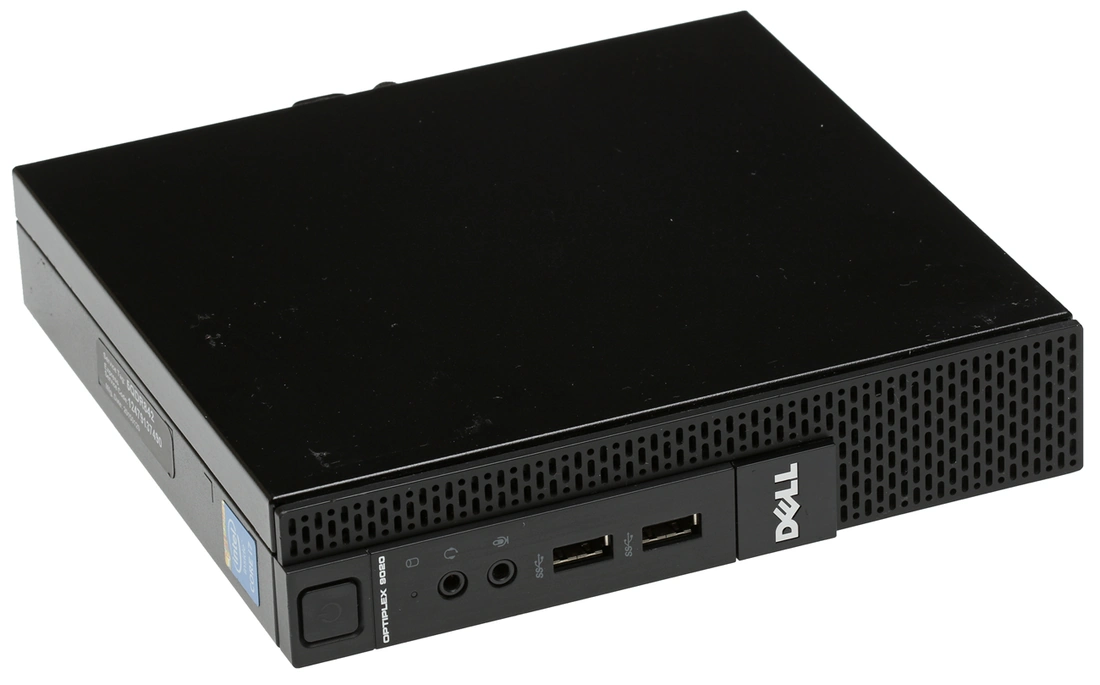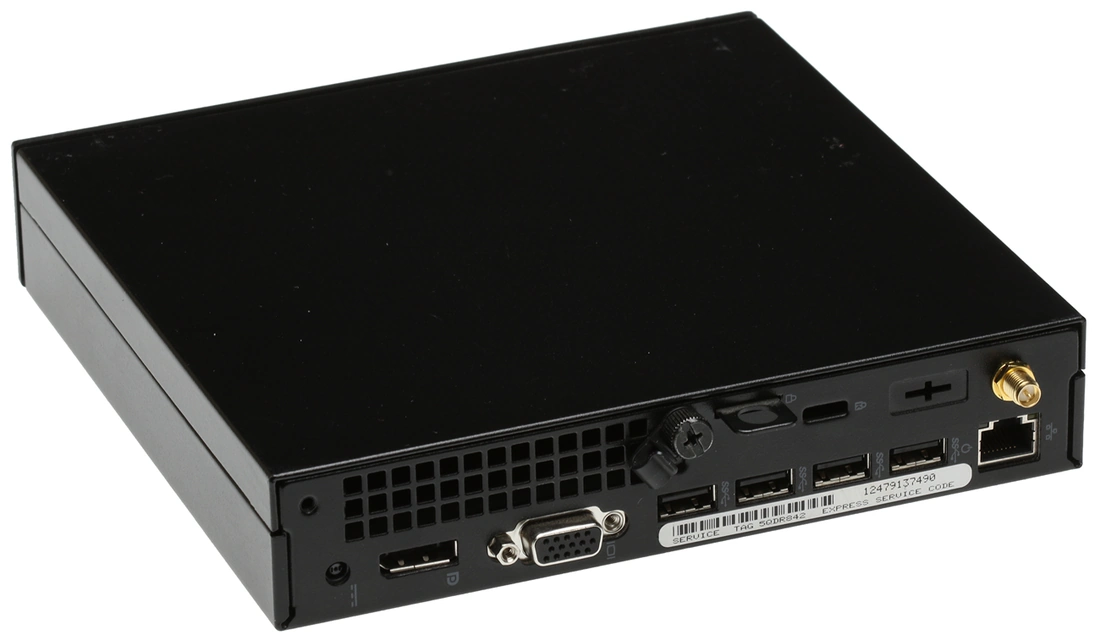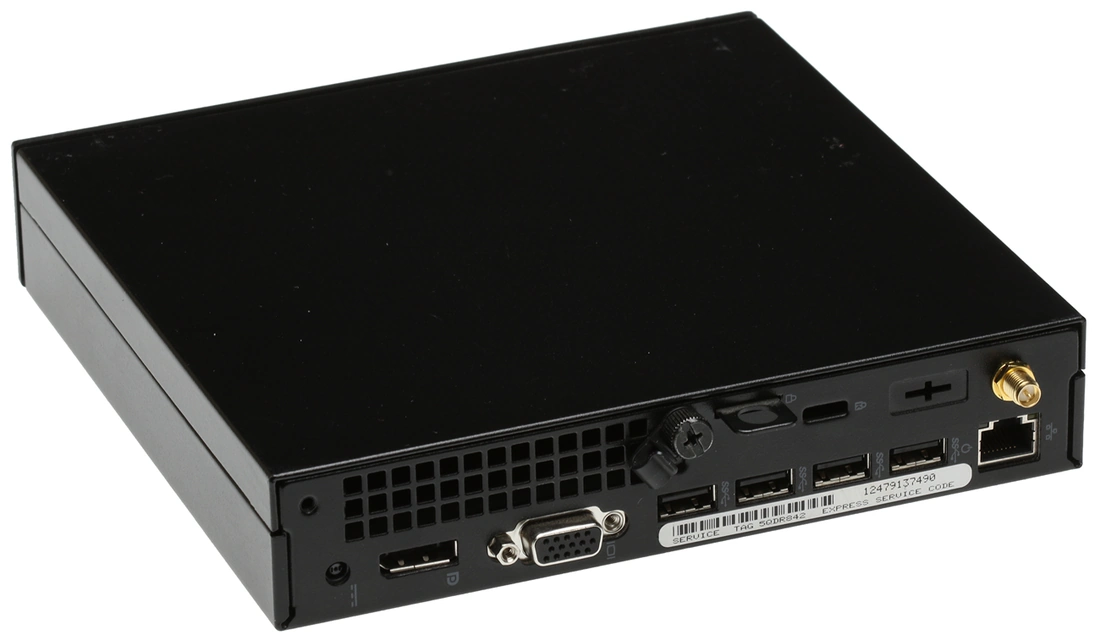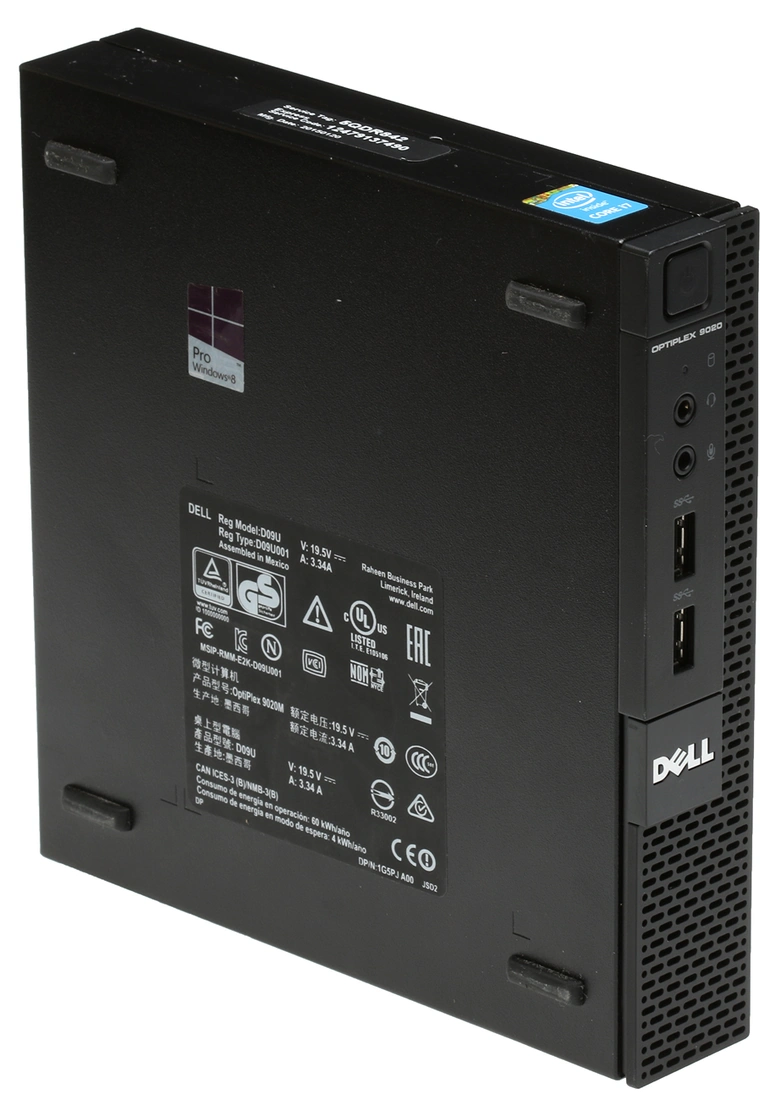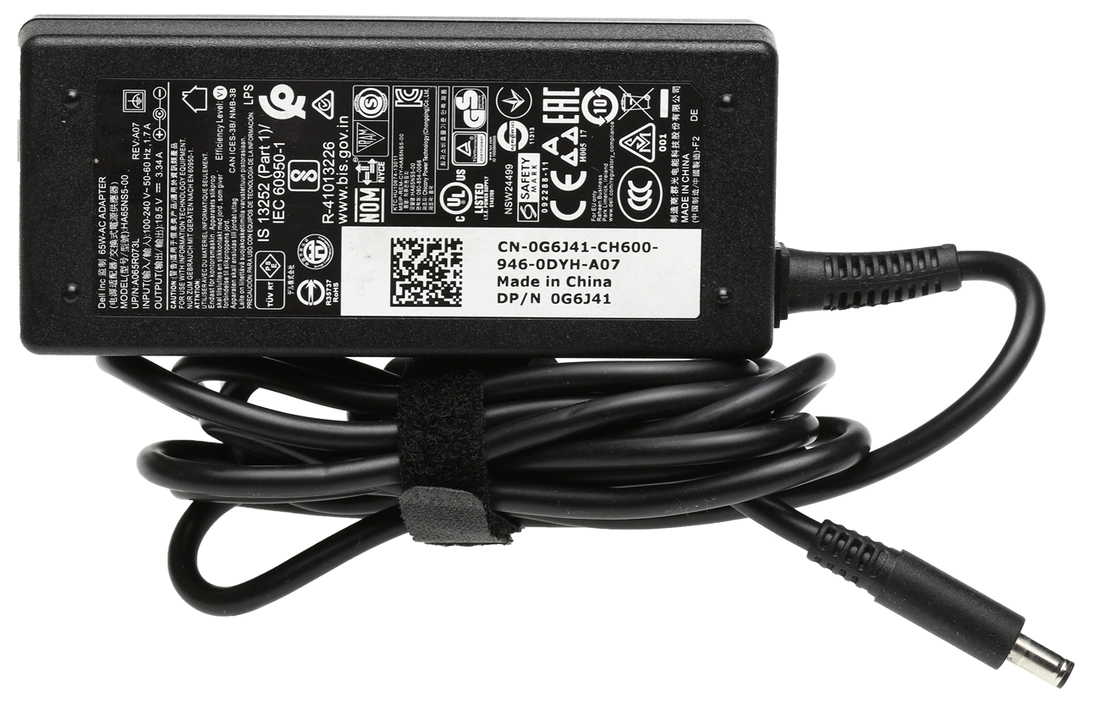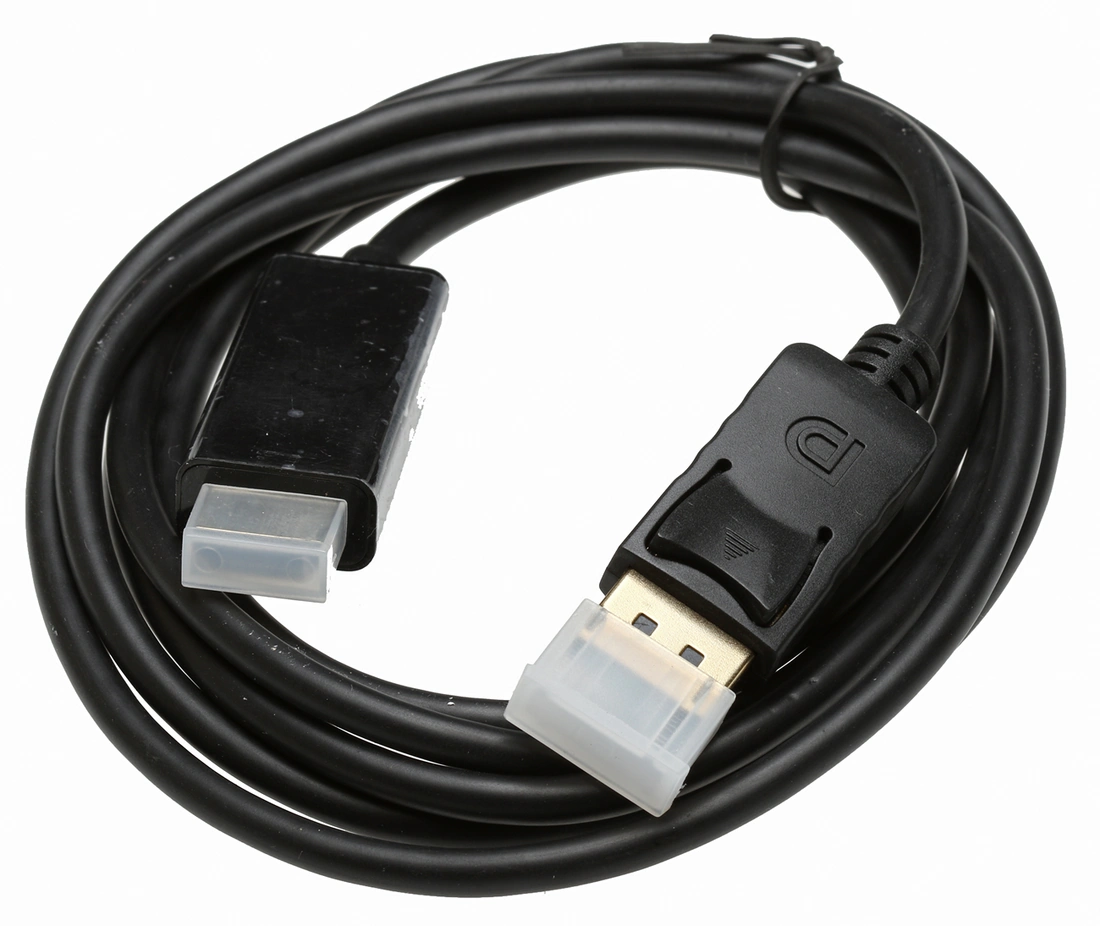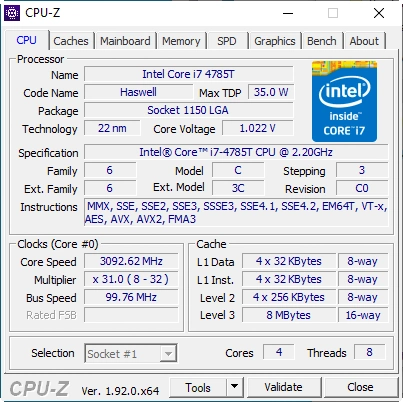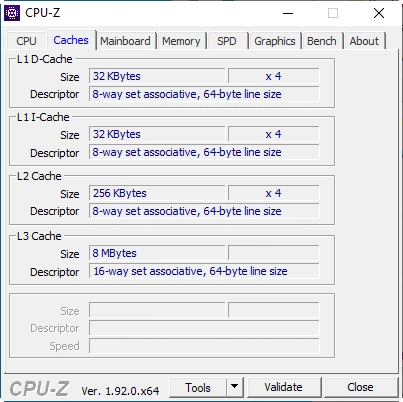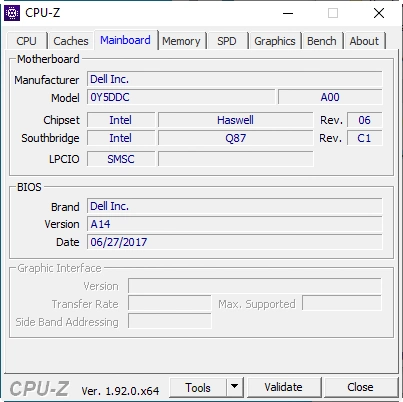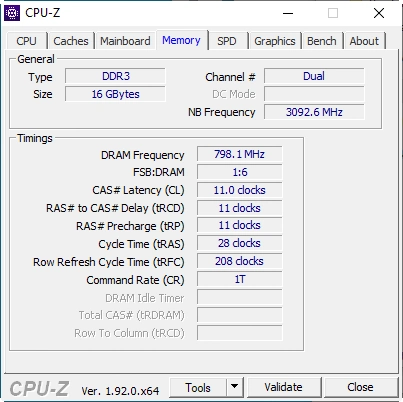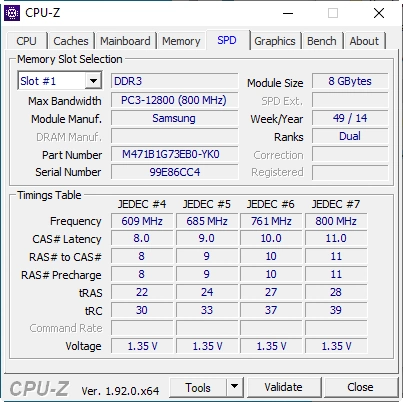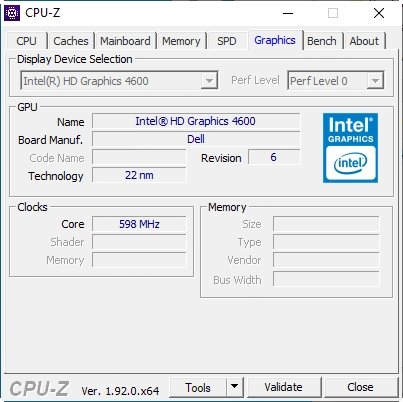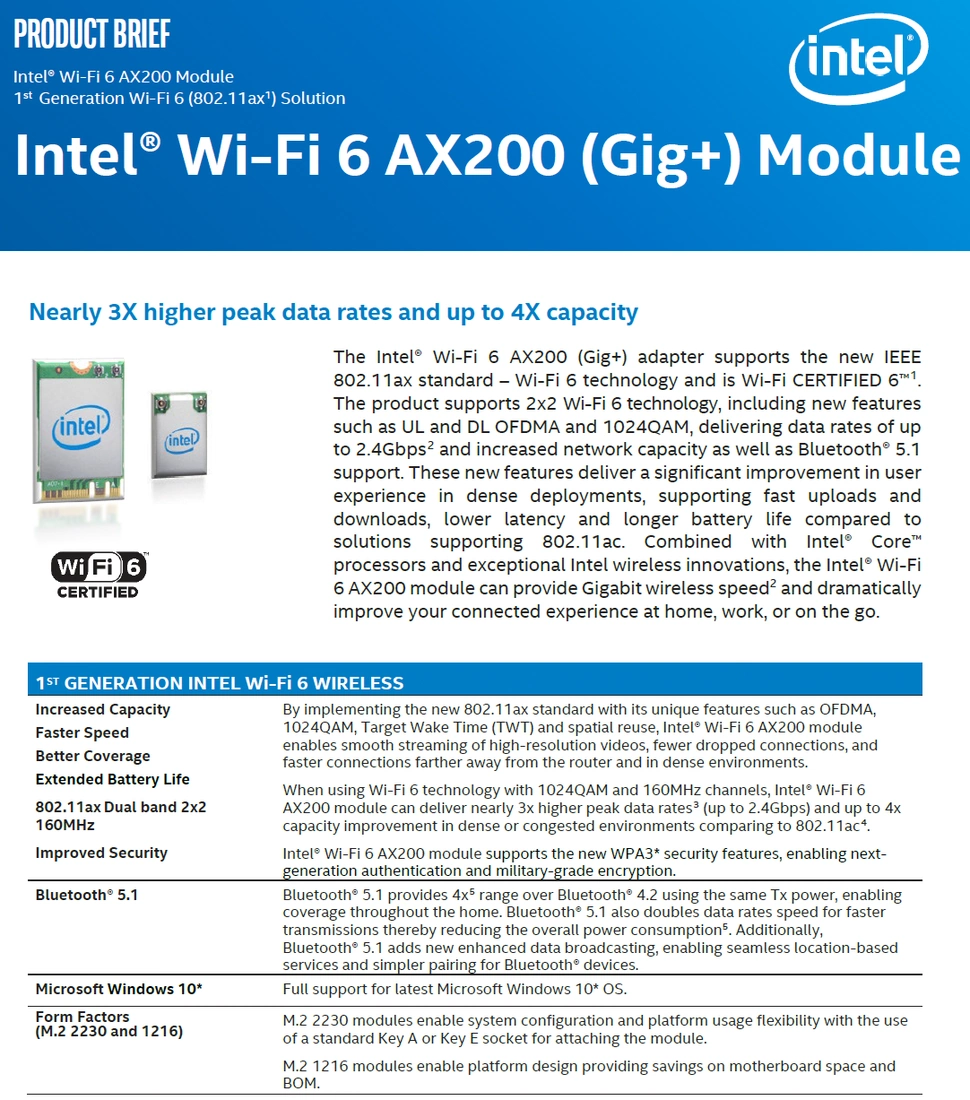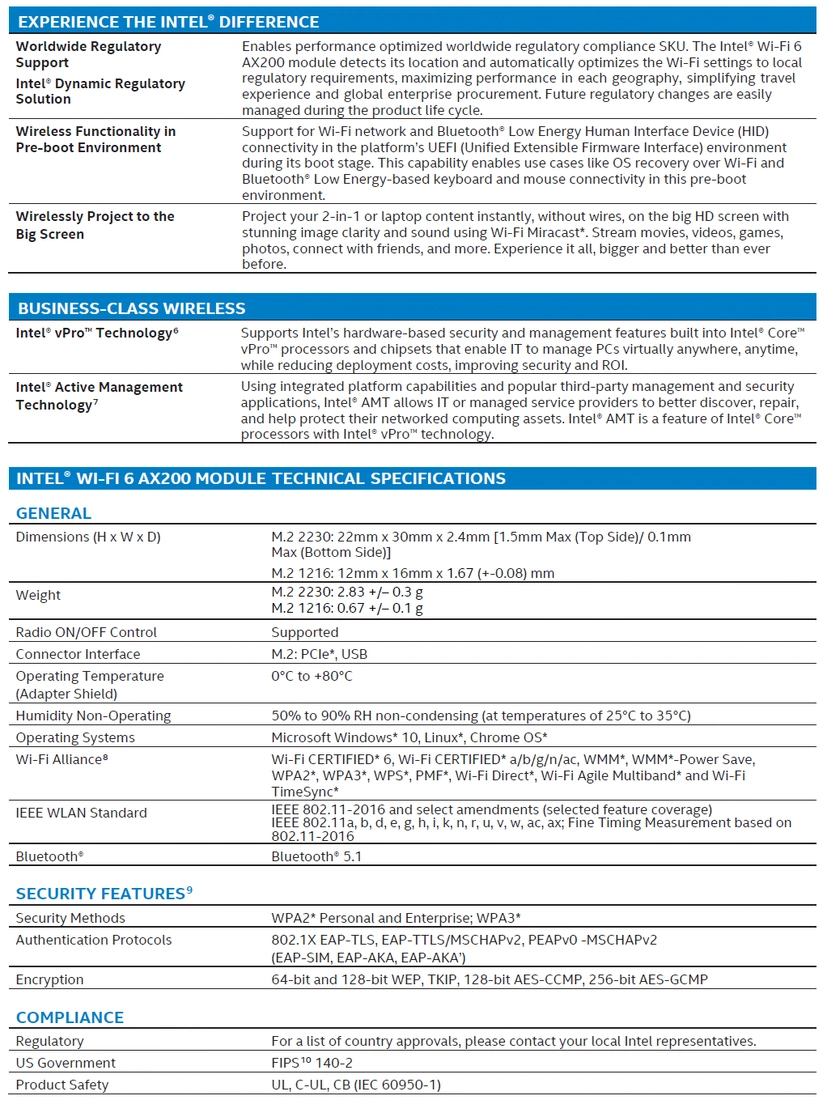 ---
Share this Product
---
More from this collection