Digigram SC168500201-A VX882HR BOB8 Breakout Box Interconnect Cable 62pin Male
(
363056587594)

)

Regular price

$130.00

Sale price

$193.00

(1 available in stock)

Interconnection Cable for Digigram BOB8 Multichannel Breakout Box • for VX882HR / PCX882HR • D-Sub HD 62pin Male to Male Connecting Cable • Used, Very Good Condition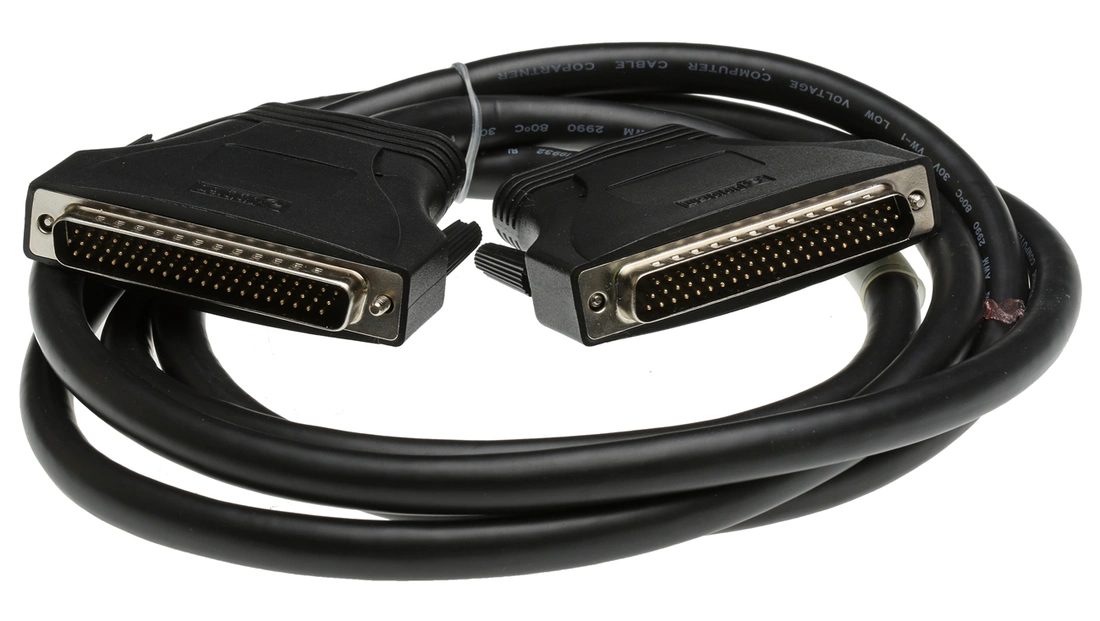 An unsed, new old stock, 62pin interconnection cable to connect a VX882HR/PCX882HR sound card to the BOB XLR breakout box. May suit other cards using the same 62 Pin HD D-Sub connector, but not compatible with the PCIe cards (VX882e etc). Listing comprises the 62pin cable only, no sound card or breakout box is included.
Description
The BOB range is an elegant, safe, and ergonomic solution to connect audio sources and destinations to Digigram's multichannel sound cards via a sturdy 2U 19" rack. All analog and digital inputs are available simoultaneously on the front panel.
Full details may be obtained from the User Manual
BOB8 is the perfect match for the PCX882HR and VX882HR sound cards, but may as well be used with other multichannel sound cards, such as the miXart 8 AES/EBU, via specific link cables.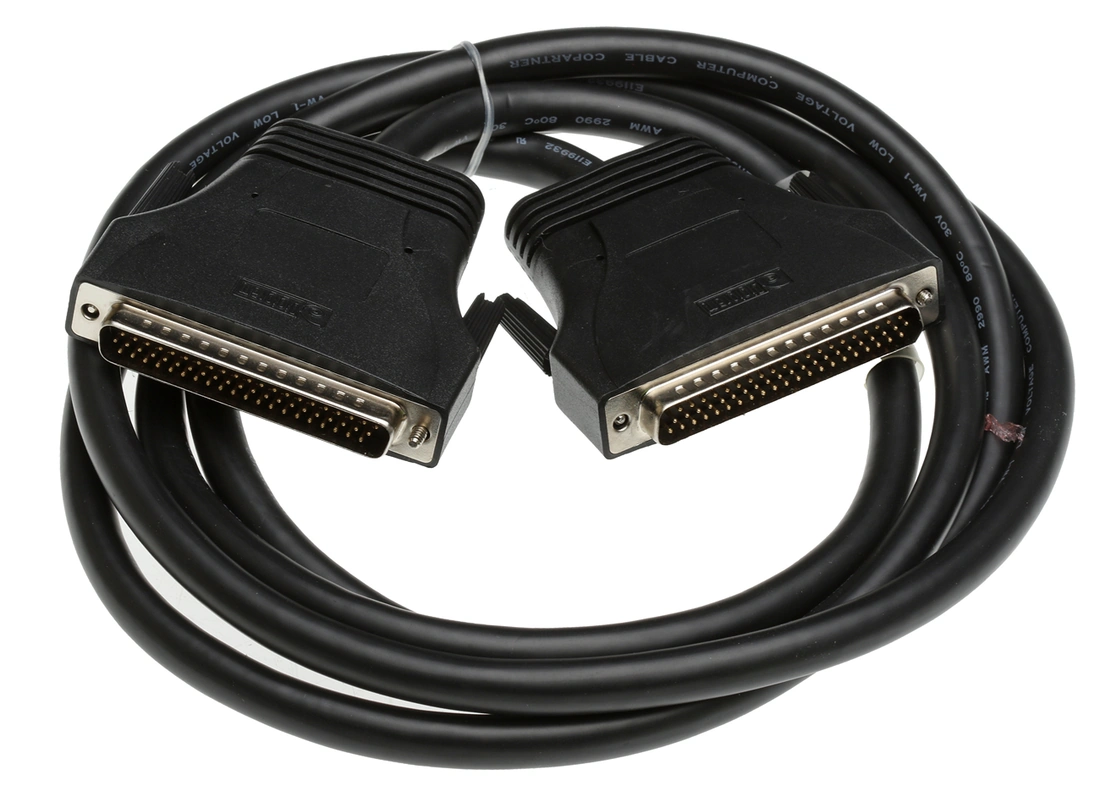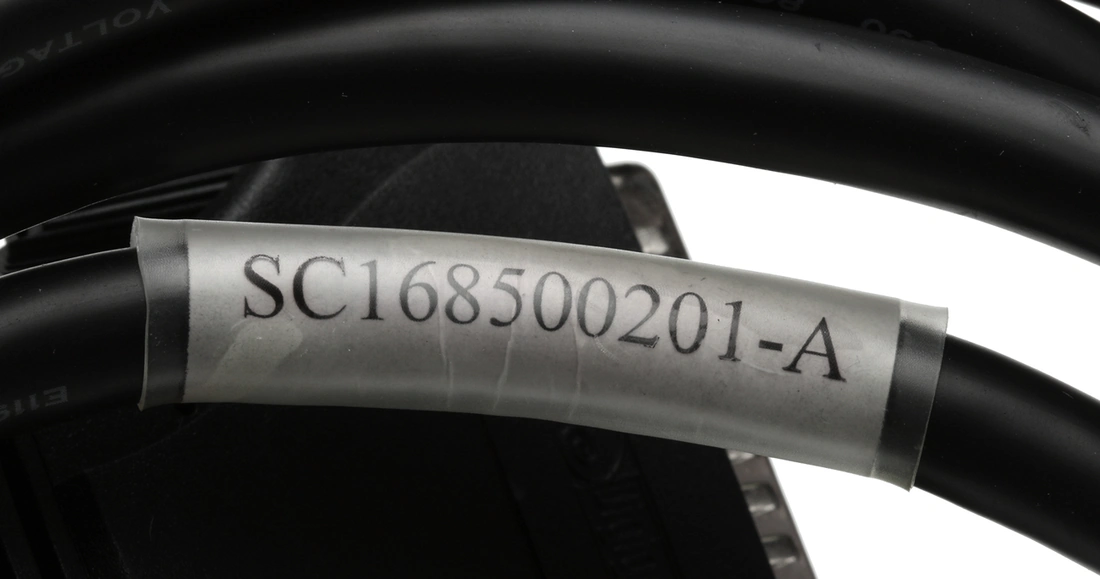 ---
Share this Product
---
More from this collection