Digigram SC185600101-02 VX882e XLR Breakout Cable AES Digital/Balanced Analog [Used]
(
363196401292)

)

Regular price

$232.00

Sale price

$378.00

(2 available in stock)

Very Lightly Used • Digigram SC185600101-02 • VX882e XLR Breakout Cable • AES Digital/Balanced Analog Card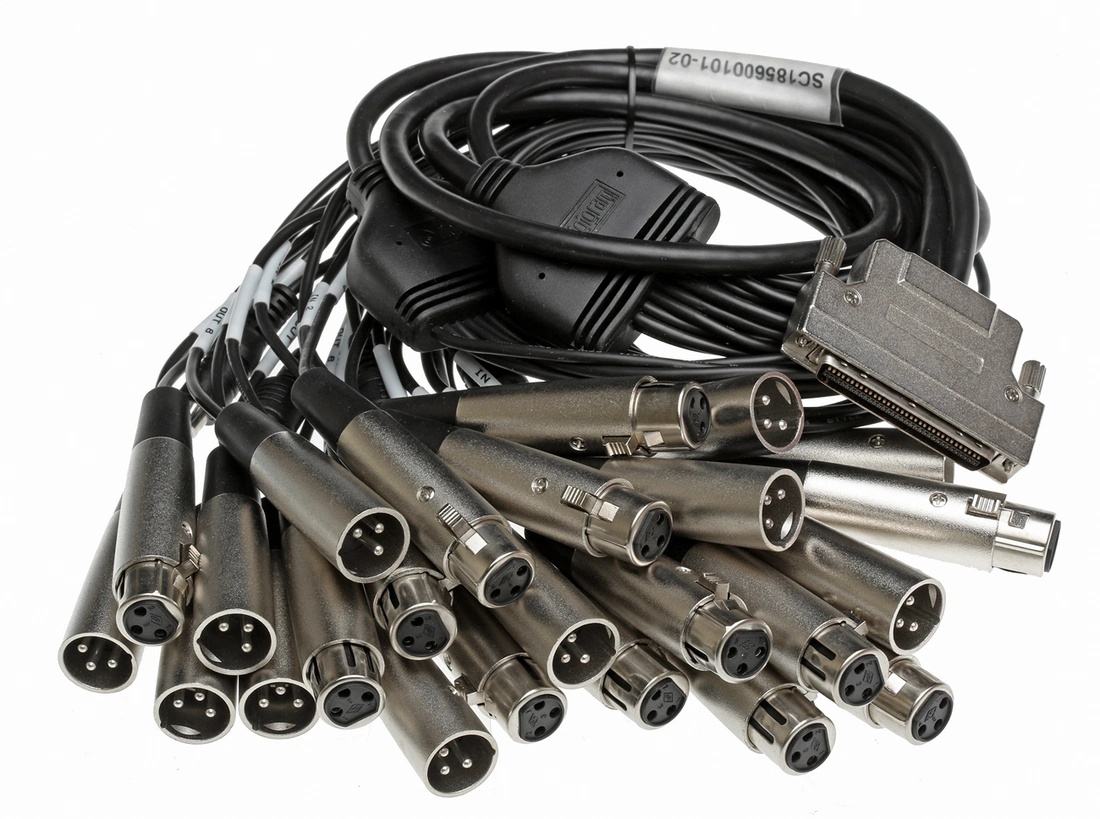 Description
A replacement cable that originally shipped with the later (ie. dark blue decal) VX882e PCIe (PCI Express) card.
There are two versions of this cable.  This is the later '-02' variant of the cable and it has screw retainers to secure it to the card.  If your VX882e is the earlier  card (light blue decal) then the cable will connect OK but it will not attach to the cable's spring clip retainers (although in my experience it is a fairly tight fit, so that may not be a problem).  It may be possible to replace the M2.5 screws either side of the 68 pin connector with matching D-Sub hex retaining bolts with a threaded female center so that the thumbscrew retainers can be used, but this is not guaranteed.

The cable provides 8 channels of balanced analog I/O, 8 channels of AES/EBU I/O, Wordclock I/O and AES/EBU Sync In (digital black), Video In and LTC In.
The VX882e from Digigram is PCIe (PCI Express) card that provides eight analog inputs and outputs, along with eight digital I/O's. The digital outputs mirror the analog outputs, while selecting a digital input, disables the corresponding analog input. Comprehensive synchronization options are provided, including AES/EBU input, Wordclock I/O, video sync and LTC input.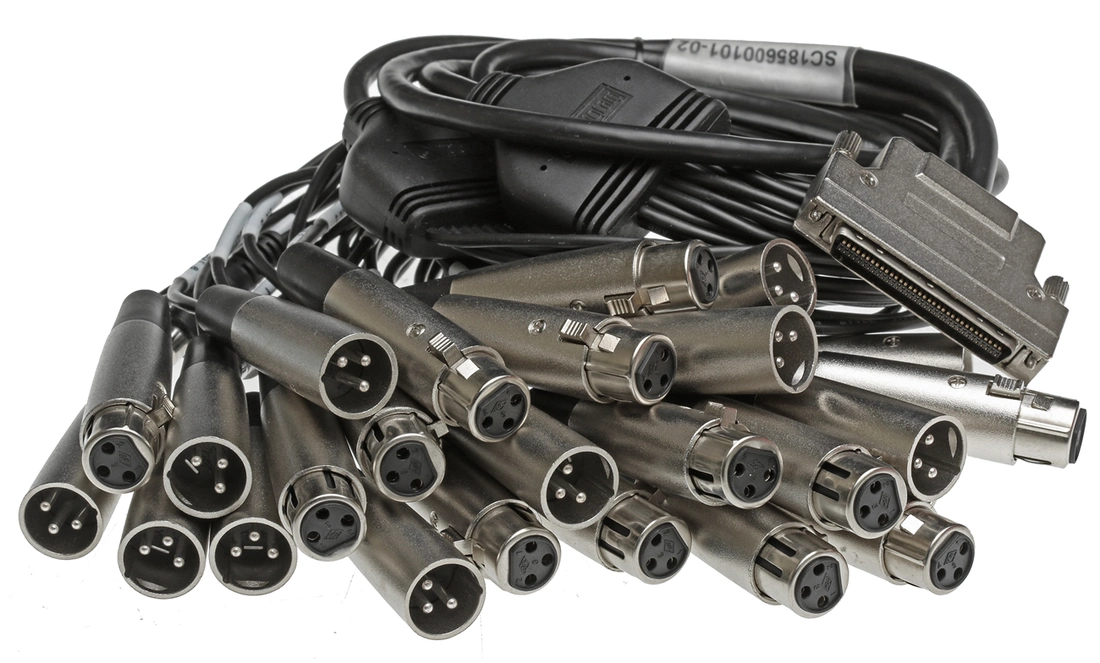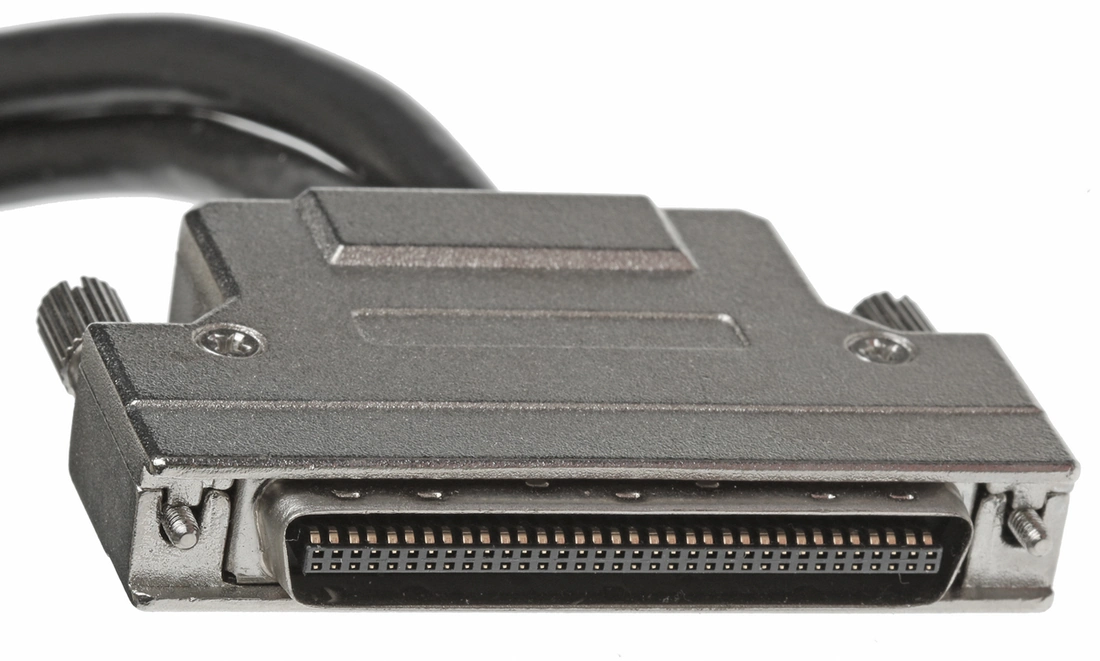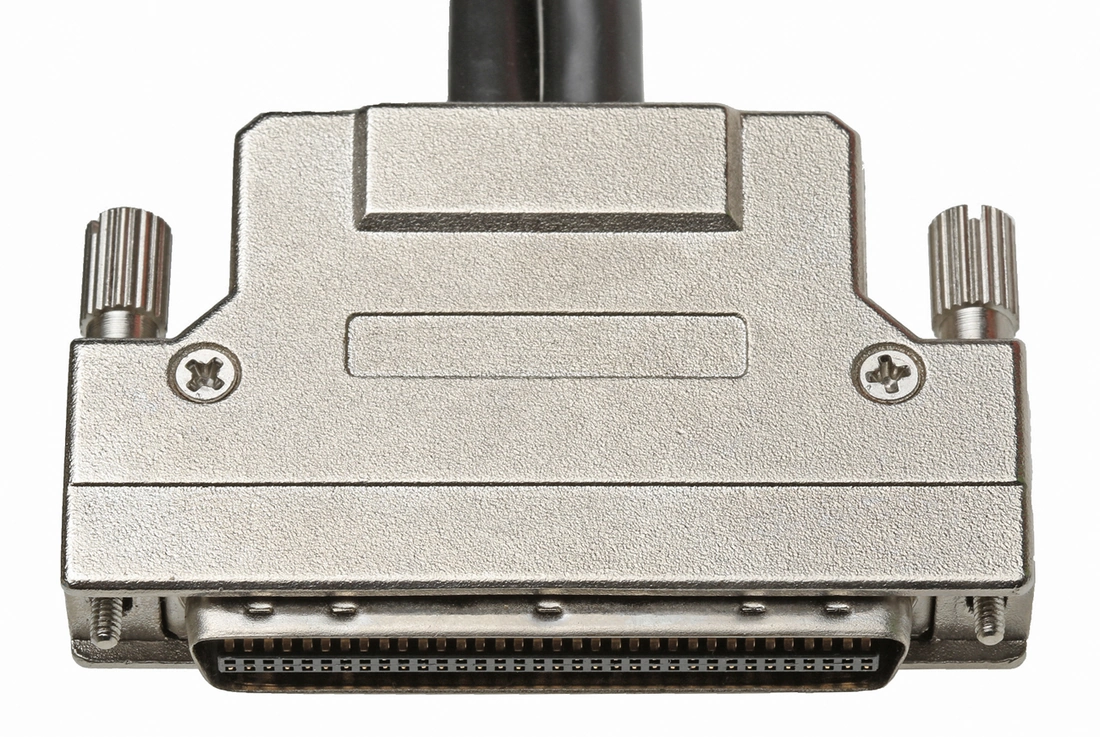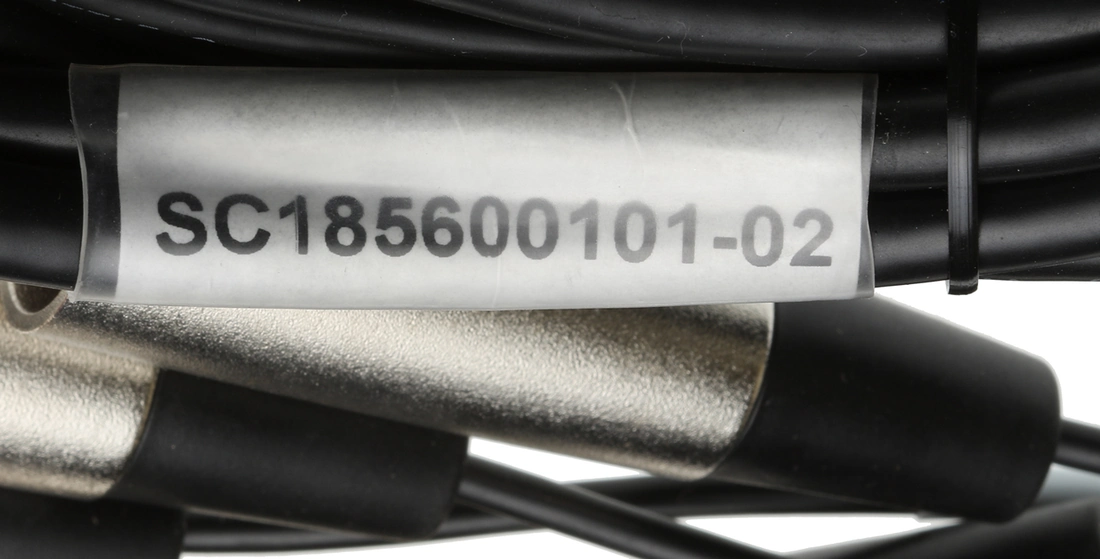 ---
Share this Product
---
More from this collection