Digigram UAX220 USB Professional XLR Balanced Audio Recording Interface Adapter [Used]
(
232939790773)

)

Regular price

$179.00

Sale price

$266.00

(2 available in stock)

Tested/Guaranteed • Fully Working • USB Professional Balanced Audio I/O Adapter • Stereo Input/Output on Balanced XLRs • High Quality Headphone Output • Windows/MAC/Linux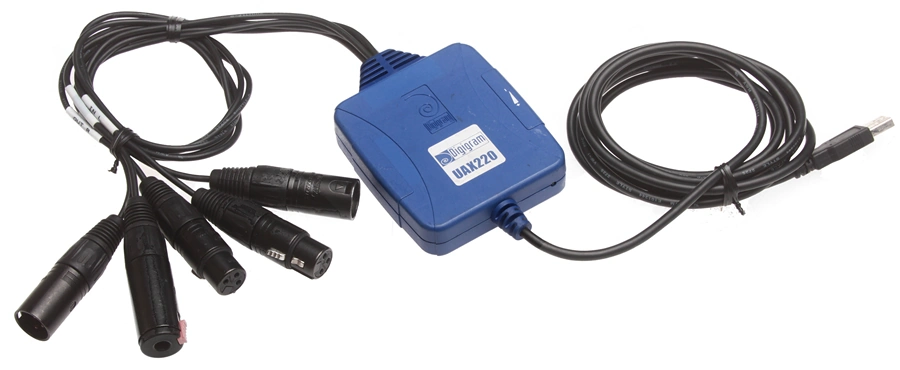 A lighly used USB to Balanced Analog Audio Adapter. Note that this a legacy USB device that has been tested successfully on a USB 2.0 port. However I find that some of the more recent USB 3.0/USB C chipsets and drivers do not offer true backward compatibility and may have issues recognizing a device of this specification. In the case of a desktop machine without an earlier spec USB 2.0 port this can be resolved cheaply by using a cheap add-in card but in the case of a modern day laptop, hardware changes may not be possible.
Description
The first broadcast USB Audio interface
The UAX220 is the first professional USB Audio interface that has been specifically designed for broadcast and other demanding pro audio applications. Featuring 2/2 high-quality balanced analog I/Os, it combines Digigram's acclaimed audio performance with the ease of use of standard USB Audio.
Full details may be obtained from the User Manual
(https://www.prostudioconnection.net/1803/Digigram_UAX220_Manual.pdf)
As a true plug-and-play device, a single UAX220 is the ideal solution for users with multiple computers; for example a laptop computer on the road and a desktop computer in the newsroom or studio.
When connected to the USB port of a computer, UAX220 is automatically recognized as an USB Audio-compliant device and is immediately operational. Neither a specific driver nor an external power supply are needed.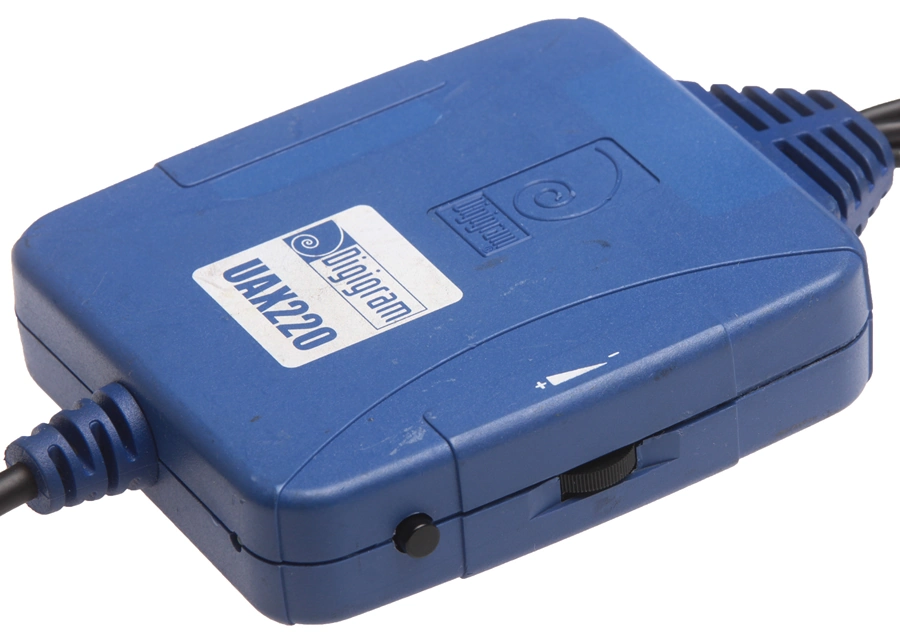 Application
Broadcast (newsroom, mobile journalist workstation)
Live performance (theatrical playback, special effects, sound system calibration)
Logging, legal recording, and archiving
DJ applications
Music production
Key features
2/2 high-quality balanced analog line inputs and outputs
Dedicated headphone output stage with independent level control for low impedance headphones
Professional Neutrik XLR connectors and Neutrik headphone jack with lock
Zero-latency direct monitoring
USB Audio compliant
Sturdy USB connection
Powered through USB (no external power supply needed)
Supported operating systems: Windows XP, Mac OS X, Linux
DirectSound, Core Audio, ALSA, and Virtual PCX management. ASIO management via third-party interface.
Buttons for volume setting and monitoring on the device enable fast, intuitive control.
Delivered in a convenient flat bag
Additional information available here.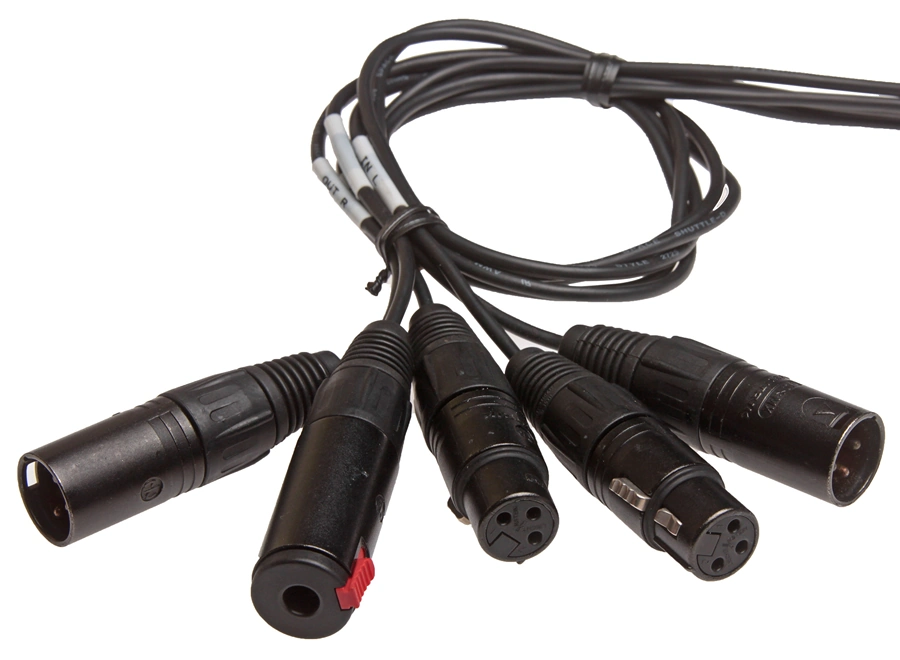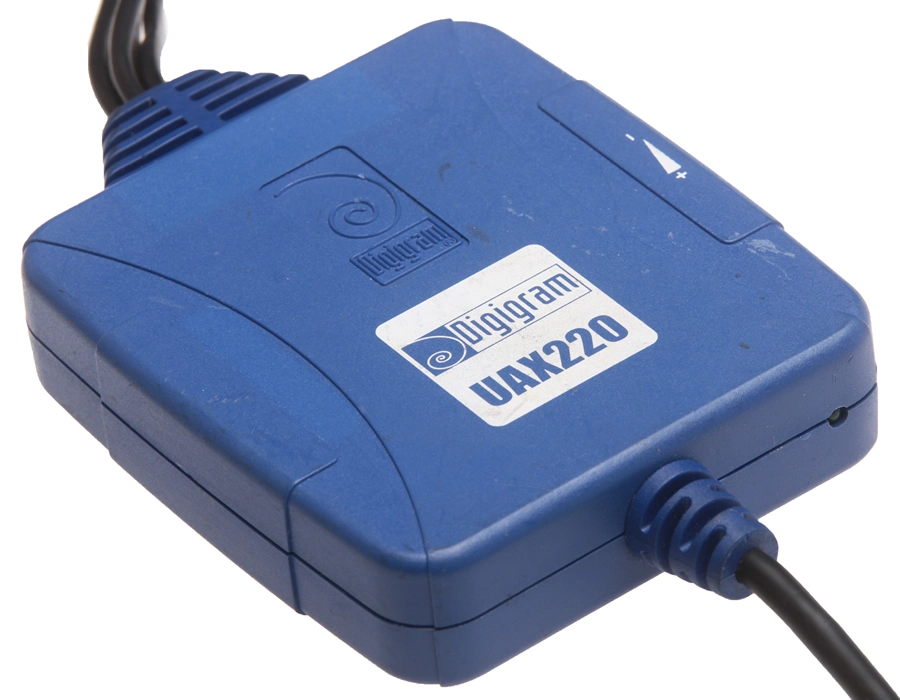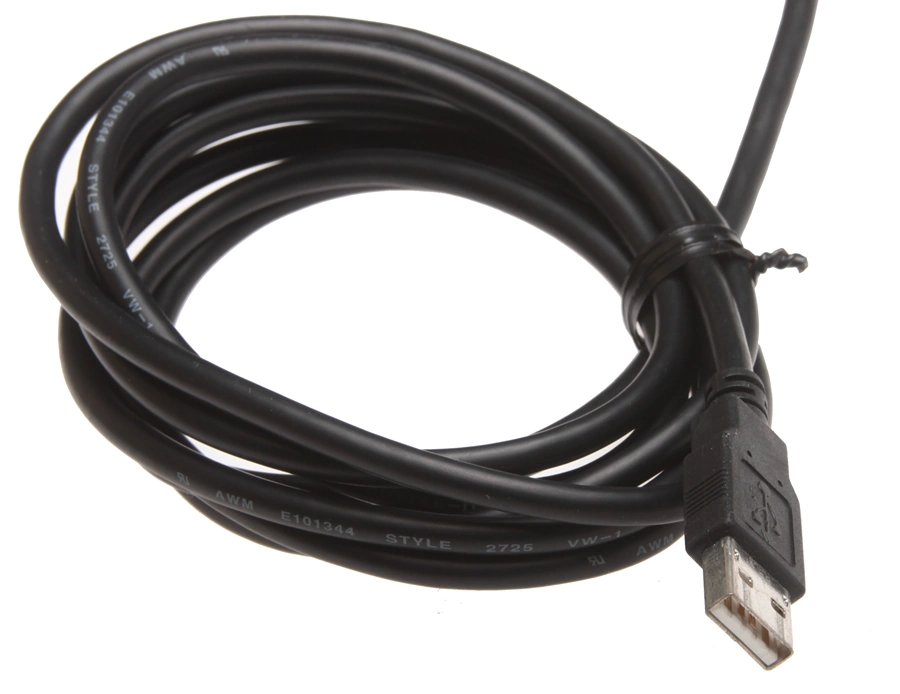 ---
Share this Product
---
More from this collection