GPS Receiver Card Motorola M12+ Furuno GT-8031 Pentair SA101 /Good TIME Bad DATE [Used]
(
234988352172)

)

Regular price

$12.48

Sale price

$31.00

(9 available in stock)

Furuno GT8031 Based GPS Receiver Card • Motorola M12+ Clone • Pentair Model SA101 • Correct Time (and 1PPS) - Incorrect Date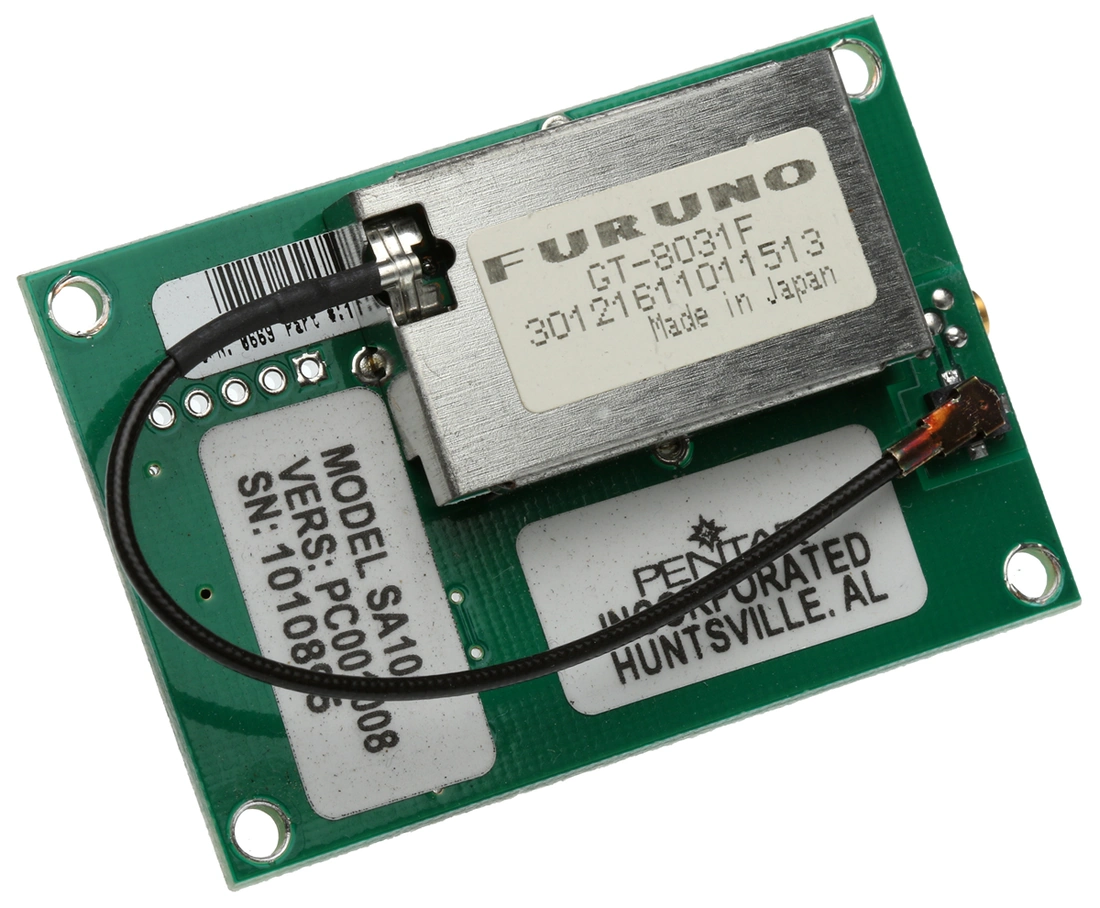 Description
This card will obtain the correct time from the GPS system, but the date will be 1024 weeks in the past due to a week number rollover event affecting the Furuno GT-8031 module.  This was removed from a working GPS receiver which was being parted out (a Symmetricom SyncServer). The card was tested for correct operation (aside from the date issue) before the unit was disassembled.  If your M12+ based device is working but has suffered a week number rollover event (ie. the date reported is nearly 20 years in the past) then installing this card will not rectify that issue.  If your need is for correct GPS time and/or an accurate 1PPS rate (which is what is used to discipline most GPS receivers' 10MHz oscillators) then it should work well.

A significant proportion of the industrial/laboratory GPS time receivers produced over the last 20 years use this type of GPS receiver card (but not all, so check yours before ordering). The original M12 receiver was produced by Motorola from about 2001. When Motorola later quit the GPS business a few other manufacturers entered the market with modules that were clones of the Motorola design - having the same physical size, electrical contacts/specifications and communications protocols.
From Furuno in Japan, the GT-8031 GPS receiver module is used in the best selling M12+ clones and can be found in an installed base of many thousands of GPS receivers from Symmetricom, Arbiter and many others.
If your unit has one of this range of cards (60mm x 40mm in size with a 5x2 connector pin matrix on the underside) which has failed then this may well get you back on the air again. GPS cards frequently fail due to surges from nearby lightning strikes so they are usually engineered to be easily field-swappable. Just remove the four retaining bolts and unplug the MMCX connector and replace with this card. You may need to install the latest firmware if you're not running it already, but usually a hardware swap is all that is required.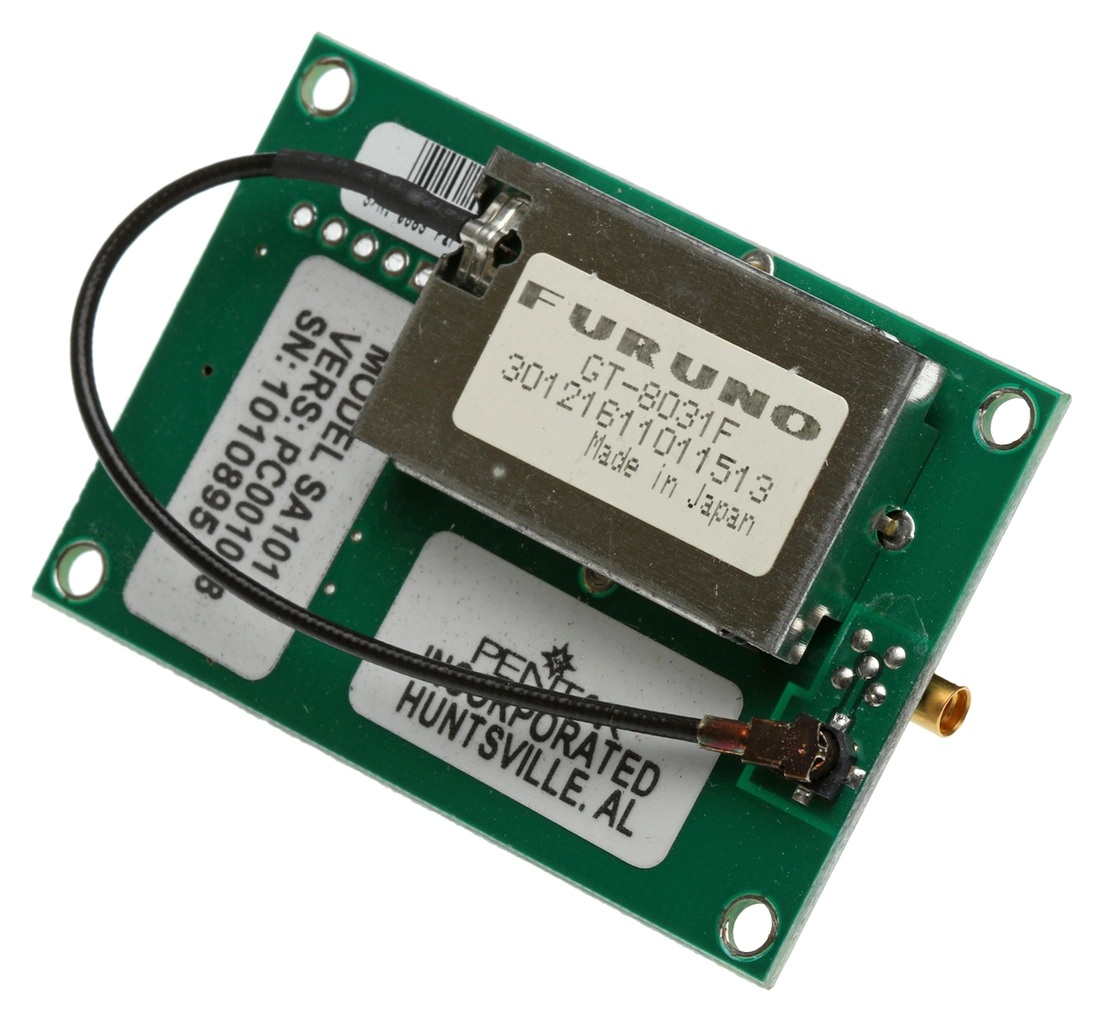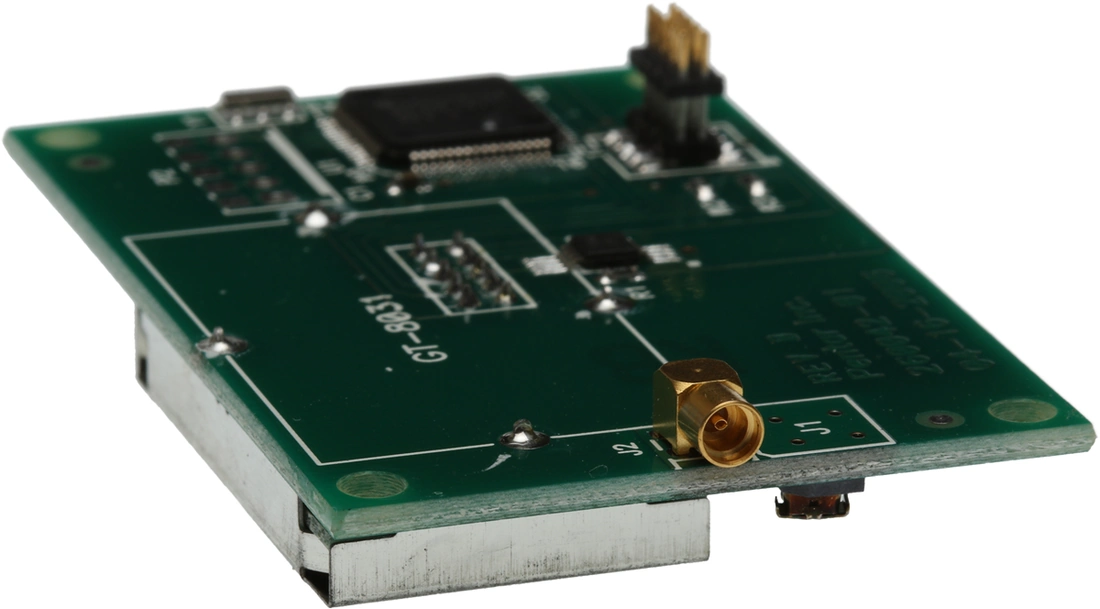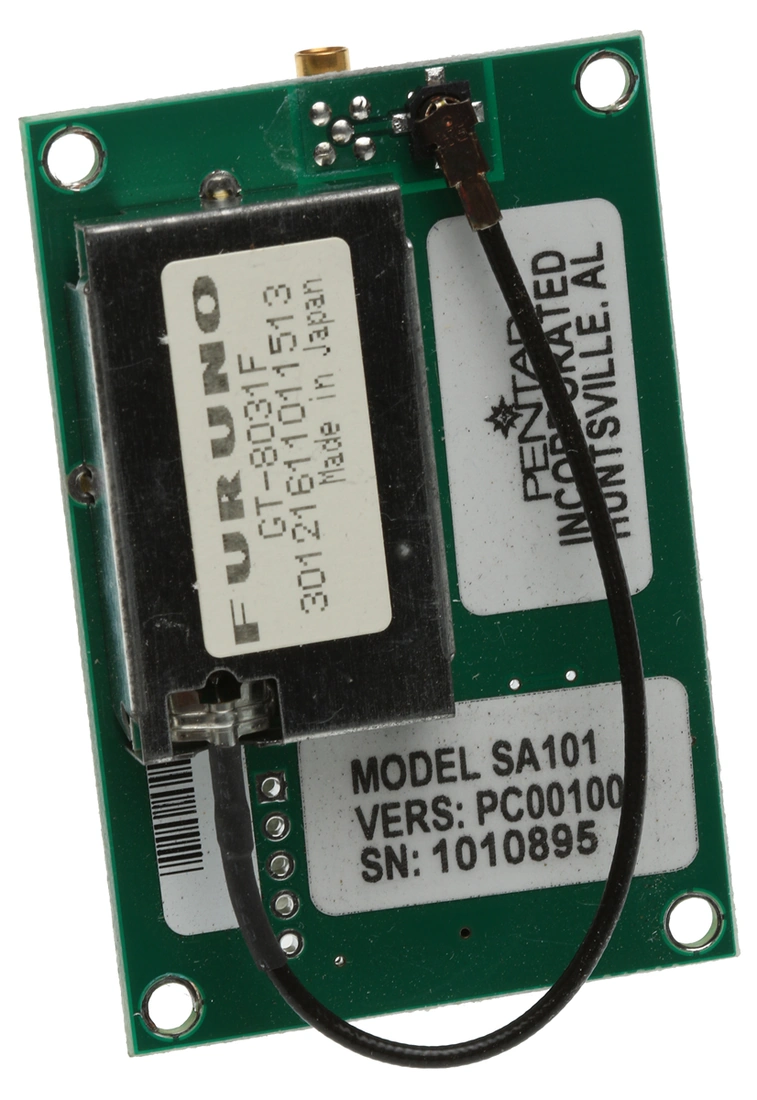 ---
Share this Product
---
More from this collection