Graham Patten SoundPals DMIX-41/B4 SRC AES Digital Audio Combiner Utility Mixer [Refurbished]
(
284596435382)

)

Regular price

$310.00

Sale price

$607.00

(1 available in stock)

Tested/Guaranteed • AES Digital Audio Combiner • With Sample Rate Converters • 4 Channels Into 1 Output • BNC Inputs • XLR and BNC Outputs • SoundPals DMIX-41/B4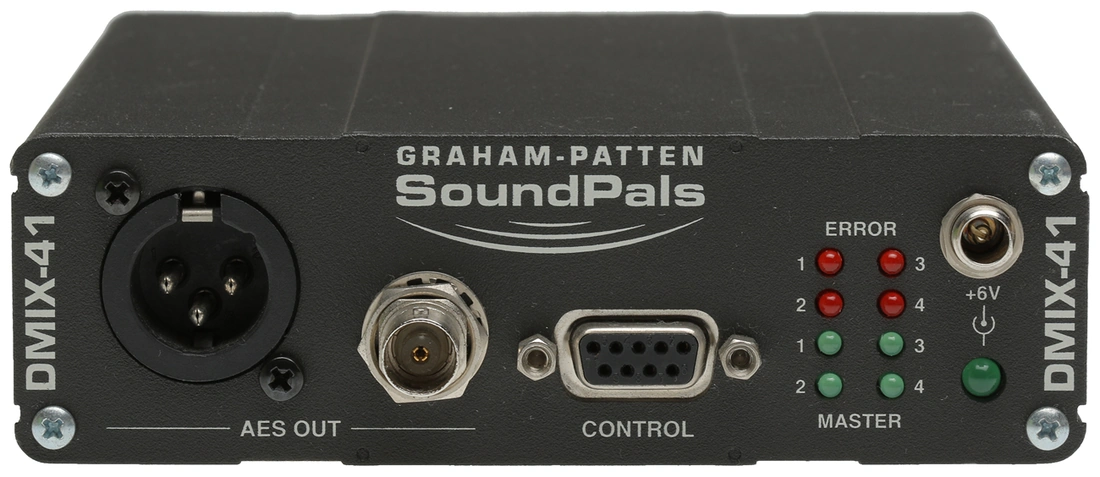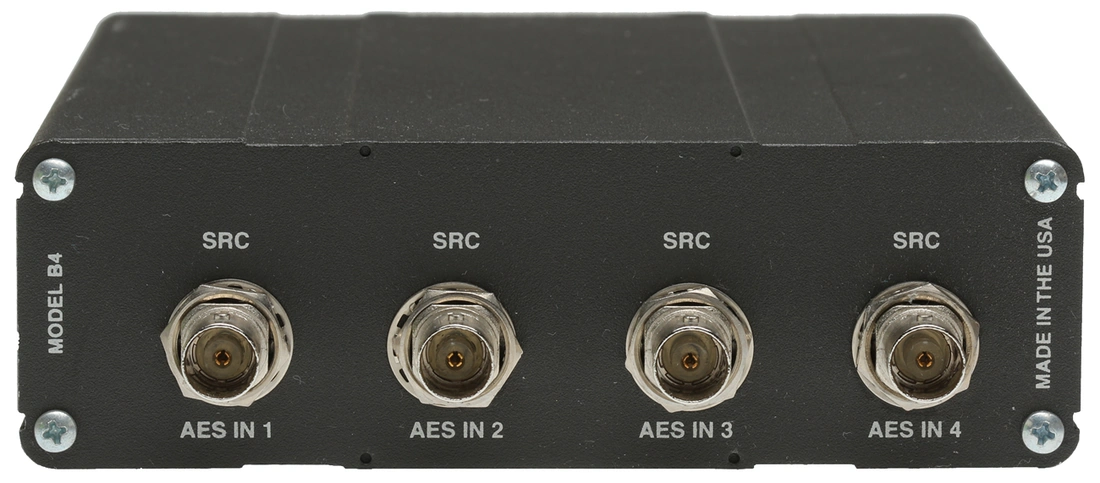 This is the DMIX-41/B4 Version which does offer sample rate converters on the inputs. The photos show the actual item for sale. The unit has been tested and confirmed to work as it should.
Description
The DMIX-41 no frills, affordable, four-channel digital mixer and audio source selector combines up to four AES inputs, transparently and cost-effectively, onto a single AES output. Inputs may be individually enabled or disabled remotely.
Full details may be obtained from the User Manual
(https://www.prostudioconnection.net/1310/DMIX-41-UG.pdf)
Use the DMIX-41 to preselect and/or combine sources to expand the input capability of any digital audio console or recorder. Affordable. Versatile. The DMIX-41 is the price-performance leader.
Usually Sells for $927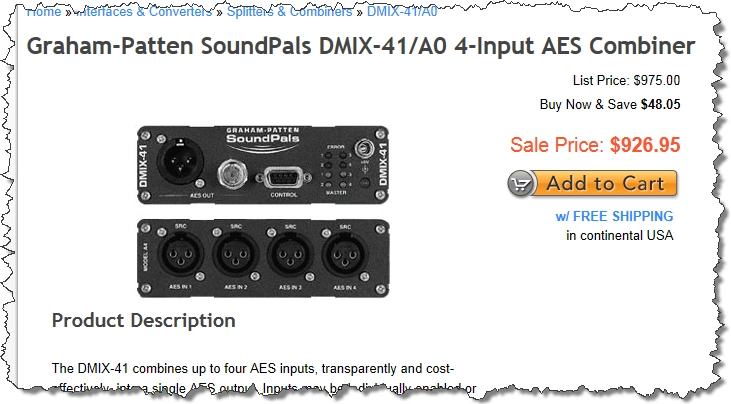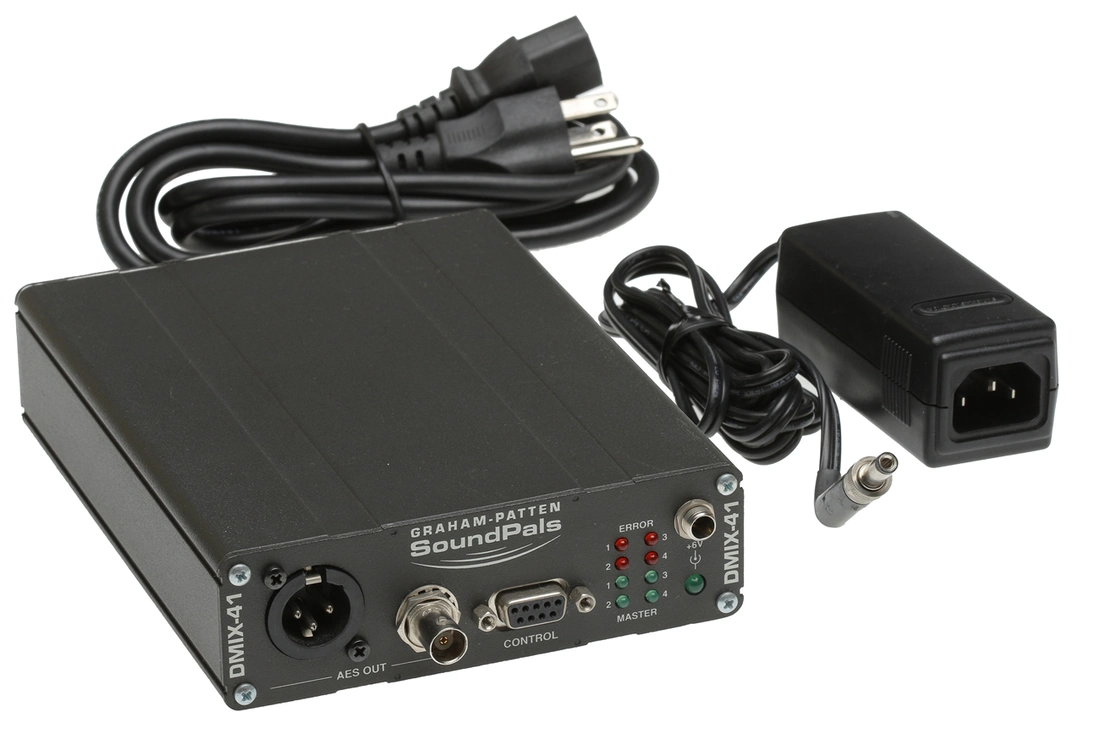 Features
Optional remote selection of inputs to be combined and timing master
User selection of 20-bit or 24-bit processing
4 BNC inputs
Both XLR and BNC outputs
Terminating or bridging inputs
Continuous display or status via LED indicators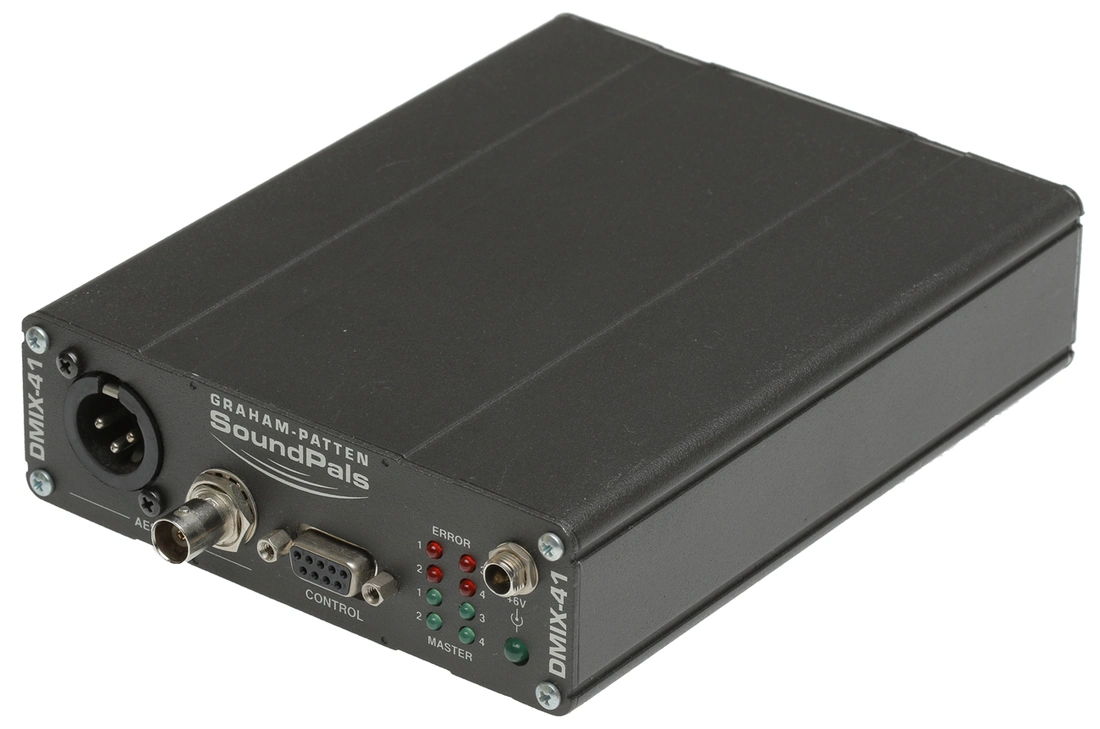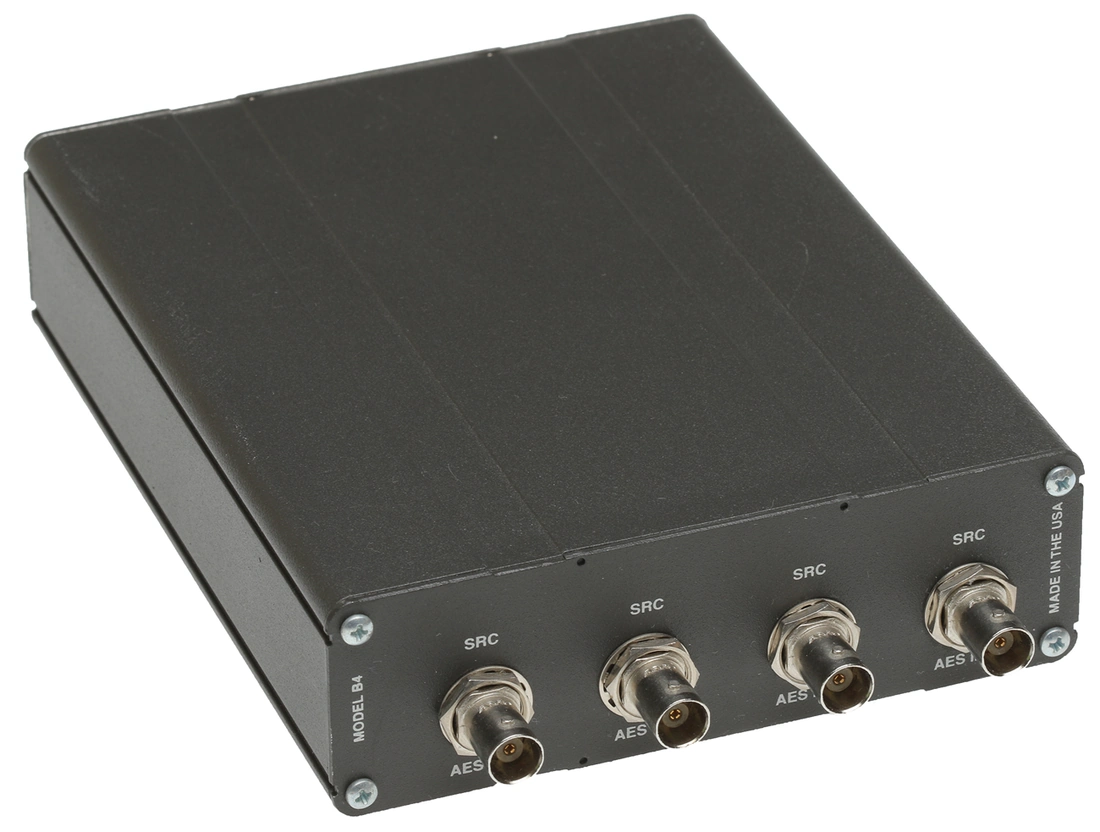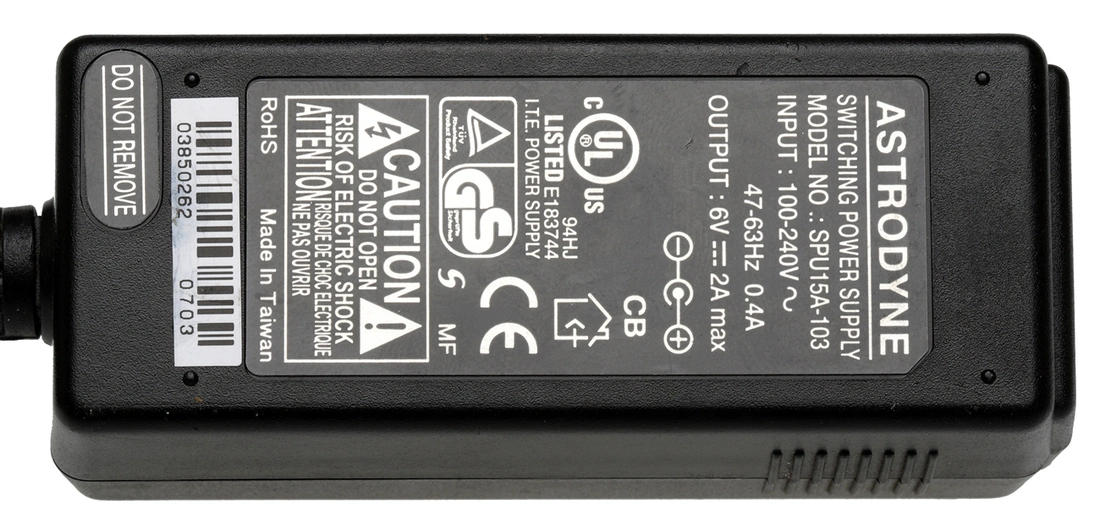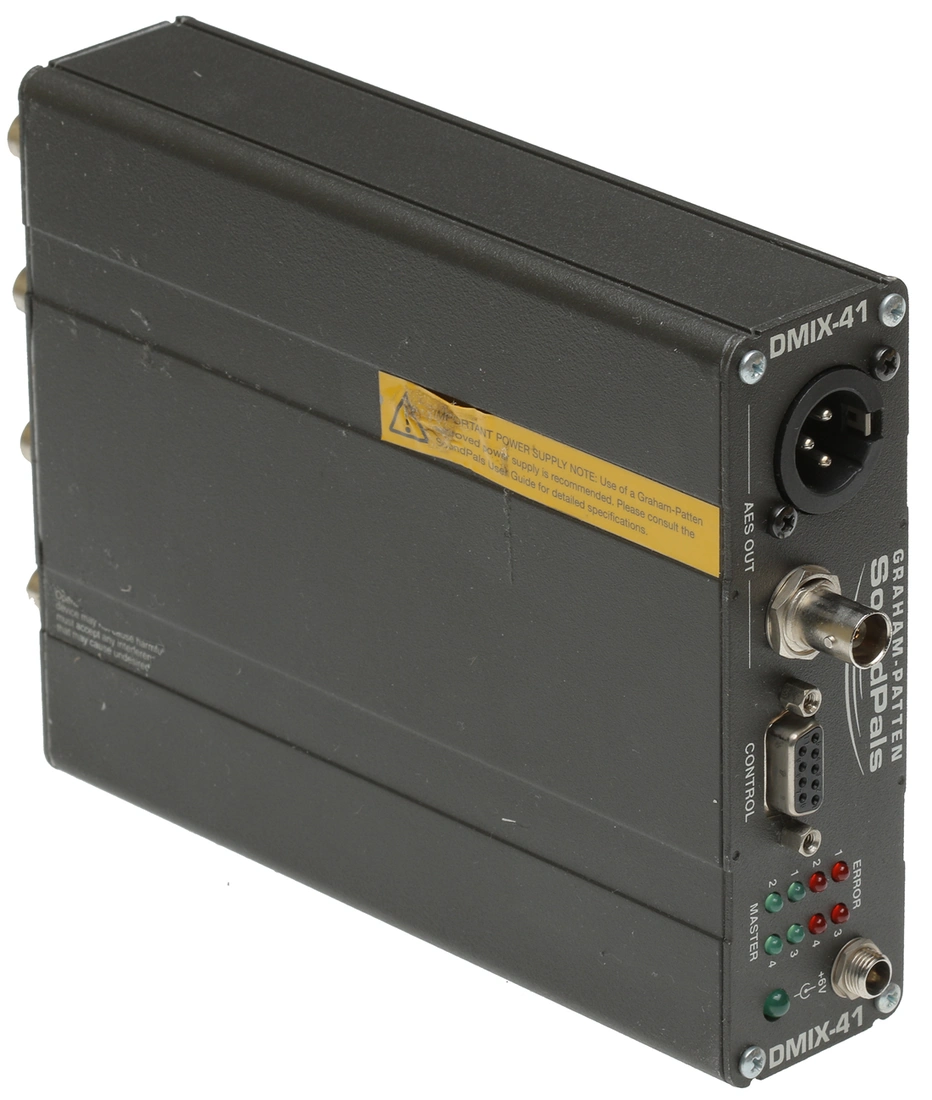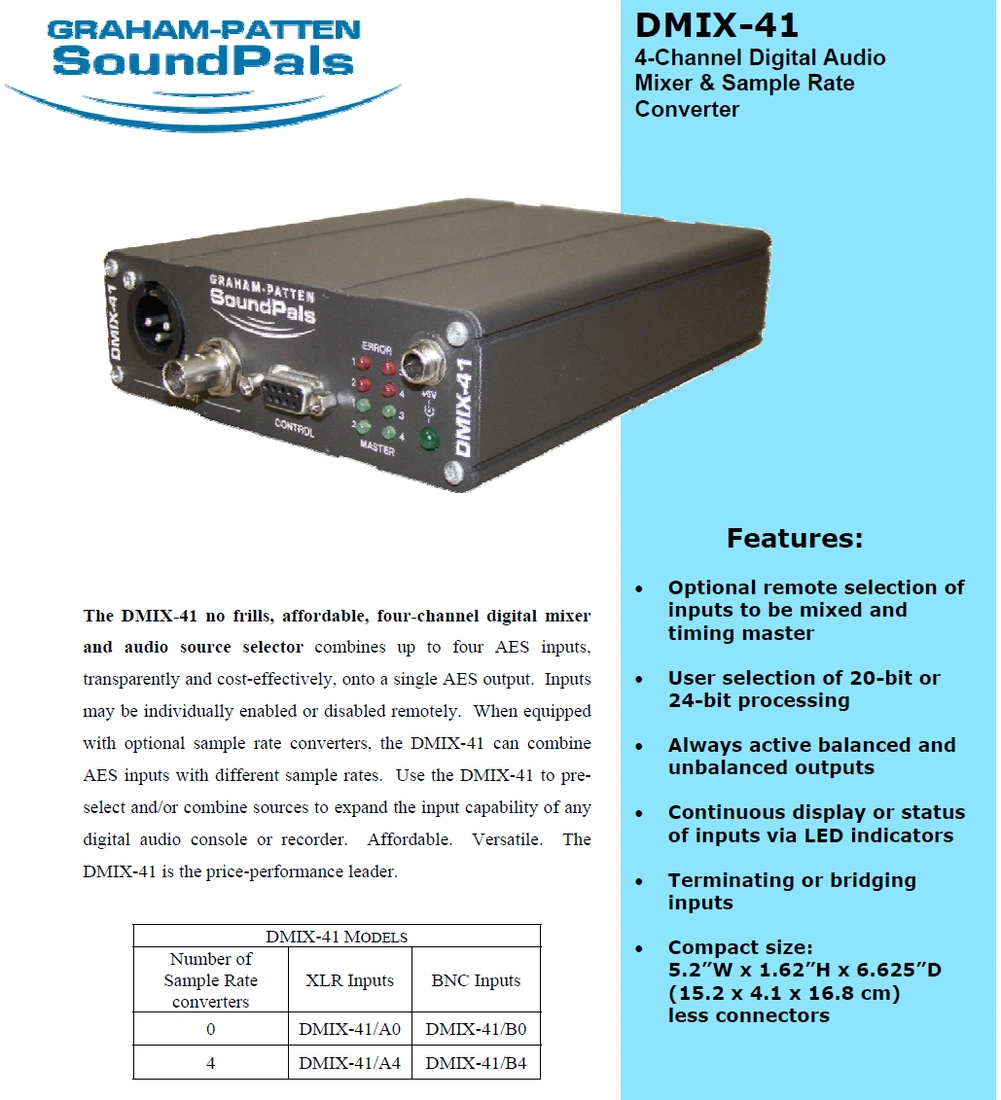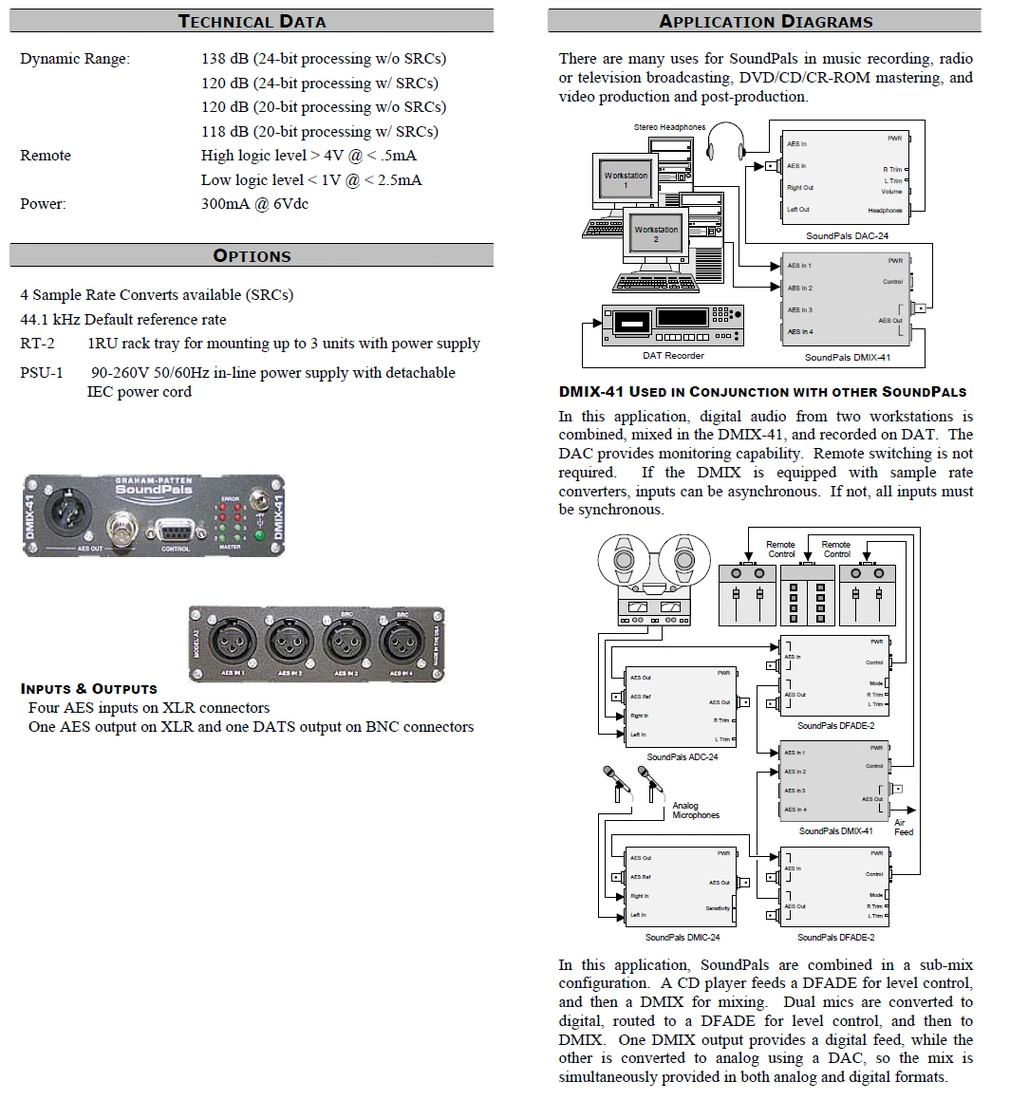 ---
Share this Product
---
More from this collection