iBoot-G2S Cloud Based Web Remote Power Control w/ 2 Port Network 10/100 Switch [Refurbished]
(
285394695208)

)

Regular price

$152.00

Sale price

$226.00

(1 available in stock)

Tested/Guaranteed • Fully Working • Remote Control of Power On/Off • Internet Remote Controlled Power Switch Rebooter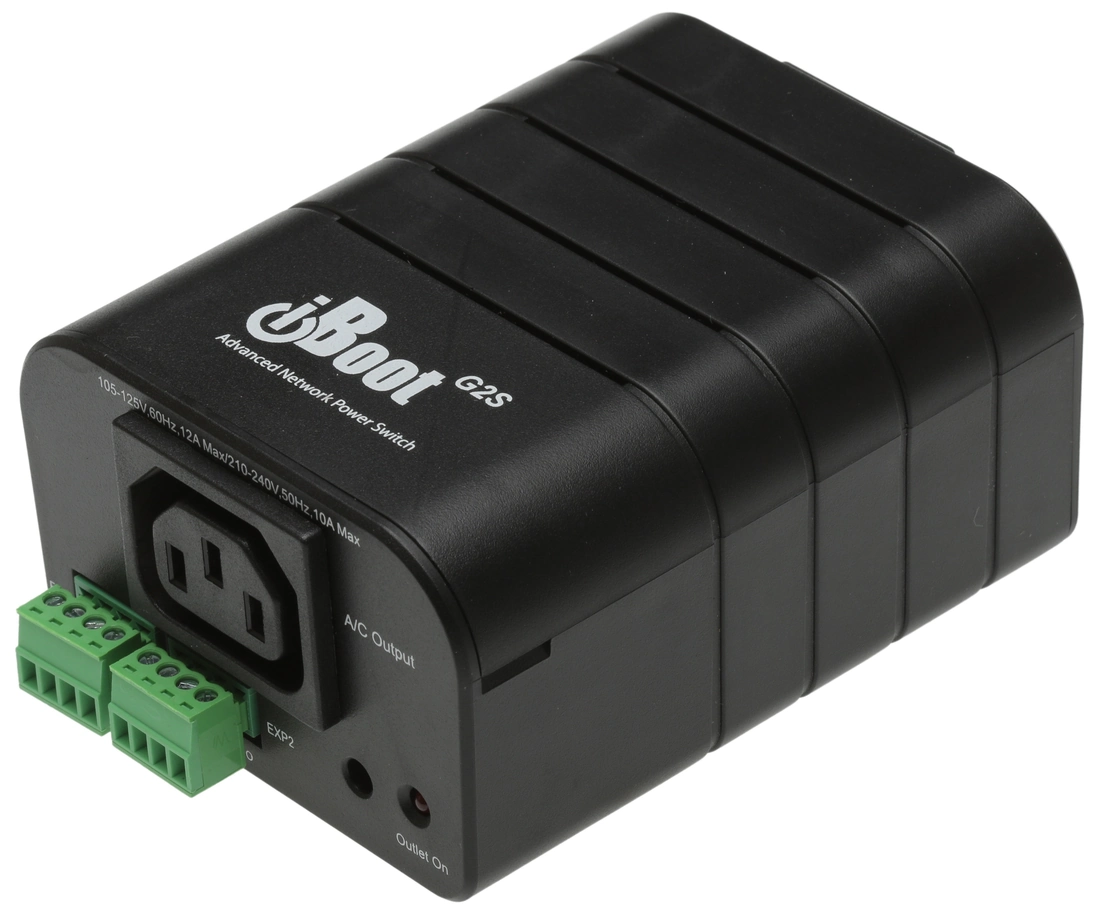 Near mint condition. Latest firmware at the time of listing. Tested to confirm correct operation.
Description
Model iBoot-G2S has a built-in 10/100 network switch that makes installation in those hard to reach locations a breeze. No need for a separate cable run or router port to get the cost savings of remote reboot. Perfect for kiosks, media players or wherever a dedicated router port is hard to come by. iBoot will save you time and money by reducing costly downtime. Just point your browser to the iBoot, login and you are one click away from bringing that failed system back to life. iBoot will even detect failed systems and take immediate action.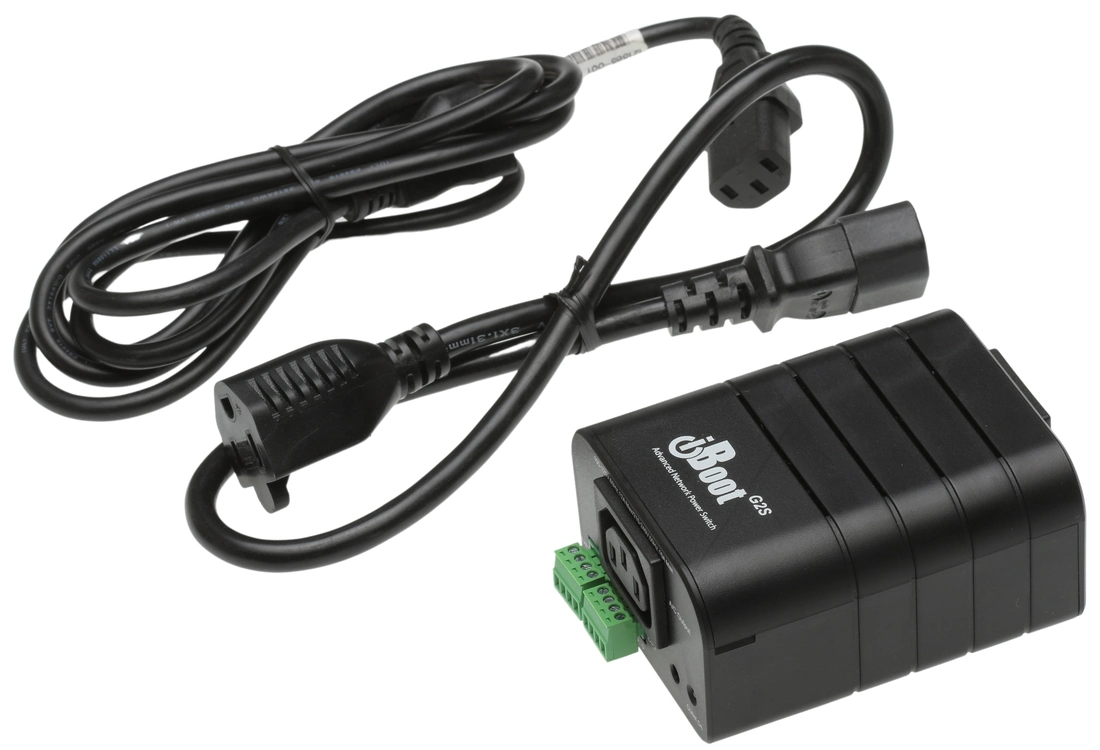 iBoot-G2S Features
Web Browser Power Control: Clean Web page design for immediate status and power control. Auto detects mobile browsers. No special software required.
Built-In 2 Port 10/100 Network Switch: Eliminate extra cable runs and make installation a snap. Add iBoot-G2S to an existing Kiosk or Sign Install without having to add an additional switch and power supply.
Automatic System Restoral: AutoPing and Heartbeat detect network or equipment outage and takes immediate action to restore your network or device. Real time scheduling to have a fresh reboot each morning or minimize power waste at night.
Cloud Control: Manage all your iBoots from a single sign-on. Control power worldwide from any web browser, anytime anywhere.
Graceful Shutdown: Attempts to do a Graceful Shutdown or Restart on Windows platforms prior to hard power switch.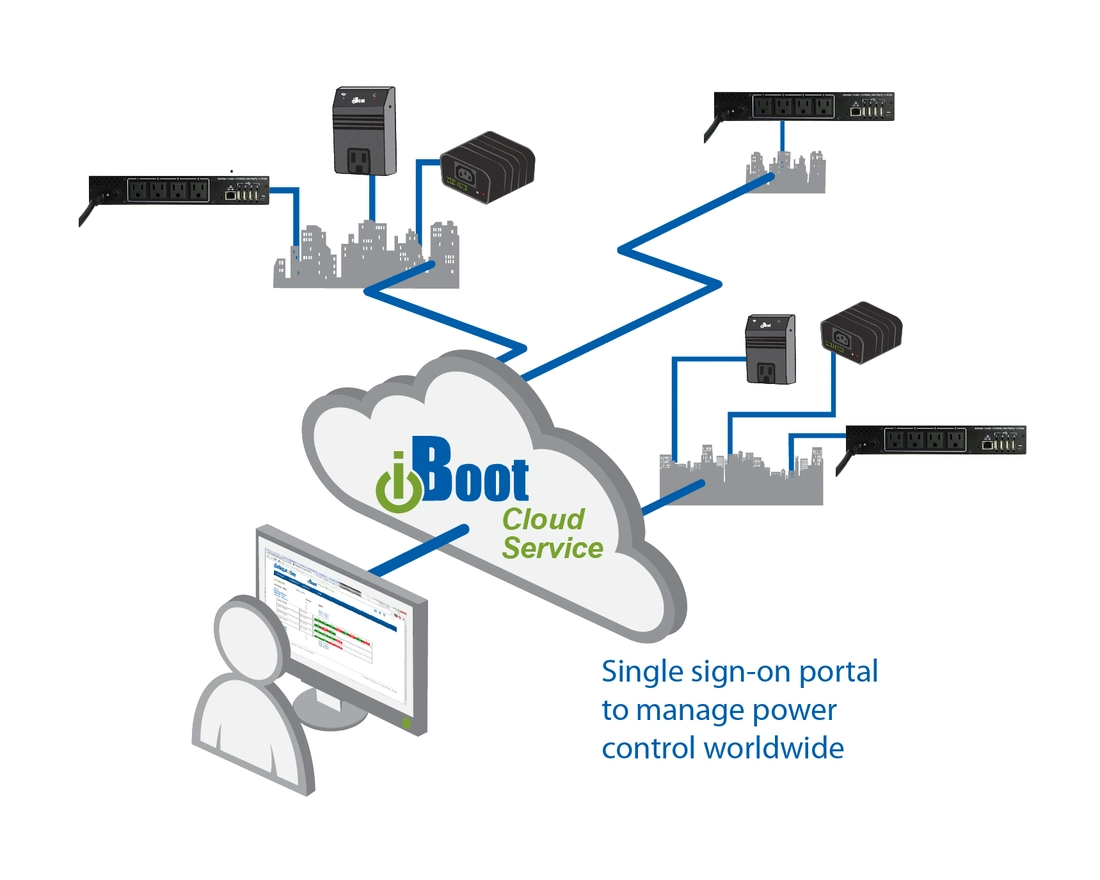 Expandable: Add one or two iBoot-EXP expansion units with independent control, and AutoPing. When not used for expansion units, the inputs and outputs can be used for general purpose I/O or as manual power control
USB Port: Out-of-band management with simple serial commands for status, control and setup.
UL Listed: We take your safety seriously. Be confident to pass fire marshal inspections.
Dual Password Protected: Separate user and administrator passwords. Deploy iBoot-G2S's throughout your organization.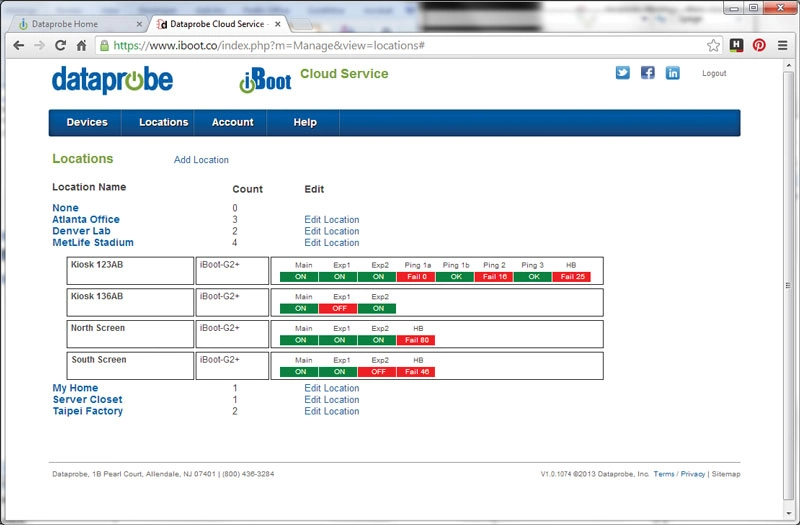 IP Addressed, 10/100 Base-T: Use on any Ethernet IP network. Public or private. Supports DHCP and alternate ports for Web Access.
Direct TCP and Software Control: Control iBoot-G2S directly from your software application for the highest degree of power control integration. Simple protocol is freely available. Use iBoot-G2S control program to call power control from any network management system. IPSentry What'sUp Gold, etc.
110/220 VAC Operation: Auto ranging power input. Deploy iBoot-G2S anywhere in the world. iBoot-G2S uses IEC320 Connectors and includes line and extension cords for North America.
12 Amp Switching: Current for most Servers, Routers, Kiosks, etc. 10 Amps at 220 VAC.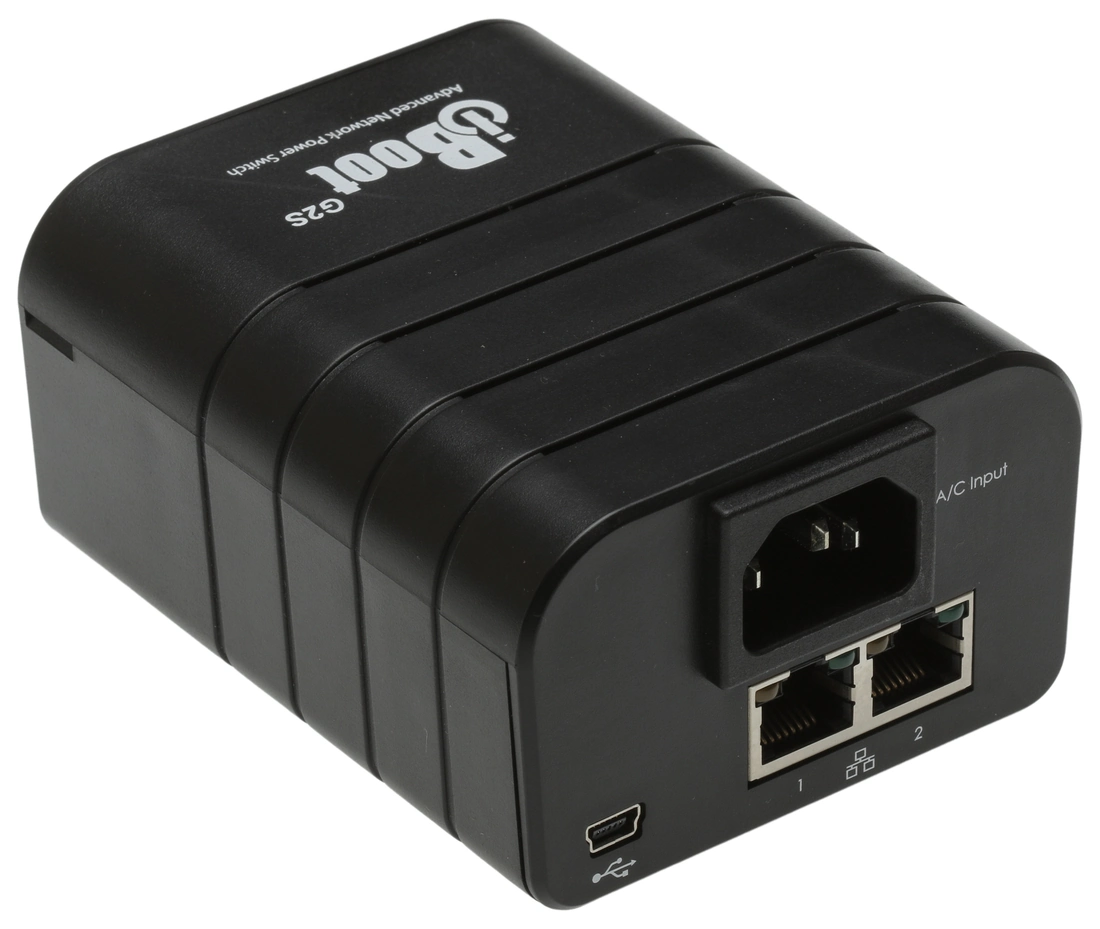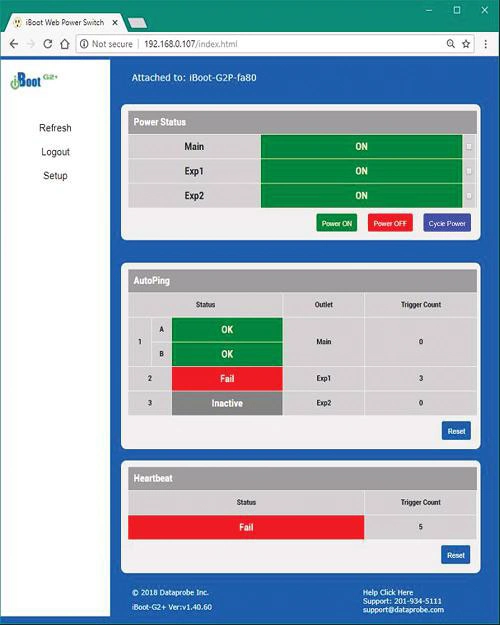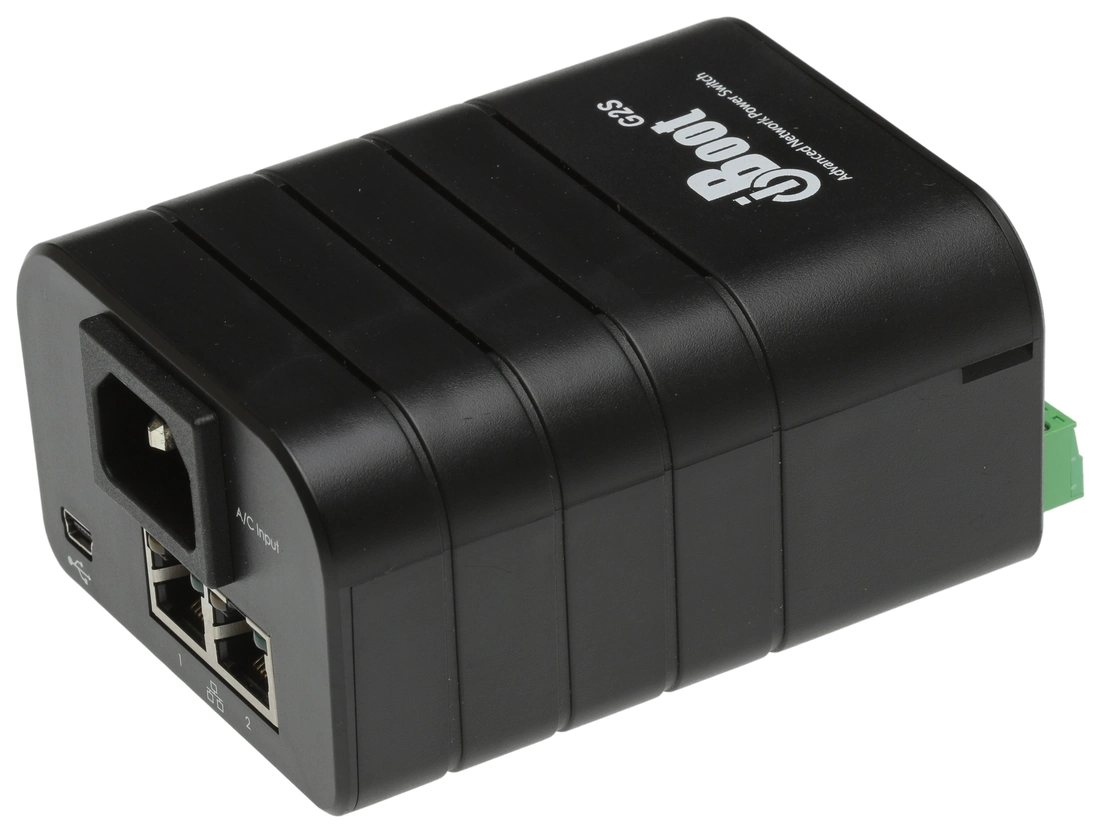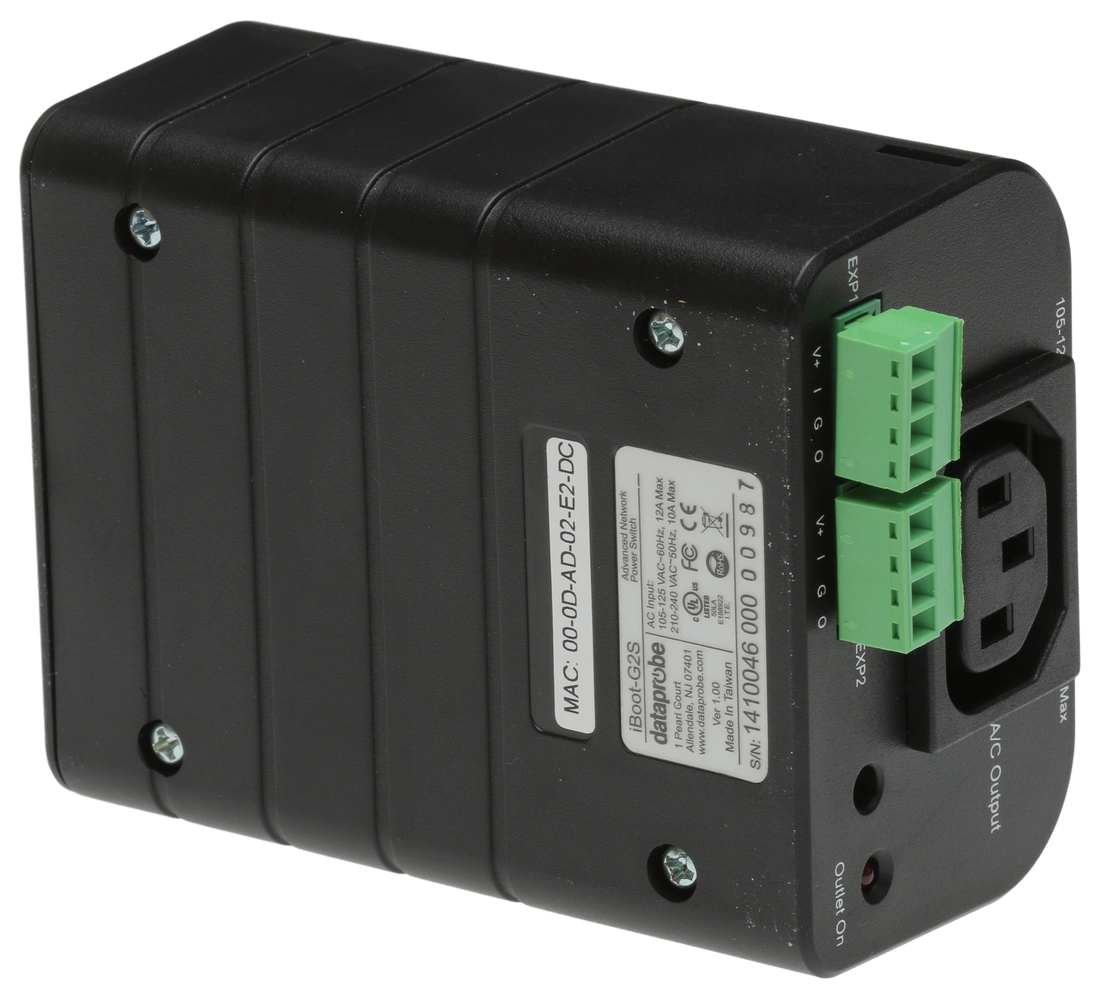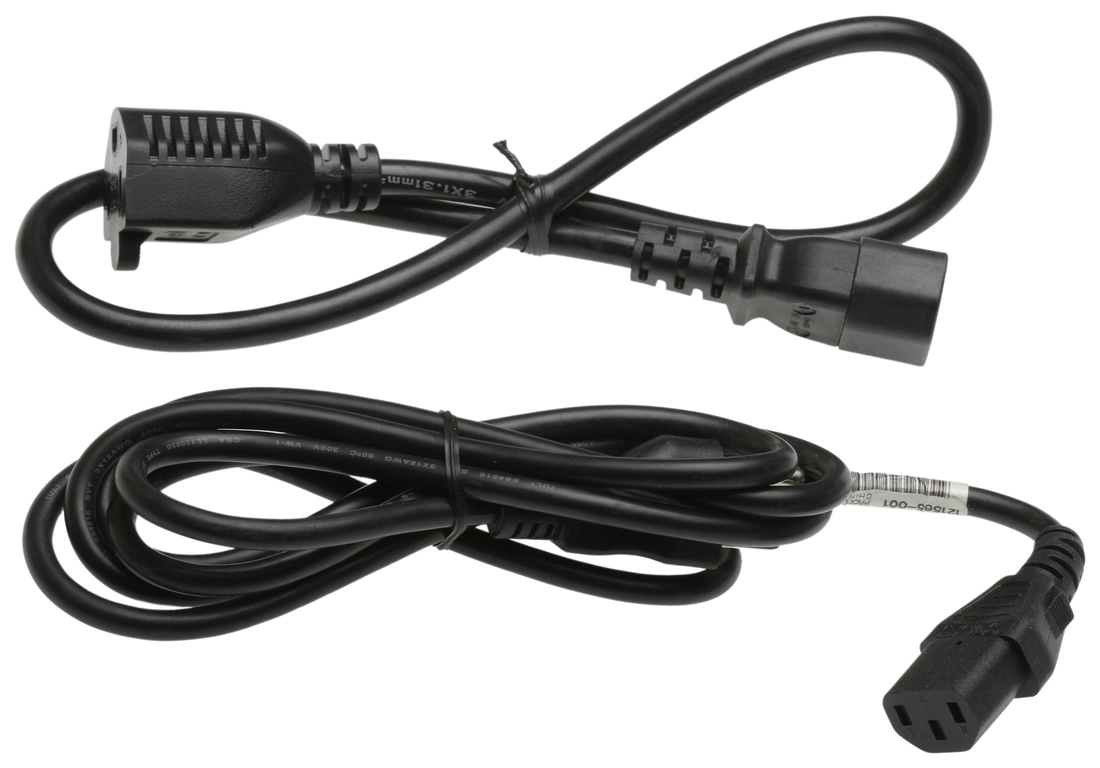 ---
Share this Product
---
More from this collection