Inovonics 233 Broadcast Audio Processor Limiter Compressor NRSC EQ 1U Rackmount
(
364486751754)

)

Regular price

$611.00

Sale price

$895.00

(1 available in stock)

Tested/Guaranteed • Fully Working • Digital Parametric EQ and Multiband Dynamics Processing for Broadcast/Production • Usually $990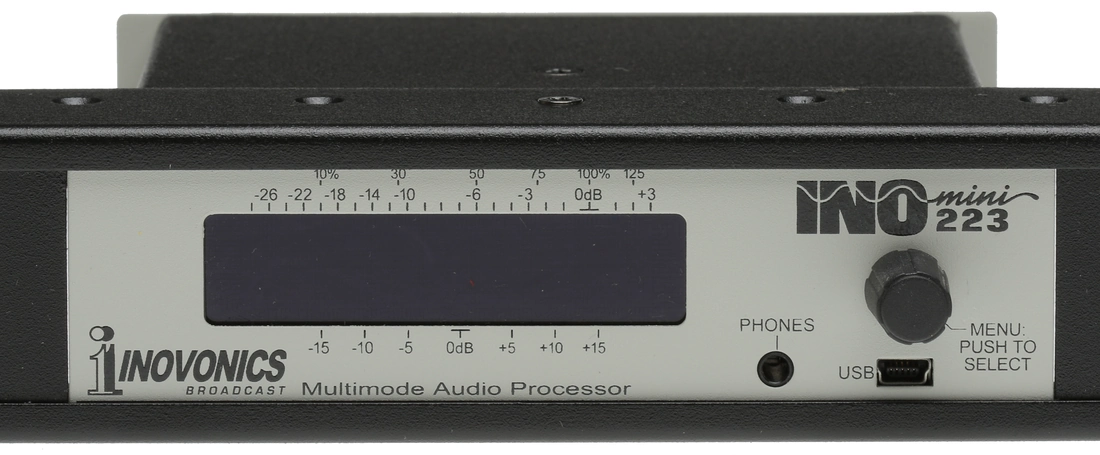 Photos show the actual item for sale

Used, in excellent near mint cosmetic and fully working. The photos show the actual item for sale. No unpictured cables, accessories or documents are included but the manual can be downloaded from https://www.prostudioconnection.net/2309/Inovonics_233_Manual.pdf if required.
Description

The 223 is an audio processing powerhouse in a deceptively small package. Its versatile DSP-based design is user programmable to serve multiple broadcast applications - NRSC, AM, FM, SCA, TIS. The 223´s parametric equalizer offers continuous control over the audio signal's frequency content with 3 bands of dynamic compression and selectable crossovers.
Usually Sells for $990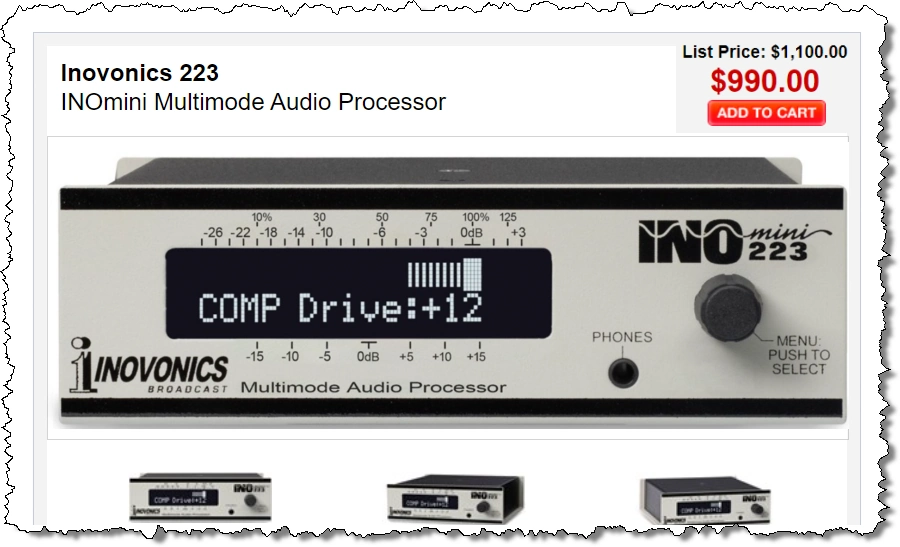 The unit addresses the needs of NRSC-compliant AM broadcasting with a range of cutoff frequencies, TIS (Traveler's Information Service) advisories, monaural LPFM transmission, and analog SCA subcarriers. A full-range 'Studio' mode satisfies mic processing and general production needs.

The INOmini 223 features gated and windowed gain-riding AGC, 3 bands of adjustable dynamic range compression with selectable crossovers and variable EQ, and tight 'lookahead' peak control. Pre-emphasis, with its own protection limiting, and overshootcontrolled output filtering are individually and specifically tailored to the service selected.


Features
Ideal for: STUDIO, US/NRSC AM, Worldwide AM, Shortwave, US/Euro Monaural FM, TIS, and analog SCA
Easy menu / jog-wheel setup from the front panel
Performs AGC, 3-Band Compression, Peak Control, and Output Filtering specific to the selected application
User-adjustable compression, EQ, limiting, and program density
DSP 'lookahead' limiting offers tight peak control without clipping
USB connector enables fast firmware updates in the field
Headphone jack



Operating Modes
NRSC-compliant asymmetrical AM processing with 10kHz, 9kHz, 7kHz, and 5kHz (9-pole Cauer)cutoffs
TIS asymmetrical AM processing with 5kHz (9-pole Cauer) cutoff
FM processing (monaural) with 75μs/50μs pre-emphasis and 15kHz (7-pole Cauer) cutoff.
SCA processing with smooth 5kHz (6th order Butterworth) cutoff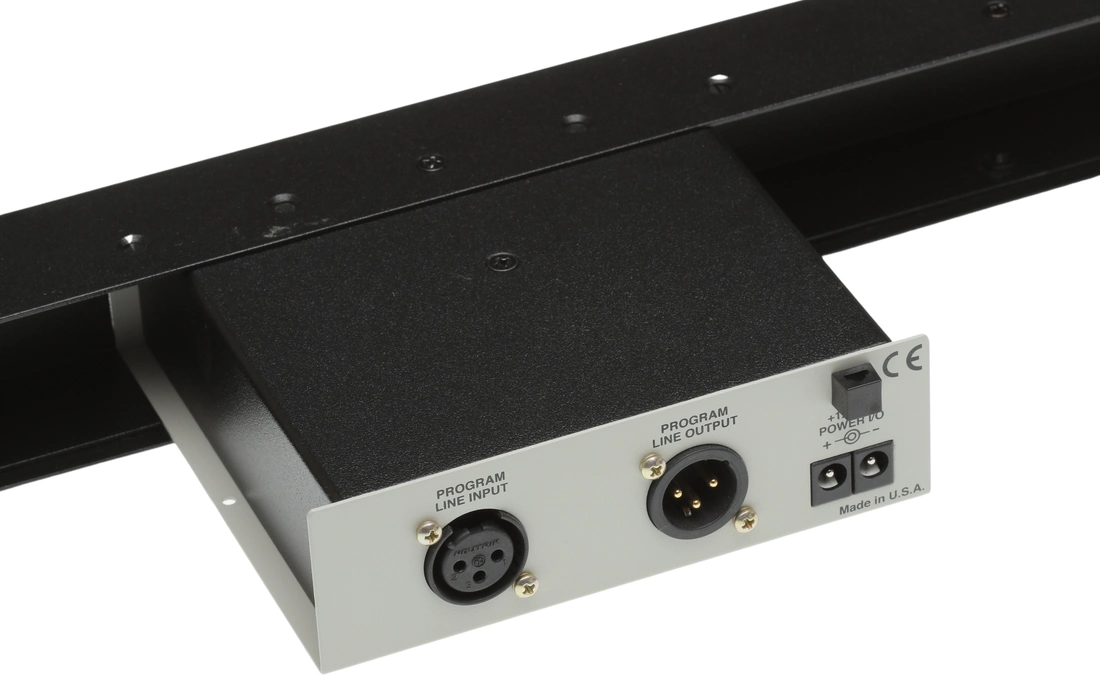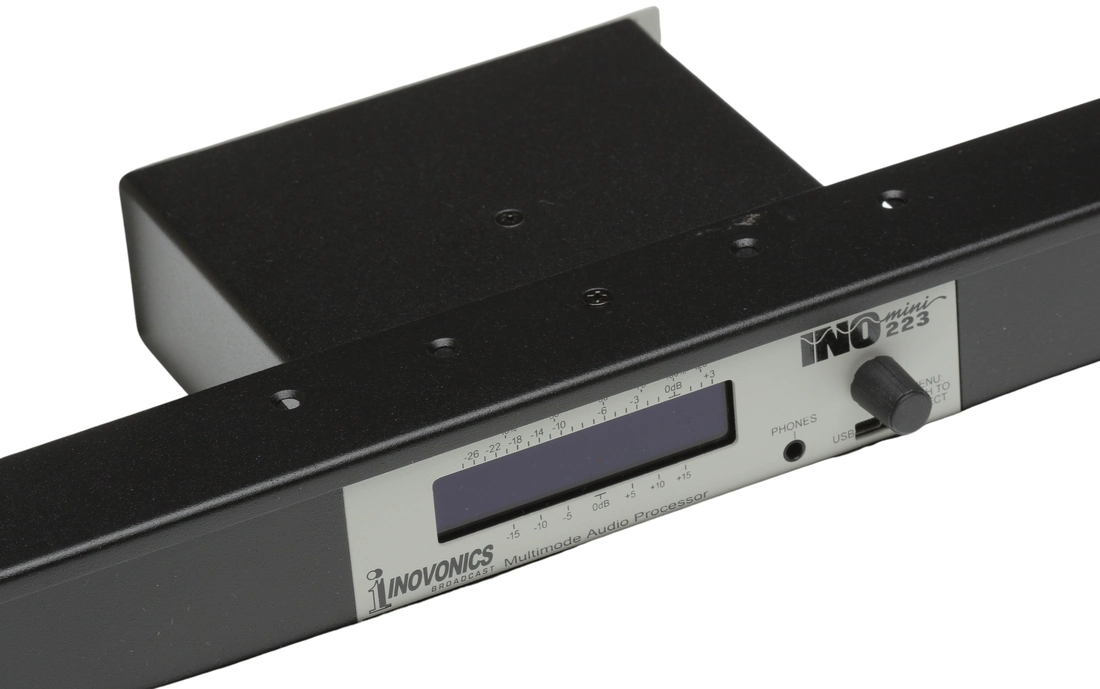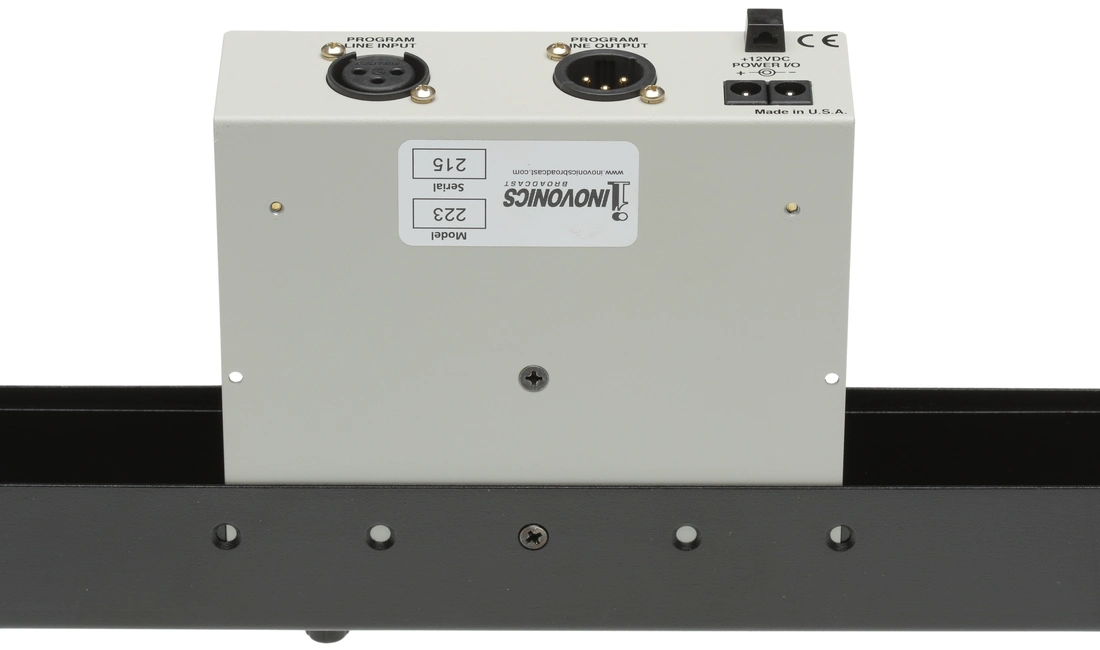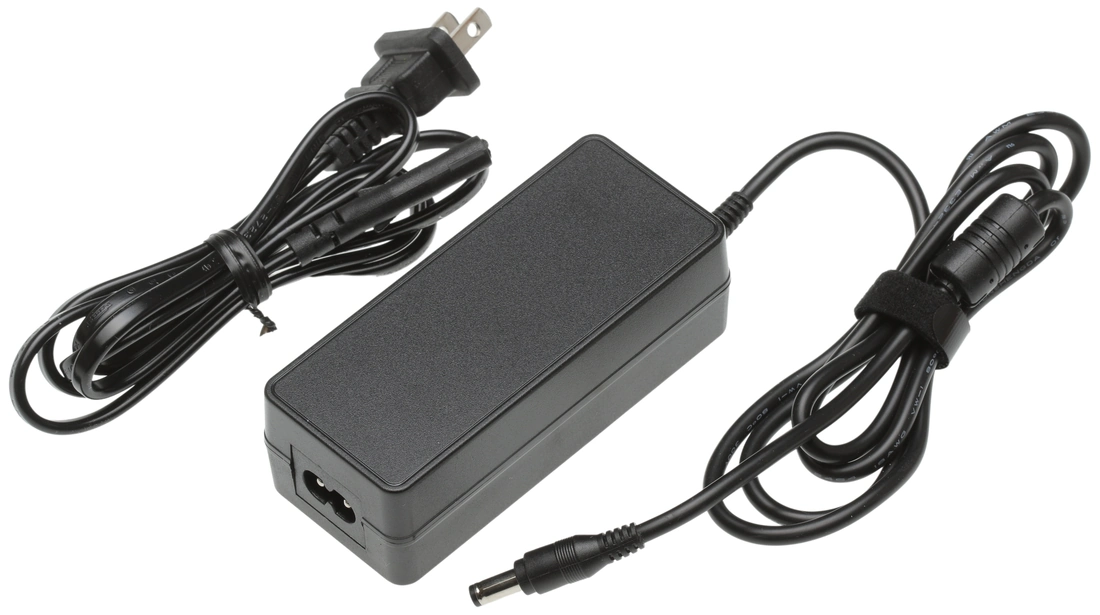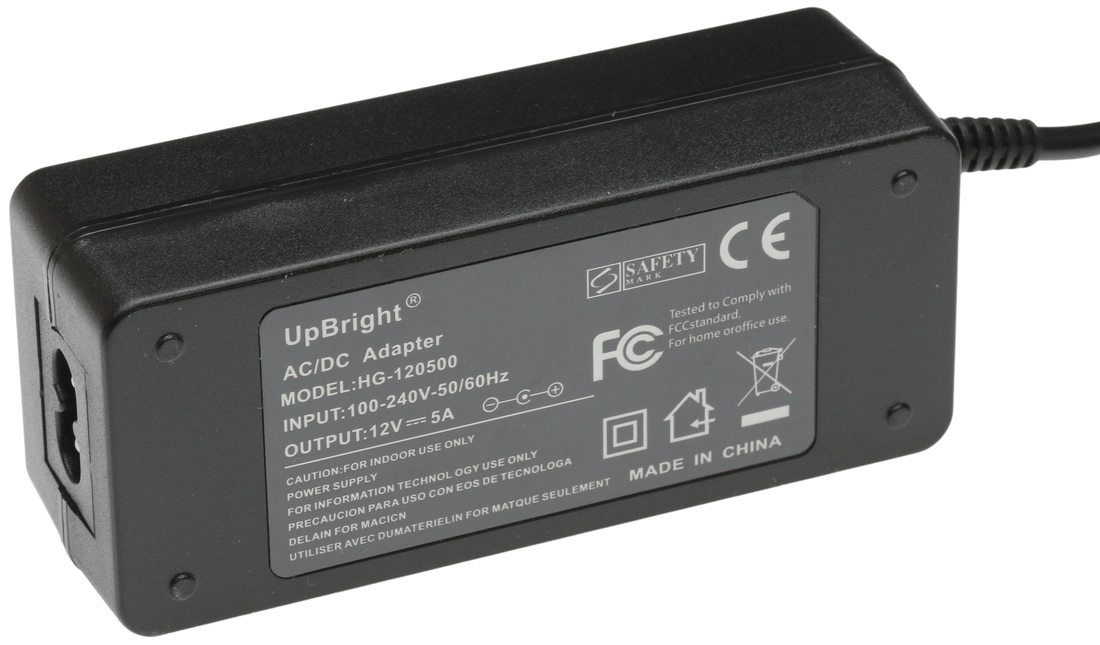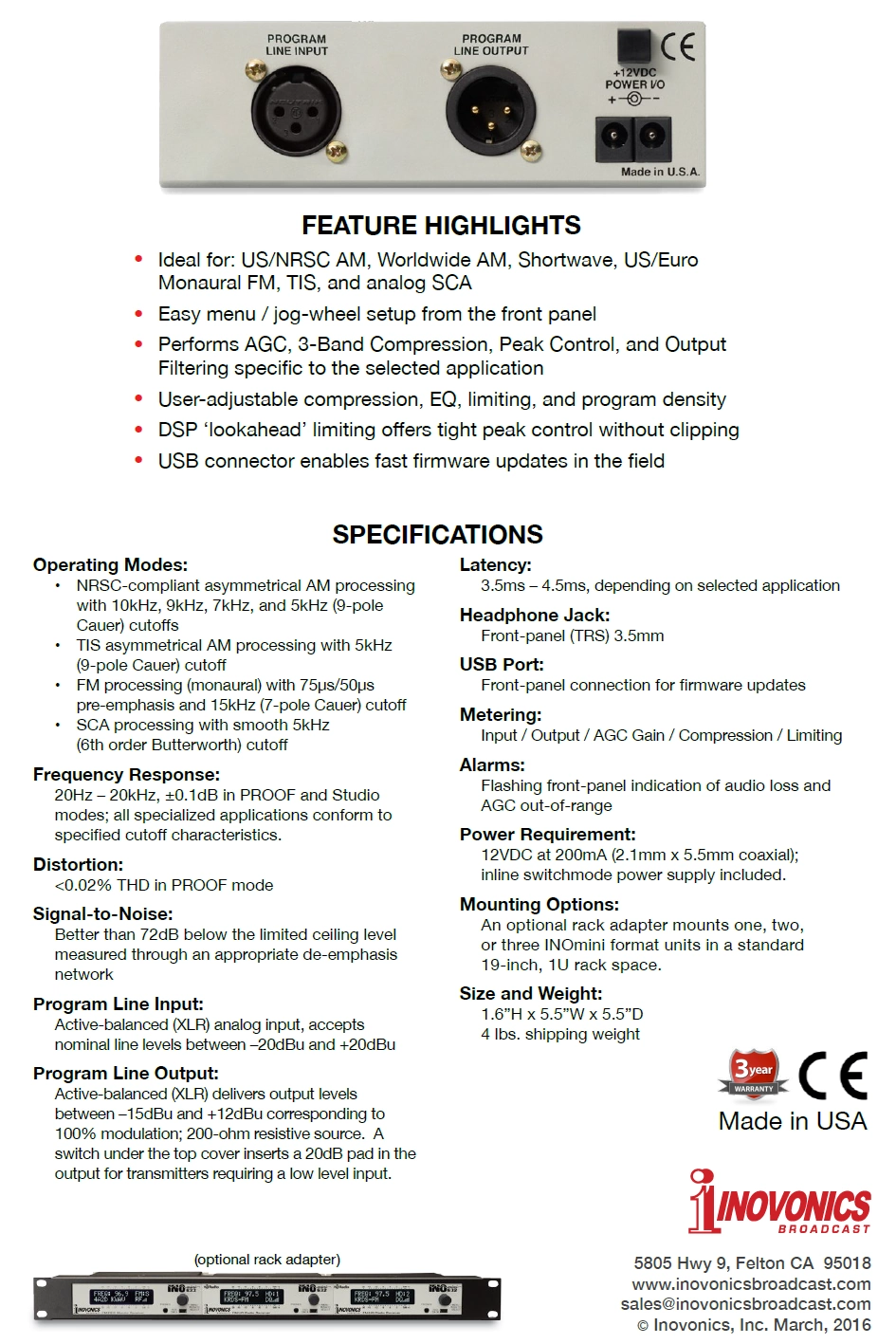 ---
Share this Product
---
More from this collection