Logitek BV4S Bright-VU Double Stereo LED PPM Peak Average VU Meter 1U Rackmount [Refurbished]
(
363831026897)

)

Regular price

$161.00

Sale price

$240.00

(1 available in stock)

Dual Stereo LED Peak/Average Meter • Great for Measuring 4 Mono or 2 Stereo Sources in a 1U Case• Power Supply Included


Photos show the actual item for sale


Unit is lightly used and has been tested to confirm correct operation. A suitable 115V AC power supply is included as shown.


Bright VU Information
Sometimes a mechanical VU meter just doesn't tell you enough. For instance, if you're watching input levels to a tape deck, a standard VU meter can't move fast enough to show sharp audio levels from across the room, a VU meter does little, if any, good. That's when you need a Logitek Bright-VU LED Audio Level display.
Bright-VU displays respond almost instantaneously, so you see the full extent of every audio peak. That way you know the true level of the audio you are feeding to your recorder. And, with its highly visible, color coded LED's, the Bright-VU can easily be seen and read across a large room. They are perfect for network and cable control rooms, duplicating rooms and any place where equipment is spread out beyond arm's length.
Each Bright-VU has a balanced, high-impedance input and a rear panel input level control, so it can be connected to any line level audio signal without needing additional equipment.
This Bright-VU is a rackmount model with 4 meters mounted in a 1RU enclosure.

Bright VU Features
Analog Inputs
Four Color-20 LED Bargraphs
IEC Standard Ballistics
Stable .1 dB Accuracy
Barrier Strip Input Connectors
4 Bargraphs per 1U Rackmount

v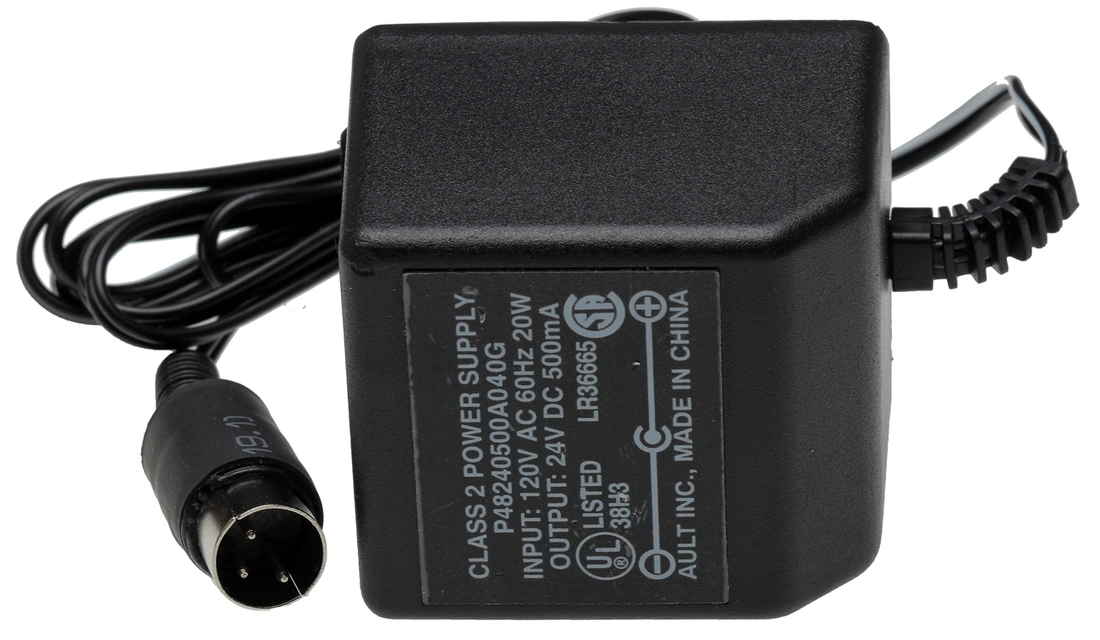 ---
Share this Product
---
More from this collection