(Lot=3) ClearOne 860-001-003 Beamforming Video Conferencing Microphone w/ POE [Used]
(
233769415256)

)

Regular price

$607.00

Sale price

$1,616.00

(1 available in stock)

Lot of 3 Conferencing Microphones • Used, Very Good Condition • White Finish • Stereo Capable • Suits Converge Pro Systems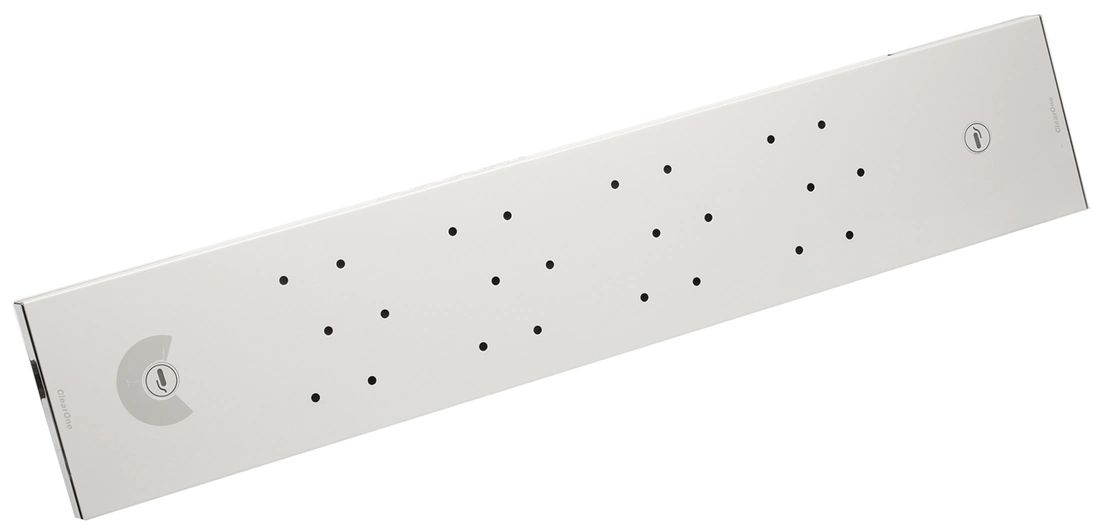 A lot of three lightly used Conference Room mics that are in very good cosmetic condition. Three POE power supplies are included but no unpictured mounting hardware or cables are included. This mic is compatible with the ClearOne Converge Pro system.
Description: ClearOne Beamforming Microphone Array for the Converge Pro (White) (860-001-003)
This Beamforming Microphone Array from ClearOne is a professional-grade microphone array with the special beam forming and adaptive steering technology that includs ClearOne's top of the line acoustic echo cancellation.
With the ultra-sleek design that fits into any conference-like environment will deliver the clearest audio pickup available with adaptive acoustic processing.
Prepare to appreciate the Twenty-four microphone elements that can steer its pickup pattern towards participants in the room and at the sametime reject unwanted noise and reflections offering superb and unmatched performance for group conferencing environments.
Usually Sells for $3,989 each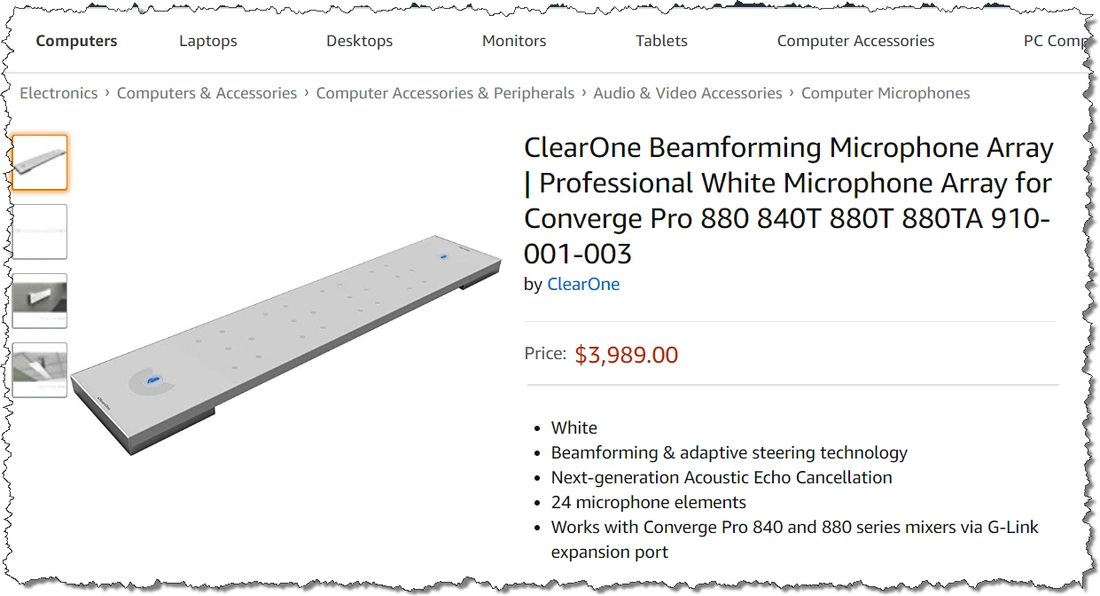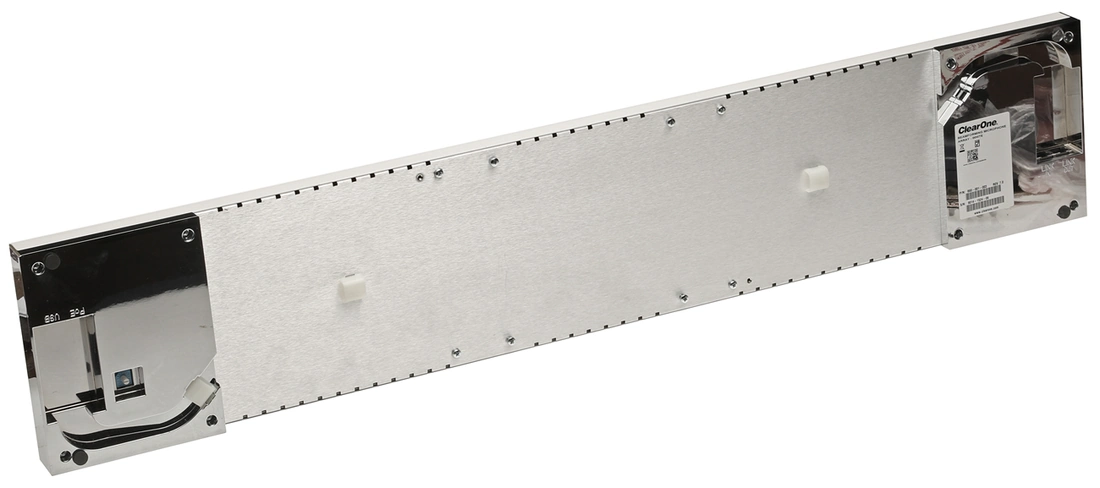 Features
Beam forming and adaptive steering technology
Excellent acoustic echo cancellation
24 microphone elements
Mono and stereo modes for diverse applications
Flexible mounting for ceiling, tabletop and wall modes
Expandable for larger room applications by daisy-chaining up to three arrays per CONVERGE Pro unit
Adaptive acoustic processing automatically adjusts to room configuration for best possible audio pickup
Replaces up to 10 traditional microphones, with twice the pick-up range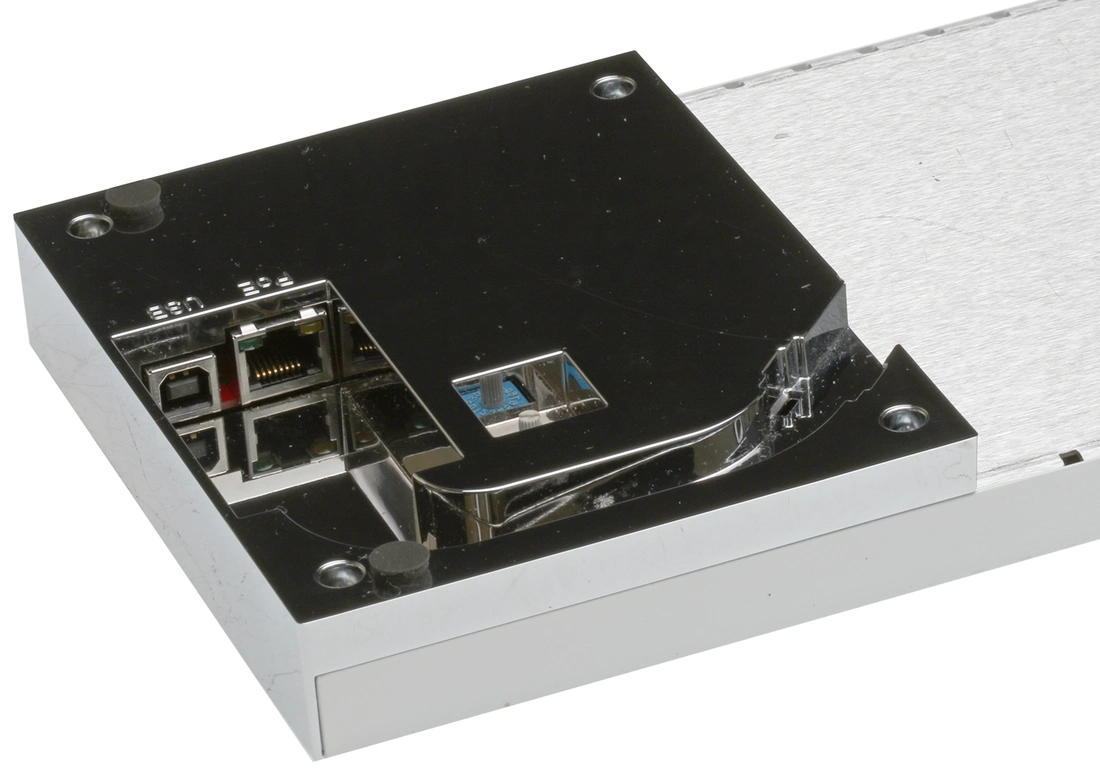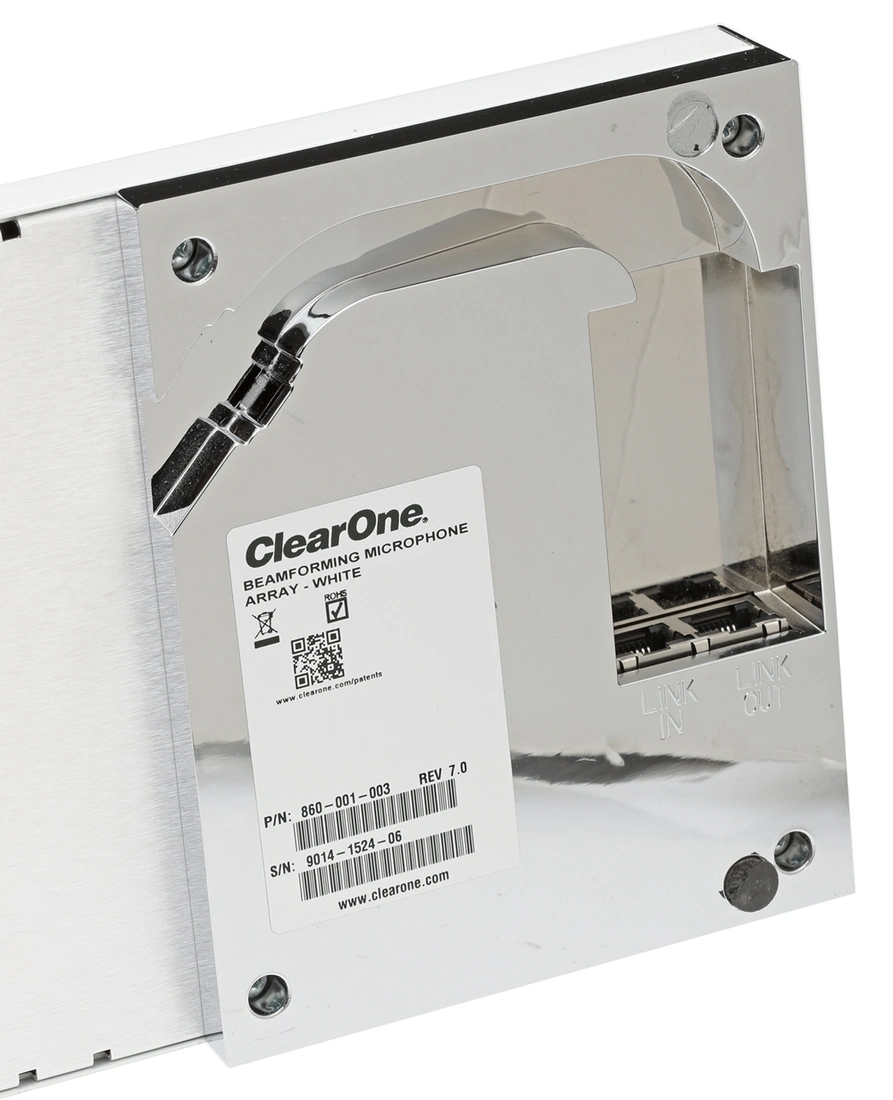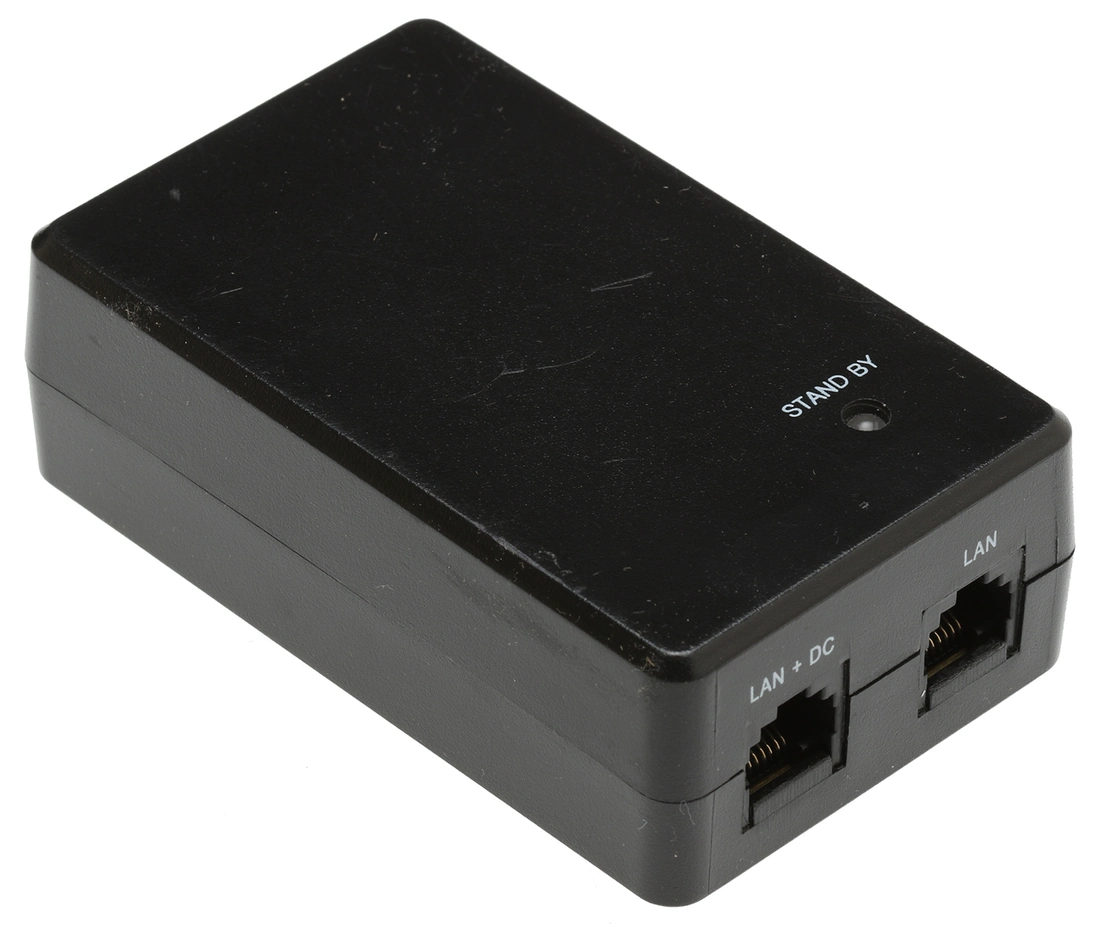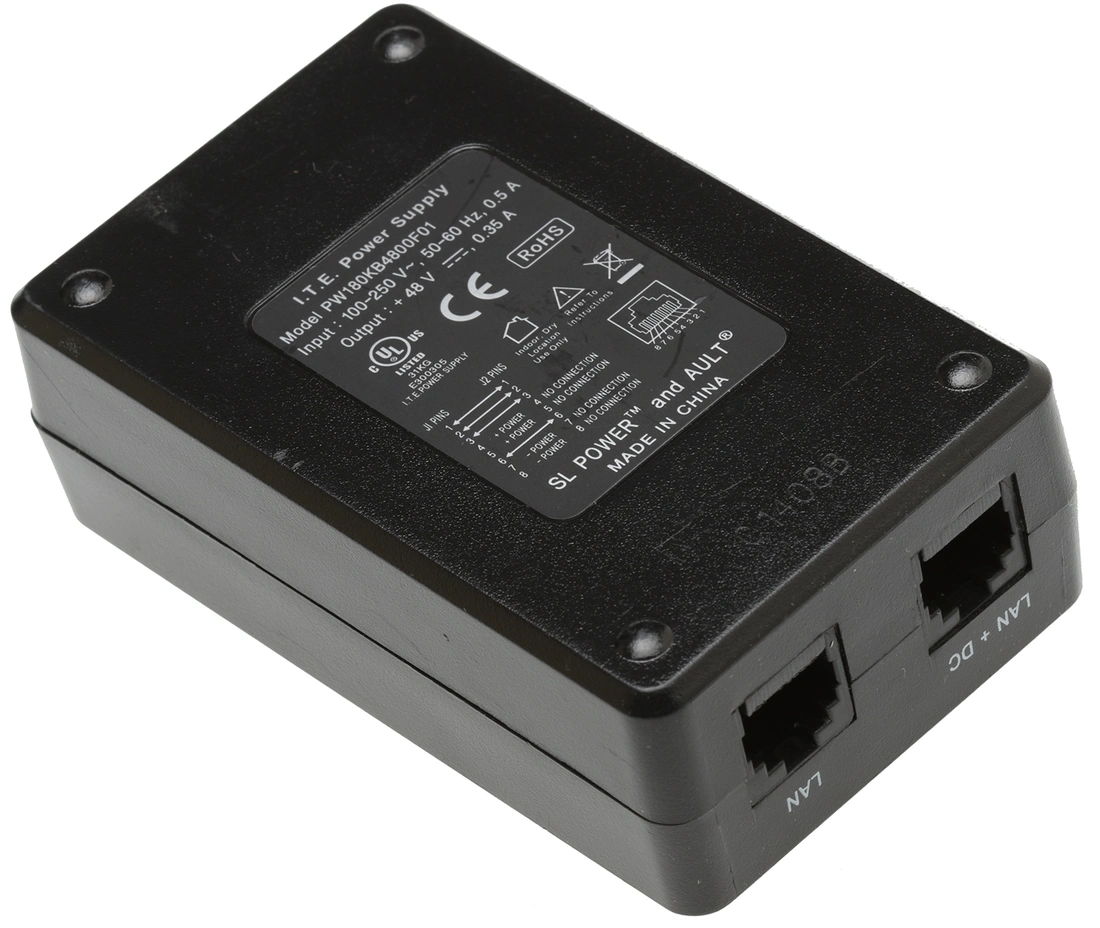 ---
Share this Product
---
More from this collection