Meinberg HF 2015 Rohde Schwarz GPS Timing Receiver Antenna w/ Downconverter [Used]
(
234537308220)

)

Regular price

$406.00

Sale price

$851.00

(1 available in stock)

Used, Very Good Condition • Rohde Schwarz/Meinberg Compatible • Part HF2015 • Integral Downconverter • GPS Antenna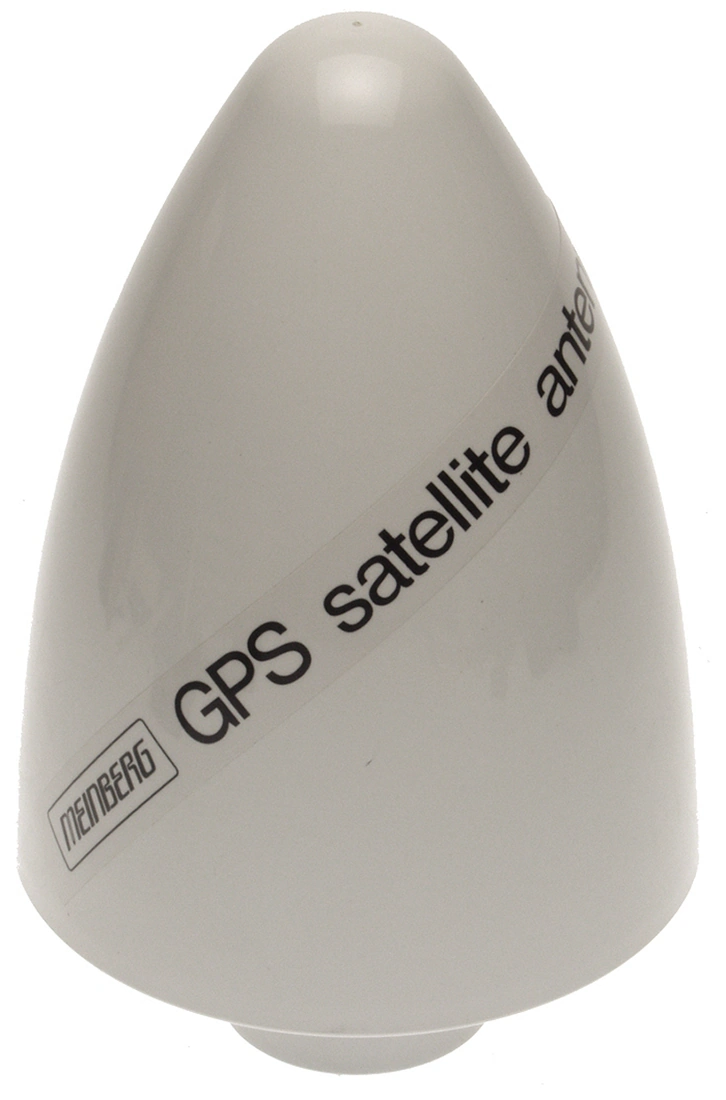 Item is used in excellent cosmetic condition with minimal signs of having been installed outdoors.  Note that this antenna will only work with Meinberg receivers. The inbuilt down-converter allows long cable runs over generic Coax cable. No unpictured accessories are included. The connector on the underside is an N-Female.  This is a multiple item listing so there will be some very small non-performance affecting cosmetic differences between units.
Description
The GPS antenna combines a planar antenna and a frequency converter, which translates the high-frequency phase-modulated spread spectrum signal of the GPS system to an intermediate frequency. This way a standard coaxial cable (e.g. RG58) can be used for the connection with the GPS clock and a distance of up to 300 meters (with RG58) or even 700 meters (with a low-loss cable type like RG213) between receiver and antenna is possible without additional amplifier.
Full details may be obtained from the User Manual
(https://www.prostudioconnection.net/1402/Meinberg_HF_2015_Manual.pdf)
GPS reception can only be reliable if the antenna has a free view of the sky, therefore it needs to be installed at a suitable location, e.g. on a rooftop. The unit is remotely powered by the connected GPS receiver (via the antenna cable) and can be used only with GPS equipment from Meinberg.
Characteristics
Frequency Range: Receive frequency: 1575.42 MHz
Converter: Local oscillator to converter frequency:: 10 MHz, First IF frequency: 35,4 MHz
Physical dimensions Dimensions of the GPS Antenna - see datasheet.
Antenna connector type-N connector
Bandwith 9 MHz
Power supply 12V ... 18V, @ 100mA (provided via antenna cable)
Form Factor ABS plastic case for outdoor installation (IP66)
Ambient temperature -40 ... 65°C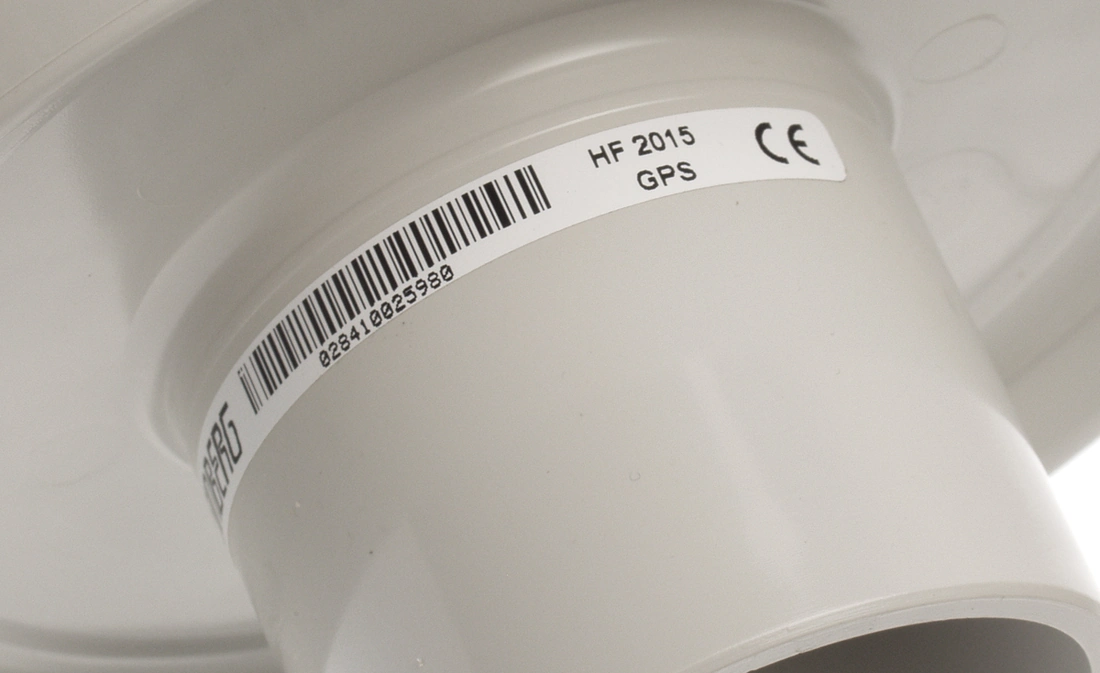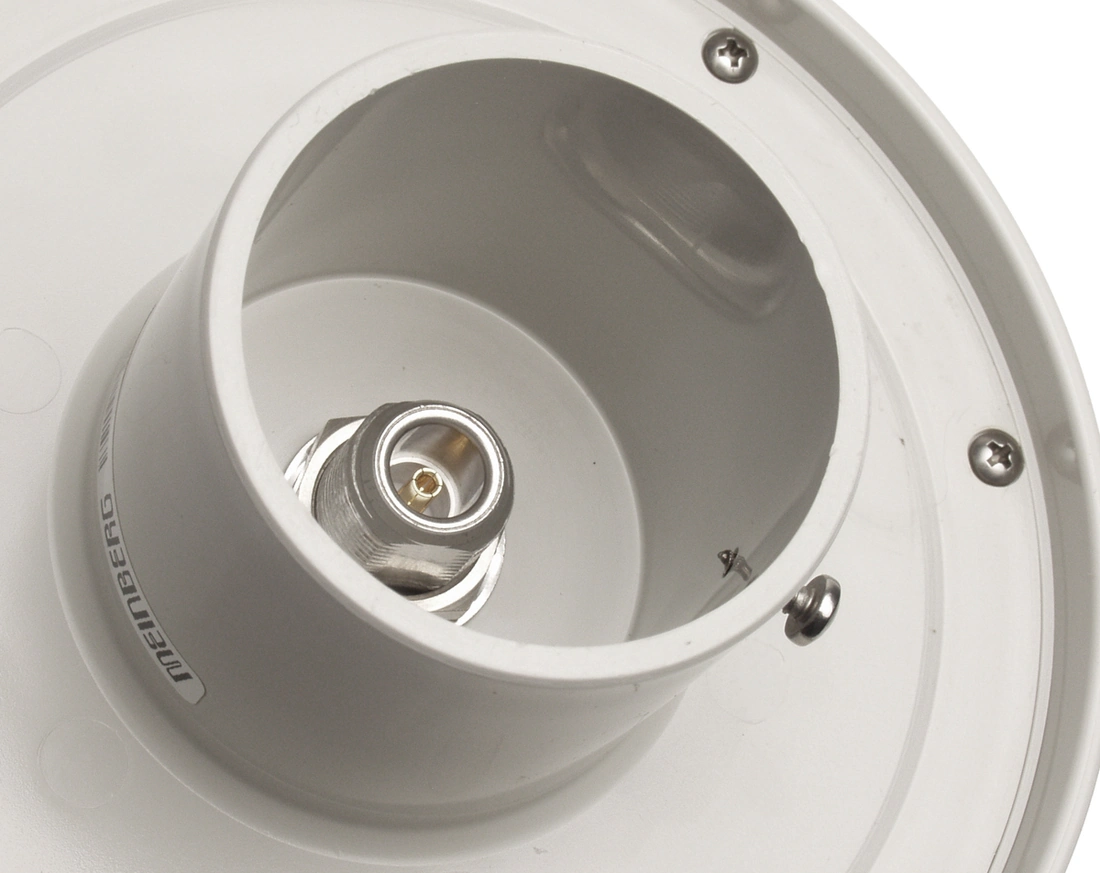 ---
Share this Product