Microsemi 150-709 GPS Antenna Lightning Protector Polyphaser Surge w/ 25ft Cable
(
283668005441)

)

Regular price

$300.00

Sale price

$480.00

(1 available in stock)

New in Package • Polyphaser Part DGXZ + 15TFTF-A • Microsemi/Symmetricom Part 150-709 • GPS Antenna Surge Protector • Includes 25 Foor TNC Male Cable • List Price $684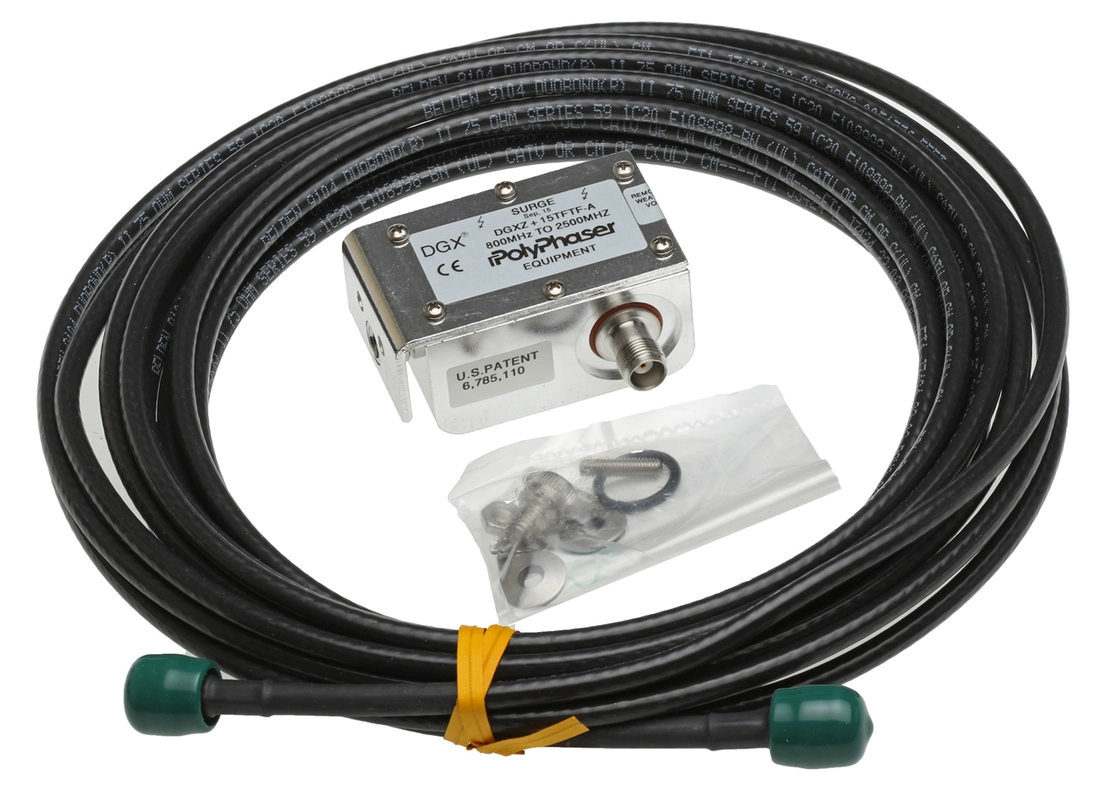 Photos show the actual item for sale.
Product Overview
Lightning damages communications sites all over the world every day. Lightning does not have to strike the antenna to significantly damage the antenna or the GPS receiver.
GPS antenna damage is usually due to the effects of a lightning strike on a nearby structure, not the result of a direct lightning strike.
Usually Sells for $622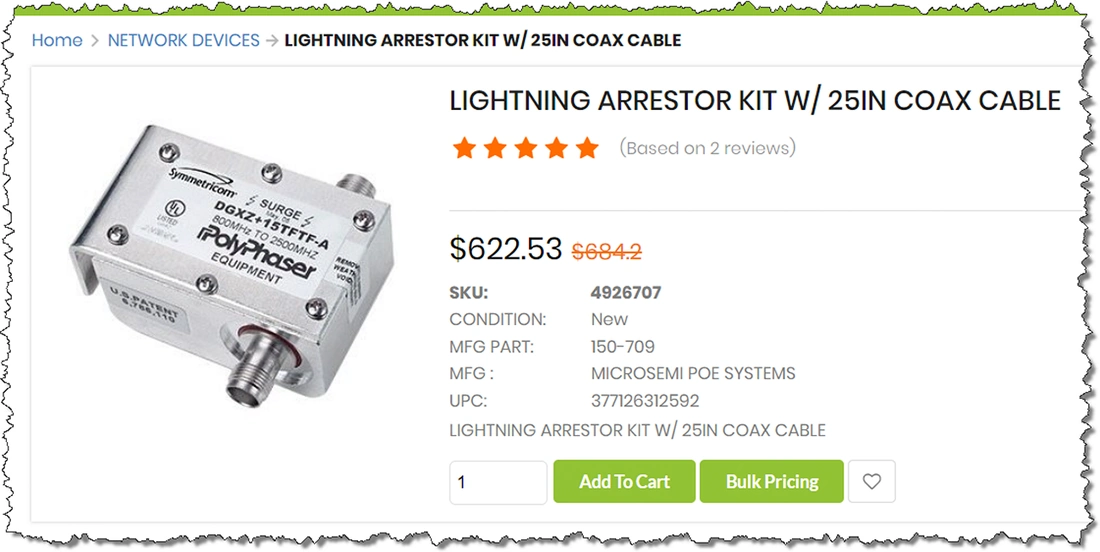 Since lightning strikes may induce damaging voltages in the antenna system when striking nearby objects, attempt to locate the antenna at least 15 meters away from lightning rods, towers, or structures that attract lightning. Also, locate the GPS antenna lower than any structures that will attract a strike.
Lightning arrestors will protect your systems from lightning damage. In-line lightning arrestors are mounted on a low impedance ground between the antenna and the point where the cable enters the building. This is a commonly used configuration since there is often a good earth ground nearby to connect to.
The lightning arrestors require no additional power or wiring except the ground lead.
If the cable between this lightning arrestor and the GPS receiver is longer than four meters, consider placing a second lightning arrestor within four meters of the GPS receiver. The second arrestor reduces any lightning-induced voltages in the cable to the receiver.
These units use separate RF (DC-Blocked)and dc paths through the protector. This design results in low throughput voltageand energy.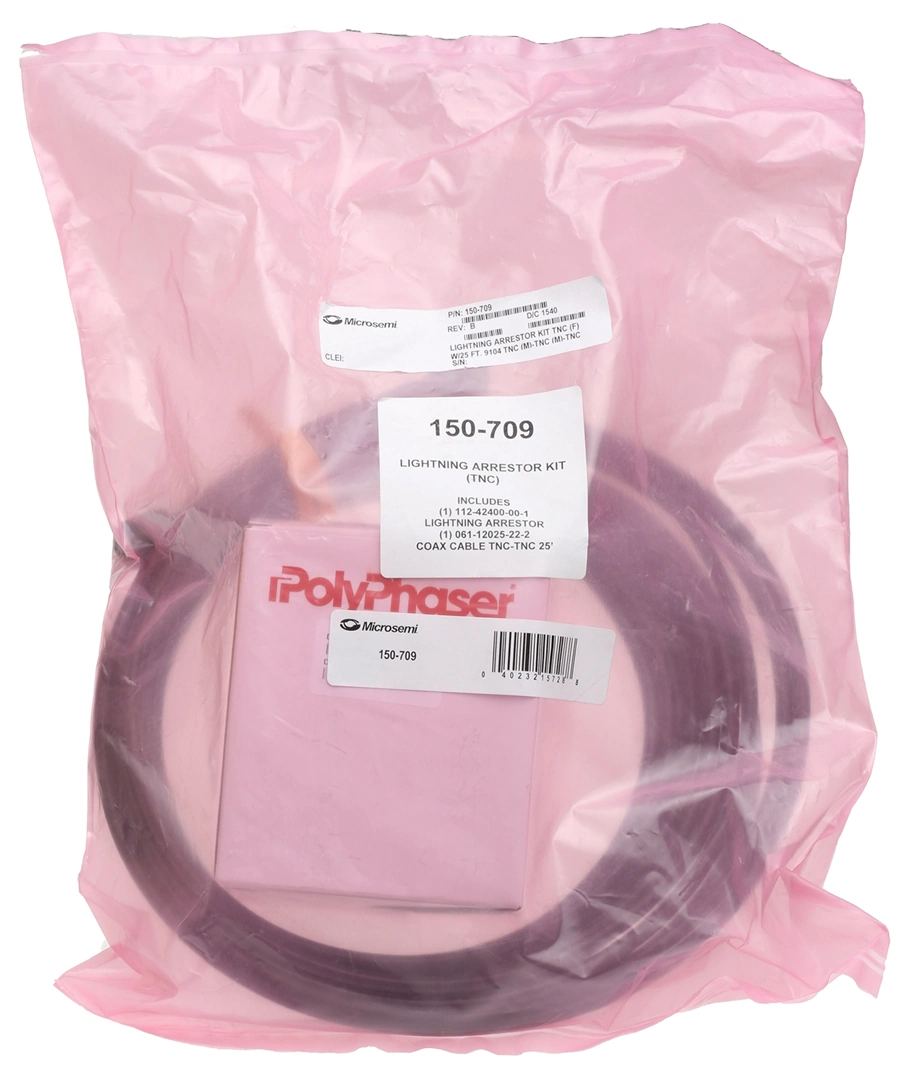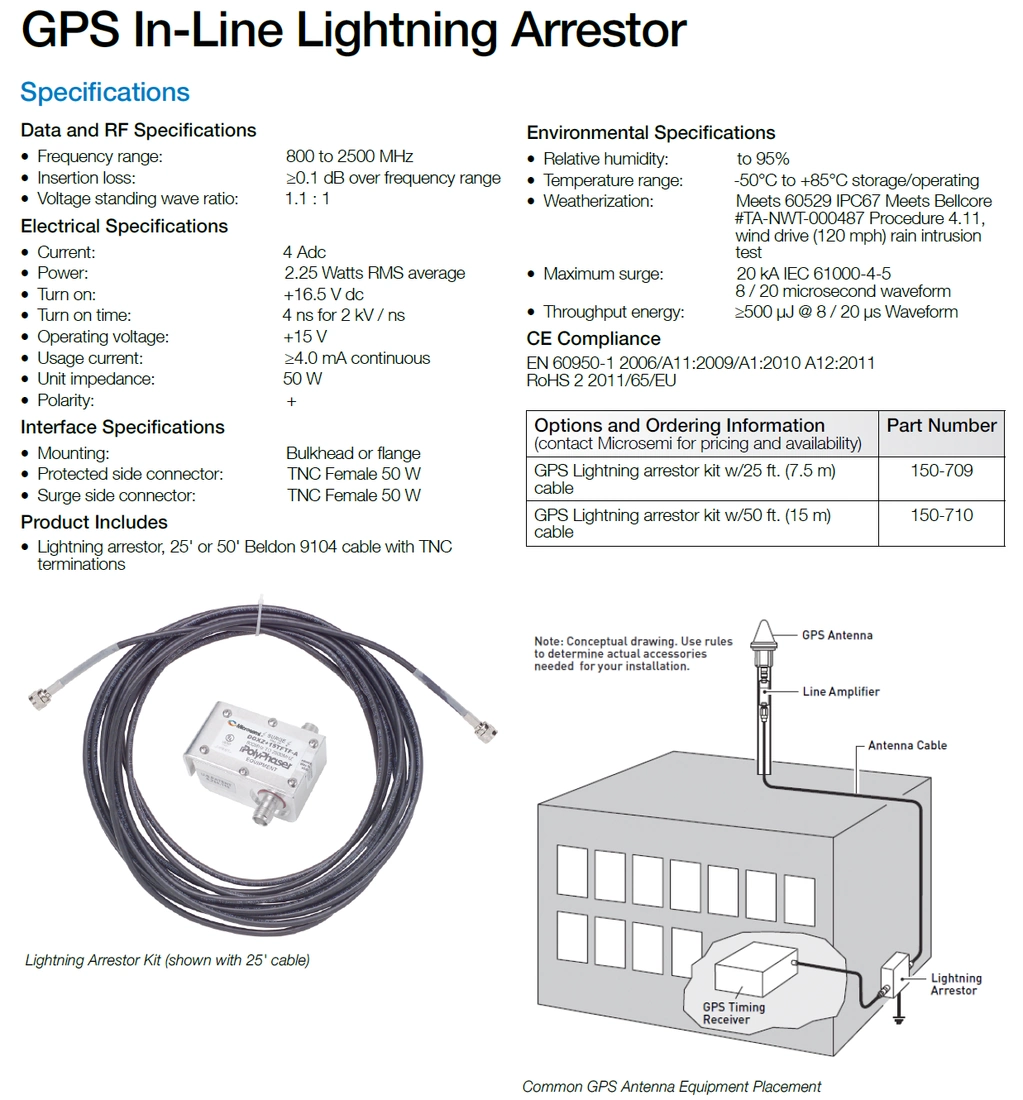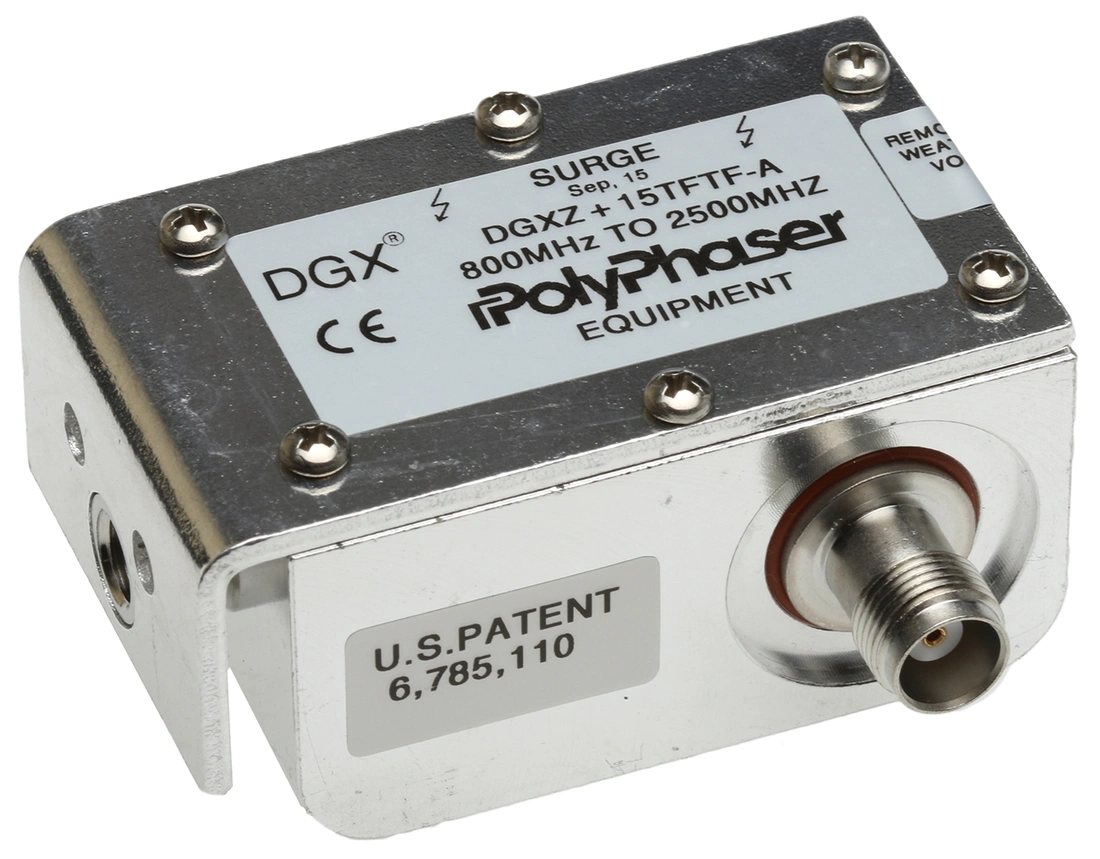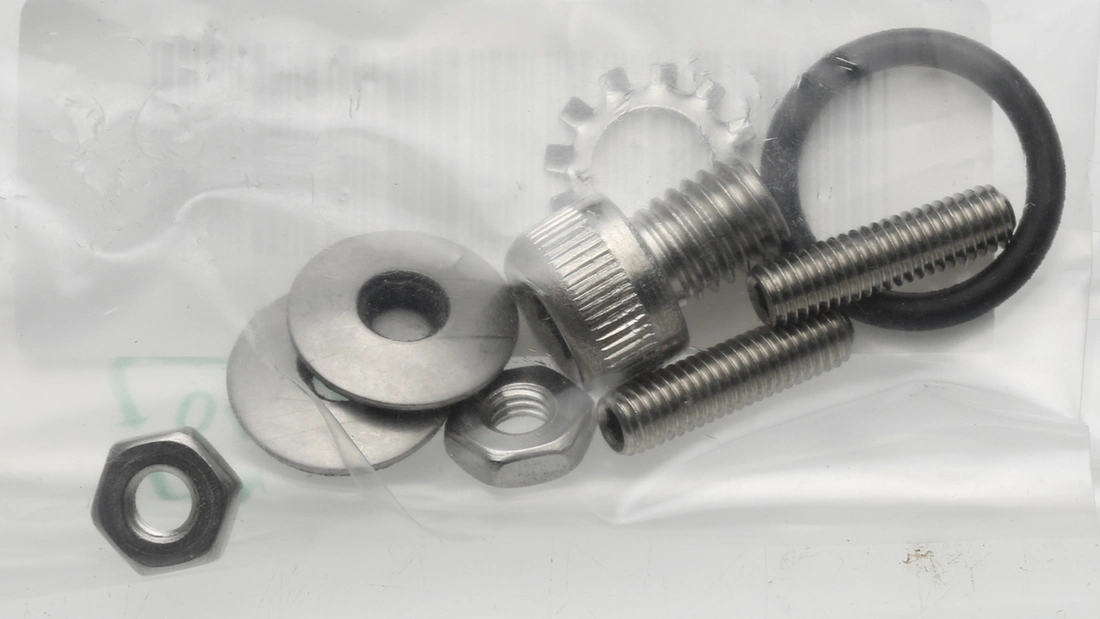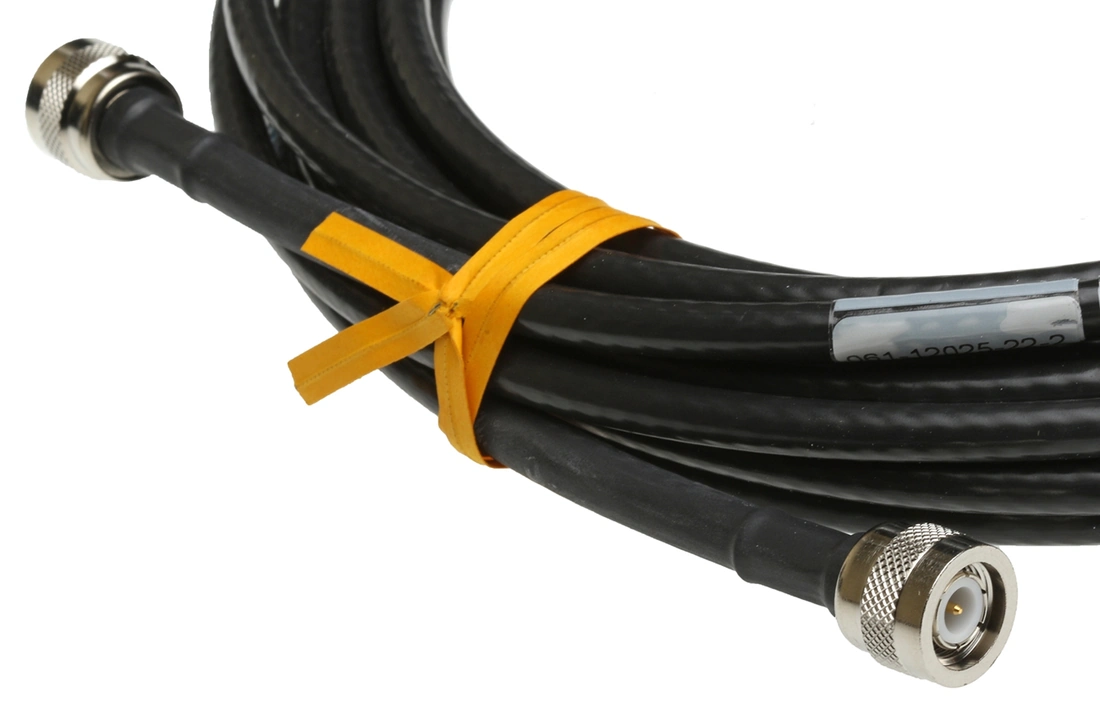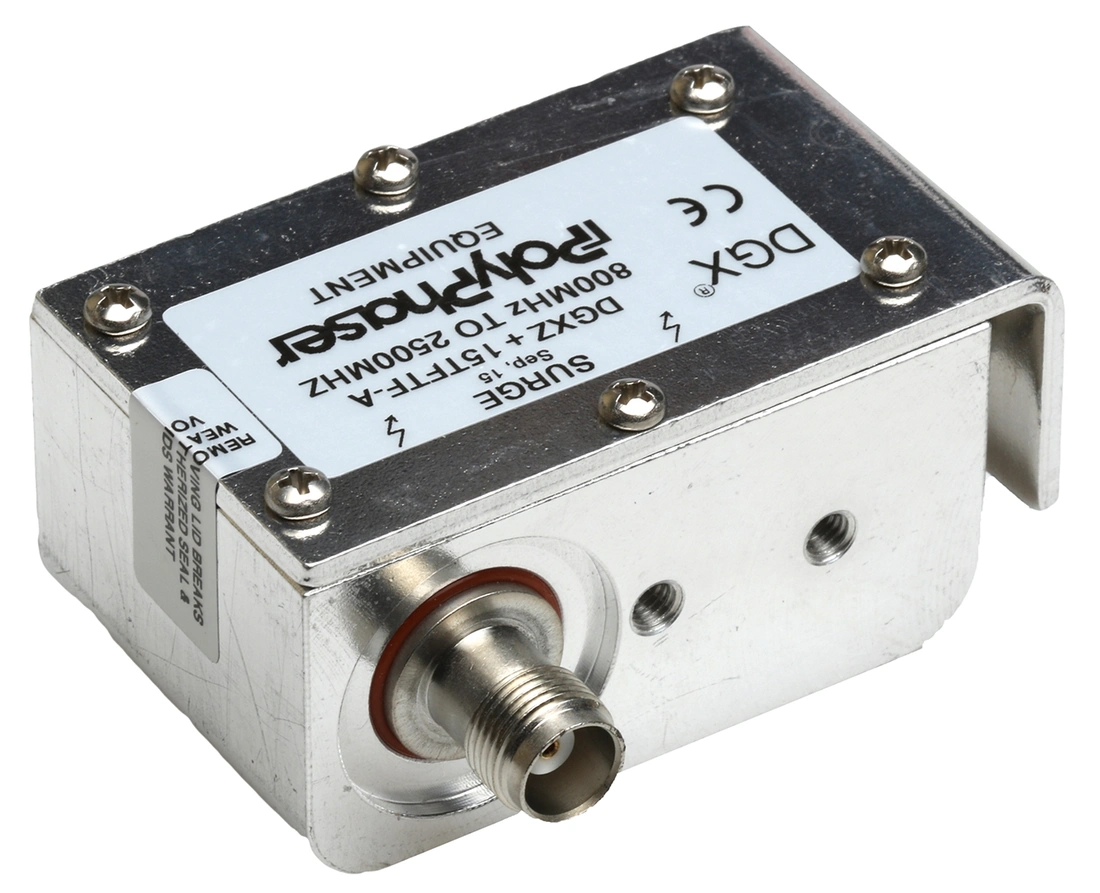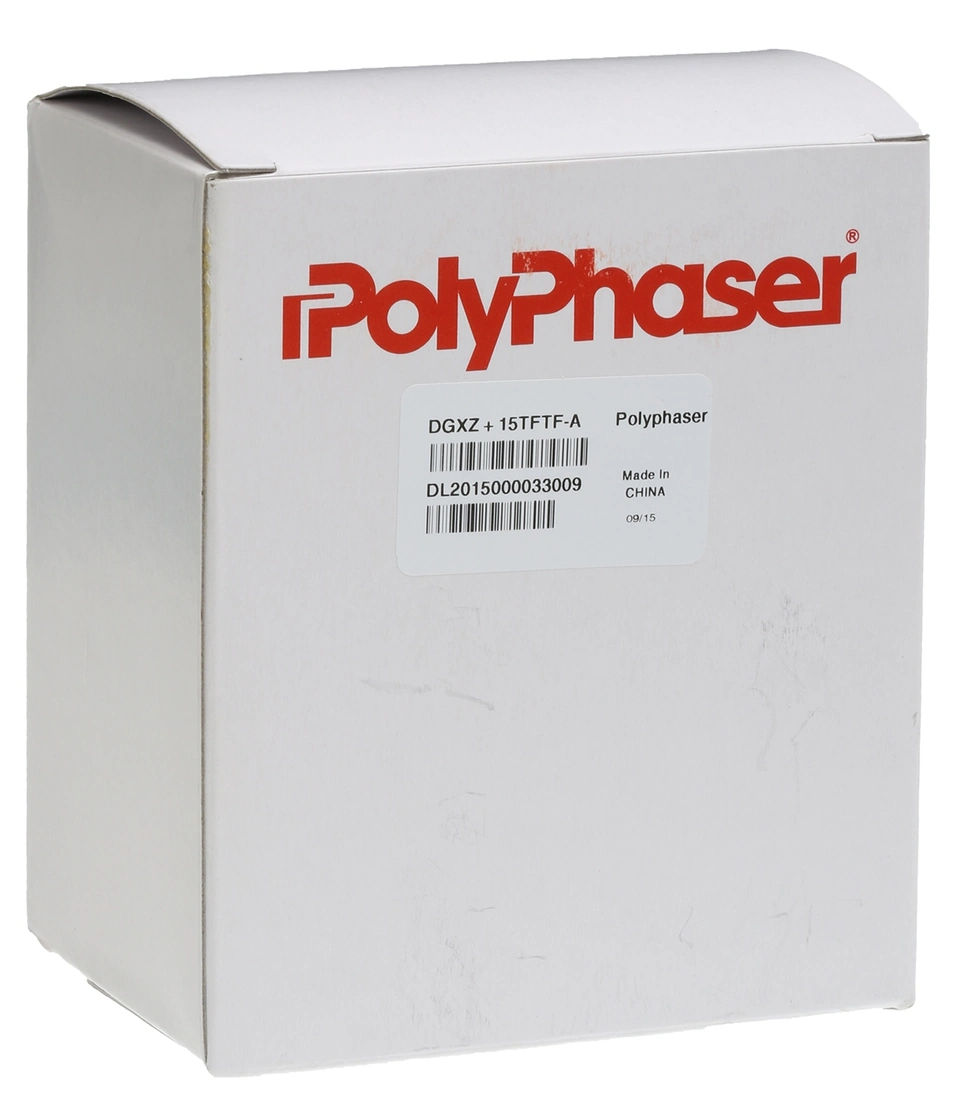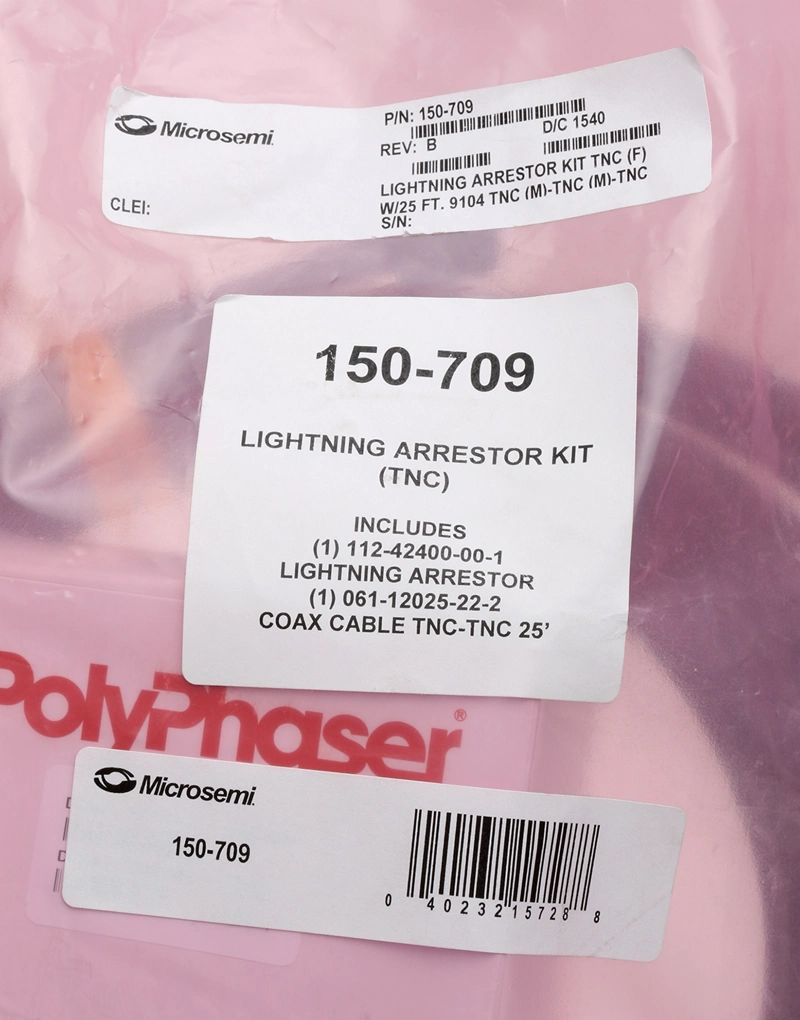 ---
Share this Product
---
More from this collection