New Black Foam Windscreens for Shure SM-5B Microphone - Triple Set - SM5B [New]
(
364502132954)

)

Regular price

$134.00

Sale price

$199.00

(5 available in stock)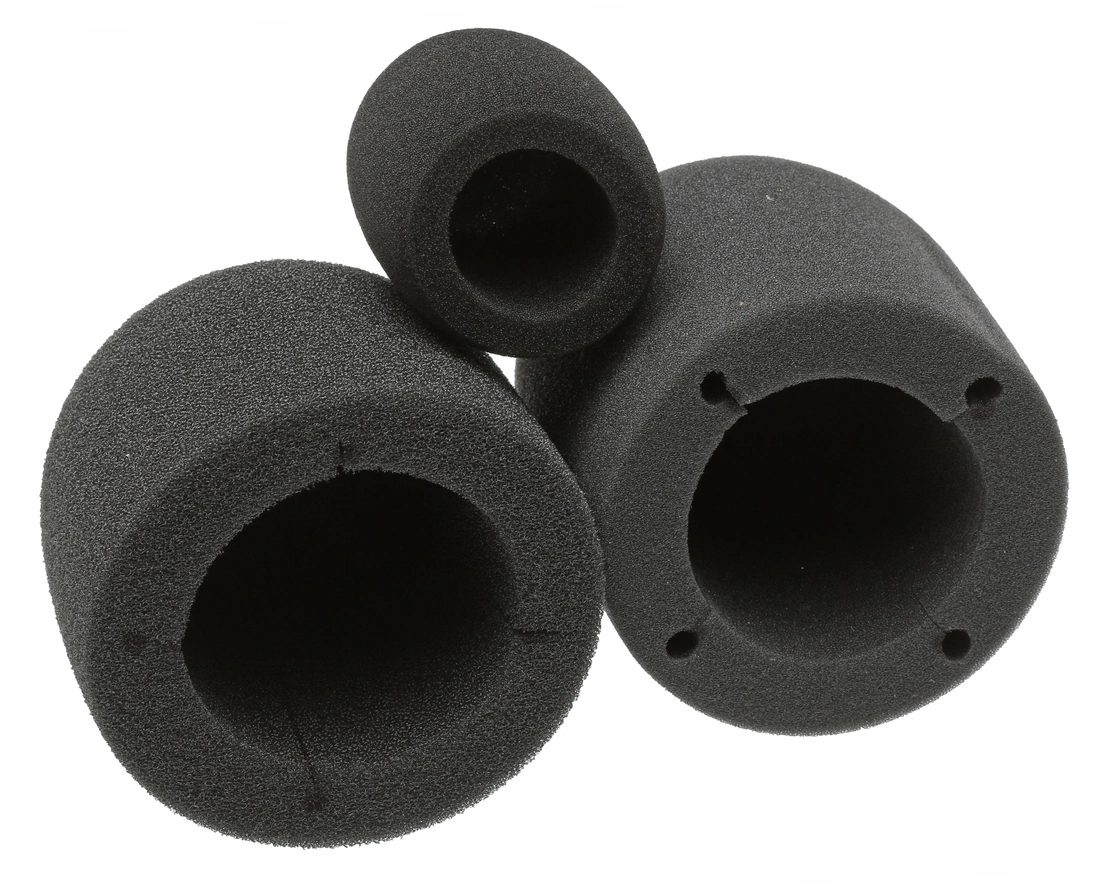 Description
An affordable set of new replacement windscreens for the venerable Shure SM5B microphone. The front and back screens are made from the same foam type as the OEM versions, while the inner screen is an aftermarket type as I have not seen an exact match to the original for a few years now.
The main foams use slits to accommodate the supporting prongs (see images) because this results in a stronger product than is achieved by drilling wider diameter holes. It also means that the foams grip the support tines more firmly - so there's probably no need to stick the foam to the backing plate unless you really want the extra security. The diameter as shipped is maybe a millimeter or two narrower than OEM. If this very small difference concerns you then you can use a cardboard former to expand the opening very slightly before mounting them and then use contact cement on the backing plate to maintain that expansion.
The inner shield is a little wider and longer than the SM5B's capsule so I cut about an inch off the back of mine when mounting them. The extra foam thickness probably gives a little more protection from plosives than the original, which may not be a bad thing given that people tend to work these mics a lot closer than was intended when they were in production as overhead boom mics.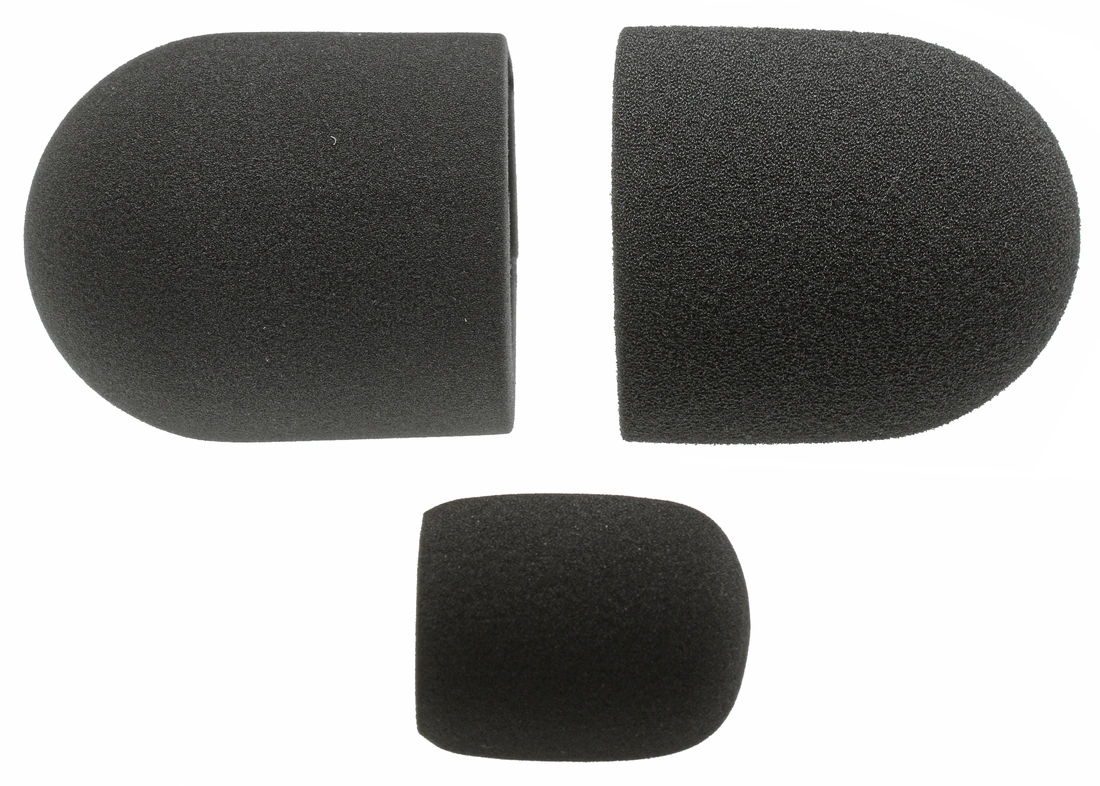 ---
Share this Product
---
More from this collection