NEW Logitech BRIO 4K 60fps Stream Edition Ultra HD 1080P USB Webcam 960-001194
(
285296160737)

)

Regular price

$136.00

Sale price

$203.00

(1 available in stock)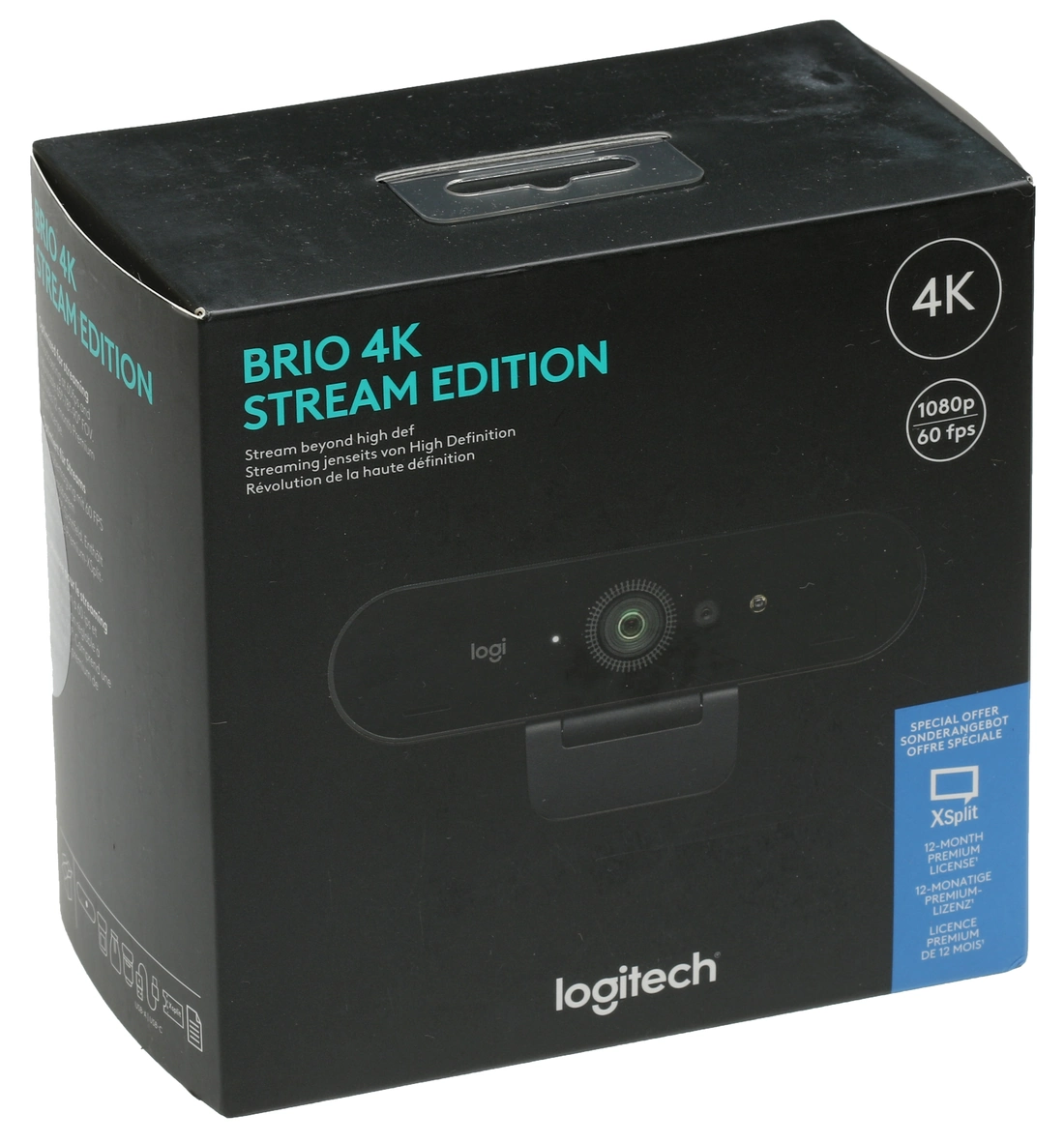 Item is new in the sealed retail carton as shown. This is the version of the Brio that can handle faster frame rates (subject to the computer's ability to match this) for smoother video streaming. Item ships in a poly mailer to lower postage costs. Boxed shipping available for a small up-charge.


Features

Ultra HD 4K
Hyper-fast frame rate in HD
Optimized for streaming
Wide, adjustable field of view
Capture the smallest details of your facial expressions and maintain full HD quality even as you zoom in. HDR shows you in more vivid and accurate colors, even in dim lighting. It provides 4 times the resolution of a full HD video and adjusts to changes in brightness, so your won't look dark when backlit or moving from outside to inside.
Stream 1080p/60fps video that's fluid, lifelike and hyper-fast. You'll also make a powerful impact by creating dramatic and unusual slow-mo replays thanks to the hyper-fast frame rate.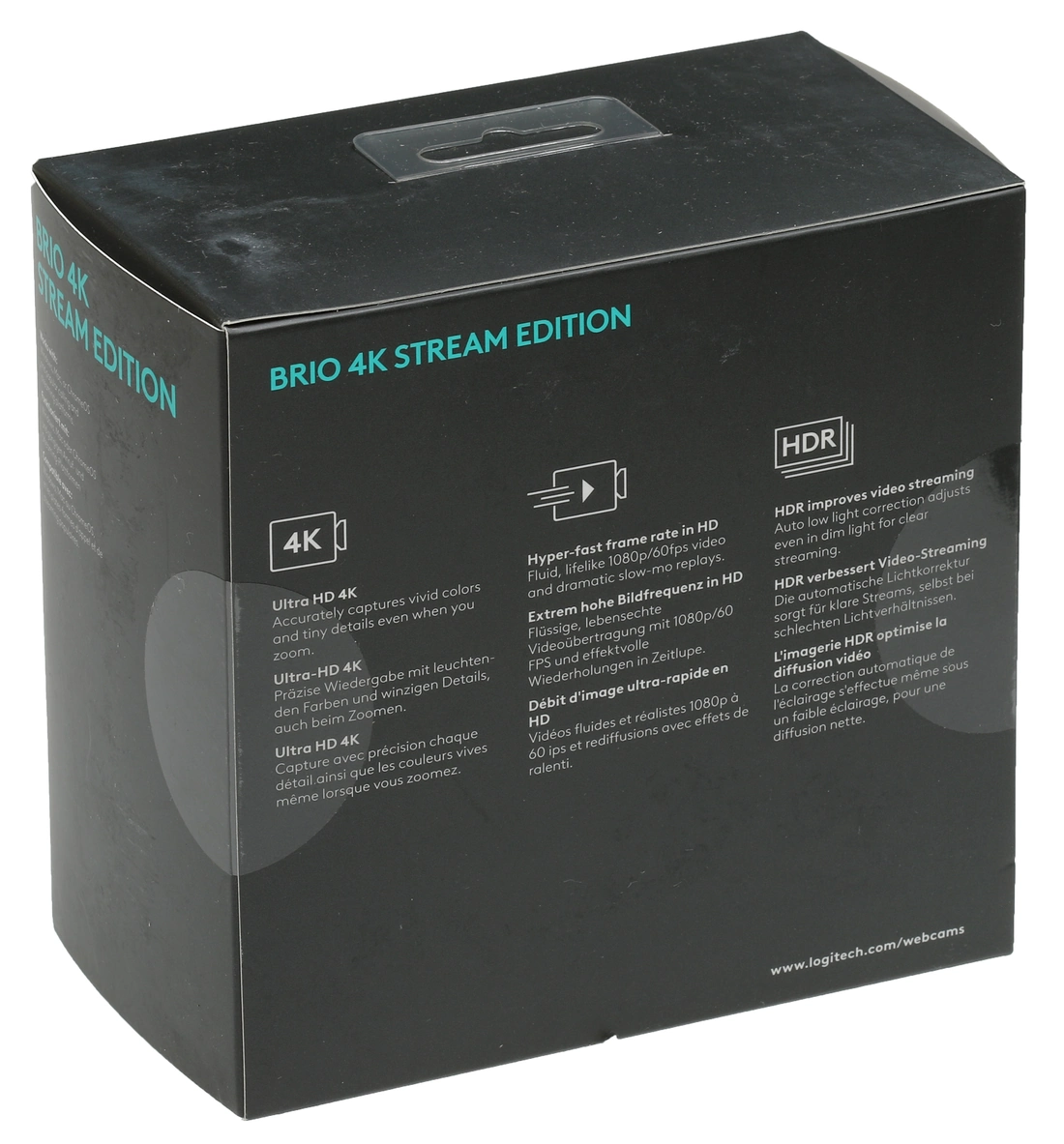 Specifications


Dimensions - Camera
Height: 27 mm
Width: 102 mm
Depth: 27 mm
Cable length: 2.2 m
Weight: 63 g
Dimensions - Mounting Clip
Height: 19 mm
Width: 36 mm
Depth: 63 mm
Weight: 44 g
Supported Resolutions

4K/30fps (up to 4096 x 2160 pixels)
1080p/30 or 60 fps (up to 1920 x 1080 pixels)
720p/30, 60, or 90 fps (up to 1280 x 720 pixels)
Focus type: Autofocus
Lens type: Glass
Built-in mic: stereo, dual omni-directional
Diagonal field of view (dFoV): 90°/78°/65°
Digital zoom: 5x
USB connectivity: USB-A plug-and-play, supports USB-C with third party adapter (not included).
Detachable universal mounting clip fits laptops, LCD or monitors.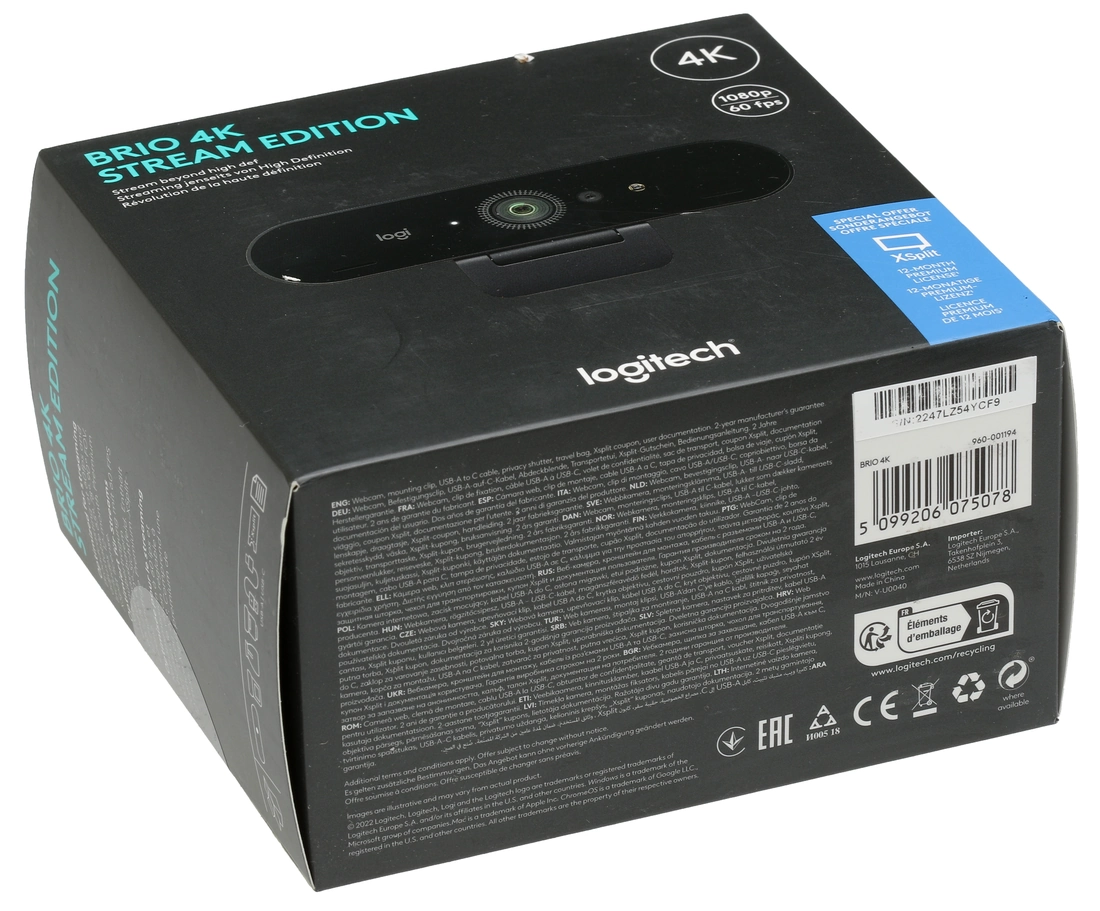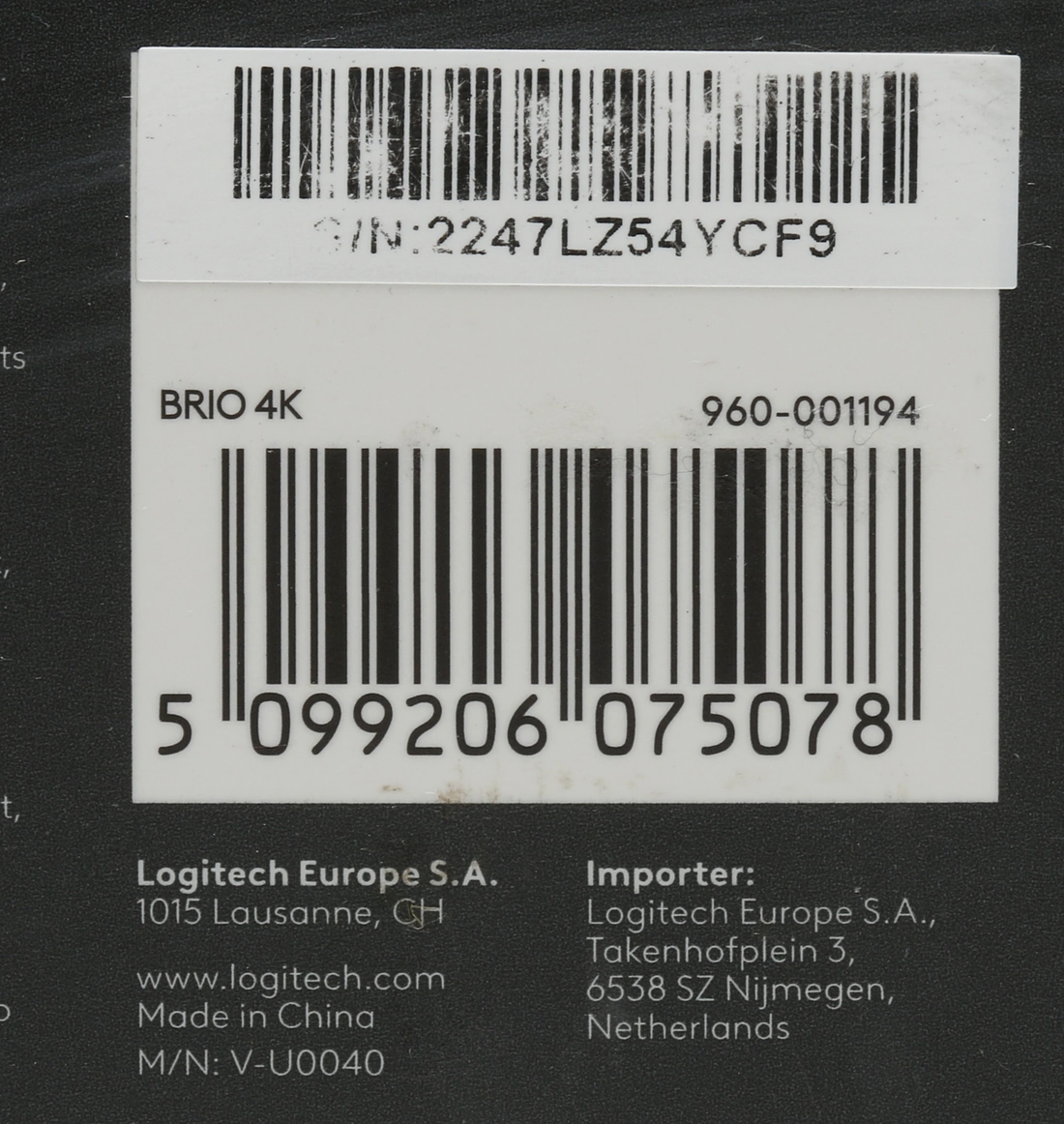 ---
Share this Product
---
More from this collection