Real Leather Full Grain Cowhide Photo Album Folio Proof Book for 24 5x4 Prints [Used]
(
231876599289)

)

Regular price

$20.88

Sale price

$34.00

(1 available in stock)

Real Leather Full Grain Cowhide Photo Album/Print Folio • Good Condition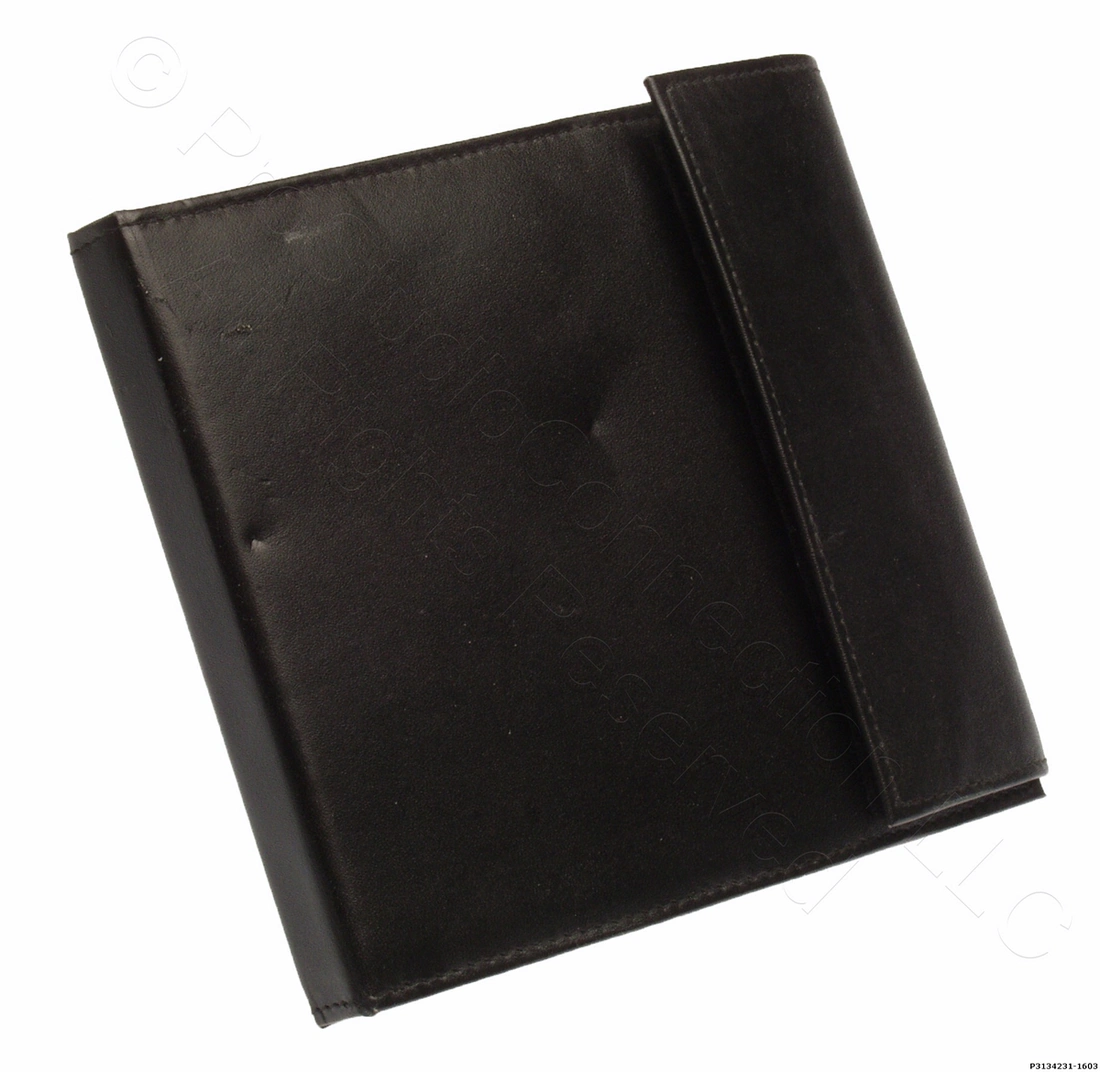 Photos show the actual item for sale
Description
A high quality, full grain leather small format photo album which would be great for taking a couple of dozen prints around with you. So ideal for a photographer to keep on hand to show potential clients their work when carrying a large portfolio isn't practical and/or for unanticipated viewings.
There are 12 leaves - each of which I assume could old two prints. The display pockets are about 4.75" x 4". A velcro strip keeps the album closed.
External dimensions are approx 6.3" x 5.6" x 0.8" unfilled. I bought this new but never got around to using it.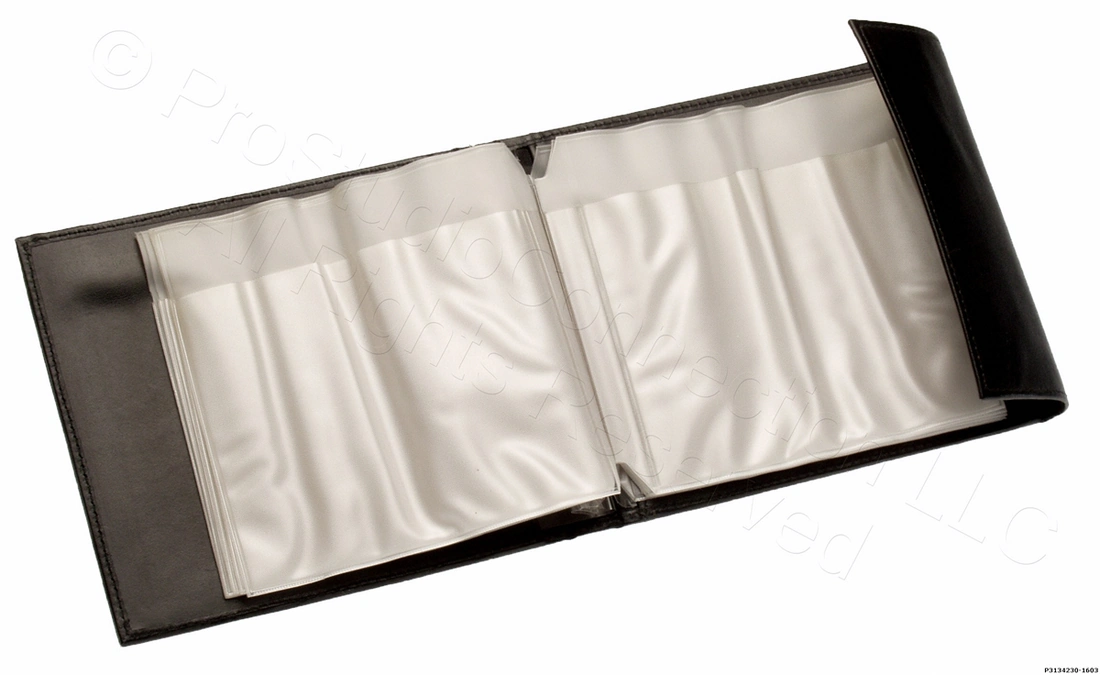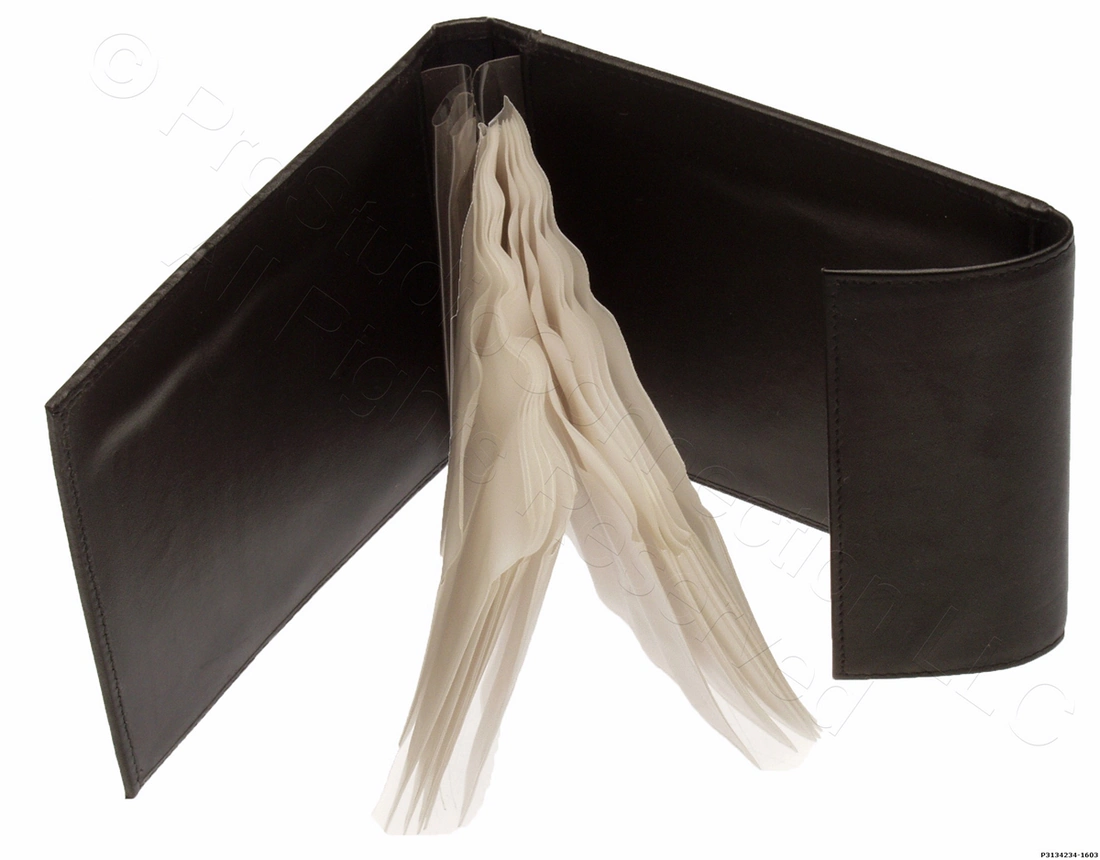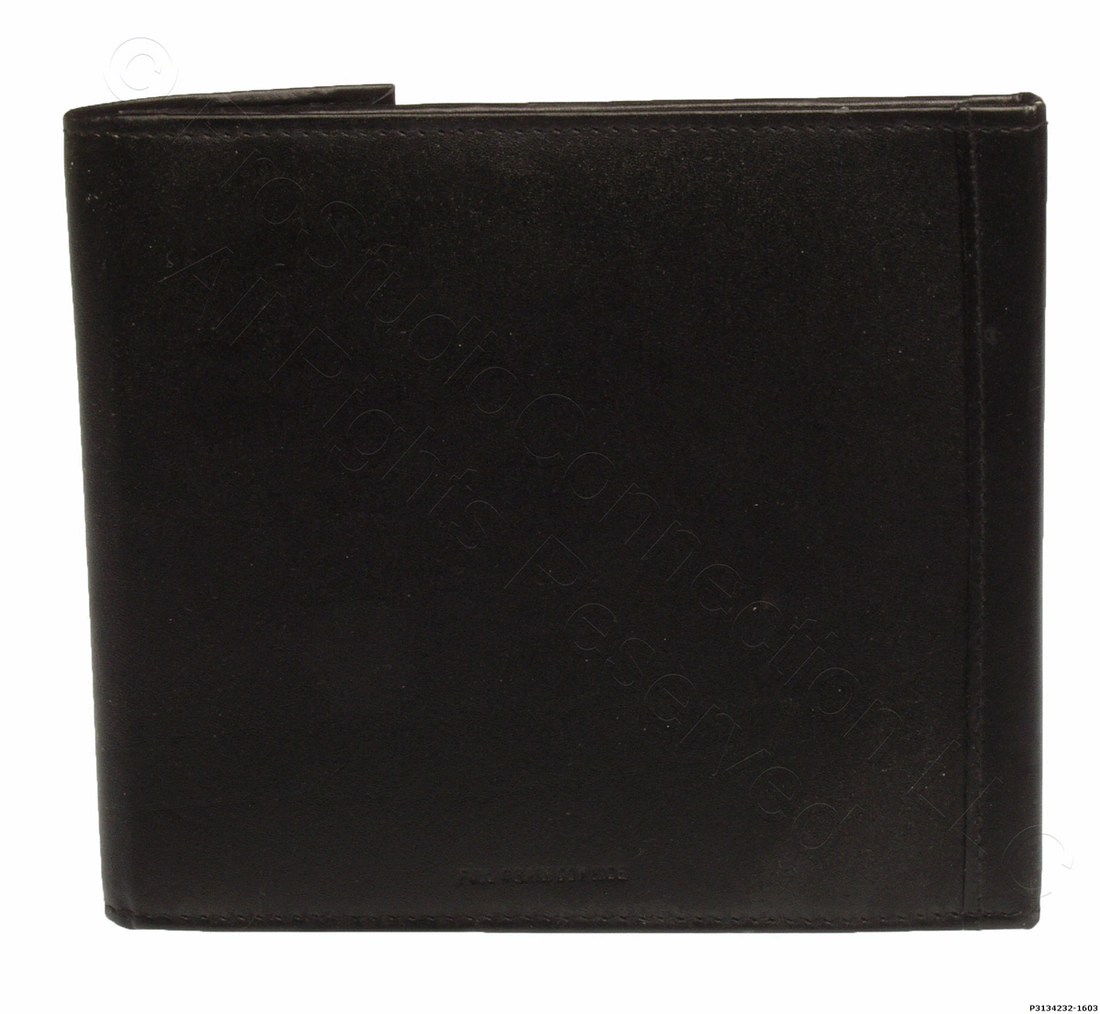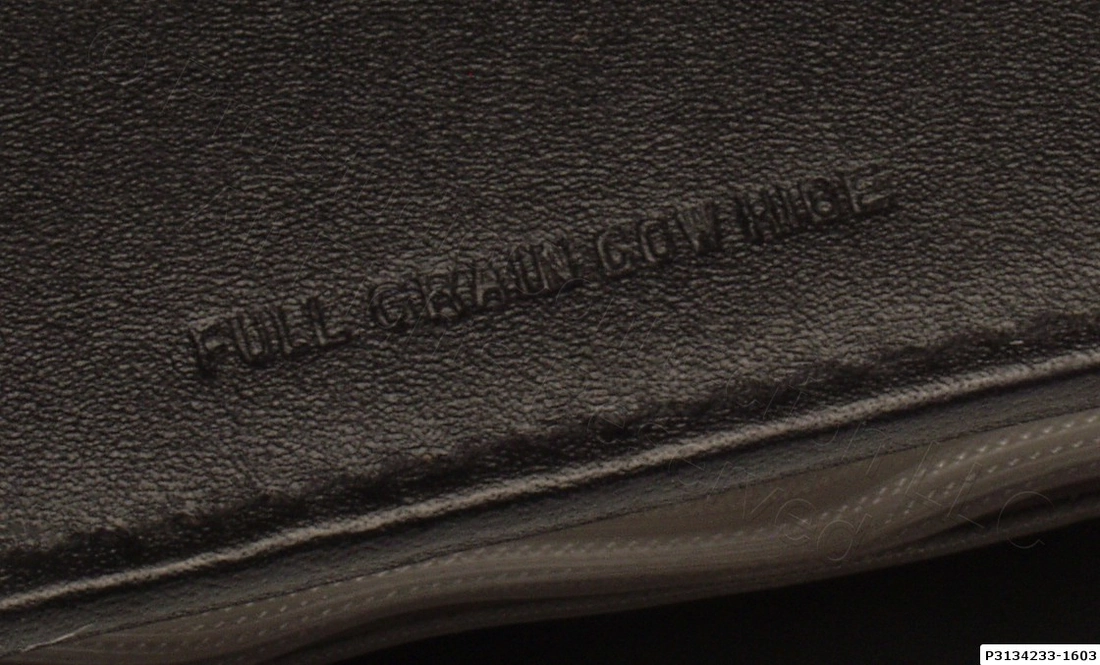 ---
Share this Product