Soundcraft RW5601 Digital Audio Format Converter Quad AES/EBU to from TDIF [Used]
(
362291987628)

)

Regular price

$145.00

Sale price

$215.00

(1 available in stock)

AES/EBU Digital to TDIF Digital Audio Format Converter/Interface • RW5601/RW5599 • Suits Spirit 328, RM1D and Other Mixers/Consoles with TDIF Expansion Port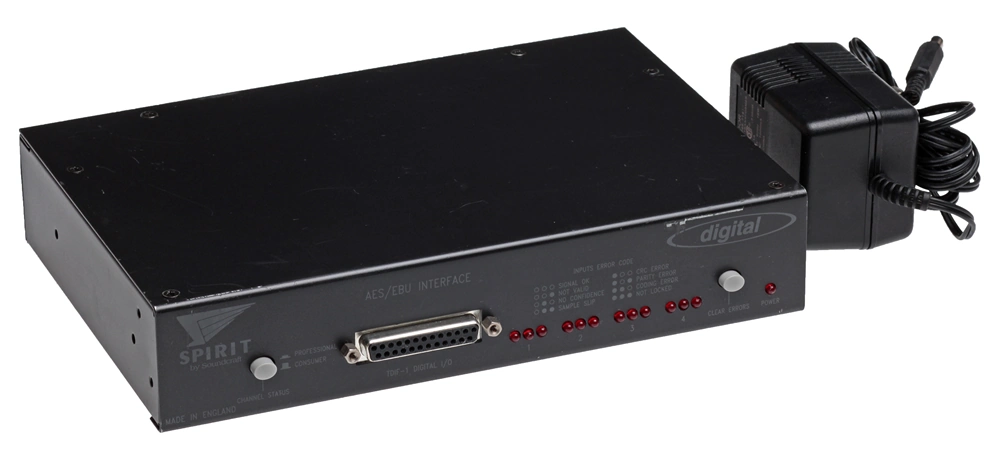 Photos show the actual item for sale.

A digital audio format converter for converting 4 stereo signals in AES format to and from TDIF. Soundcraft offered this as a means of interfacing stereo sources to their mixers equipped with a TDIF expansion port. I have tested the unit for good power up and appropriate response to AES input signals. I don't have a TDIF test rig so cannot test fully but I have no reason to think that it isn't fully working. This item included a US version 9V AC power supply. I can probably reduce the postage costs for an international buyer by leaving out the transformer, if requested.  The photos show the actual item for sale.

Description
The AES/EBU interface converts either of the digital T/DIF ports on the rear of the 328 into 4 pairs of AES/EBU connectors.
More information is available in the User Manual.
This allows 4 AES/EBU inputs and outputs to be connected to the 328. Users of systems such as Digidesign pro Tools can now interface directly with the Digital 328.The 8 group outputs can be fed to units accepting AES/EBU Inputs and Outputs.
The Interface requires 1U half rack space (rack ears not included) and requires an external power supply (9V AC @ 600mA).
Specifications
Bit Depth 16/20/24 bits selectable from source
Sampling Rate 44kHz to 50kHz selectable from source
Dimensions 220mm (W) x 157mm (L) x 48mm (H)
Power Supply 9v AC 3.5W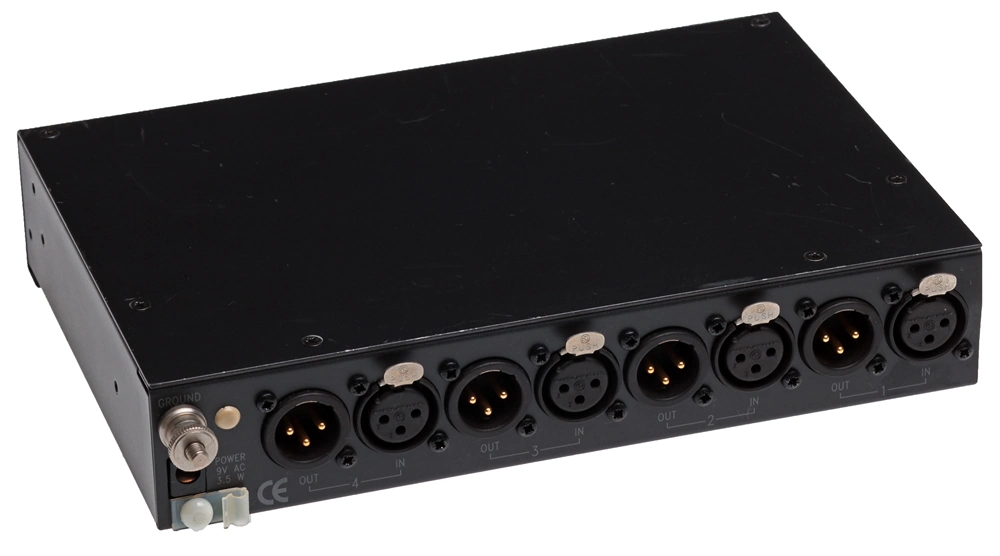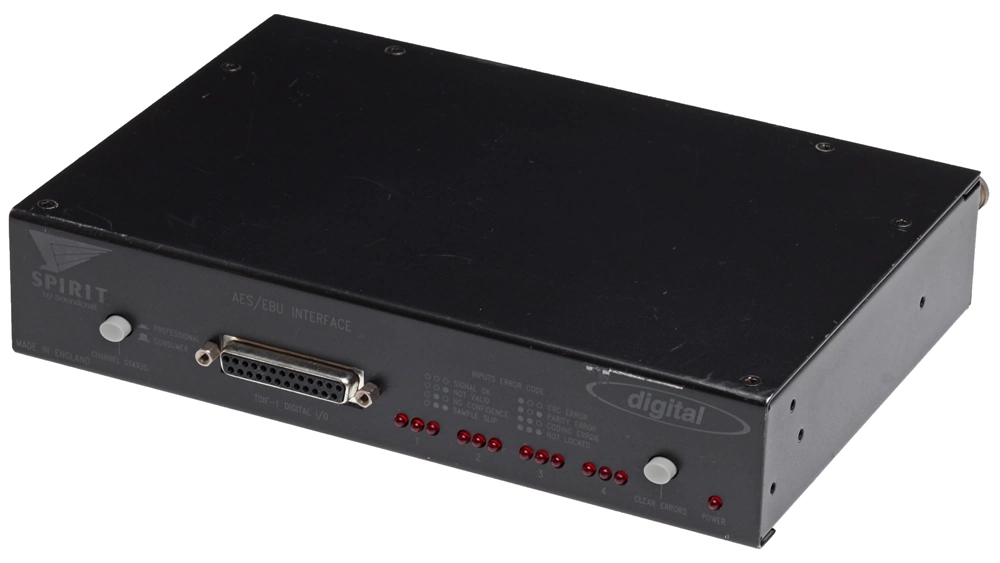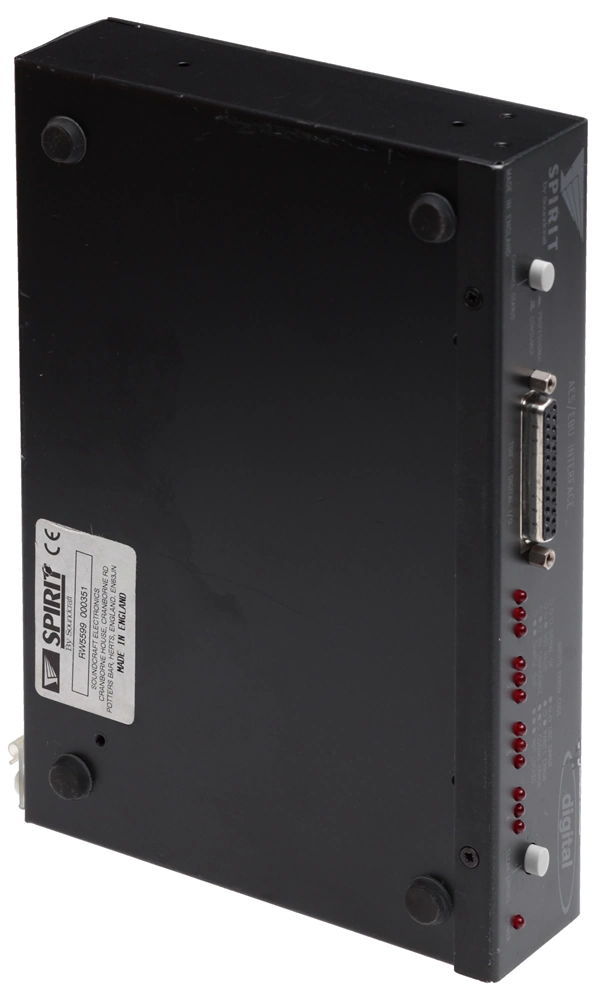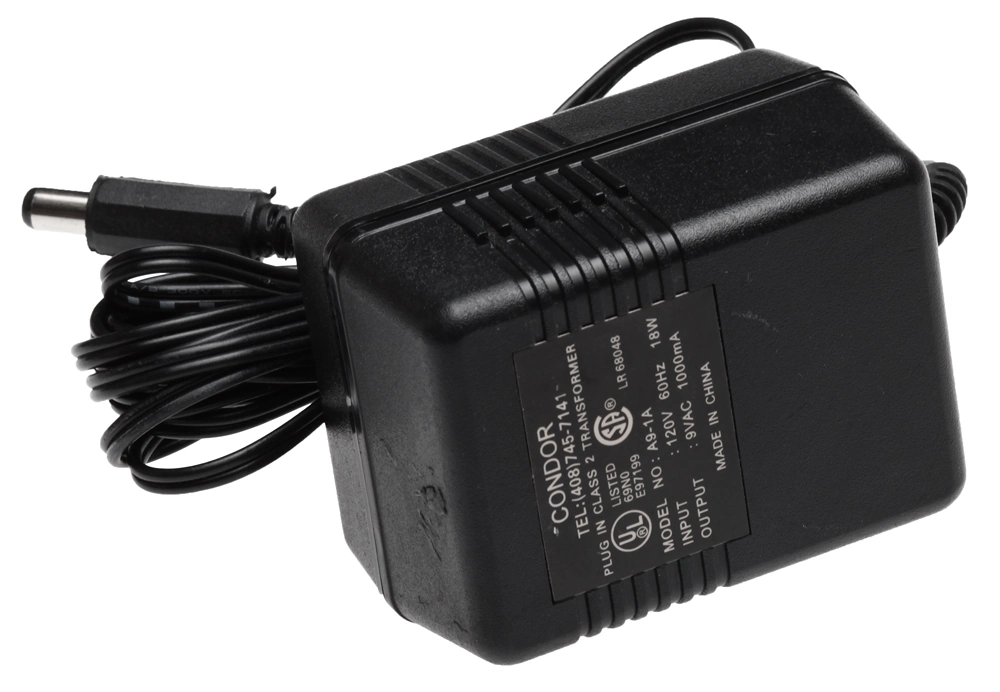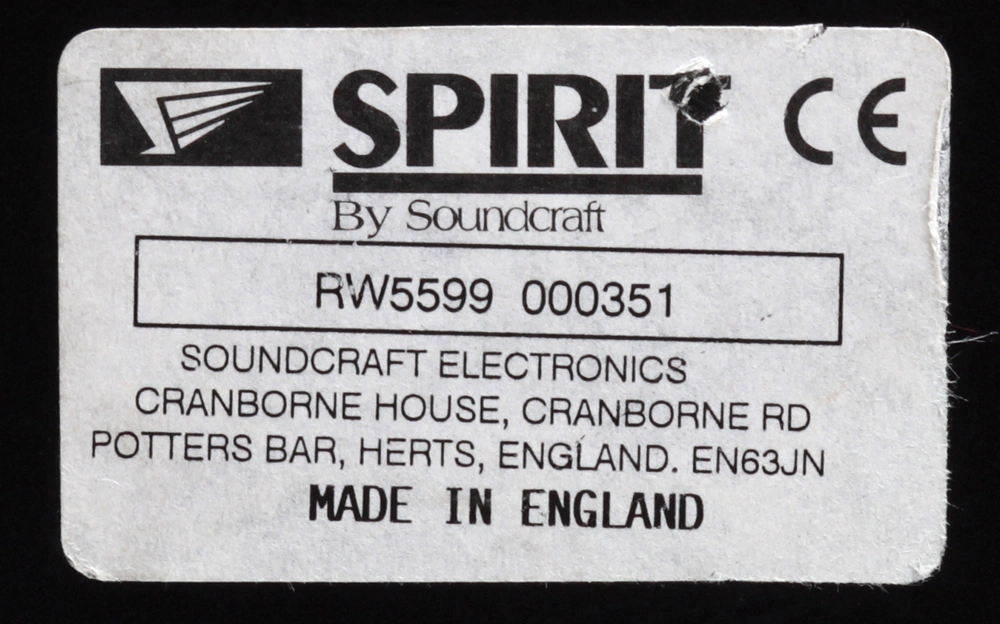 ---
Share this Product
---
More from this collection