Spectracom 8189 GPS NetClock NTP Network Time Server Atomic Clock Receiver RS232 [Refurbished]
(
234232704359)

)

Regular price

$357.00

Sale price

$524.00

(1 available in stock)

Tested/Guaranteed • Very Good Condition • Test Antenna Included • Accurate Time & Date • NTP Server • RS-232 Timecode Output • RS-484 Output • Netclock/NTP • Spectracom 8189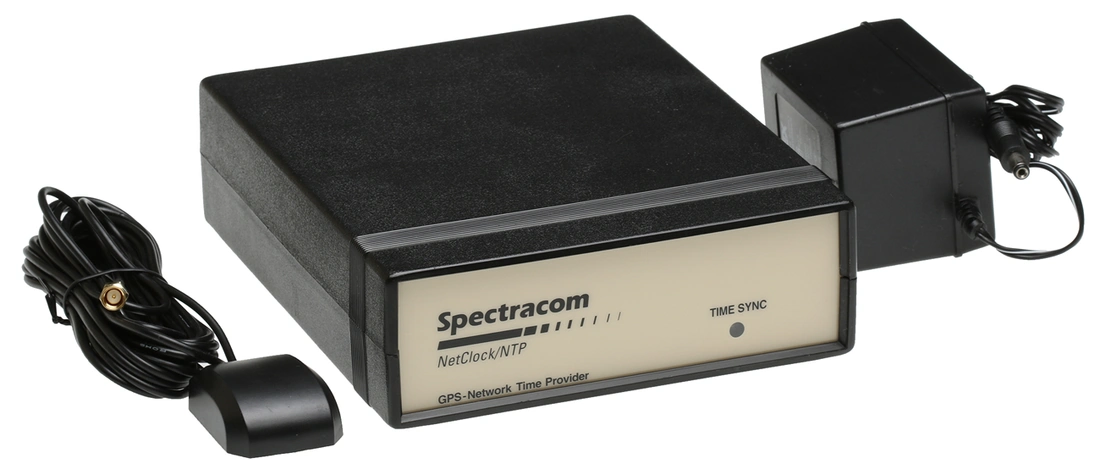 Introduction
Here's a compact GPS time receiver clock with integrated NTP server.
The unit has been refurbished with a new internal backup real time clock/Lithium battery module so that the unit will continue to keep time even when the GPS signal is unavailable. The date is supplied by the internal real time clock module so the unit is not vulnerable to week number roll-over issues.  The supplied test antenna is new.  For a permanent installation an external antenna is highly recommended as the unit will probably not operate reliably through a window. I usually have some suitable antennae listed. Contact me if you need a recommendation. This receiver does not have an internal web server for status reporting however all the control parameters are accessible via the serial port.

Full details may be obtained from the User Manual
https://www.prostudioconnection.net/1112/8189_manual.pdf
The unit has been tested and confirmed to achieve a Green LED status signal. The results of various queries to the serial port are shown below.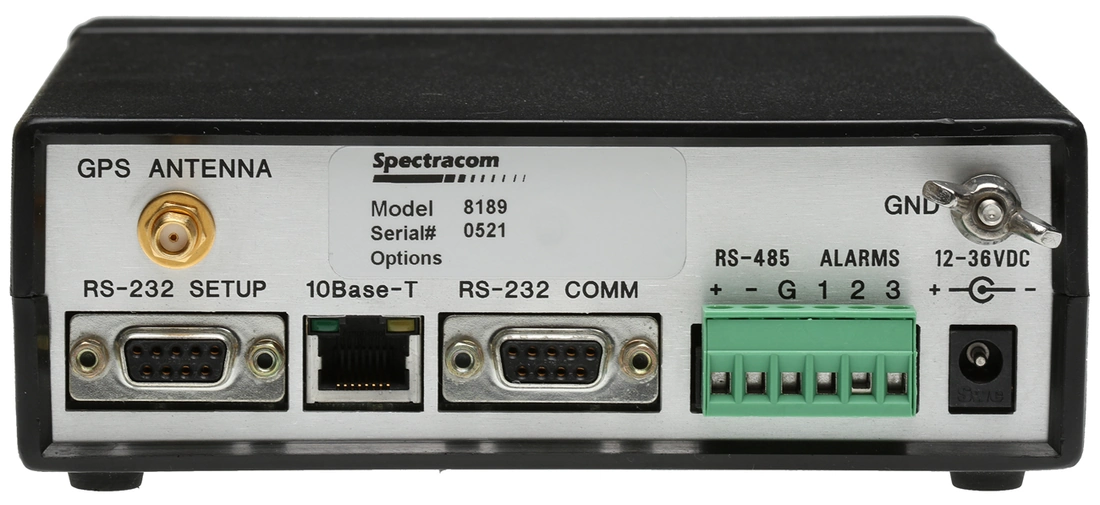 Description
Share accurate time across your LAN or enterprise network with a NetClock/NTP – Network Time Provider. The NetClock/NTP uses NTP (Network Time Protocol) to synchronize the timeclock of computer clients or servers over your TCP/IP network.

The NetClock/NTP derives time from GPS satellites and automatically tracks up to eight satellites simultaneously. Time derived from the NetClock/NTP 10Base-T connection is traceable to NIST (National Institute of Standards and Technology) and USNO (US Naval Observatory).

The NetClock/NTP is ideally suited for delivering system-wide split-second timing for stock brokers, financial institutions, network security, e-commerce and B2B transactions.

In addition to the 10Base-T connection, this unique hybrid has the industry-standard NetClock RS-232 and RS-485 time code outputs for non-networked devices, like voice recorders, time and attendance systems, display clocks, alarm and video systems.

Spectracom NetClocks and accessories are the most dependable, high quality network time providers.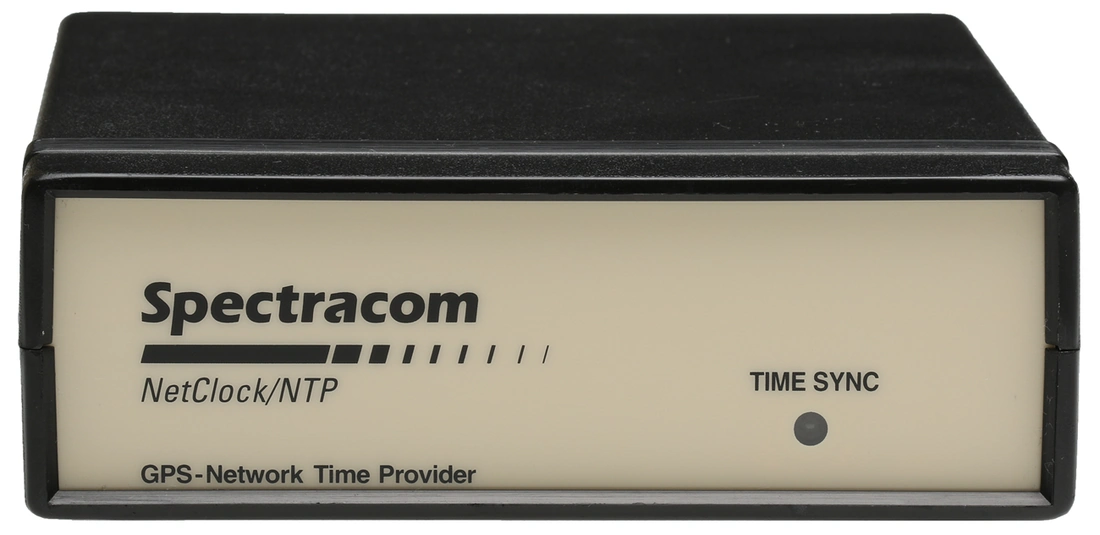 Console Port Output
TM ON
IN TEST MODE

ver
Spectracom Corporation Netclock/NTP Model 8189
Software Version 1.03 Date: August 23, 2000 14:44:17
Unit Started 02:36:34 2021-10-11
Serial Port 1 Version 2.04
Remote Port 1 Version 2.04
NTP Version 04.06 Card Number 1339-221
GPS Receiver = 8 Channel GT Version 2

COPYRIGHT 1991-1997 MOTOROLA INC.
SFTW P/N #     98-P36847P
SOFTWARE VER # 2
SOFTWARE REV # 2
SOFTWARE DATE  AUG 04 1998
MODEL #    R3111G1112
HWDR P/N # 3
SERIAL #   R097UY
MANUFACTUR DATE 0G25

ntp
ETHERNET Interface Configured as follows:
IP ADDR= 194.039.078.253
GATEWAY ADDR= 000.000.000.000
Bits in HOST Mask= 00
SNMP ADDR= 000.000.000.000
NO TELNET PASSWORD SPECIFIED
NO UDP/KB PORT SPECIFIED
Encryption= DISABLED

date
Date= 2021-10-12
Leap Sec= NONE MJD= 59499 Yearday= 285 Year= 21 Weekday= Tuesday
GPS Date= 2021-10-12 Base MJD= 59499
DST: Ser1(0)= S, Rem1(0)= S

time
TIME= 17:55:03

gss
Tracking 6 Satellites
GPS State= 3D-FIX    DOP= 02.6
Latitude= N 28 32 11.140 Longitude= W 082 39 09.795 Height= +00018.29 meters
Quality= PASSED
CHAN VID MODE STREN STAT
  01  10   08   047   A2
  02  32   08   046   A2
  03  27   00   000   20
  04  05   00   000   00
  05  15   08   035   A2
  06  24   08   047   A2
  07  23   08   048   A2
  08  18   08   047   A2

conf
Serial Port 1
BAUD Rate= 9600 Format #= 00 Request CHAR= T
Time Diff= +00:00 DST= 0

Remote Port 1
BAUD Rate= 9600 Format #= 00
Time Diff= +00:00 DST= 0

dh
Time= 15:00:00 Date= 2021-10-12 Qualified Histogram
0= 00000  1= 00000  2= 00000  3= 00000  4= 00000
5= 00000  6= 00037  7= 01021  8= 02542  Q= 03600

Time= 16:00:00 Date= 2021-10-12 Qualified Histogram
0= 00000  1= 00000  2= 00000  3= 00000  4= 00000
5= 00000  6= 00268  7= 02900  8= 00432  Q= 03600

Time= 17:00:00 Date= 2021-10-12 Qualified Histogram
0= 00000  1= 00000  2= 00000  3= 00000  4= 00000
5= 00036  6= 00690  7= 01763  8= 01111  Q= 03600

Time= 17:57:22 Date= 2021-10-12 Qualified Histogram
0= 00000  1= 00000  2= 00000  3= 00000  4= 00000
5= 00021  6= 02704  7= 00717  8= 00000  Q= 03442

END OF LOG

dst
DST Rule #1
Into Date= 1RST SUN APR Time= 02:00 ADJ= 01:00
Out-of Date= LAST SUN OCT Time= 02:00

DST Rule #2
Into Date= LAST SUN MAR Time= 02:00 ADJ= 01:00
Out-of Date= LAST SUN OCT Time= 02:00

DST Rule #3
Into Date= LAST SUN MAR Time= 02:00 ADJ= 01:00
Out-of Date= LAST SUN SEP Time= 02:00

DST Rule #4
Into Date= 04-12 Time= 02:00 ADJ= 01:00
Out-of Date= 09-12 Time= 02:00

DST Rule #5
Into Date= LAST SUN OCT Time= 02:00 ADJ= 01:00
Out-of Date= LAST SAT MAR Time= 02:00

DST Rule #6
Into Date= LAST SUN OCT Time= 02:00 ADJ= 01:00
Out-of Date= 1RST SAT MAR Time= 02:00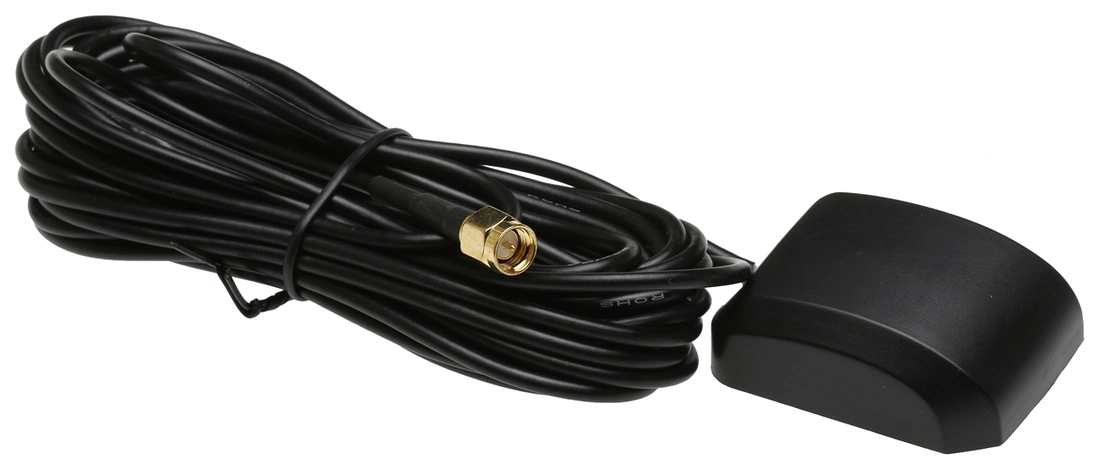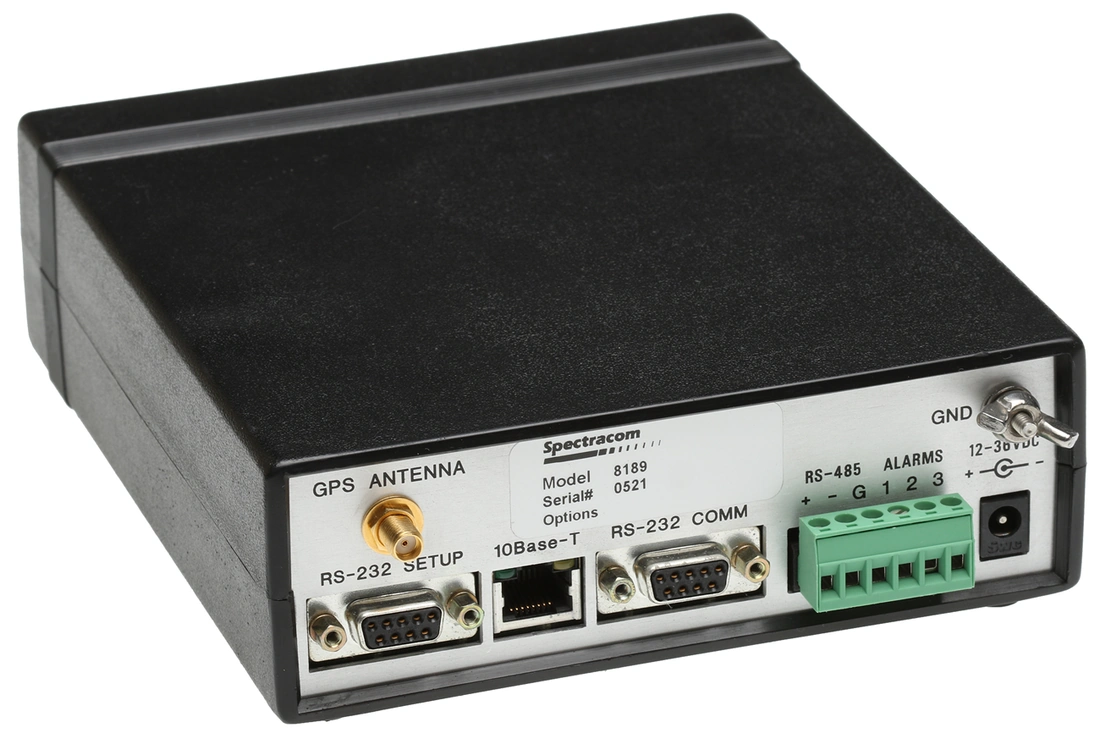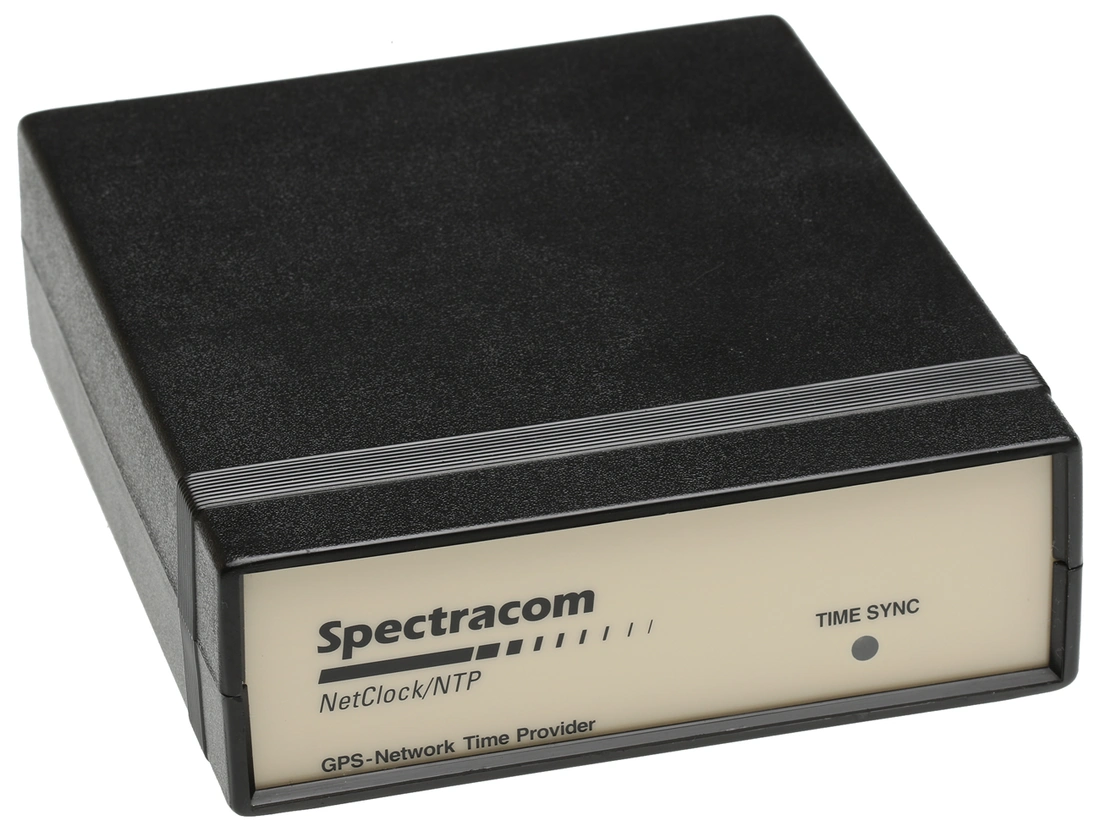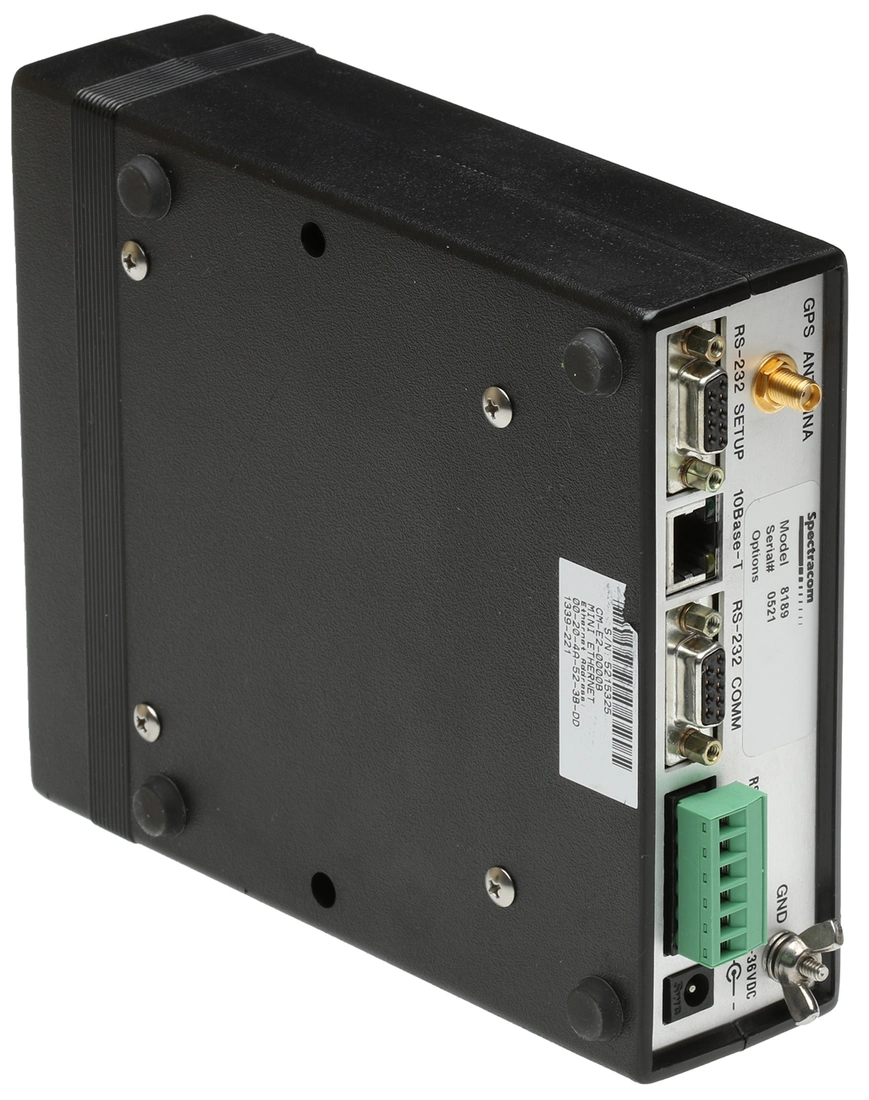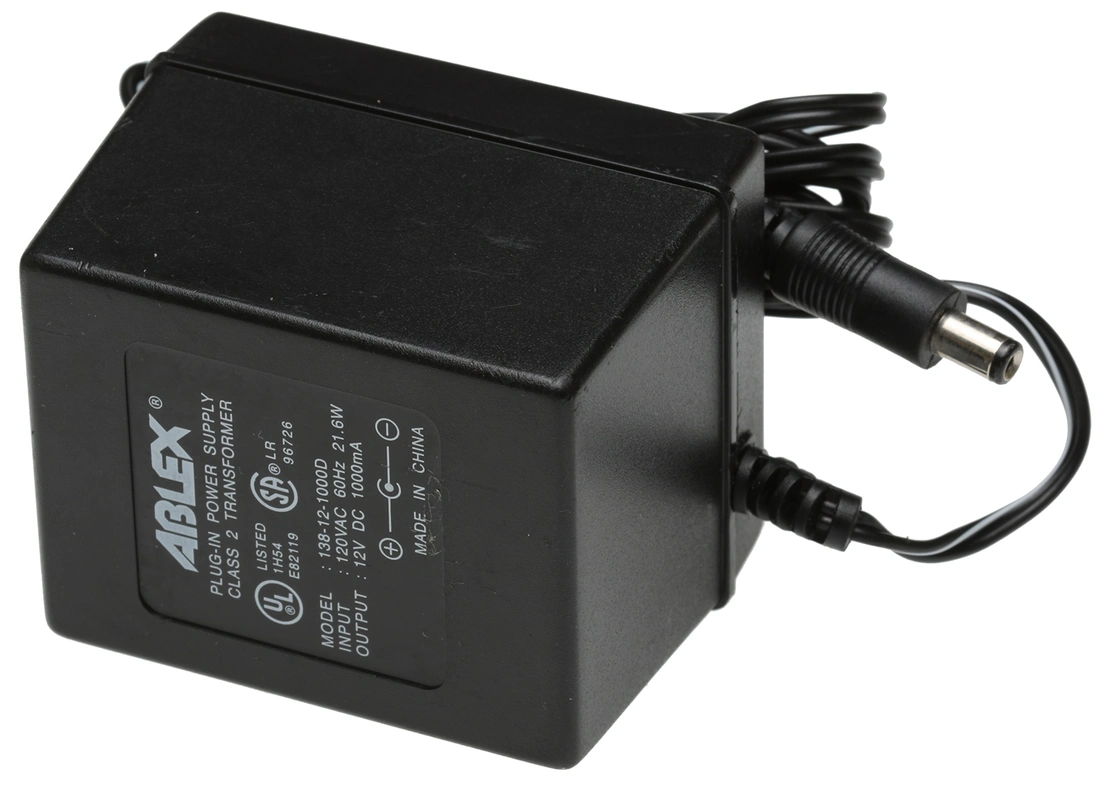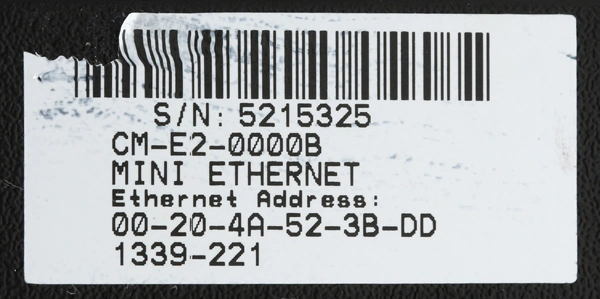 ---
Share this Product
---
More from this collection