Spectracom 9283 IRIG-B 1PPS Input NTP Network Time Server 10MHz Oscillator [Used]
(
284107515873)

)

Regular price

$435.00

Sale price

$638.00

(1 available in stock)

Tested/Guaranteed • Fully Working • Option 06 - IRIG-B/1PPS Input • NTP Network Time Server • 10MHz Disciplined Oscillator • Includes 115V/230V Power Supply • Latest Firmware

Actual item for sale

This is a used Spectracom 9283 NTP time server with the IRIG-B/1PPS Input Option (both AM and DCLS IRIG formats supported) with the TCXO Oscillator option installed. It does not have a GPS receiver. The listing comprises the items you see in the images only. The photos show the actual item for sale. No additional accessories, cables or documents are included. The firmware has been upgraded to the latest version (v3.6.7) using factory-supplied content and the passwords set to their default values - admin:admin123 etc. The screenshots below were taken when testing the actual item for sale. No printed manual is included but a copy may be downloaded from https://www.prostudioconnection.net/1112/9283_manual.pdf if required.

Description
Today's computer systems rely on time-sensitive data for such tasks as logging emergency calls and synchronizing military operations. Reliable timing is equally critical for enterprises including healthcare and financial services. Spectracom's NetClock/GPS Model 9283 is ideally suited for delivering worldwide, split-second timing to mission critical systems.
You can obtain more information from the User Manual
(https://www.prostudioconnection.net/1112/9283_manual.pdf)

The 9283 features enhanced security, ease of management, and reliable operation. It is also the industry's first IPv6 Ready certified and tested time server. Spectracom's security features ensure operational integrity and can be enabled or disabled based on your needs. These features include remote login and file transfer capabilities, providing the utmost security using industry standard interfaces.
The NetClock/GPS Model 9283 includes directory server support to authenticate users, external logging and monitoring of error messages through Syslog, convenient installation using DHCP, and dual stack network modernization using IPv4/IPv6.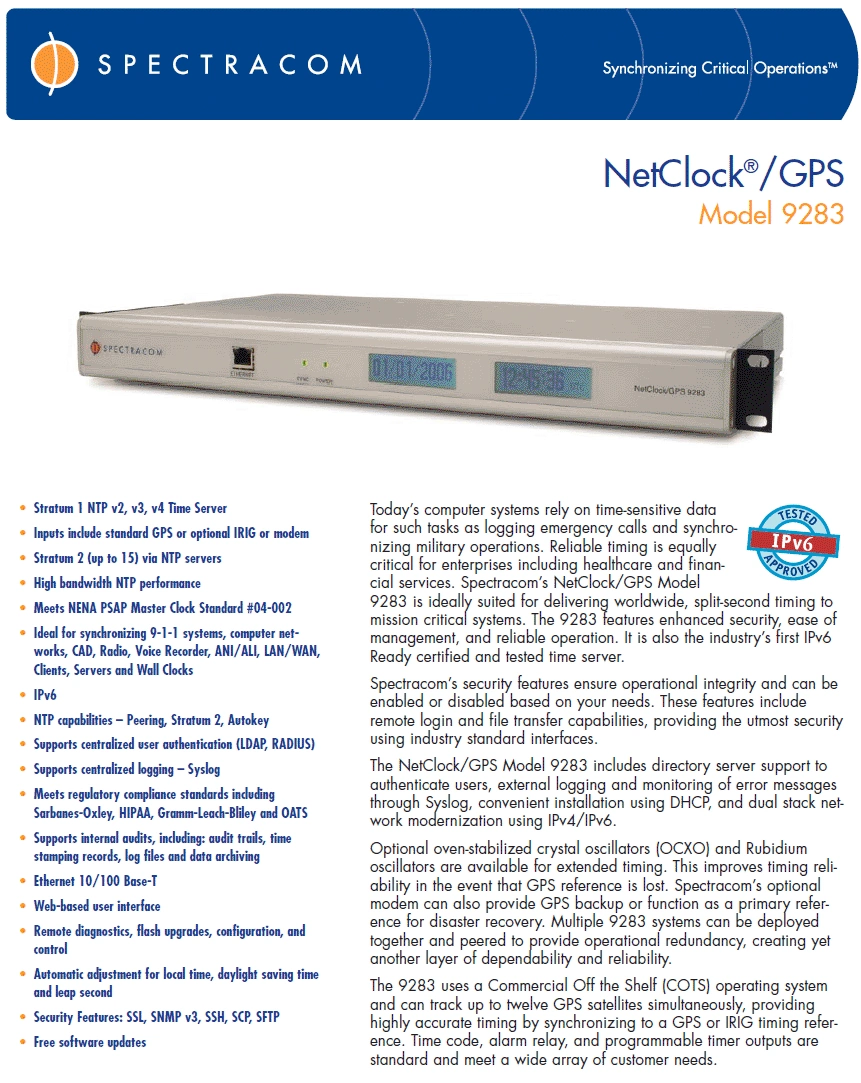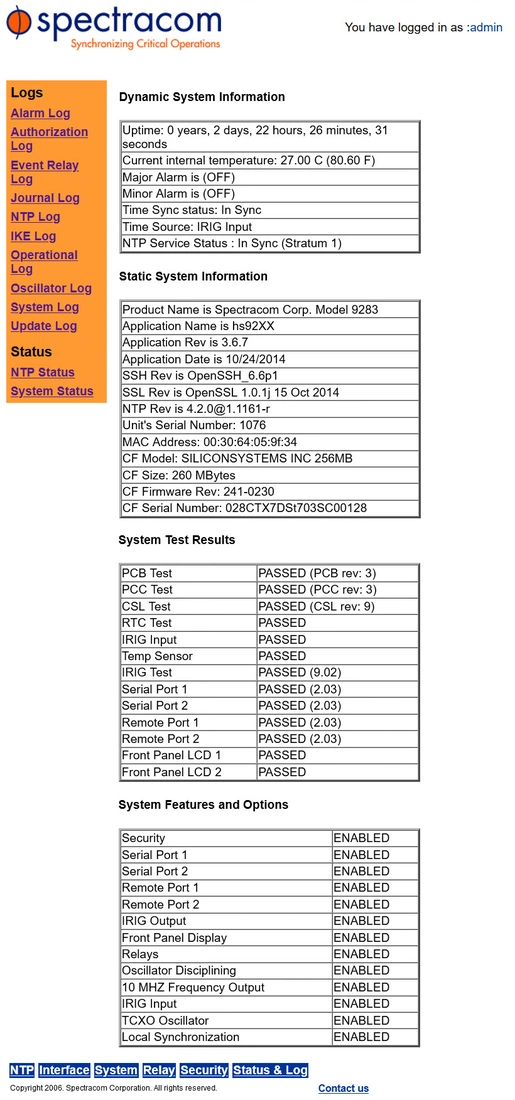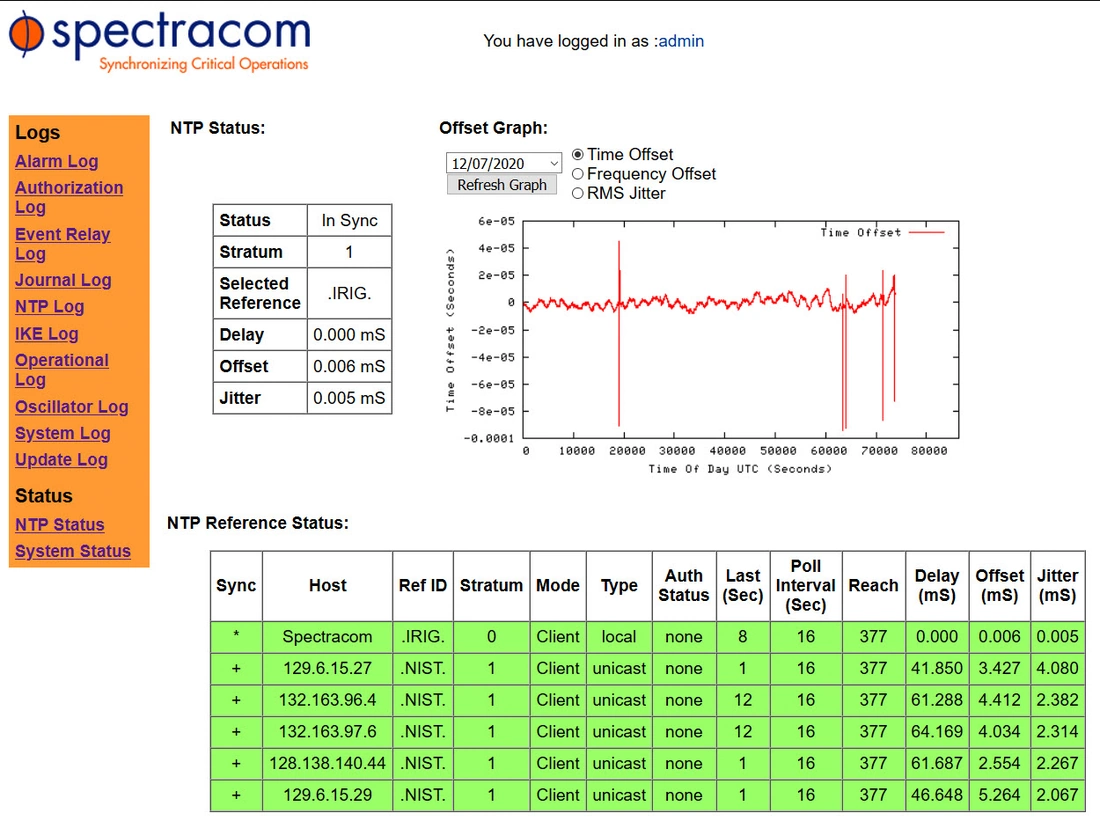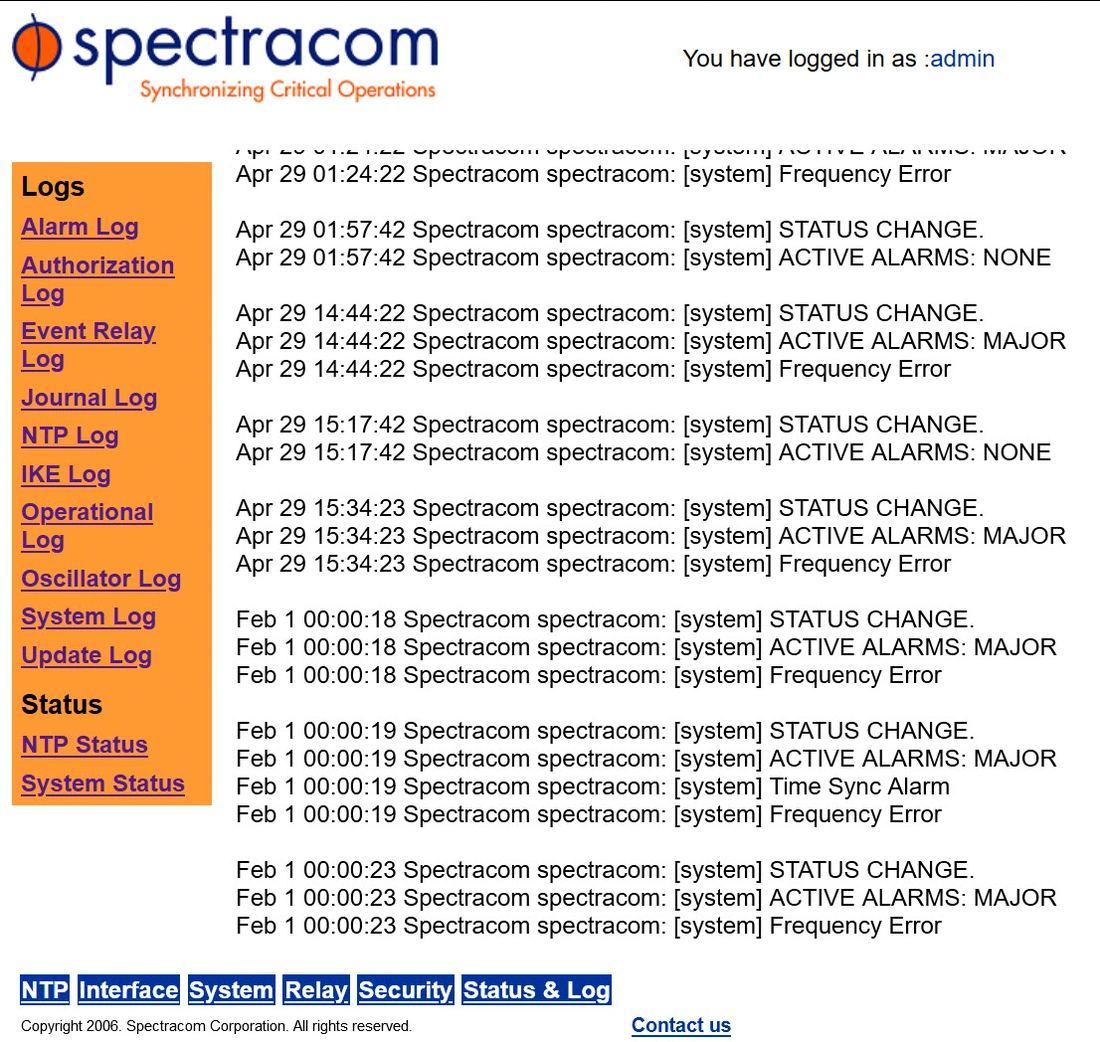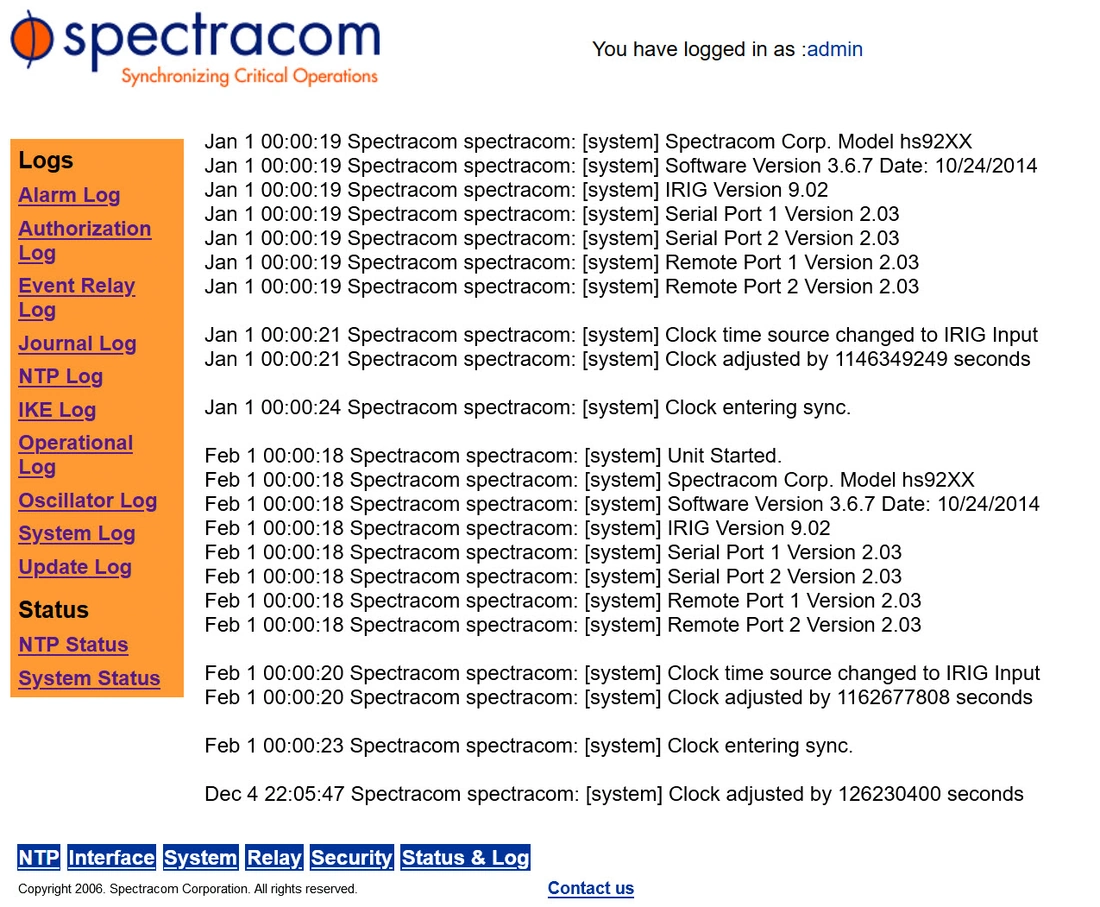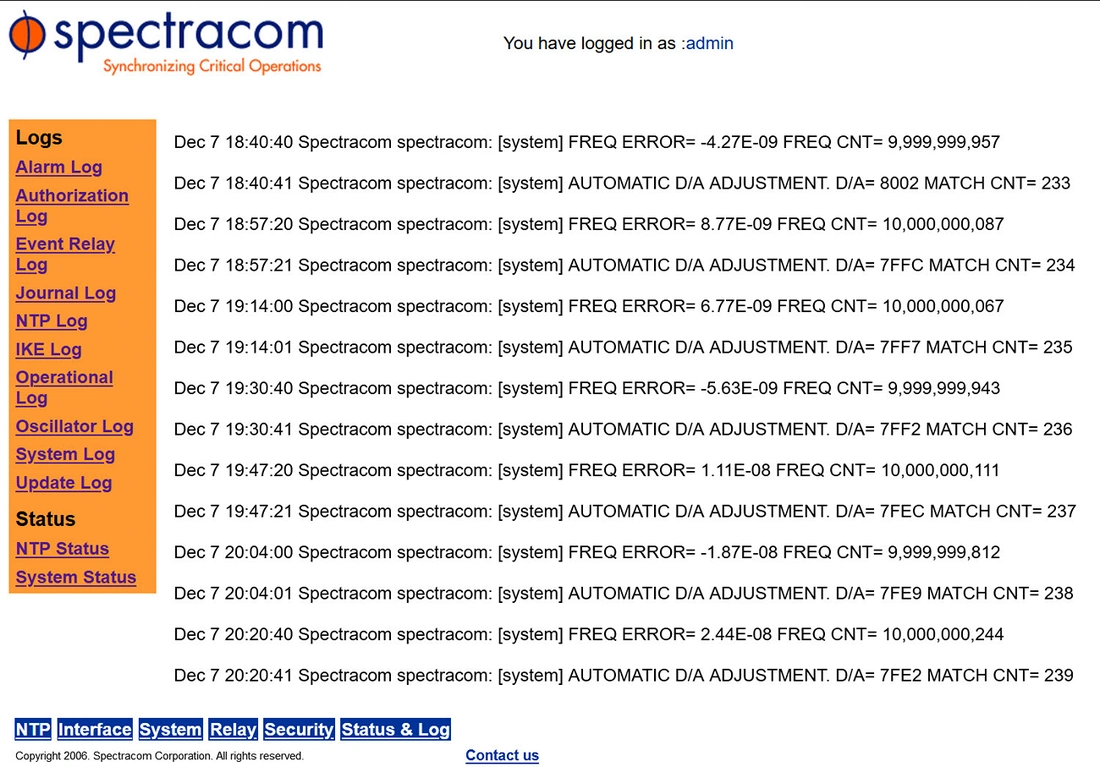 ---
Share this Product
---
More from this collection