Spectracom 9383 Netclock/GPS OCXO NTP Time Server Atomic Clock 10MHz Oscillator [Refurbished]
(
234481619354)

)

Regular price

$732.00

Sale price

$1,071.00

(1 available in stock)

Tested/Guaranteed • OCXO Upgraded 10MHz Oscillator • Stratum 1 NTP Time Server • GPS Atomic Clock Receiver GPSDO • IPv4 & IPv6 • Includes 115V/230V Power Supply

Photos show the actual item for sale

This is a lightly used Spectracom 9383 GPS Synchronized NTP time server that is in good cosmetic condition. It has the upgraded OCXO 10MHz oscillator installed. The firmware has been upgraded to the latest version (v3.6.7) using factory-supplied content. The unit sets shipped with DHCP enabled so you can perform your initial configuration using the web interface available on the IP address that is displayed on the left LCD screen.
The unit has been tested and confirmed to work as it should. The screenshots below are from the testing of the actual item for sale.
You can obtain more information from the User Manual
(https://www.prostudioconnection.net/0912/938x_manual.pdf)
An outdoor antenna with a full view of the sky is required to achieve the highest level of time accuracy as the unit will need to track 8+ satellites to achieve this. I usually have some suitable types listed separately - I can advise on a suitable choice if required. Almost any progressional grade conical style 5V antenna with 26dB of gain or more should work fine if you use a good quality coax downlead. The listing comprises the items you see in the images only. No additional accessories, cables or documents are included.

Usually Sells for $4,887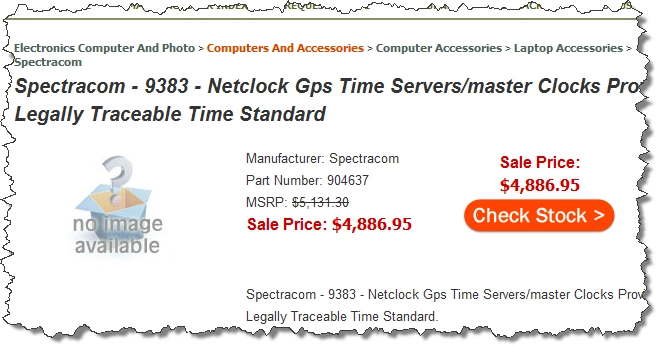 Description
Enhanced security features ensure operational integrity and can be enabled or disabled based on your needs. These features include remote login and file transfer capabilities, providing the utmost security using industry standard interfaces.
The simplicity of installation, ease of management, and reliable operation of the 9383 reduces the cost of network administration. It includes full SNMP capability, support for enterprise directory servers to authenticate users, internal and external logging and monitoring of error messages through Syslog, DHCP for installation convenience, and IPv4/IPv6 dual stack for future network modernization.

Enhanced reliability features include the optional oven-stabilized crystal oscillator (OCXO) to maintain timing if the GPS reference is lost. It provides stable 10 MHz and 1PPS outputs for communications systems.
Model 9383 can track up to twelve GPS satellites simultaneously, providing highly accurate timing by synchronizing to the satellites' atomic clocks. A variety of time codes are available to meet the requirements of numerous systems.
Alarm outputs and programmable timer relays are also provided.

Features
Stratum 1 NTP v2, v3, v4 Time Server
Peering and stratum 2 (up to 15) via NTP servers
Precision GPS time reference
Security features: IPSec, SSL, SNMP v3, SSH, SCP, SFTP
IPv4/IPv6 dual stack
Multiple time code outputs, including 10MHz, 1PPS, IRIG
Web-based user interface

Remote diagnostics, flash upgrades, configuration, and control over secure communication link
GPS back-up oscillator
Supports internal audits including: audit trails, time stamped records, log files and data archiving
Supports centralized user authentication (LDAP, RADIUS) and logging (Syslog)
RoHS compliant / UL approved
Meets NENA PSAP Master Clock Standard #04-002
Ideal for synchronizing 9-1-1 systems, computer networks, CAD, radio consoles, voice and video recorders, ANI/ALI, and display clocks
Hardened case design for vehicular applications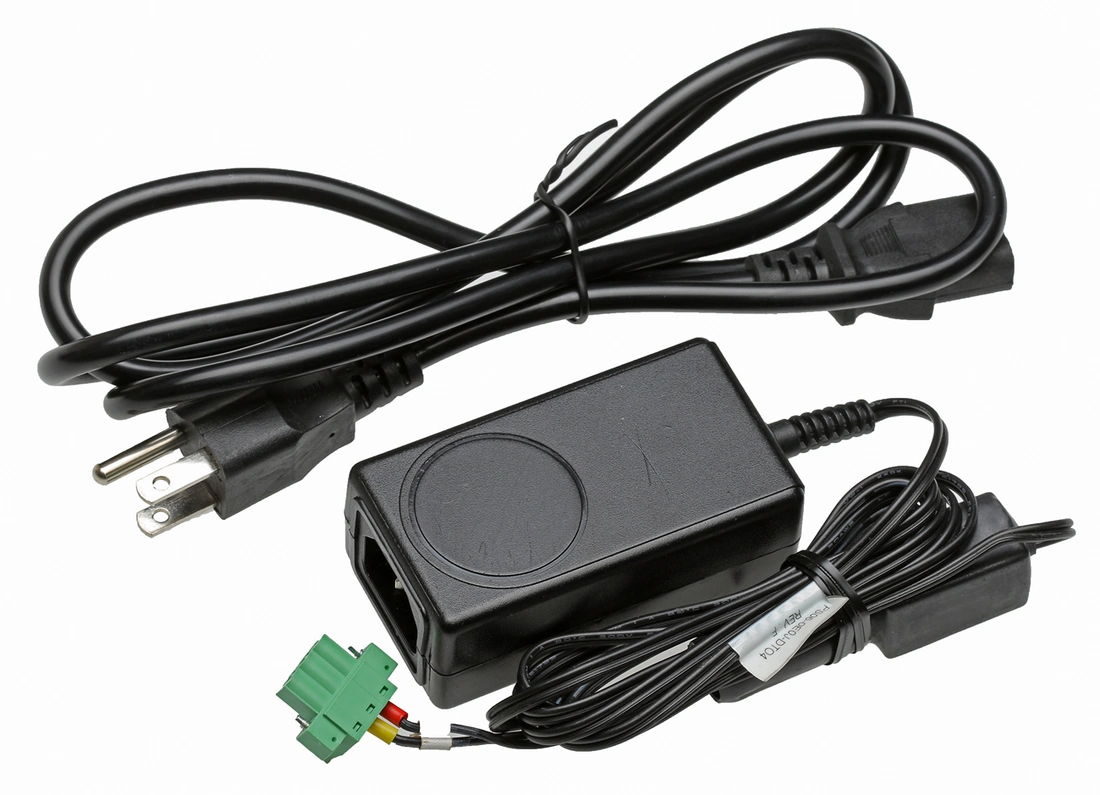 IPv6 tested and approved (required in all US federal government core networks)
Tested to MIL-STD-810F (incl. shock and vibration)
IRIG input/output supports legacy infrastructure
NTP capabilities – Peering, Stratum 2, Autokey
Supports centralized user authentication (LDAP, RADIUS)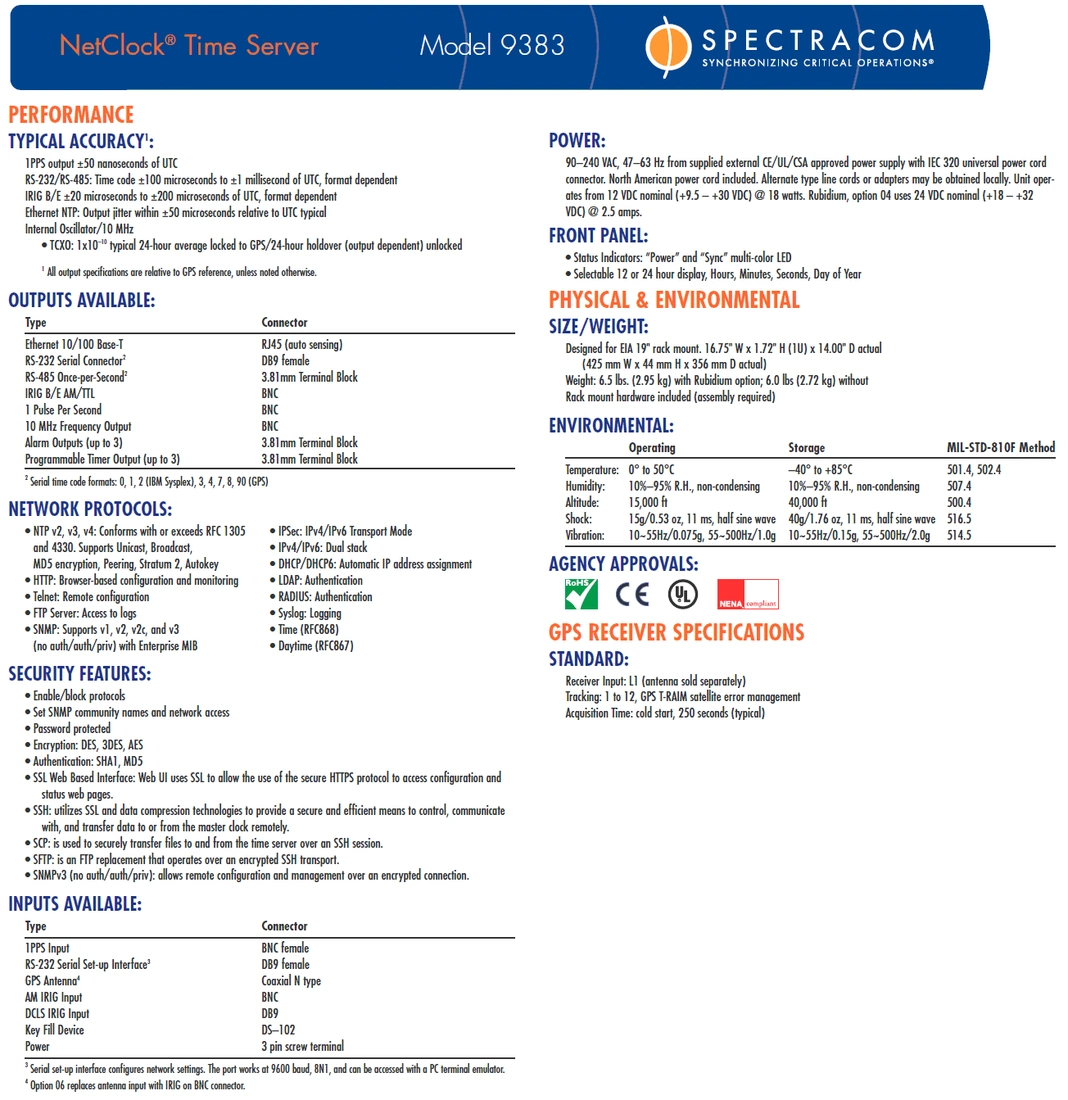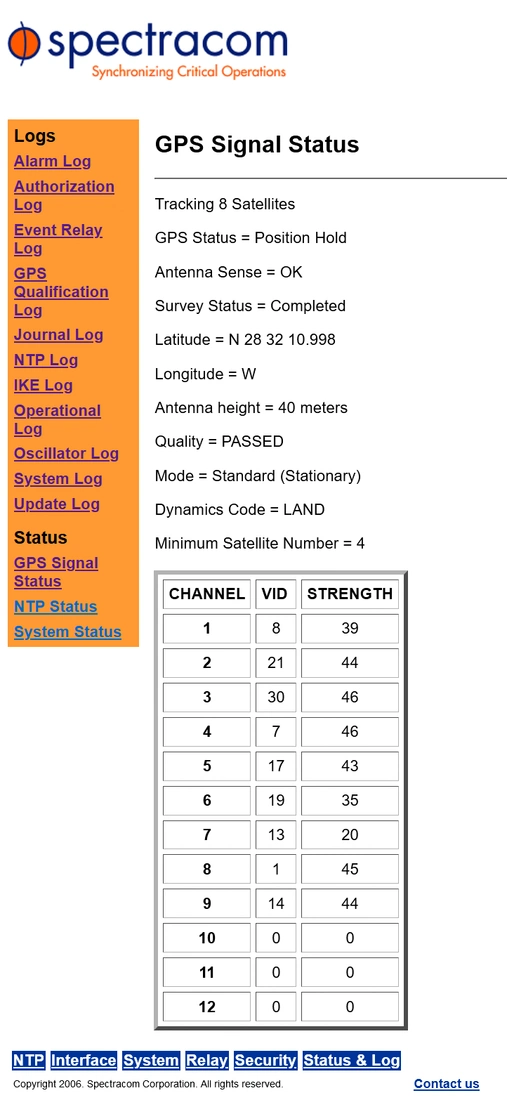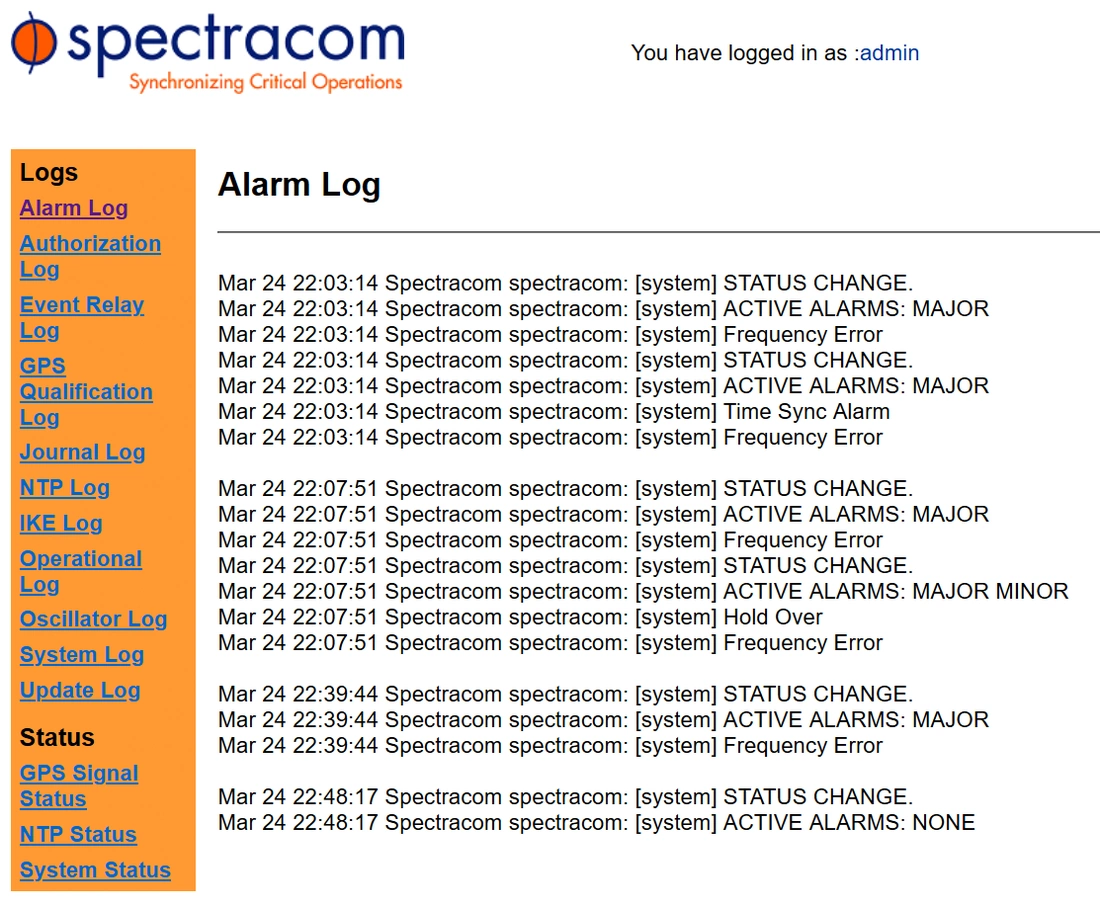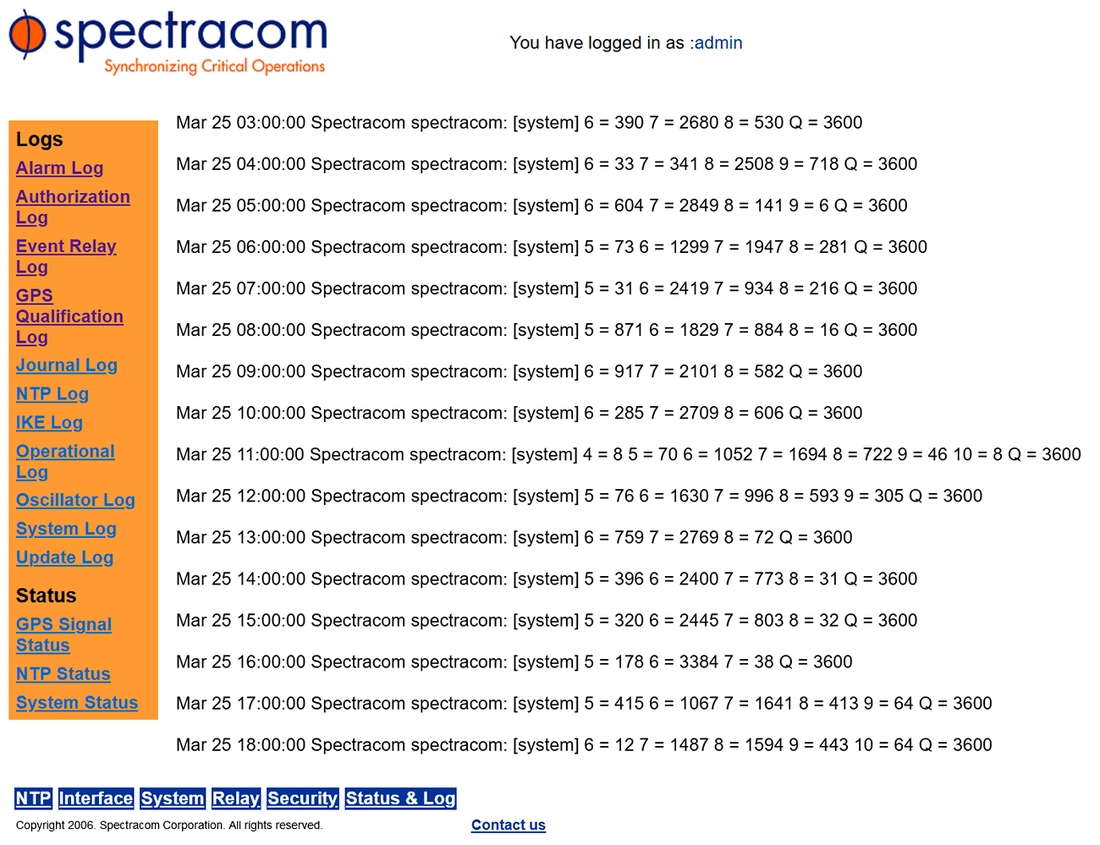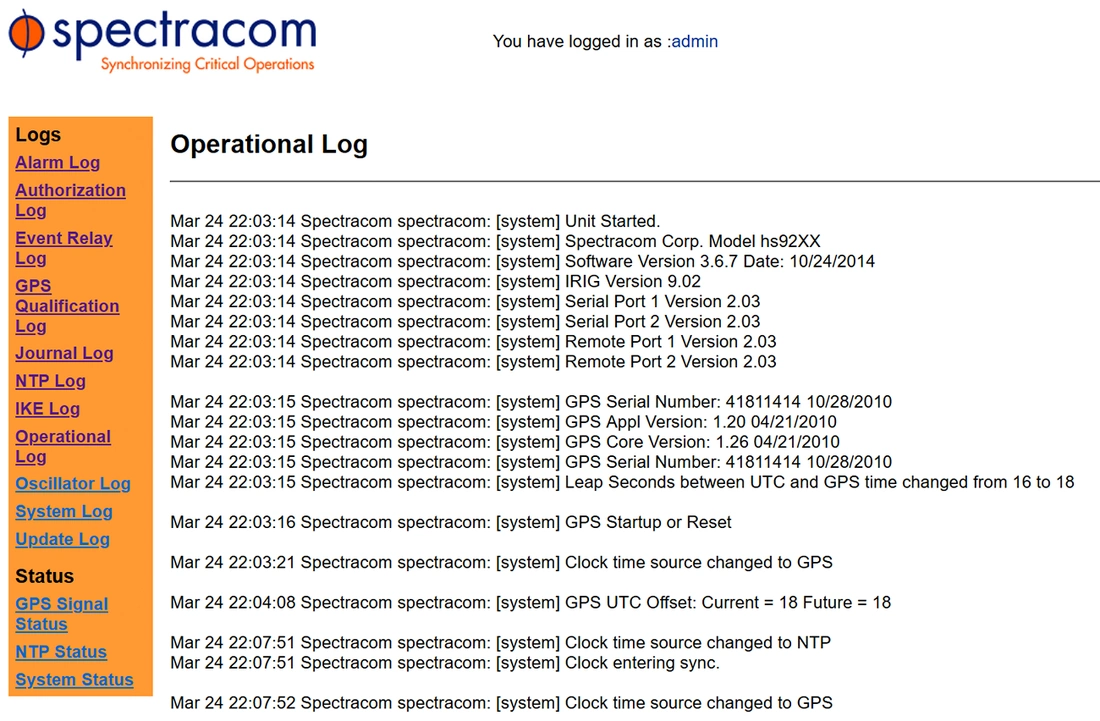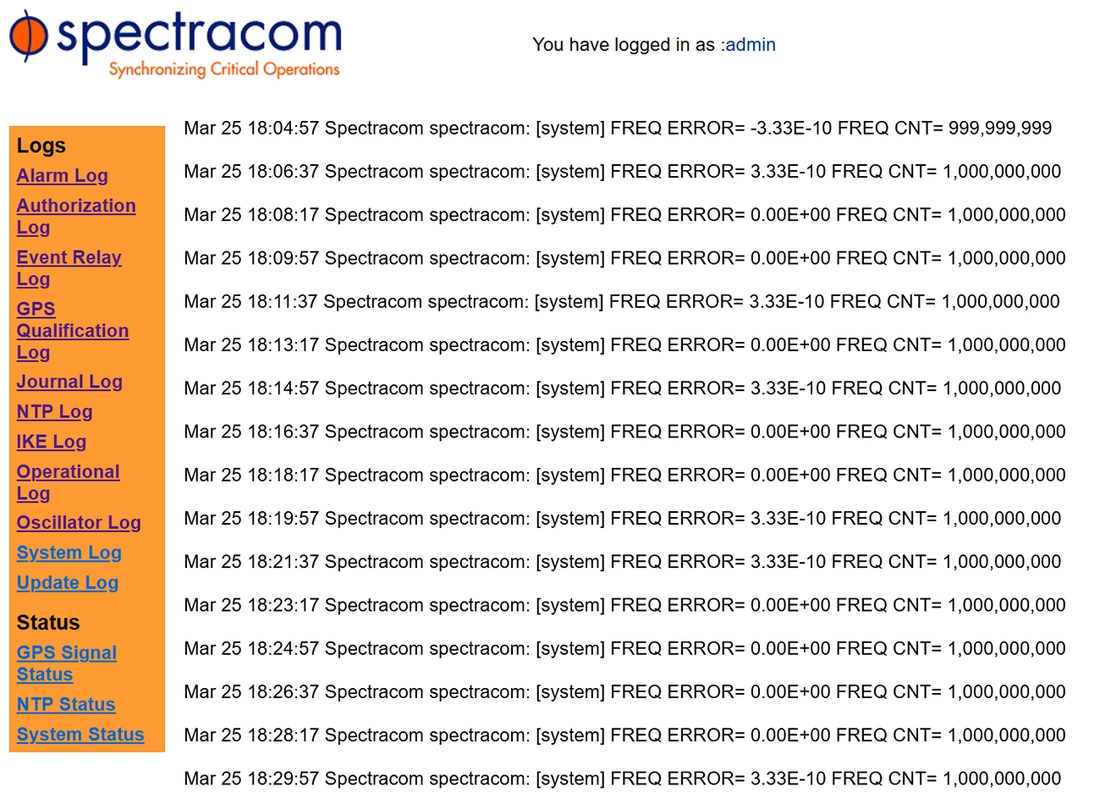 ---
Share this Product
---
More from this collection