Spectracom 9483 NetClock GPS GLONASS Galileo OCXO NTP Time Server w/ NENA Module [Refurbished]
(
363857897053)

)

Regular price

$1,325.00

Sale price

$1,912.00

(1 available in stock)

Tested/Guaranteed • Fully Working • OCXO Upgrade • Nena-Compliant Option Card Installed • GPS Disciplined Stratum 1 NTP Server

Photos show the actual item for sale

Item is used and in very good condition. The GPS receiver is a late model U-blox type that receives GPS, GLONASS and Galileo constellations meaning that the unit tracks ~20 satellites in my location with a regular GPS antenna.  The unit has been tested to confirm that it works as it should - screenshots of the actual item under test are shown below. The base list price for the 9483 is about $4,000. This unit also has the upgraded OCXO oscillator for better free-running stability. It has been tested to confirm that it works as it should. The photos are of the actual item for sale and the screenshots show the same unit undergoing testing. The firmware is the latest version available at the time of listing (v5.9.4). No antenna is included but almost any professional 5V conical antenna should work well provided that it is located outdoors with a full view of the sky.
Description
The Model 9483 NENA-compliant GPS master clock continues Spectracom's legacy of bringing essential time synchronization to public safety answering points (PSAPs) and other emergency and command and control systems.
Full details may be obtained from the User Manual at
https://www.prostudioconnection.net/1706/Spectracom_9483_Manual.pdf
More than 4,500 PSAPs across North America trust a NetClock master clock / time server to validate 911 event records, improve response times and facilitate interoperability with Legally Traceable Time. The latest NetClock are easier than ever to install and manage while maintaining strict compliance to the National Emergency Number Association's (NENA) Master Clock Standard #04-002. Features support Next-Generation 911 initiatives and has been tested against NENA's Security for Next Generation 9-1-1 Standard #075-001


General Product Features
Stratum-1 NTP v2, v3, v4 Time Server
Precision GPS time reference with available OCXO internal time-keeping for extended holder in the event of loss of GPS
Supports internal audits including: audit trails, time-stamped records, log files, data archiving
Ethernet 10/100 Base-T (additional 3-network Gig-E option)
Optional PTP master/slaves
IPv4/IPv6 dual stack
Integral AC power (115/230V auto)
Hardened case design for vehicular applications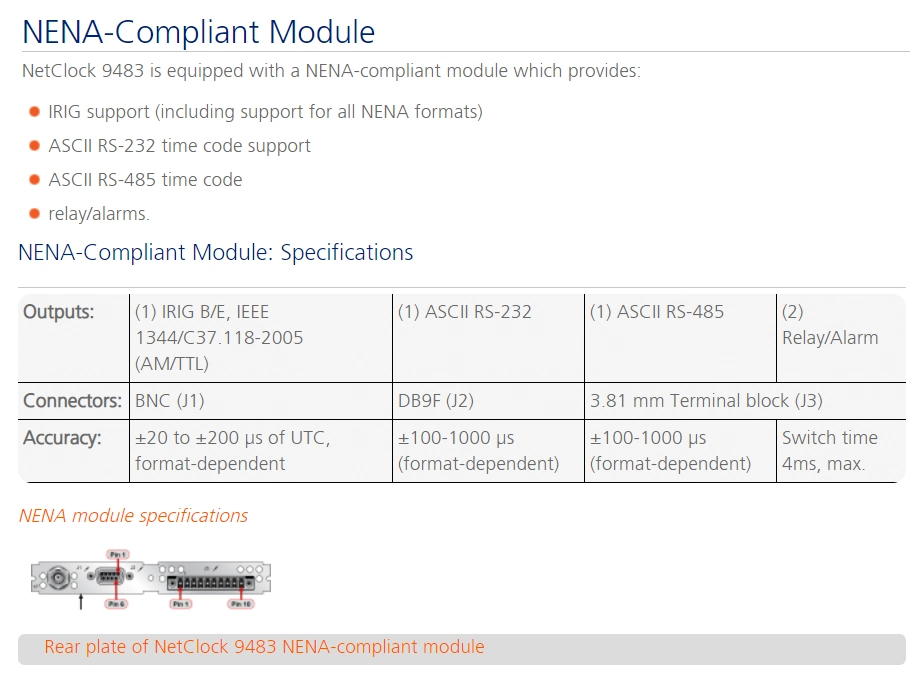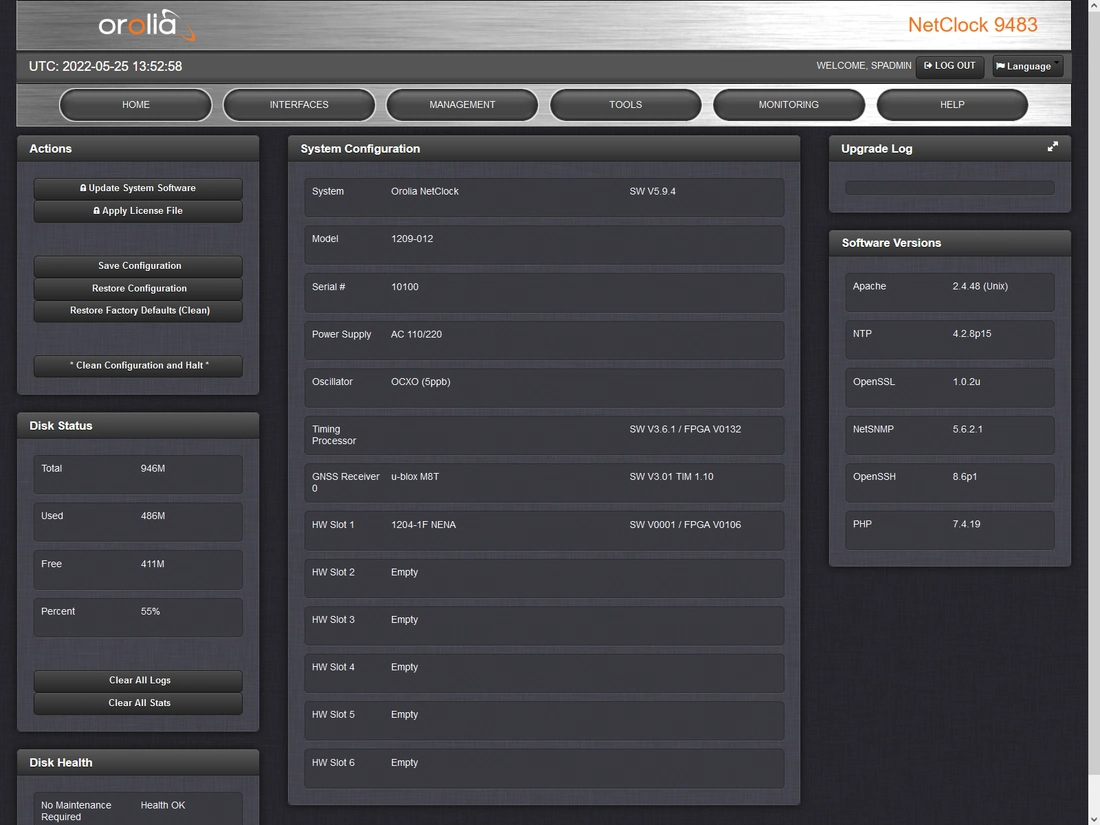 NetClock Compatibility with PSAP Equipment:
NetClock is endorsed and supported virtually every PSAP equipment vendor and platform, from IP-based Network Time Protocol (NTP/SNTP) systems and devices, to IRIG and RS-232 ASCII time code legacy equipment.
Voice Recorders
Radio Consoles
CAD
ANI/ALI
LAN Networks
Display Clocks
Fire Alarms
Video Surveillance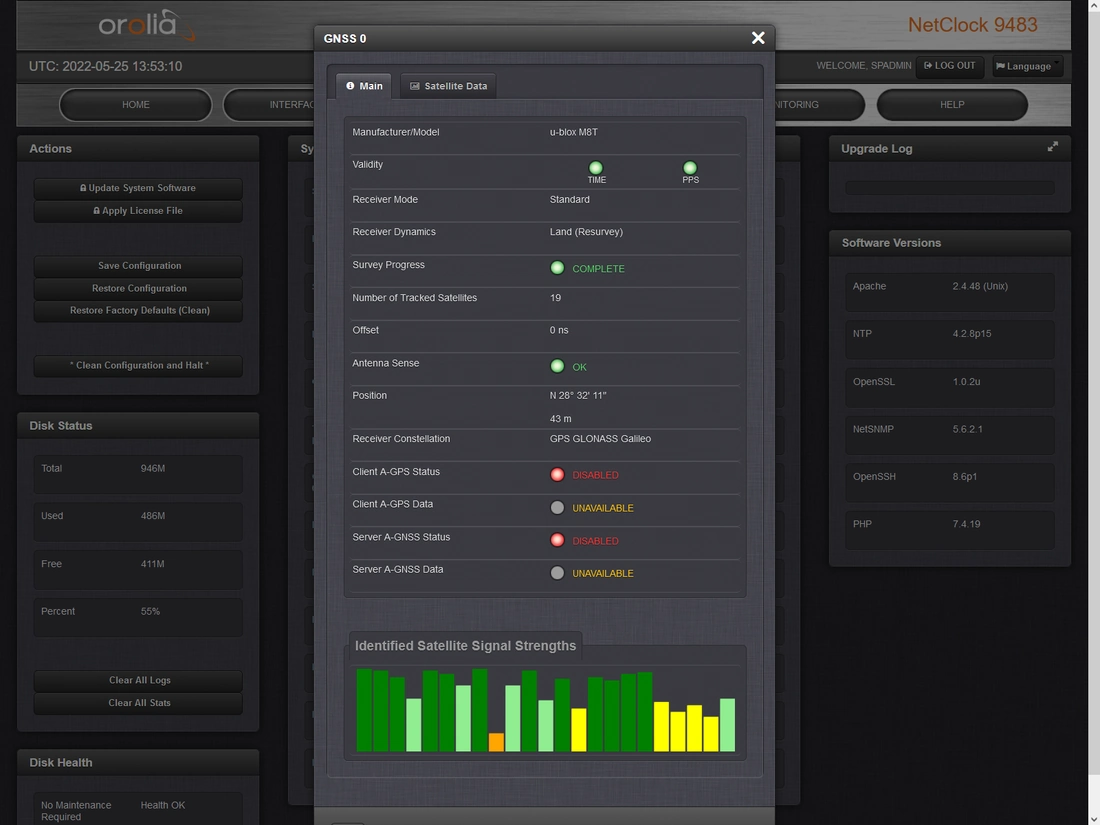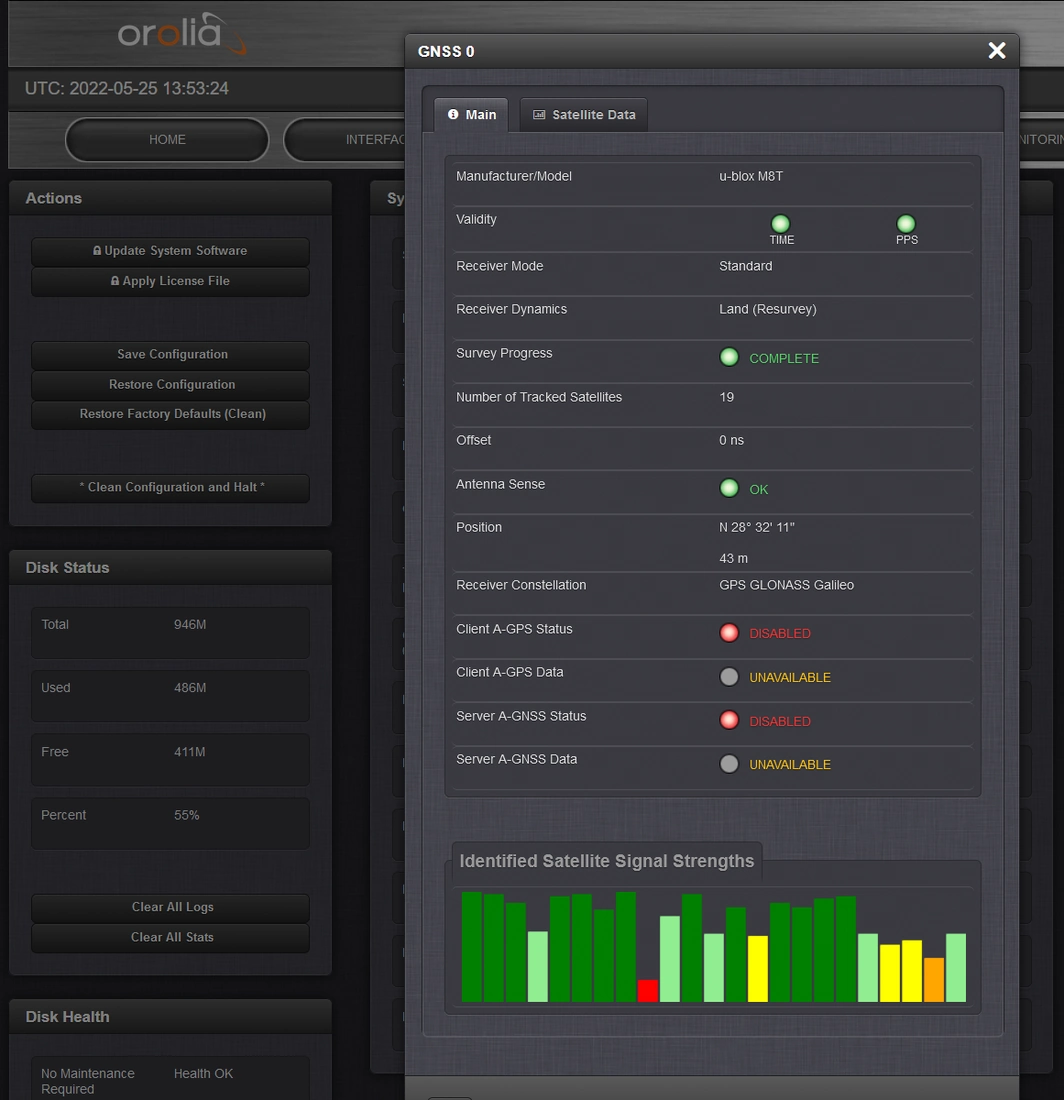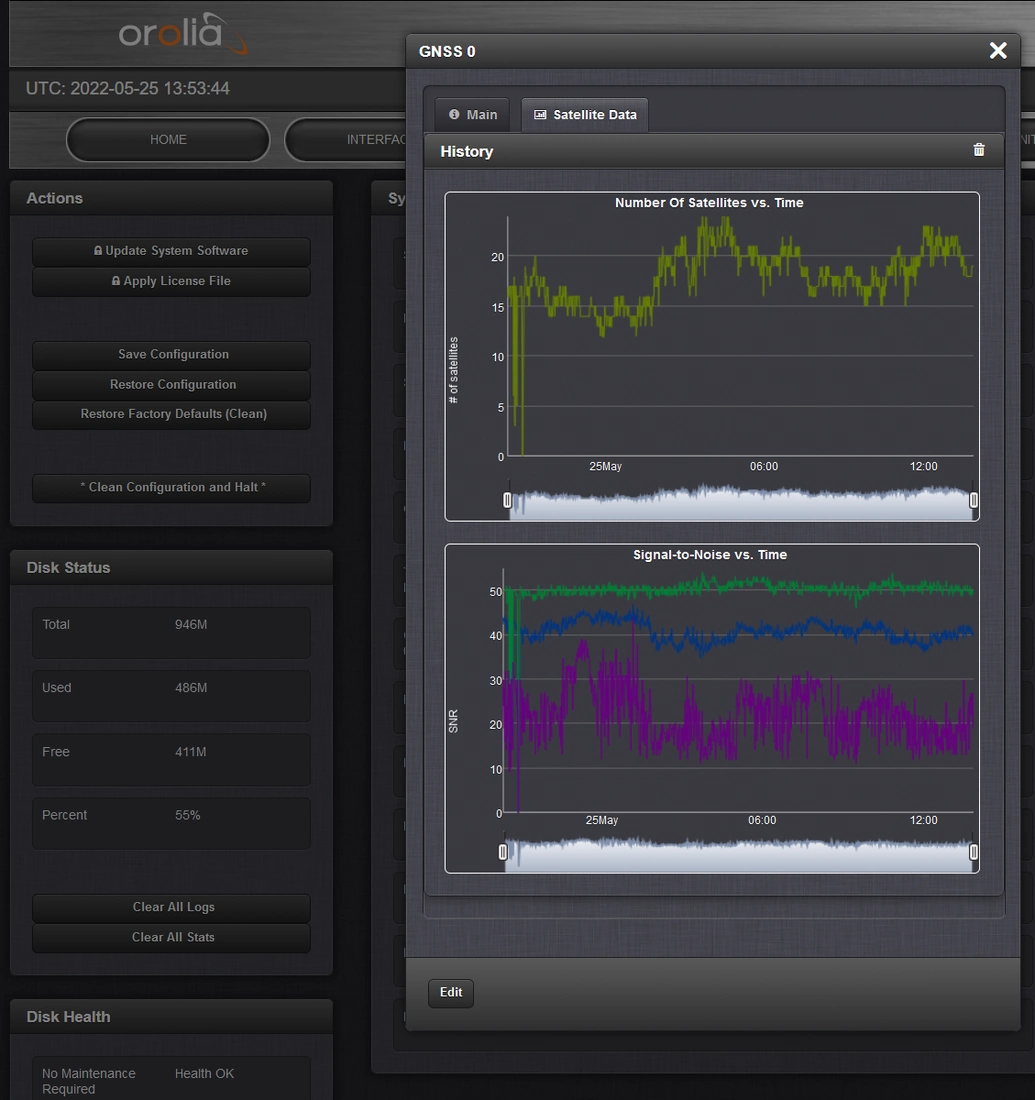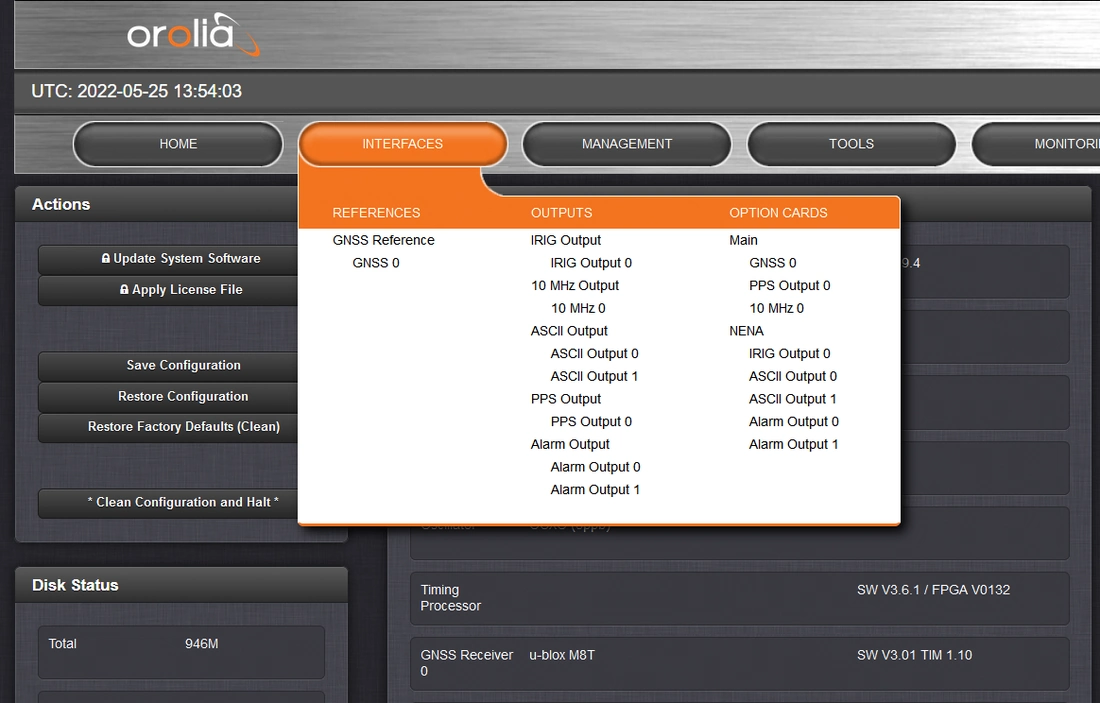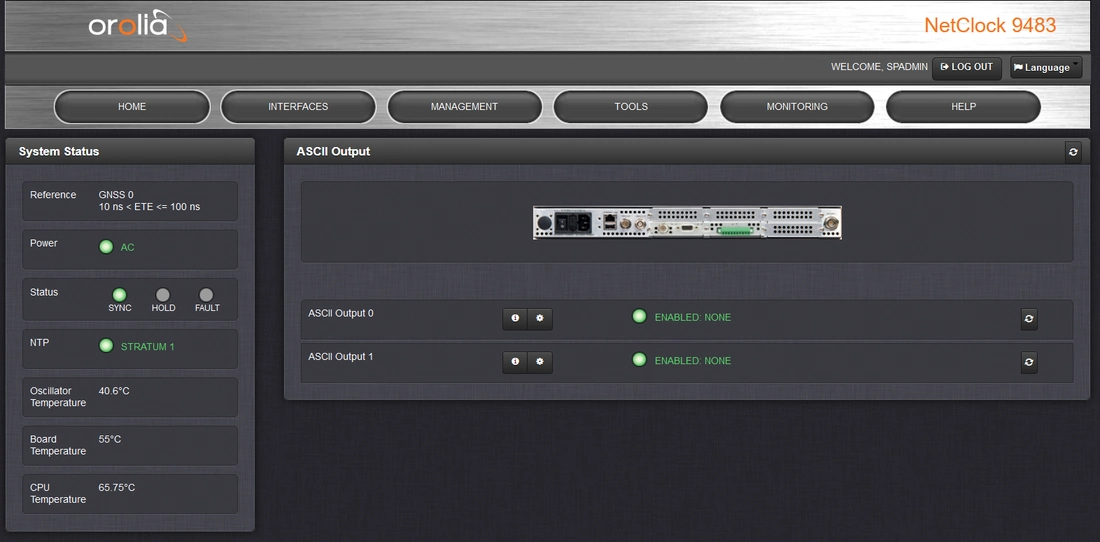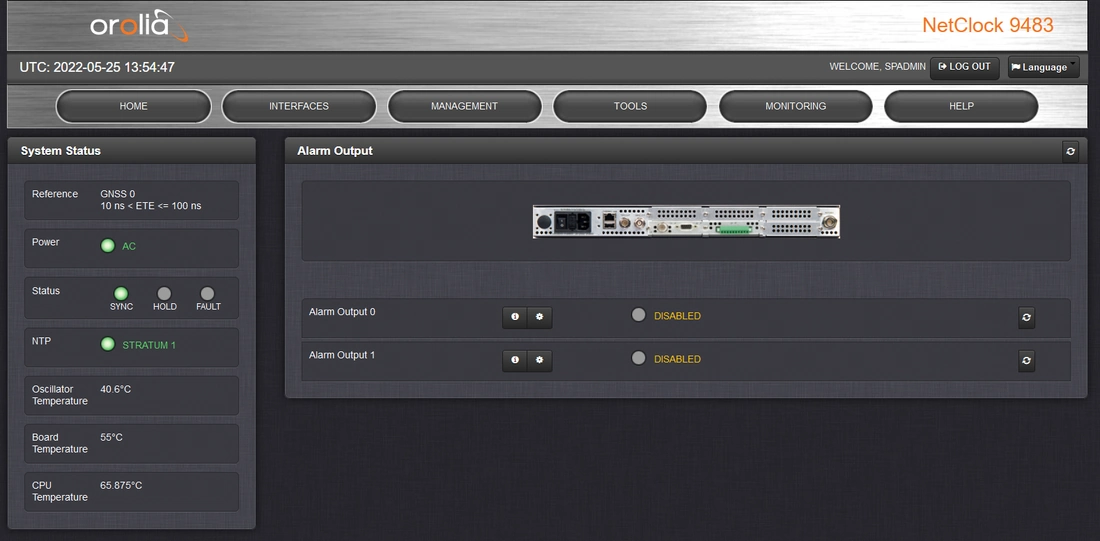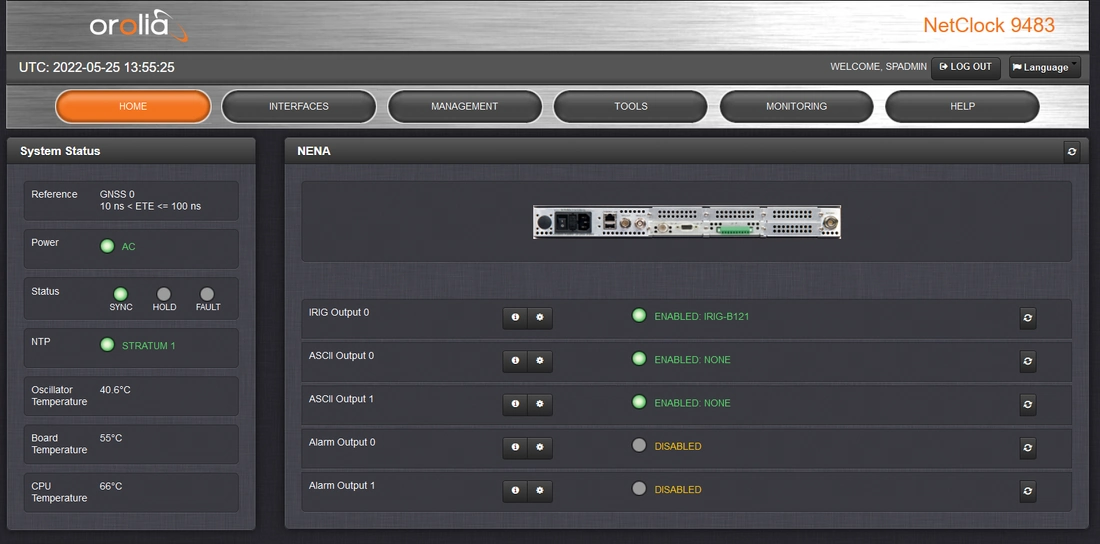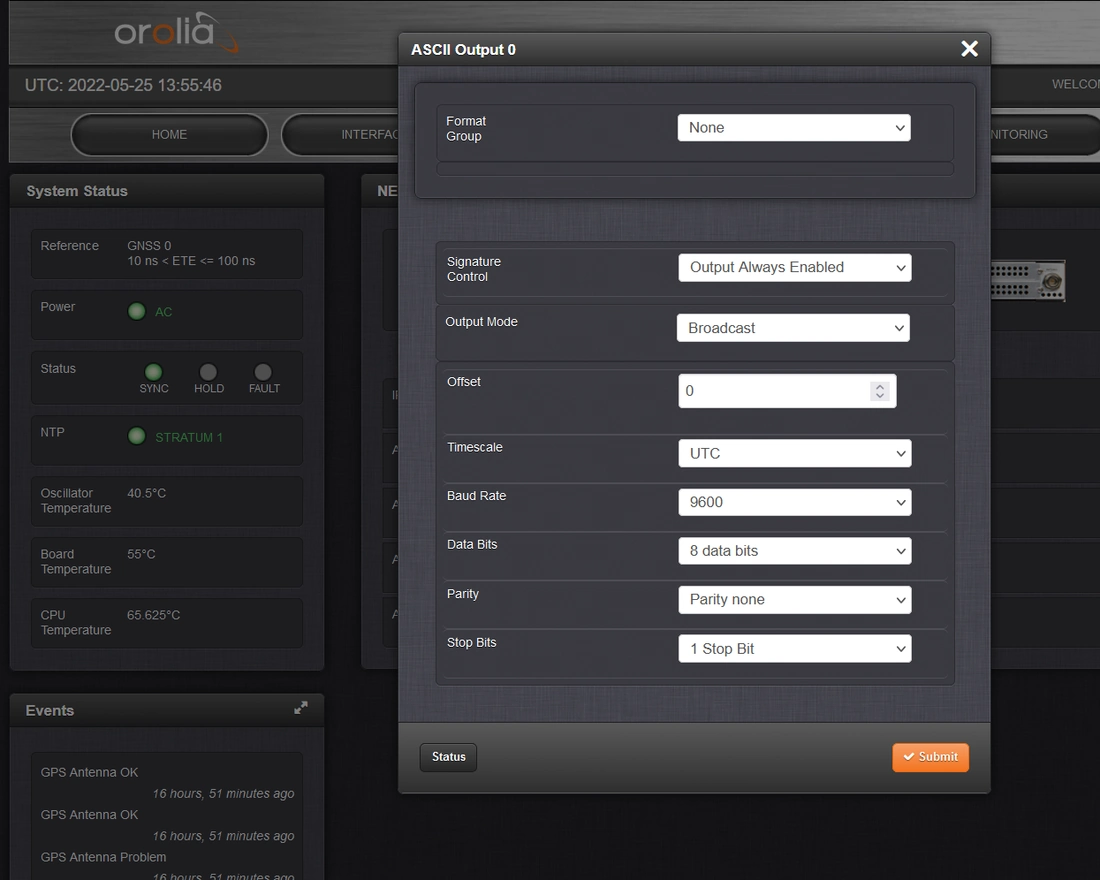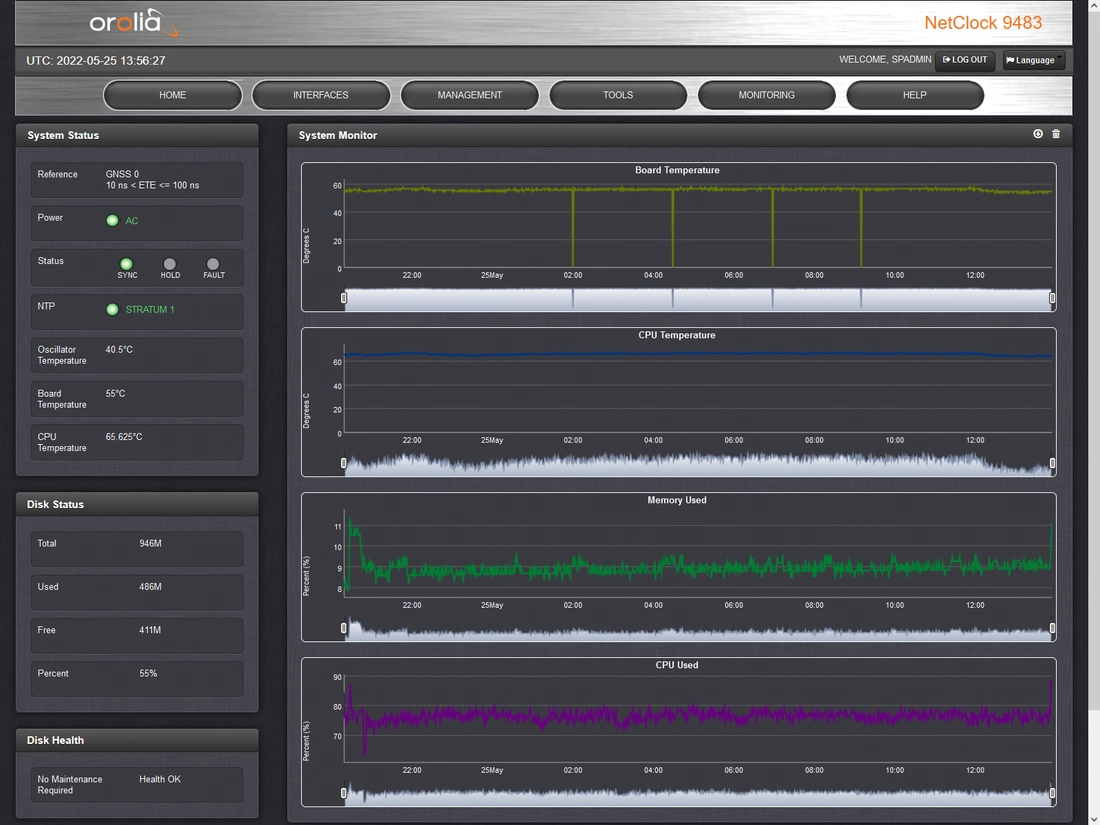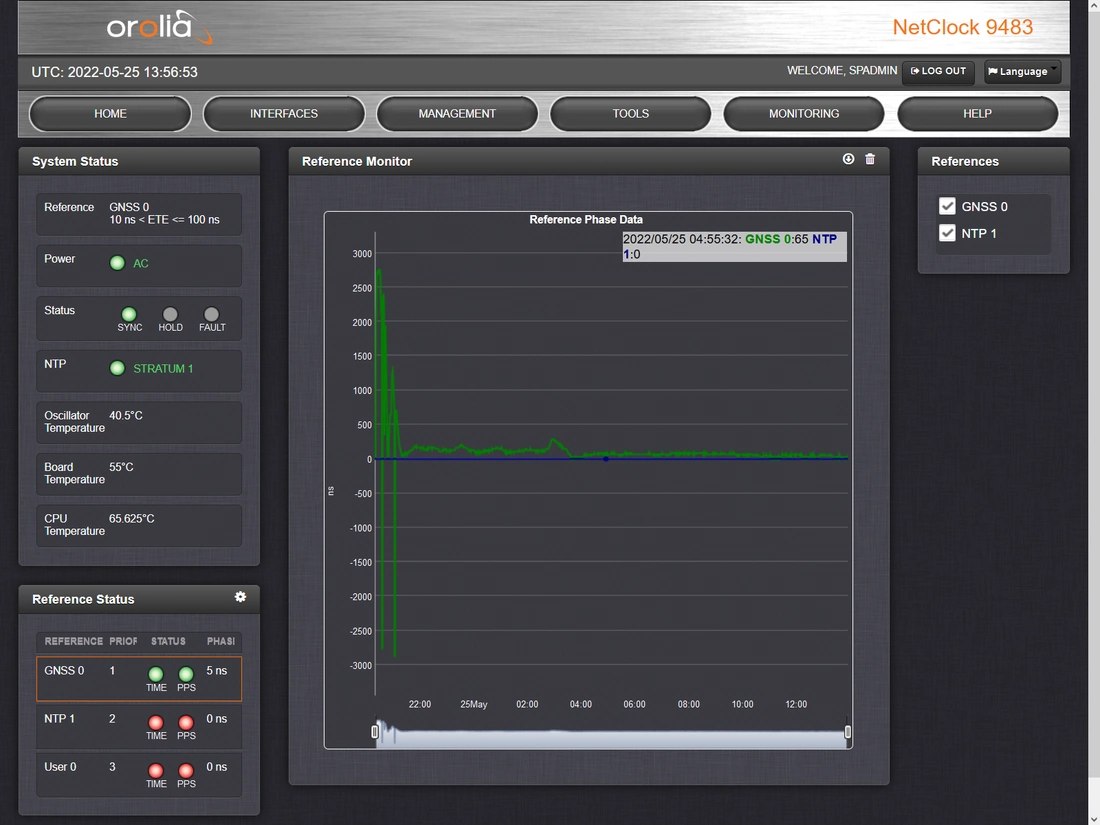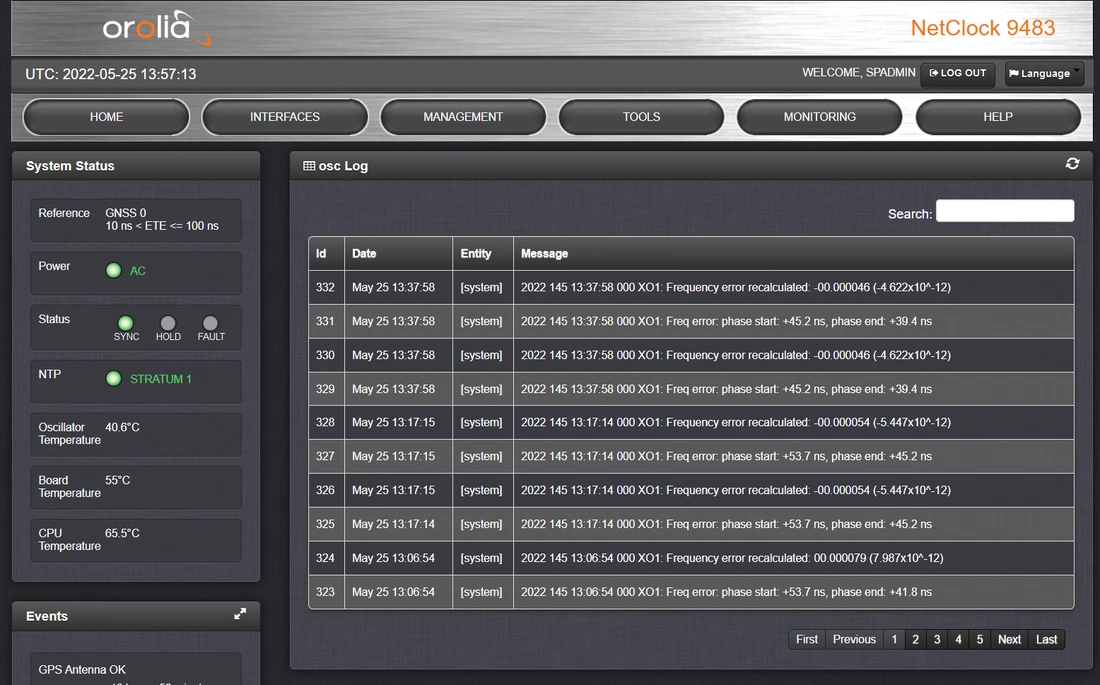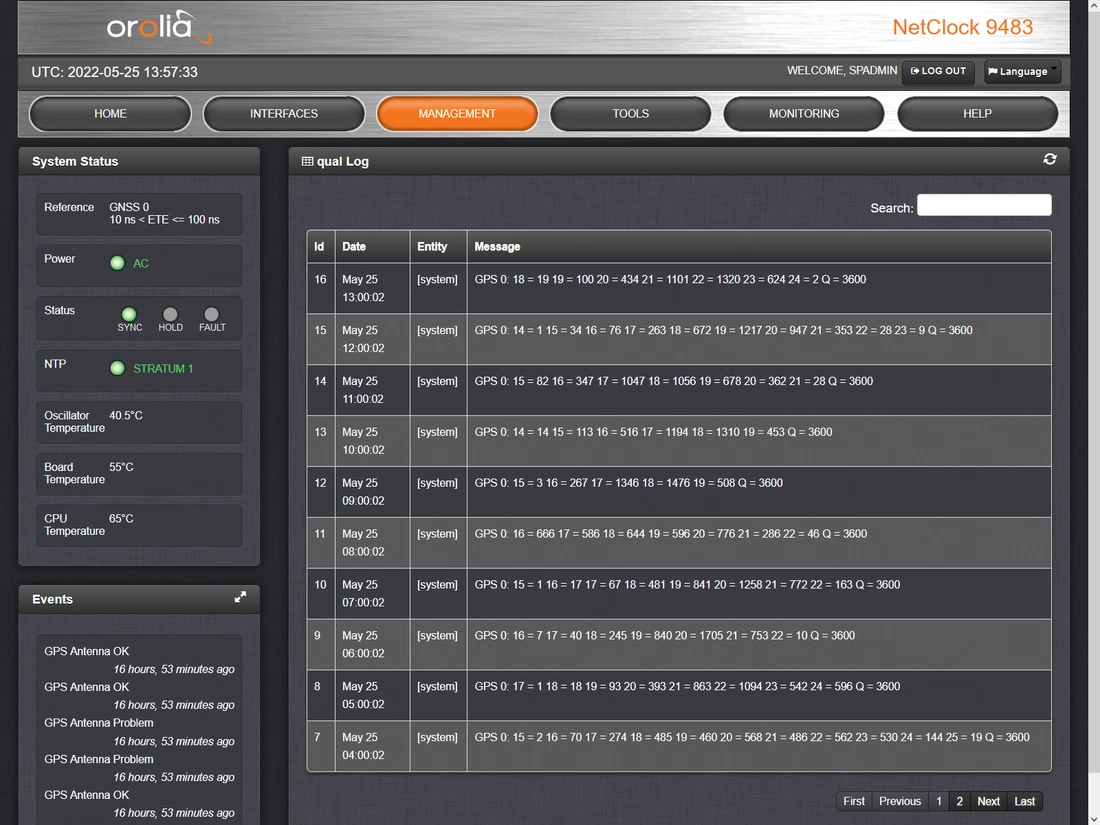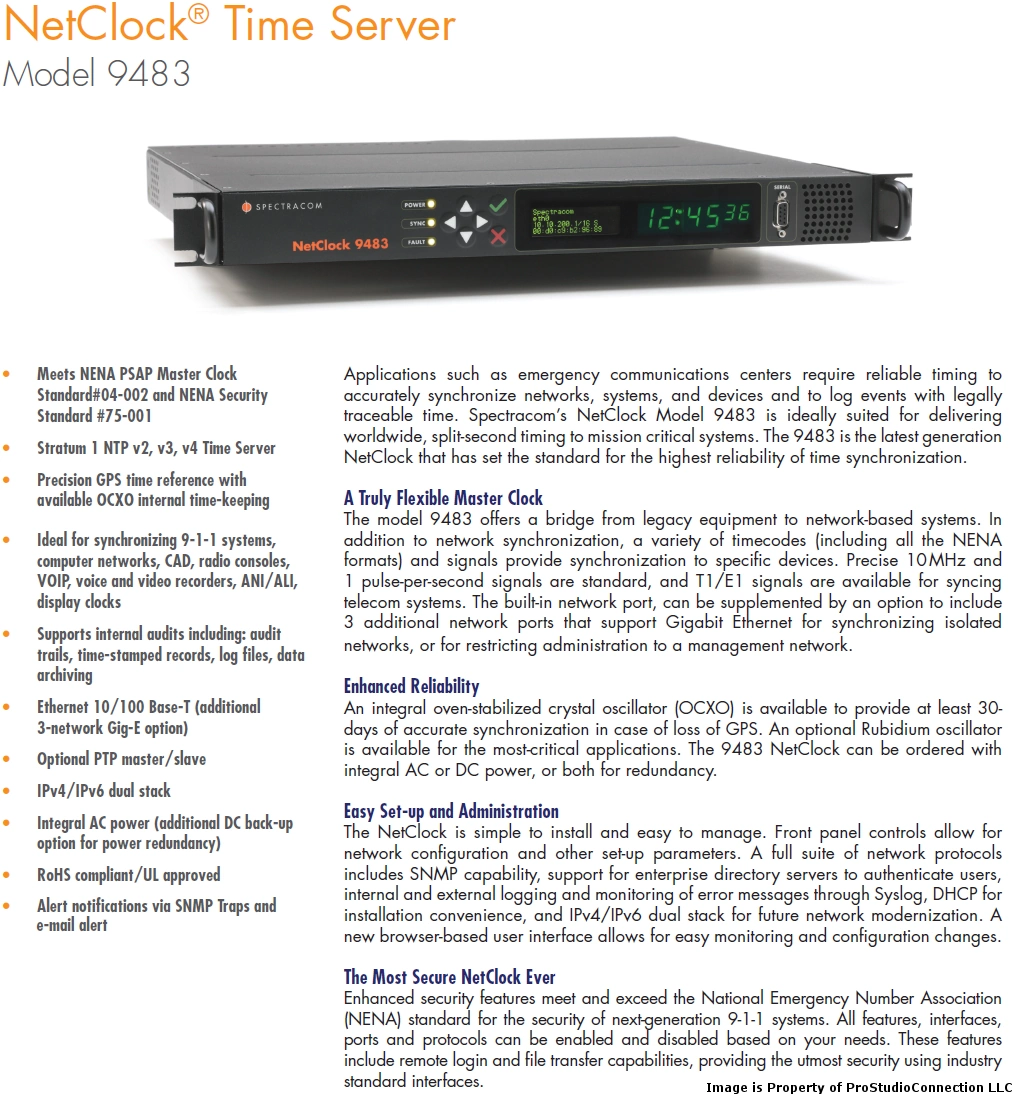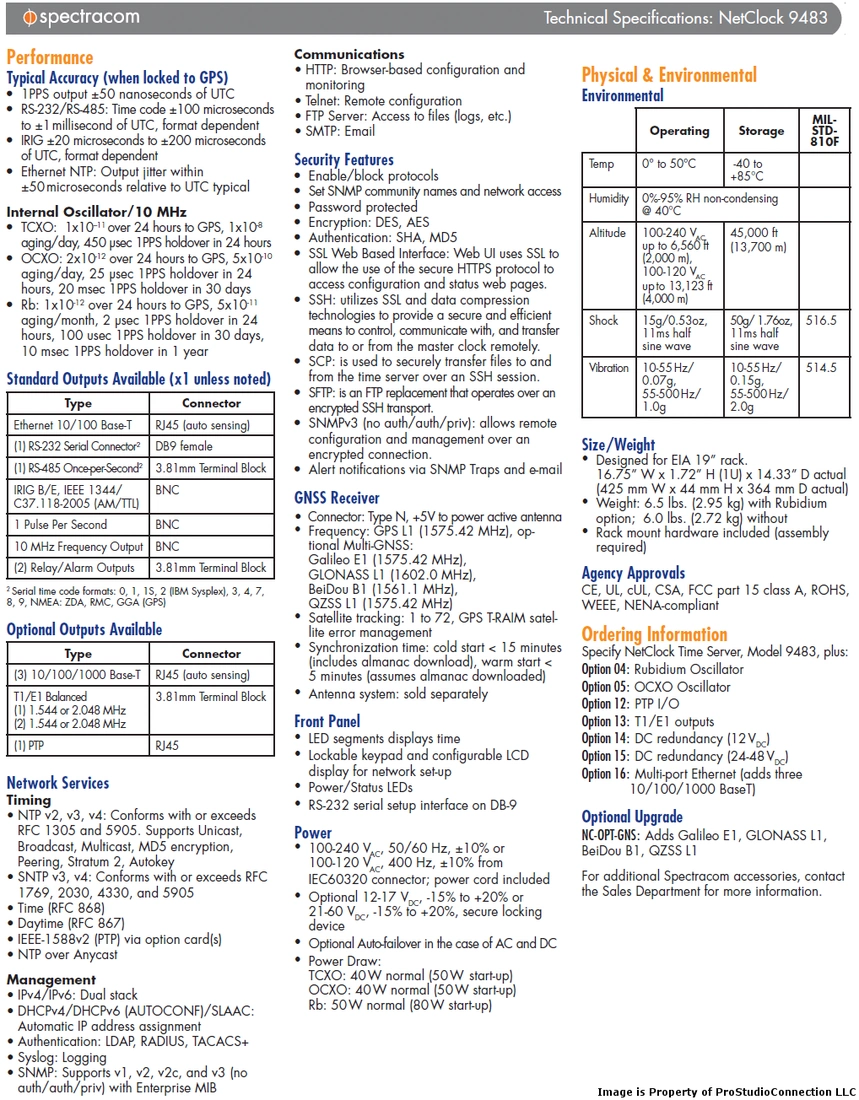 ---
Share this Product
---
More from this collection