Symetrix SX-203 Broadcast Phone Analog Hybrid Mixer/Console Audio Interface [Refurbished]
(
233843501491)

)

Regular price

$138.00

Sale price

$217.00

(1 available in stock)

Tested/Guaranteed • Fully Working • 115V Power Supply Included • Broadcast Phone Hybrid • Mixer/Console Audio Interface

Photos show the actual item for sale

Description
Here's a Symetrix phone hybrid unit. It connects to a standard POTS phone line and allows you to send and receive audio from your mixer or console. It sold originally for $389.95.
I don't have a manual - sorry. But the connection and operaration is very standard if you are familiar with devices of this type.
The unit worked well in my testing with clean audio observed in both directions.
The power supply is 115V AC input, 16V AC output. I can probably reduce the international postage costs if the buyer does not require the 115V power supply.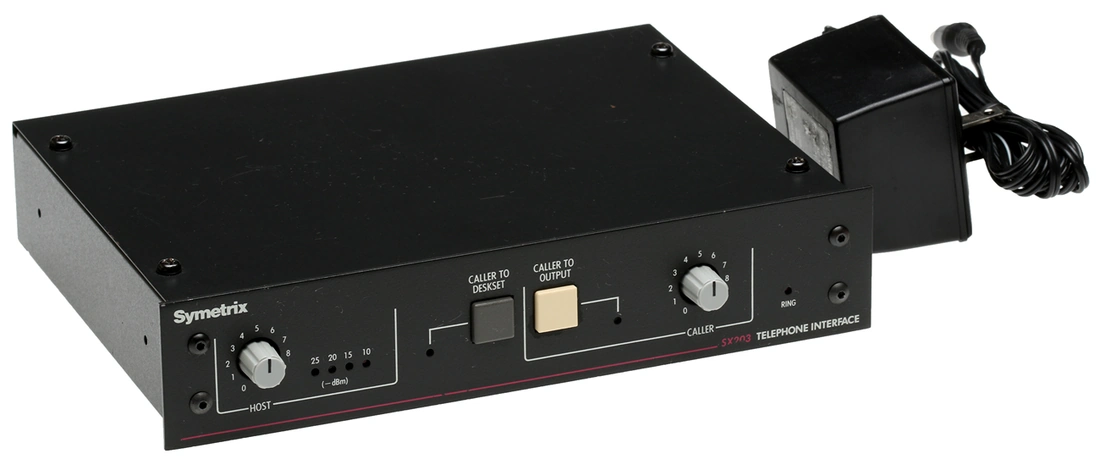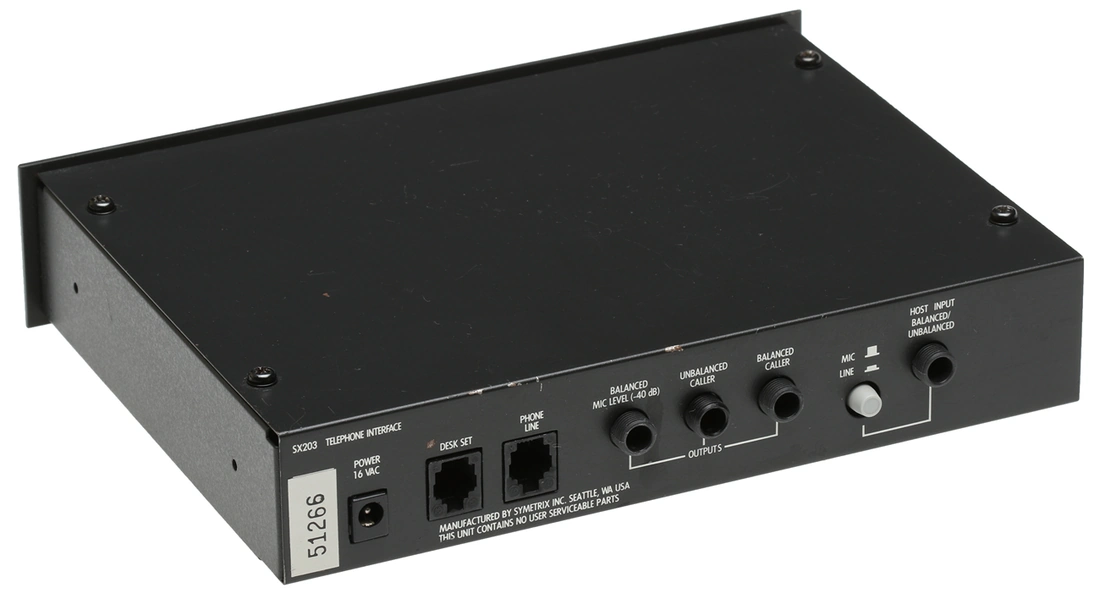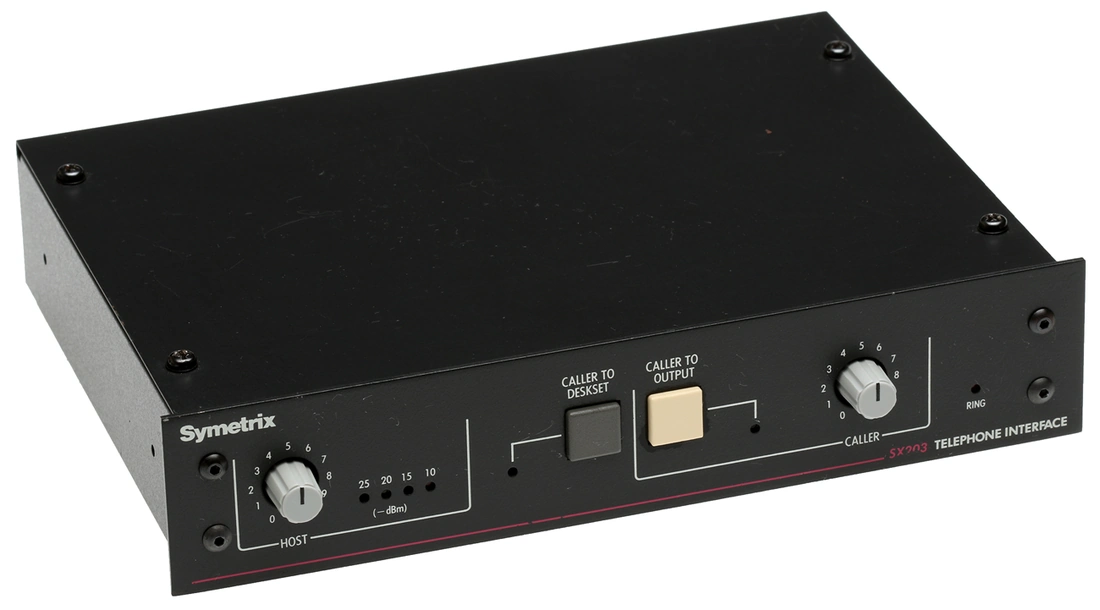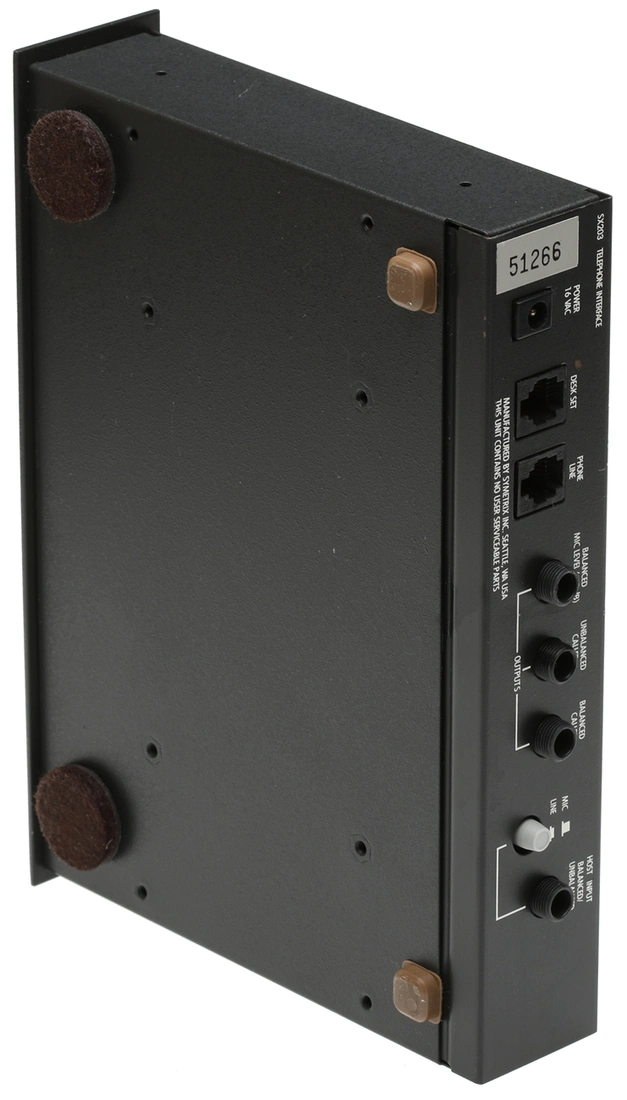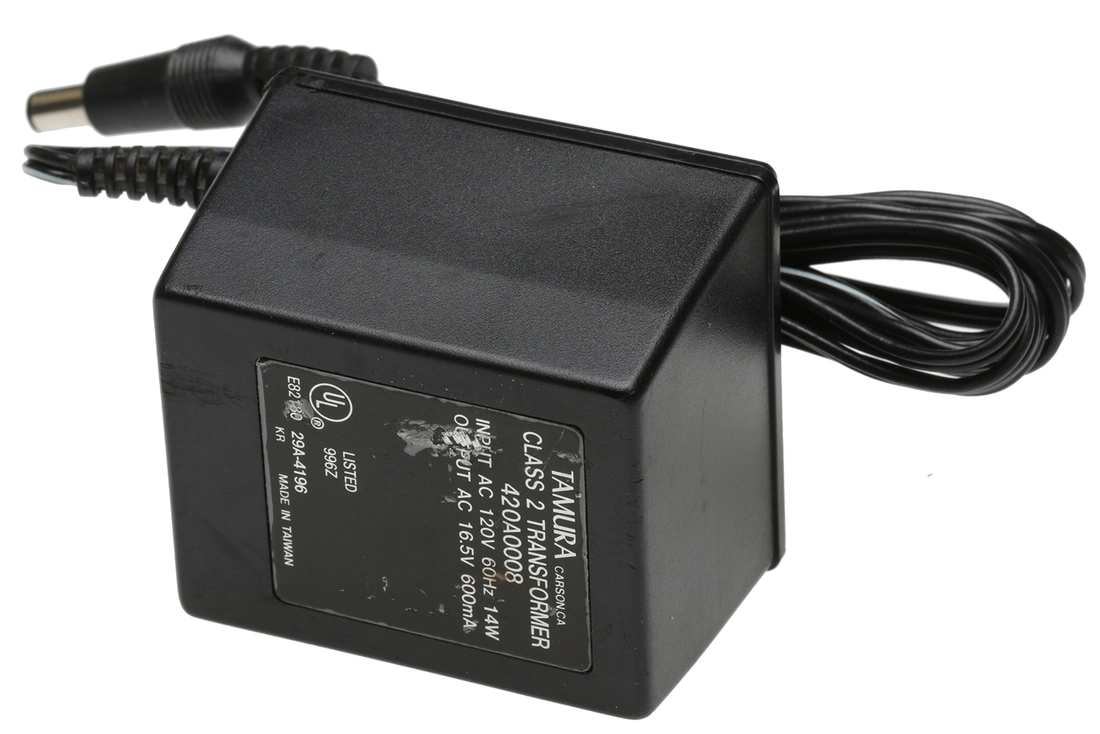 ---
Share this Product
---
More from this collection