Symmetricom BC637PCI-U OCXO GPS Clock PC Time Sync Card Frequency Gen IRIG-B [Used]
(
284141974398)

)

Regular price

$277.00

Sale price

$488.00

(1 available in stock)

Tested/Guaranteed • Symmetricom BC637-PCI-U OCXO GPS PC Time Sync Card • Timecode/Frequency Generator • Fully Working • Bare Card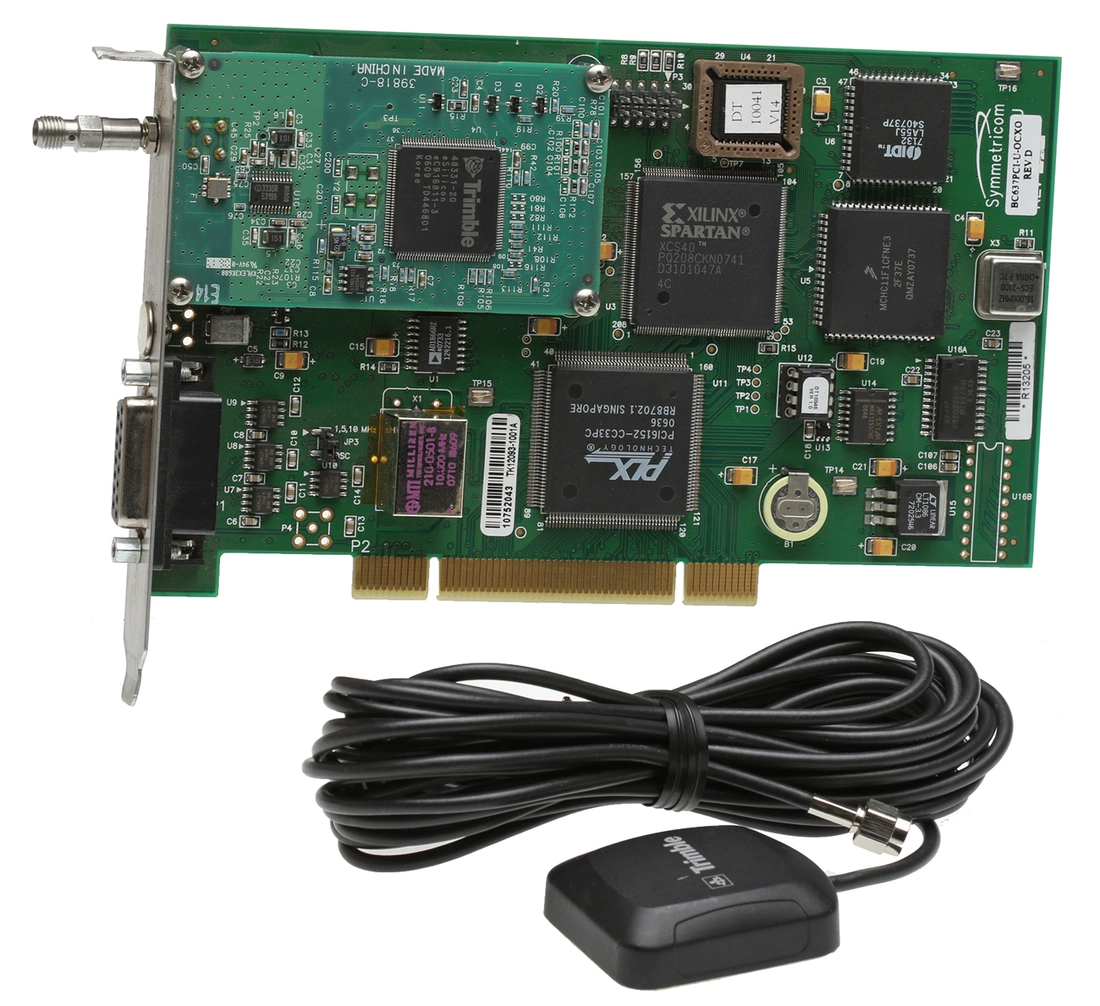 Actual item for sale
Here's a lightly used PCI GPS time sync card for a computer that allows you to use the network of atomic clocks within the GPS satellite system to obtain highly accurate time, and if required to output a highly accurate GPS-disciplined pulse rate, frequency or timecode. A basic test antenna is inclued - see photos. The antenna voltage is set at 5V. The aincluded antenna is provided to help you test the card, but please note that your antenna will need to be outdoors with a full view of the sky to achieve sync reliably. It will not achieve sync behind a window.  The on-board battery age is unknown so please assume that it will need replacement once you have finished testing the card.
The card was tested on an Abit IP35 Socket 775 based system running Windows XP 32bit. I mention the type of computer used as I don't know if this card will function with current hardware. So please only purchase if you are willing to experiment if necessary to find a suitable match. I do not guarantee support under Windows 64bit as I have not tested that platform. I tested the card using the standard Symmetricom demot/test software which includes a time-sync applet to keep a PC's clock synced to GPS time (I can supply the software by email to the buyer if required). In my testing the software showed the correct date.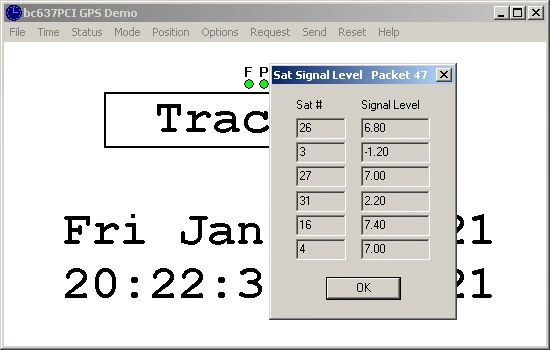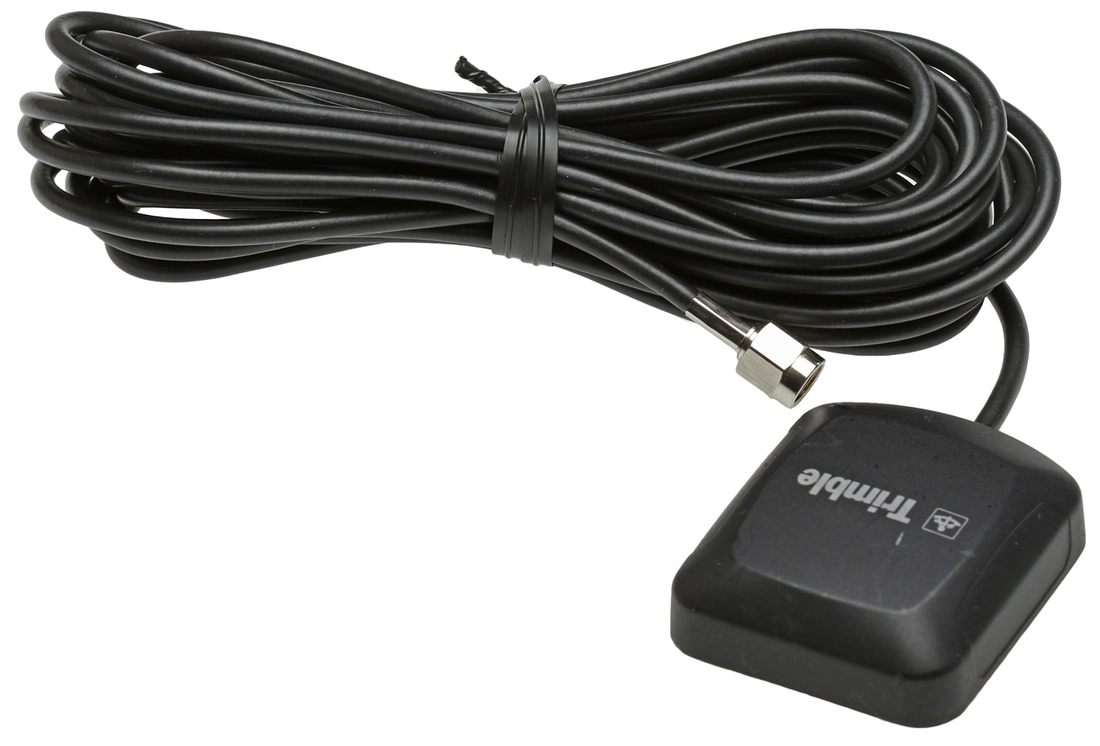 Overview
Extremely accurate time provided to the host computer. Integration of the module is easily facilitated with standard drivers for Windows, Linux, and Solaris.
Extensive time code generation and translation are supported. The generator outputs either IRIG A, B, G, E, IEEE 1344, NASA 36, XR3 or 2137 in both amplitude modulated (AM) and DC level shift (DCLS) formats. The translator reads and may be used to discipline the 10 MHz oscillator to either the AM or DCLS format of IRIG A, B, G, E, IEEE 1344, NASA 36, XR3 or 2137 time codes.
For full details please see the User Manual and Datasheet
(https://www.prostudioconnection.net/2101/Symmetricom_637PCI-U_Manual.pdf and
https://www.prostudioconnection.net/2101/Symmetricom_637PCI-U_datasheet.pdf)
The module also has a state-of-the-art DDS rate synthesizer capable of 0.0000001 PPS to 100 MPPS. Three Event Time Capture registers provide a means of latching time of external events. A key feature of the bc635PCIe is the ability to generate interrupts on the PCI bus at programmable rates. These interrupts can be used to synchronize applications on the host computer as well as signal specific events.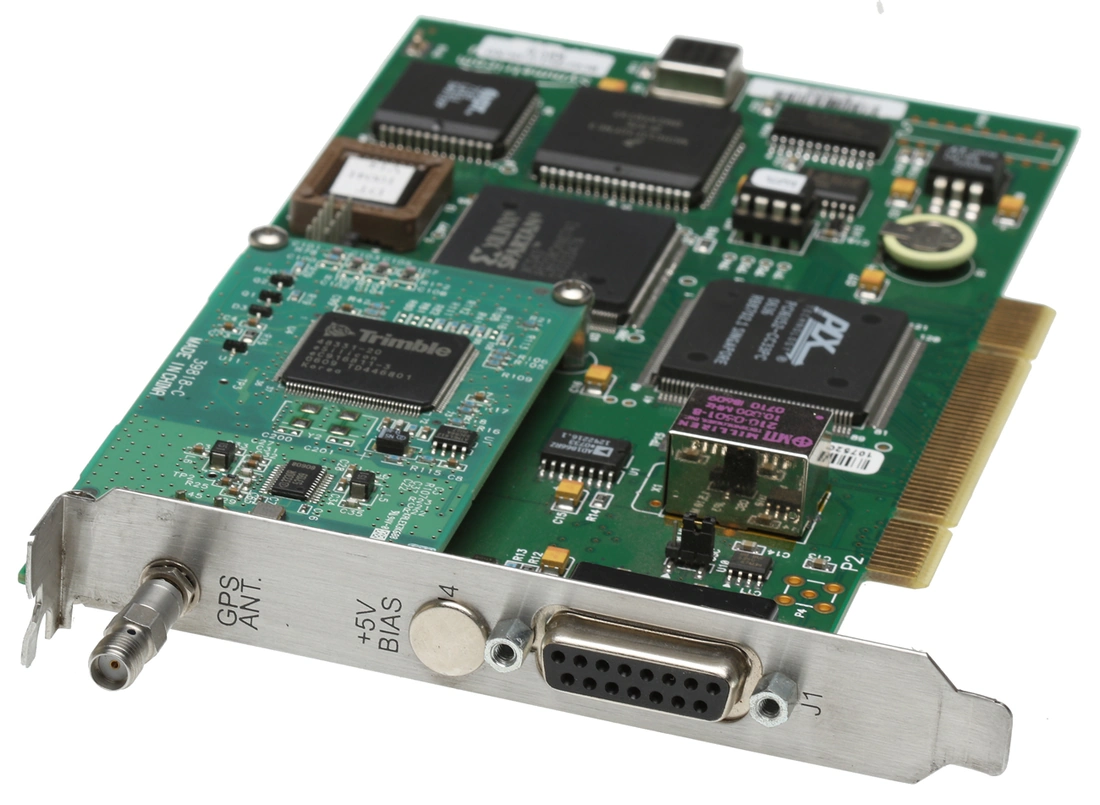 Features
IRIG A, B, G, E, IEEE 1344, NASA 36, XR3 & 2137 Time Code Inputs and Outputs
Simultaneous AM and DCLS Time Code Inputs and Outputs
100-Nanosecond Clock Resolution for Time Requests
Programmable <
1, 5, or 10 MPPS Rate Generator Output
1 PPS and 10 MHz Inputs
Three (3) External Event Time Capture/Interrupts
Programmable Time Compare Output/Interrupt
Zero Latency Time Reads
Battery Backed Real Time Clock (RTC)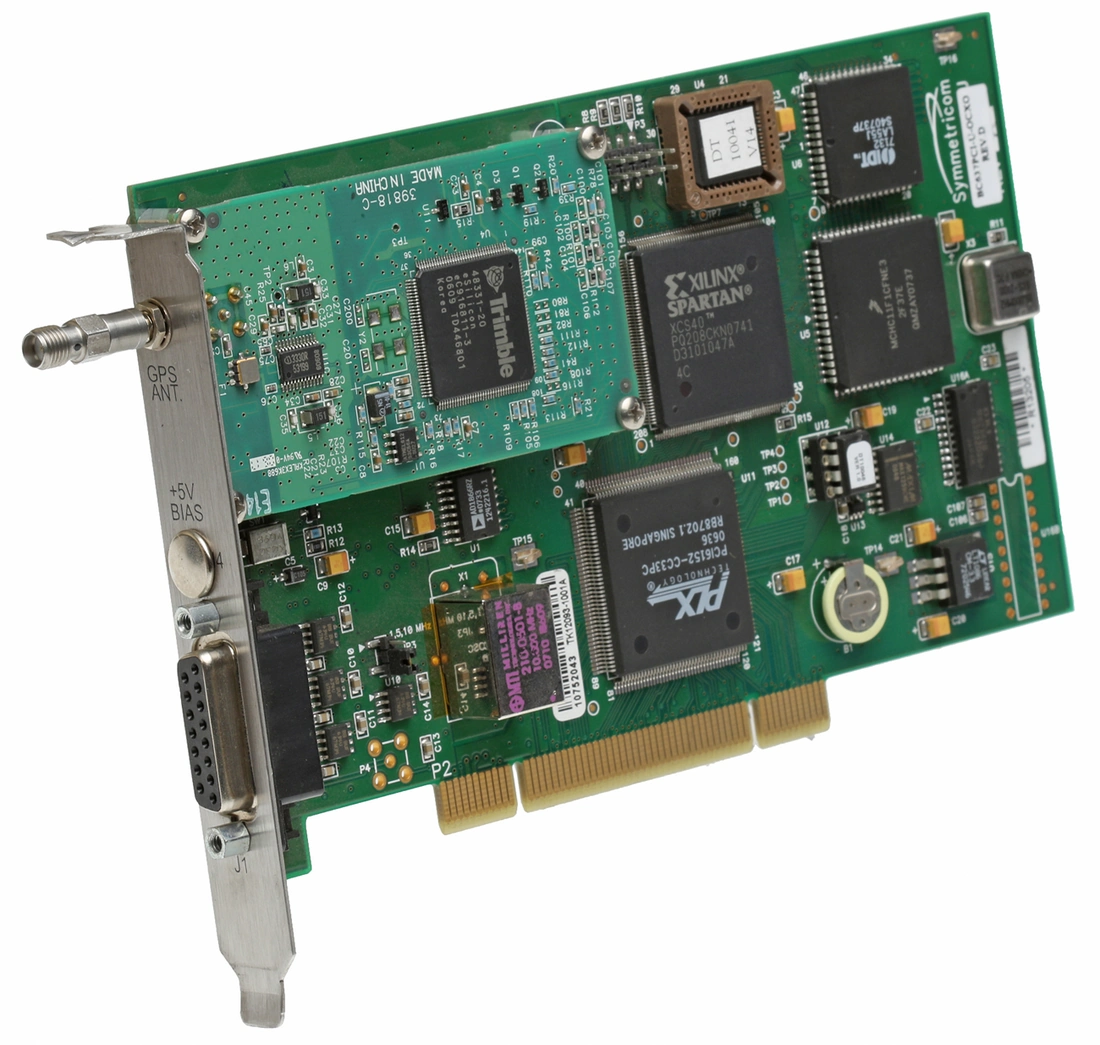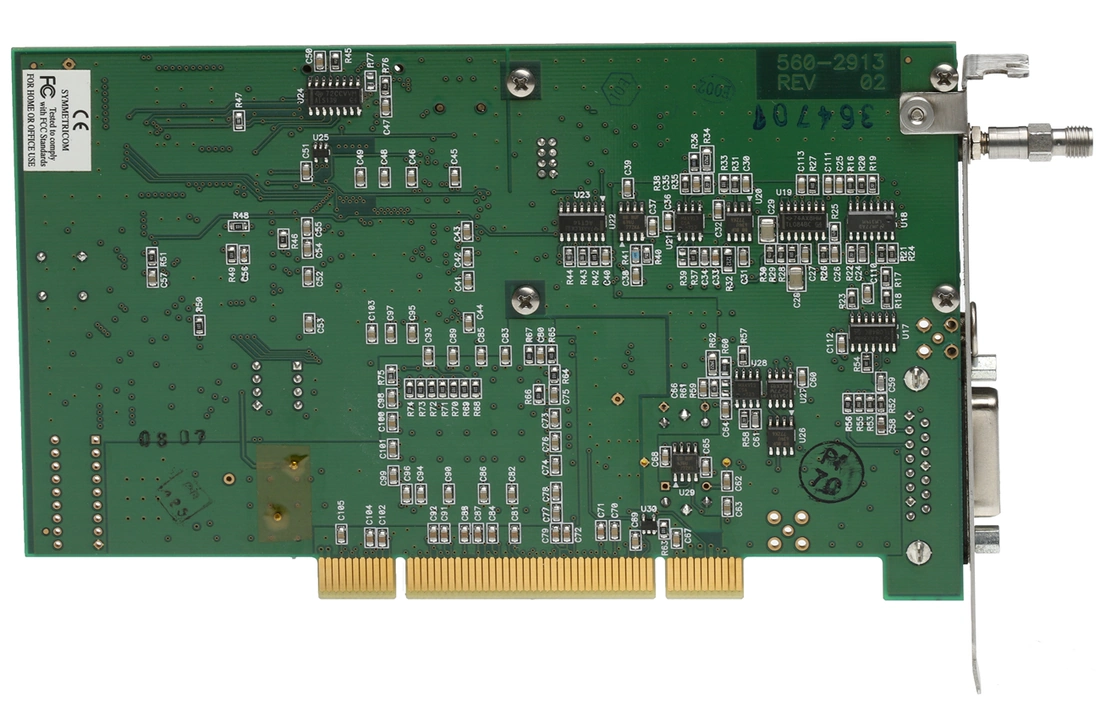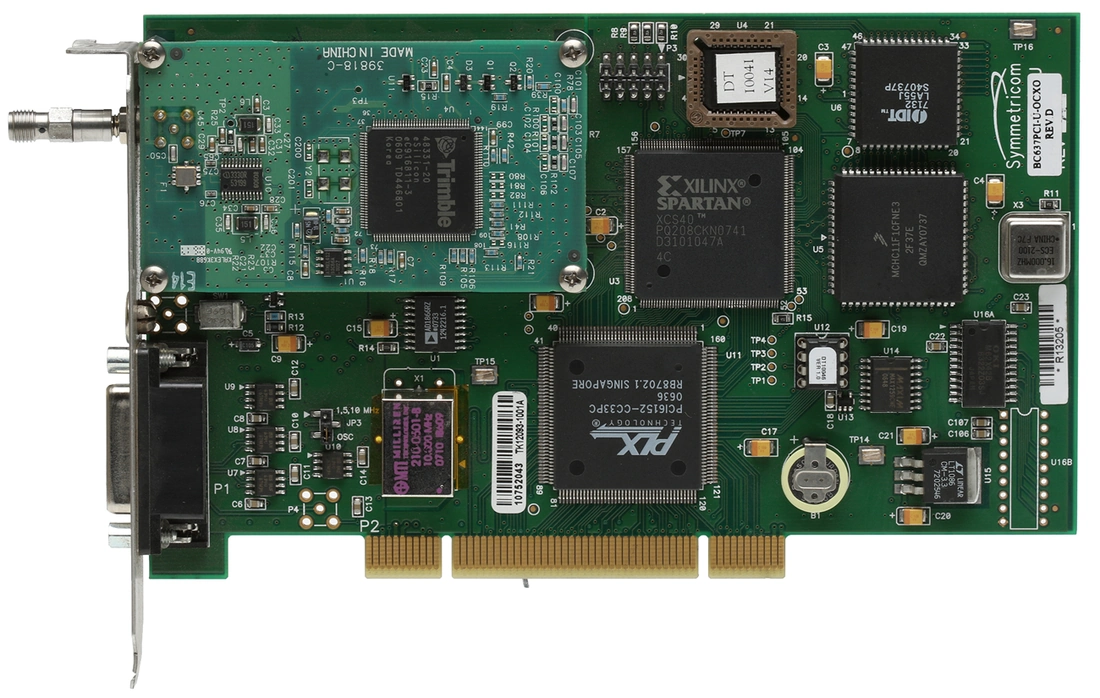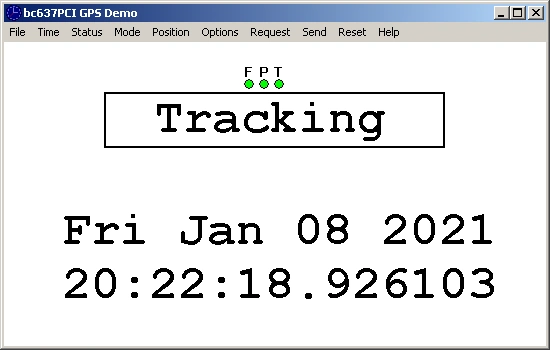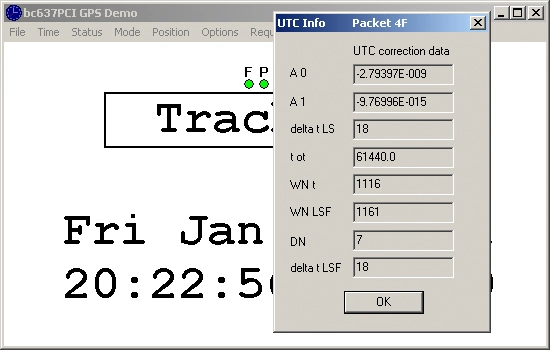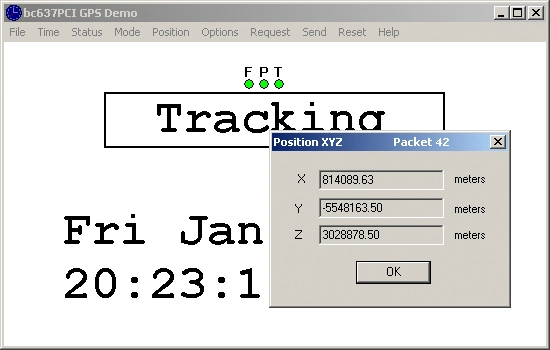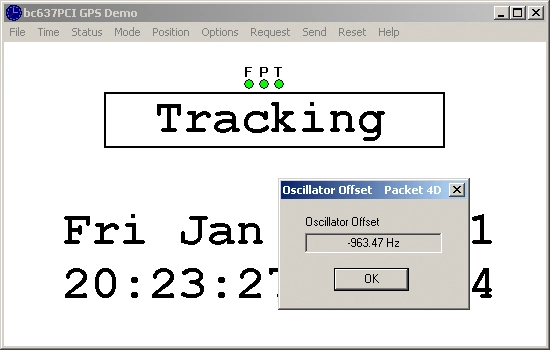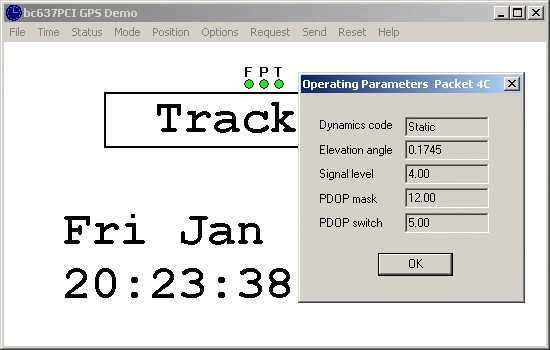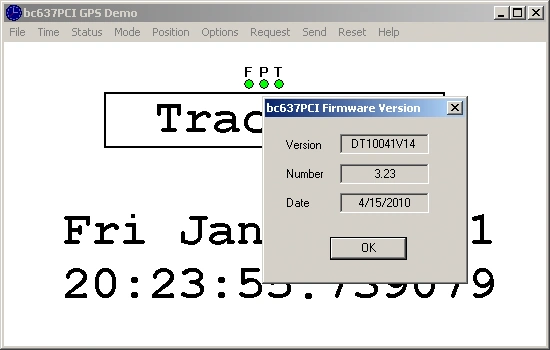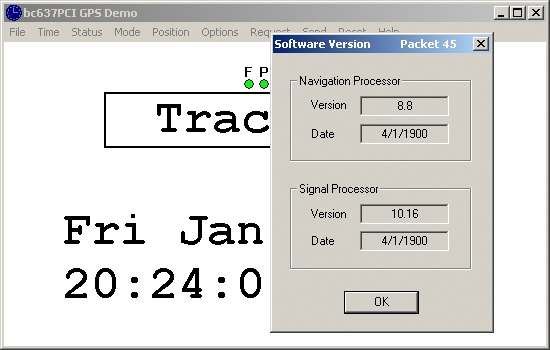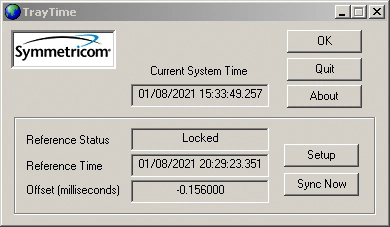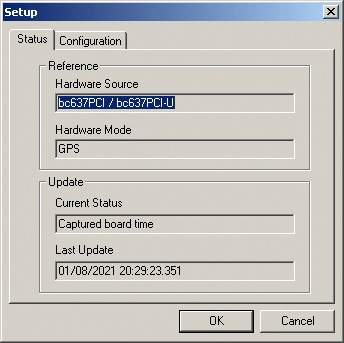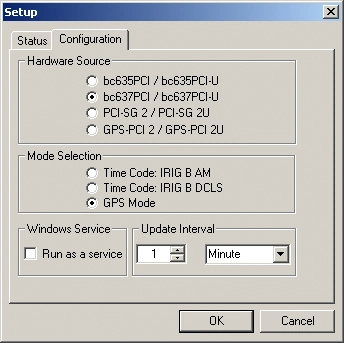 ---
Share this Product
---
More from this collection