Symmetricom SyncServer 142-612-150 150ft GPS 5V-12V AT575 40dB Antenna TrueTime
(
233729920752)

)

Regular price

$324.00

Sale price

$500.00

(2 available in stock)

With Extra Long 150 Feet Coax Cable • Part Number 142-614-150 / AT575-142 • New Old Stock • Operates with 5V and 12V Receivers • Suits Syncserver, Spectracom, SecureSync, TrueTime etc etc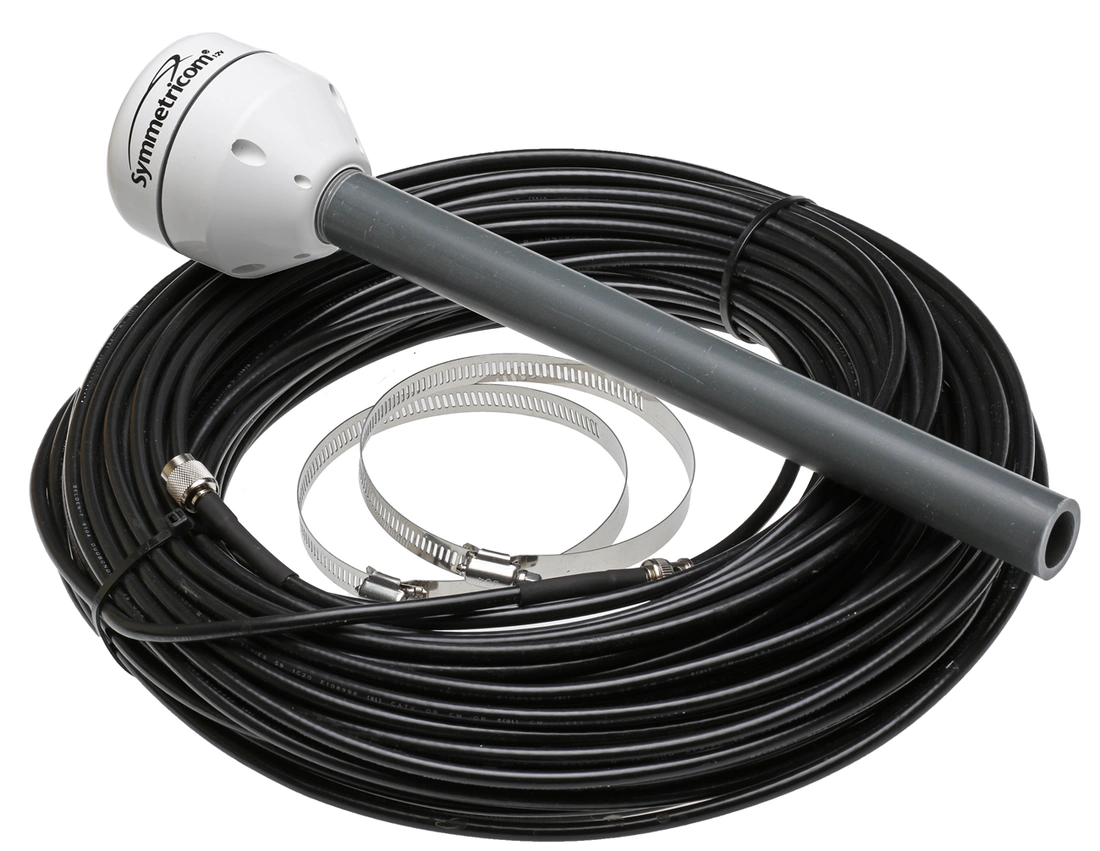 Item is New Old Stock, never deployed, in MINT- cosmetic condition. Fully working. The usual factory-supplied length is 50 feet so this is a rare opportunity to get an antenna ready for deployment to a more distant mounting location.

Description
If you have one of the Symmetricom GPS Clocks with a BNC antenna jack, you'll probably know that the antenna supply voltage is (unusually) 12 Volts and that if you connect to your receiver a generic GPS antenna such as those most commonly sold on eBay you'll damage the antenna as almost all other antennae expect only 5 Volts of power. If in doubt, measure the voltage across the the antenna connector on your receiver. If you see 12V then you need one of these antennae.
Here's a chance to pick up an antenna that is specifically matched to the needs of the Symmetricom time servers.
The general specifications for the 142-614-xxx antenna are:
Size: 2.625 in diameter x 1.5 in (6.67 cm dia x 3.81 cm)
Weight: 0.55 lb. (0.250 kg) (including mounting mast)
Operating Temperature: –40°C to +70°C (–40°F to +158°F)
Storage Temperature: –55° to +85° C (–67°F to +185°F)
Humidity: 100%25 condensing
Power: 25 mA @ 12 V (supplied by the receiver)
There's a TNC connector on the underside of the antenna capsule. The cable connection is protected from the elements by two O-rings which keep out the elements. The mounting skirt is held in place by four small Phillips screws so no special tools are needed. Usually these are mounted to a convenient vertical structure with a full view of the sky using a couple of worm-gear type hose clips.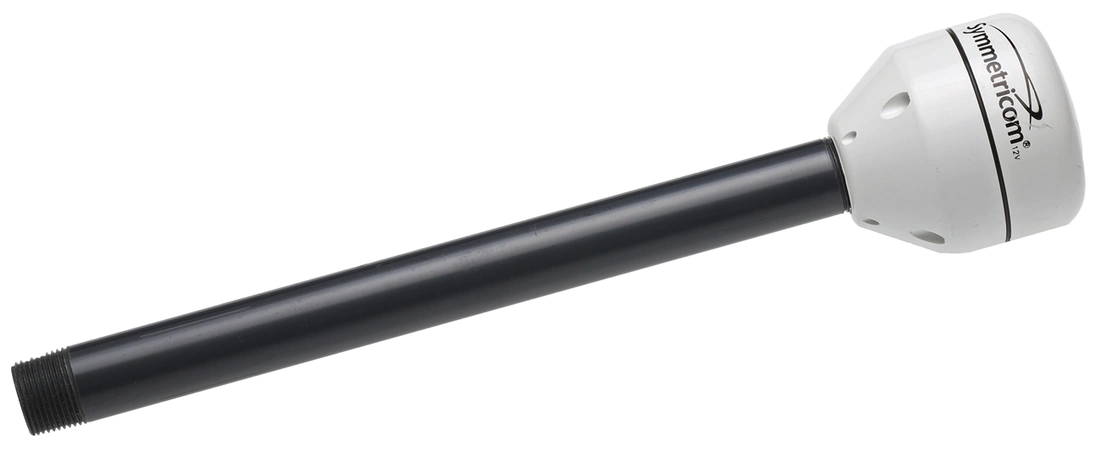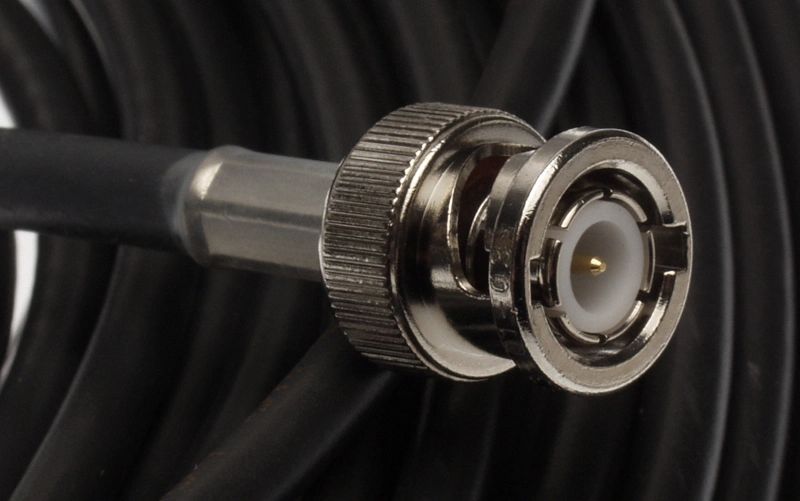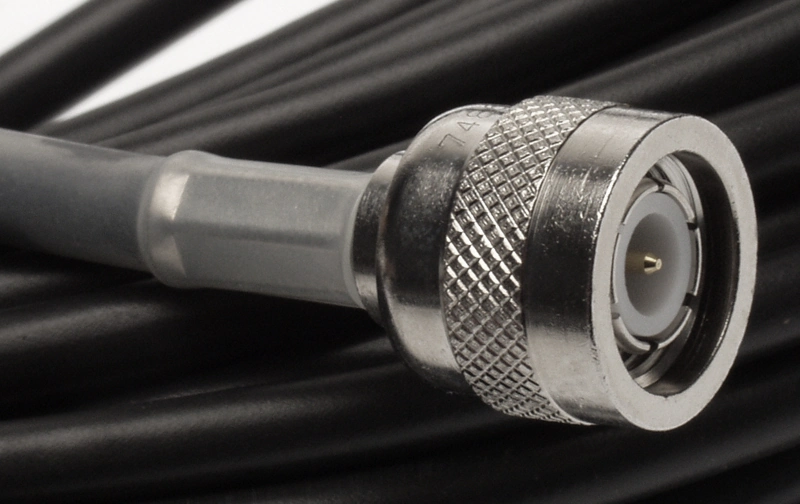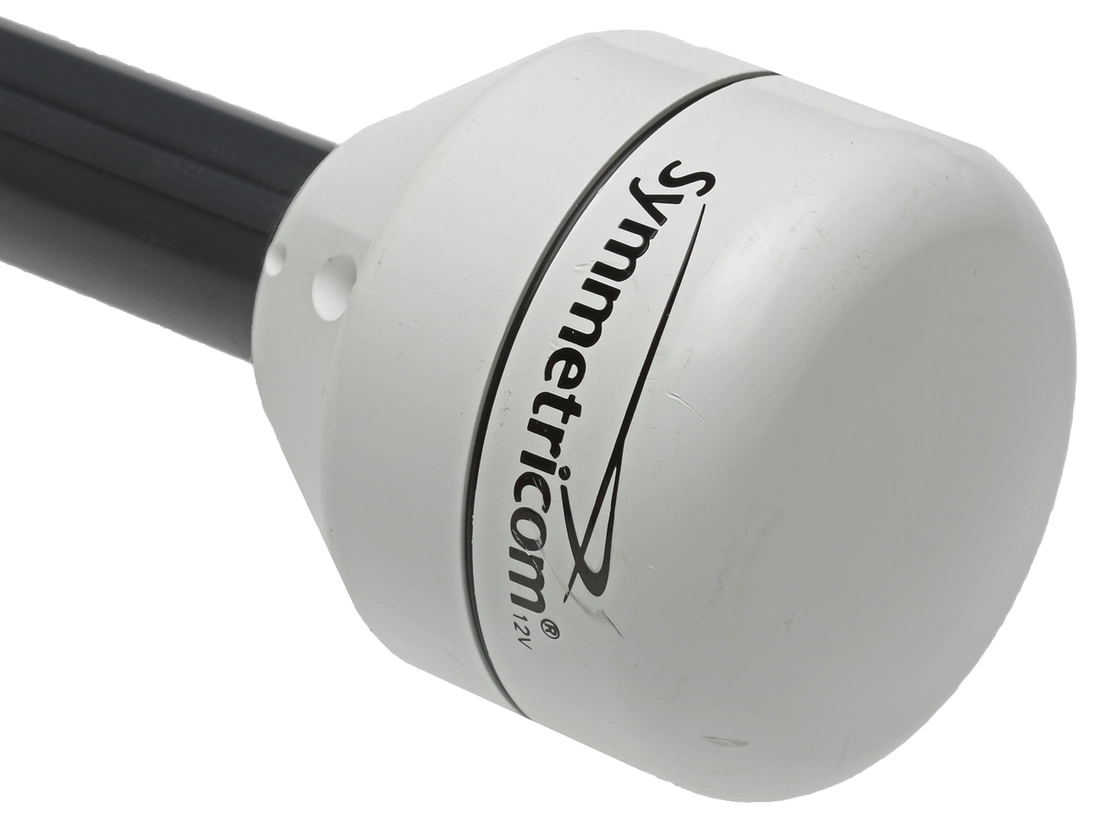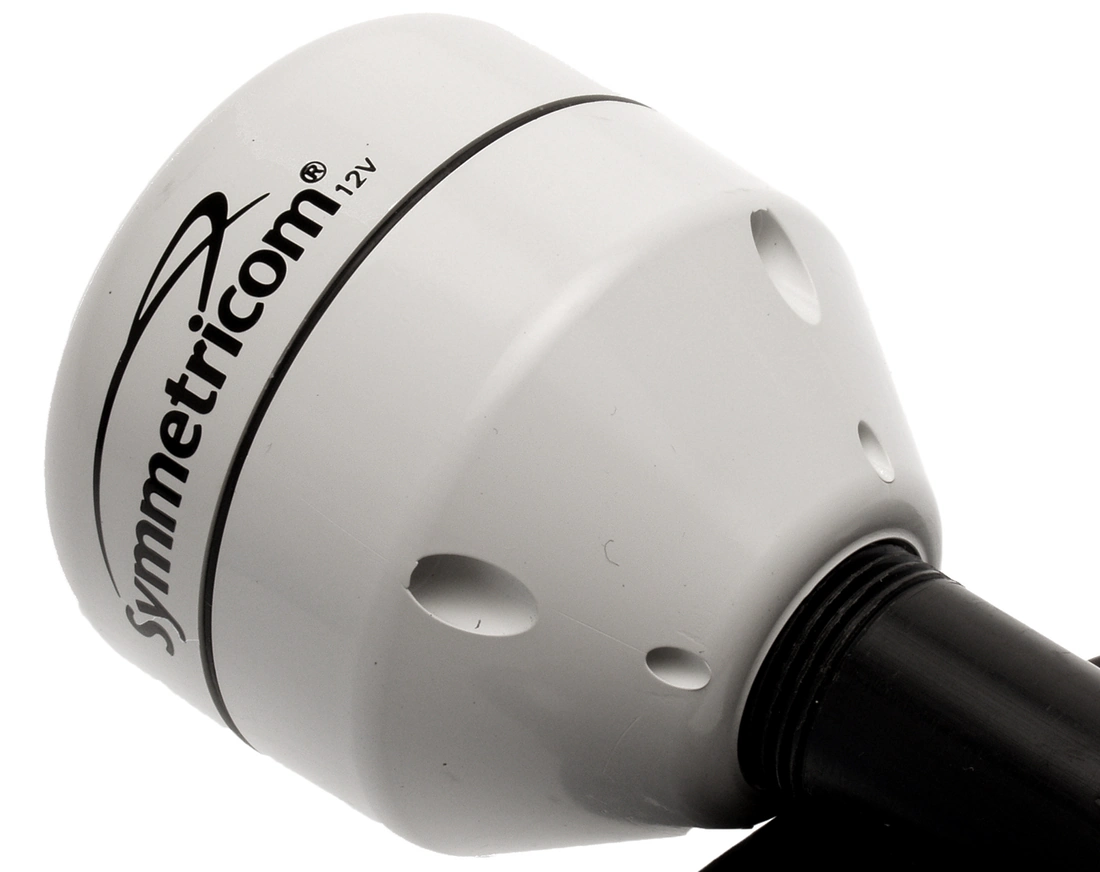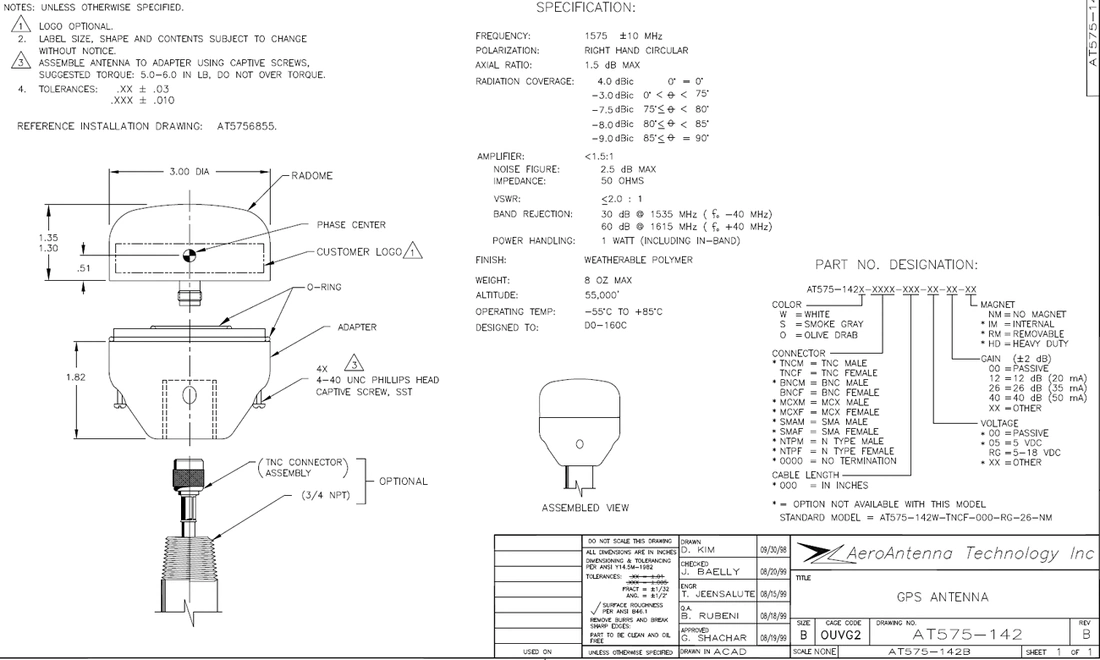 ---
Share this Product