Symmetricom TrueTime 86-8008 XLi Quad Sine Square Wave Frequency Output Card GPS [Used]
(
364376130761)

)

Regular price

$247.00

Sale price

$362.00

(1 available in stock)

Tested/Guaranteed • TrueTime 86-8008 Quad Stable Sine/Square Wave Output Option Card • Removed from an XLi Receiver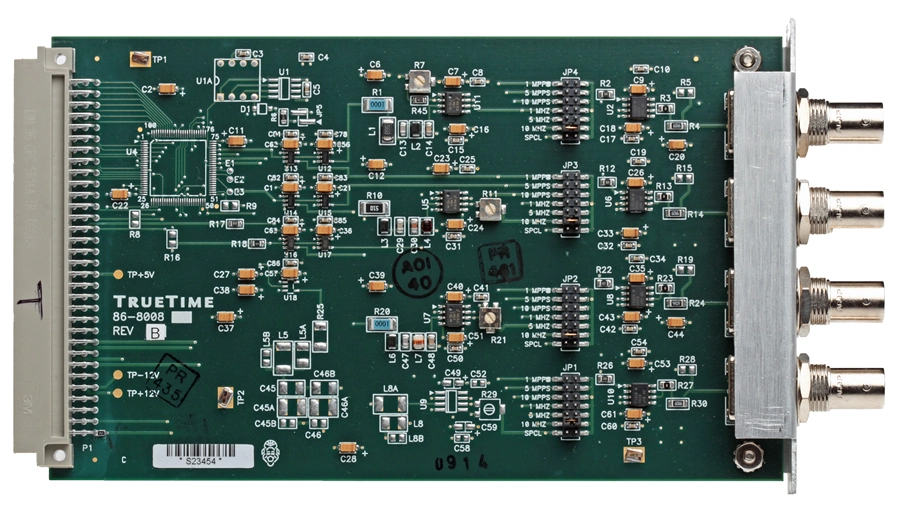 Here's a used frequency output option card removed from an XLi GPS clock/frequency generator. Each channel can be set to a different sine or square wave output value by means of a jumper on the board. All outputs were tested before the card was removed. I can't guarantee that it is compatible with clocks other than the XLi type, although I suspect that it works also in the XL-DC chassis (as it doesn't communicate with the receiver's CPU).
Description
The 1, 5, 10 MHz/MPPS card generates four stable-frequency sine or square wave outputs through its four BNC connectors. These outputs are phased-locked to the XLi's disciplined internal oscillator or external frequency reference source.
The card's output frequencies are set by manually configuring jumpers on the output card. Once configured, they are automatically enabled upon power-up. No additional hardware or software configuration or set up is required.

Specifications
Sine Amplitude - 1 VRMS into 50O
Sine Harmonic Distortion -30 dBc
Square Wave TTL into 50O
Synchronization - Phase locked to the XLi's internal 10 MHz oscillator
Connector - Female BNC
CPU-Aware - No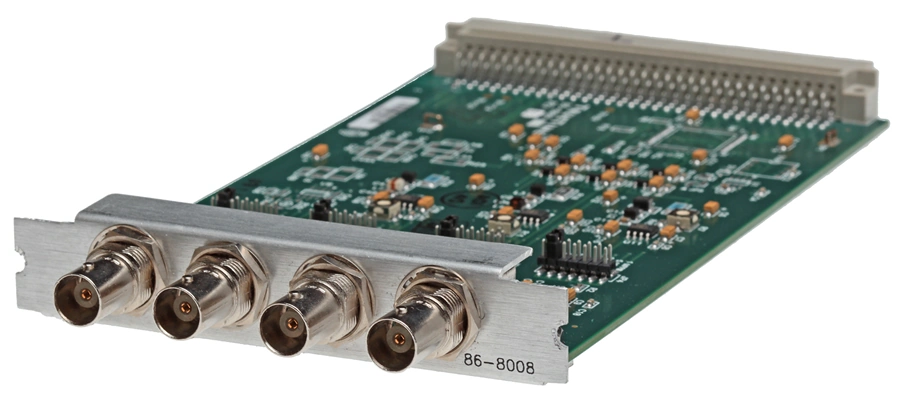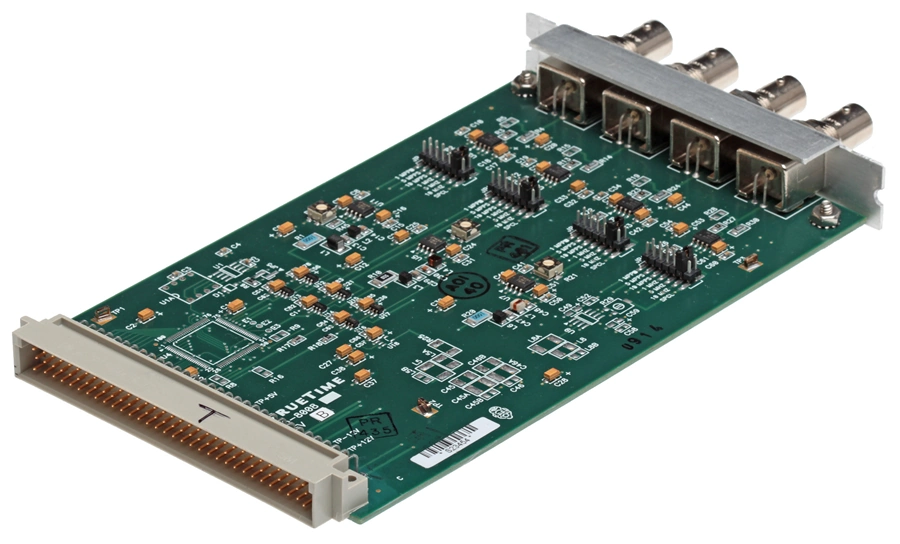 ---
Share this Product
---
More from this collection