Symmetricom TrueTime GPS Antenna 140-615 Downconverter Datum 140-6150 Outdoor
(
283902472786)

)

Regular price

$172.00

Sale price

$256.00

(2 available in stock)

New/Unused • GPS Antenna with Downconverter • Part Number 140-615 • TNC Connector • Antenna Assembly Match For 140-6150 Upconverter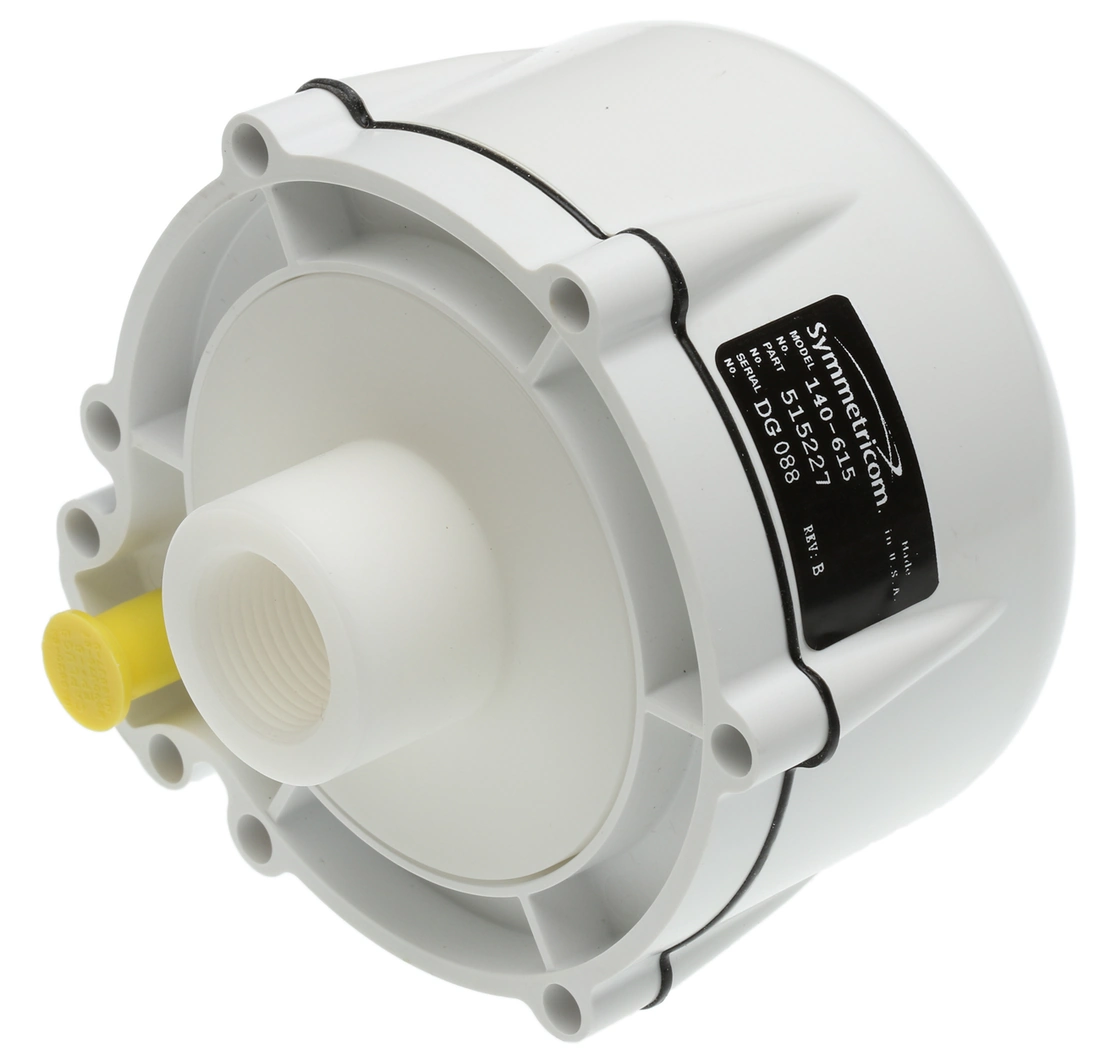 Here's an unused GPS antenna that contains an integrated downconverter module which allows it to be used over very long cable runs. It will not work without the corresponding upconverter circuitry at the receiver end.
I usually have the matching upconverter listed separately. There are several different variants of up/downconverters available and they need to be correctly paired to function. This unit matches the 140-6150 upconverter. It wil not work with receivers matched to the "bullet" style downconverters (eg. XL-AK, XL-DC etc).
Description
An antenna down/up converter is provided when signal losses in the antenna cable limit the distance between the receiver and the antenna assembly. Many applications requiring cable lengths to 1500 feet will benefit from the use of a down/up converter assembly. At just over 250 feet in cable length, the benefits can be realized using a down/up converter assembly versus the use of low loss cable and amplifiers. Signal strengths and noise immunity are the main advantages of using the antenna down/up converter assembly, as well as the cost benefits over the use of low loss cable and amplifiers.
Further information may be obtained from the User Manual (https://www.prostudioconnection.net/0912/142-6150.pdf).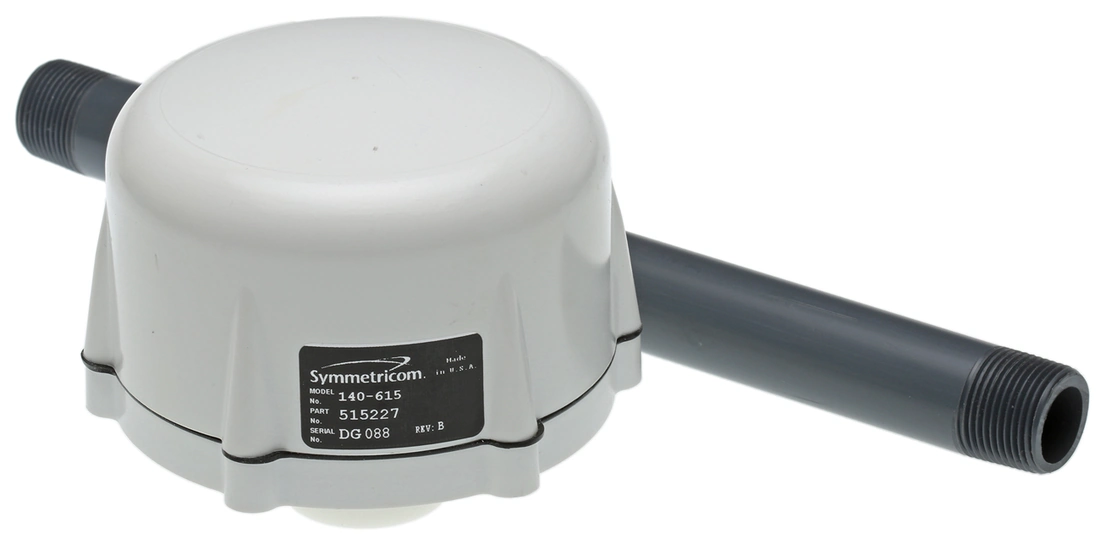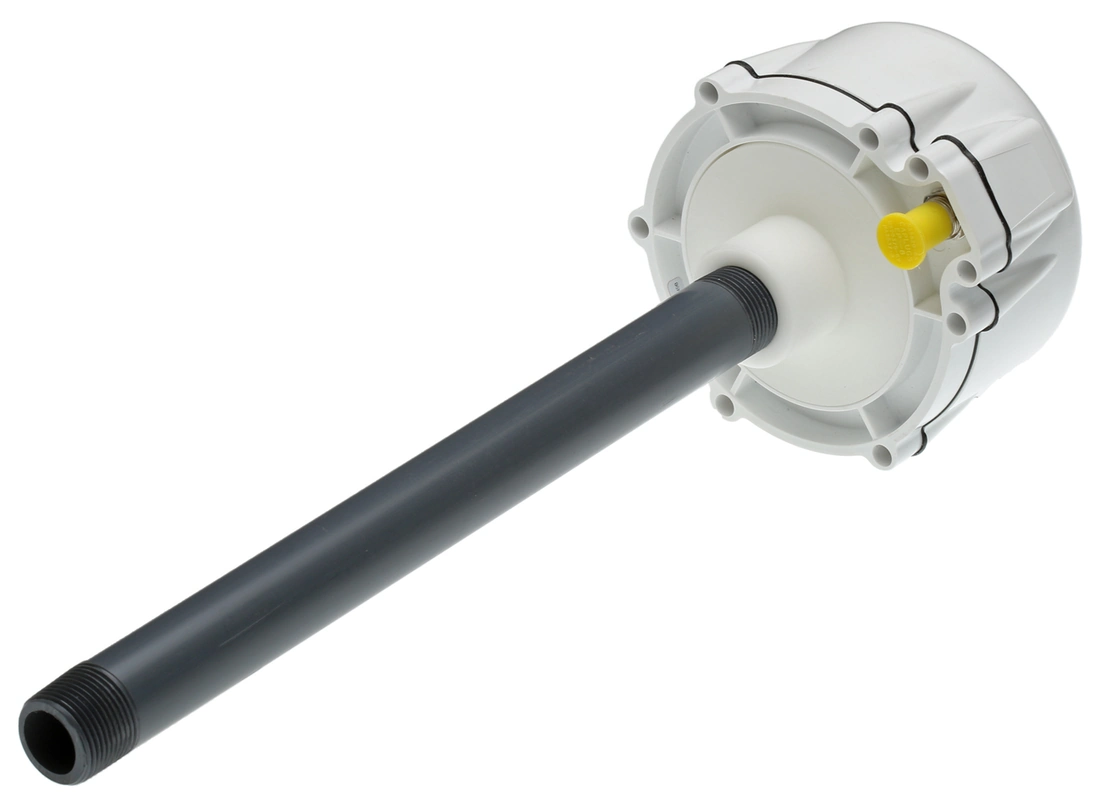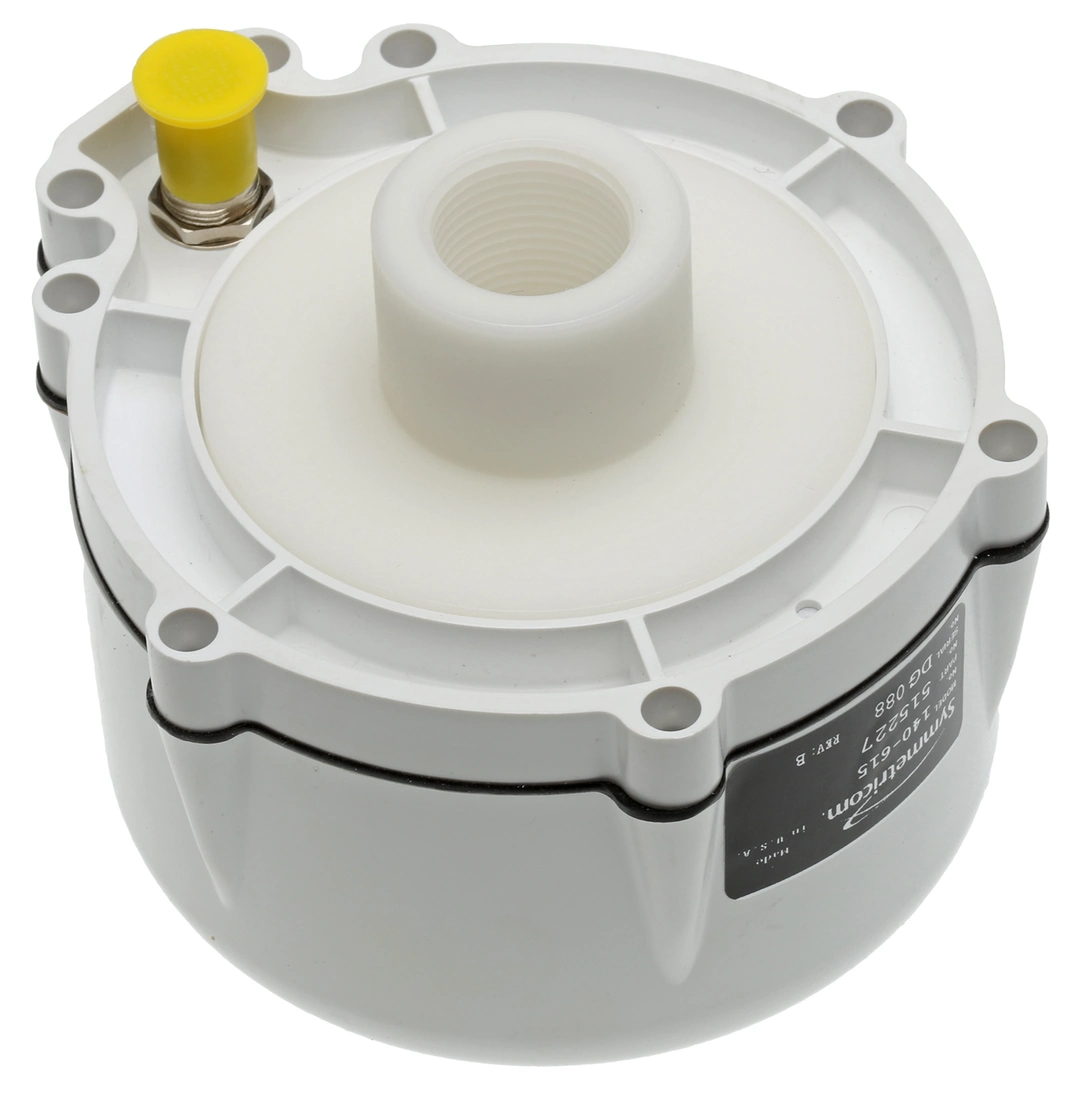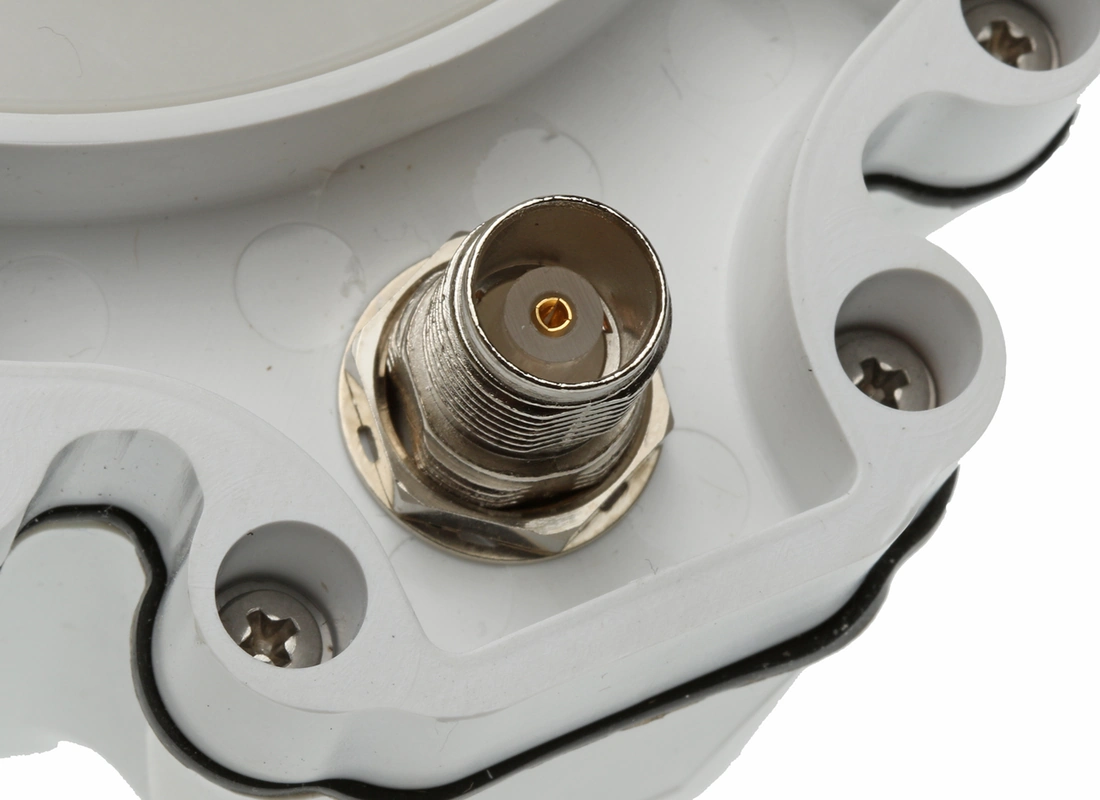 ---
Share this Product
---
More from this collection