Symmetricom XLi IRIG OCXO 10MHz Oscillator NTP Time Server w/ PPO TIET Freq Meas [Used]
(
234548074154)

)

Regular price

$160.00

Sale price

$238.00

(1 available in stock)

Tested • OCXO Oscillator Option • Part Number 1510-602 • NTP Server • PPO • TI/ET • Frequency Measurement • 10 MHz Oscillator • 1PPS • IRIG-B



Photos show the actual item for sale

Here's a Symmetricom XLi Time/Frequency unit 2U chassis populated with the CPU card and an OCXO oscillator module. No power supply or GPS receiver is installed, but they just plug into the rear backplane. The unit has been tested (with a borrowed PSU and using an IRIG-B timecode source) and the unit confirmed to operate as it should - see test results below. This unit has the upgraded OCXO oscillator for better free running stability, and it has all the software based additional capabilities enabled - NTP server, Time Interval/Event Timer (TIET), Frequency Measurement, Programmable Pulse Output. The photos show the actual item for sale. The firmware is the latest version available for this device and supports a web based configuration interface. No unpictured cables, accessories or documents are included.

Full details may be obtained from the User Manual
https://www.prostudioconnection.net/1606/Symmetricom_XLi_Manual.pdf I imagine that this would be useful to someone who needs a working CPU unit/OCXO combo - perhaps to replace one that has failed. Please note that I am not offering technical support on how to build a unit out of assorted parts so please only proceed if you have the skills and experience required.

Key Features
Better Than 1x10-12 Frequency Accuracy
Supports Primary and Secondary Reference Inputs (GPS [not included], Time Code, 1PPS)
Configurable as Dual Redundant GPS Receiver in One Chassis [second GPS option not included]
Standard 10/100 Base-T Network Port
Intuitive Web Based Management
HTML, Telnet, SNMP with MIB Standard
Vacuum Fluorescent Display and Keypad
Completely Modular with Plug-and Play Capability
Numerous Field-Upgradeable, Plug-in Option Cards Available
Time code reader/generator (IRIG A,B; NASA 36) AM and DC
Auxiliary Reference Input Supports Lock to External Cesium to Enhance Holdover
Standard Outputs: 1PPS, Selectable Pulse Rates and Alarm
Flash Memory for Remote Software Upgrades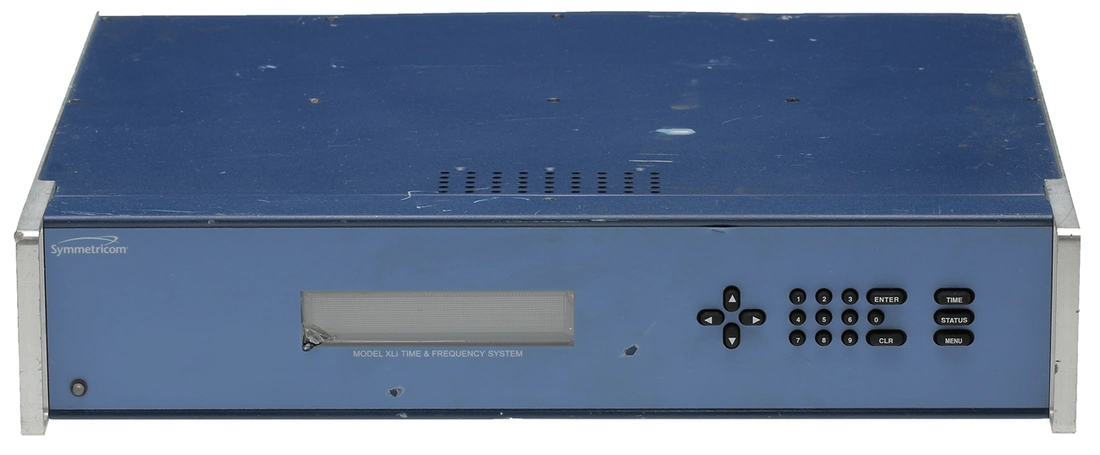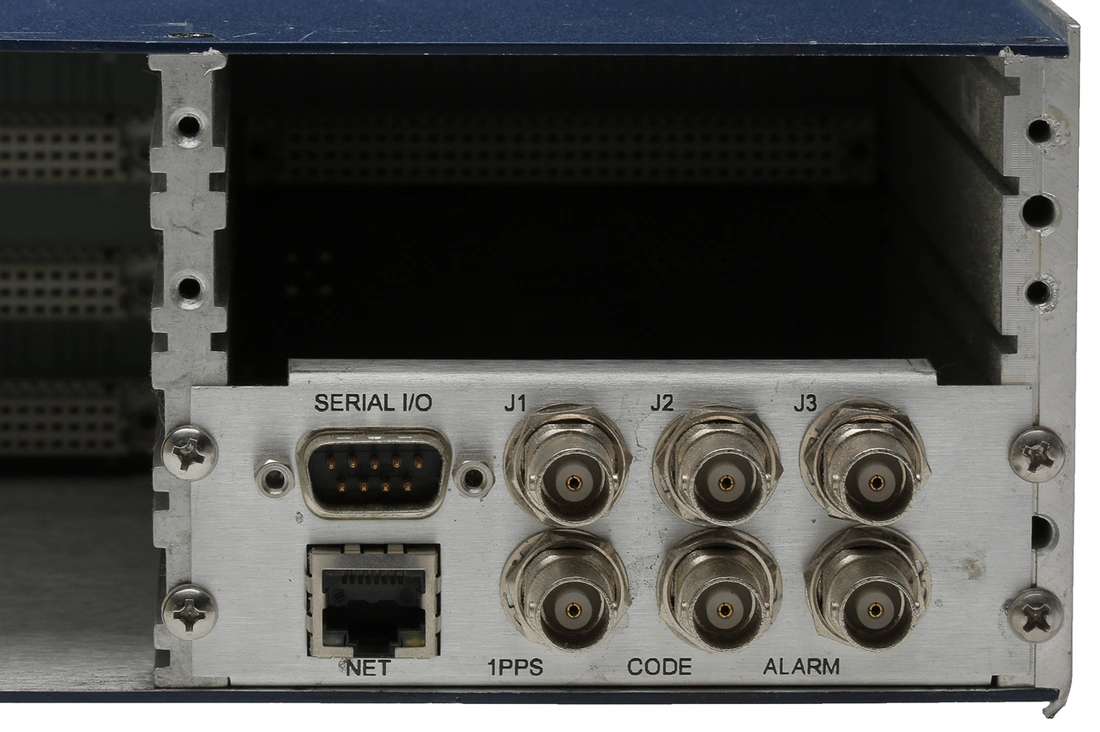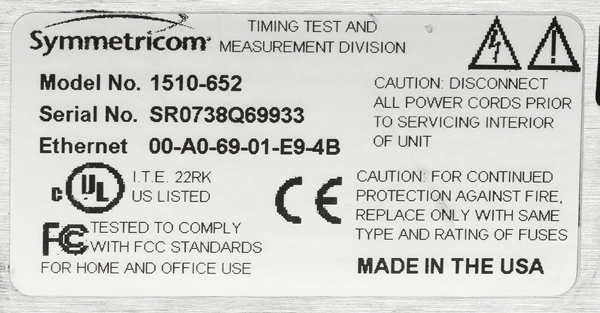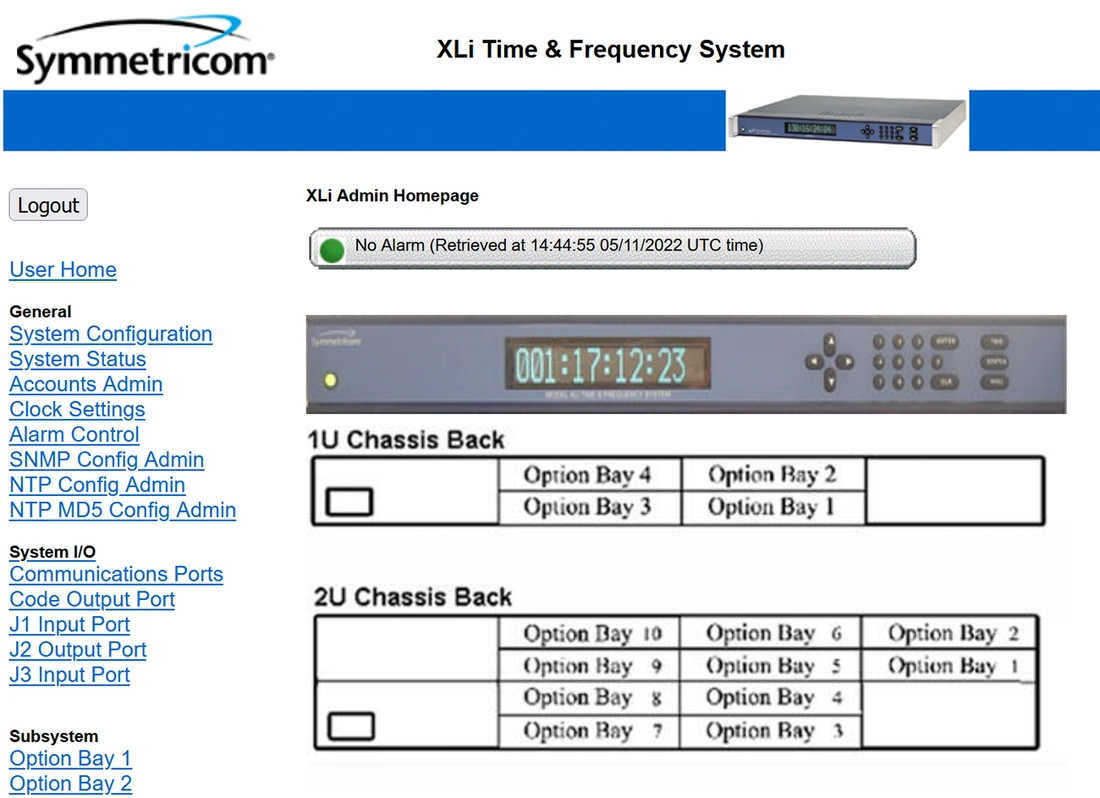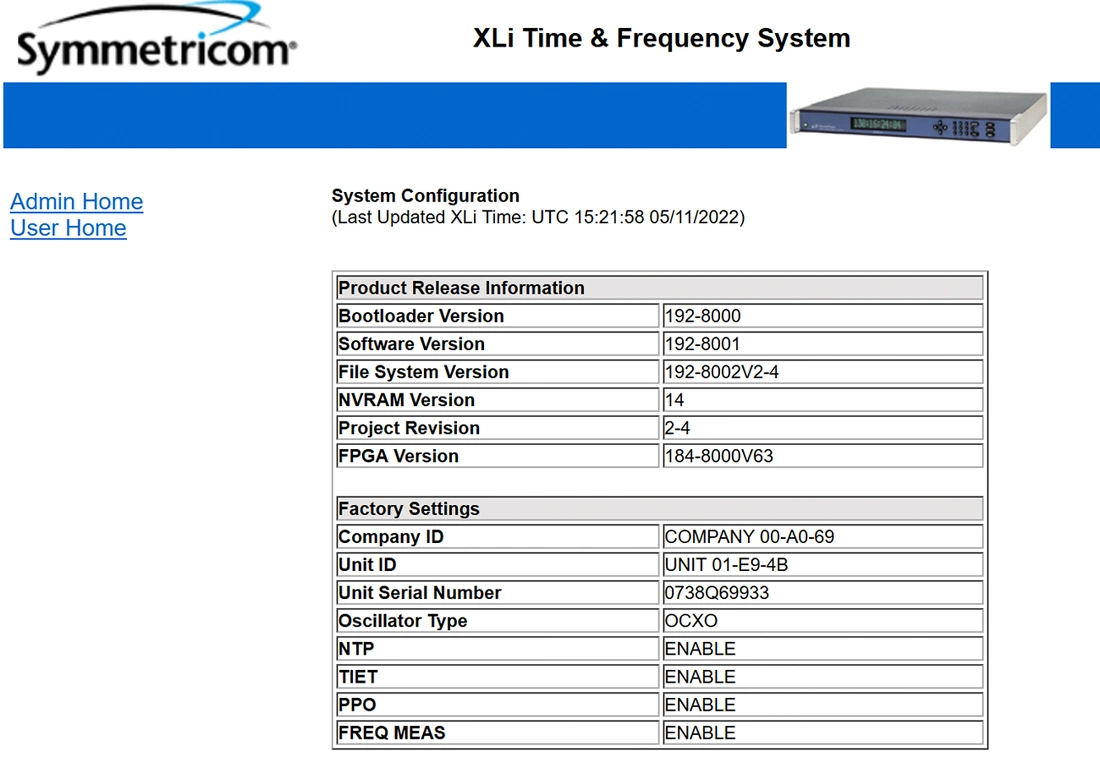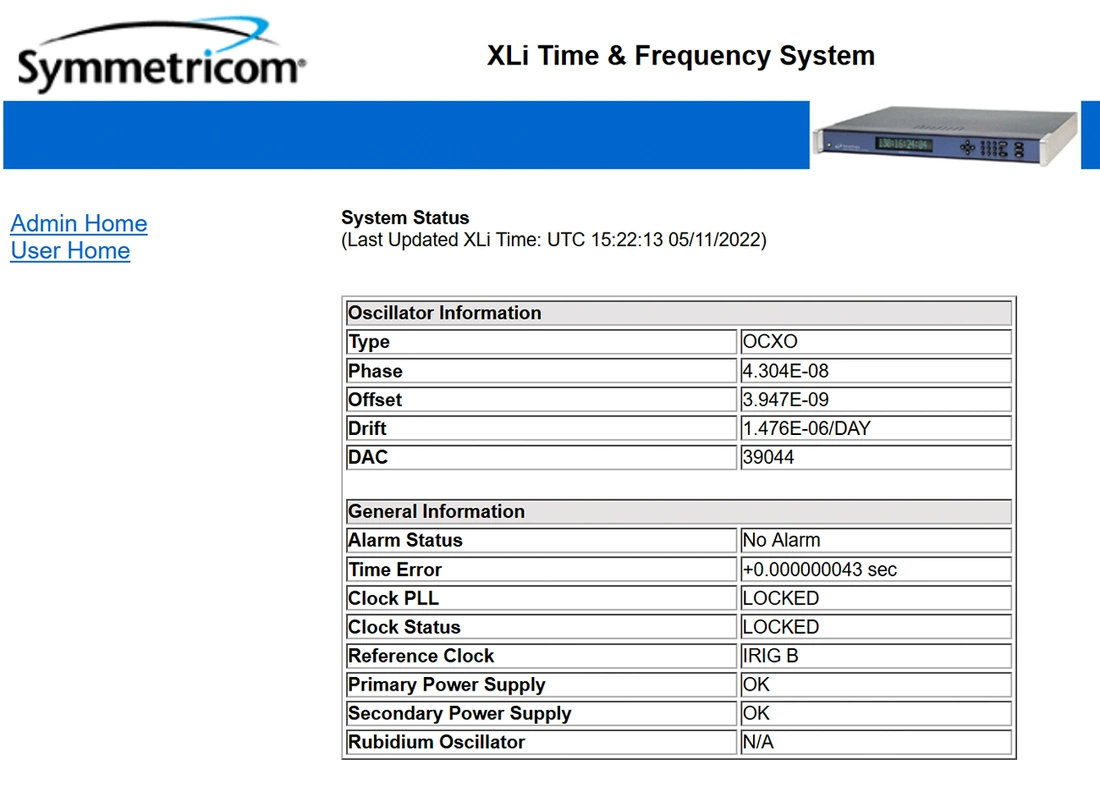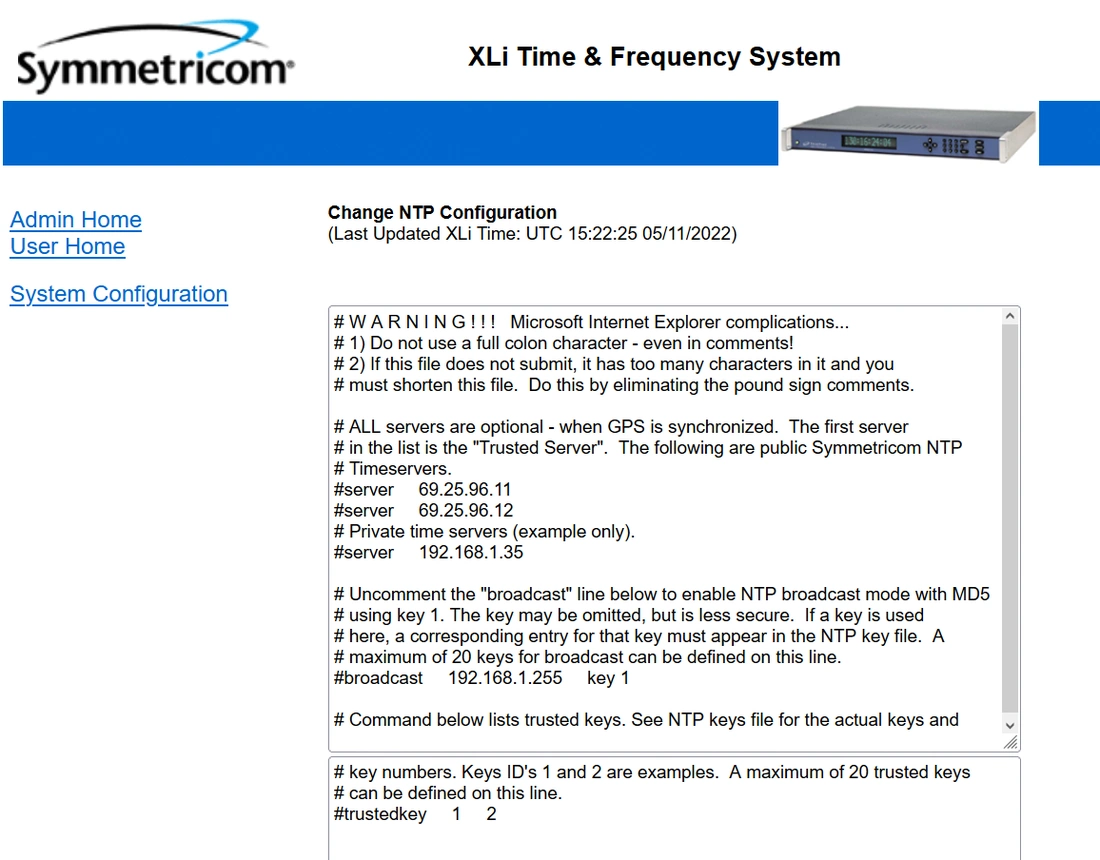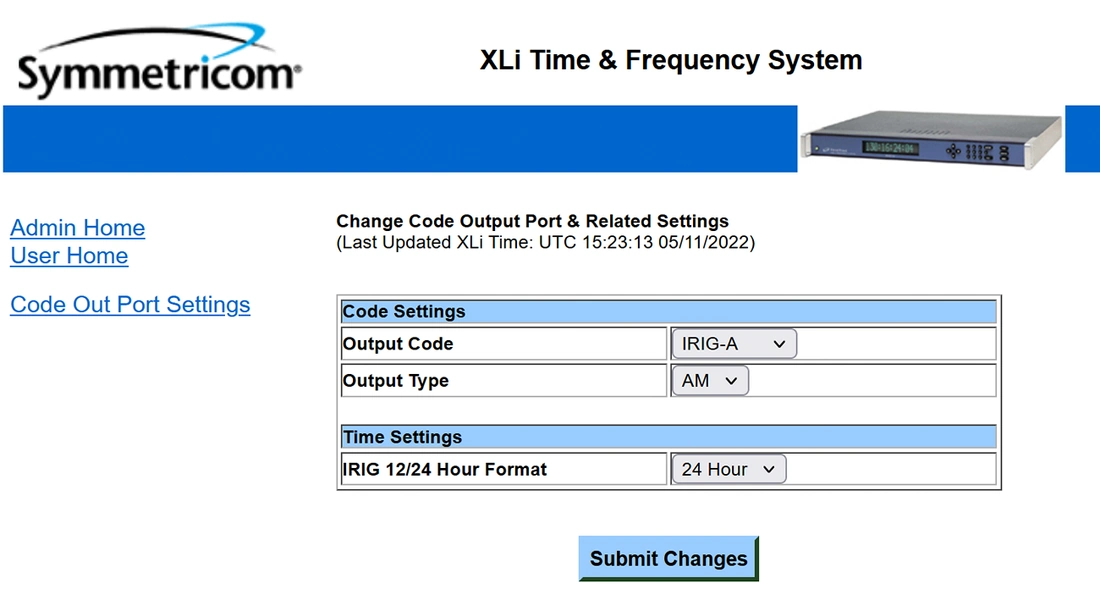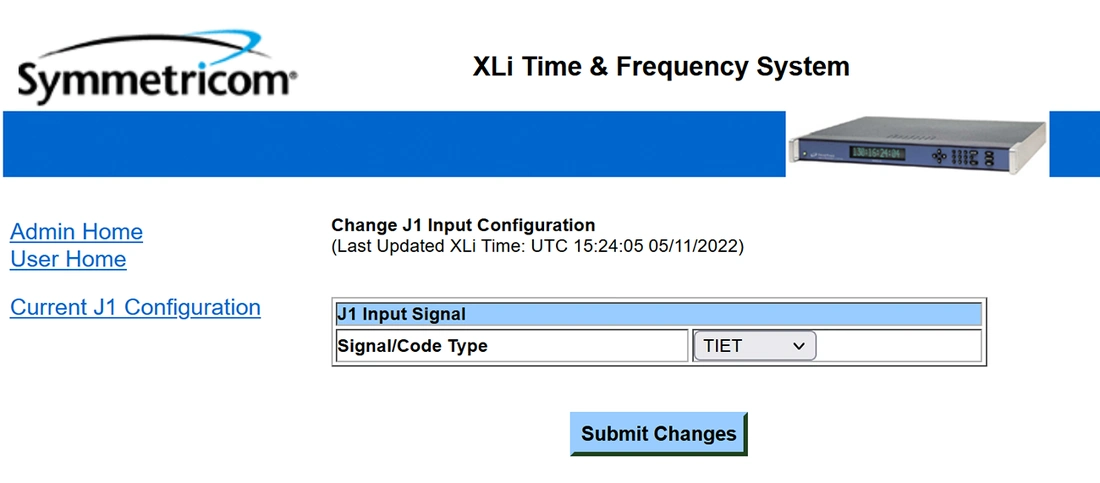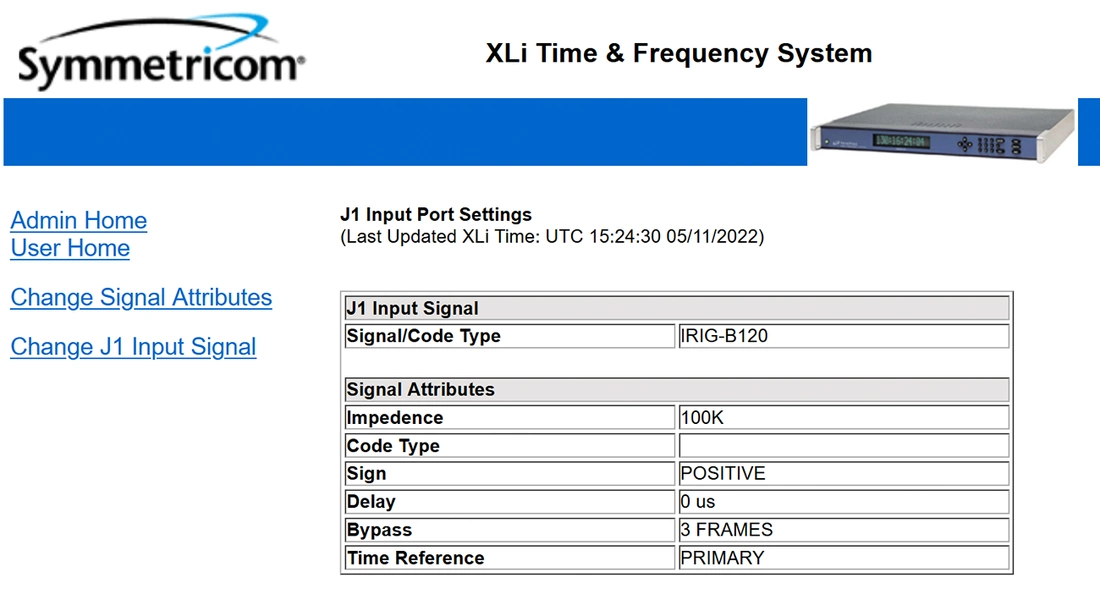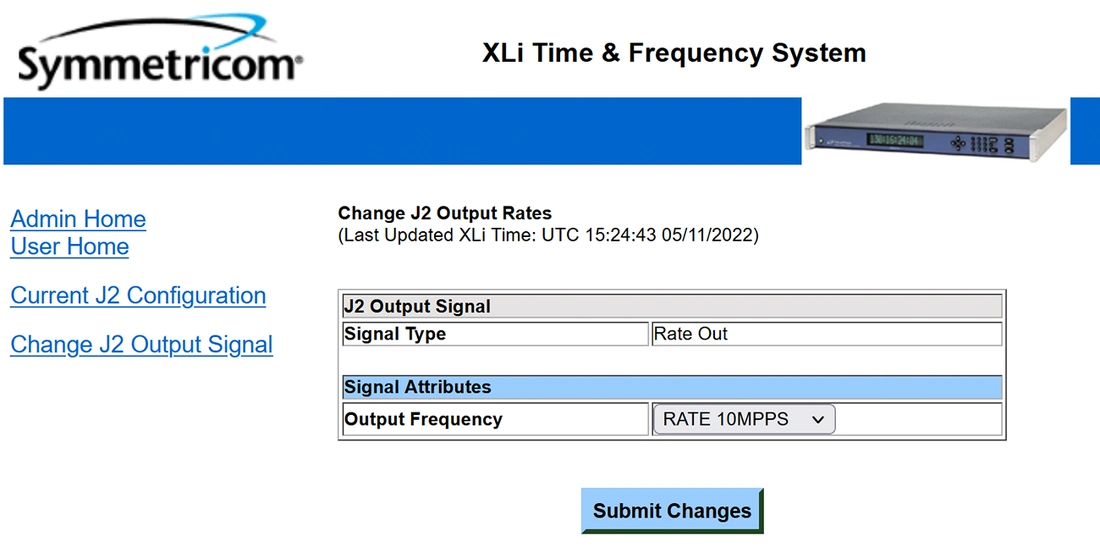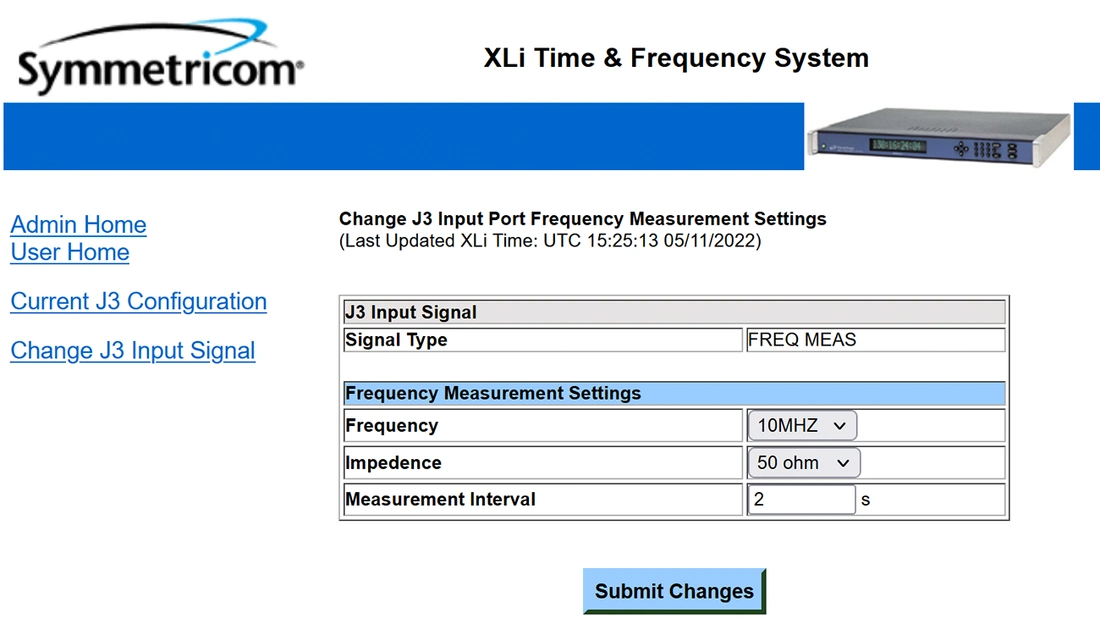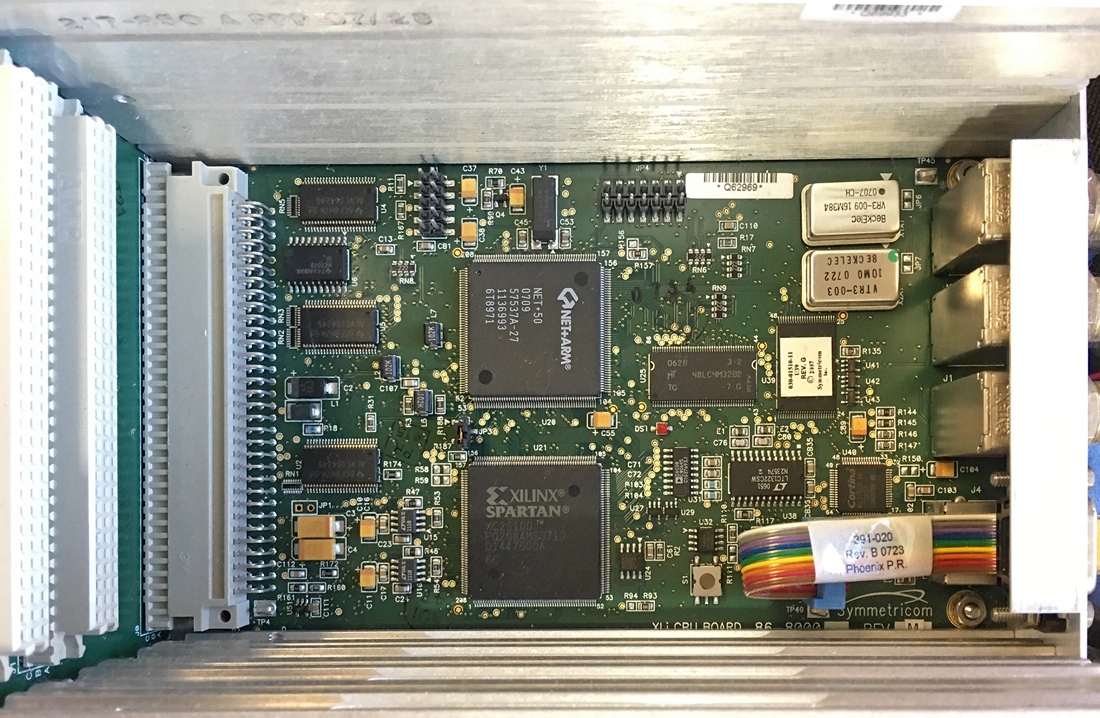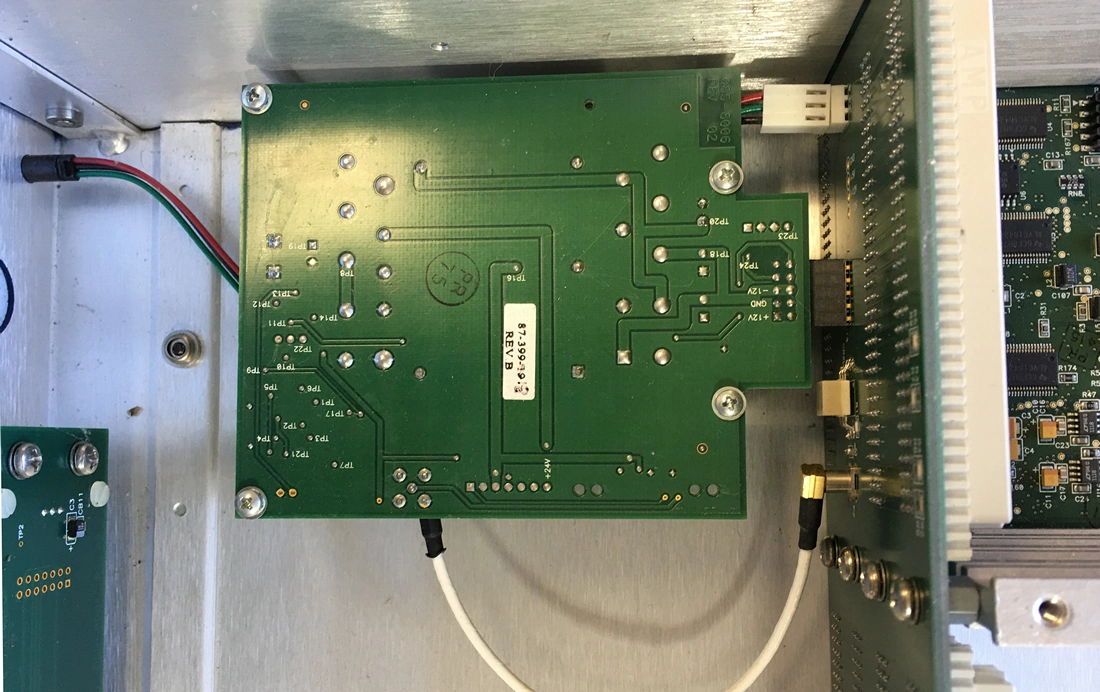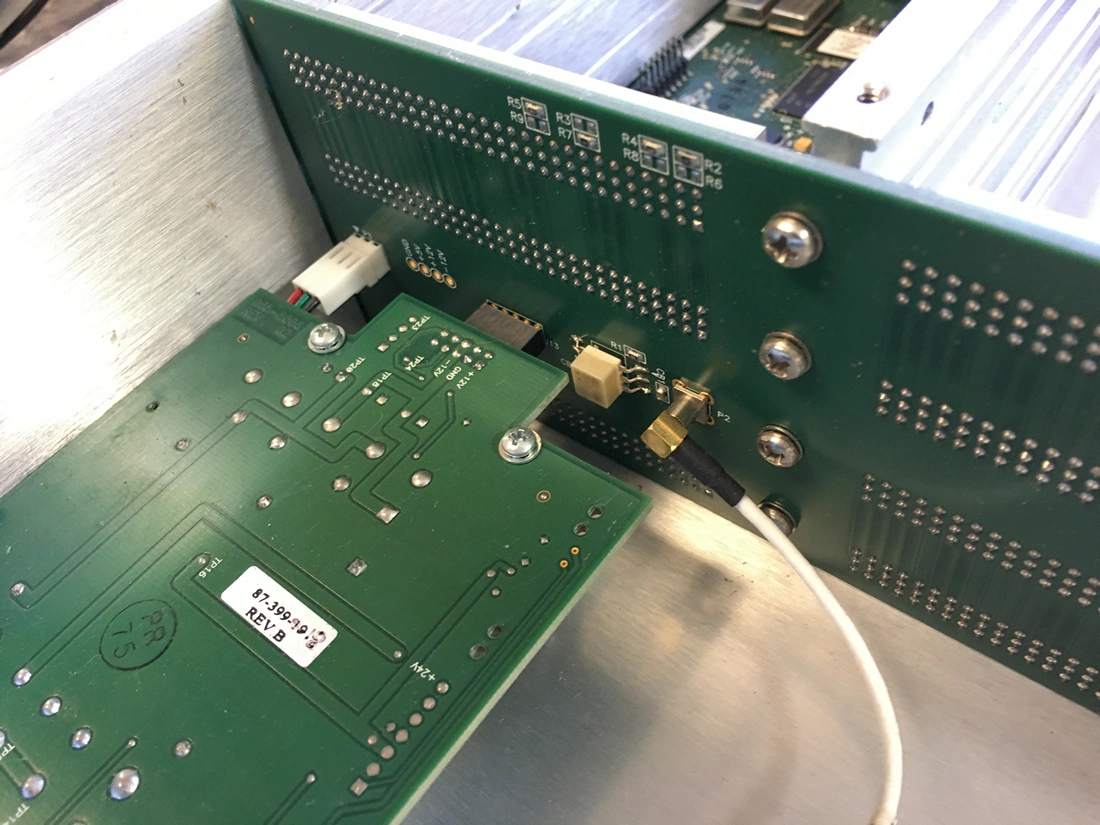 ---
Share this Product
---
More from this collection