Telos Desktop Director 2001-00071 Broadcast Talk Radio Control Surface Phone
(
284976306223)

)

Regular price

$598.00

Sale price

$876.00

(1 available in stock)

Unused in Factory Carton • Open Box • Suits TWO x 12 and NX12 Systems • Broadcast Control Surface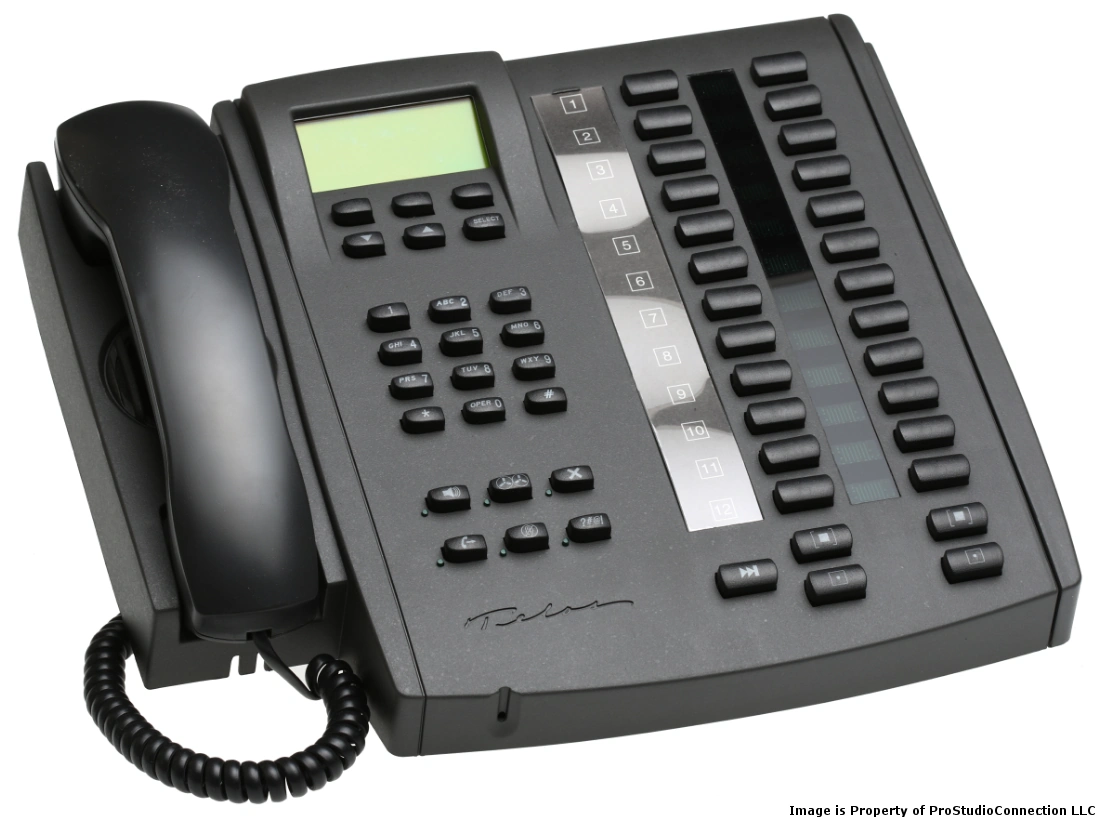 Units is unused in open factory carton. Never deployed. Some tape and wear on the carton exterior, but the contents are in mint condition.  I no longer have the host unit to test it myself but I see no reason why it shouldn't work as expected.

Description
Talkshows move faster today than ever before, but for users of Telos Nx6, Nx12 and Series 2101 digital talkshow systems, it's easier than ever to keep up.
The Standard Desktop Director supports assignment of up to 12 lines to 2 hybrids. It is used for the line selection of Nx12, Nx6, TWOx12 and 2101 systems as well as conferencing, screening calls, dialing and other talk show functions.
Telos' exclusive Status Symbols icons give instantaneous information about line and caller status.
The Desktop Director comes with a handset and has a separate connection for an optional 3rd-party call screener's headset.
Nx12 and Nx6 support two Desktop Directors, expandable to eight with the optional 2091-00001 power supply [not included].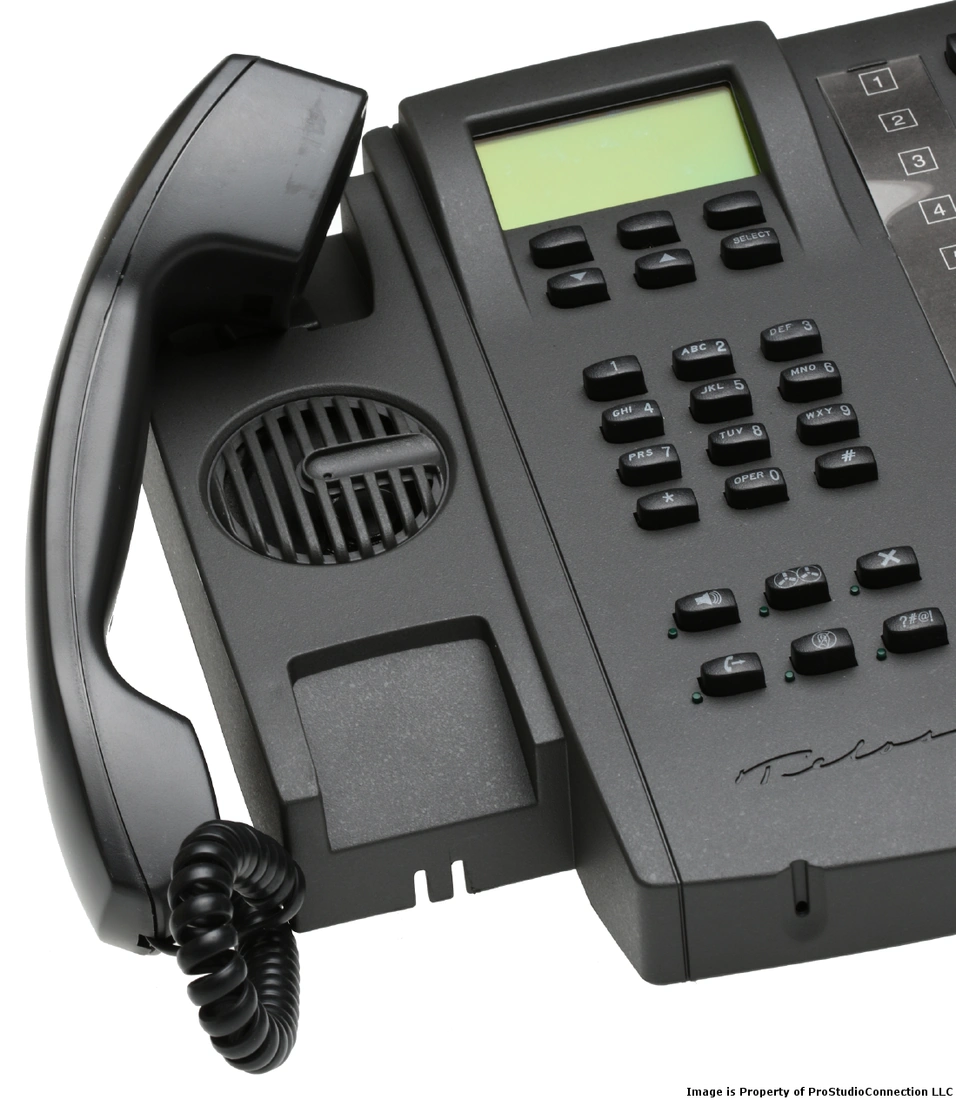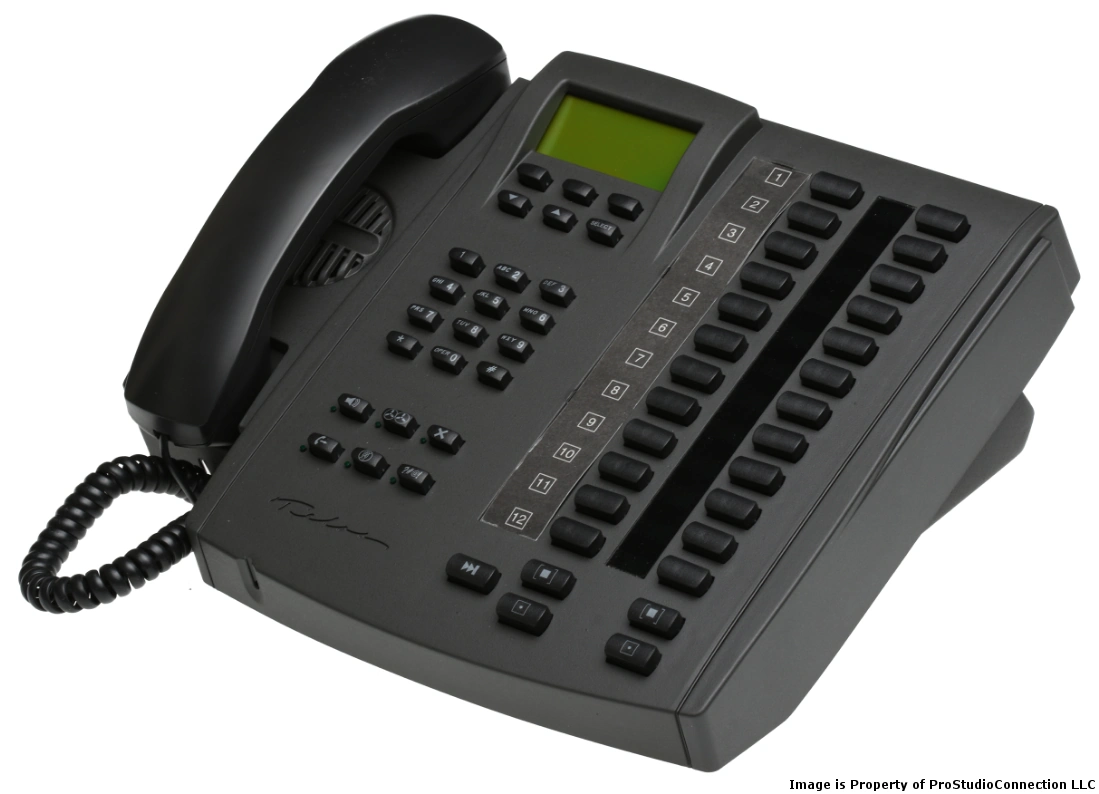 ---
Share this Product
---
More from this collection