Telos Zephyr IP Audio Over IP AAC Codec Internet AES AoIP Transmission Endpoint
(
284643441655)

)

Regular price

$826.00

Sale price

$1,209.00

(1 available in stock)

New Open Box • Mint- Cosmetic Condition • Great for Remote Events/Studios or STL Links • Low Delay AAC/G.722/PCM/MPEG Coding • AES Digital & Balanced Analog Audio I/O • Livewire I/O Supported • 2U Rackmount Format


An unused, open box unit in mint- cosmetic condition that has been tested to confirm correct operation.

Description
The Zephyr/IP makes it possible to use public IP networks and mobile phone data services for high quality, trouble free audio transmission. The Z/IP does this automatically with minimal setup and very little delay. The connection is nearly bulletproof and traverses firewalls and NATs. The new Z/IP Mixer combines the versatility of the Zephyr/IP with the utility of a digital four-channel stereo mixer, all in a rugged, road-ready portable chassis.
Full details may be obtained from the User Manual and Datasheet
https://www.prostudioconnection.net/1803/Zephyr-IP_Manual.pdf

Agile Connection Technology (ACT), a Telos exclusive, is the foundation for the Z/IP's excellent performance on real-world networks. It delivers reliable audio despite varying network conditions, and without the need for user intervention. The Z/IP dynamically adapts to the network, minimizing the effects of packet loss and jitter.
The Zephyr/IP introduces a new codec based on low delay AAC. Advanced Audio Coding-Enhanced Low Delay (AAC-ELD) combines excellent fidelity at low bitrates, nearly inaudible loss concealment, with very little delay. This produces superior audio for two-way applications over uncontrolled IP networks.
When the network is well-behaved, you will benefit from the lowest possible delay and the highest possible fidelity. Should network conditions become challenging, the Z/IP automatically responds by lowering the bitrate and increasing the buffer length, doing everything possible to ensure audio makes it to your studio reliably.
The Z/IP is Livewire enabled and ready to accept and provide audio to any of your other Livewire devices.
Standard Features
Codecs include New AAC-ELD (Advanced Audio Coding - Enhanced Low Delay), AAC-HE, MPEG Layer 2, G.711, G.722, Linear PCM.
New Telos ACT (Agile Connection Technology) provides Dial-By-Name, Group Speed Dial, NAT / Firewall Traversal, IP Address Resolution, Media Relay, Adaptive Bitrate, Dynamic Buffering, Jitter Correction, Effective Packet
Loss Concealment.
Audio I/O via AES/EBU*, analog (balanced XLR) and Axia Livewire IP-Audio interface. Additional connections include Headphone Jack, RS-232 Serial, USB.
Studio-grade 24-bit A-to-D and D-to-A converters.
Wired Ethernet and Wireless Wi-Fi, EVDO, UMTS connections with approved USB devices.
18 kbps to 256 kbps transmission bitrates.
High-resolution, information-rich interface with context-sensitive on-screen help.
Full-VGA display screen displays network conditions in an intuitive color-coded graphics format.
Telos-hosted Z/IP Server enables lookup of, and connection to, other Zephyr/IP users worldwide through firewalls and Network Address Translation (NAT) devices.
Compatible with Telos Zephyr Xstream.
Supports Session Initiation Protocol 2.0 (SIP) Direct or via Proxy Server.
Web server for remote configuration and remote control.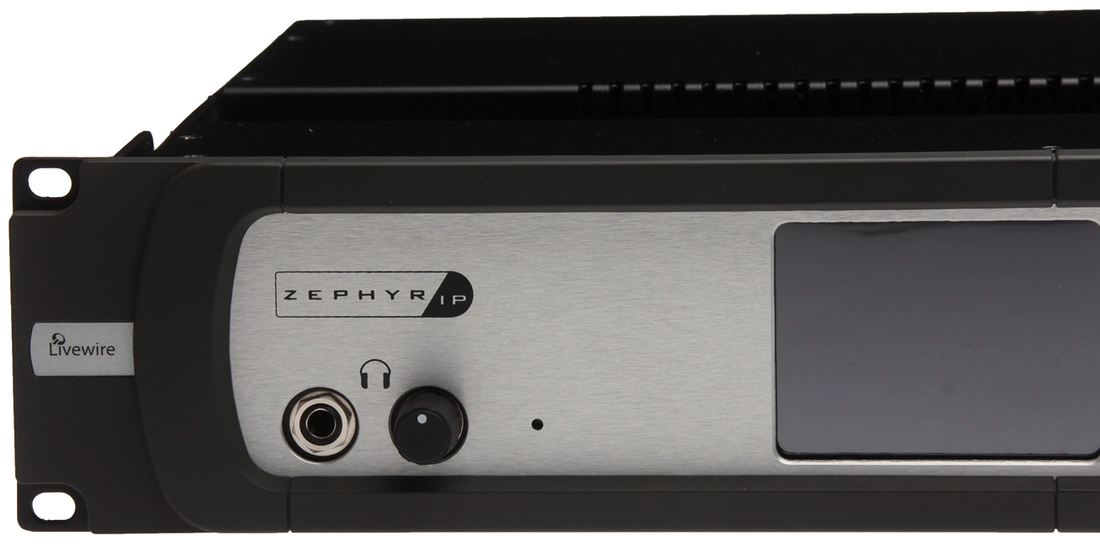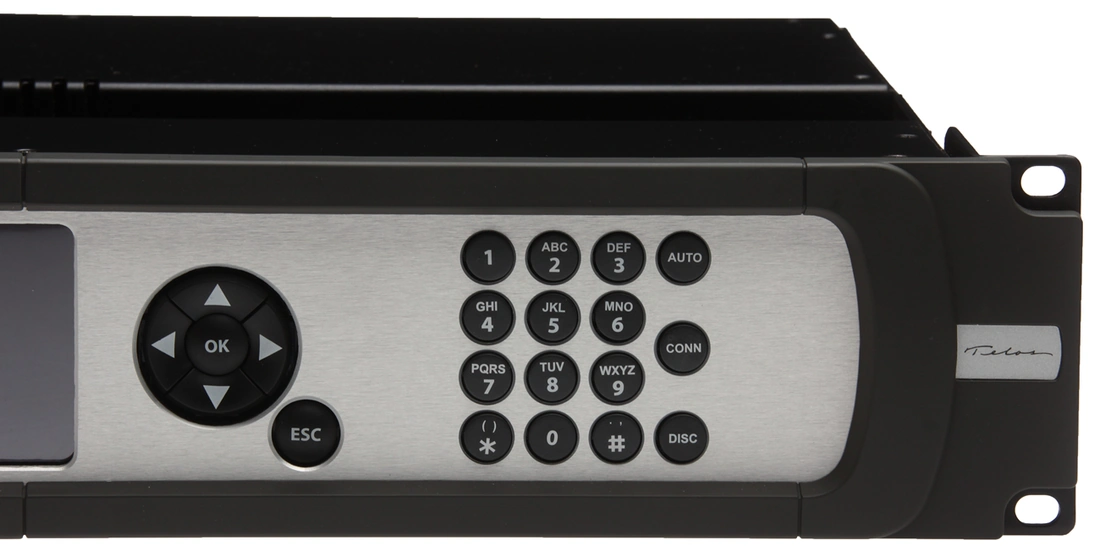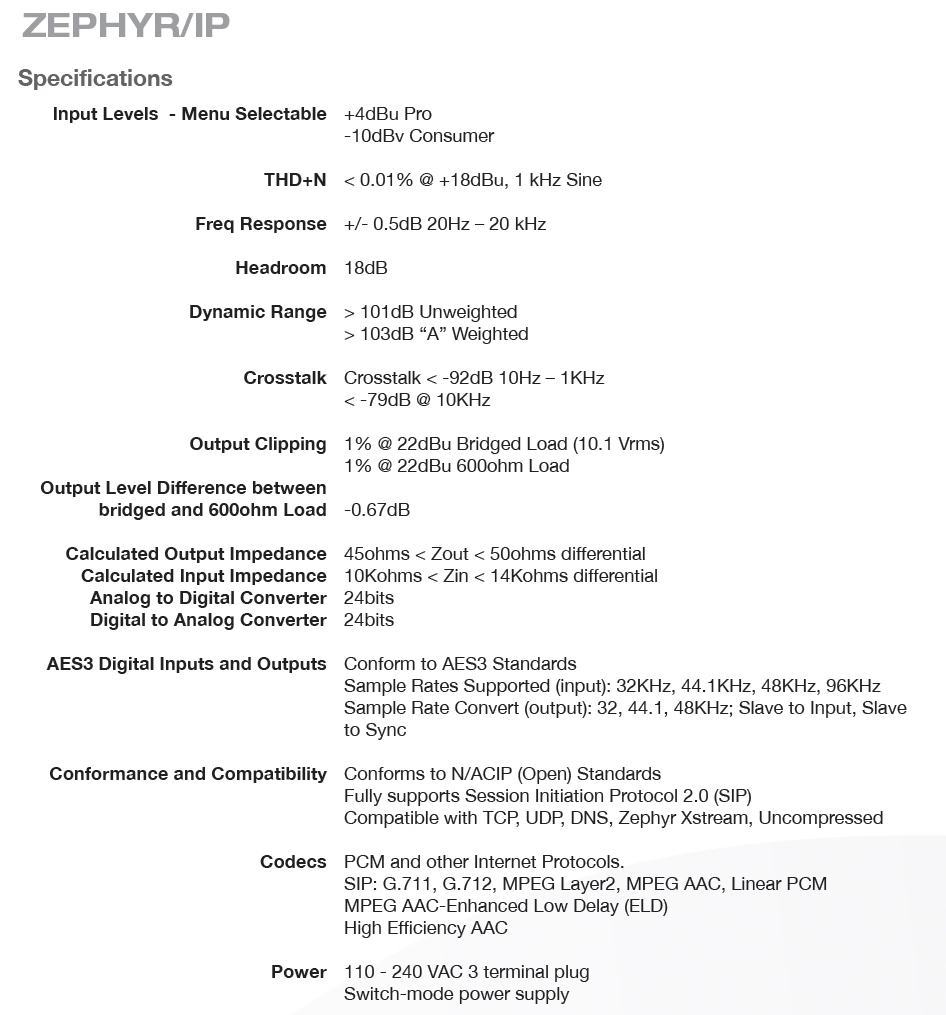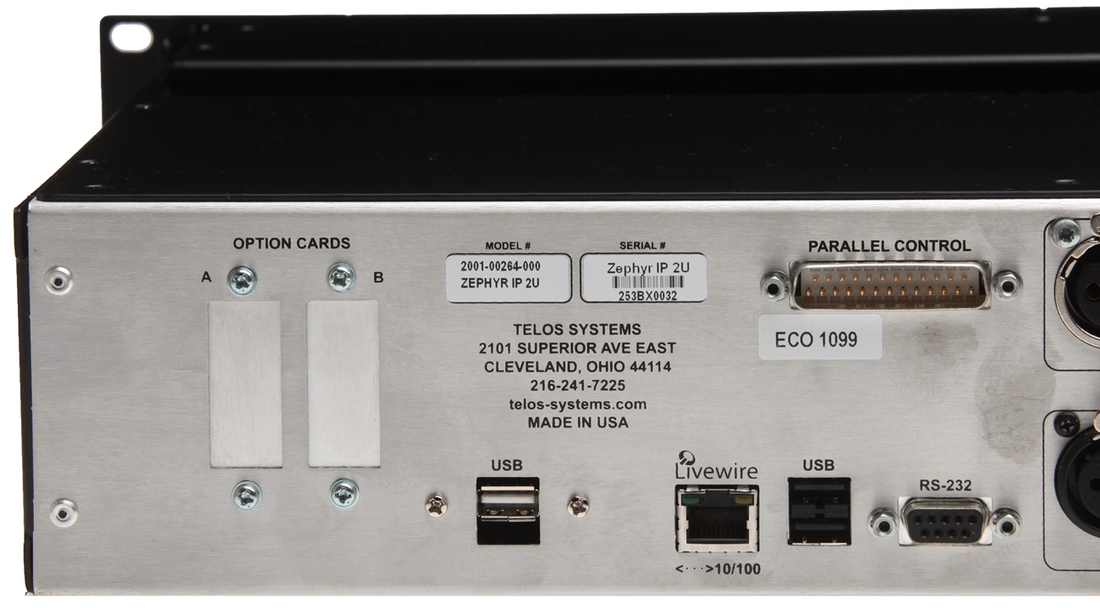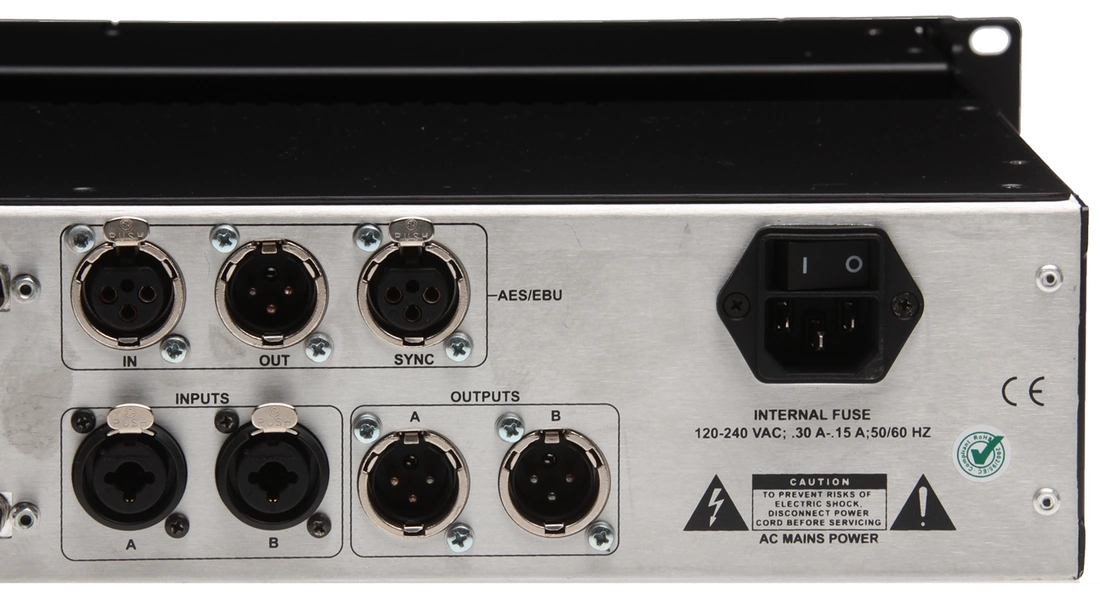 ---
Share this Product
---
More from this collection