Temperature@lert TM-WIFI330 WiFi Temperature Alert Email Internet Remote Sensor [Refurbished]
(
363163763966)

)

Regular price

$223.00

Sale price

$356.00

(1 available in stock)

Used, Good Condition • Model TM-WIFI330 • New 50 Foot Remote Sensor Included • 115V AC Power Supply Included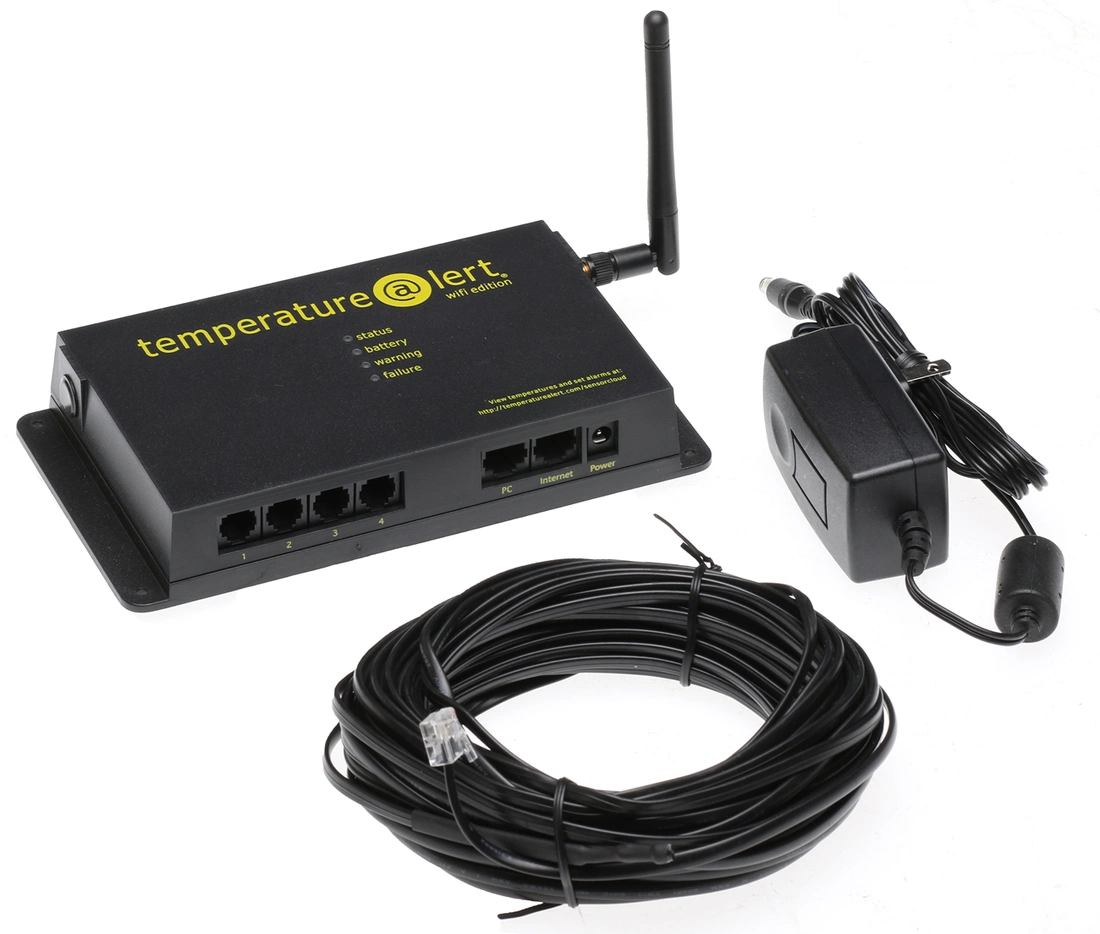 Used, good condition. Tested to confirm correct operation. Includes a new 50' Temperature Sensor.
Description
Temperature@lert WiFi Edition -- Affordable & Simple: WiFi temperature and humidity monitoring to help protect your most critical assets
Full details may be obtained from the Used Manual at
https://www.prostudioconnection.net/1707/TM-WIFI330_User_Guide.pdf
Overview: Temperature@lert WiFi Edition is an easy to install, easy to use temperature and/or humidity monitoring, and alerting device. It is used to help protect critical environments, products, and materials. The base model supports up to four individual sensors.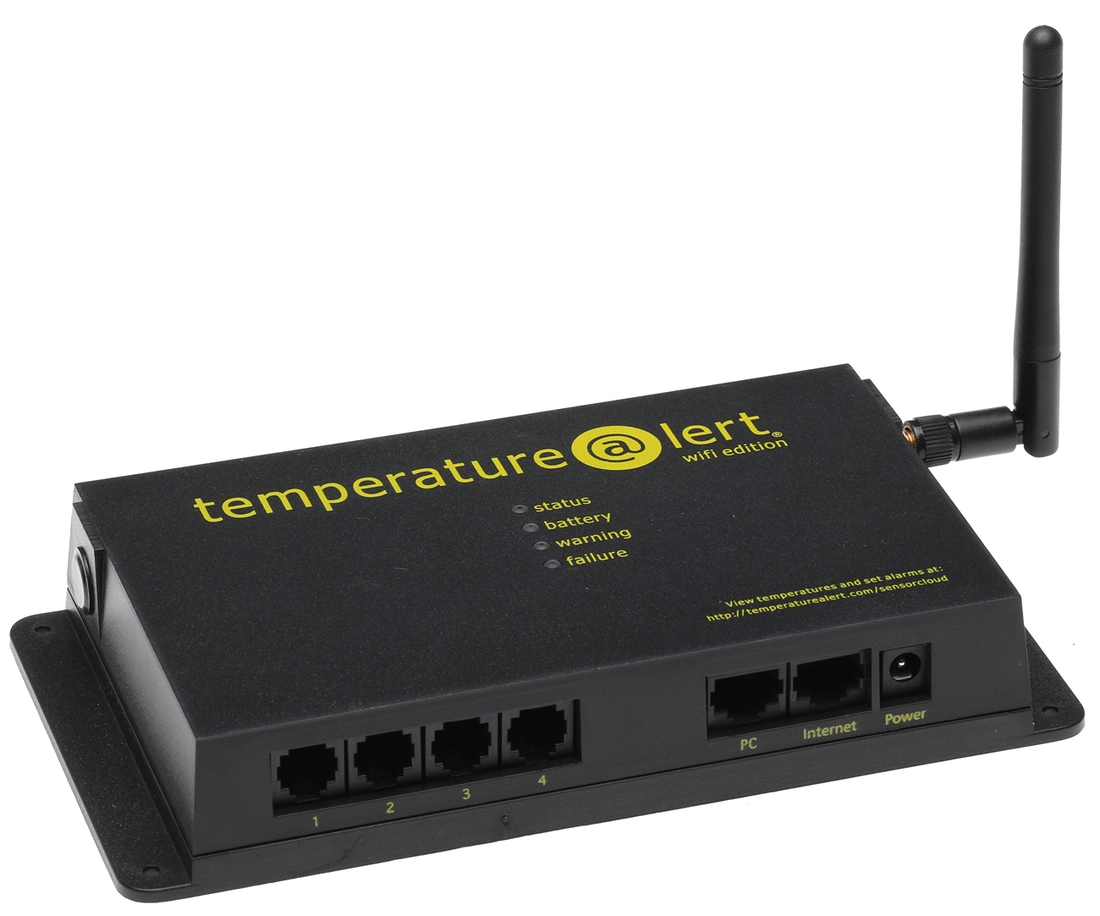 How it works

Using your existing Internet infrastructure, the WiFi Edition connects to your wireless or wired network. The device monitors various Temperature@lert sensors, such as temperature and humidity. The TM-WIFI330 alerts you via email if the reading exceeds your set limits. This WiFi Edition includes one 6' (1.8m) temperature probe and can accommodate up to three additional probes.
Using the built-in web interface, you can set high and low alarm settings.
Cost Effective: This low-cost, high performance WiFi Edition includes everything needed to begin working within minutes of arrival. If more than one environment needs to be monitored, the base unit will support up to four sensors.
Extendable: The WiFi Edition easily integrates with other systems via built-in XML feed. The unit runs Linux and can be customized via SSH to push logs out via FTP or meet other requirements.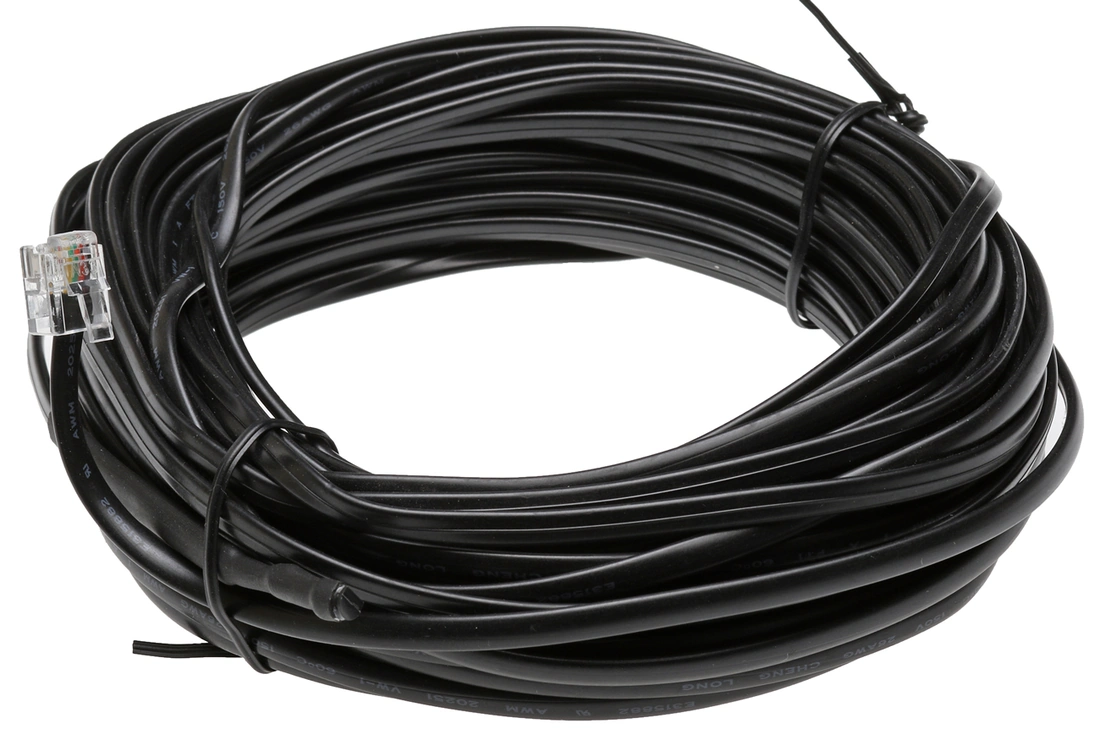 Features & Benefits:
Email alerts when the temperature and/or humidity goes out of your defined range – allows you to take timely corrective action

WIFI330 base unit supports up to four sensors for cost-effective deployment

Communicates wirelessly over WiFi or wired via Ethernet cable

Stand-alone operation – no PC required, only requires an operating WiFi or Ethernet network

Alerts you when the temperature or humidity returns to your acceptable range, just a peace of mind feature when the readings return to normal

Daily status email provides you with the previous day's log of readings including high, low, and average

Predrilled flange for easy mounting to most surfaces

Supports SSL/TLS and SMTP Authentication

Enhanced Security – no software on your computer or enterprise systems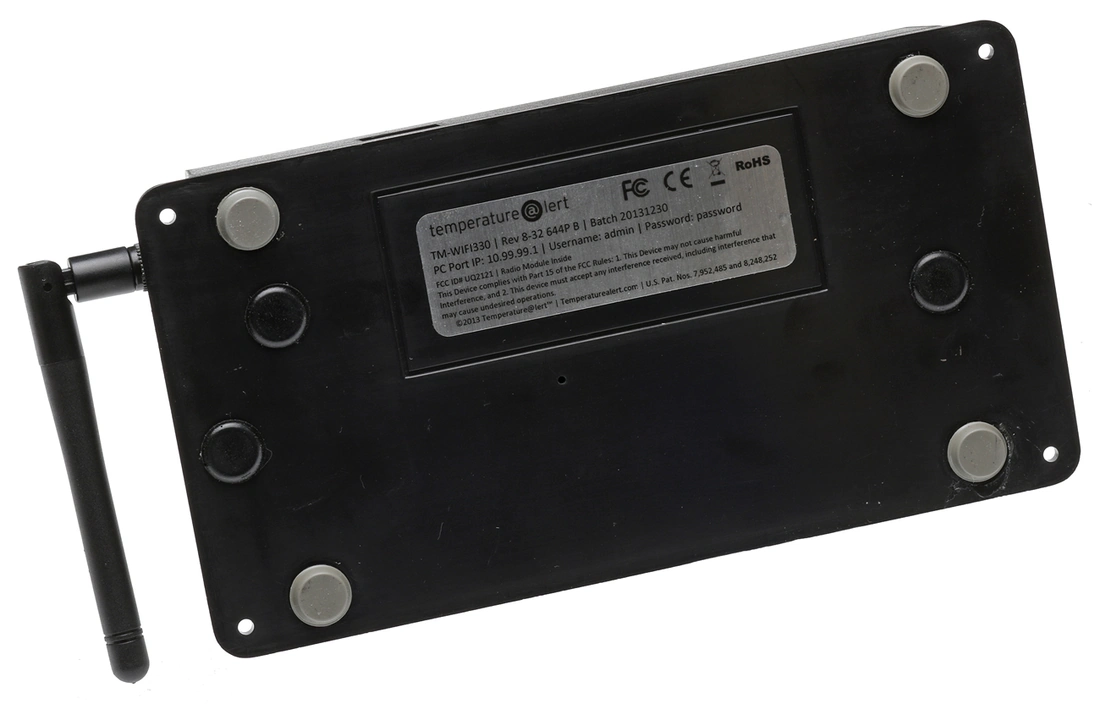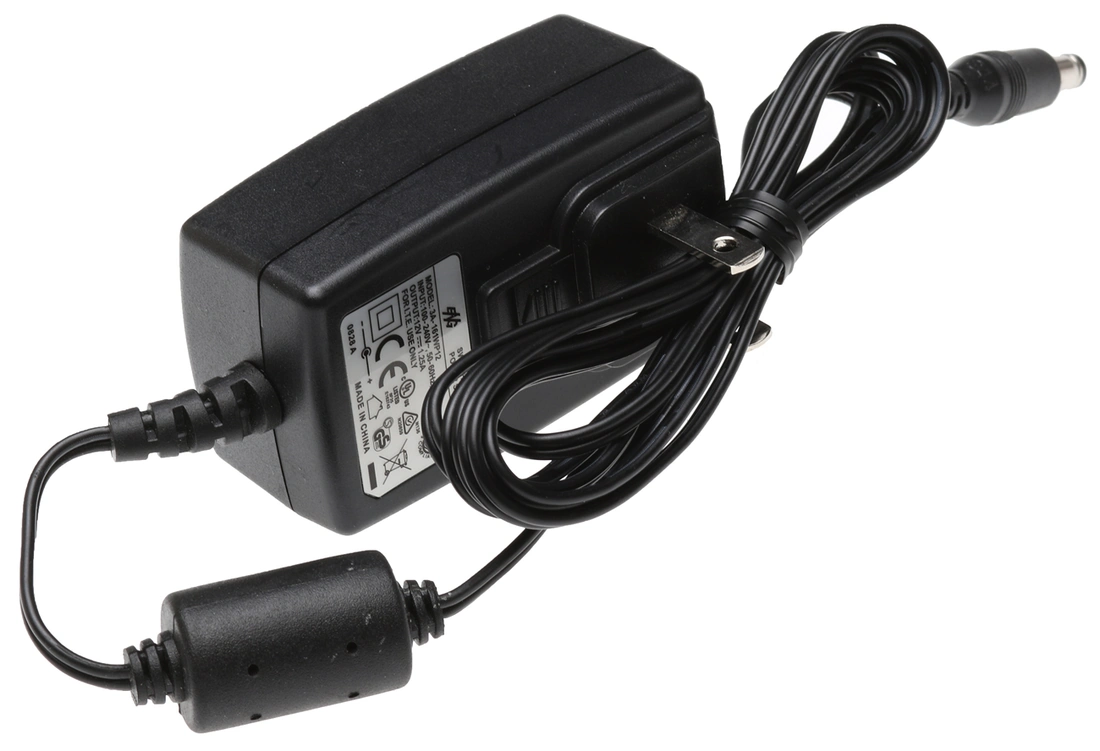 ---
Share this Product