Trimble 57303-05 Mini-T GPS Disciplined OCXO 10MHz Oscillator Starter Kit - NEW
(
234362349085)

)

Regular price

$228.00

Sale price

$368.00

(1 available in stock)

New Open Box • Tested/Guaranteed • Basic Test Antenna Included • 10MHz GPS Disciplined Oscillator • RS-232 PC Interface • PC Control Software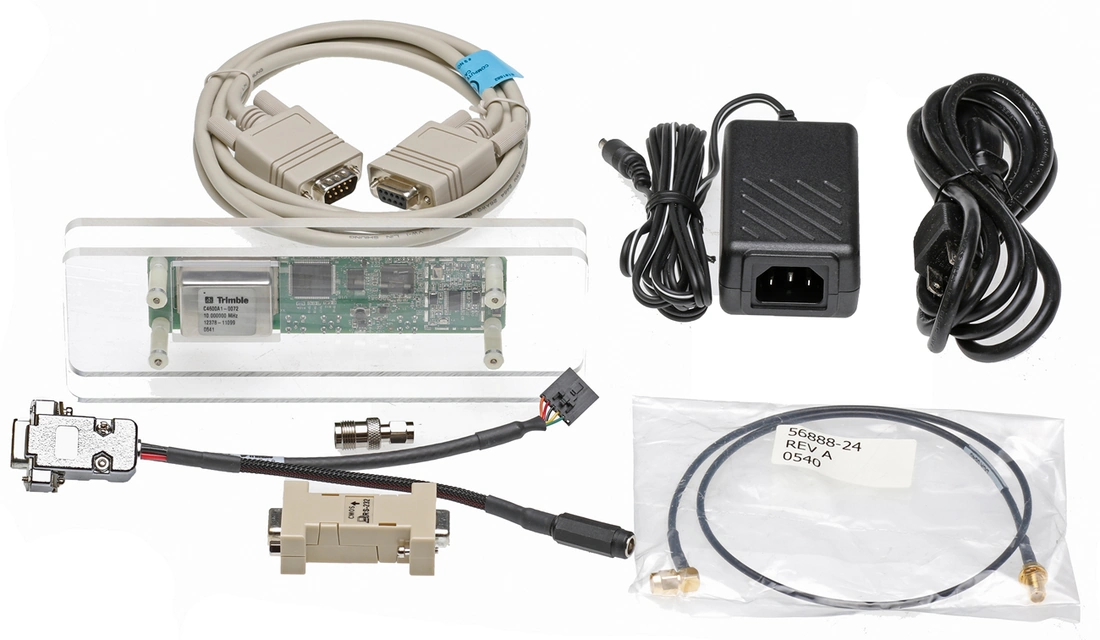 Photo shows the actual item for sale
An unused Trimble Mini-T starter kit that has only been opened to test that the hardware works correctly - see screenshots taken during testing below. The application which works fine under Windows 10 64 bit and the User Manual may be downloaded from https://www.prostudioconnection.net/2201/Trimble_Mini-T.zip. A basic test antenna is included to get you started. For a reliable permanent deployment, an outdoor roof mounted antenna with a full view of the sky will probably be needed. The unit will not achieve GPS sync from behind a window.  Note that to connect to a computer via a straight-through DB9 cable you need to include the beige DB9 adapter with it oriented in the direction shown in the image below and the computer RS-232 port needs to be set to 9600 8-N-1 in the control applet.

Overview


The Mini-T GPS disciplined clock module compares the 1 pulse per second (PPS) from a GPS receiver to the 1 PPS derived from an oscillator. The Mini-T module integrates the GPS receiver and timing circuitry on a single board and uses the GPS measurements of bias and bias rate to steer the oscillator. The ovenized quartz oscillator is used as the local clock for GPS and as the reference for down-converting the GPS signal.
A +5 V DC power supply regulator is included in the Starter Kit and ensures clean, robust power to the GPS. However, the Mini-T module can be integrated into applications without the power supply. This GPS board can support several different oscillators for applications having stringent hold-over requirements.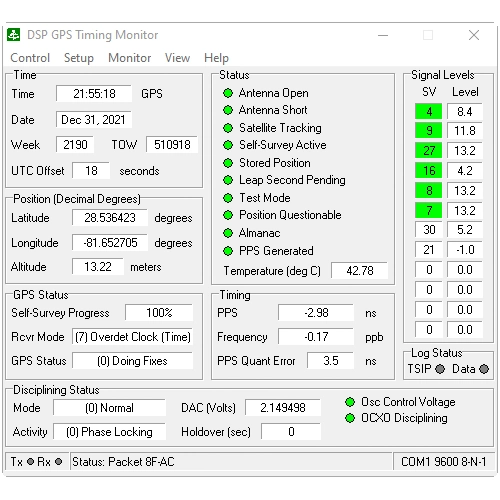 The Mini-T is ready to use out of the box for most applications. When the oscillator has warmed up and a single satellite is accessed for GPS data, the Mini-T outputs 1 PPS and a reference frequency. It then begins a self-survey mode, which allows use of an overdetermined time solution.
To get the most from your time reference, you can customize the Mini-T using the TSIP (Trimble Standard Interface Protocol) interface. TSIP, and its ability to make the MiniT an even more powerful tool, is discussed in Appendix A, Trimble Standard Interface Protocol.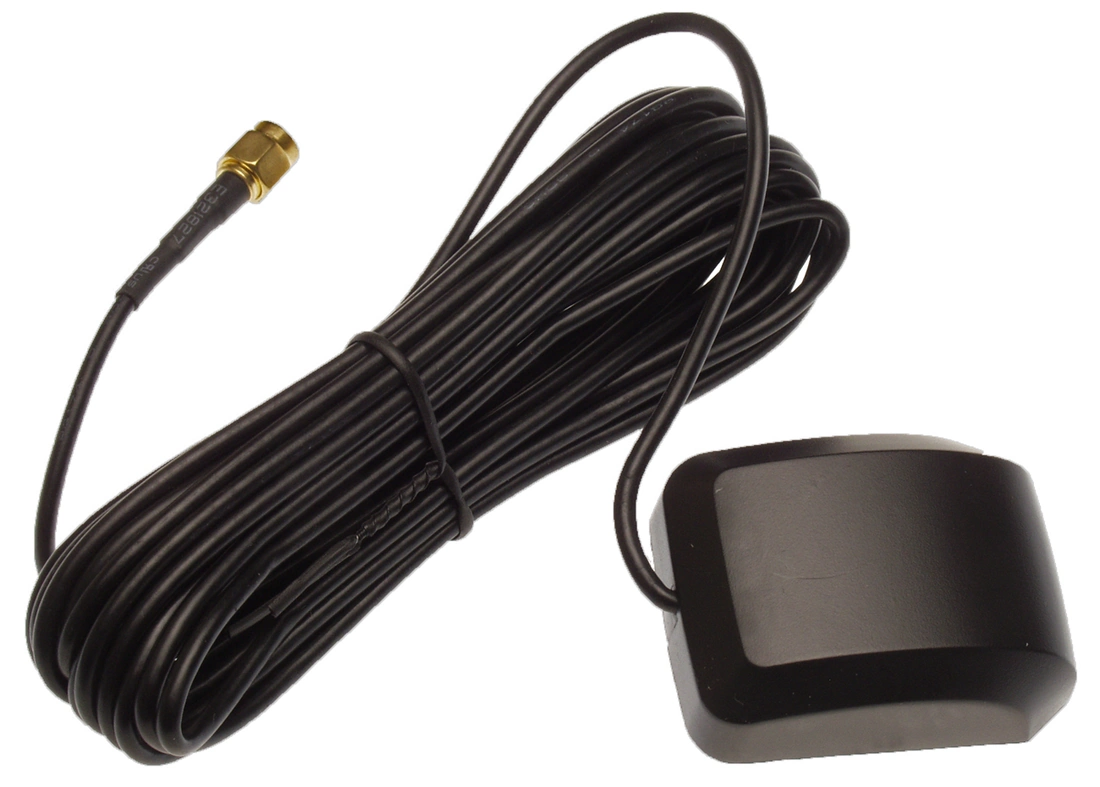 Starter Kit
The Mini-T Starter Kit is designed for quick and easy installation and is used for evaluation and engineering purposes.
Features
The Trimble Mini-T GPS disciplined clock module features the following:
A single board, containing:

A precision ovenized oscillator
An L1 frequency, C/A code (SPS) 12-channel, continuous-tracking GPS receiver

An update rate of 1 Hz
1 PPS output with an overdetermined solution synchronized to GPS or Universal Coordinated Time (UTC)
1 PPS accuracy
Low phase noise
10 MHz reference output signal
Self-survey mode, performed automatically on start-up
Signal validation using the Trimble Time-Receiver Autonomous Integrity Monitor (T-RAIM) algorithm
Easy integration with the Trimble Bullet antenna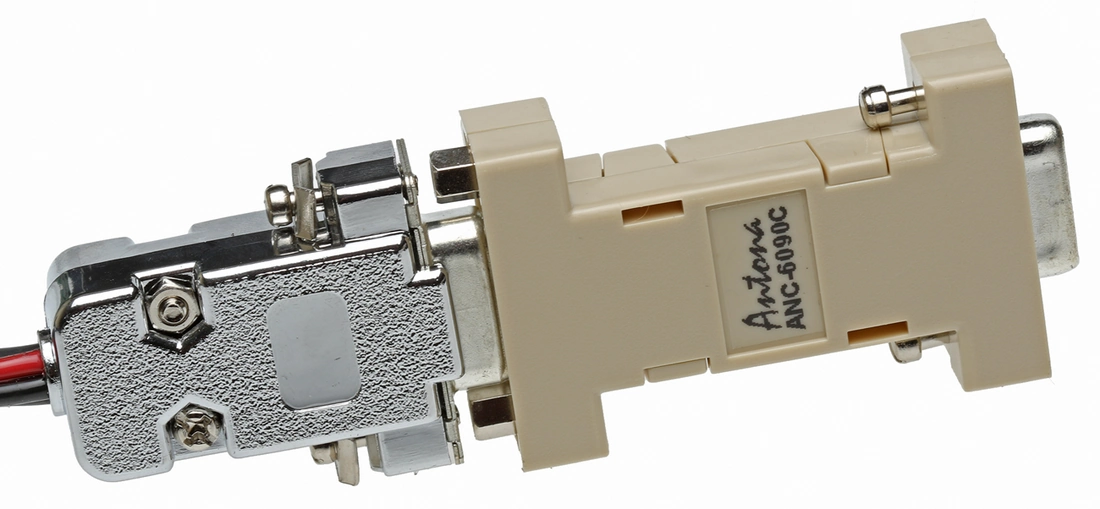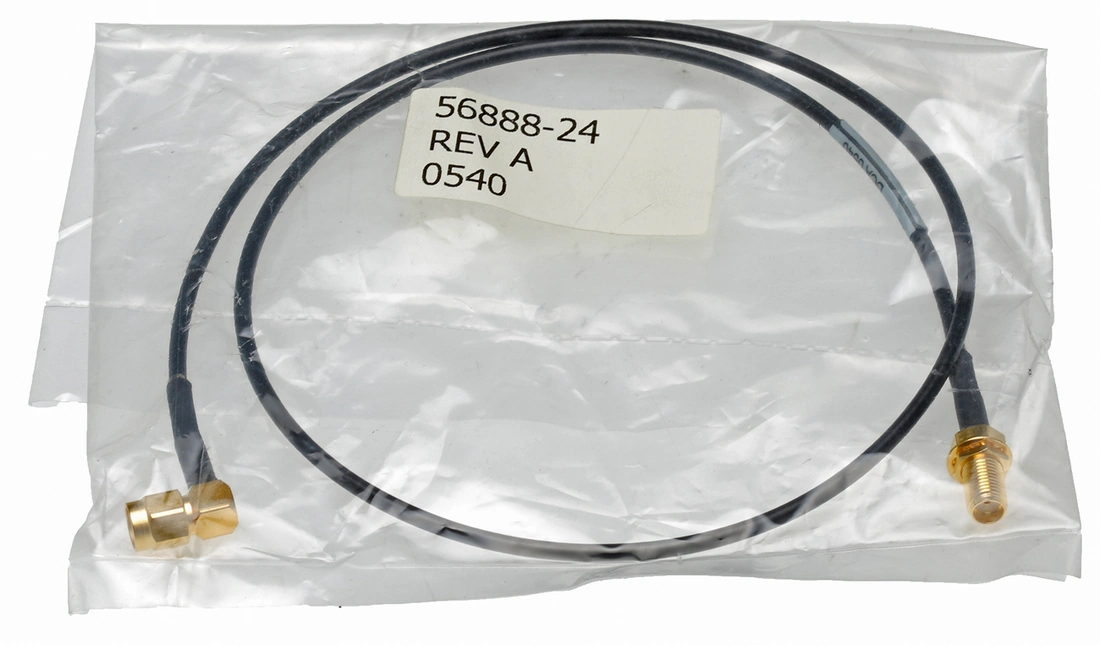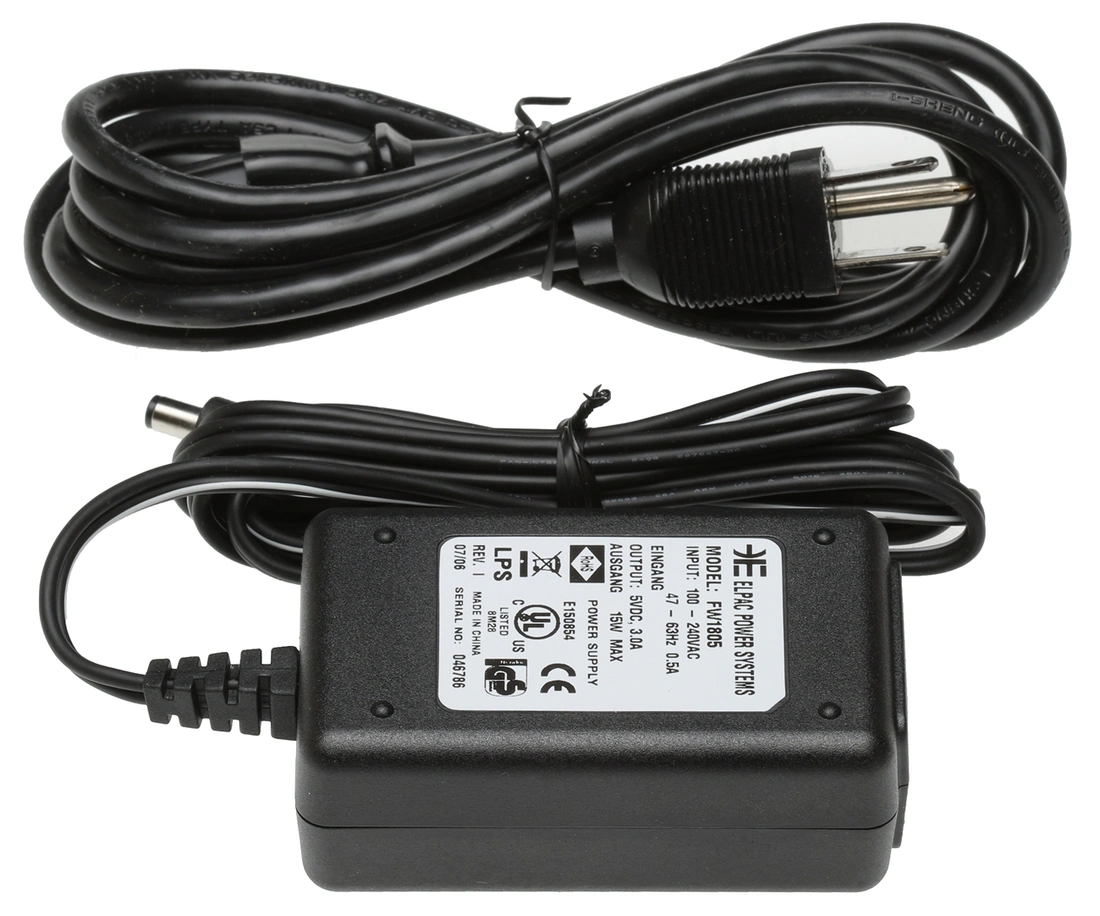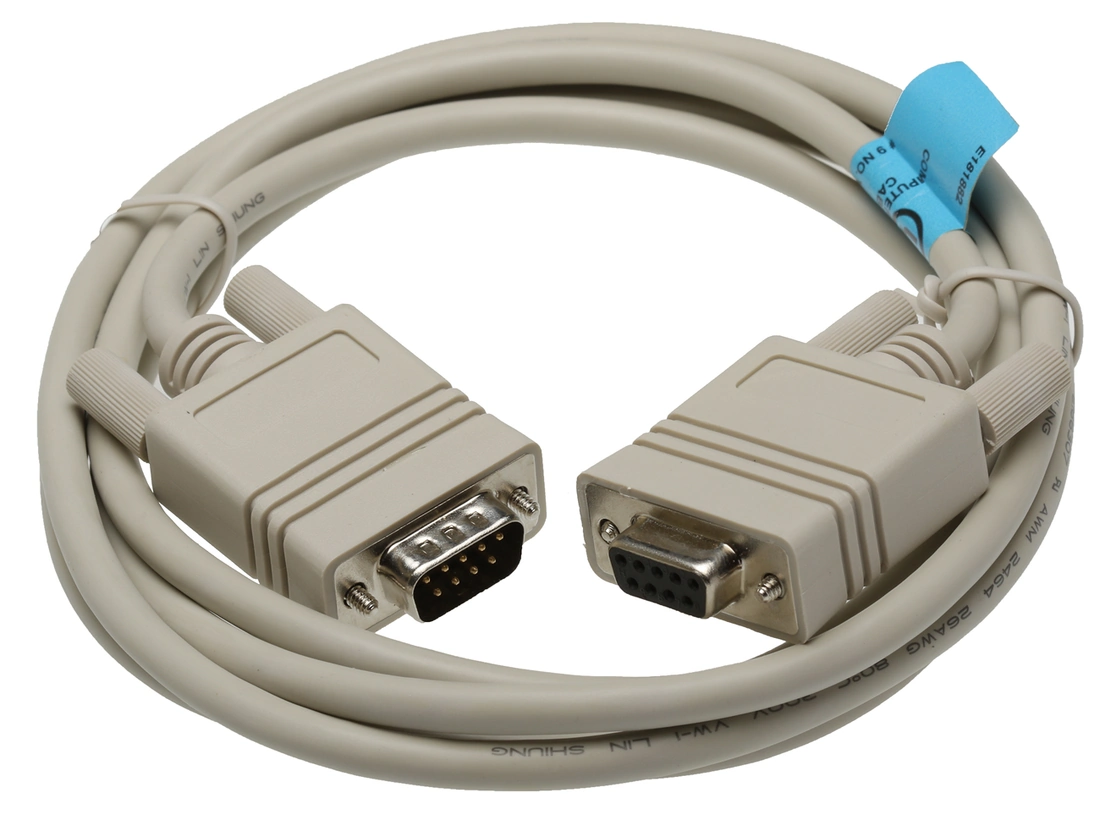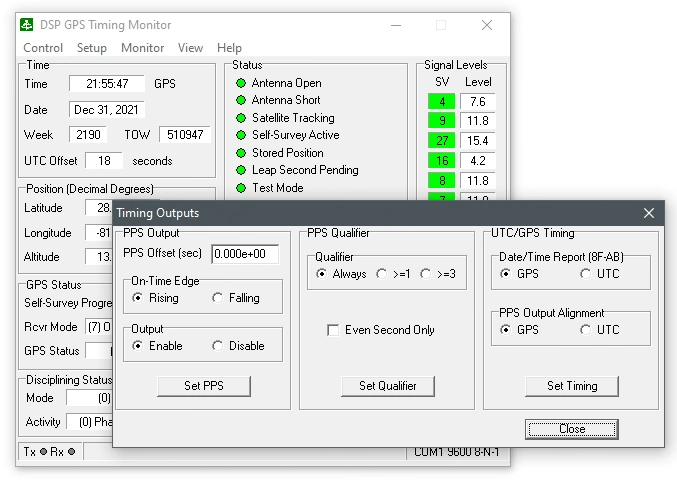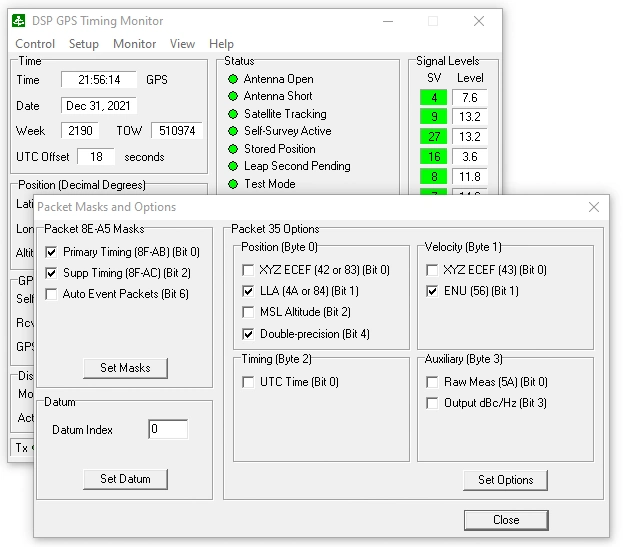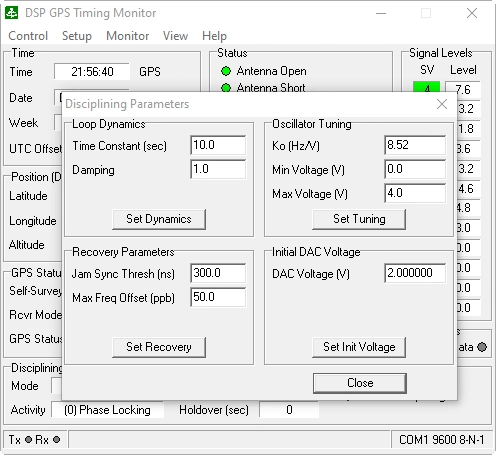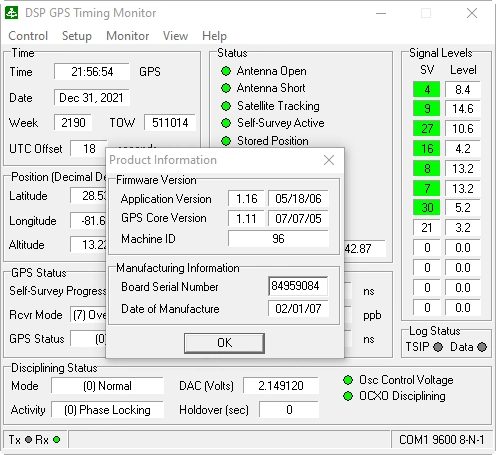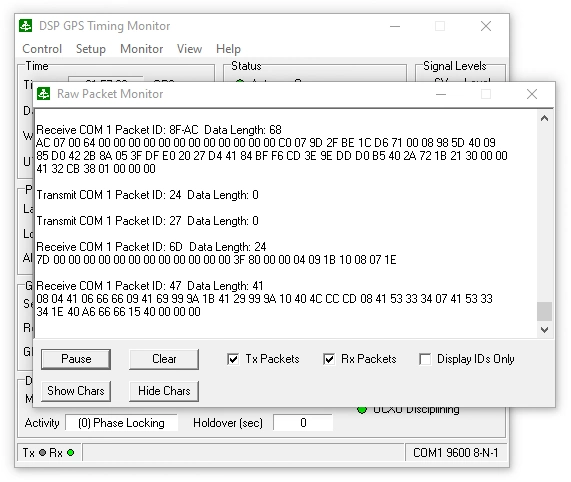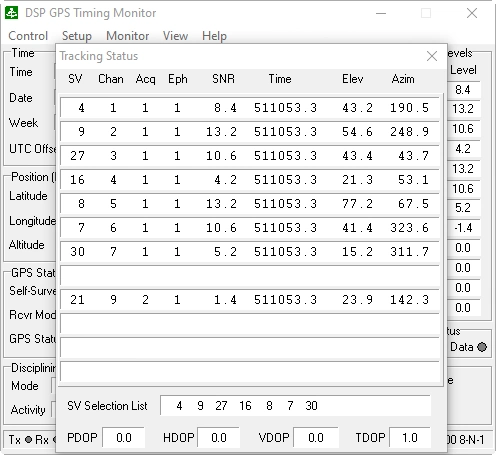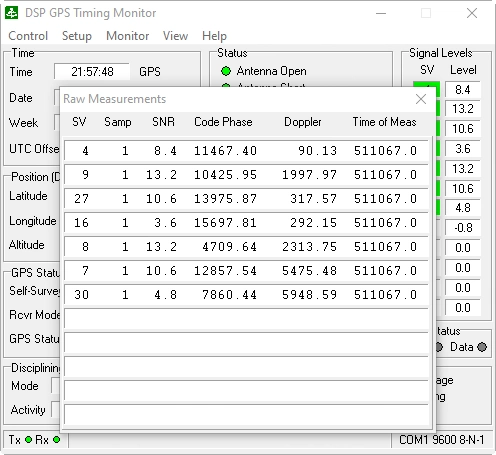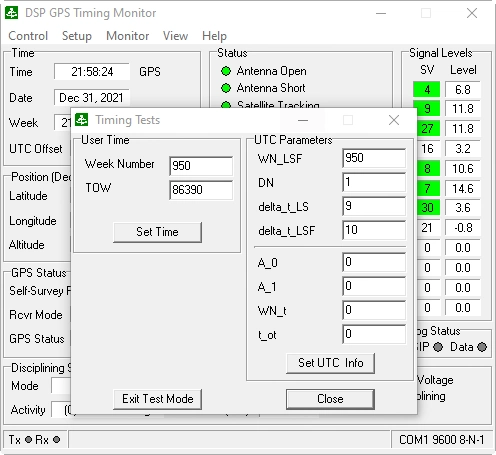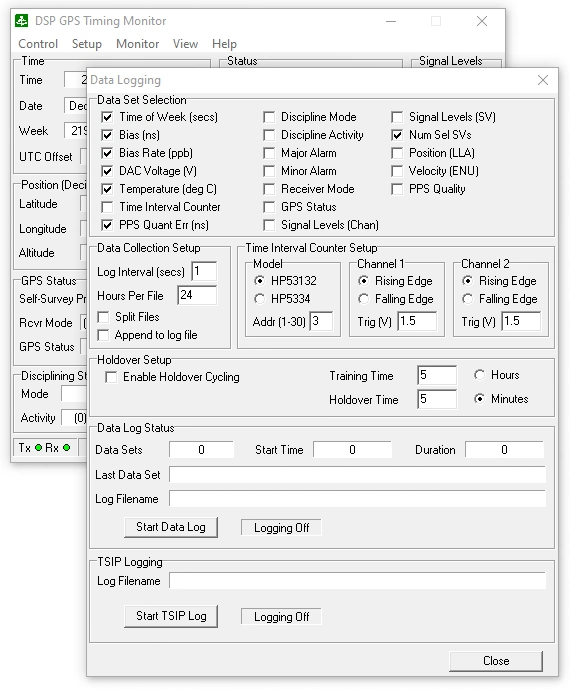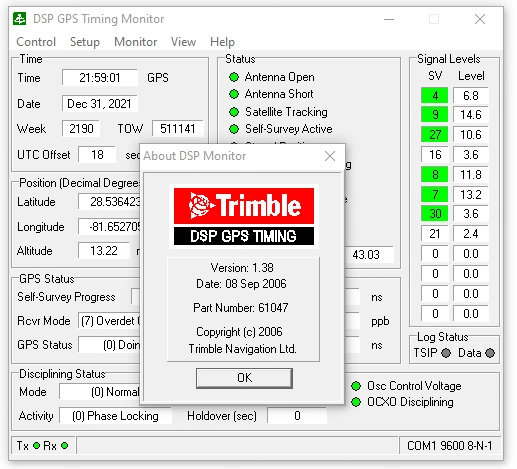 ---
Share this Product
---
More from this collection